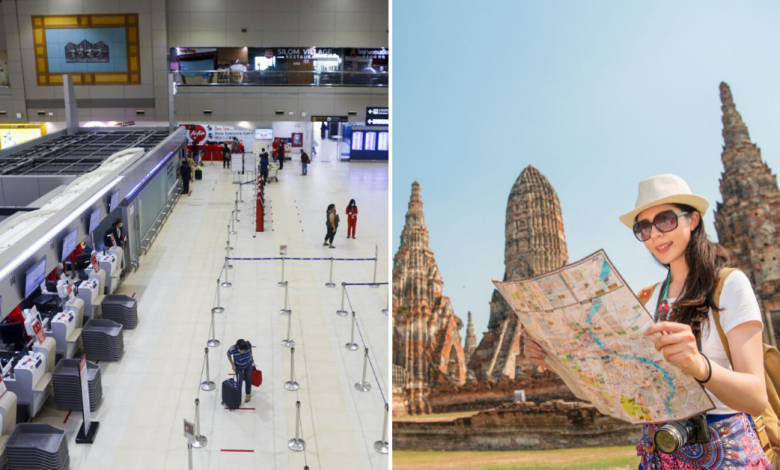 In just a few days and we'll already be halfway through 2020. Different from previous years, this year has been a tough one with COVID-19. While Thailand is now recovering and opening up soon in July, travel agents are now urging the government to allow tourists from coronavirus-free countries to enter without quarantine.
Travel Agents Wants More International Tourists In July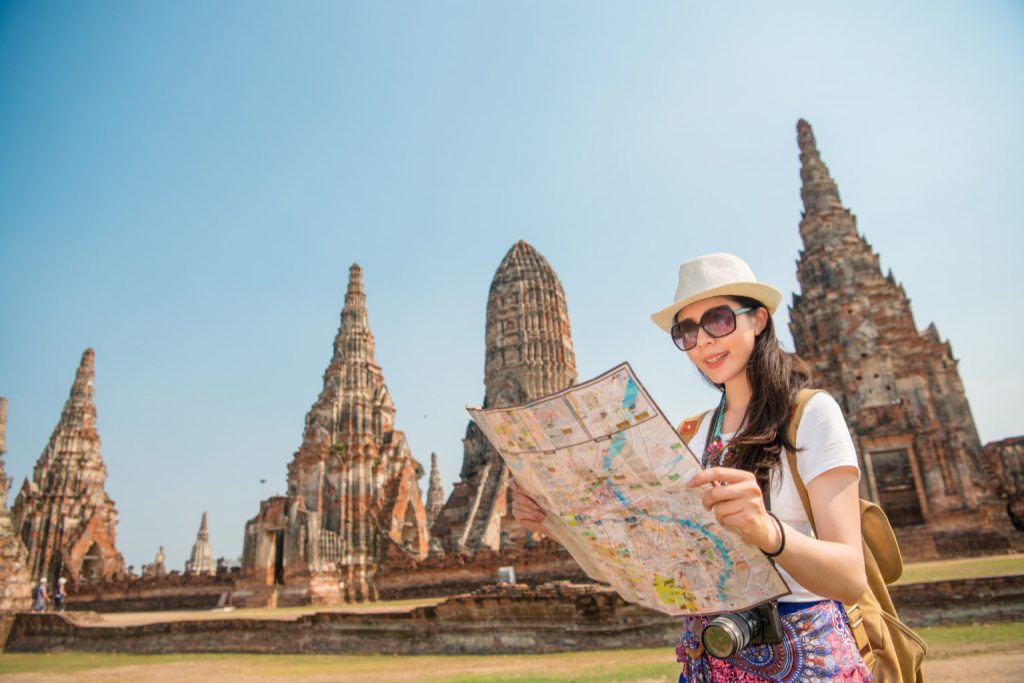 Thailand's tourism has been heavily affected during this time. With the plan of opening up the country in July, travel agents are requesting the government to provide a quick COVID-19 test on arrival. Additionally, to remove the compulsory quarantine for selected countries. These include China (Hong Kong/Taiwan),  South Korea, Vietnam, Laos and more.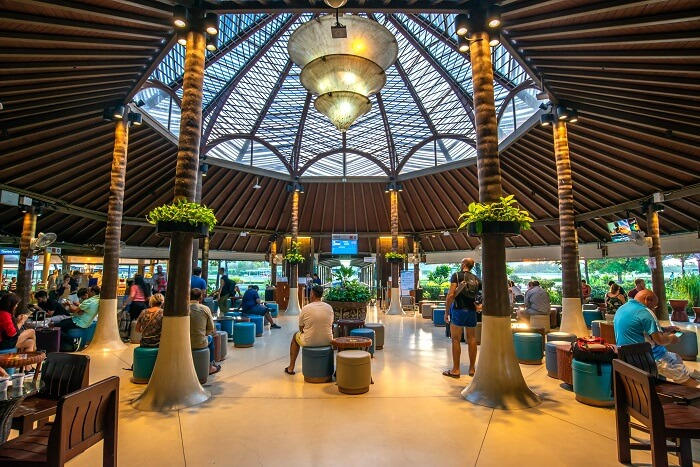 After months of almost no tourism, travel agents are hoping to bring in more international tourists. Despite the request to waive the compulsory 14-day quarantine, tourists are required to provide a health certificate and a quick COVID-19 test on arrival.
What Are Your Thoughts On Traveling?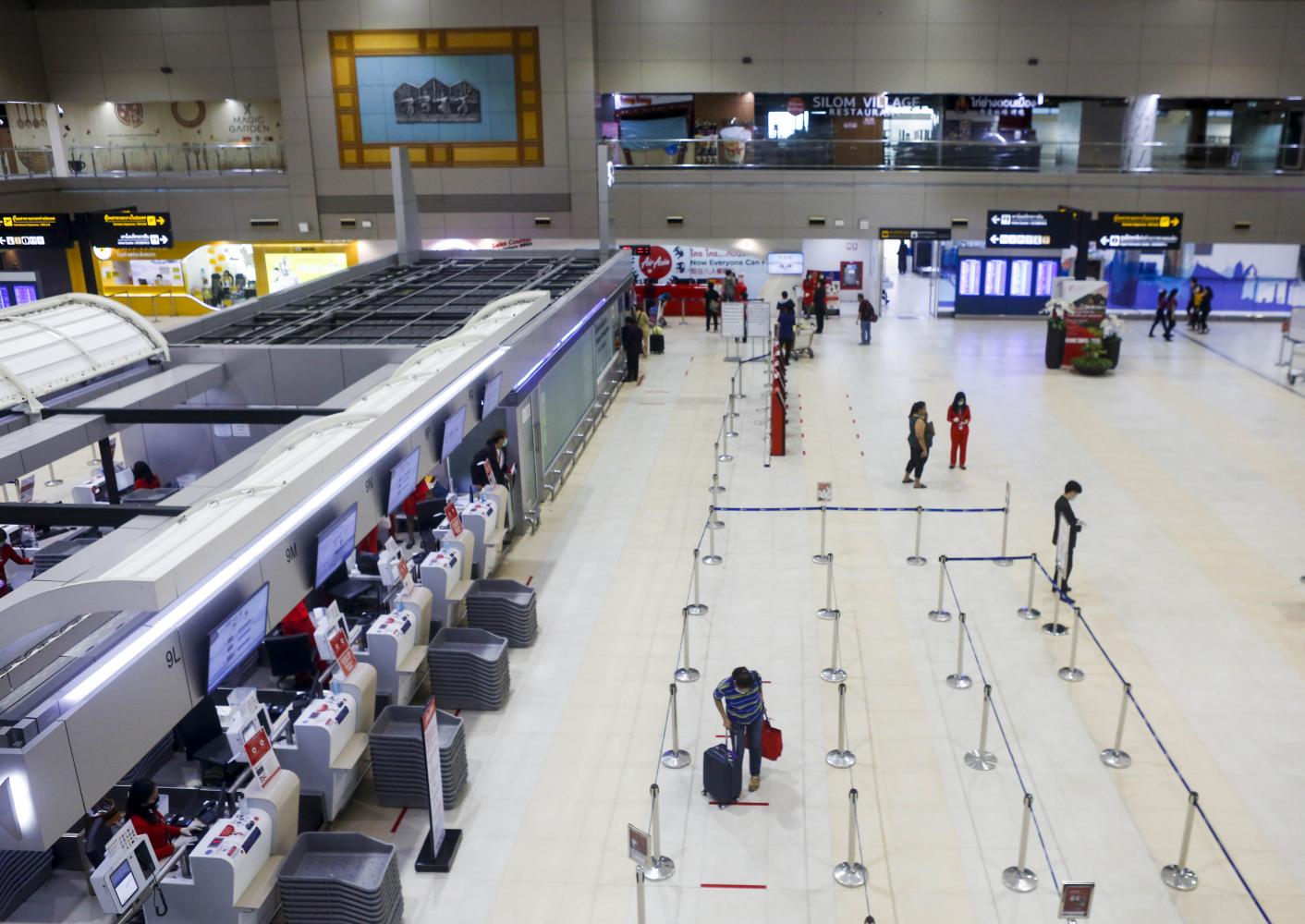 With the previous news of extending the travel ban for another month, many people are looking forward to July. While Thailand is also encouraging its people to travel in July with up to 50% hotel discounts. It is still far to meet its expected sales. Hence, travel agents are requesting for this quarantine-free travel. So, what do you think of this and will you be traveling to Thailand soon?
Read More: Thailand To Extend COVID-19 Emergency Rule Until The End Of June
–
We would like to invite you to join our 
New Private Community Group
! Here you are free to ask questions, share your love for food, and explore the Bangkok community! We will also regularly post about casual promos and latest findings.
Click on the button below and hunt good food with us today!