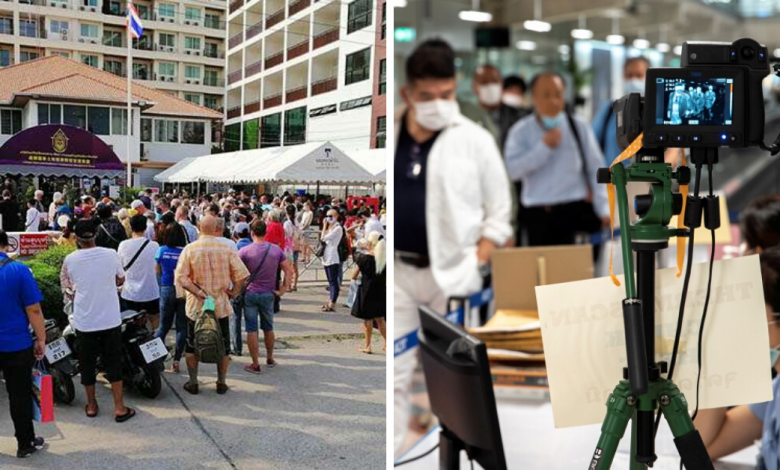 TL;DR
Stranded foreigners get 2nd automatic extension
Extension for another 3 months
Visas expired since 26 March to extend till 31 July
With close to a week left before the nationwide curfew is lifted, the nation is slowly getting used to a new normal. Shops are slowly reopening and businesses are getting back on track. However, there has been the worried thousands of foreigners who can't leave the country due to the lockdown.
Foreigners In Thailand Get Automatic Extension For The 2nd Time
In order to avoid large crowds at immigration centres, the Cabinet of Thailand has approved a second automatic visa extension for all foreigners in Thailand. The visas will be extended for another three more months. Government spokeswoman Narumon Pinyosinwat said foreigners with visas that had expired since 26th March, would be granted automatic extension until 31st July 2020.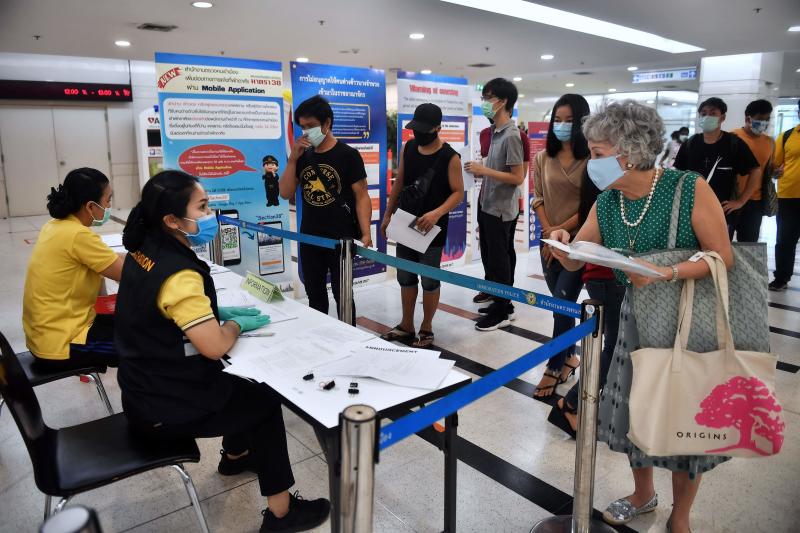 The first visa extension was granted until 30 April. Since the situation in other countries has not slow down, many foreigners will most likely be stranded in Thailand even after the curfew is lifted. Hence, to prevent massive queues at immigration centres nationwide, a second extension has been granted by the government.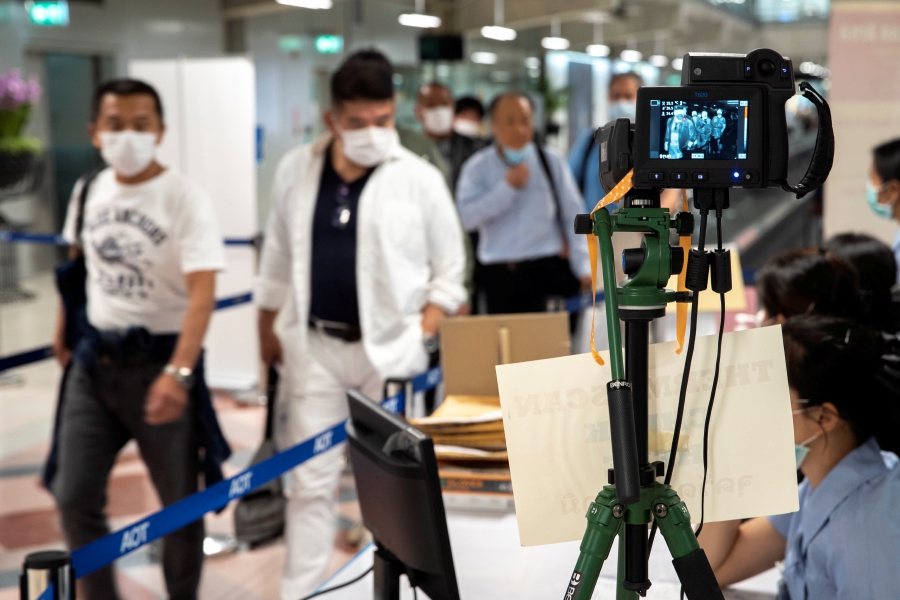 Thailand had declared a state of emergency on 26 March. Then, a consecutive nationwide curfew has taken place on 3 April till end of this month. The country has since temporarily closed it borders and banned entry to foreigners, except diplomats and work-permit holders.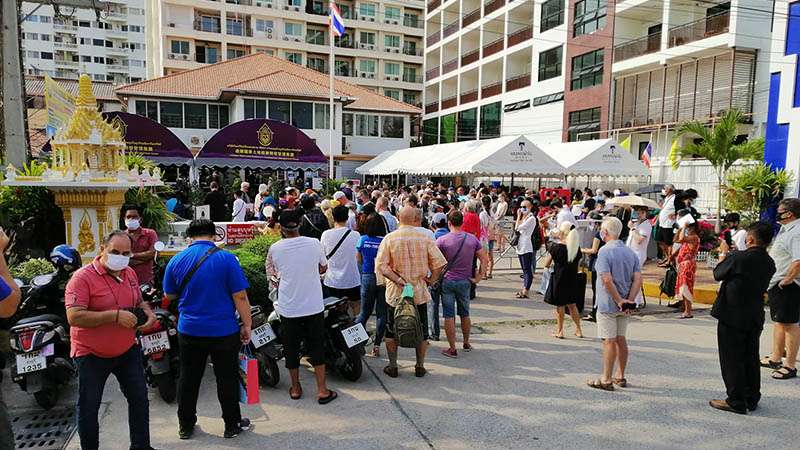 Stay Home And Avoid Crowding Up Places
It has been urged for the people to stay home as much as they can and prevent from gathering at places. This includes handling of officials documents such as visas and permits. Even though new cases of Covid-19 has been dropping each day, but it's still highly advised for the people to keep your guards up and be cautious. Just today, there is reportedly 15 new cases and 1 death, adding to a total of 2,826 Covid-19 positive cases nationwide.
Also read: Here Are The Full Highlights Of Updates By The Royal Thai Government On 21st April 2020
–
We would like to invite you to join our New Private Community Group! Here you are free to ask questions, share your love for food, and explore the Bangkok community! We will also regularly post about casual promos and latest findings.
Click on the button below and hunt good food with us today!