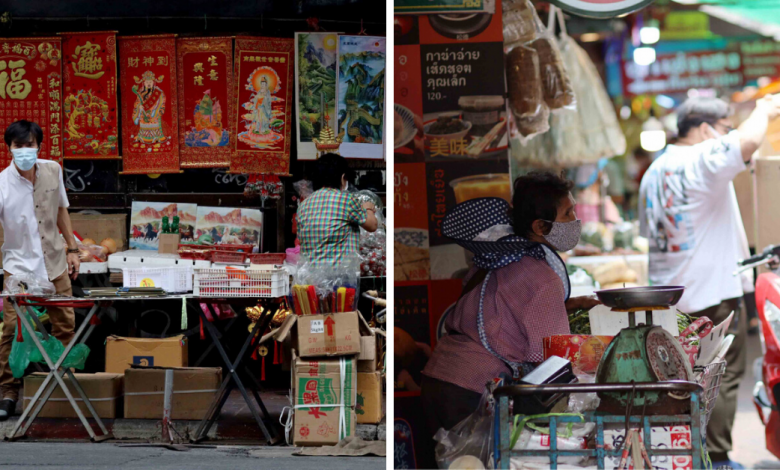 The Covid-19 outbreak has shown that even the world's busiest streets can clear out at times of seriousness. That does not exclude one of the busiest streets in Bangkok – Yaowarat road or better known as Bangkok's Chinatown. The once overly-crowded street filled with both locals and tourists have been left with empty buildings and countable cars whizzing through. However, things are starting to look up.
Yaowarat Road Is Slowly Back To Business After Infection Rate Decreases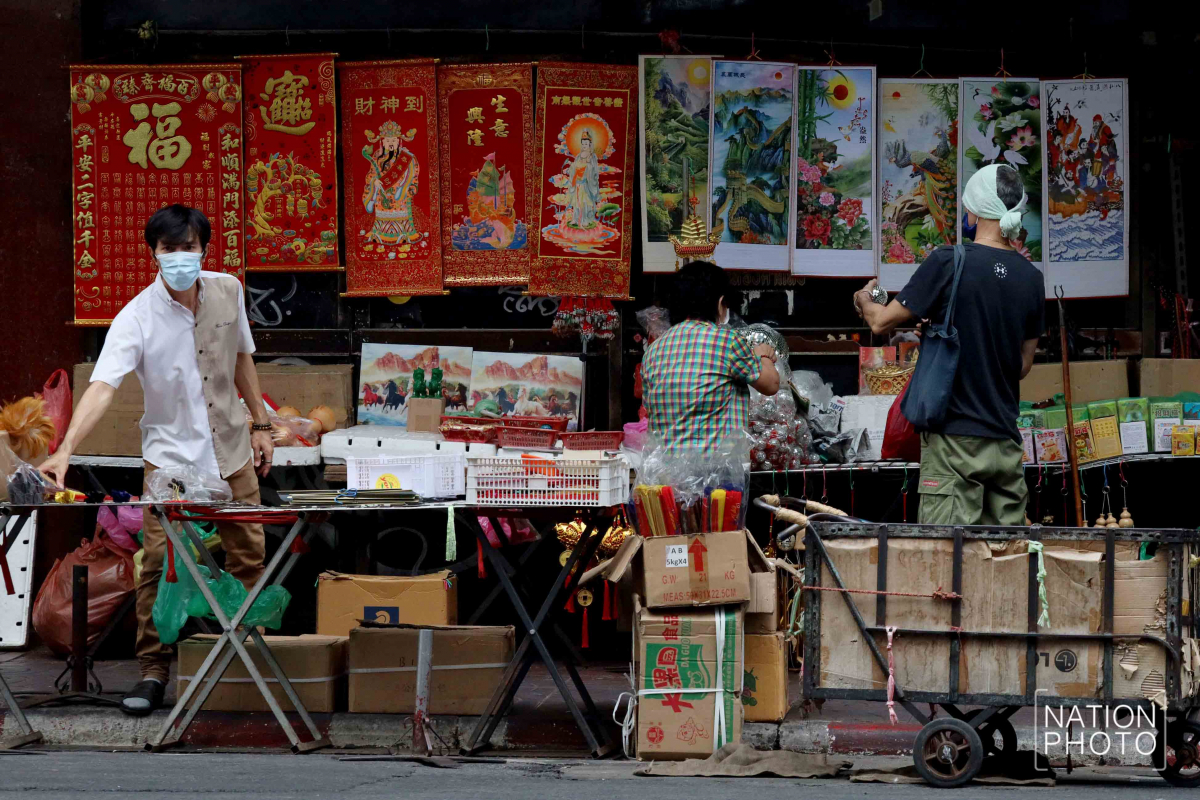 Finally, some great news in sight! Yaowarat Road is slowly going back to normal with street vendors back in business and shoppers walking around. This comes after consecutive days of decrease in the number of infection rate in Thailand. As of Friday, 17th April, there are 28 reported cases of infected patients in the country.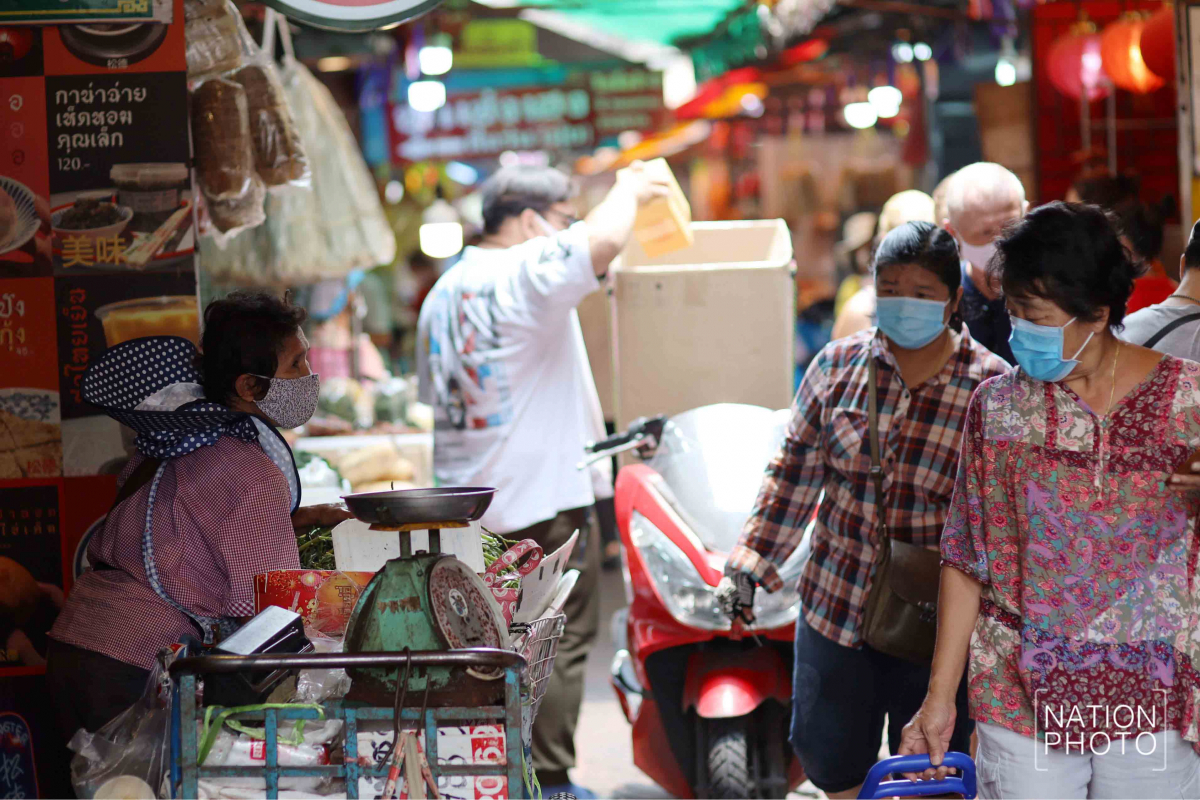 According to The Nation Thailand, many shops at the famous street decided to reopen since Tuesday. There was even a line outside the gold shops as people were queueing to sell off their gold with the price hike in gold. Even though shops are opened, most of them are still donning face masks to protect themselves from the virus.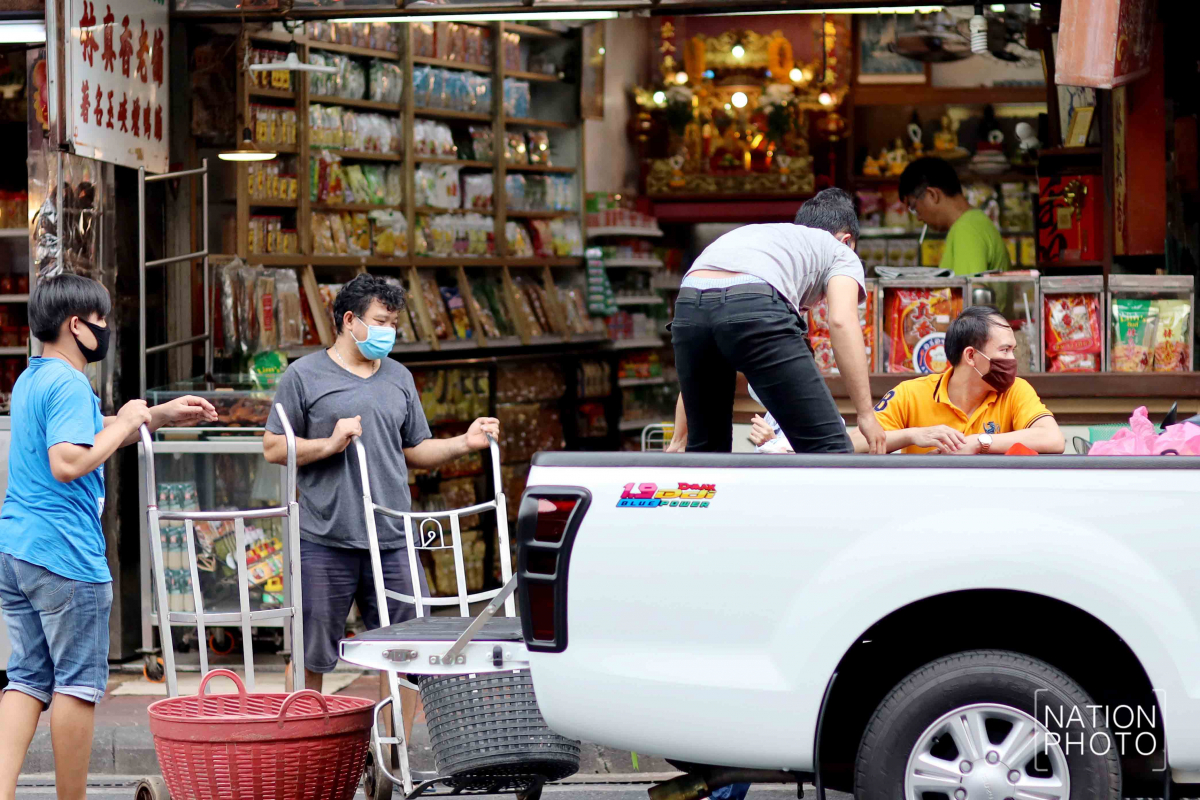 Just two weeks ago, a nationwide curfew begun to take place whereby no one is able to go out from 10pm to 4am up till the end of the month. This meant that businesses can only open till early evenings on the daily. Well, it seems like the measures that the country has taken to curb Covid-19 may very well be proving effective!
Two Weeks Left On The Nationwide Curfew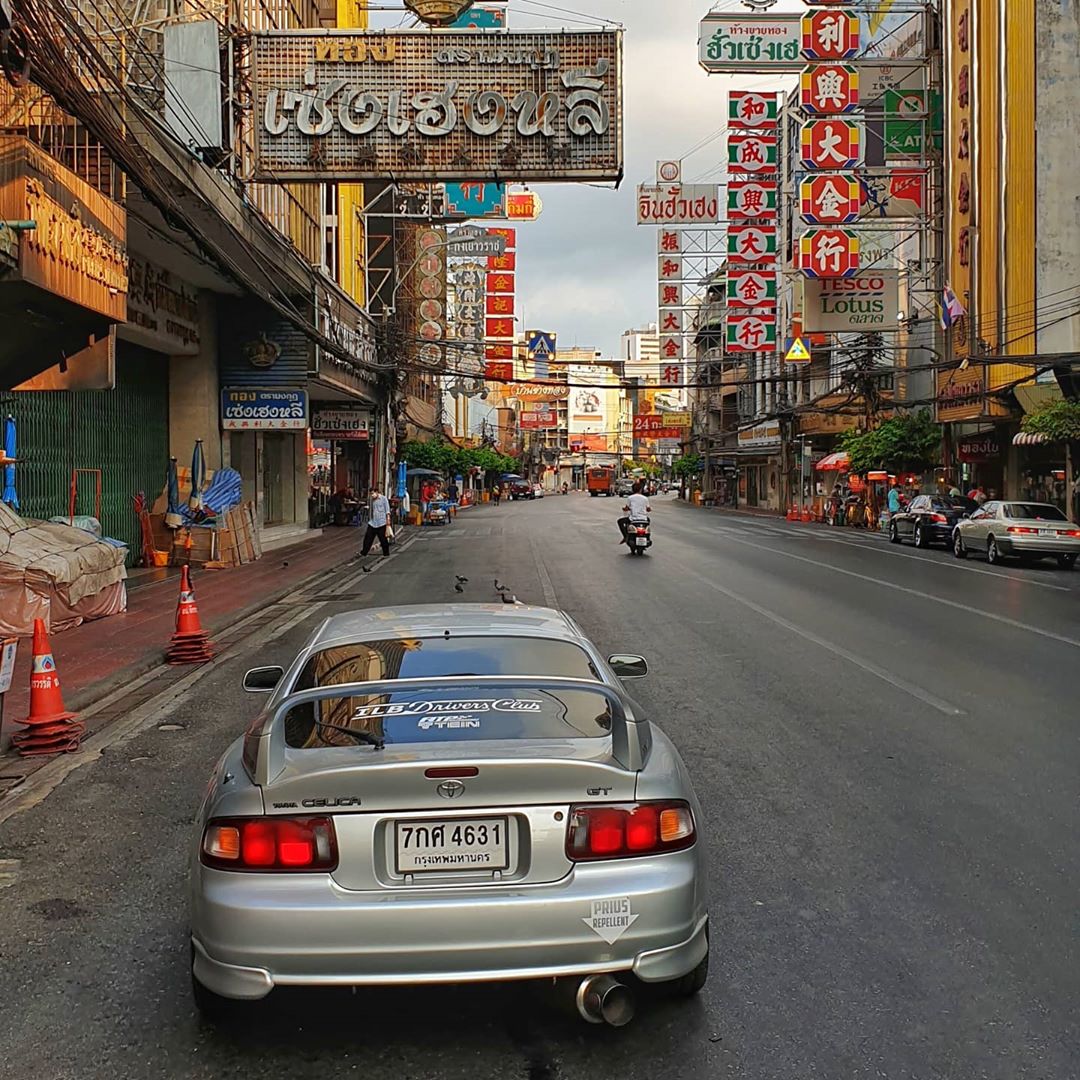 With the rate of infections decreasing slowly every day, things maybe able to go back to normal next month. Of course, it's still highly advised to practice great hygiene and precautionary steps in times like this. Here's to hoping that the outbreak is able to be contained and subdued in this period of time before the curfew ends.
Feature image: The Nation Thailand
Adapted from: The Nation Thailand
Also read: Elderly Hawker Couple Shows Appreciation By Donating Over ฿1 Million To Hospitals In Need
–
We would like to invite you to join our New Private Community Group! Here you are free to ask questions, share your love for food, and explore the Bangkok community! We will also regularly post about casual promos and latest findings.
Click on the button below and hunt good food with us today!