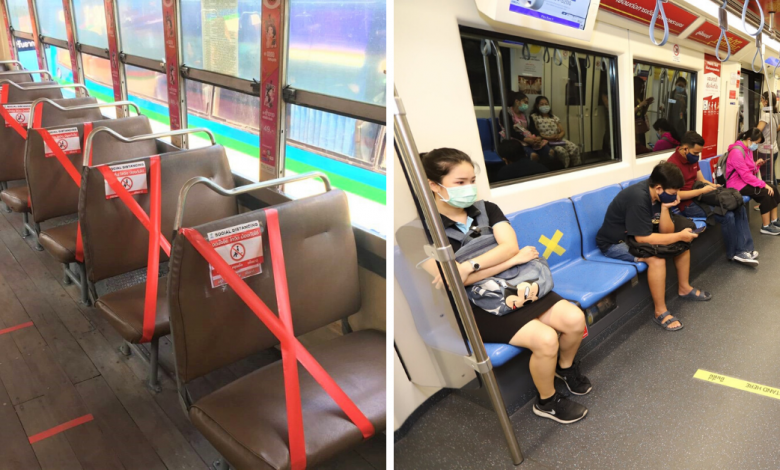 Bangkok Mass Transit Authority (BMTA) and Metropolitan Rapid Transit (MRT) are taking all necessary precautions to keep their people safe. On top of disinfecting buses and trains, they are encouraging civilians to practice social distancing by putting tapes and stickers on its seats to indicate "no seat zones".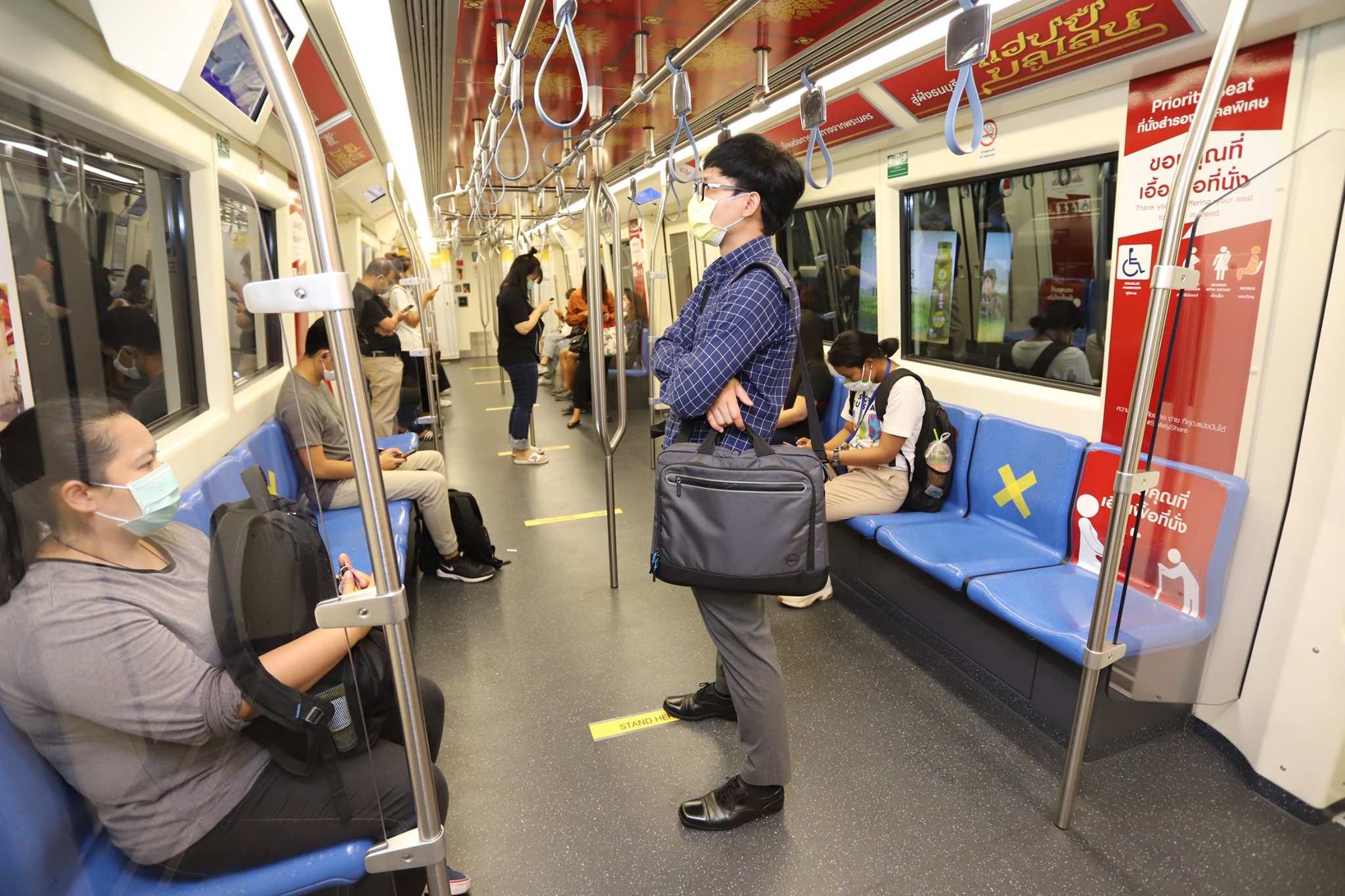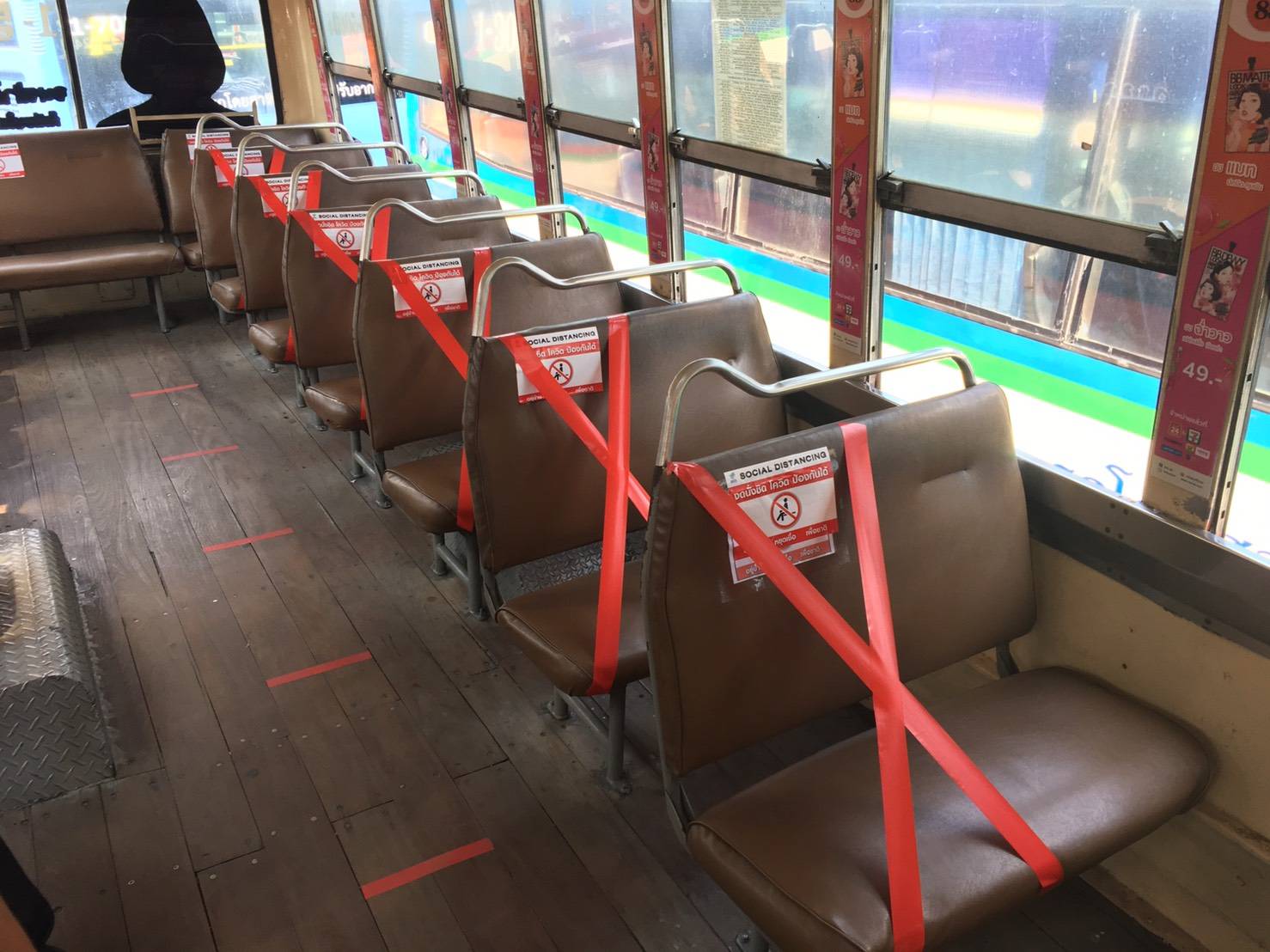 BMTA Are Applying Clear Regulations For Service Users
The main operator of public transit buses within the Greater Bangkok area, BMTA, have applied easy-to-follow regulations for the public. Bus drivers will label a message on the front mirror of the bus indicating the availability of seats. In the case of it being full, fare collectors will hold up a sign to show civilians to wait for the next available bus.
Bangkok Is Doing Everything They Can To Keep Its Public Transport Clean
In addition to the social distancing regulations, buses and trains are regularly sanitized by disinfecting contact points such as seats, handles and railings.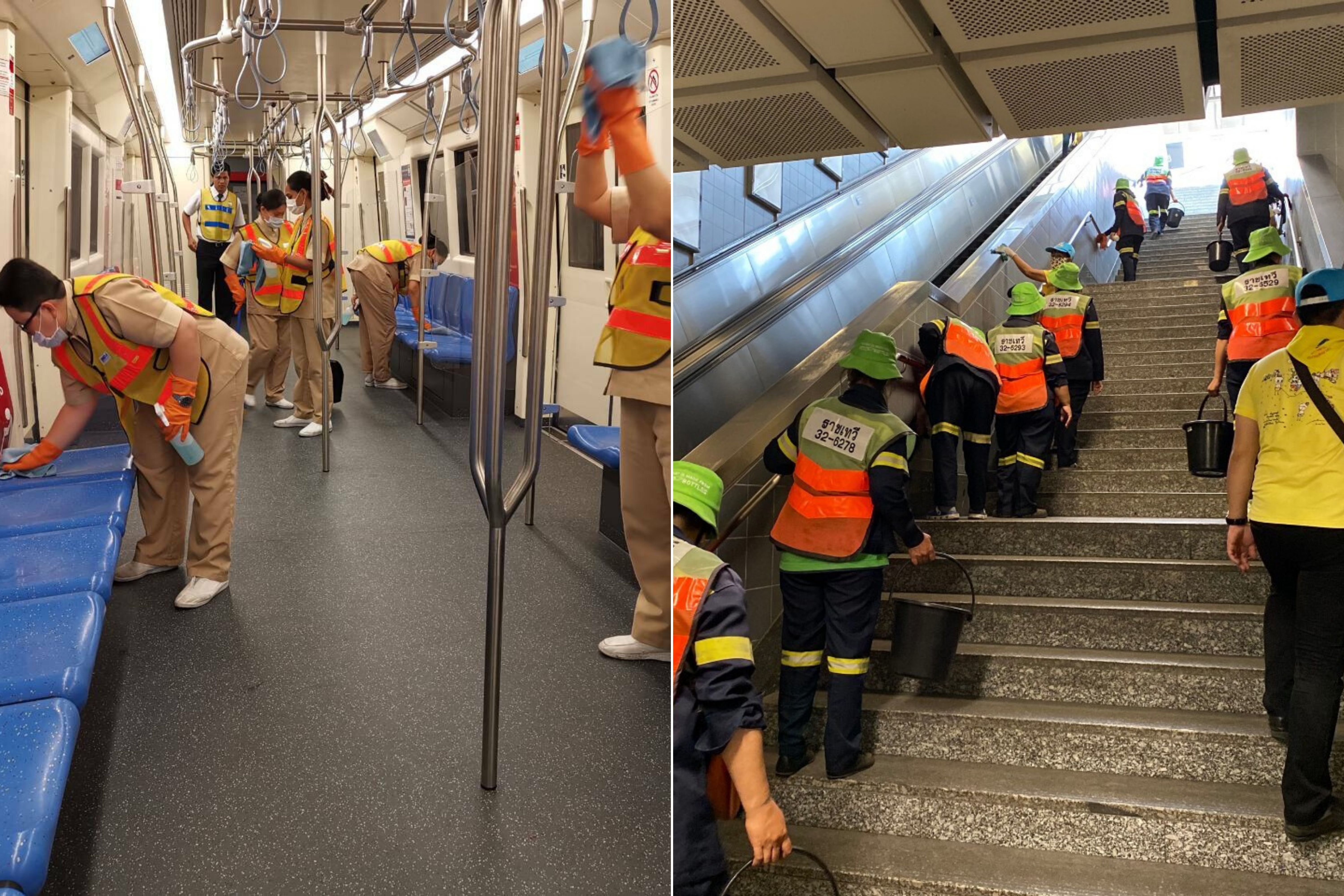 The Ministry of Transport has encouraged all public transport users to wear a face mask before using its services. Stores selling essential items such as face masks and sanitizers have been set up at stations. Hand sanitizers are also placed at various points in the station.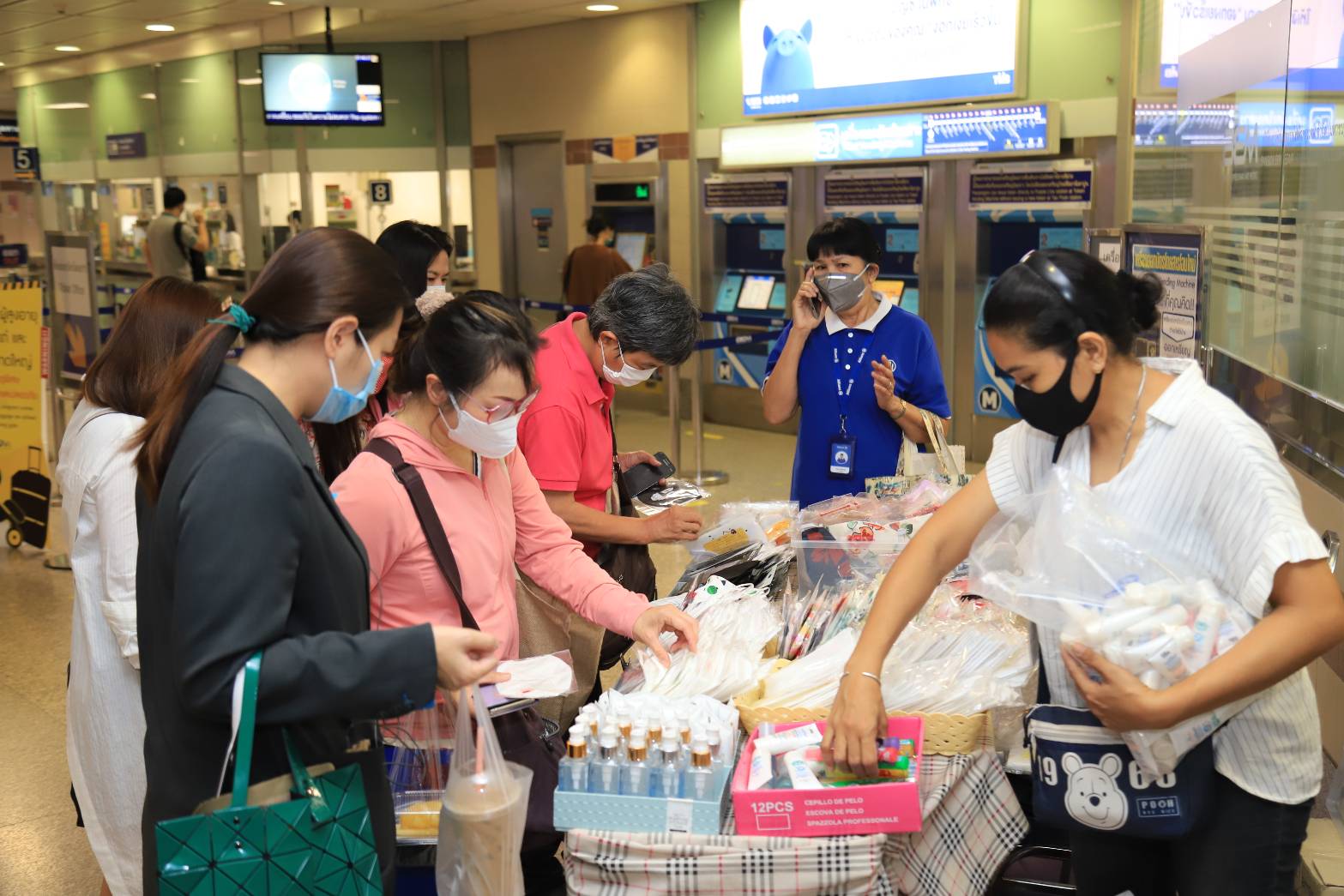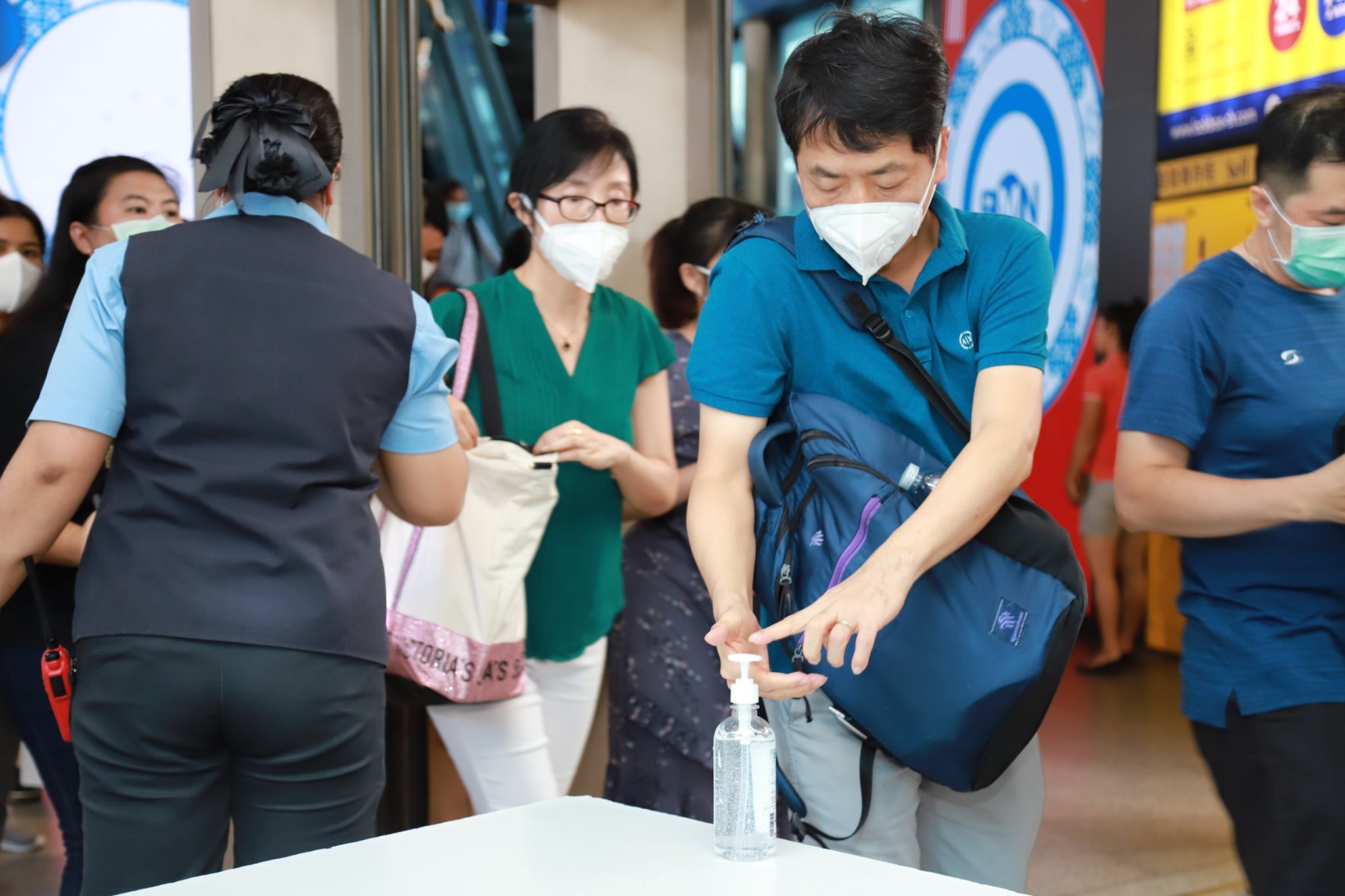 From disinfecting stations and encouraging social distancing, we are glad that Bangkok is doing its part to keep people safe. For more information, please see links below!
Link(s): MRT (Facebook), BMTA องค์การขนส่งมวลชนกรุงเทพ (Facebook)
Also Read: Famous Fried Pork And Rice At Legendary Eatery – Moo Tod Jeh Jong
–
We would like to invite you to join our New Private Community Group! Here you are free to ask questions, share your love for food, and explore the Bangkok community! We will also regularly post about casual promos and latest findings.
Click on the button below and hunt good food with us today!