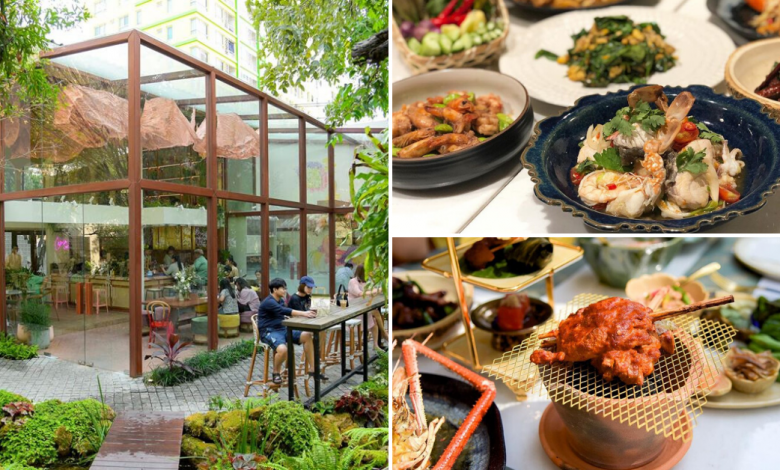 Hello, fellow foodies! We know Bangkok has been mushrooming with beautiful cafes that serve authentic brunch menus and classic coffee drinks. But are there any cafes that feature local Southern Thai cuisine? Well, if you're still using your fingers to count, then it's time to add a new one to your list. This time, it's none other than Camin Cuisine & Cafe that surrounds itself in a stunning forest garden.
A Southern Thai Cafe Hidden In A Beautiful Forest Garden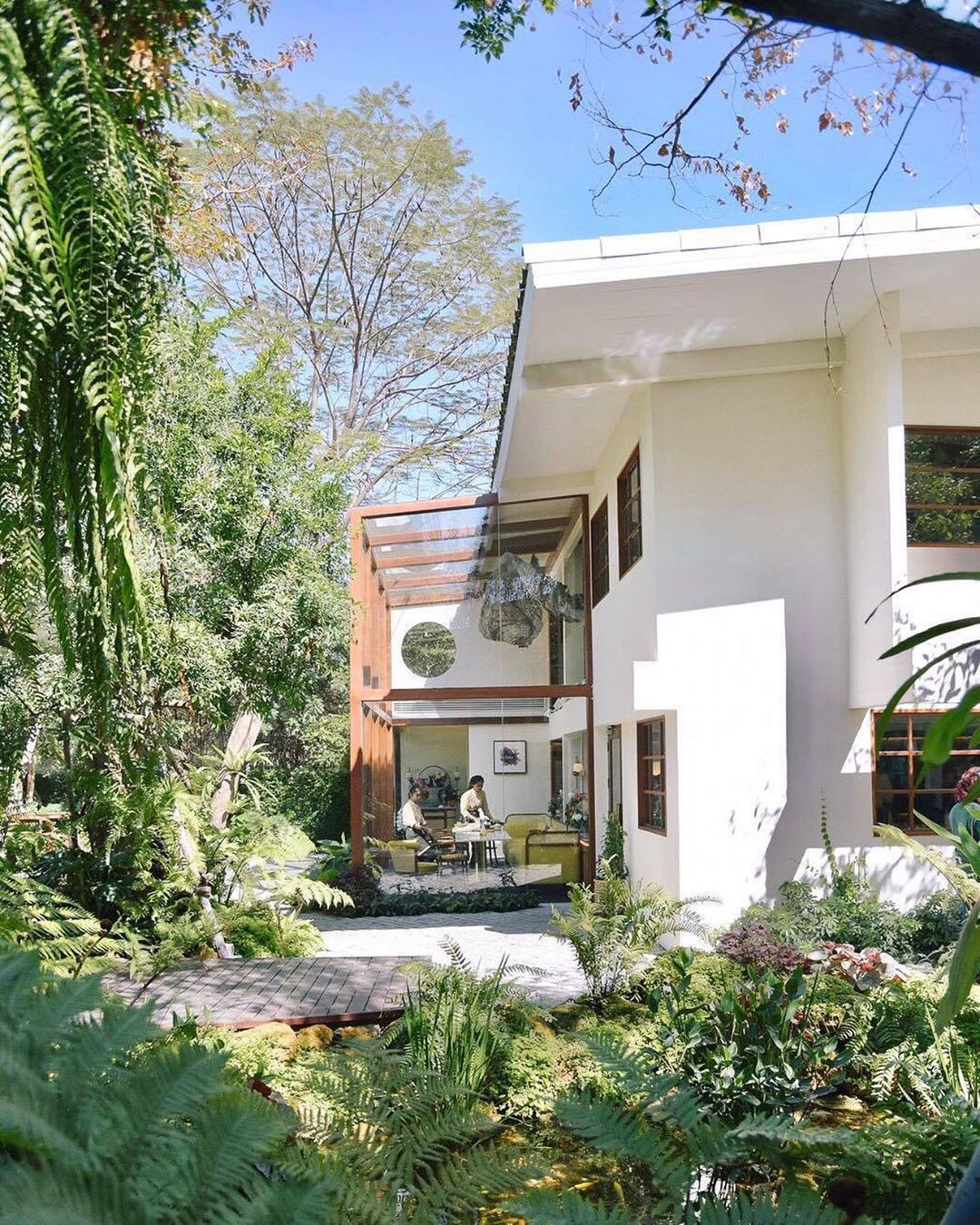 If you've been seeking for a cafe that is both relaxing yet serves authentic Southern Thai food, then this cafe we're about to introduce is something you'll adore. Camin Cuisine & Cafe is a new cafe in town that just had its grand opening less than 2 weeks ago. But you'll be shocked because people are already flooding in for their Instagrammable environment and mouth-watering dishes.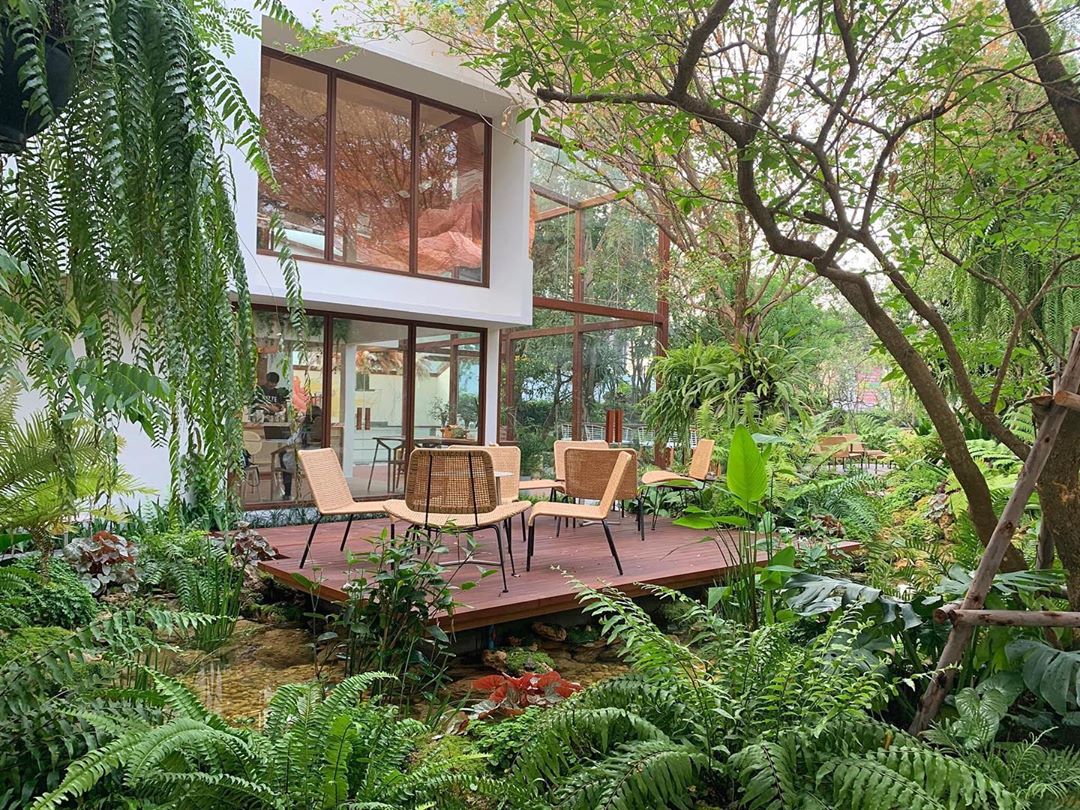 Shaded in a beautiful forest garden that features an adequate amount of greeneries and towering trees, the cafe stands out with its classic white exterior. But behold, the most exciting part is yet to come because the cafe's interior is something you'll love even more. With large glass windows that make up most of the architecture of the building, expect to see a stunning view while dining in.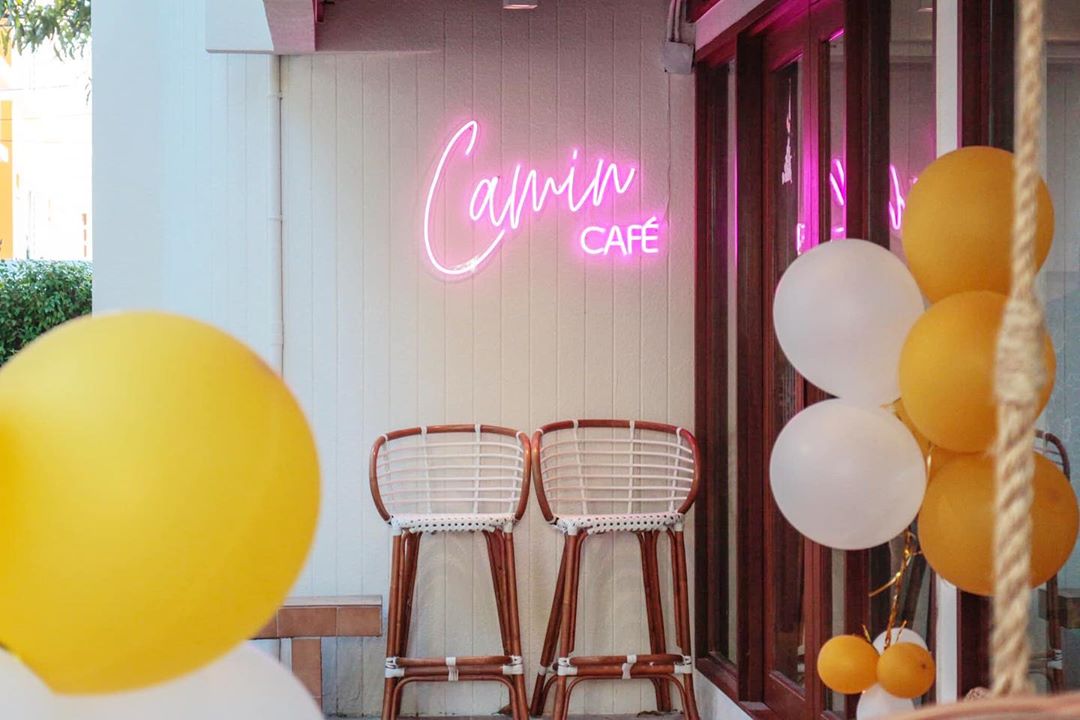 The New Place To Go For Southern Thai Cuisine
Rooted in this new aesthetic cafe, there's a strong connection to the Southern Thai cuisine. If you're wondering what Southern Thai cuisine is, let us briefly introduce you to the differences between Northern and Southern Thai dishes.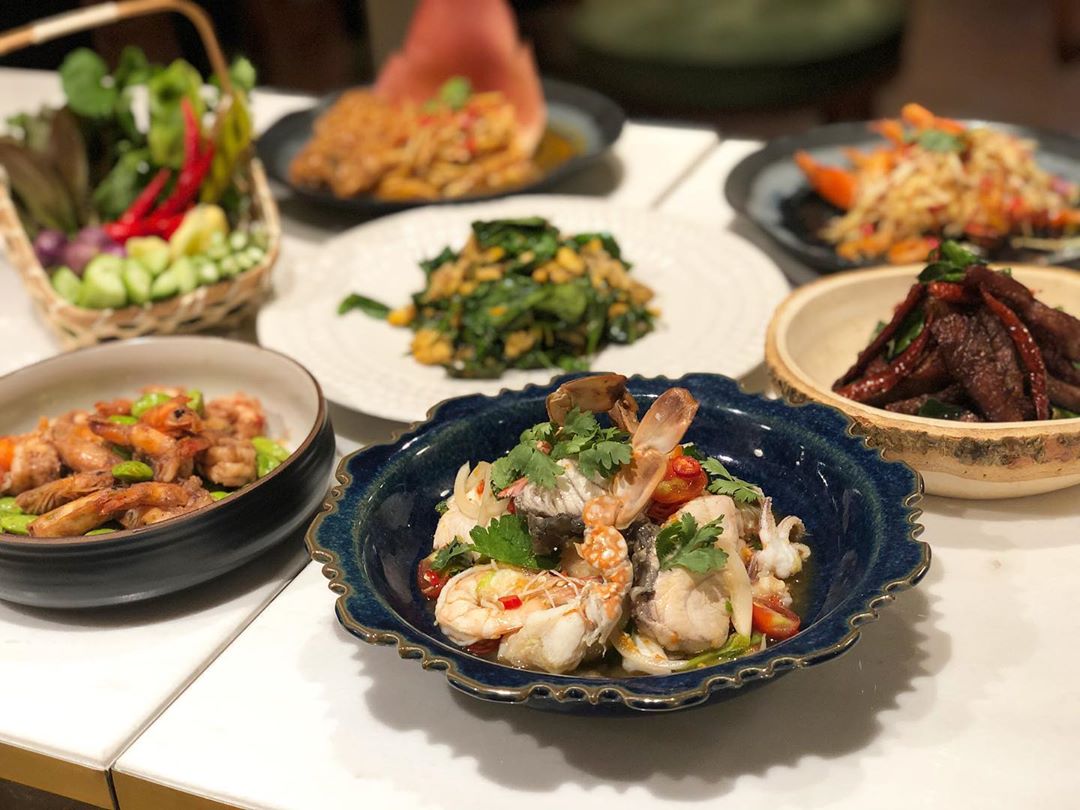 We all know that Thai dishes have a unique taste all on its own that comes with a harmonious blend of sourness, sweetness, saltiness and spiciness. But each region speaks a special taste of its own, such as Northern dishes are on the milder side whilst Southern dishes are more intense in flavours. Be it in spiciness, hotness or saltiness.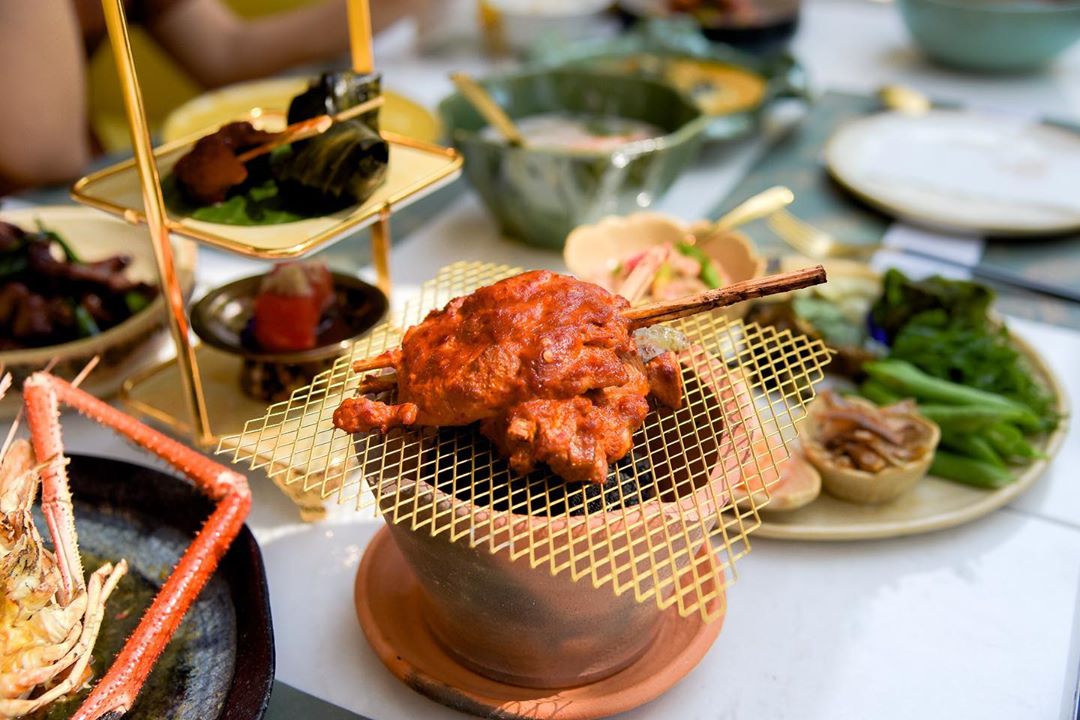 Now that you know what Southern Thai dishes are like, let's take a look at these dishes that caught our eyes. The first thing is their grilled curry chicken. Marinated with a concentrated curry paste, it is said to be spicy and sweet which comes with a dash of charred flavour. Sounds good, right?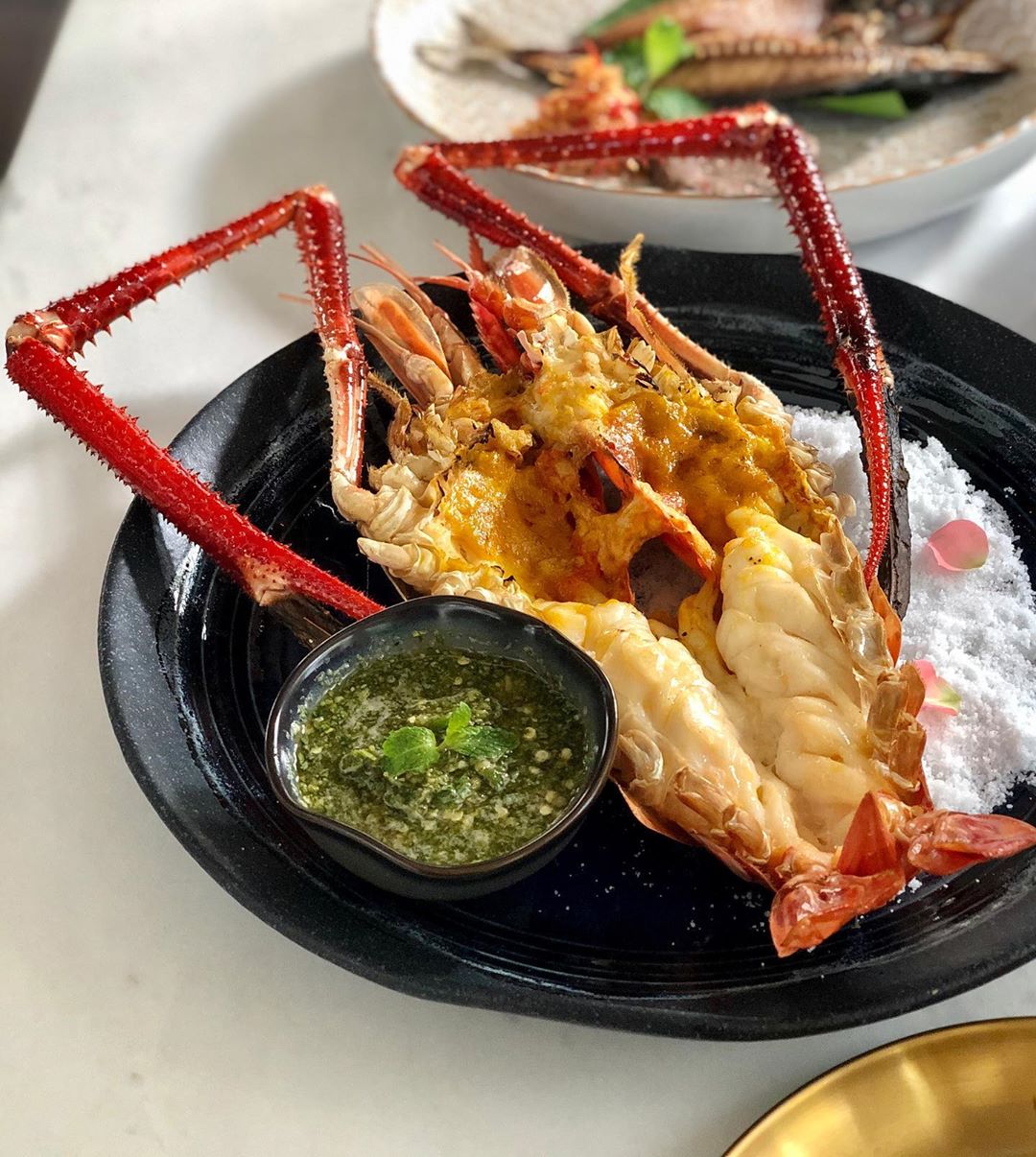 If this isn't your thing to go for, then check out their seafood dishes! Here, running out of things to order is never the question, especially their seafood dishes. Large prawns, fish and even crabs, you'll never get sick of it!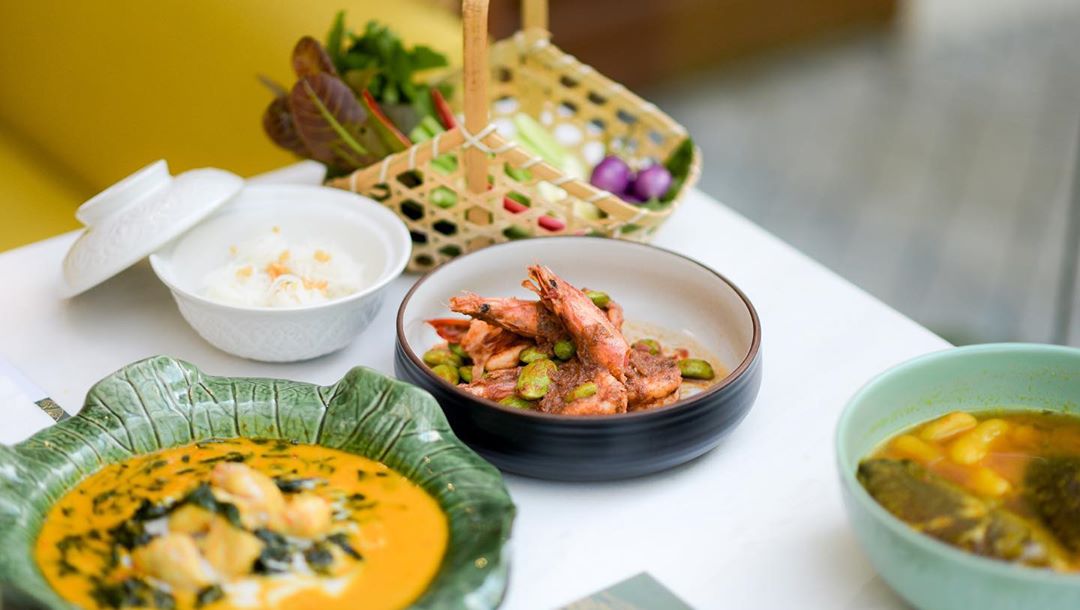 There's Desserts To Feed Your Instagram Too
To make your meal more fulfilling, what's a better way than to end with a dessert? It's never a bad choice to order their Luk Yee Tart. If you're not sure what Luk Yee is, it is essentially a native fruit that is commonly said to resemble the flavours of tamarind. Sweet and sour to the taste, it adds more fun flavours to the tart and make your fork go in for more.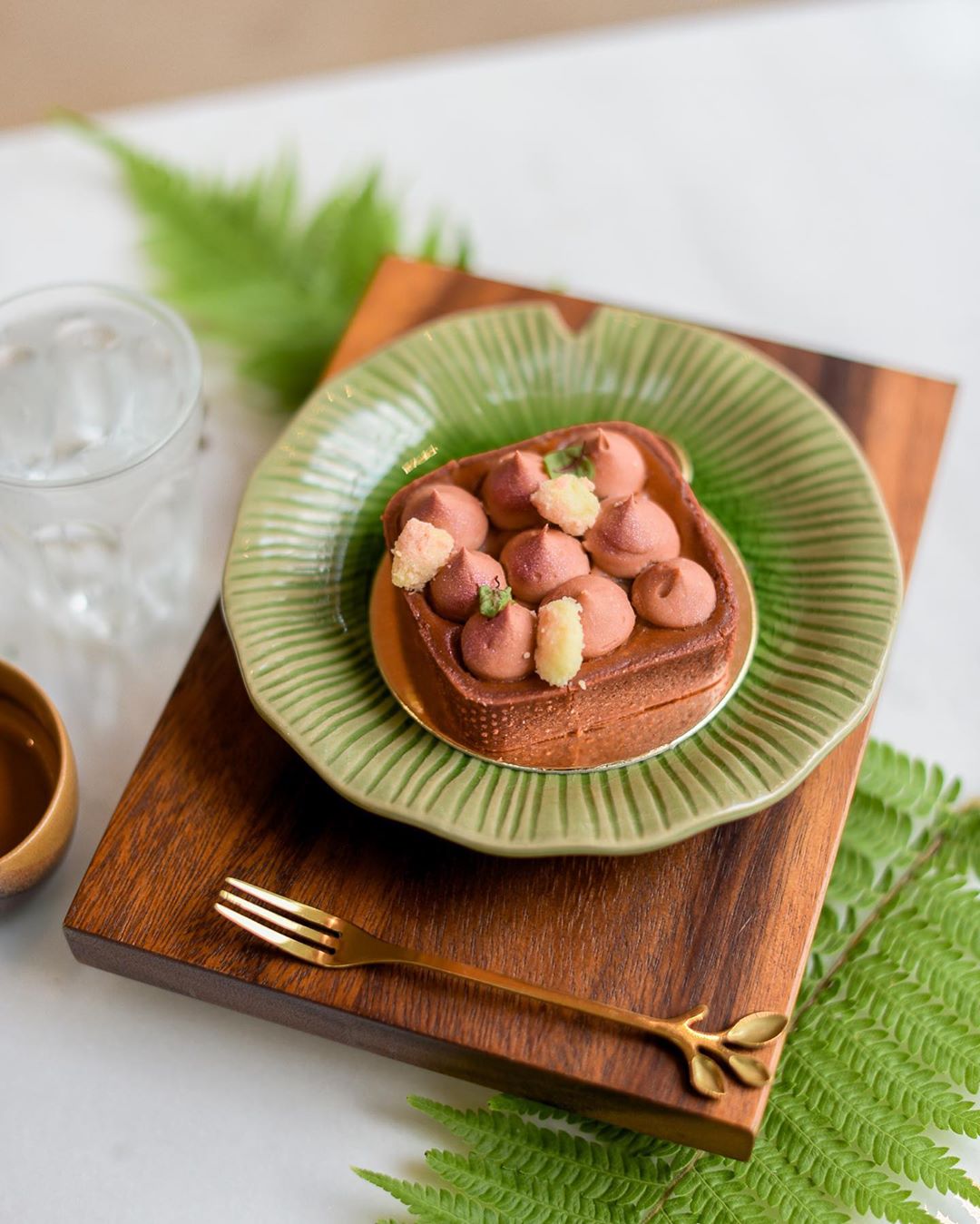 So, have you added another counting finger to your list of Southern Thai cafes in Bangkok? Starting as early as 8AM, it's also a great place to take a short stroll with your family and friends before you start your first meal! So remember to bring them along to this new place in town because we can guarantee, they're going to love it there.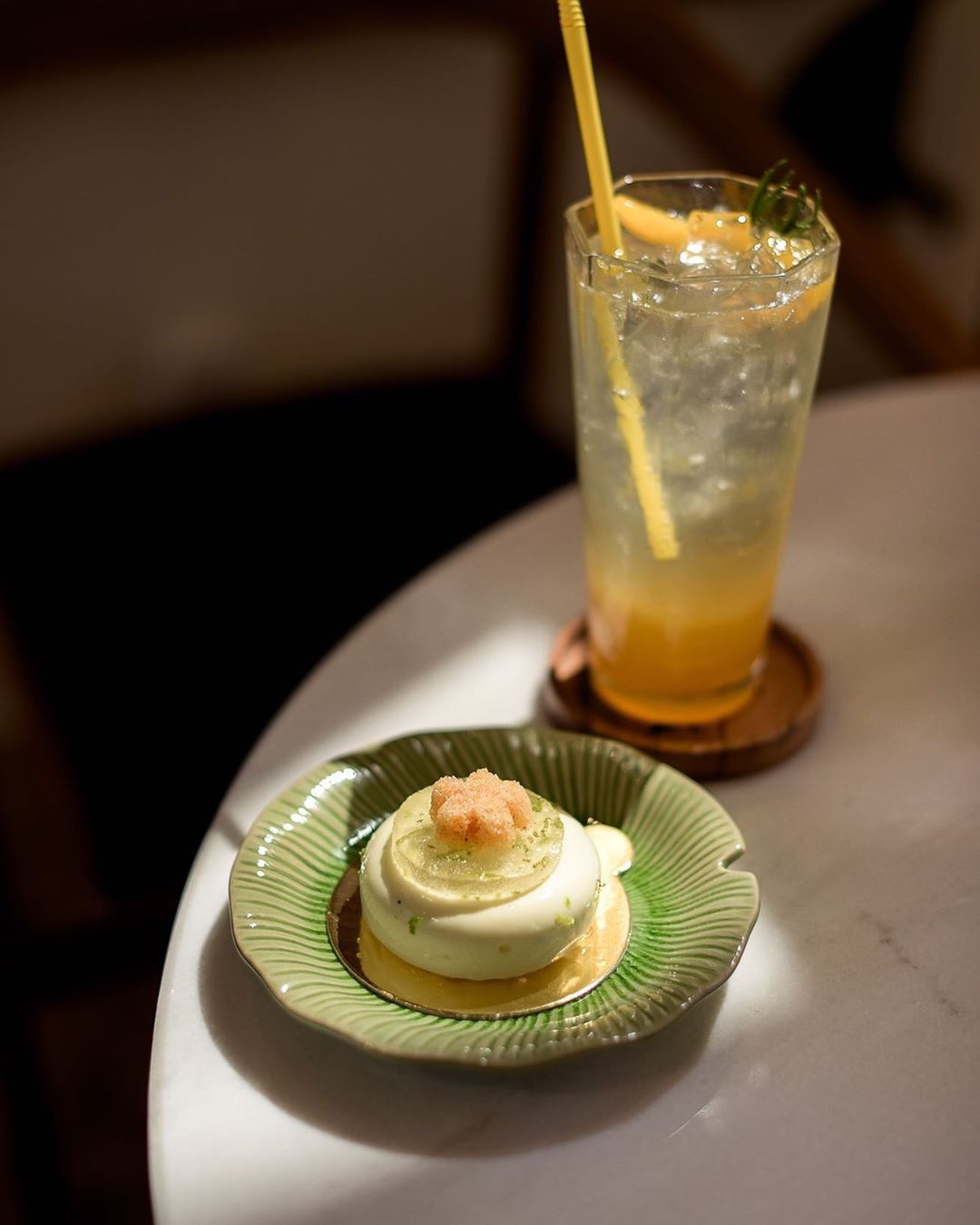 Location: 151/3 Prasert-Manukitch 2 Alley, Sena Nikhom, Chatuchak, Bangkok 10900, Thailand.
Operating Hours: (Food)11AM – 10:30PM | (Drinks) (Mon-Thurs) 8AM – 7PM | (Fri-Sun) 8AM – 9PM
–
We would like to invite you to join our New Private Community Group! Here you are free to ask questions, share your love for food, and explore the Bangkok community! We will also regularly post about casual promos and latest findings.
Click on the button below and hunt good food with us today!