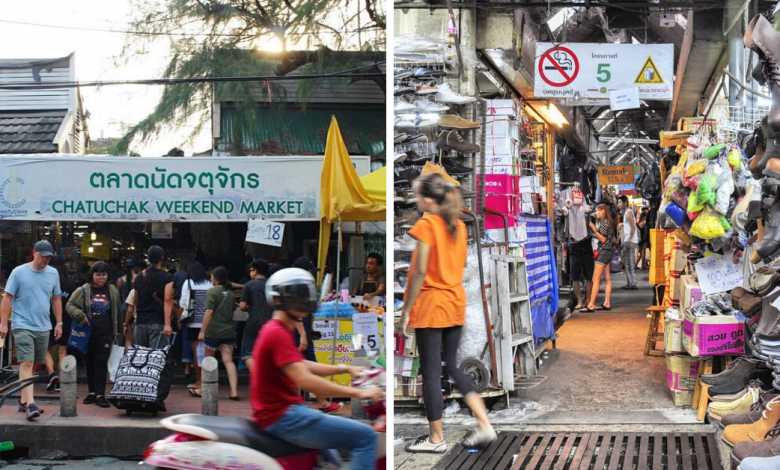 TL;DR
Chatuchak Market reopens with new operating times
Weekend Market: 5AM – 6PM
Strict health measure to take place for all stall operators and visitors
Chatuchak Weekend Market Reopens This Weekend With New Timings
Greetings, everyone. After the relaxing of the emergency decree, Thailand slowly regains its breath of live and everyone is slowly getting into the groove of the new normal as well. This very much includes the bustling city of Bangkok as well, where parts of the city is showing signs of normalcy. Many will be glad to know that your favourite weekend market will finally be reopening after a long hiatus as well!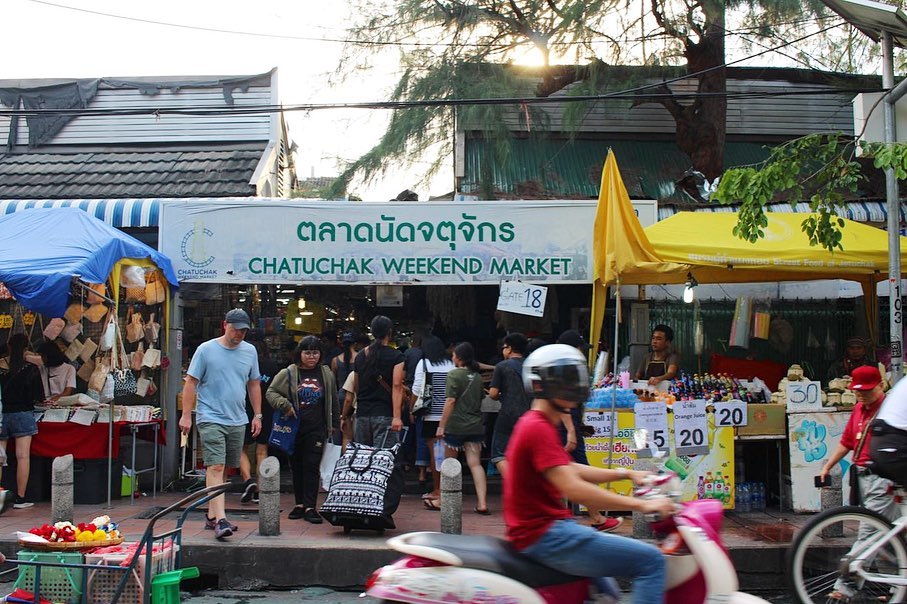 Attention, peeps! Bangkok's widely popular Chatuchak Weekend Market is finally reopening this weekend. The new operating time for the weekend market is now 5AM – 6PM. However, the night market will still be closed off in accordance to the night curfew still in place. Of course, the reopening comes with strict standard operating procedures that everyone has to adhere and new operating hours for all the shops.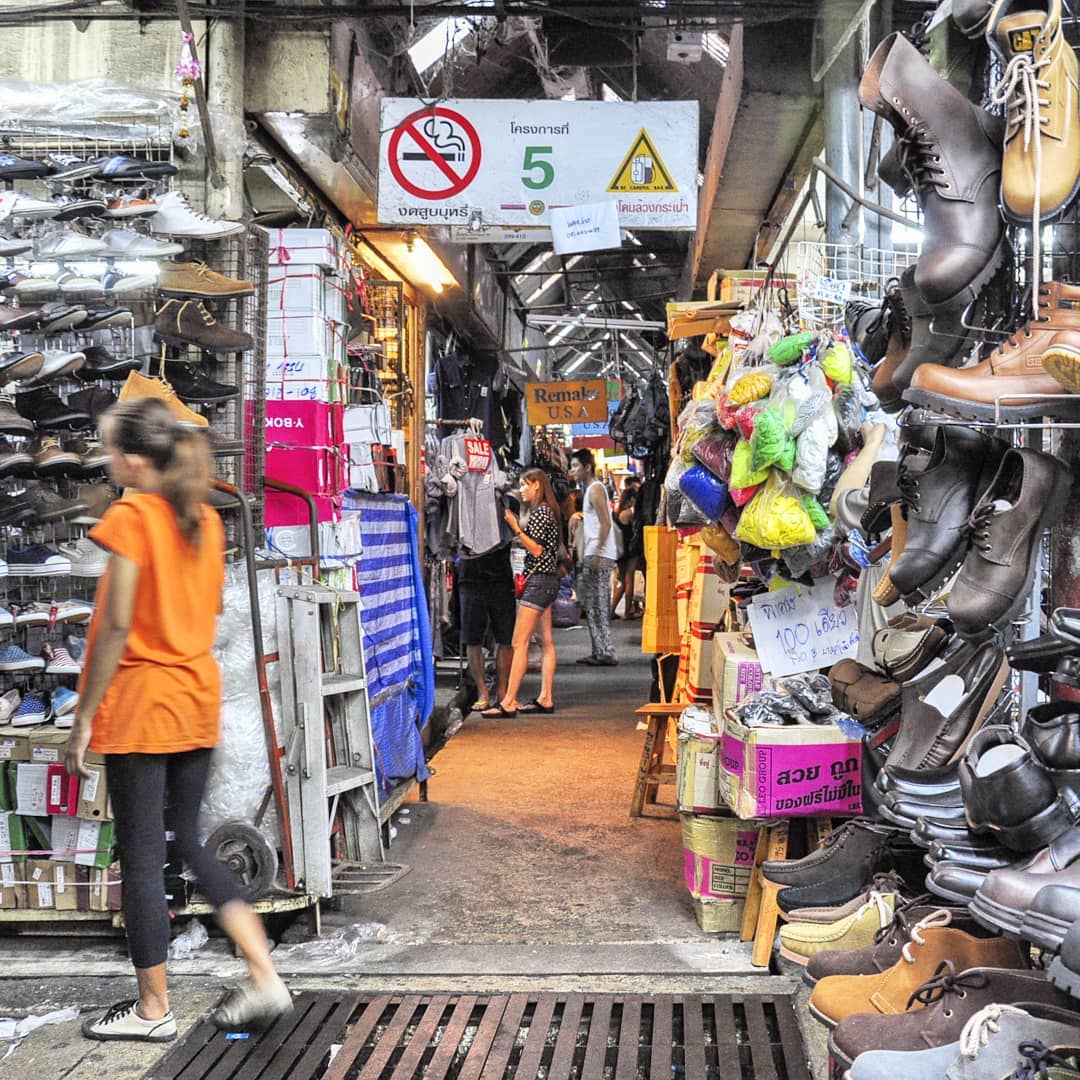 Food stalls will be emphasising takeaway services. Meanwhile, stalls with seatings will be required to separate diners by at least 1.5 metres, so you can still choose to dine there. Besides, those selling garments, shoes, bags and others have to limit their number of customers to 5 at a time for small stalls and 10 for larger stalls.
Have Fun Shopping Cautiously!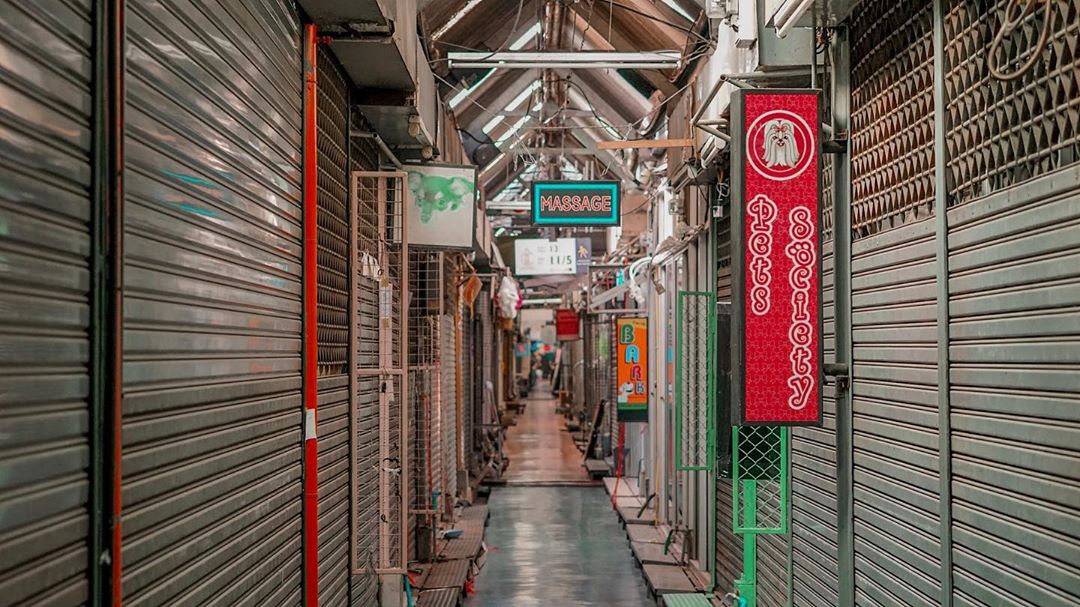 For those whom are thinking of visiting the Chatuchak Market this weekend, be sure to adhere to the market's health guidelines! This includes having to wear your mask at all times, practice physical distancing, wash your hands regularly with hand sanitiser provided by all the shops. Apart from that, all visitors must have their body temperature checked before entering the market area. Stay safe and stay cautious!
Read: Stranded Tourists Show Their Appreciation For Thailand's Warm Hospitality During COVID-19
–
We would like to invite you to join our New Private Community Group! Here you are free to ask questions, share your love for food, and explore the Bangkok community! We will also regularly post about casual promos and latest findings.
Click on the button below and hunt good food with us today!