Good day foodies! If you deem yourselves as an avid coffee lover, then this post is meant for you. As we all know, the cafe scene in Thailand is so vast. Thus, most of us will include cafe hopping in our list of to-do things while in Thailand. With that said, it's only right if we were to talk and share more about cafes. So, without further ado, let's talk about Do Man Dee Coffee in Ayutthaya, Thailand.
Do Man Dee Coffee, A Must-Visit For All Cafe Hoppers
Do Man Dee Coffee is a one-of-a-kind cafe because of its unique concept. This cafe is set in an old shophouse and stepping foot into the cafe will make you feel like you've travelled back in time. With such a classic, rustic exterior, the decoration pieces here complement well with the overall 'back in time' theme.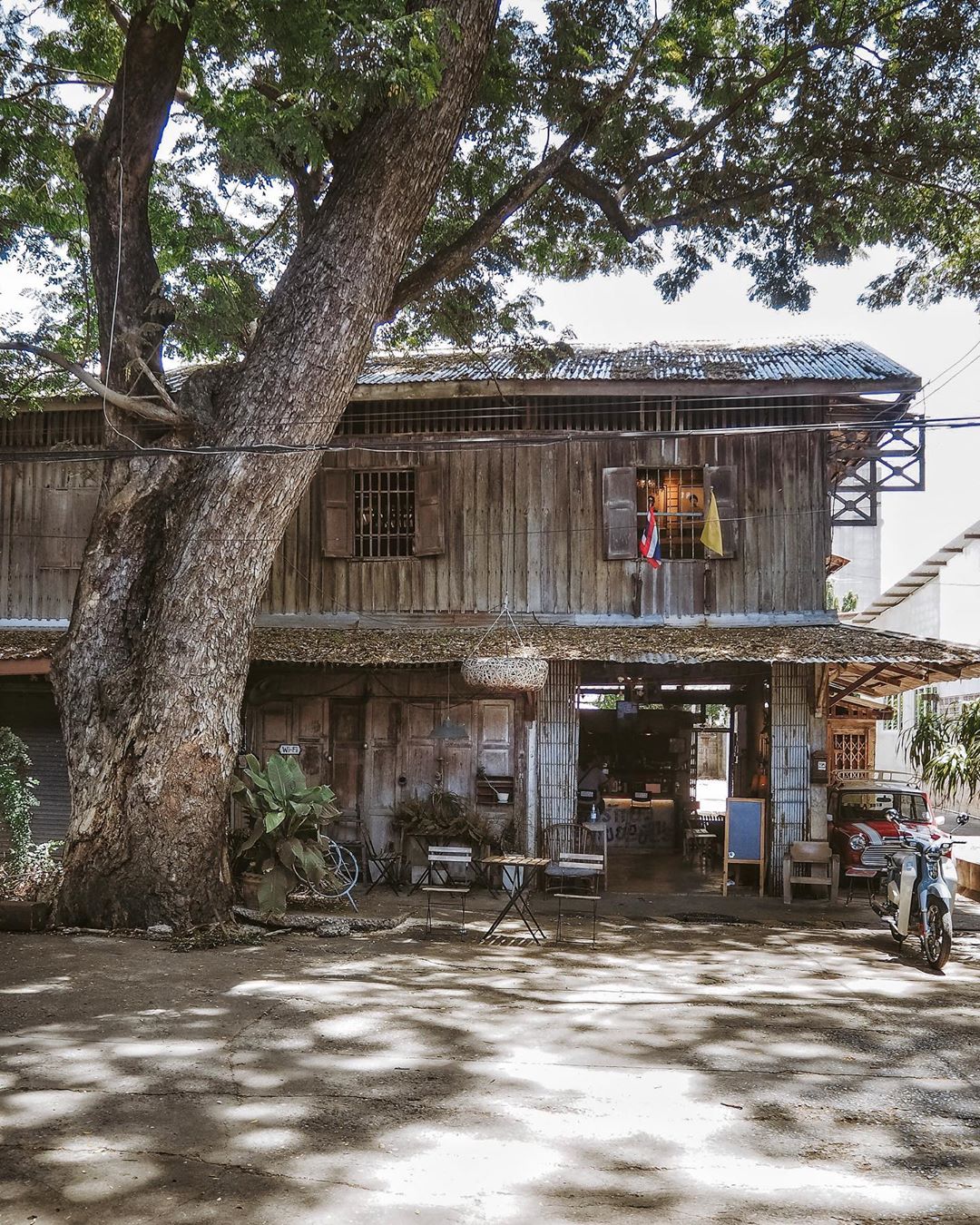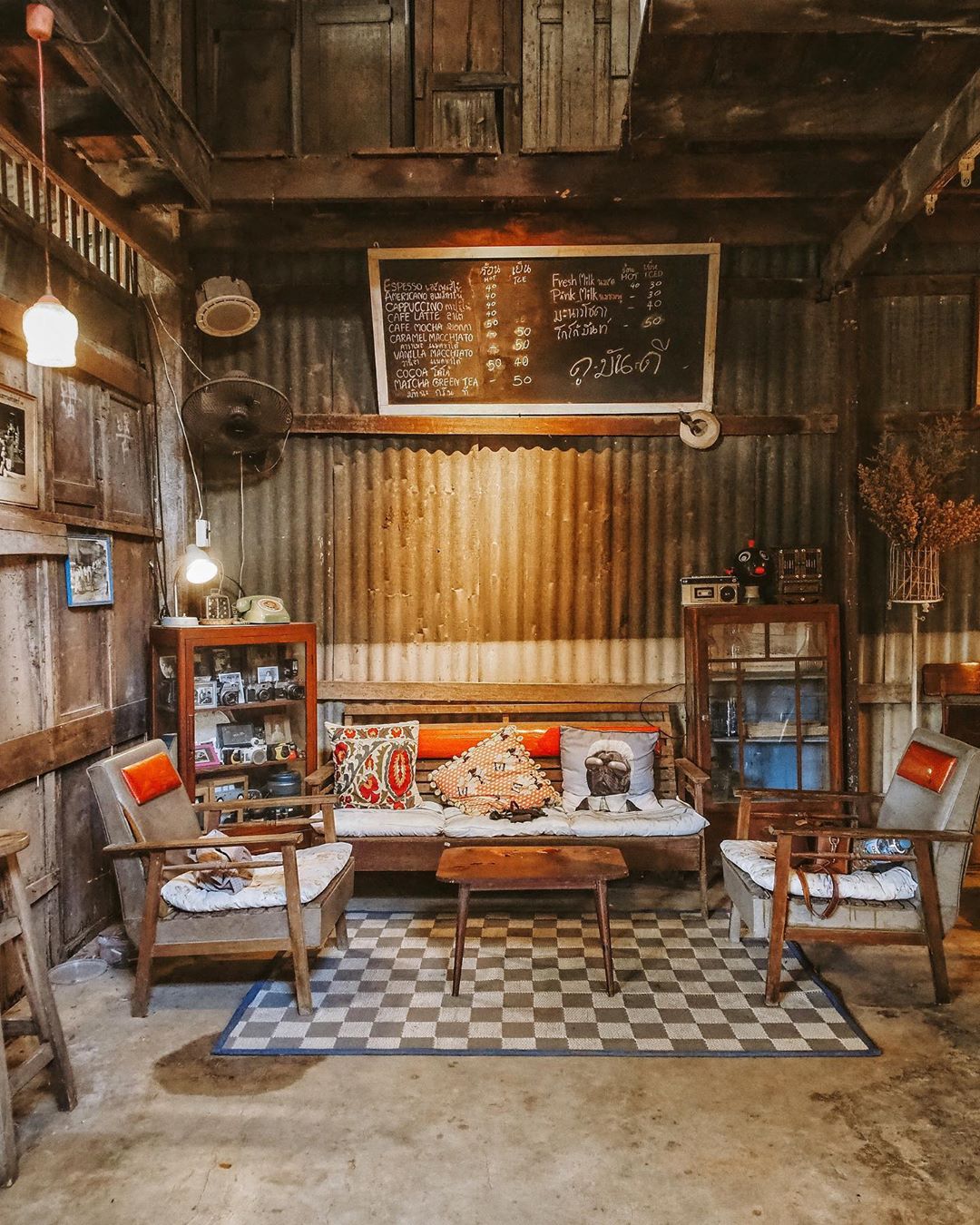 If you look closer, this cafe tells the story of the Tha Ruea community via the old photographs. A cafe dedicated to retelling the stories of the community, Do Man Dee Coffee is worth a visit by those who love cultural history.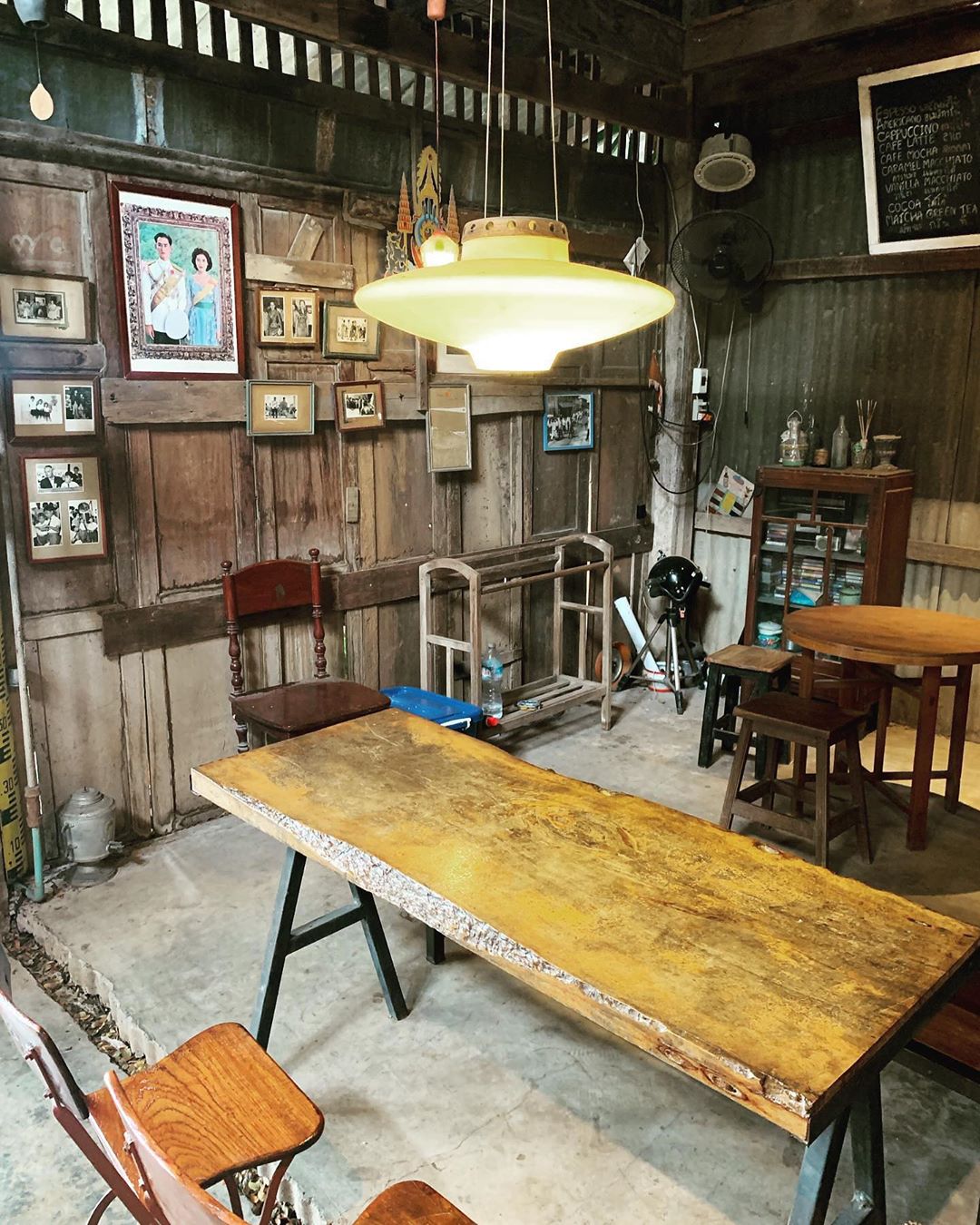 Upon stepping foot into the cafe, you can find classical pieces such as old photographs, antique clocks, wooden furniture, and more. The main concept of such a cafe like this is simplicity. A sip of freshly brewed coffee, a conversation with the owner and just basking in the overall ambiance is a relaxing experience like no other.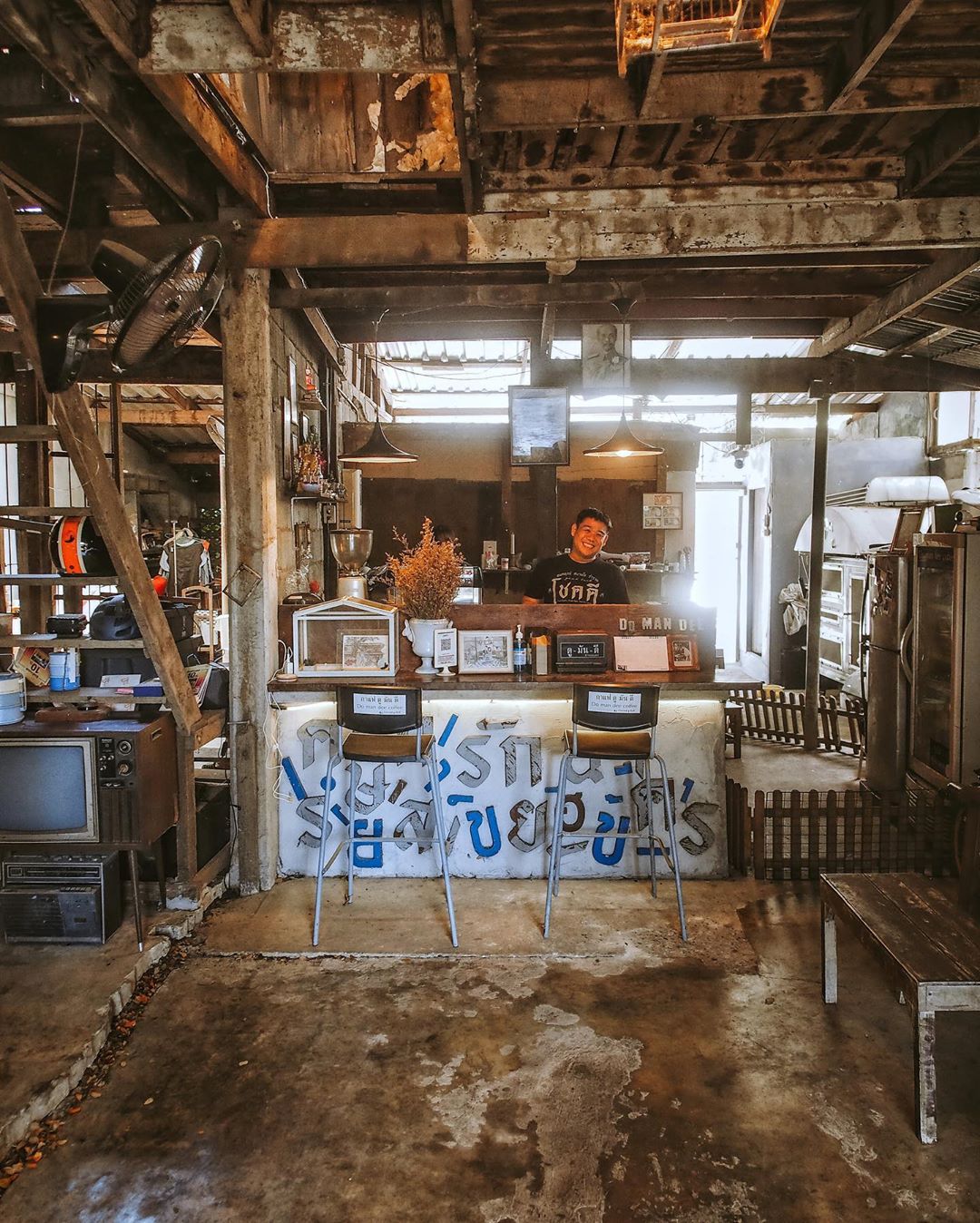 When we talk about a retro cafe, there's no running away from snapping some photos for our Instagram feed. So, if you're there, don't forget to pose for your feed too! Did we mention that Do Man Dee Coffee has one of the best Matcha Green Tea?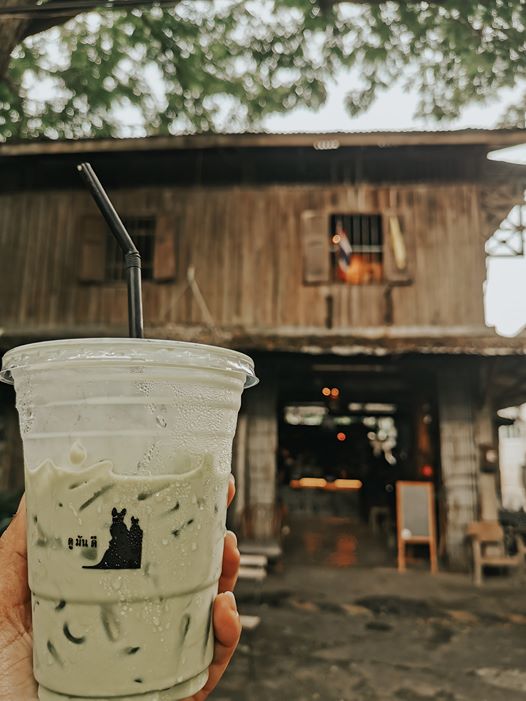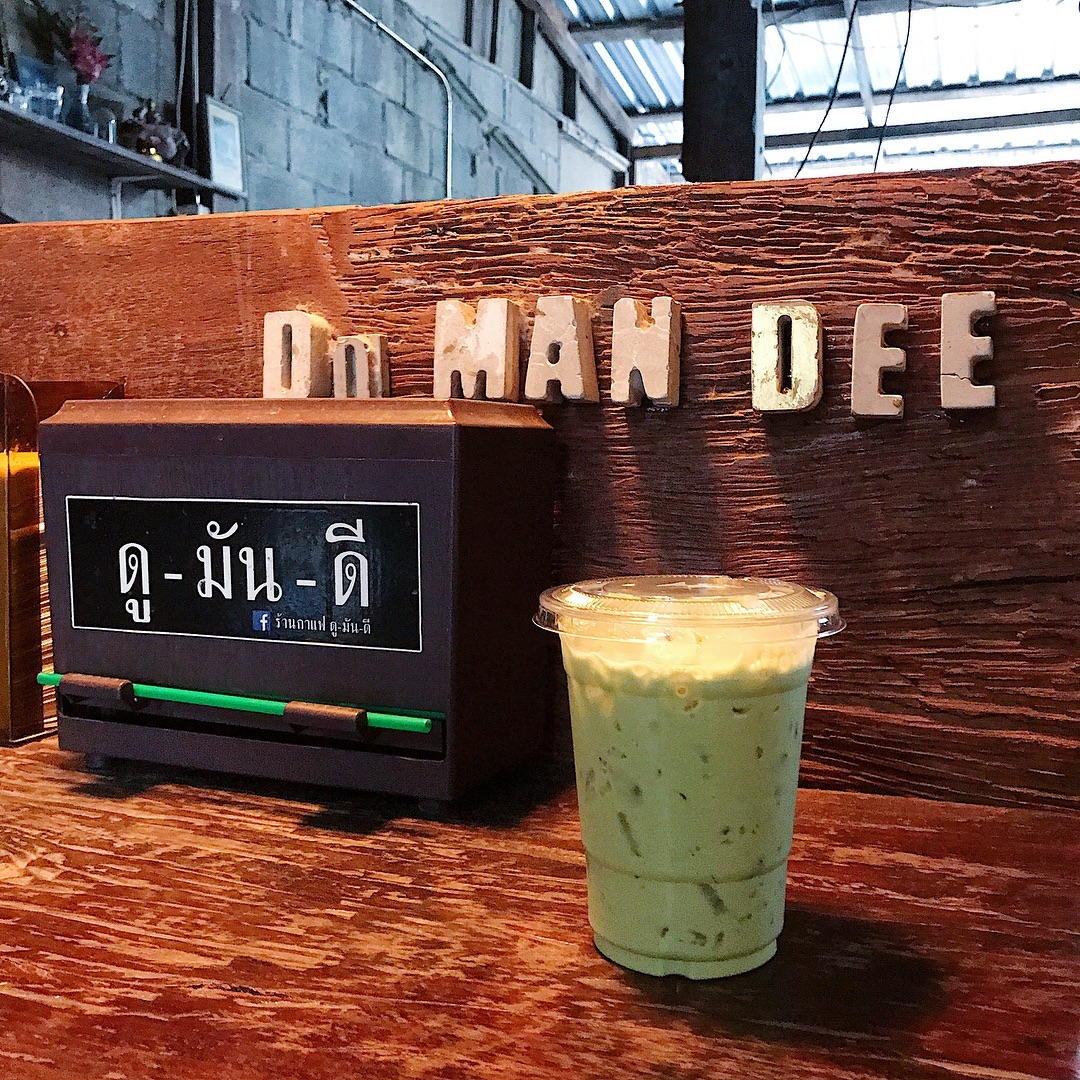 Ready To Go Back In Time?
The next time you're in Thailand and you're looking to visit a unique cafe, drop by Do Man Dee Coffee! We can guarantee it will be one of those cafe-hopping journeys that stay in your memory. Bye!
Address: 117 ซอย ท่าเรือ-พระพุทธบาท Tha Ruea, Tha Ruea District, Phra Nakhon Si Ayutthaya 13130, Thailand
Operating Hours: 10 AM-6.30 PM (Daily)
Also Read: This Cafe Has Petting Zoos, Rowboats And It's Perfect For A Quick Escape To Nature
–
We would like to invite you to join our New Private Community Group! Here you are free to ask questions, share your love for food, and explore the Bangkok community! We will also regularly post about casual promos and latest findings.Click on the button below and hunt good food with us today!