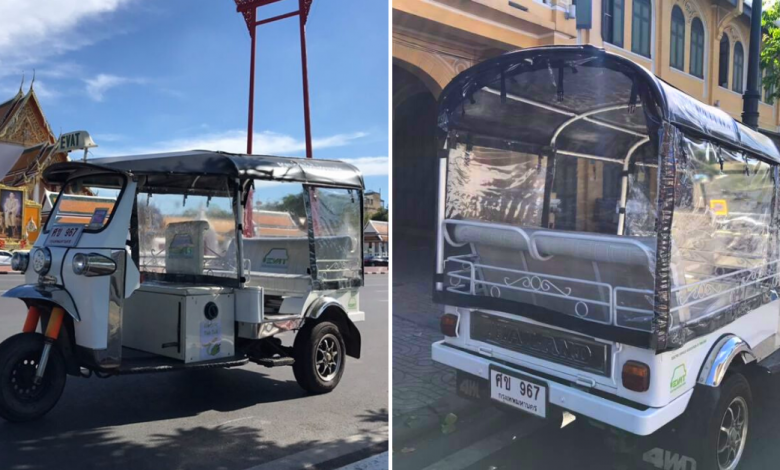 Hello, our dearest foodies! Every country has been battling with COVID-19 since the start of 2020. In a blink of an eye, we are already halfway through the year. Keeping a social distance and wearing a mask, taking public transport has changed too. One of which is the addition of a new tricycle, electric Tuk Tuk. For safe travels to reduce the risk of COVID-19, Thailand is going to have electric Tuk Tuk with plastic partitions to separate the driver and passenger.
Electric Tuk Tuks With Plastic Partitions For Safe Travels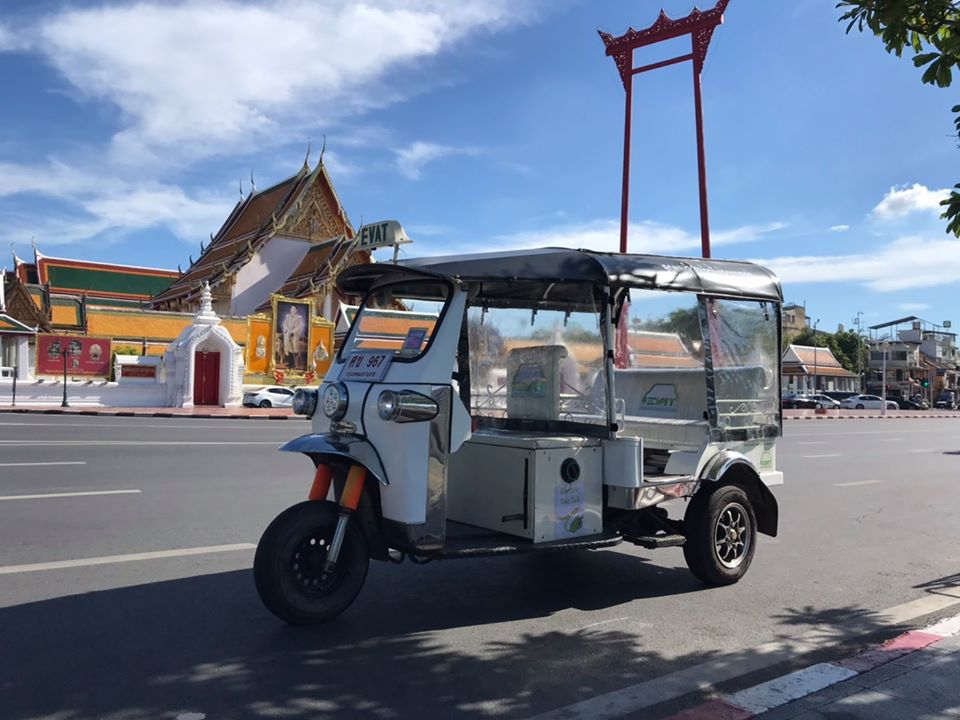 Traveling in Thailand has always been easy. From the bustling streets of Bangkok to the blissfully calm landscape in Chiang Mai, you can always find a Tuk Tuk tricycle.  However, with the current COVID-19 situation, the Electric Vehicle Association of Thailand has taken a smart twist to the country's iconic Tuk Tuk. That's because they have added plastic partitions!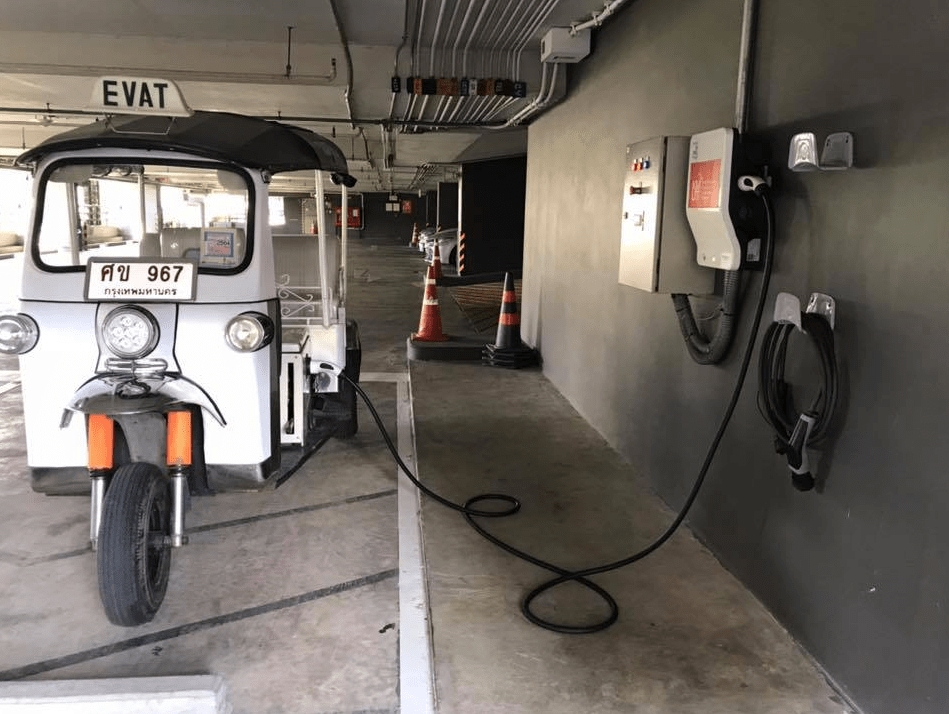 Separating the driver from passengers and covering the sides of the Tuk Tuk, everyone can now travel safely. The best part of all, you don't have to deal with crazy wind and messy hair anymore! However, with much excitement, it is still unsure when it will be available to the public.
Are You Excited For This?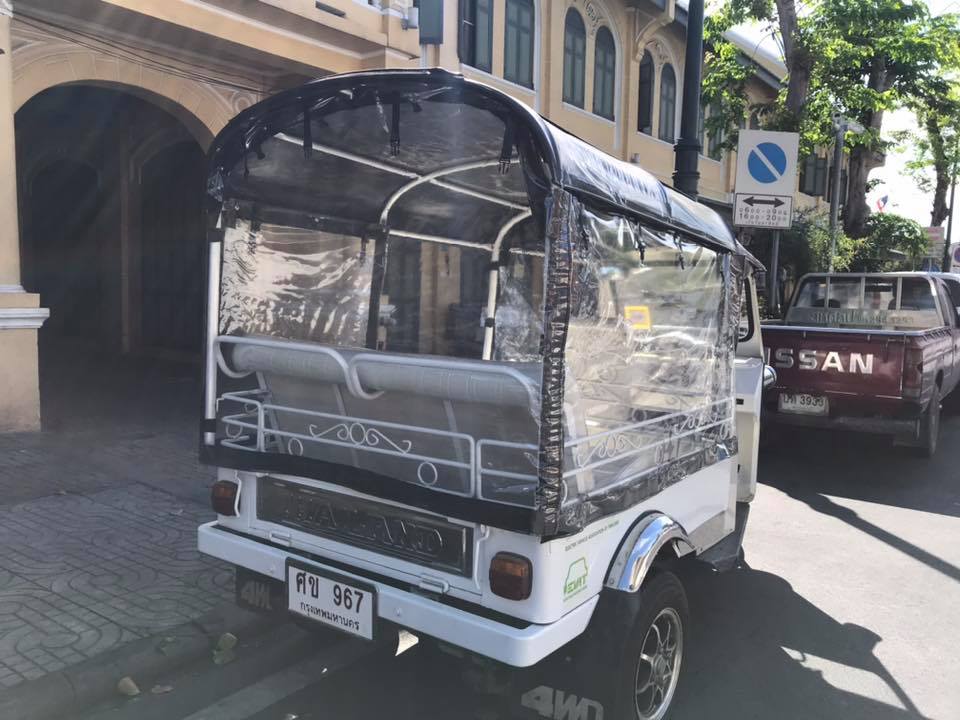 As the country continues to shine with almost zero new COVID-19 cases, the Thai government has created many great deals to encourage its people to travel. While the pandemic is yet to be over, this electric Tuk Tuk may be a great start to help reduce the risk of infection. So, what do you think of this? Are you looking forward to your next Tuk Tuk ride?
Read More: This Unique Homestay In Chiang Mai Makes You Feel Like You're Sleeping Among The Clouds
–
We would like to invite you to join our 
New Private Community Group
! Here you are free to ask questions, share your love for food, and explore the Bangkok community! We will also regularly post about casual promos and latest findings.
Click on the button below and hunt good food with us today!