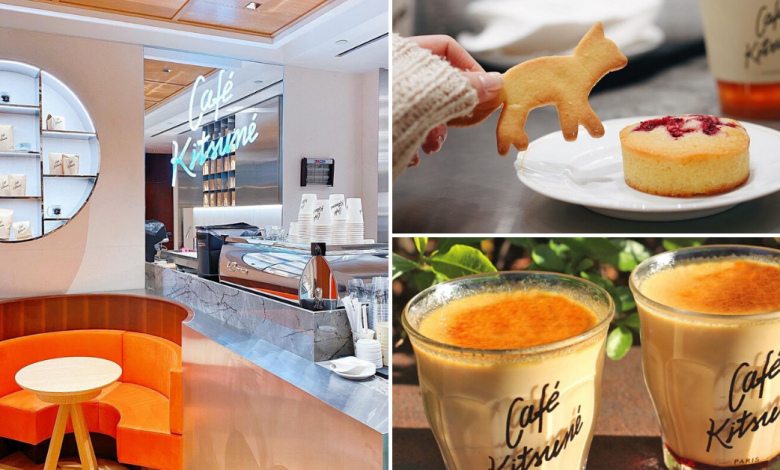 TL;DR
Café Kitsuné is opening its first-ever SEA location in Bangkok.
It will be located in Emquartier, replacing the DVF clothing store.
Set to open by the third quarter of 2020.
Greetings, cafe hoppers! We have some amazing news to share with you. In Bangkok, there are many Instagram-worthy cafes to check out. Find cafes located in an airplane, cafe decorated with flowers in every corner, and so many more. But, you wouldn't want to miss this one out. One of the fanciest cafes in France (and worldwide), will be making its way to Bangkok really soon!
French Famous Café Kitsuné Is Opening At Emquartier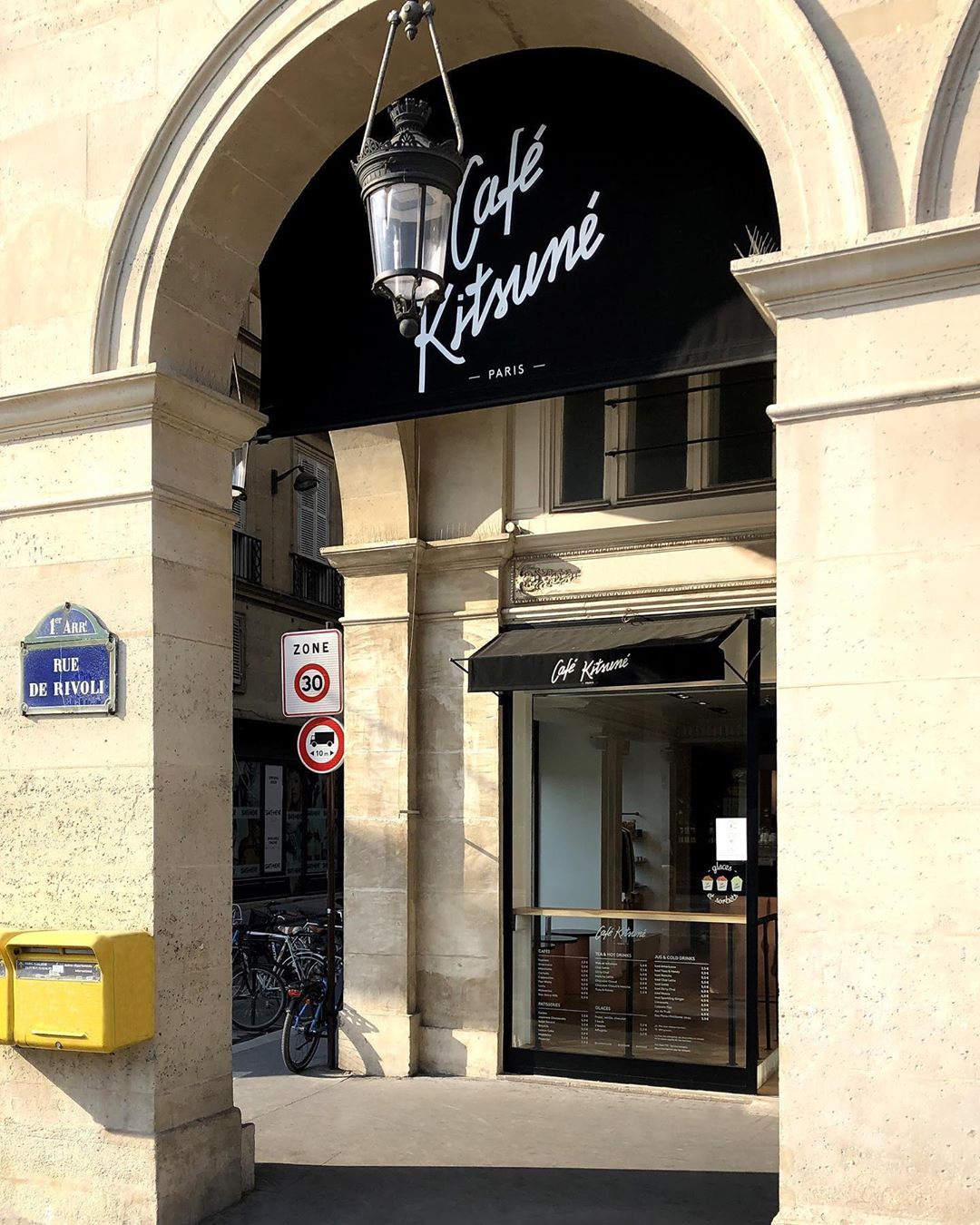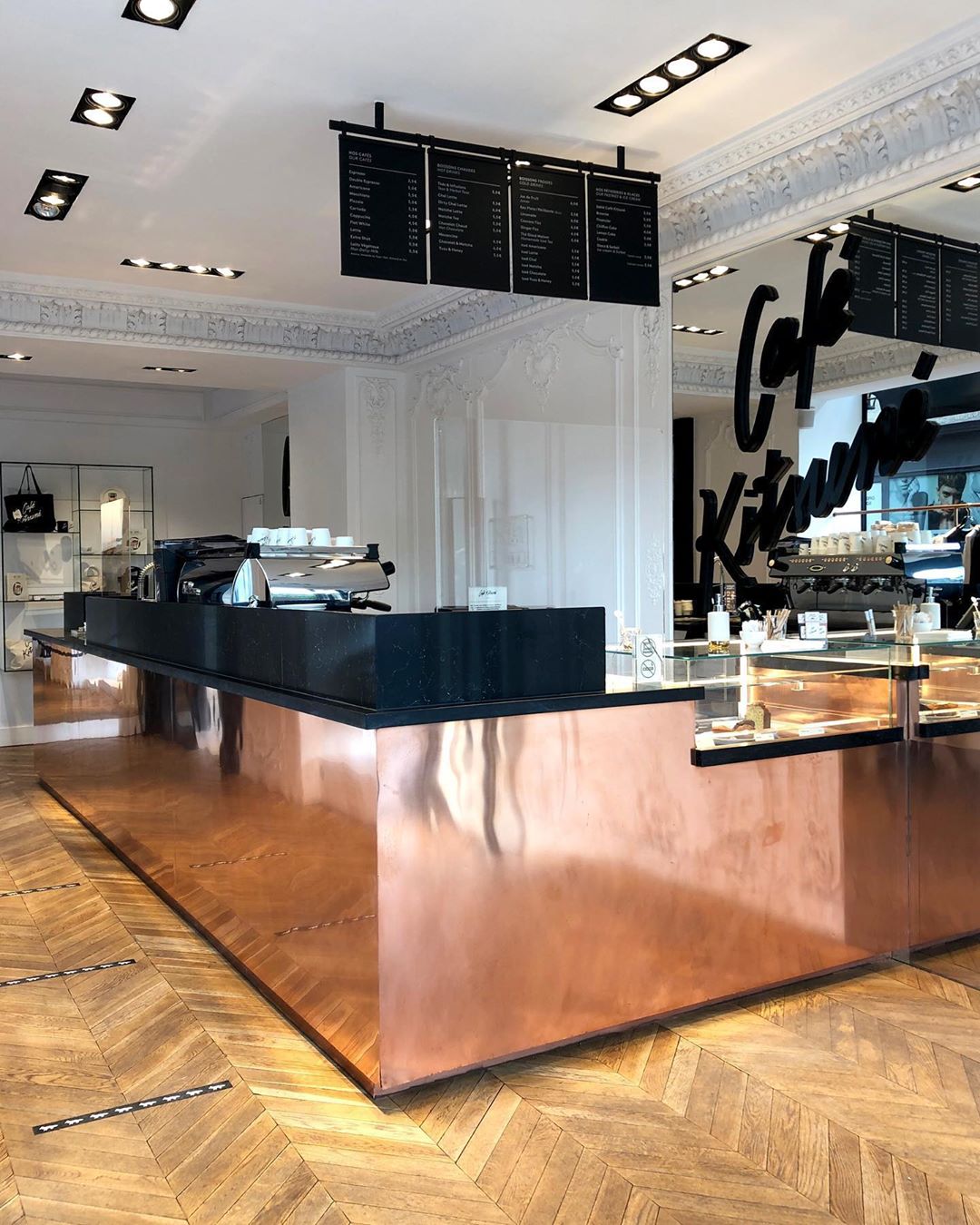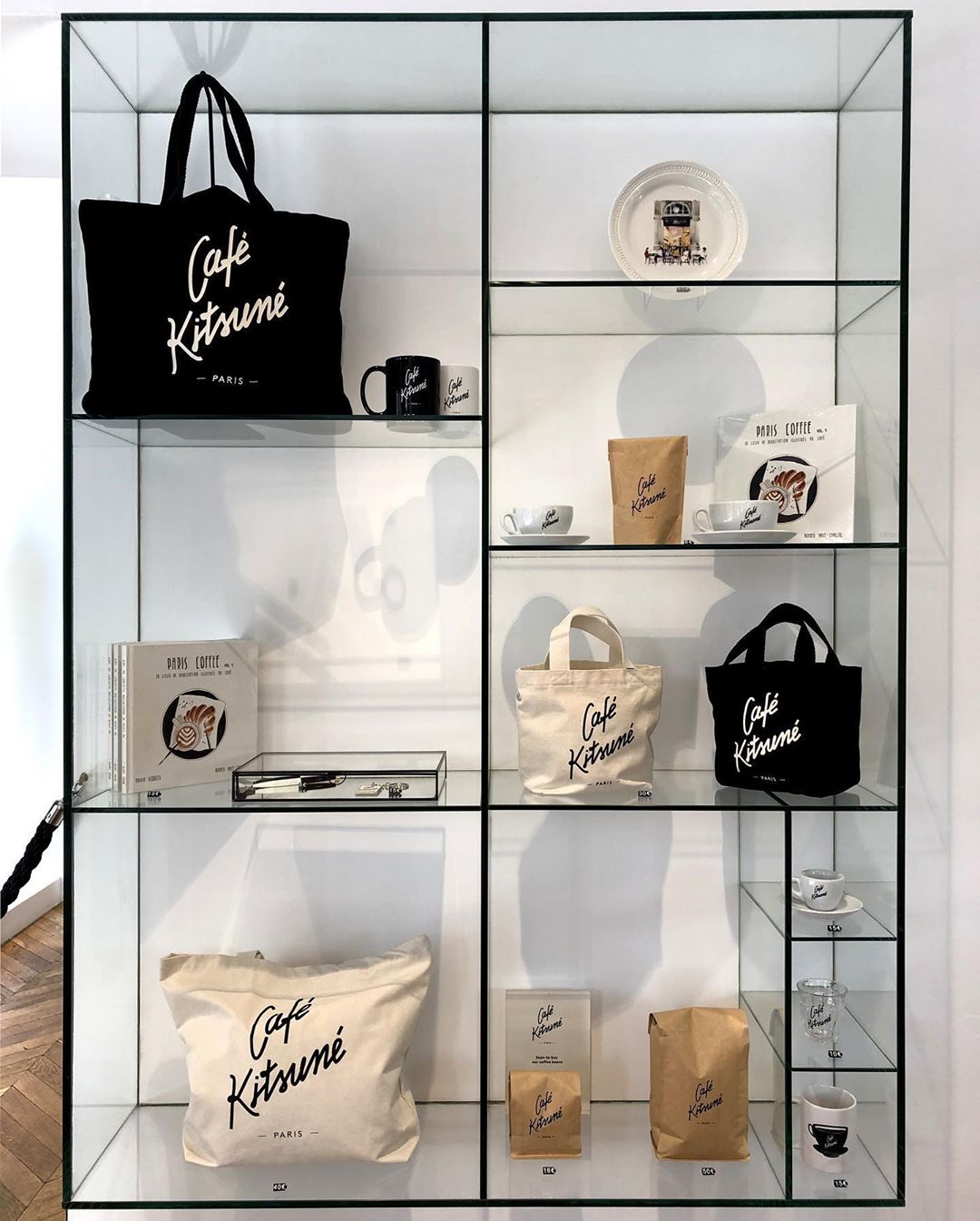 The cult coffee shop, Café Kitsuné, is set to open in Bangkok by the third quarter of 2020. Strategically located on the ground floor of Emquartier, it will be replacing DVF's clothing store. It will be joining others including Audrey Café des Fleurs, Coffee Beans By Dao, Nova Tearoom by Signor Sassi, among other notable names.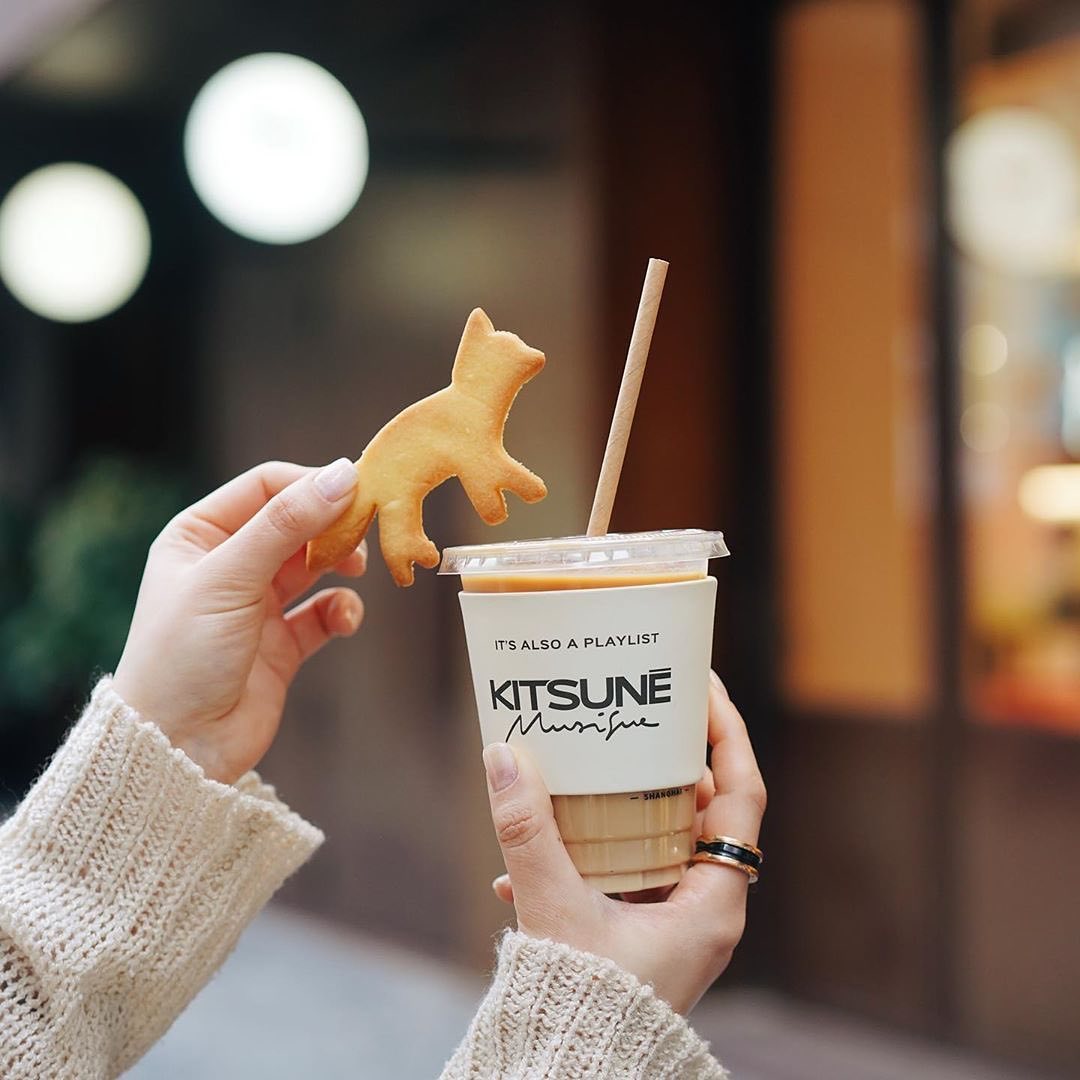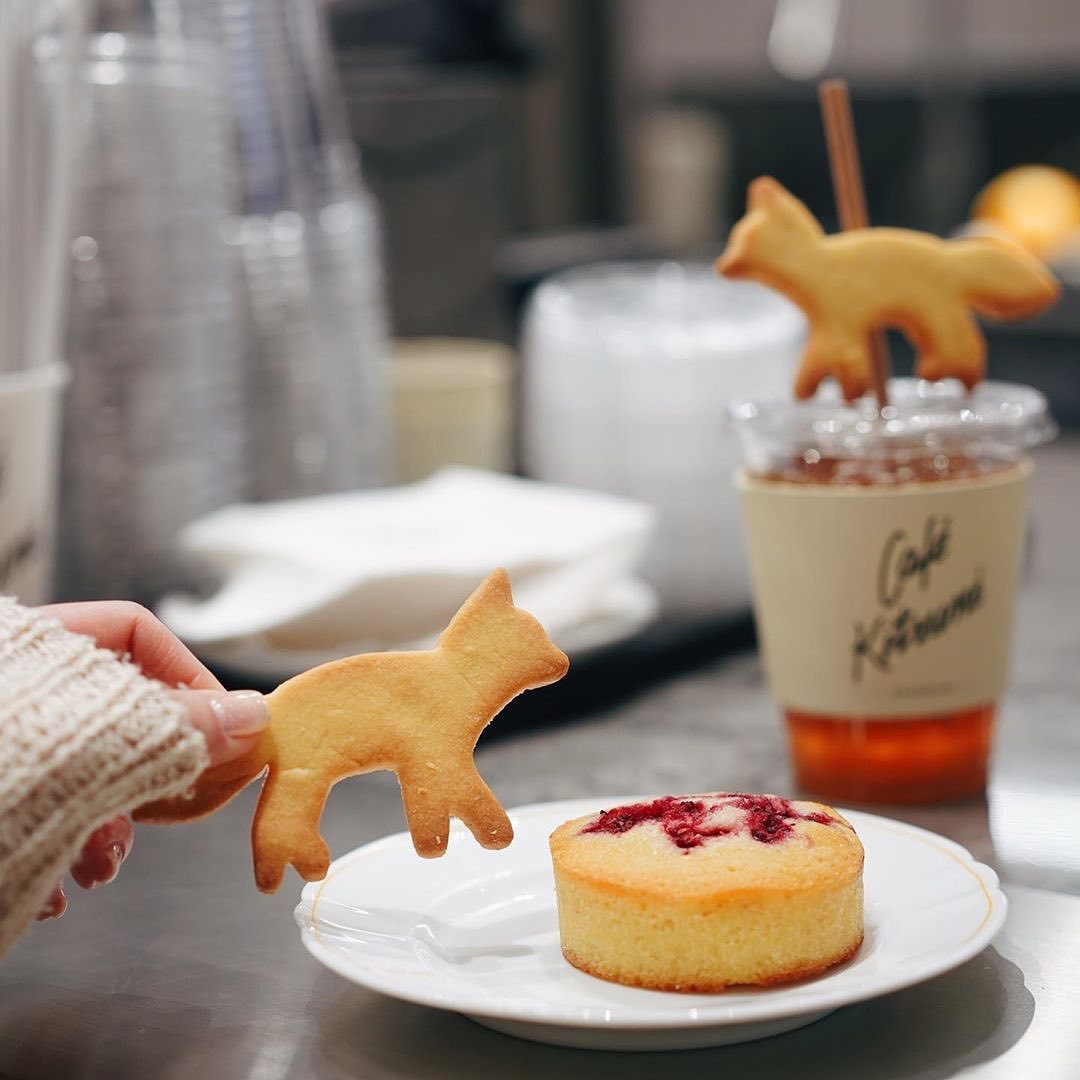 The new brick-and-mortar lot will be a combination of Maison Kitsuné and Café Kitsuné. Started its journey as a record label in France, Maison Kitsuné is well-regarded for its Paris-meet-Tokyo vibes. The brand can be recognised by its logo of a fox. The fox logo represents versatility, and it is a reference from Japenese myth whereby foxes are able to shapeshift into humans.
Opening By The Third Quarter Of 2020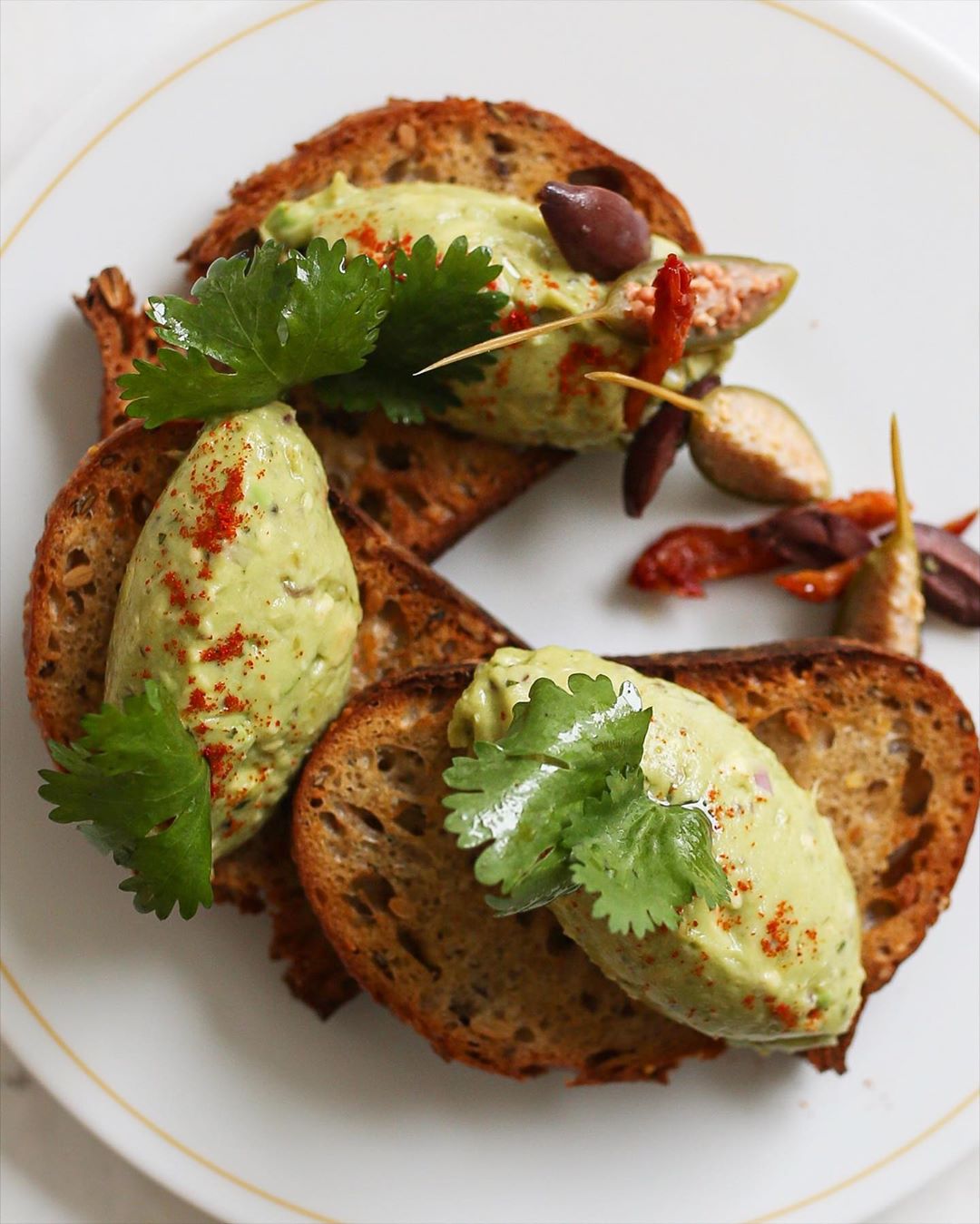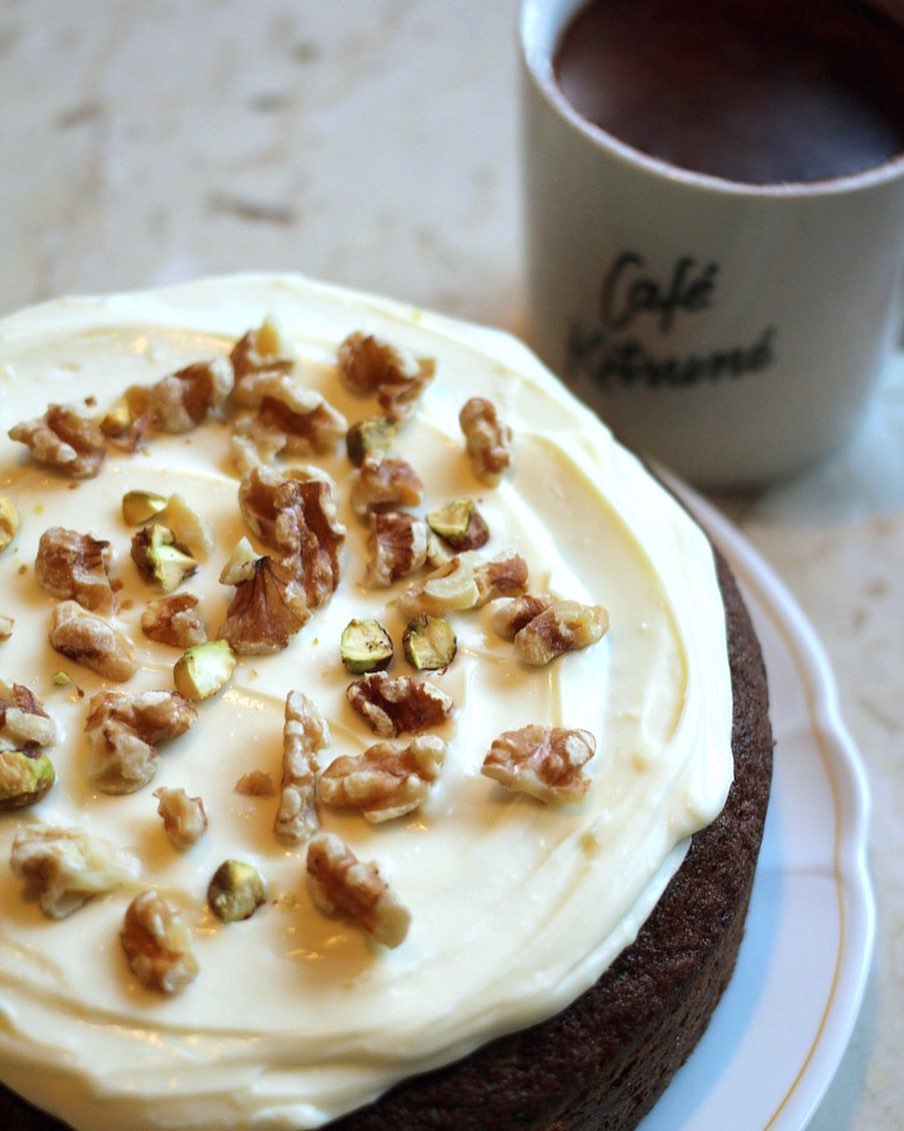 We are excited that Café Kitsuné will be opening its first outlet in South East Asia in Bangkok. Other locations include Paris, Los Angeles, New York, China, Japan, and South Korea. We are unsure of the menu that will be available yet. But, we are hoping to see warm coffee, Matcha goodness, cakes, and of course, fox cookies! Are you excited? Let us know in the comments!
–
We would like to invite you to join our New Private Community Group! Here you are free to ask questions, share your love for food, and explore the Bangkok community! We will also regularly post about casual promos and latest findings.
Click on the button below and hunt good food with us today!