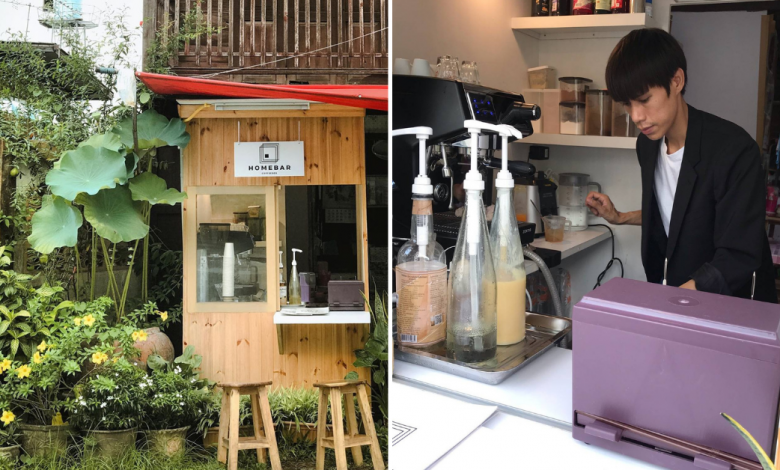 Happy weekend foodie friends! One of the best things that ever existed has got to be coffee. For some of us, we can never seem to get through another day without some caffeine. Whether it be an energy-booster or just a cup to chill, there's really nothing like a good cup of coffee. Cafes are everywhere but there's one in Chiang Mai that's a little unique. It's Homebar Coffee Box that operates right from a front yard!
Sip Coffee From This Tiny Coffee Bar In Chiang Mai
As we all know, when it comes to the cafe scene in Thailand, it's simply remarkable. Every single cafe in Thailand has its very own unique style, making them on everyone's bucket list. Today, we'll be taking a virtual trip over to Chiang Mai and explore Homebar Coffee Box.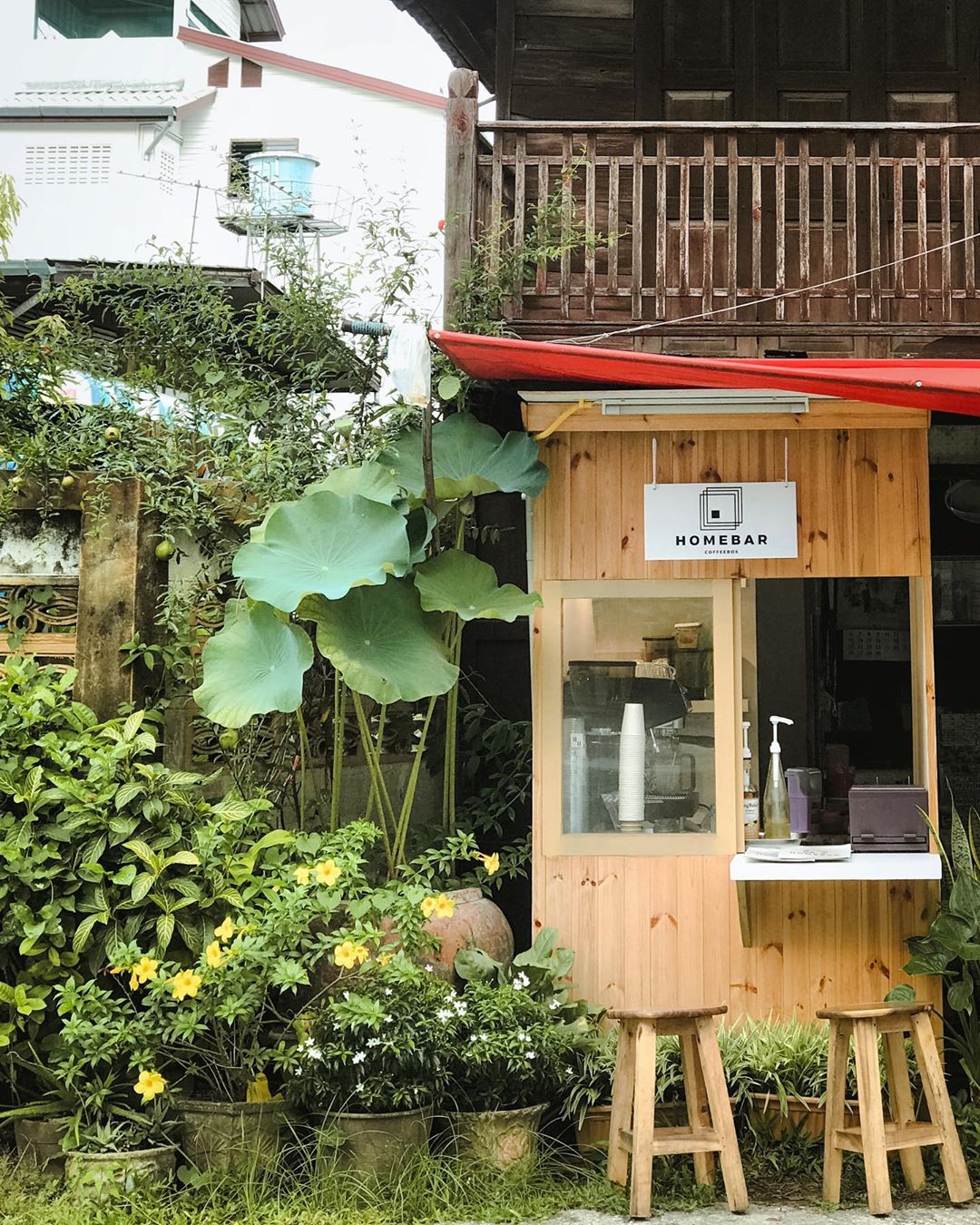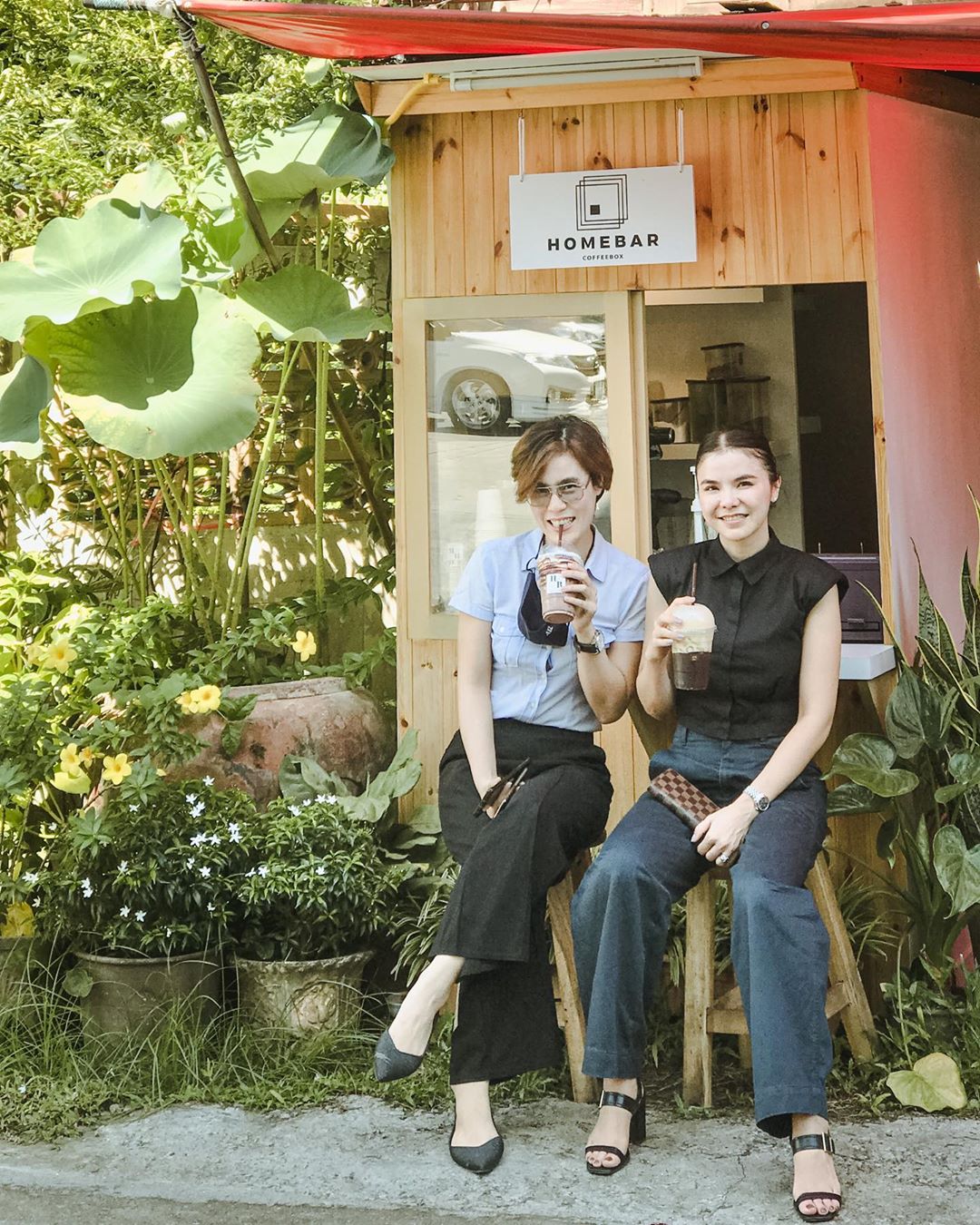 Homebar Coffee Box is a hidden cafe that's tiny, has a wooden exterior, and the best part of it all, it operates from a front yard, hence the name. With a small-scaled size, Homebar Coffee Box can only seat 2 people at a time and has a rather coffee-focused menu. So, when you're here, you'll really get to enjoy some peace and quiet all with the presence of a cuppa at hand.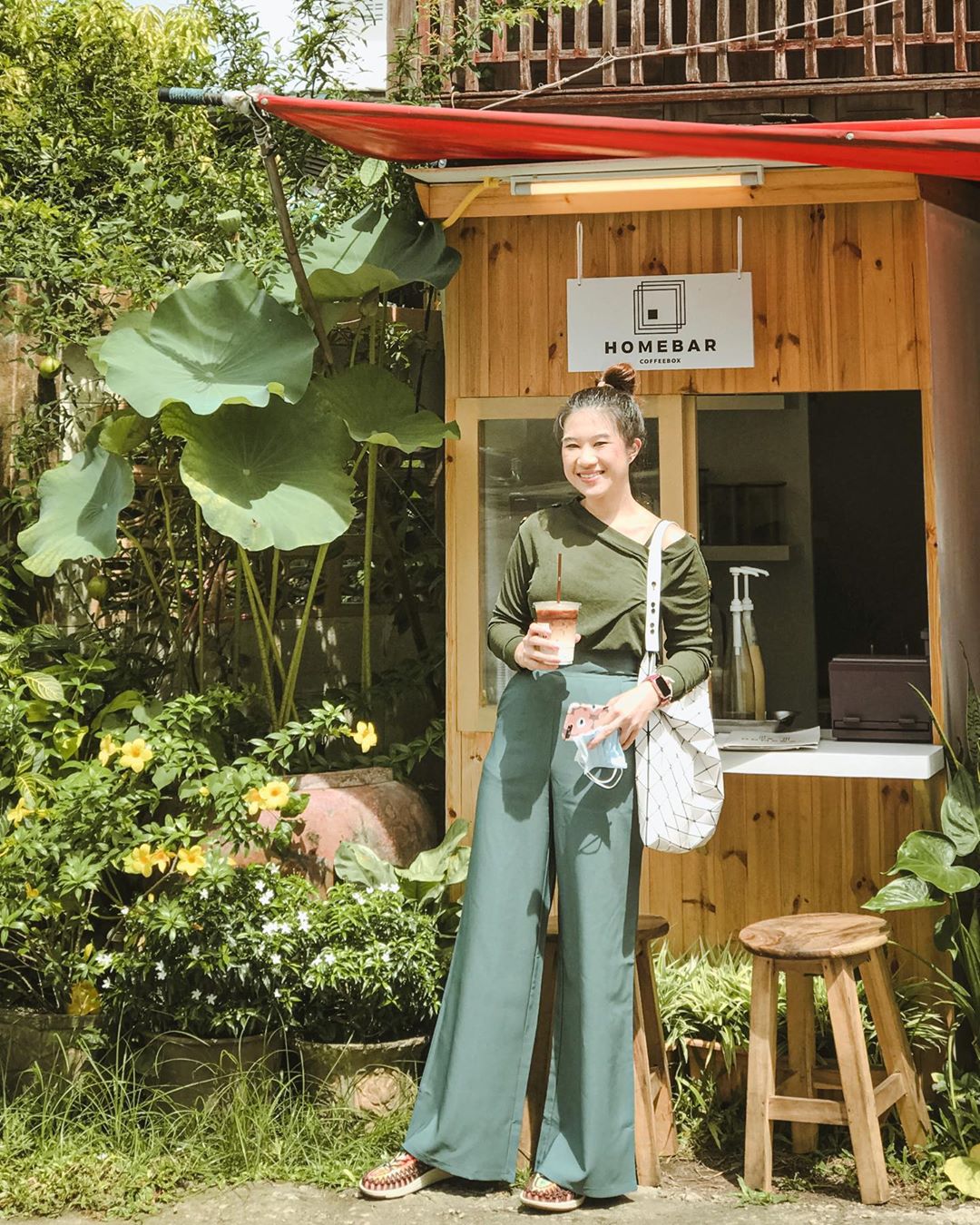 You can pick from hot coffee or cold beverages like iced cocoa as well as a cooling cup of iced tea. With such a bustling 2020, we could all definitely use some unwinding down at a cafe like Homebar Coffee Box. Because as they say, simple is most of the time, the best.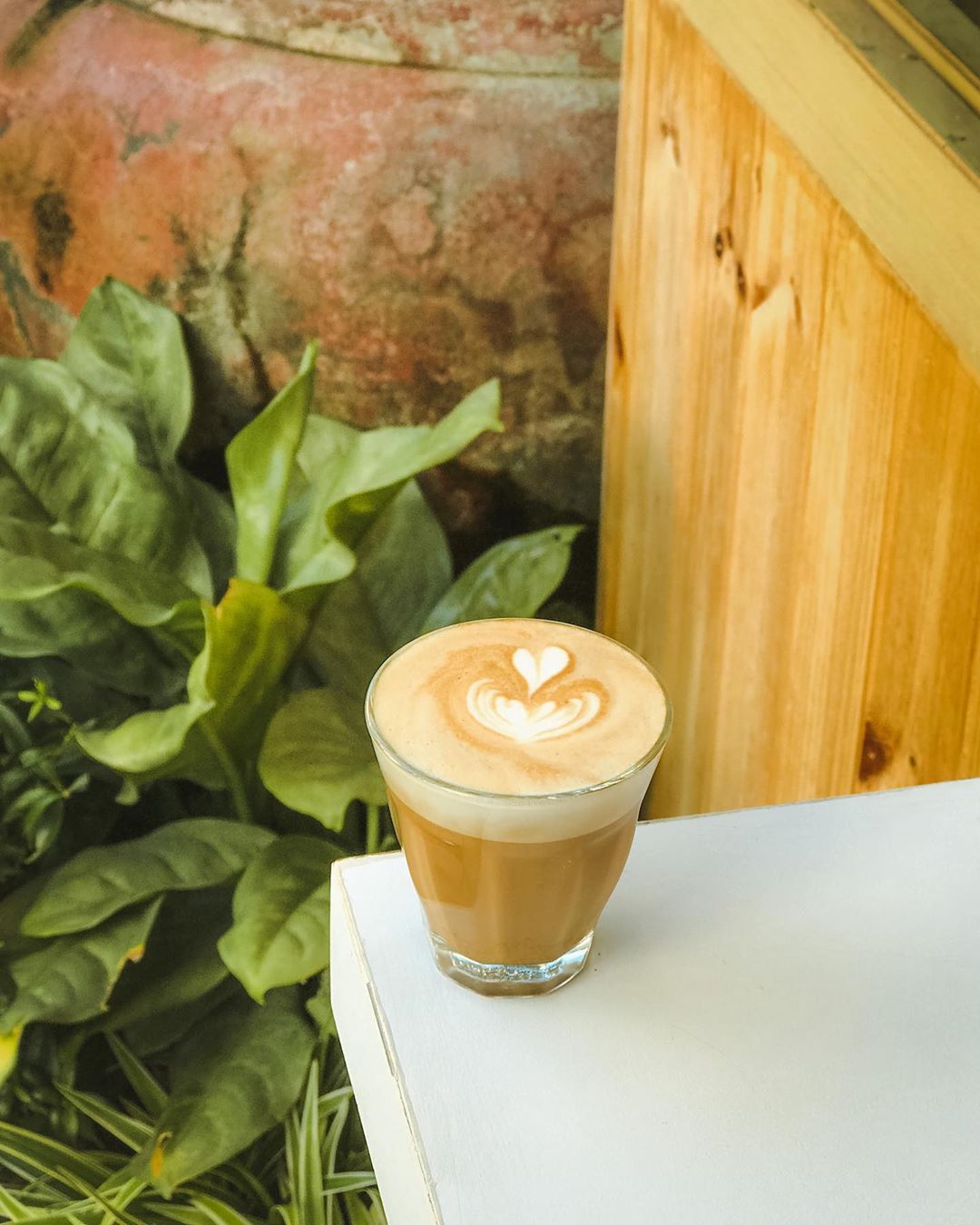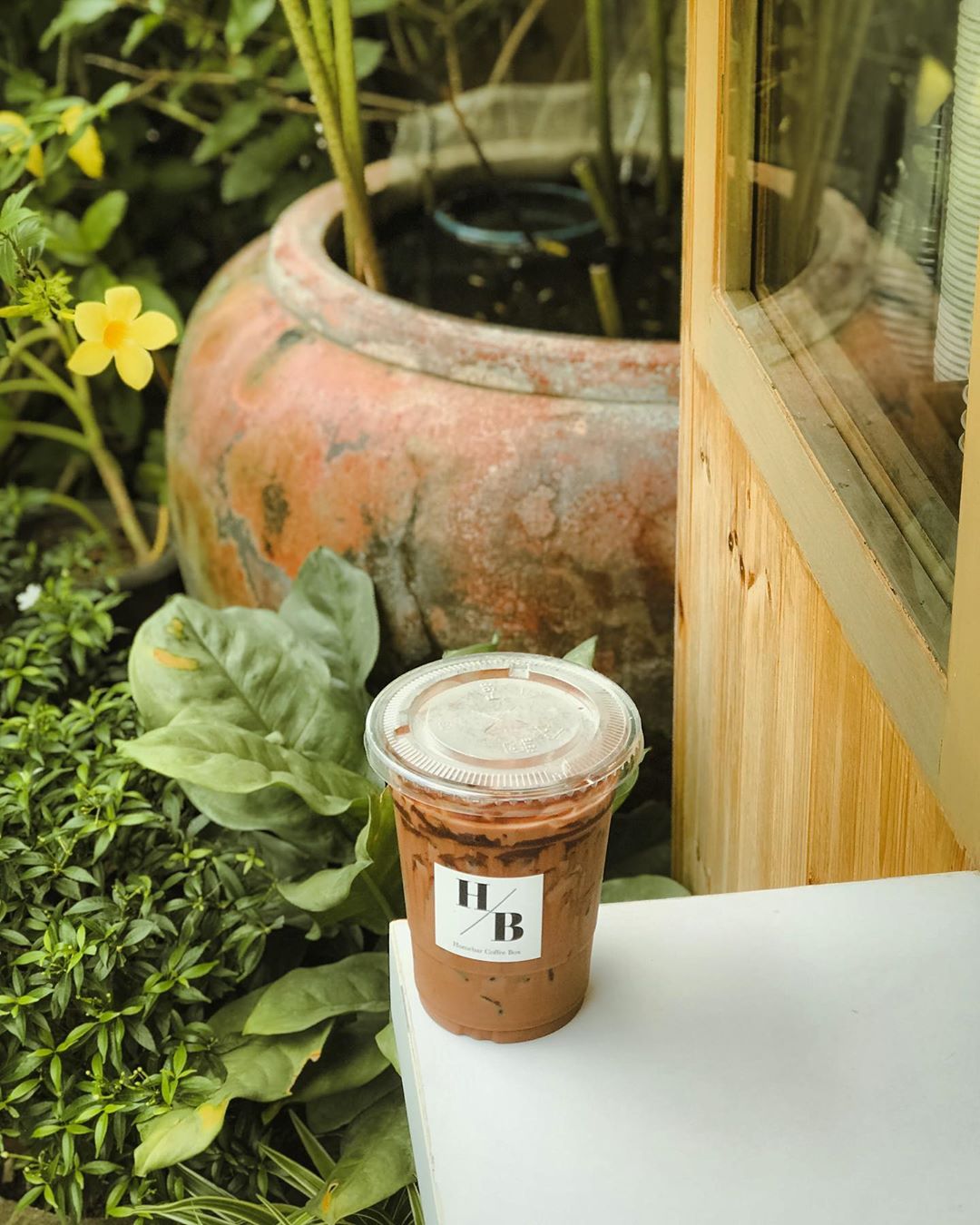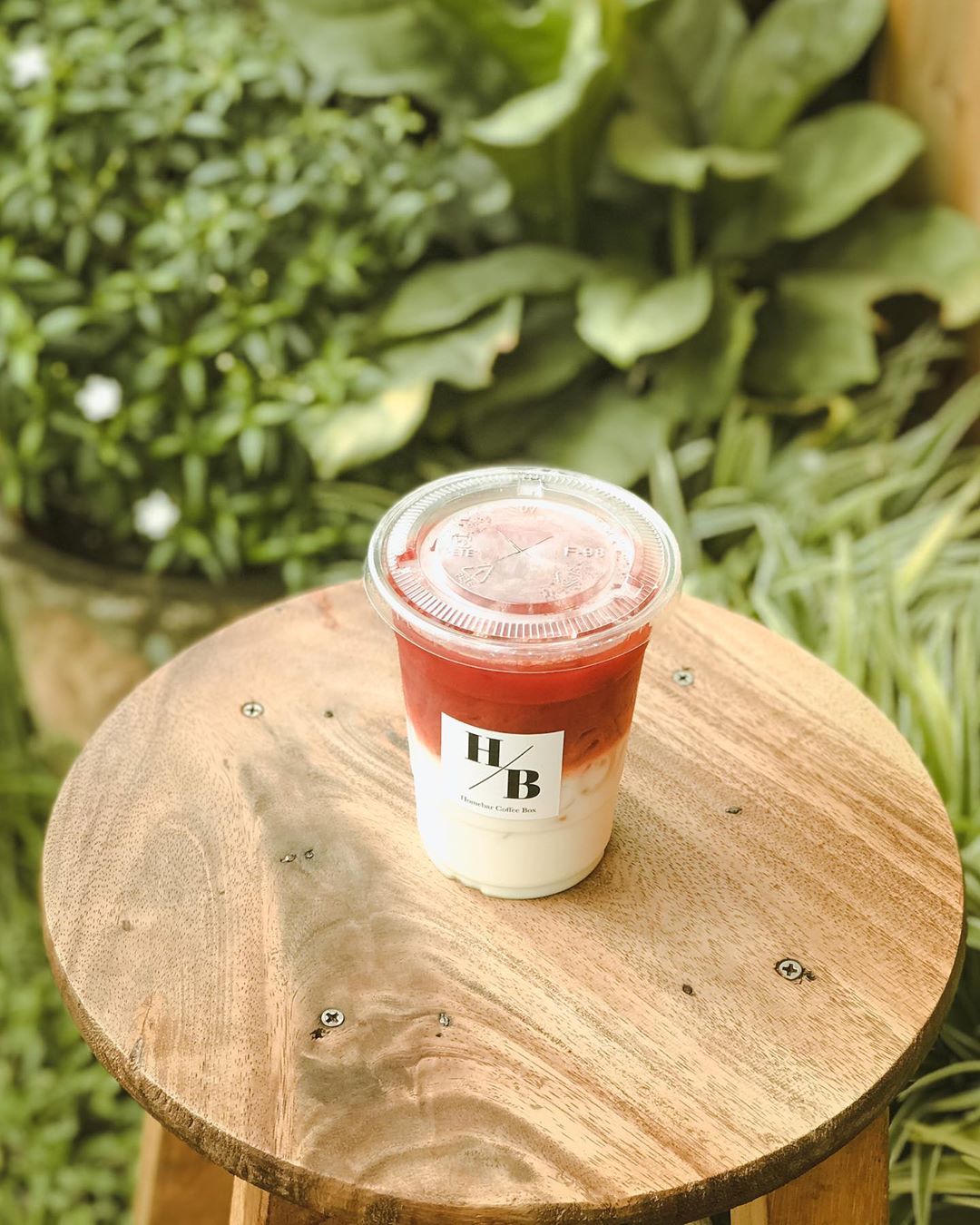 Homebar Coffee Box Lets You Enjoy A Cuppa Amidst Serenity
Well, the next time you're over in Chiang Mai, do check out Homebar Coffee Box! Bye!
Address: 60/20, ซอยกู่เต้า, ช้างเผือก, เชียงใหม่, จ.เชียงใหม่, 50300, ประเทศไทย เชียงใหม่ อ่านต่อได้ที่
Operating Hours: 7 AM-6 PM (Daily)
Also Check Out This Dome Villa In Phuket With A Private Infinity Pool Is Your Next Hilltop Getaway
Featured Image: @homebar_cff (Instagram)| Borripat Tonrak Saihom (wongnai.com)
—
We would like to invite you to join our New Private Community Group! Here you are free to ask questions, share your love for food, and explore the Bangkok community! We will also regularly post about casual promos and the latest findings.
Click on the button below and hunt good food with us today!