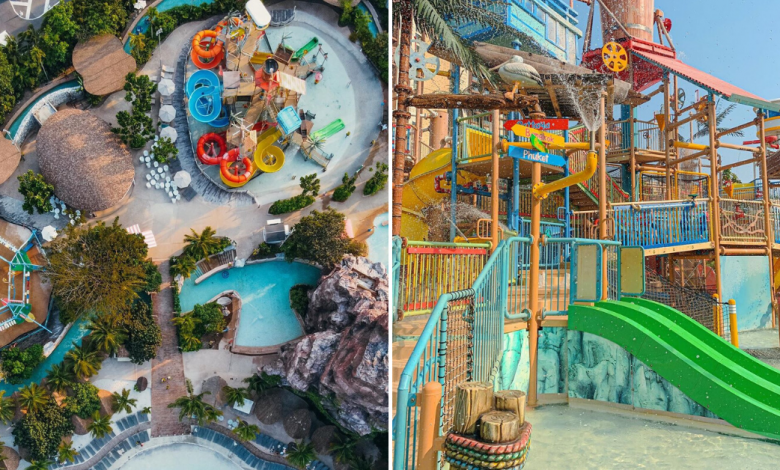 Greetings, everyone! We have some happy news to share with you. Thailand's month-long curfew has recently ended on 15th June. Indeed, it definitely sparked joy as we are able to head out. Rules and regulations are finally loosening up! In addition to this, rumour has it that Songkran Festival will be hosted next month. If you can't wait until July to play with water, here's some good news for you.
Hua Hin's Water Park To Be Opened On 20th June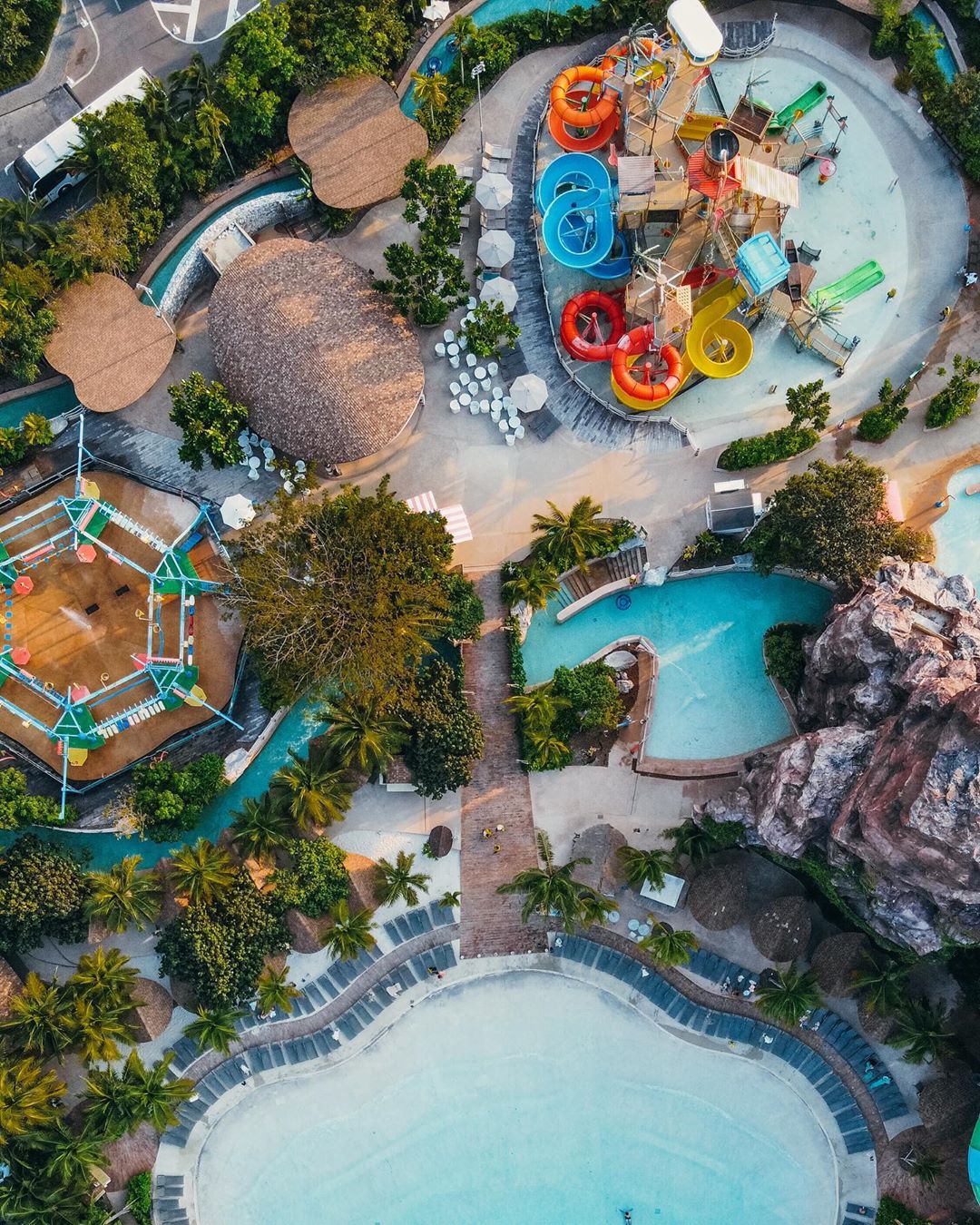 Just reported by The Nation Thailand, Hua Hin's world-class water park, Vana Nava, will be officially reopening on 20th June. On top of this good news, Vana Nava is the first water park to receive the SHA logo. Given by the Tourism Authority of Thailand, the logo is considered as a safety standard for hygiene for the tourism sector. It allows real-time tracking via RFID technology.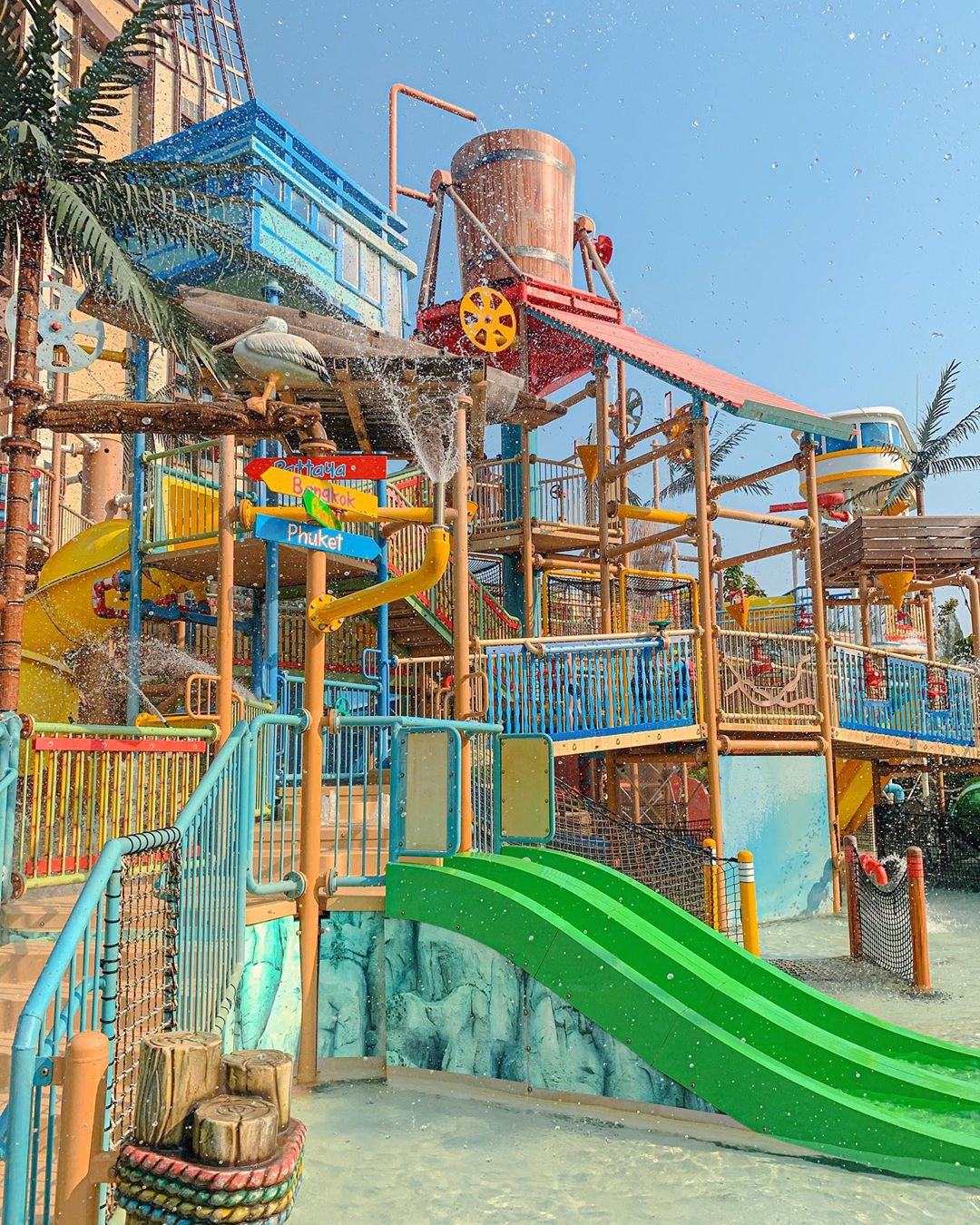 The world-class water park has started its preparation for its grand reopening. During the operations, there will be a team to ensure the water park's cleanliness. Additionally, social distancing will be practiced thoroughly to ensure the safety of the team and guests. In short, Vana Nava will be practicing SSBHT model. It covers screening, social distancing, health monitoring, and practicing hygiene, and touchless experience.
Social Distancing & Personal Hygiene Are Compulsory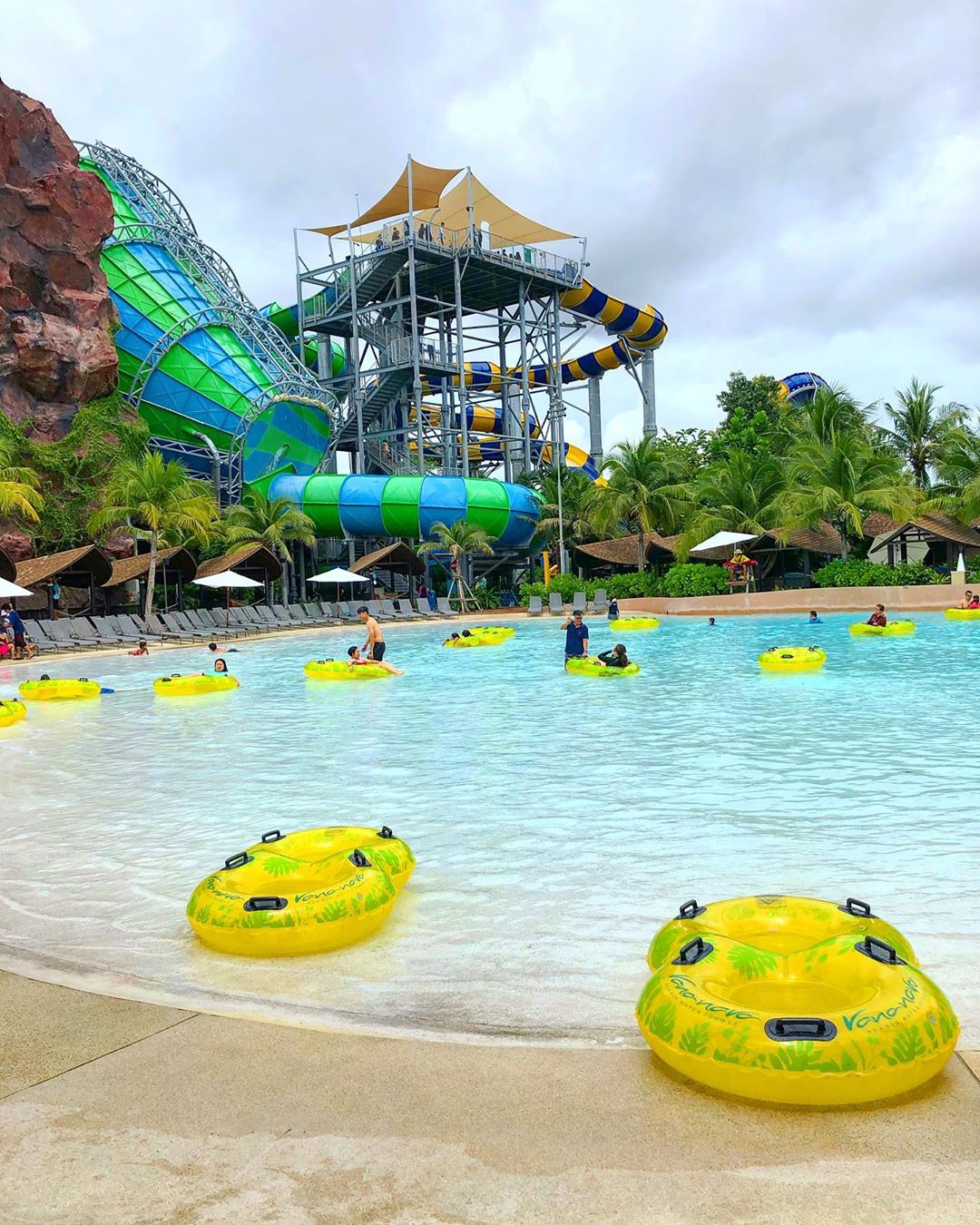 Vana Nava is a fun place to be. The jungle-themed attraction comprises of waterslides, plus an obstacle course, multiple pools, and concessions. From 20th June, there are special services for Holiday Inn Resort Vana Nava Hua Hin Hotel's customers. From the 22nd June onwards, it will be opened to rest of the public. Will you be heading down to Vana Nava? Let us know in the comments!
For more information, check out Vana Nava's official website.
Read Thailand's Month-Long Curfew To End From 15th June Onwards
–
We would like to invite you to join our New Private Community Group! Here you are free to ask questions, share your love for food, and explore the Bangkok community! We will also regularly post about casual promos and latest findings.
Click on the button below and hunt good food with us today!