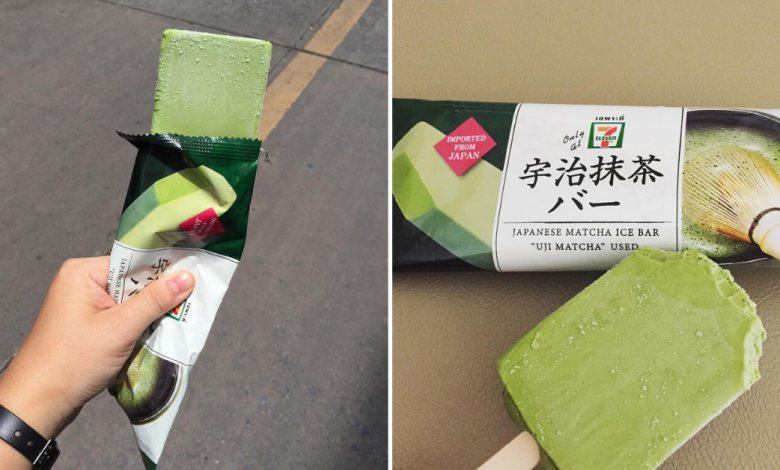 TL;DR
Japanese Matcha Ice Bar is discounted to 26 baht from 39 baht.
Available in all 7-Eleven outlets in Thailand.
Happening from 20th to 24th February 2020.
When you are in Thailand, you will notice that 7-Eleven is located in every corner. Indeed, it is a great sight! After all, the famous convenience store is notable for interesting hot snacks, beverages, candies, and desserts. Behold, another great reason to go to your nearest 7-Eleven! An ice-cream imported all the way from Japan is now available at a discounted price.
Japanese Matcha Ice Bar In 7-Eleven Thailand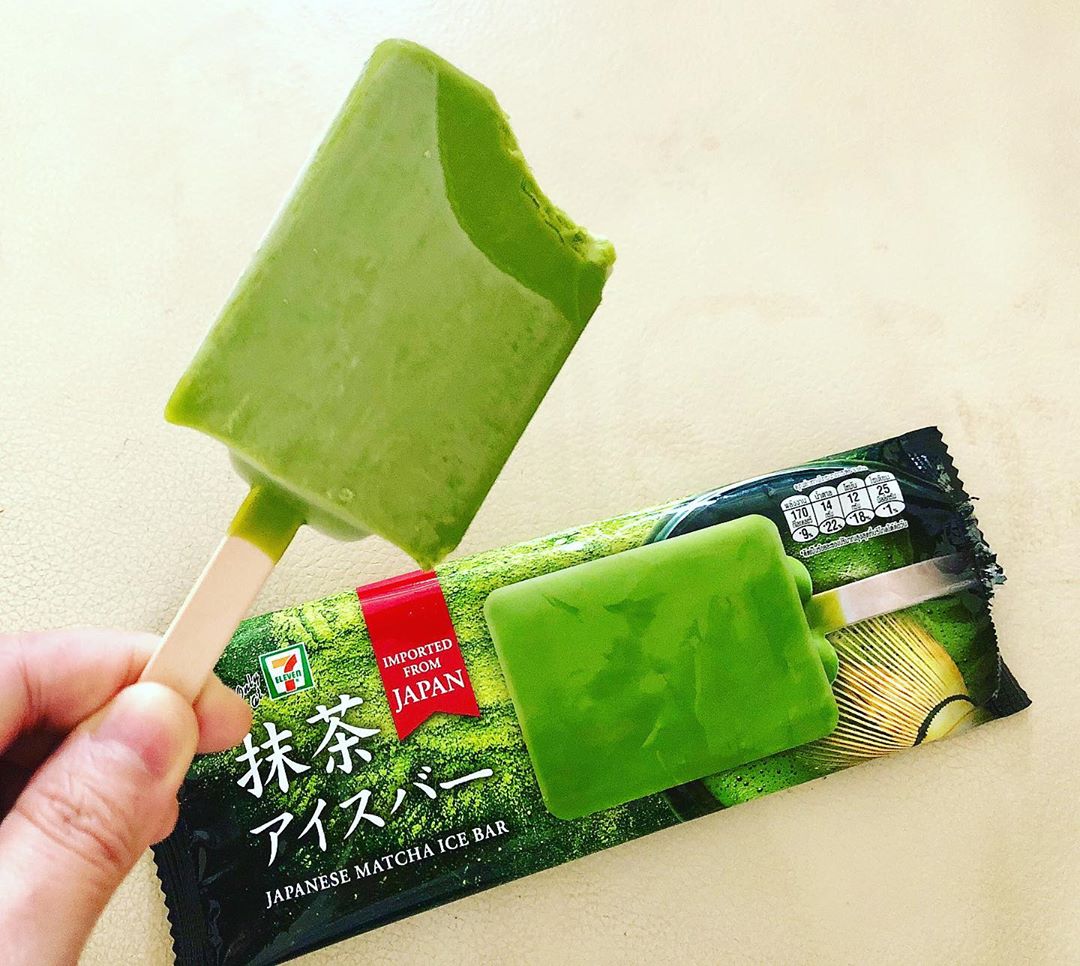 If you are a big fan of all things matcha, you wouldn't want to miss this promotion out. Japanese Matcha Ice Bar is known for its distinctive matcha taste from premium ingredients. It comes with a well-coated matcha shell, encasing smooth and sweet matcha ice-cream. Just like any good food made with matcha, it has a bitter note in the end taste.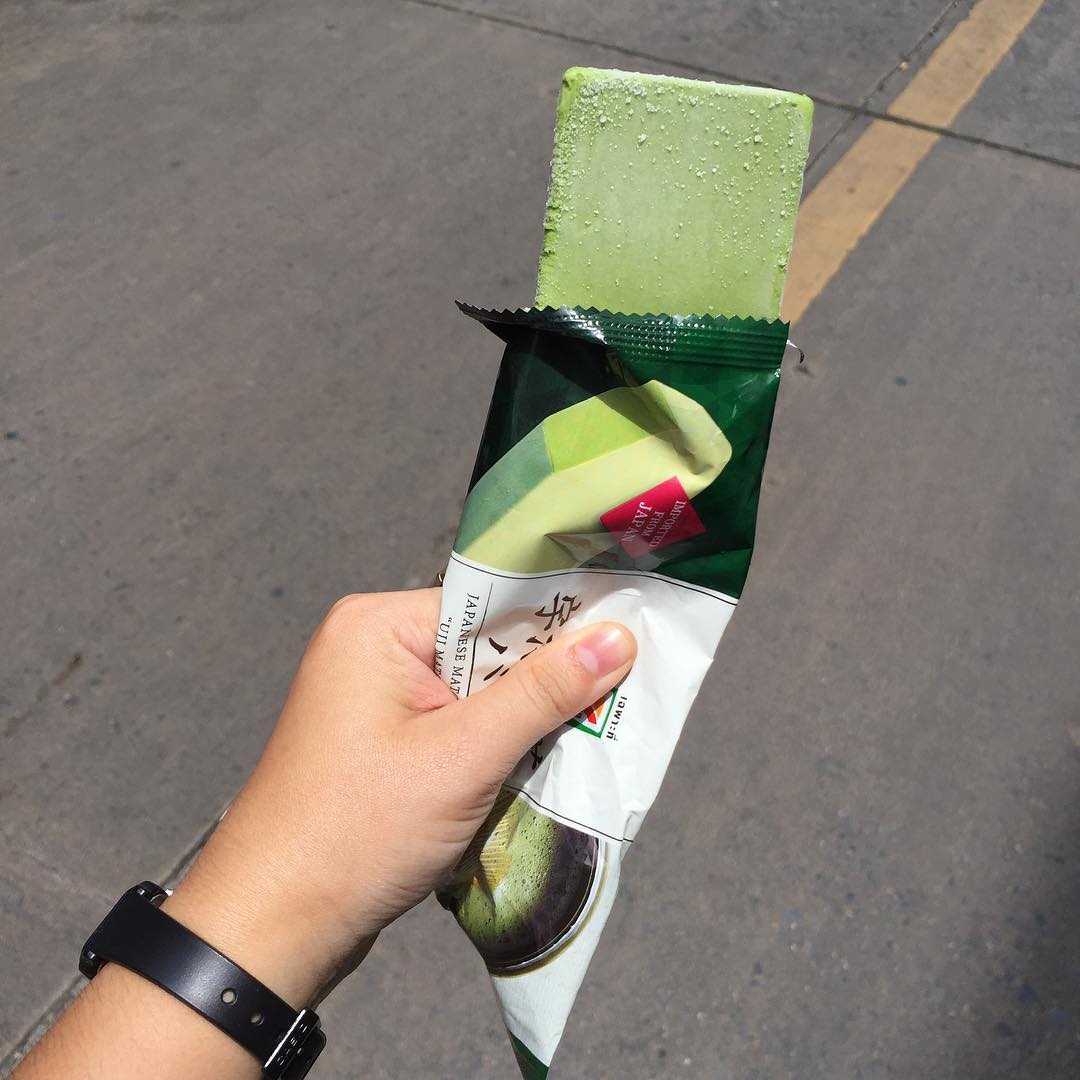 The square-shaped ice-cream is definitely a must post on Instagram before sinking your teeth in. For four days only from 20th to 24th February 2020, you can enjoy this delicious ice bar for only 26 baht.  It is a good slash of price from the usual price of 39 baht. Check out any freezers in 7-Eleven, and you will notice Japanese Matcha Ice Bar immediately from its green colour packaging.
Promotion From 20th To 24th February 2020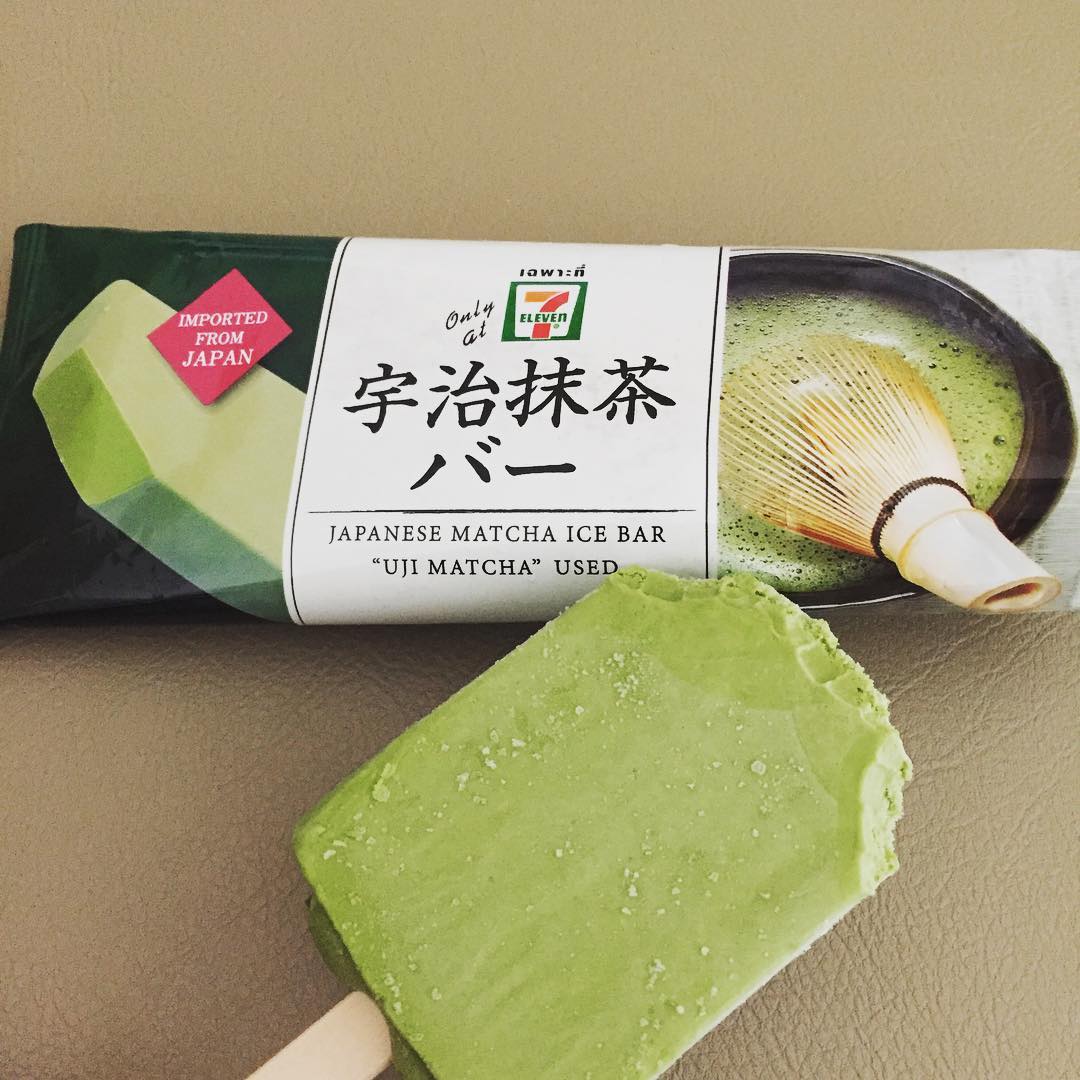 It is time to combat the heat in an old fashion way – eating ice-cream, of course! Now, it is time to head down to 7-Eleven to try out Japanese Matcha Ice Bar if you haven't already. Happening from 20th to 24th February, Japanese Matcha Ice Bar will be at only 26 baht! Of course, you need to check the rest of the items available in 7-Eleven too!
Read This Dessert Spot In Bangkok Has More Than 20 Types Of Soufflé Including Lobster Soufflé
–
We would like to invite you to join our New Private Community Group! Here you are free to ask questions, share your love for food, and explore the Bangkok community! We will also regularly post about casual promos and latest findings.
Click on the button below and hunt good food with us today!