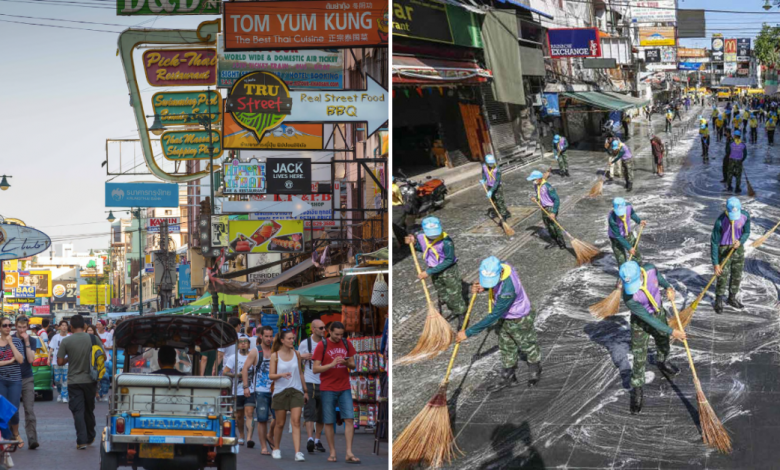 Hello, peeps! It's been quiet on Bangkok's famous Khao San Road, isn't it? First construction in 1892, this is one of Bangkok's most bustling streets. However, following the announcement of the government plans to revamp the street, it has been closed for a while. But, here's a piece of good news! A fully renovated Khao San Road is set to reopen soon in August and it's going to be better than ever!
A New And Beautiful Khao San Road Sets To Return Soon In August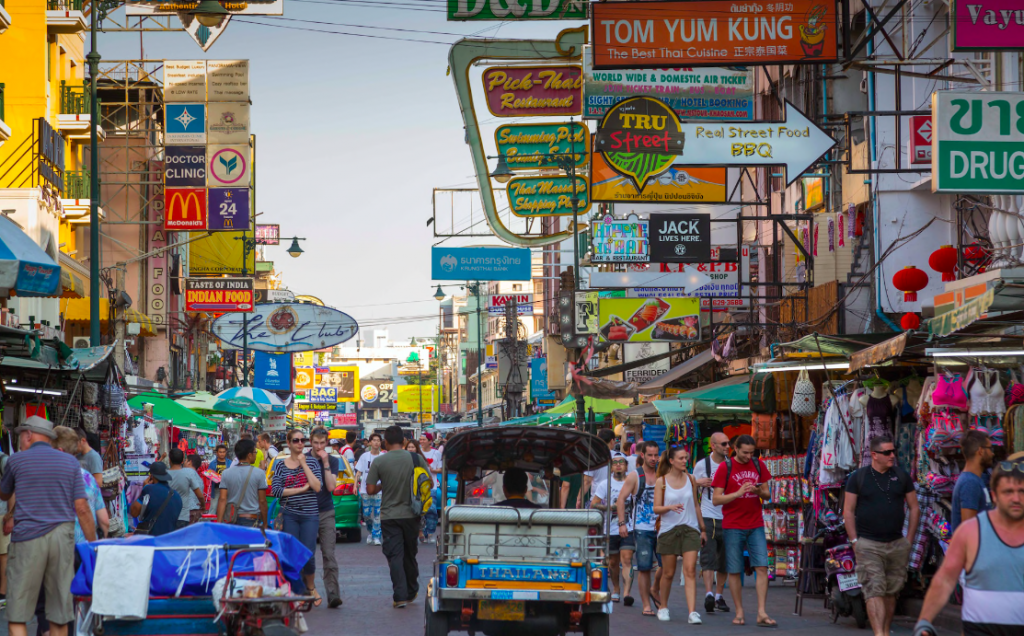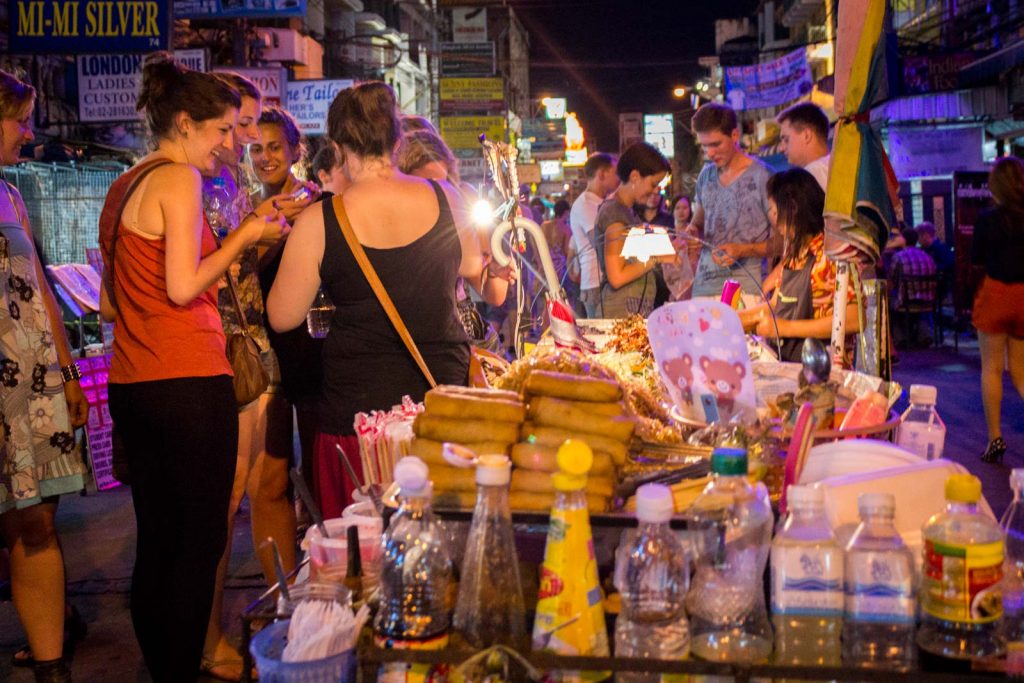 Bangkok is a city that never rests. As one of the best places in Thailand to shop and enjoy local delights, it's no wonder why there is always a surge of tourists. However, over the past few months, many places in Bangkok have undoubtedly quieted down. One of which is Khao San Road. If you're wondering why it's actually because the government is revamping this place!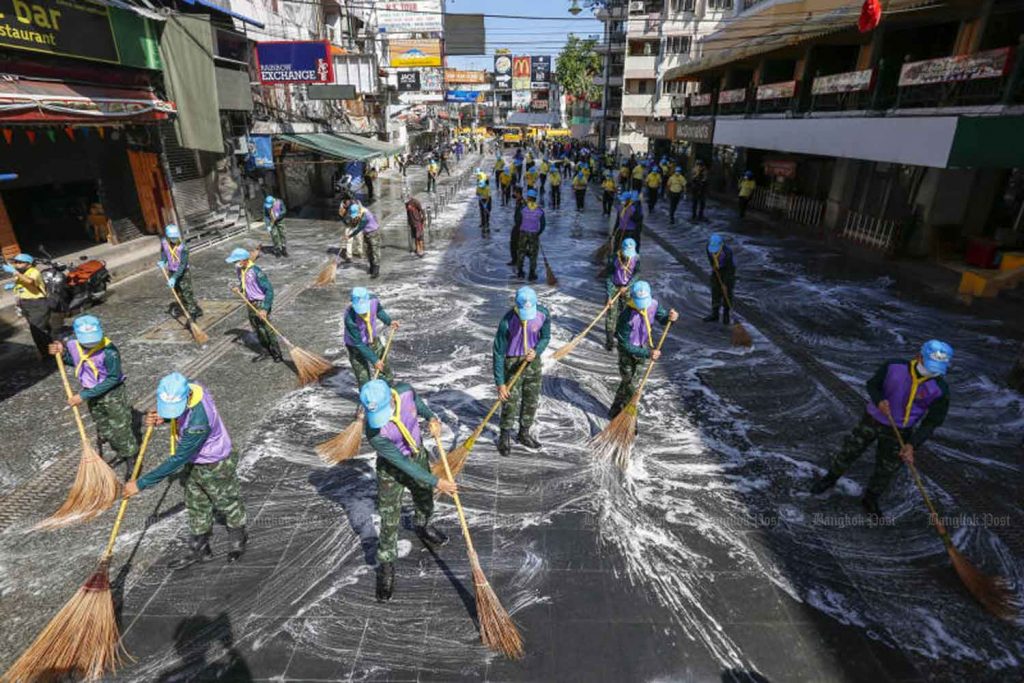 After the closure during the COVID-19 lockdown, here's exciting news that'll definitely cheer you up! Set to reopen soon in August, Khao San Road is returning with a better and prettier look. So, if you're looking for cheap street foods and clothes, Khao San Road is a place to look forward to!
Are You Excited For The New Look?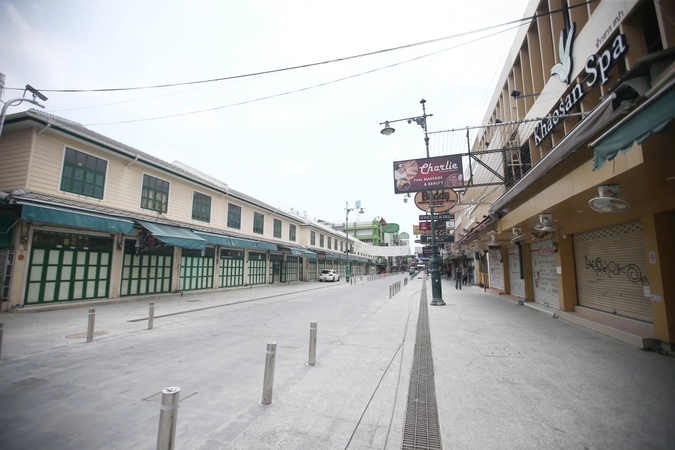 While traveling overseas may seem to have delayed until September, so why not take this chance to explore around the Old City of Bangkok? With just a few months until the reopening of this new landmark, are you looking forward to it? Anyways, we hope everyone stays safe during this time and see you in the next post!
Read Also: This New Cafe In Chonburi Is In An Actual Airplane And Has Passenger Seats For Its Guests
–
We would like to invite you to join our New Private Community Group! Here you are free to ask questions, share your love for food, and explore the Bangkok community! We will also regularly post about casual promos and latest findings.
Click on the button below and hunt good food with us today!