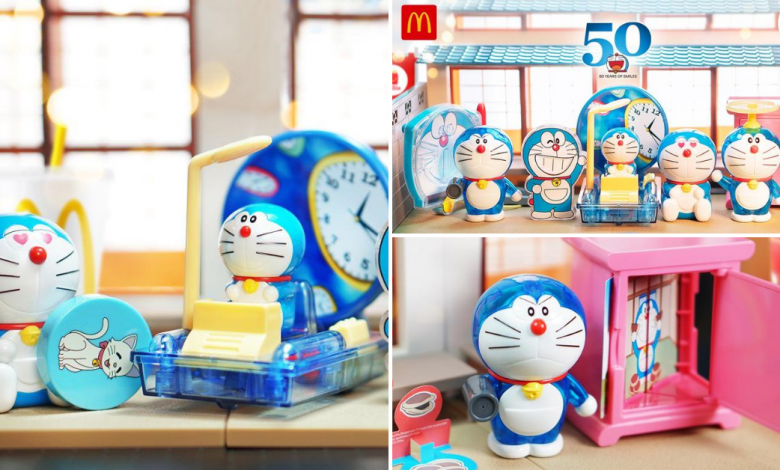 TL: DR
Buy Happy Meal to get free exclusive Doraemon toys.
There are 7 types of Doraemon to collect.
Offer starts from 14th August – 17th September 2020.
Available in a limited quantity.
Hello friends! Looks like McDonald's is coming out with another adorable toy in their Happy Meal. Before this, their Minion toys became a big hit but Doraemon is just as lovable as well! Real fans will definitely want to collect all Doraemon toys and his amazing gadgets from the future.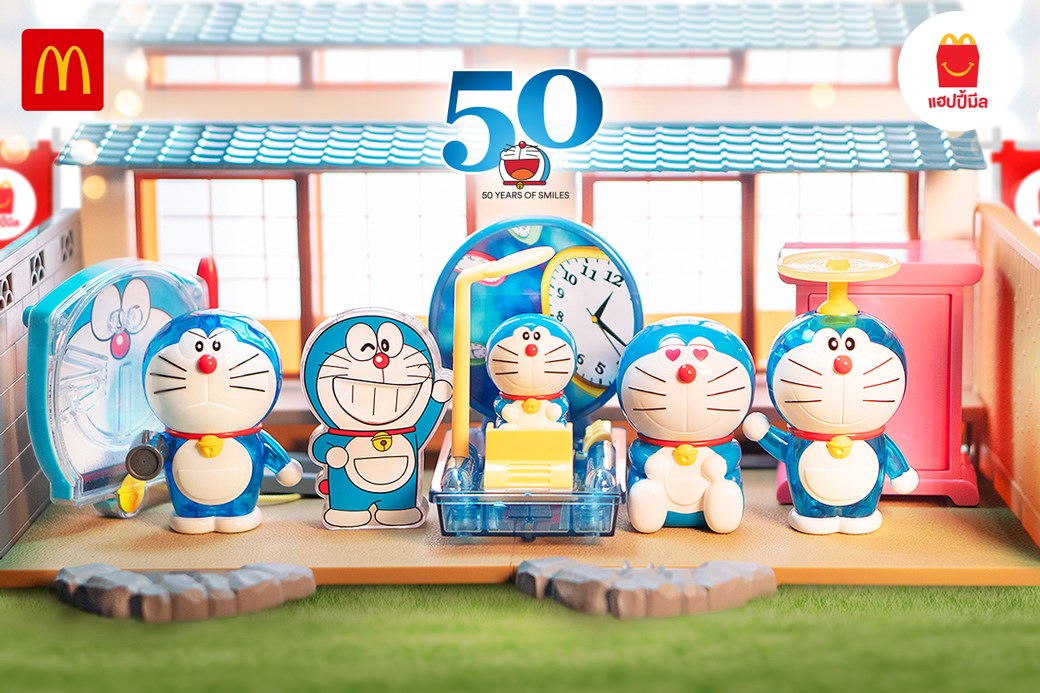 7 Different Doraemons To Choose From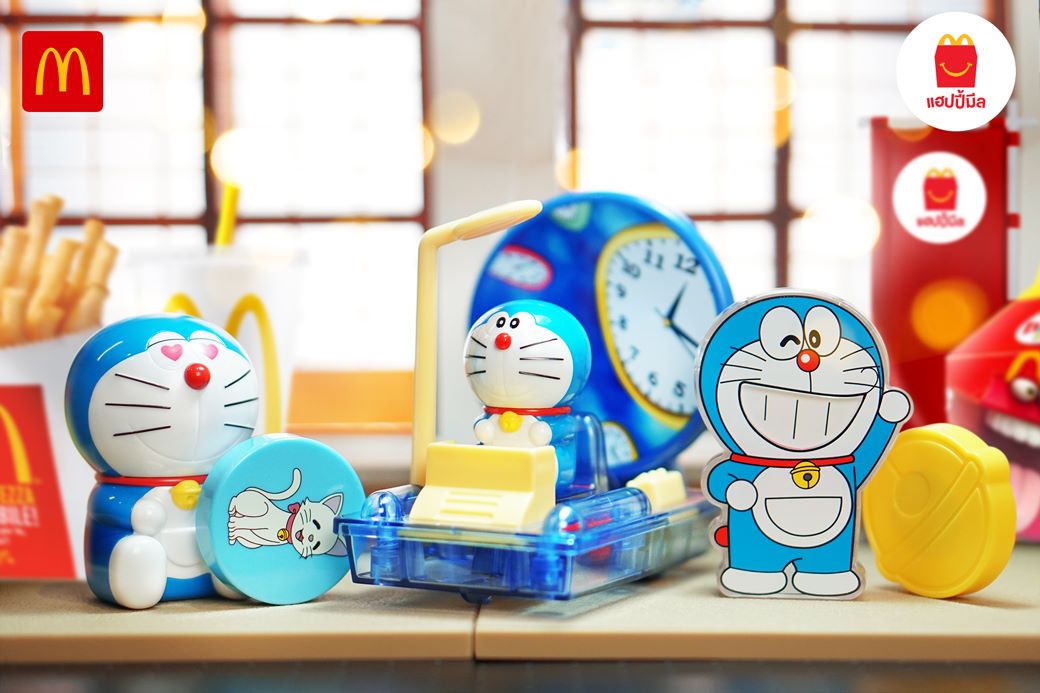 In order to celebrate Doraemon's 50 years anniversary, McThai came up with adorable Doraemon toys to collect. Buy a Happy Meal for only 99 Baht and you get to choose between 7 different Doremon toys. Isn't it exciting to get the time-traveling Doraemon or Doraemon with Take-copter? The offer will last from 14th August – 17th September 2020.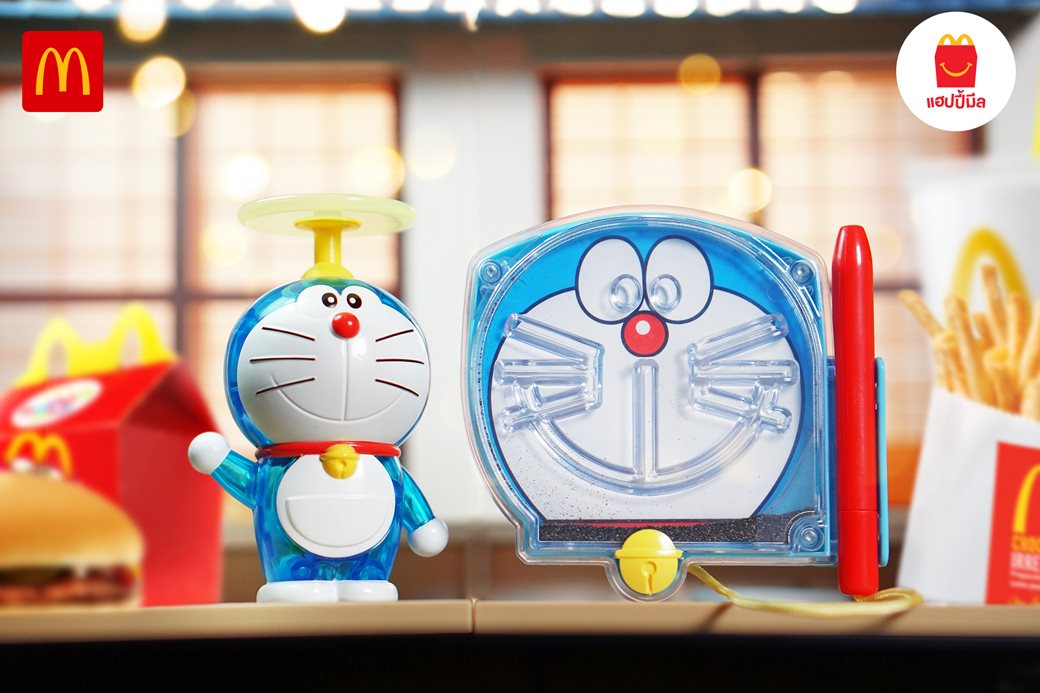 Collect Them All!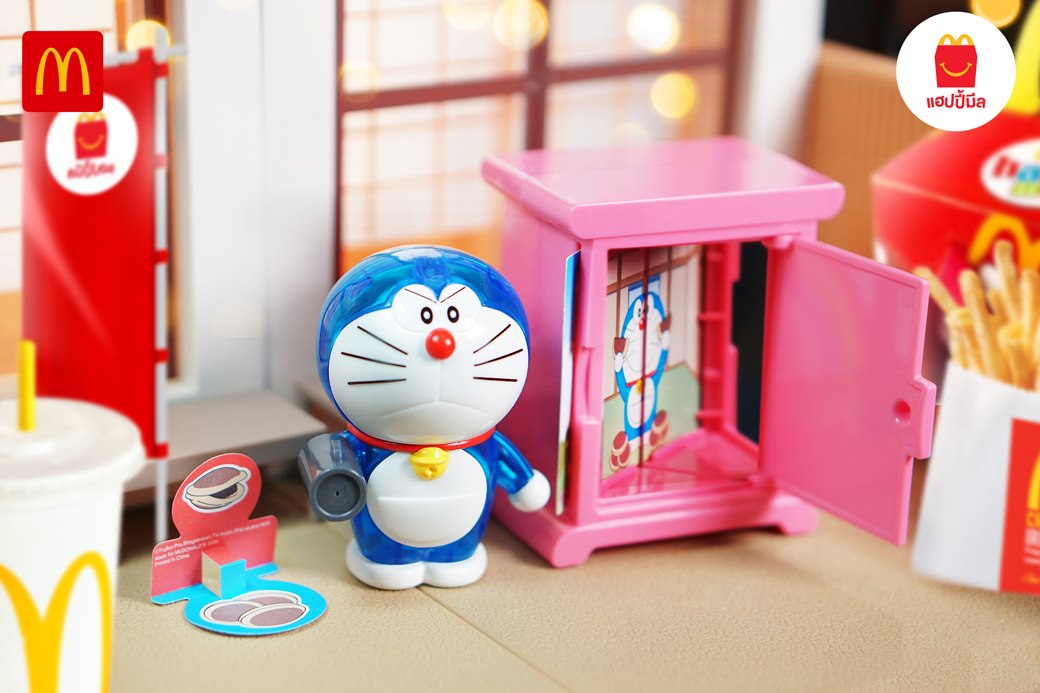 Meanwhile, if you want to get your hands on one, make sure that you act fast because these little cuties are sold in limited quantity. In fact, it will be amazing if you will be able to collect all 7 Doraemons altogether! If you already got your hands on one, share with us in the comment section below, okay?
Promotion Period: 14th August – 17th August 2020
Link(s) : Facebook | Instagram | Twitter
Also Read: 10 Breathtaking Waterfalls in Thailand You Should Visit Once In Your Life (Visual Guide)
–
We would like to invite you to join our New Private Community Group! Here you are free to ask questions, share your love for food, and explore the Bangkok community! We will also regularly post about casual promos and latest findings.Click on the button below and hunt good food with us today!