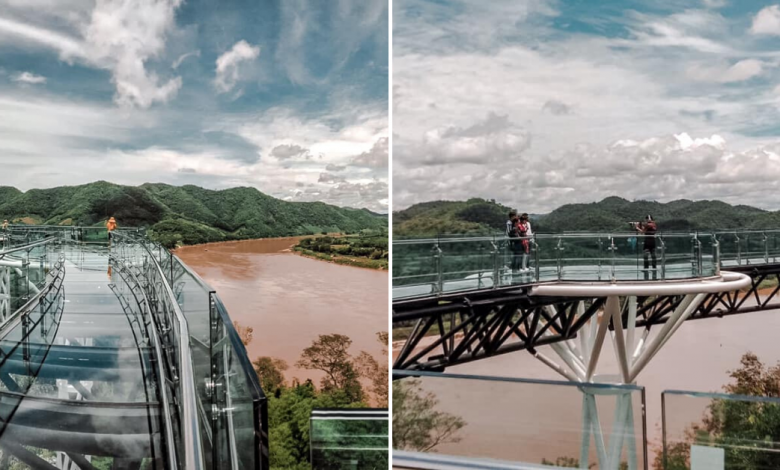 TL;DR
There is a new glass skywalk overseeing the famous Mekong River.
It is standing 80 meters high.
Officially opens on October 2020, but trial run is happening from 10th to 12th July.
Without a doubt, there are so many places to visit in Thailand, from bustling cities to untouched nature. Surely, it will take a very long time to cover everything that Thailand has to offer. Well, here's another new spot to be added to your list. At the mountainous province in northeast Thailand, Loei, there is a brand new glass skywalk that offers noteworthy views of the famous Mekong River.
Introducing Skywalk Chaing Karn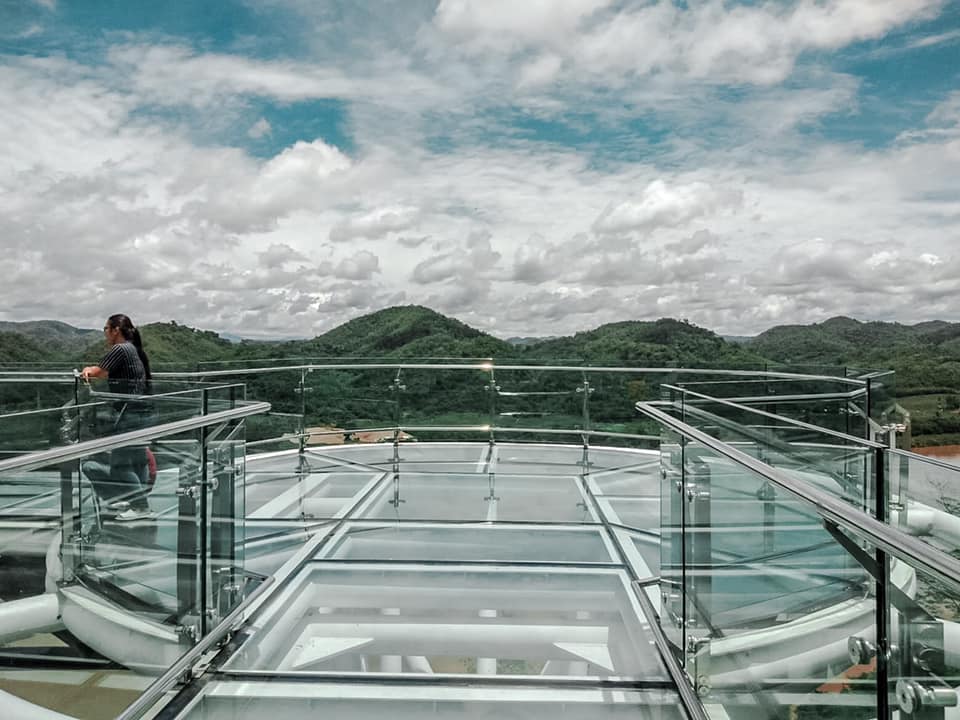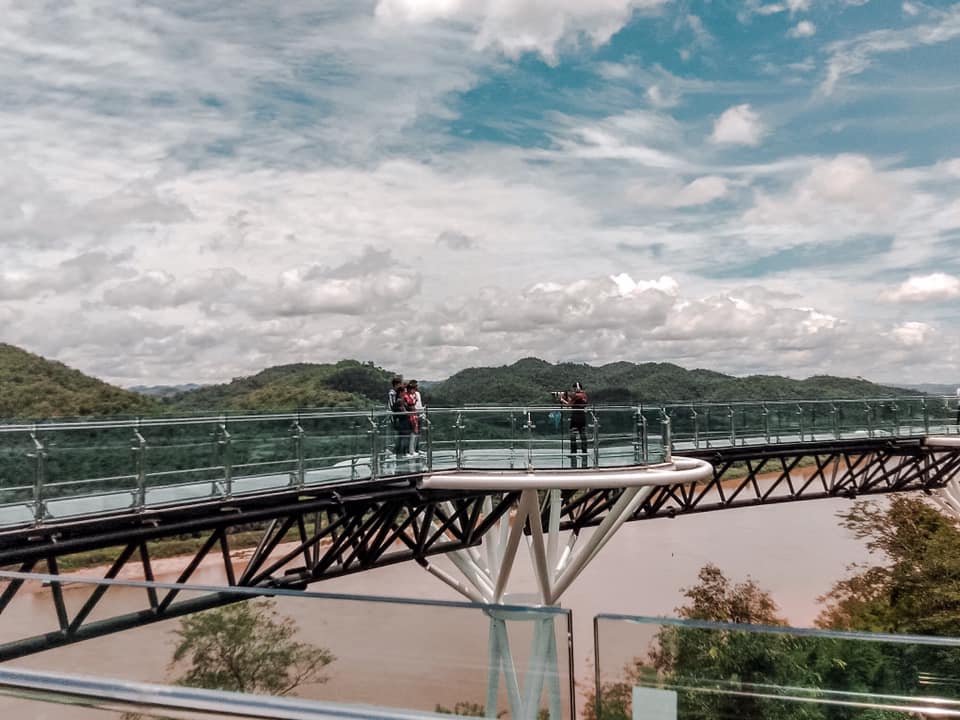 Calling all nature lovers, it is time for an adventure at Loei! Introducing Skywalk Chaing Karn, it is a must-visit for both locals and foreigners. Standing 80 meters tall above Mekong River, this skywalk offers amazing panoramic views of the famous river and its pristine surroundings. Truly, the word 'Instagram-worthy' would be an understatement for this picturesque spot!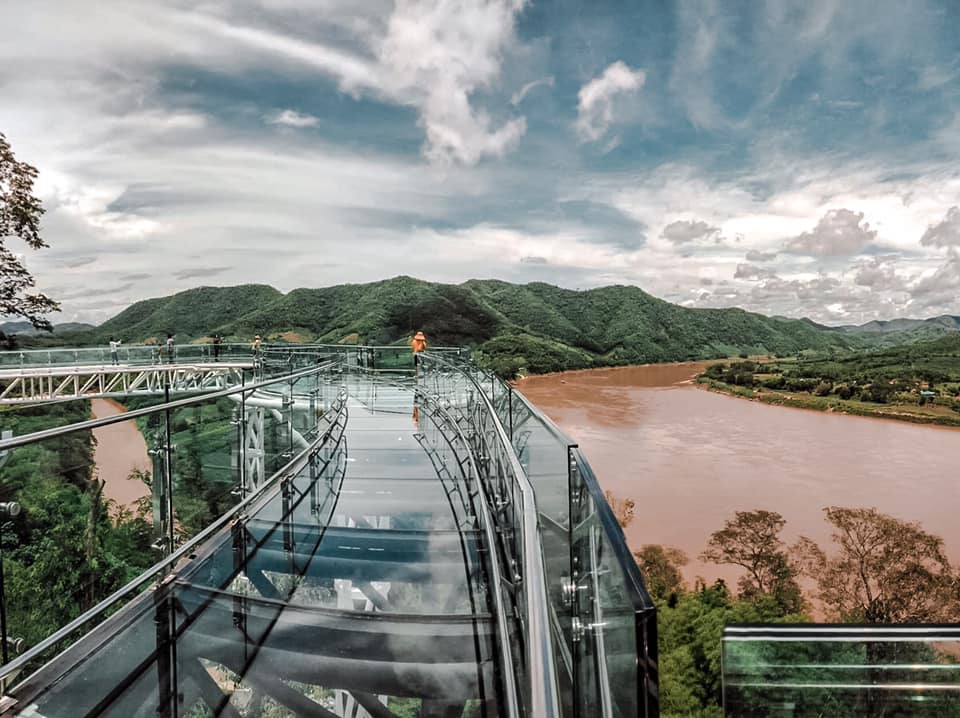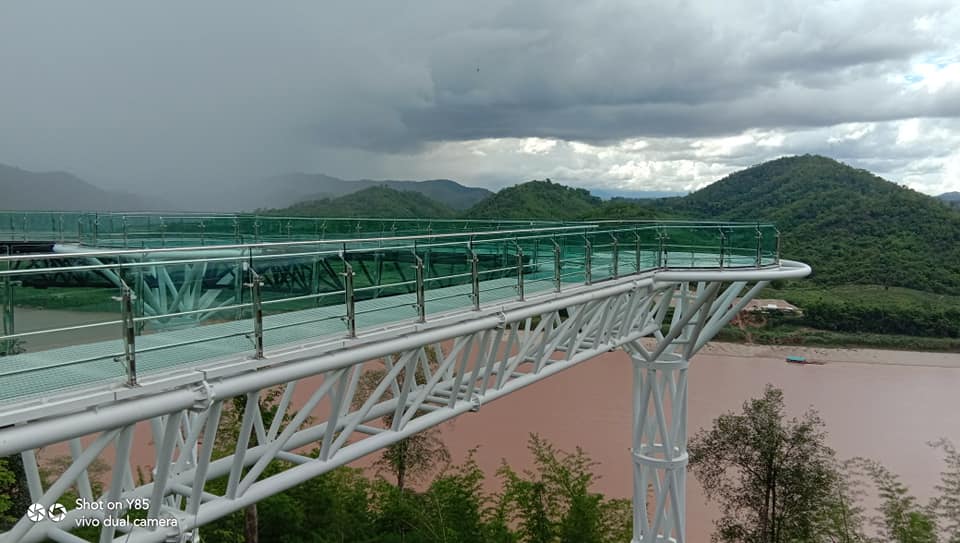 Although it will officially open in October, a trial run will be happening over the weekends from 10th to 12th July 2020! Don't miss out on this opportunity to be the first to check it out! Apart from Skywalk Chaing Karn, there are many places to visit in Loei, too. Fill your Instagram page with top attractions of Loei including Phu Ruea National Park, Phu Thog, Huai Krathing Reservoir, and more!
Officially Launching On October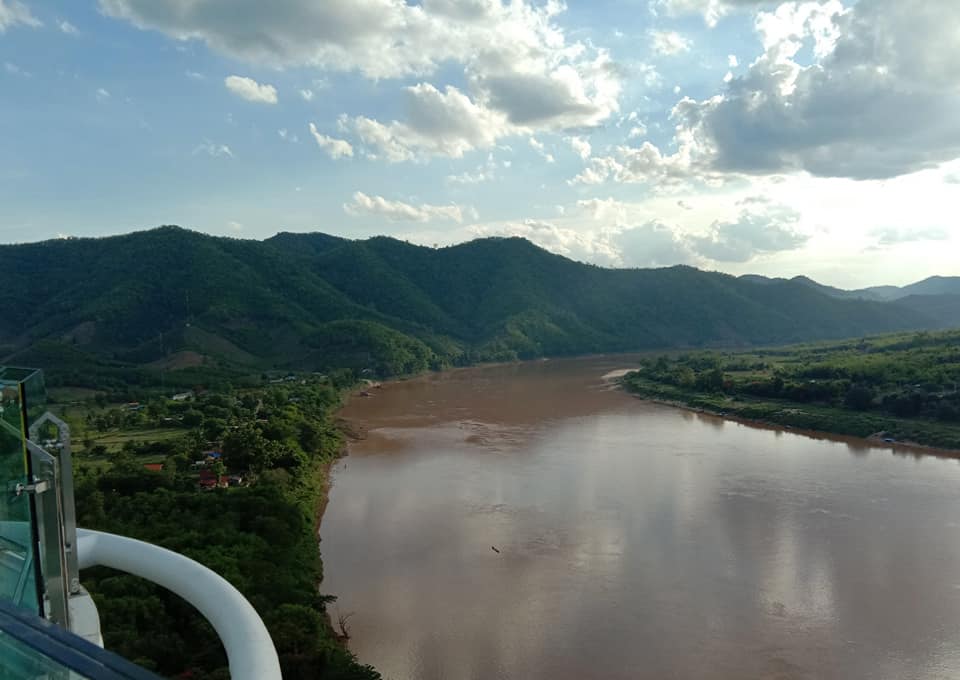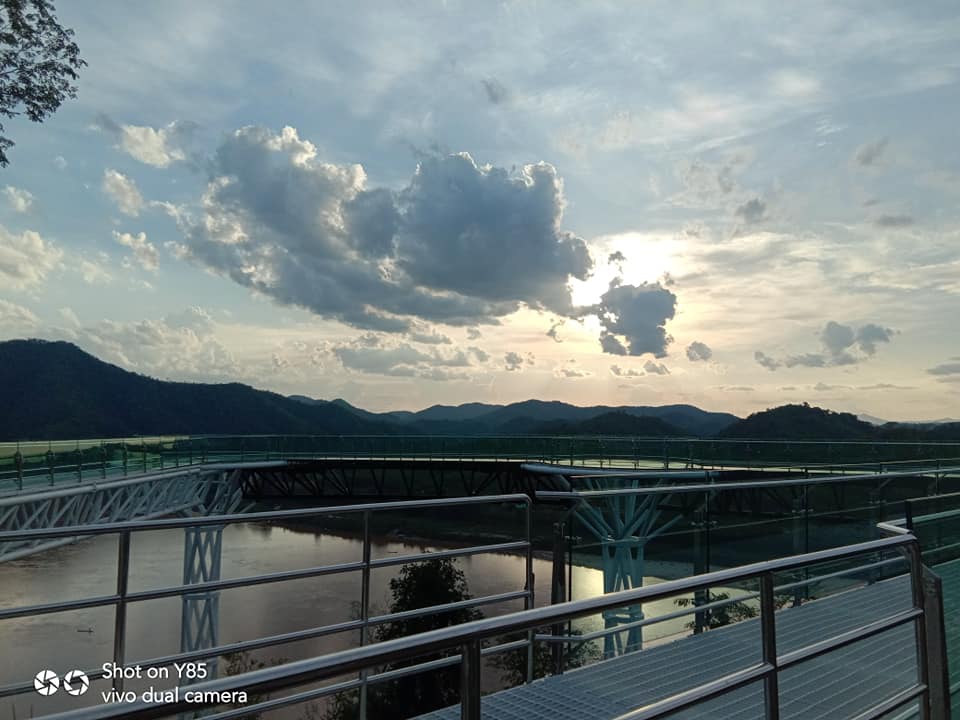 If you are looking for some adventure, perhaps it is time to start planning for a trip with your friends and family in October. It will be pretty cool to see the Mekong River from 30 floors above! For more information, head down to the official Facebook page. Are you excited to check out this new skywalk? Let us know in the comments. See you on the post!
Read 10 Muslim Friendly Spots In Bangkok That You Can Go For Authentic Thai Food Hunt
–
We would like to invite you to join our New Private Community Group! Here you are free to ask questions, share your love for food, and explore the Bangkok community! We will also regularly post about casual promos and latest findings.
Click on the button below and hunt good food with us today!