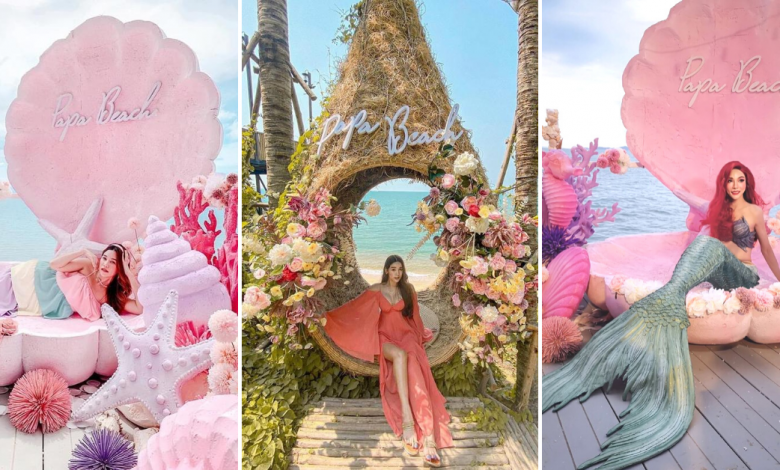 Hello, friends! Bangkok is a city filled with amazing food and scenic attractions. A host to the mushrooming cafe scene, Thailand has never failed to surprise us with unexpected dining experiences. And this time around, it's yet another one to add to the list. A bubbly spot tinted in pastel colours and Instagram-worthy corners, it is none other than Papa Beach Pattaya at Chonburi!
A New Mermaid-Themed Corner At Papa Beach Pattaya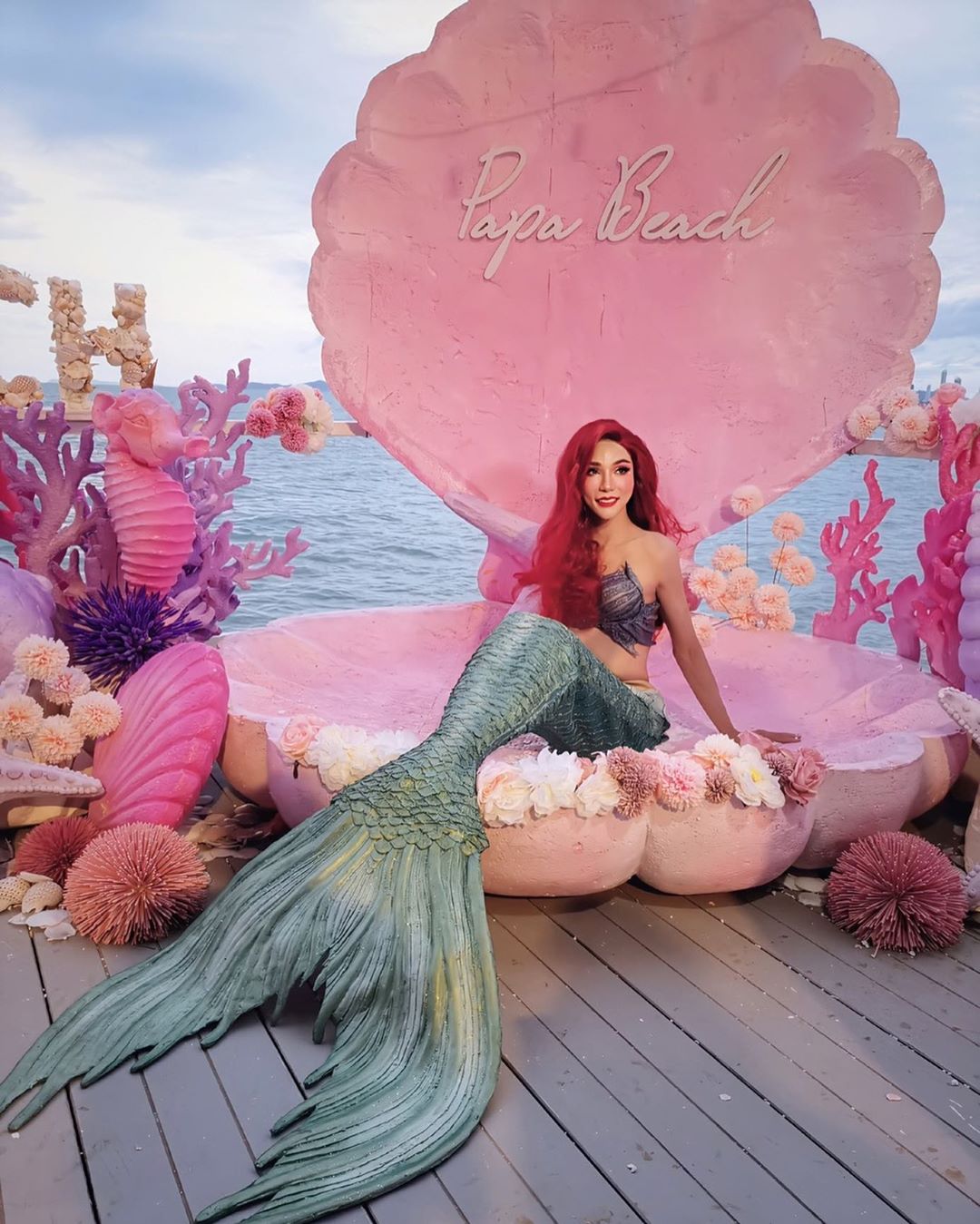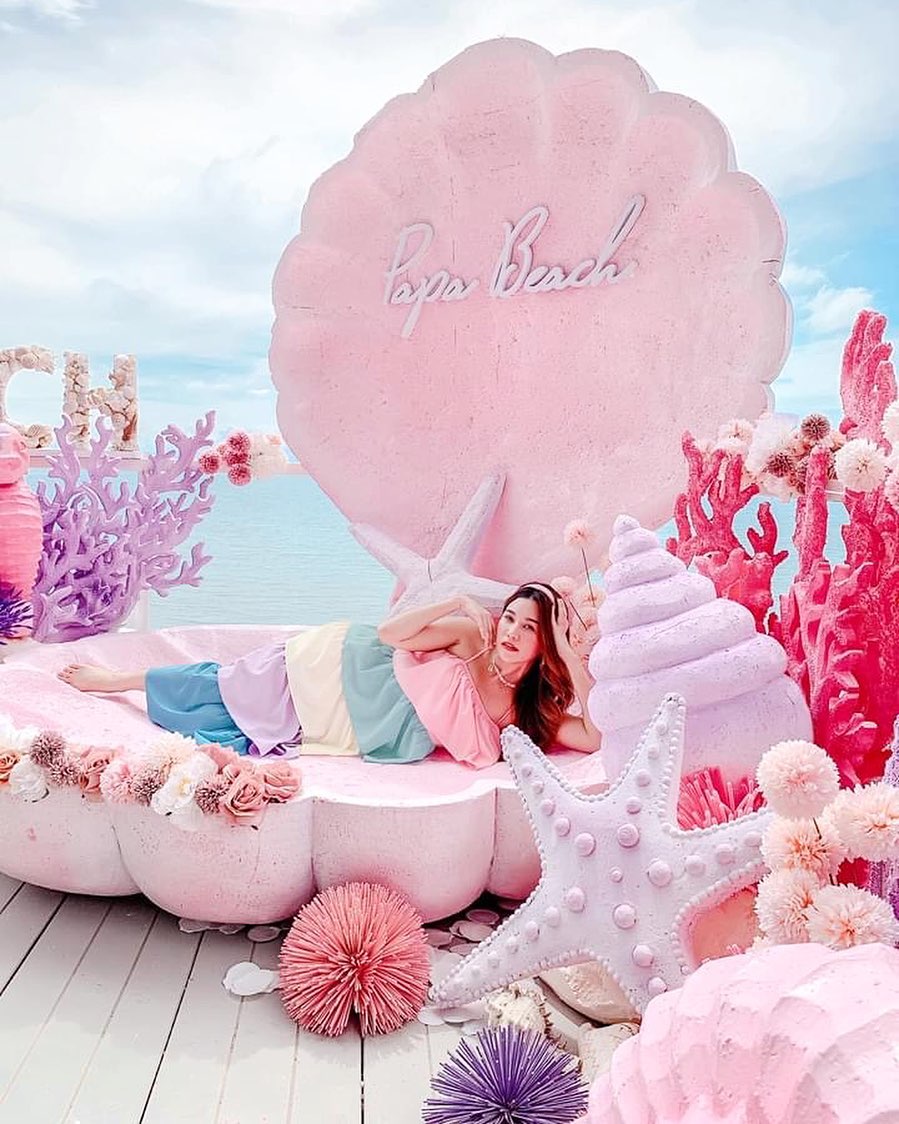 When it comes to cafe-hopping, Thailand has some creative minds to level up the game. Be it a cafe surrounded by a lotus pond or a cafe tucked in a retired airplane, the cafe scene here has never failed to dig out our adventurous side. So, if you're indeed someone who seeks exciting photo-worthy spots, here's a place for you. A mermaid corner decorated in pastel colours, it's Papa Beach Pattaya that's an hour away from Bangkok!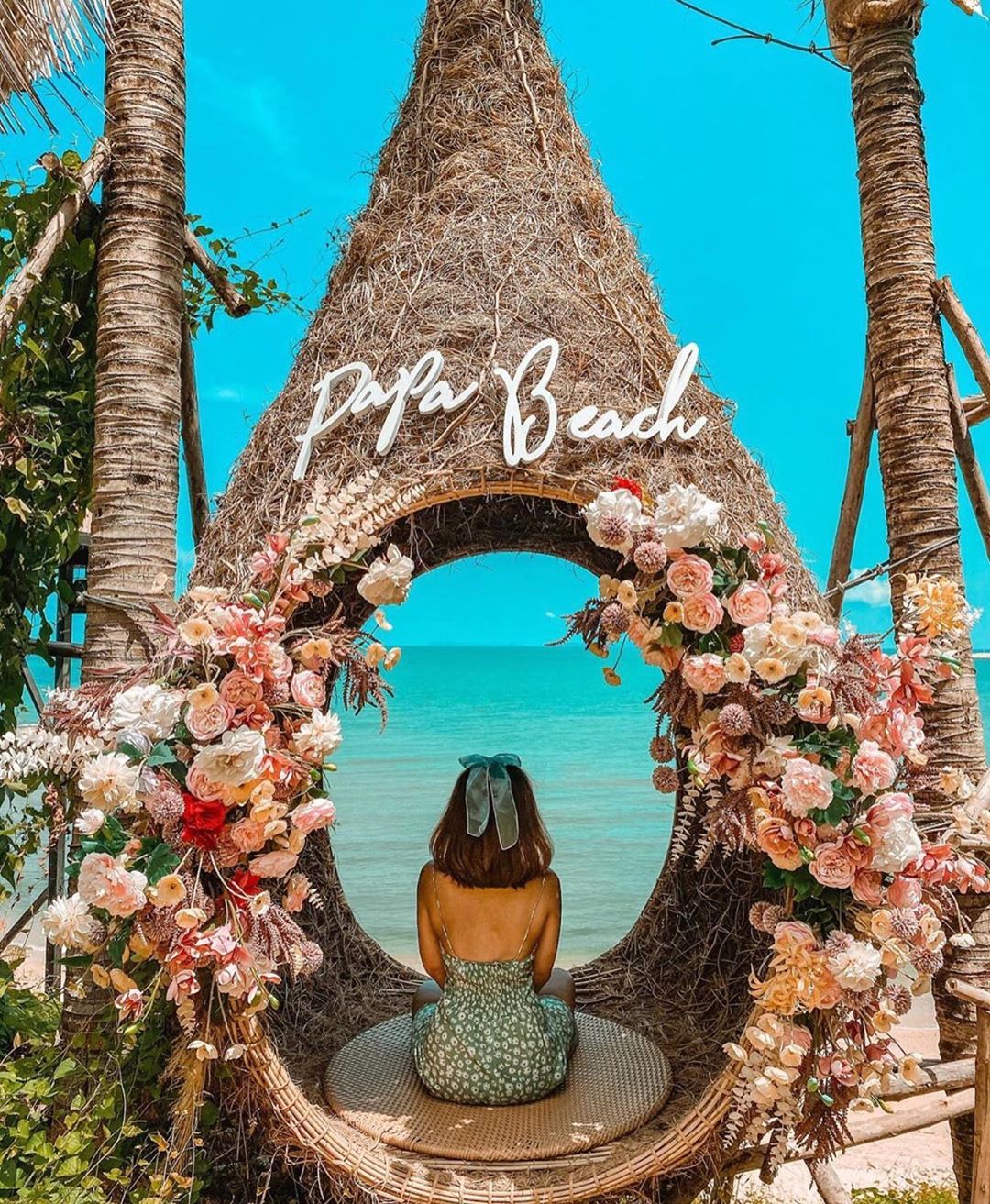 Usually decorated with ornaments that vibe a Bali-style, Papa Beach Pattaya has quite a list of corners that's worth a photograph. The signature photo-taking spot here is definitely the bird nest seats. However, adding to the list is a new spot for the ladies. Featuring seahorses, corals and a large seashell, many visitors come to revive scenes from A Little Mermaid.
This Mermaid Spot Is Available Until 31st August Only
As exciting as it is, it is unfortunate that this mermaid spot is available temporarily. So, if you're keen to visit this place, fret not to go soon. Otherwise, don't forget to take a stroll around the cafe because each corner here is worth a ton of photos! Anyways, we hope everyone stays safe and see you in the next post!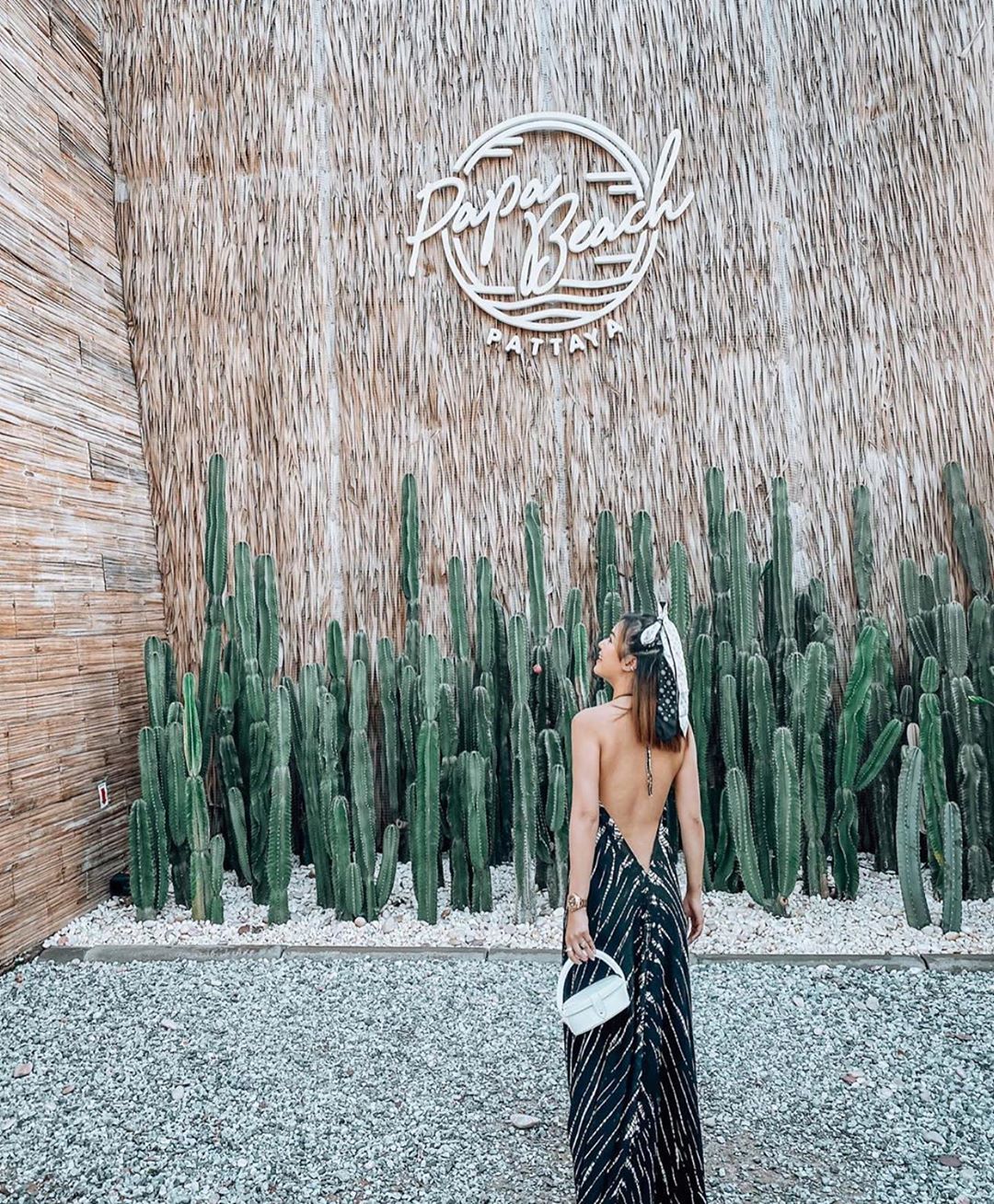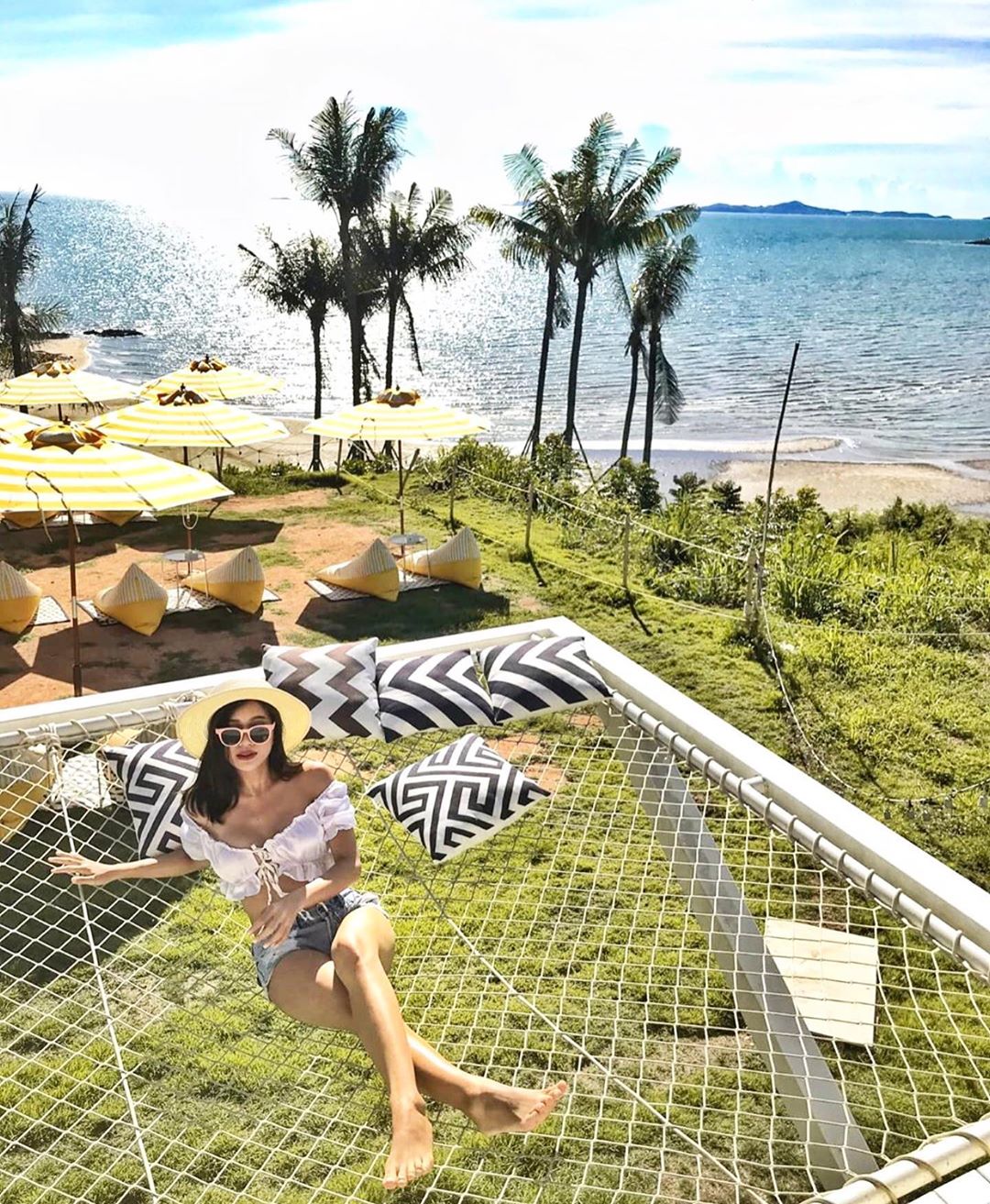 Address: 41, Moo 3 47, Na Chom Thian Sub-district, Sattahip District, Chon Buri 20250.
Operating Hours: 9:30AM – 7PM (Daily)
Read Also: This Lakeside Cafe In Thailand Is Surrounded By A Lush Green Wheat Field
–
We would like to invite you to join our New Private Community Group! Here you are free to ask questions, share your love for food, and explore the Bangkok community! We will also regularly post about casual promos and latest findings.Click on the button below and hunt good food with us today!