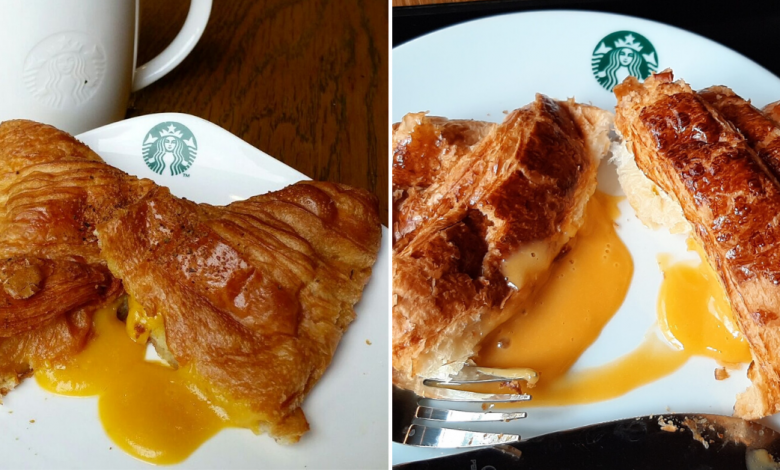 Get ready, Starbucks Thailand has just dropped the Salted Egg Lava Croissant.
TL;DR
Starbucks has Salted Egg Lava Croissant for a limited time only
Each croissant is priced at 100 Baht
Starbucks Thailand Releases Salted Egg Lava Croissant For A Limited Time Only
As we all know, Thailand is the land of many new innovative things. Especially in the food scene, Thailand sometimes supersedes the creativity of other countries. Speaking of which, Starbucks Thailand has just rolled out piping hot Salted Egg Lava Croissant and it looks amazing.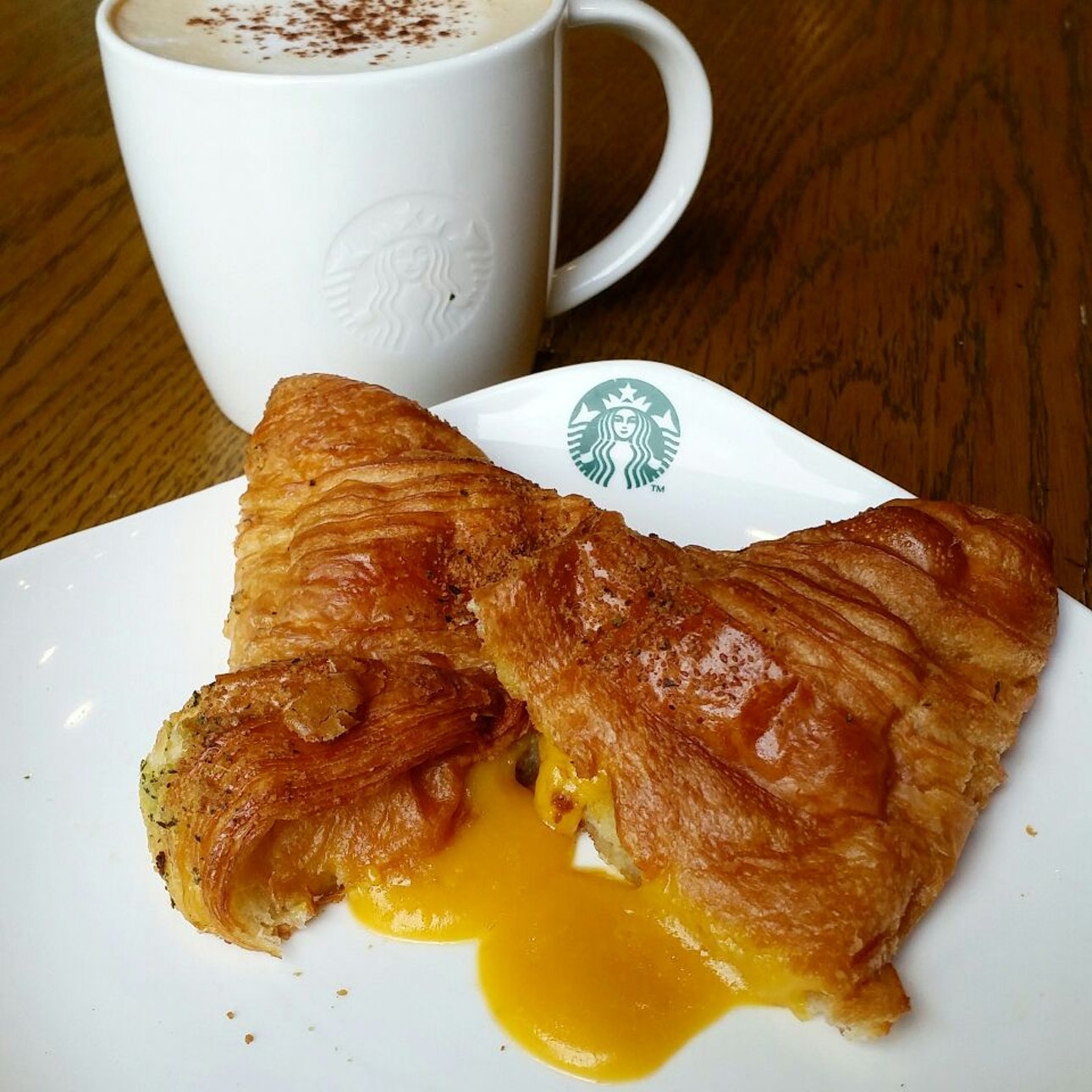 Recently, Starbucks Thailand launched its new Sakura tumblers which boast a pink luxe vibe scattered with Sakura petals all over. If you're a collector of Starbucks' tumblers then let's take a bold guess and say that you've already added them into your collection.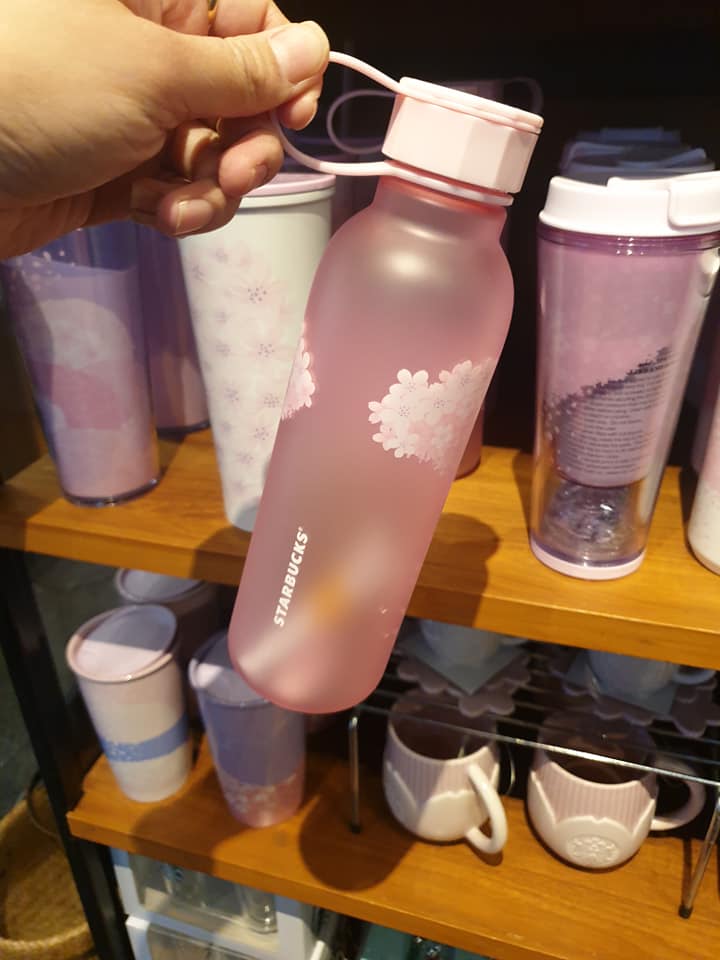 Aside from the Instagram-worthy Sakura tumblers, Starbucks Thailand also has new beverages this time of the year. Consisting of French Hazelnut Macchiato, Yuzu Mint Cold Brew and more, these drinks are already blooming right now at your nearest Starbucks outlet.

So, with that said, their latest launch of the Salted Egg Lava Croissant looks too good to be missed. Comprising of flaky yet crispy croissant, it oozes out savoury lava croissant which makes it simply irresistible. Also, this golden perfection snack is available at only 100THB thus making it the perfect on-the-go snack.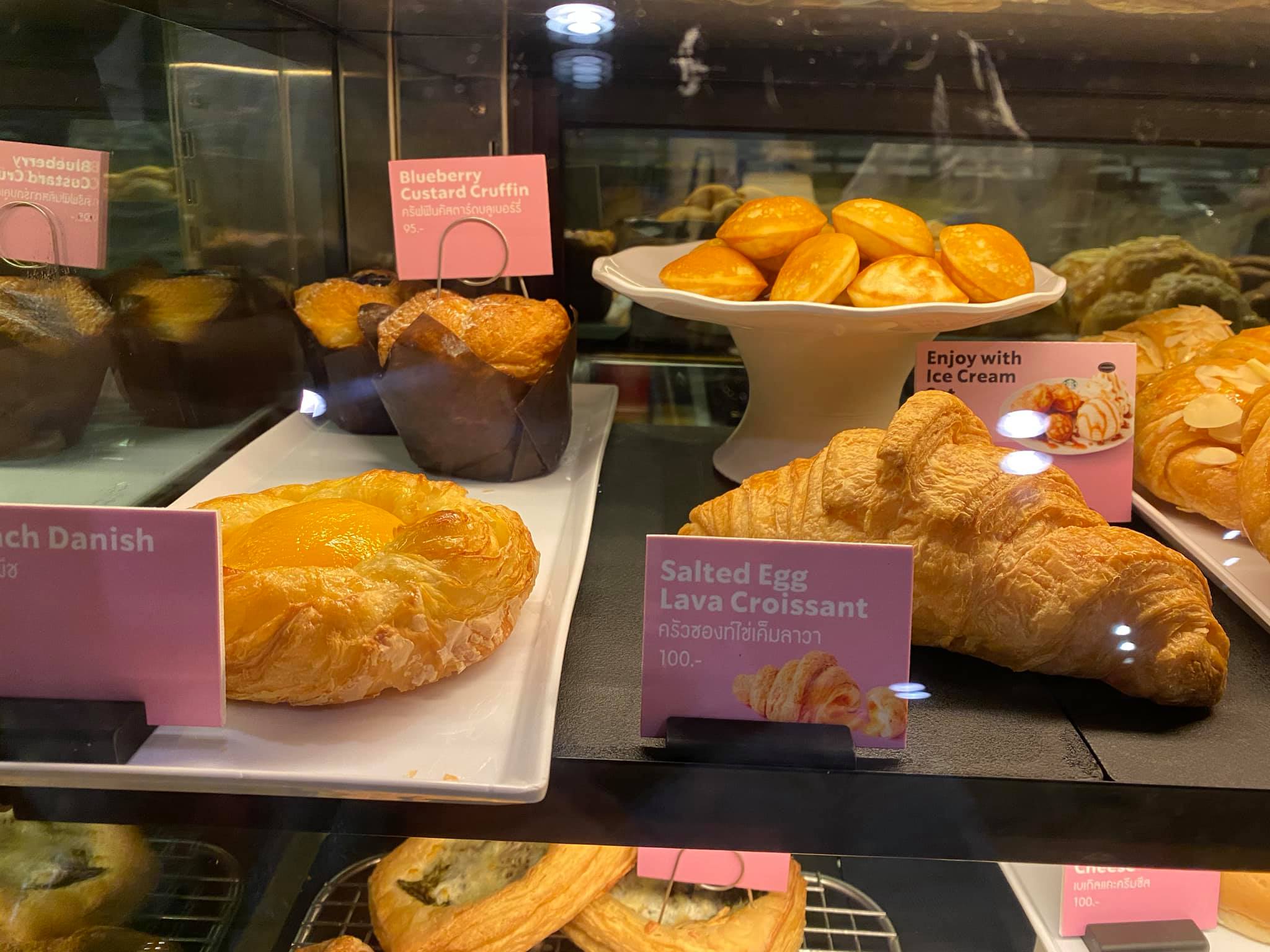 In addition to that, did we mention that the croissant on its own exudes a buttery mouthfeel? Couple that with the piping hot salted egg lava that oozes out, this mid-day treat has never looked more beautiful.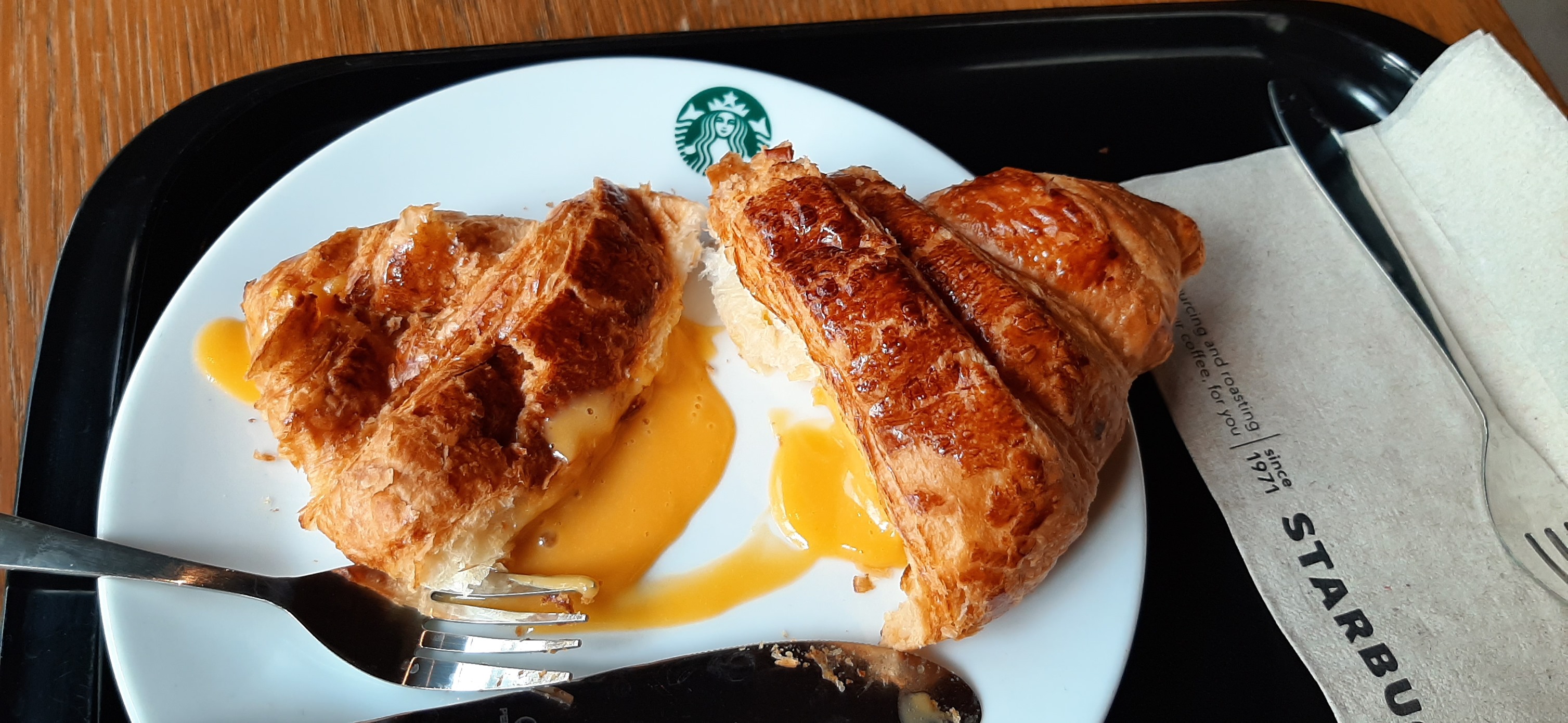 Get It While It's Here
Well, what are you guys waiting for then? Hurry to the nearest Starbucks outlet in Thailand and treat yourselves with a piece of their Salted Egg Lava Croissant. It'll be available for a limited time only so you won't wanna let this go! Bye for now!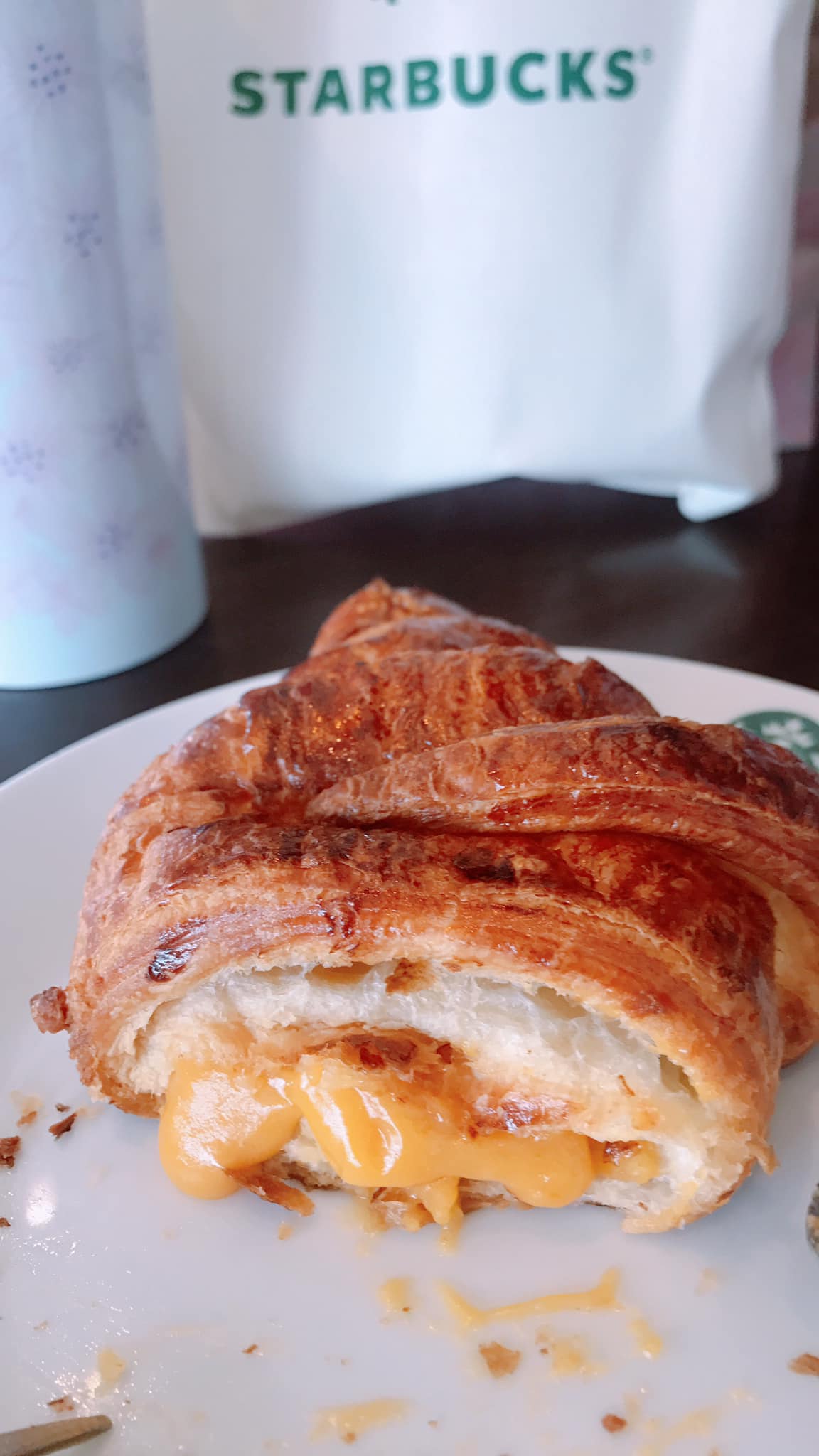 ALSO READ: Magnums New Cherry Blossom Ice-Cream Is Now Available In 7-Eleven Thailand
—
We would like to invite you to join our New Private Community Group! Here you are free to ask questions, share your love for food, and explore the Bangkok community! We will also regularly post about casual promos and the latest findings.
Click on the button below and hunt good food with us today!