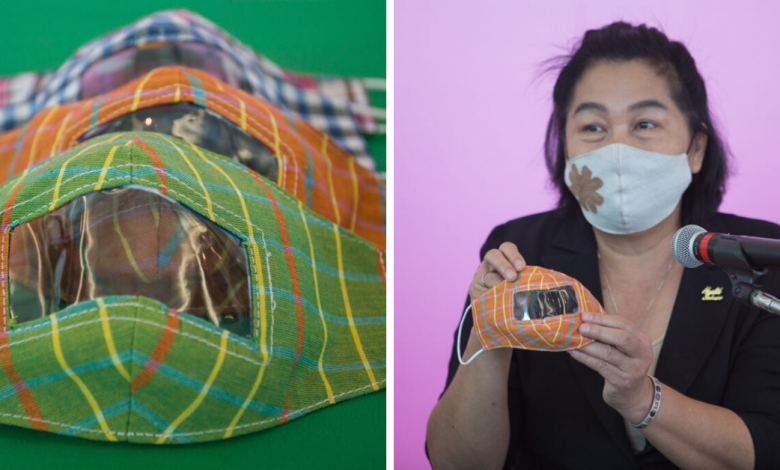 Foodies, we have great news! The Thai government has come up with new protective face masks that will allow the deaf to communicate while wearing it. It comes with a transparent window in the middle, so that people who communicate using sign language will be able to lip-read and get the full message!
The Face Mask Design Was Adapted From Similar Designs Used In Other Countries
Deputy director-general of Department of Empowerment of Persons with Disabilities, Anira Thinon, said that the design was adapted from designs from other countries.
The chic cloth masks are produced with the standard three-layered cloth that will keep respiratory droplets from spreading.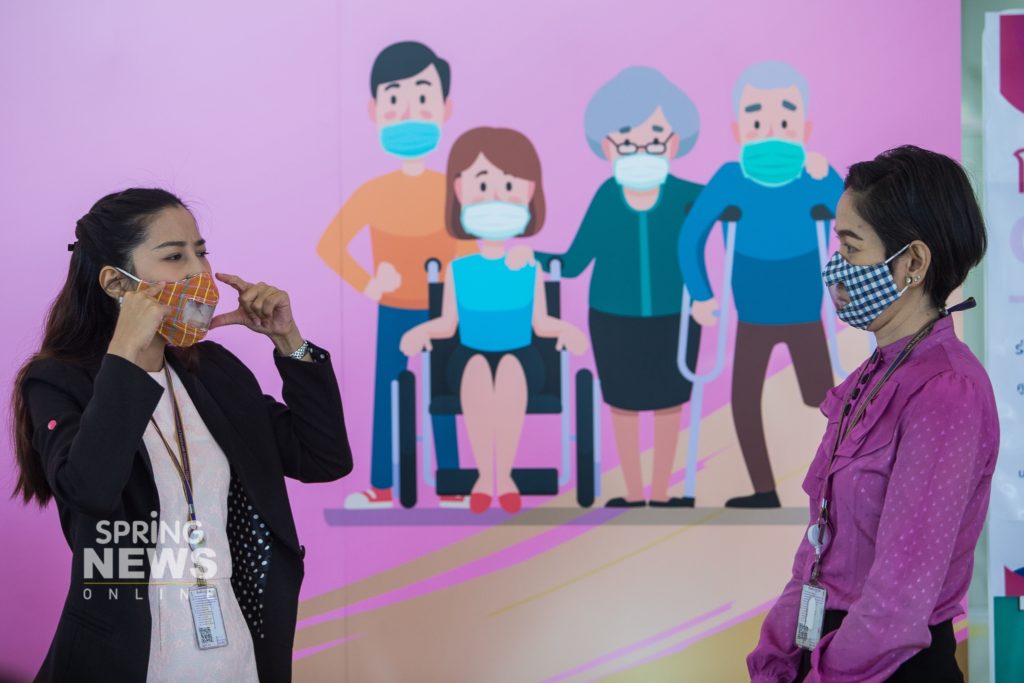 Sign Language Interpreters And Poor Deaf People Will Receive Face Masks For Free
Ms Anira says that the department will start producing these face masks later this month and will be distributed for free to sign language interpreters and poor deaf people. She added that some of them will be put on sale as well.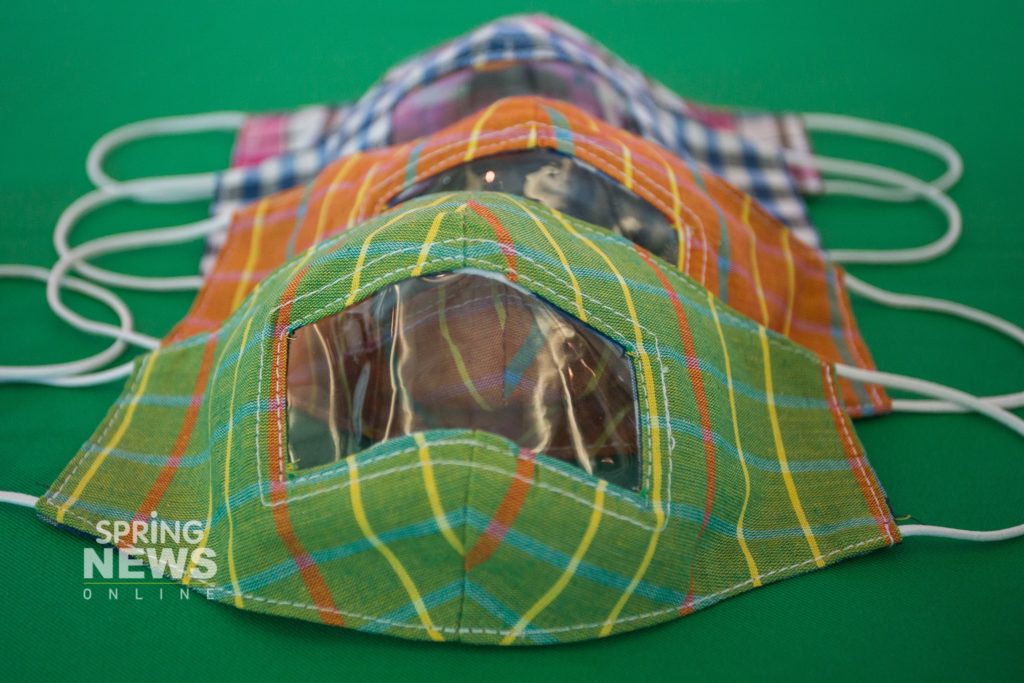 The Department Encourages Public To Donate Materials
The department also urged the public to donate materials that will aid in producing these special masks. In addition, they will be launching an online tutorial on how to make these special masks. Good job Thailand!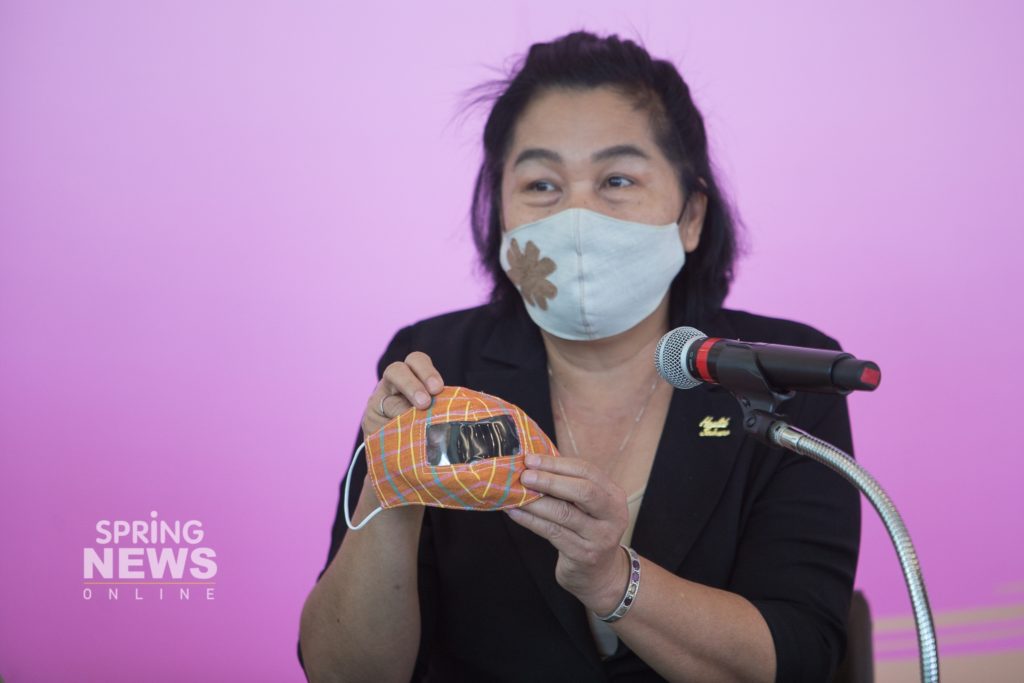 Sources: Bangkok Post, Spring News
Also read: Visa Extended For Foreigners In Thailand As 2nd Automatic Extension is Approved
–
We would like to invite you to join our New Private Community Group! Here you are free to ask questions, share your love for food, and explore the Bangkok community! We will also regularly post about casual promos and latest findings.
Click on the button below and hunt good food with us today!