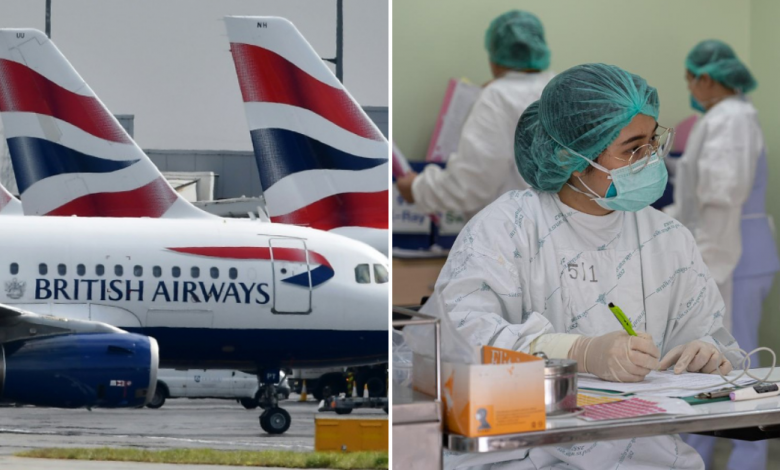 Travelers, rejoice! Singapore and Thailand are now added to the UK's Travel Corridor List. Their government has just announced that from 4am Saturday, 19 September 2020 (Sunday, 10a.m. here), people arriving in England from Thailand and Singapore will not need to self-isolate for 2 weeks.
Travelers From Singapore and Thailand Need Not Self-Quarantine for Two Weeks: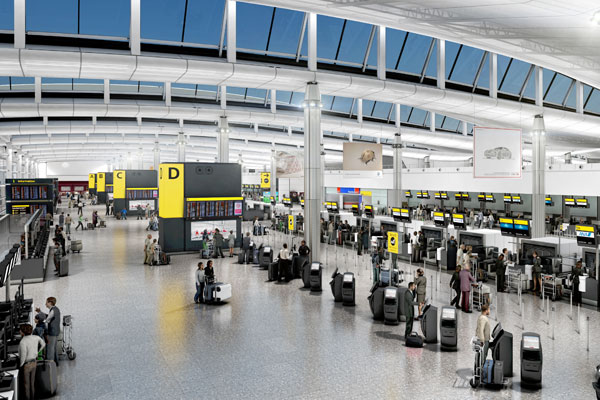 According to a statement of UK's Foreign, Commonwealth and Development Office (FCDO), there is a decrease of confirmed cases of COVID-19 in Singapore and Thailand. Therefore, travelers coming from these two countries to England no longer have to self-quarantine for two weeks. This is given that they haven't been in or transited through any other non-exempt countries in the 14 days preceding their arrival.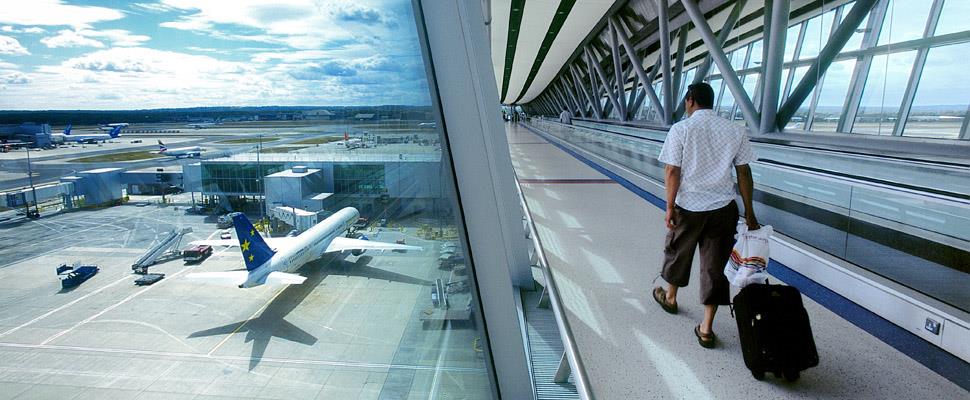 It is also worth mentioning that Singapore and Thailand are already exempt from the FCDO's global advisory against non-essential travel. With that being said, Thai travelers will still have to fill up the passenger locator form online before entering the UK, or a £100 (~฿4,000) fine will be composed.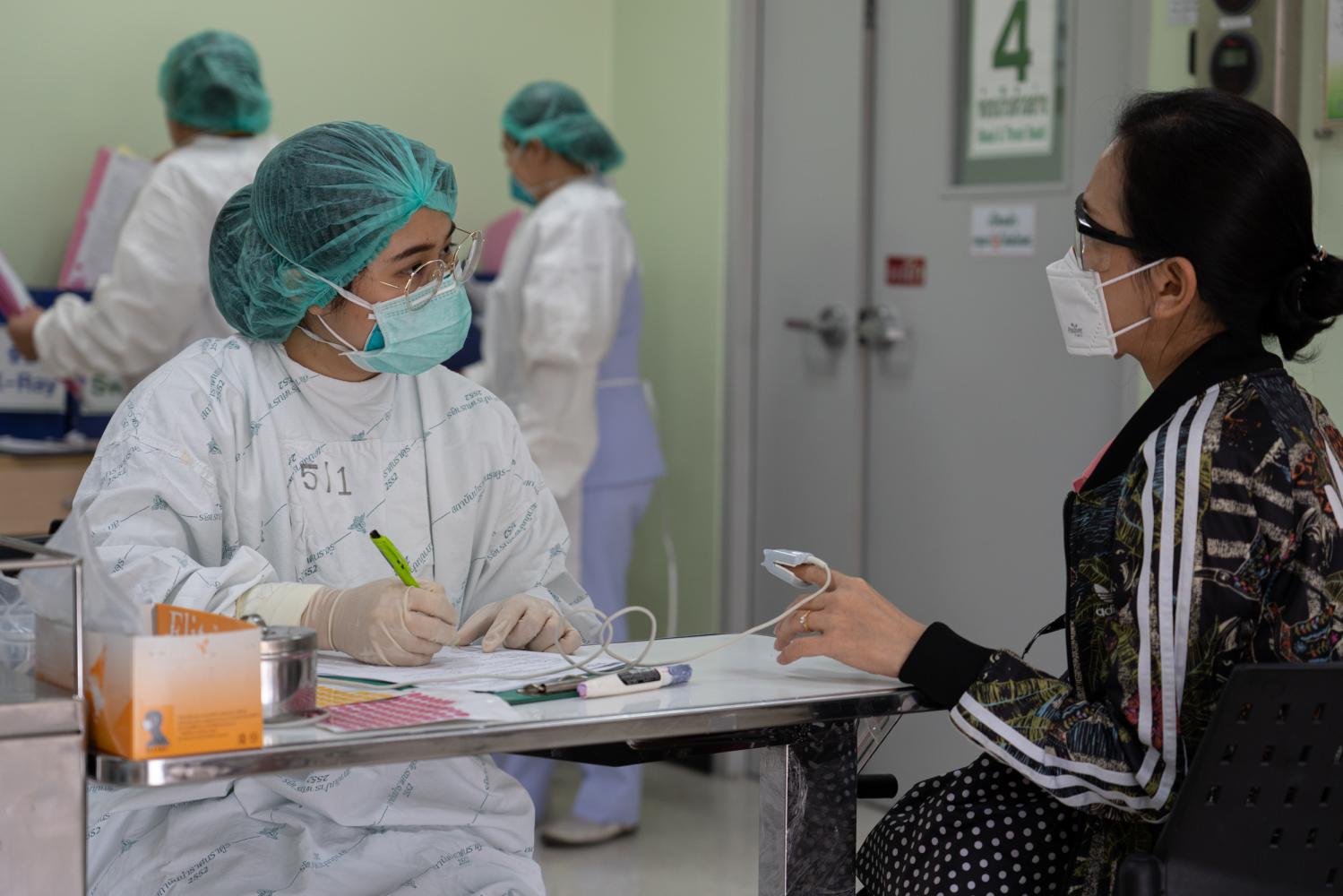 Thailand, we are so proud of you! This wouldn't have happened without the hard work and persistence from all frontliners and people across the nation. Together, let us all do our part in fighting against the virus. We look forward to hearing more good news, till then, let us all practice social distancing and safe hygiene. That's all, buh bye!
Source: https://www.gov.uk/guidance/coronavirus-covid-19-travel-corridors
Check Out: This Wooden Resort In Thailand Lets You Wake Up To A Sea Of Misty Clouds
–
We would like to invite you to join our New Private Community Group! Here you are free to ask questions, share your love for food, and explore the Bangkok community! We will also regularly post about casual promos and latest findings.Click on the button below and hunt good food with us today!