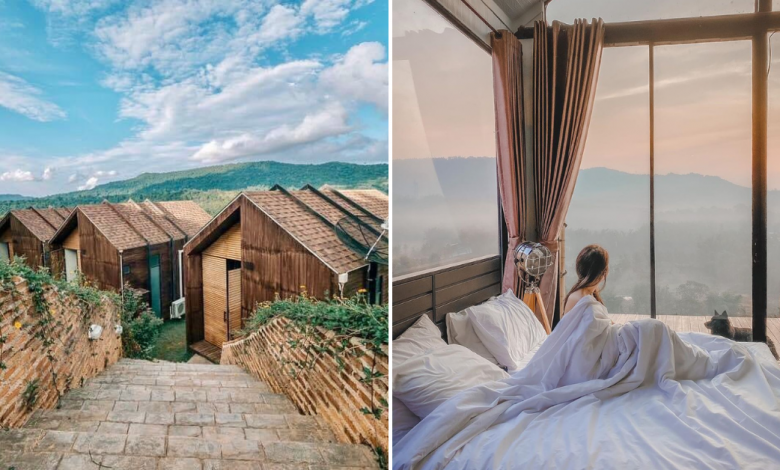 Good day foodies! Before we begin, here's a quick question, what pops into your mind when we say Thailand? Is it Bangkok and its street food haven, or is it Phuket and its island getaway? Well, we all know that Thailand makes an ideal vacation spot for many reasons. Today, we've found one more reason that makes Thailand extra special. There's a resort that lets you wake up alongside nature, known as SunSet Resort Khao Kho. Let's explore further!
SunSet Resort Thailand Offers A Scenic View Of Misty Clouds
Khao Kho is a district located in Northern Thailand and is often known to tourists as an enchanting misty town. This is what makes this place unique and one of a kind. So, just imagine staying over in this tiny town coupled with the stunning view, this is what SunSet Resort is all about.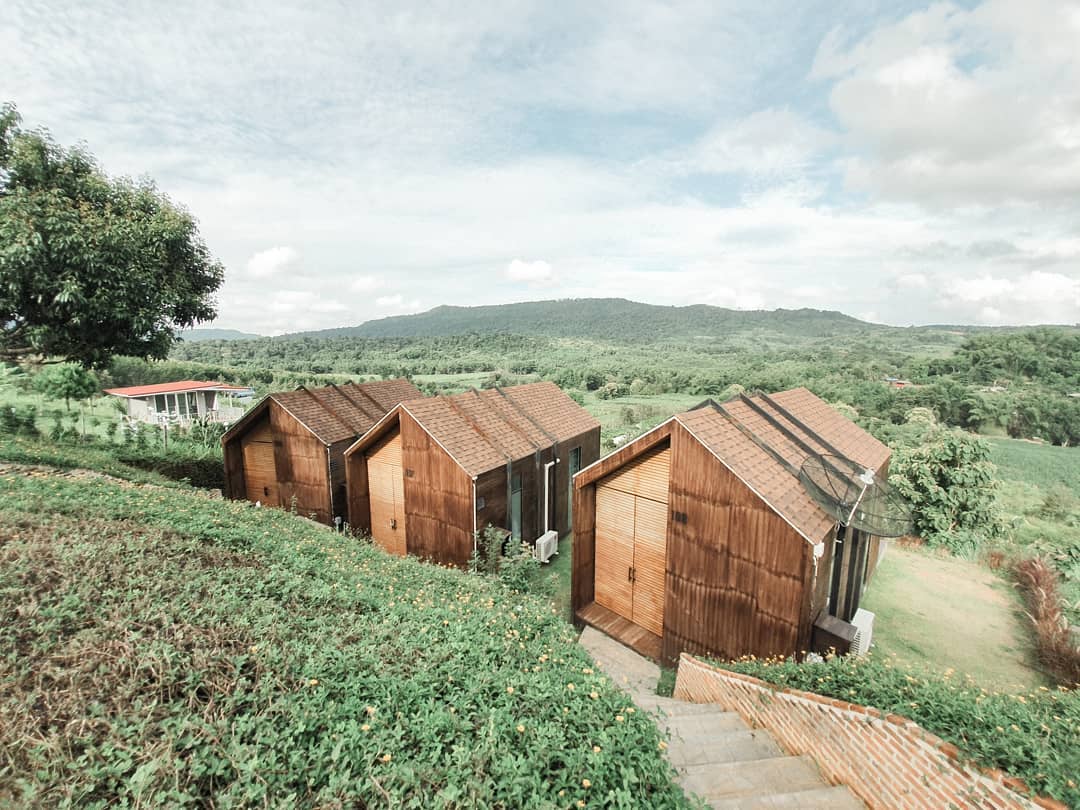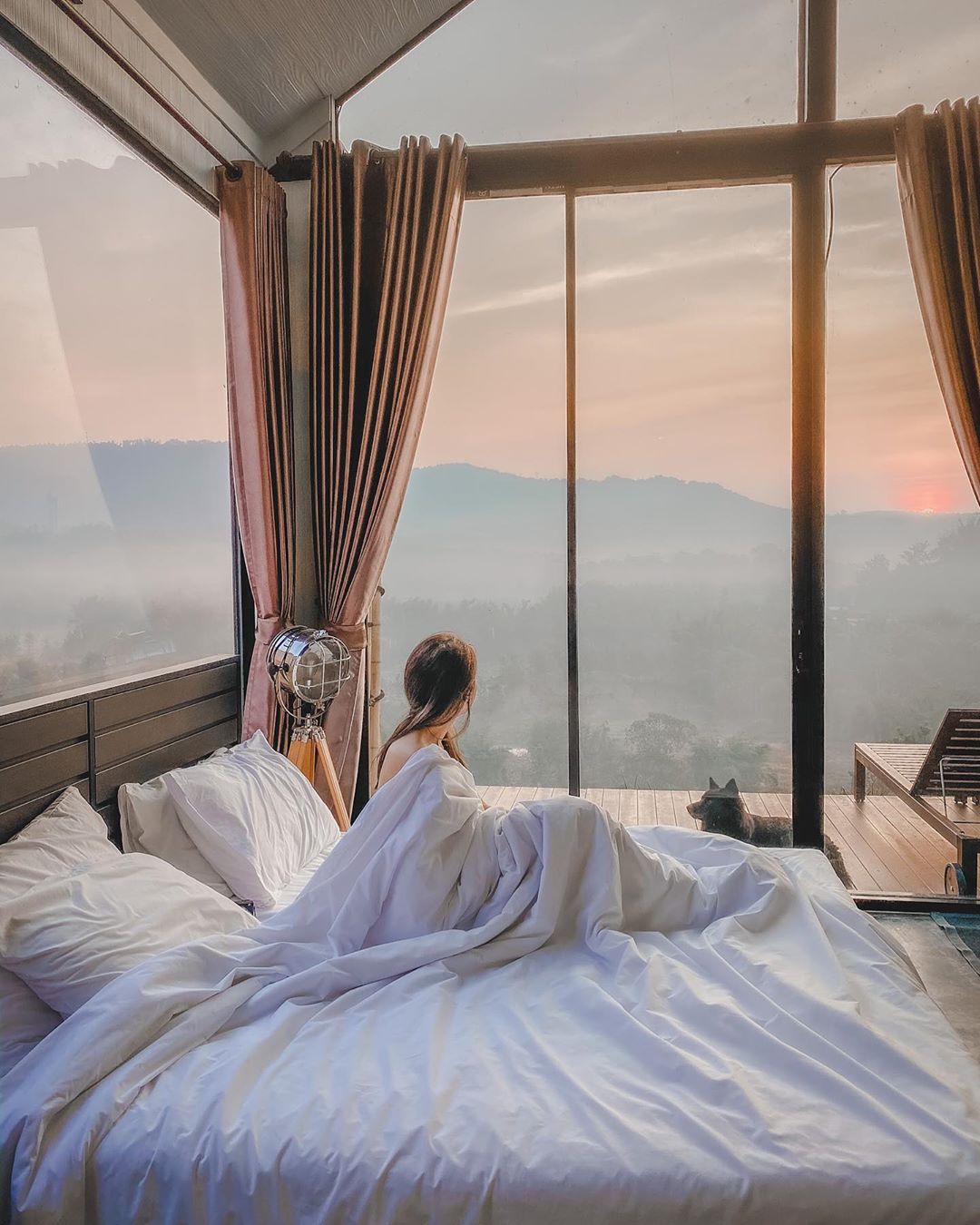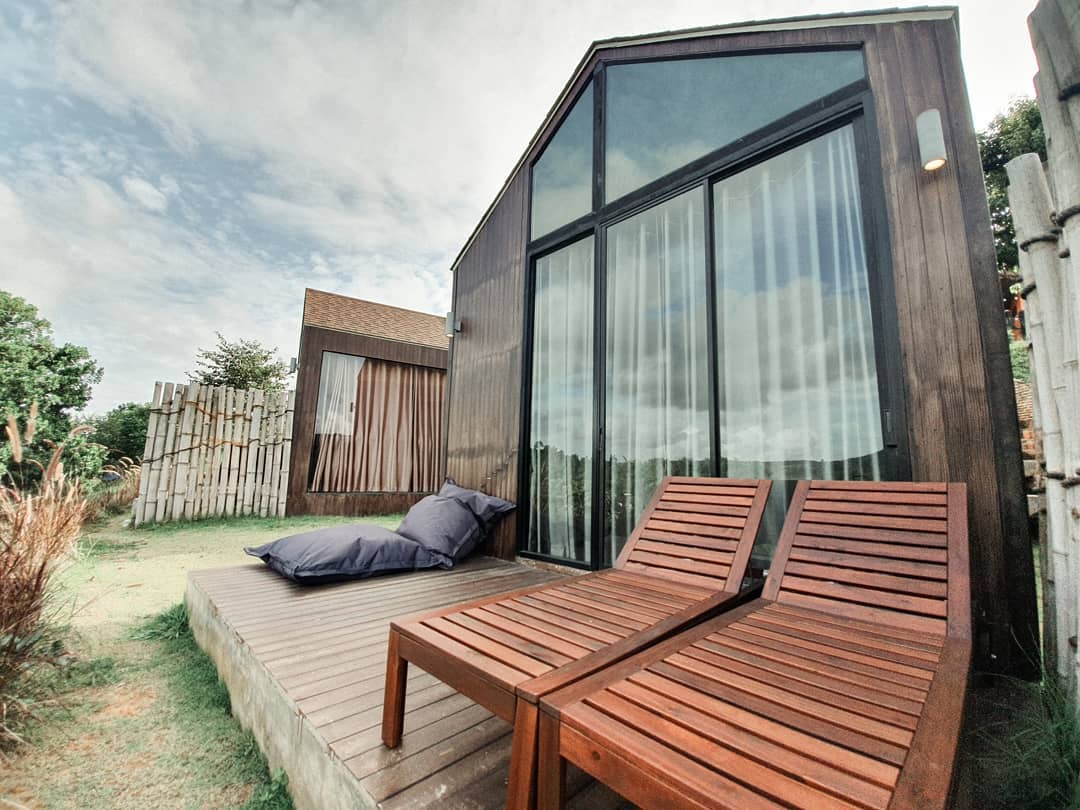 SunSet Resort is located on a hilltop and this simply means you get to wake up to scenic sunset views as well as a sea of misty clouds. To top it all off, there are 3 types of resorts here. Consisting of 2 vintage rooms, 3 modern rooms as well as 3 modern deluxe rooms, you can make your personal pick but we would highly recommend the Modern Deluxe Room.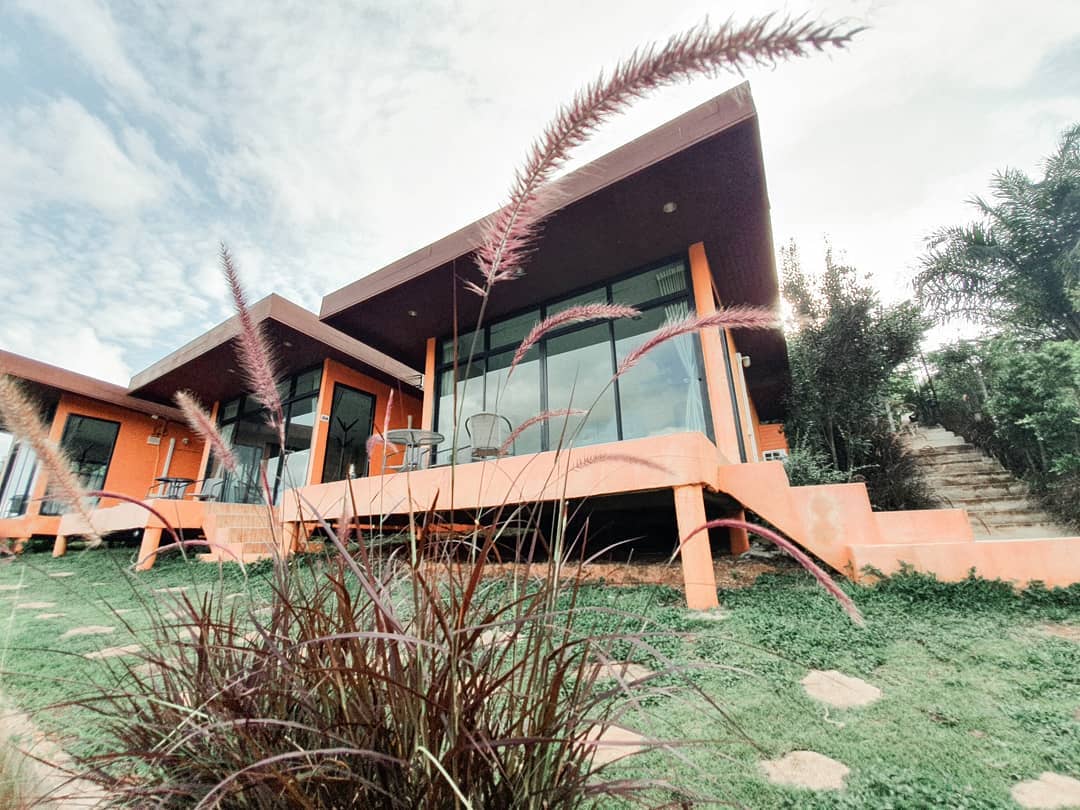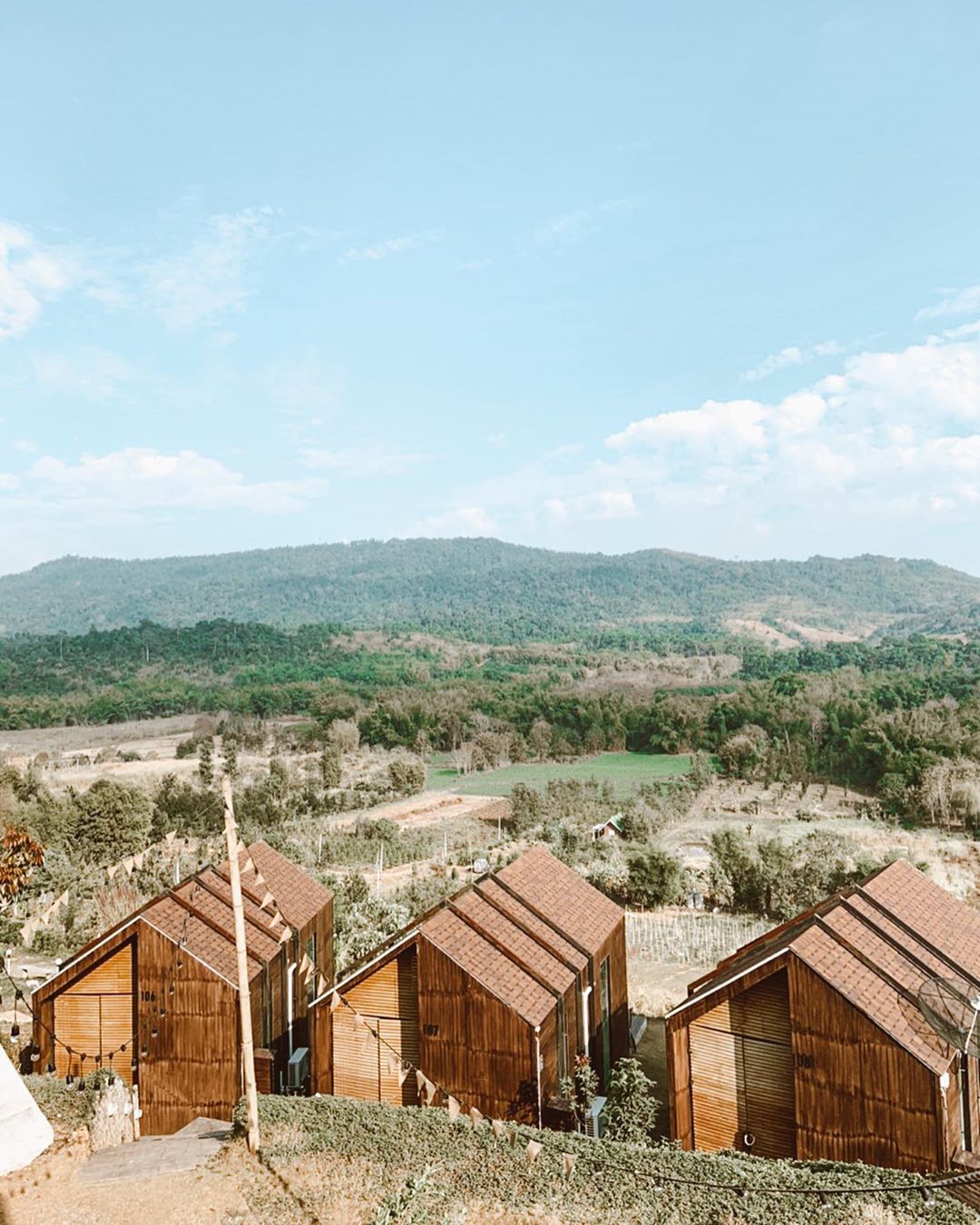 The Modern Deluxe Room has a wooden exterior and a ceiling-to-floor glass window, combining both modern and vintage elements. There's also a BBQ pit here at night and you can even go for a round of stargazing! Just imagine star gazing under the misty weather, it'll be an experience like no other.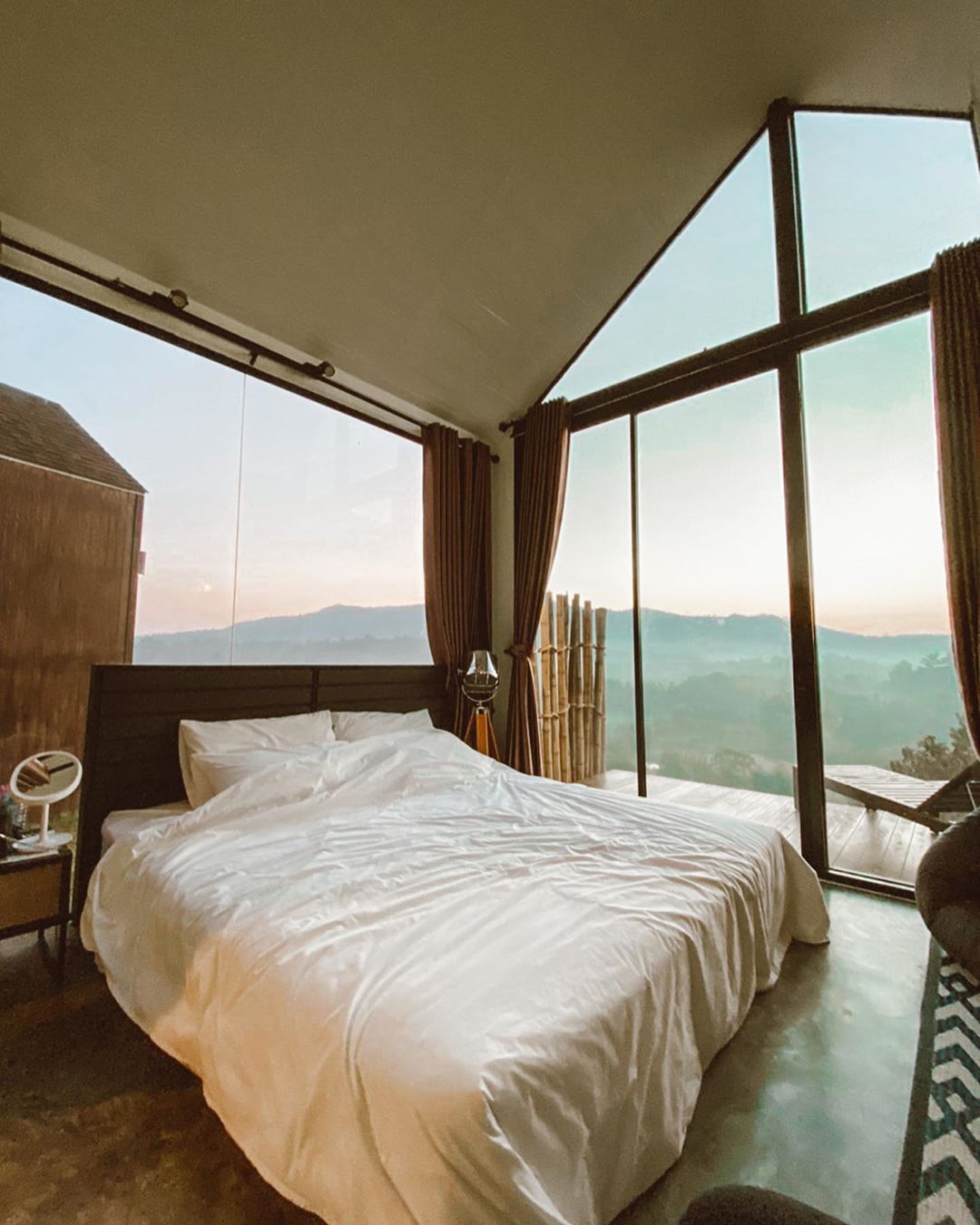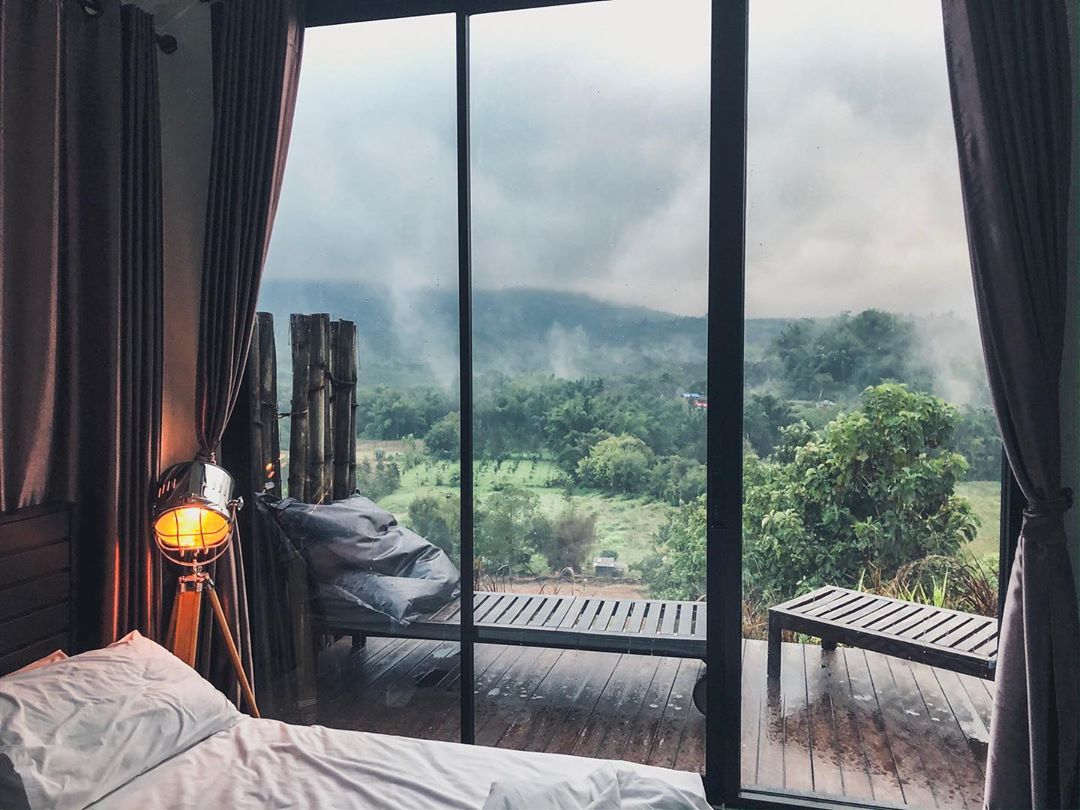 For breakfast and meals, there's also a glasshouse cafe here that makes the perfect backdrop for Instagram.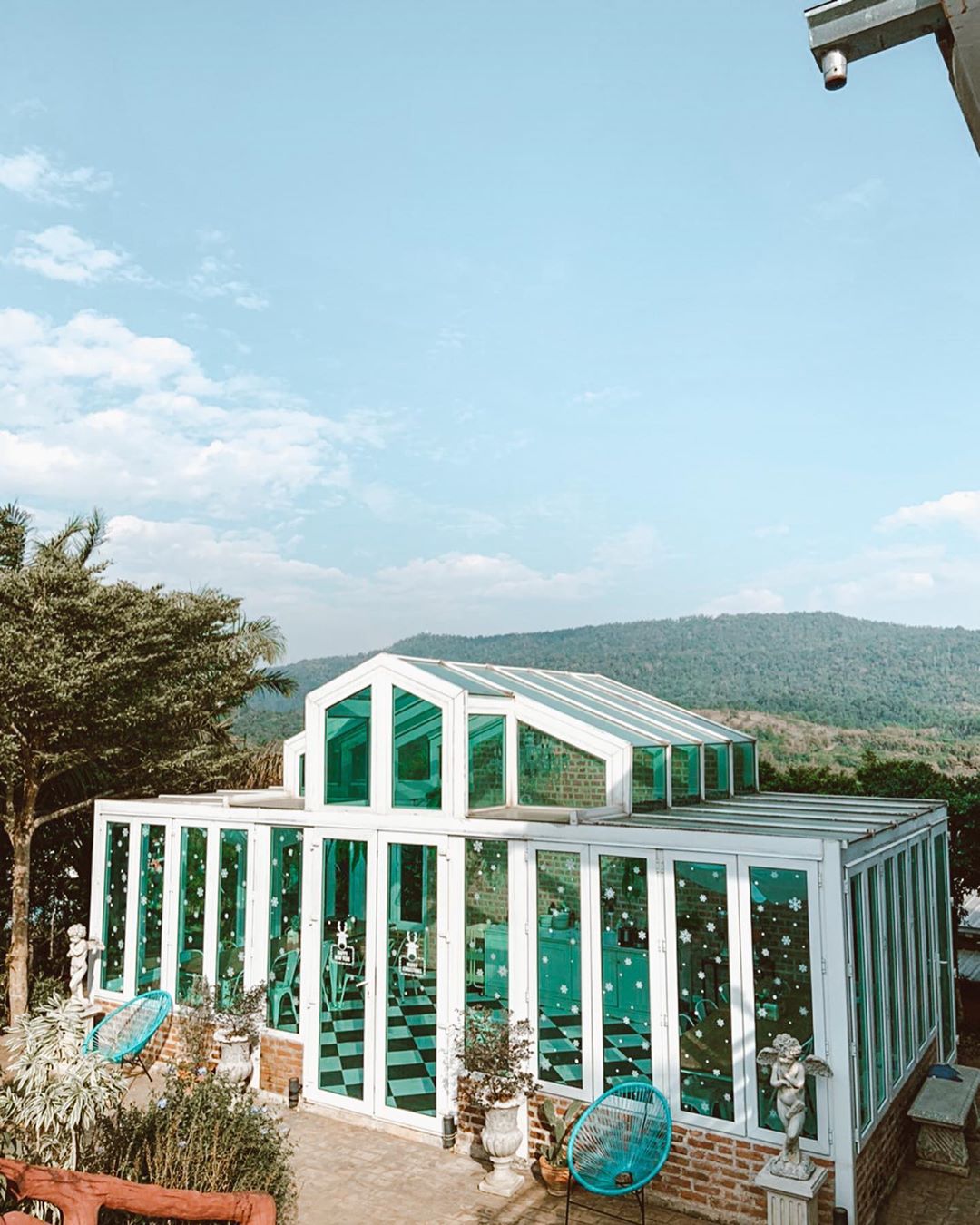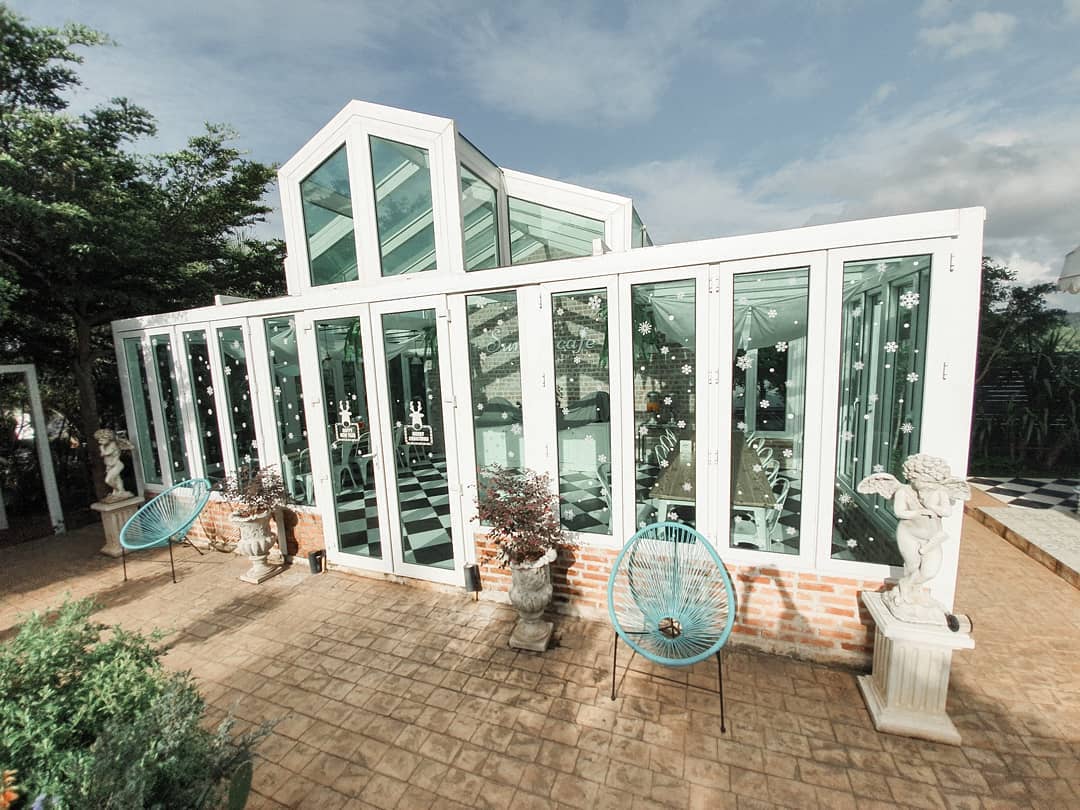 A Picturesque Resort In Thailand
If that isn't enough, spend a day over at Khao Takhian Viewpoint for a 360 degrees panoramic sea of clouds view. So, the next time you're going over to Thailand, do include a stay at SunSet Resort Khao Kho for a picturesque stay. Bye!
Address: SunSet Resort, Nong Mae Na, Khao Kho District, Phetchabun 67270, Thailand
Contact Number: 081-887-8970
Read More: This Treehouse Resort In Phuket Overlooks A Panoramic View Of Phang Nga Bay
–
We would like to invite you to join our New Private Community Group! Here you are free to ask questions, share your love for food, and explore the Bangkok community! We will also regularly post about casual promos and latest findings. Click on the button below and hunt good food with us today!