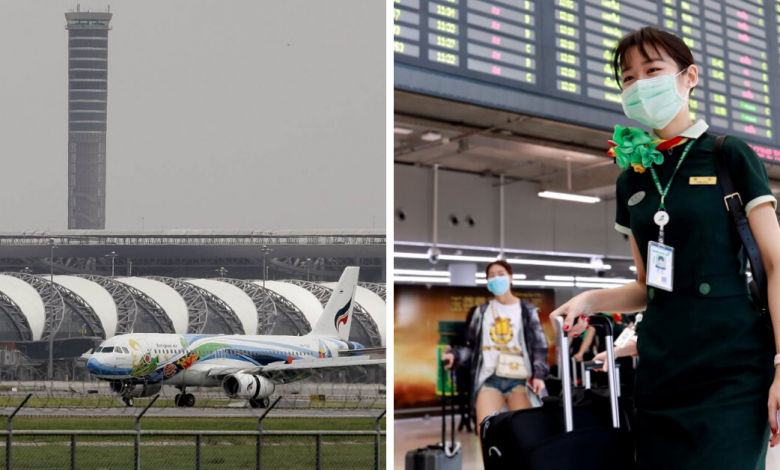 TL;DR
International flights to be allowed in Thailand starting 1st July, Wednesday
Foreigners who meet specific requirements will only be allowed to enter
Aircraft & individuals entering to comply to necessary conditions
11 Groups Of Foreigners Will Be Allowed To Enter Starting Tomorrow
The flight ban on international flights in Thailand for 11 groups of individuals be lifted on Wednesday, 1st July 2020. However, the Civil Aviation Authority of Thailand (CAAT) mentioned that this comes with necessary conditions that all aircrafts and individuals entering the country must comply with. This includes conditions and rules under the Immigration Act, communicable diseases laws, air navigation law and the emergency decree.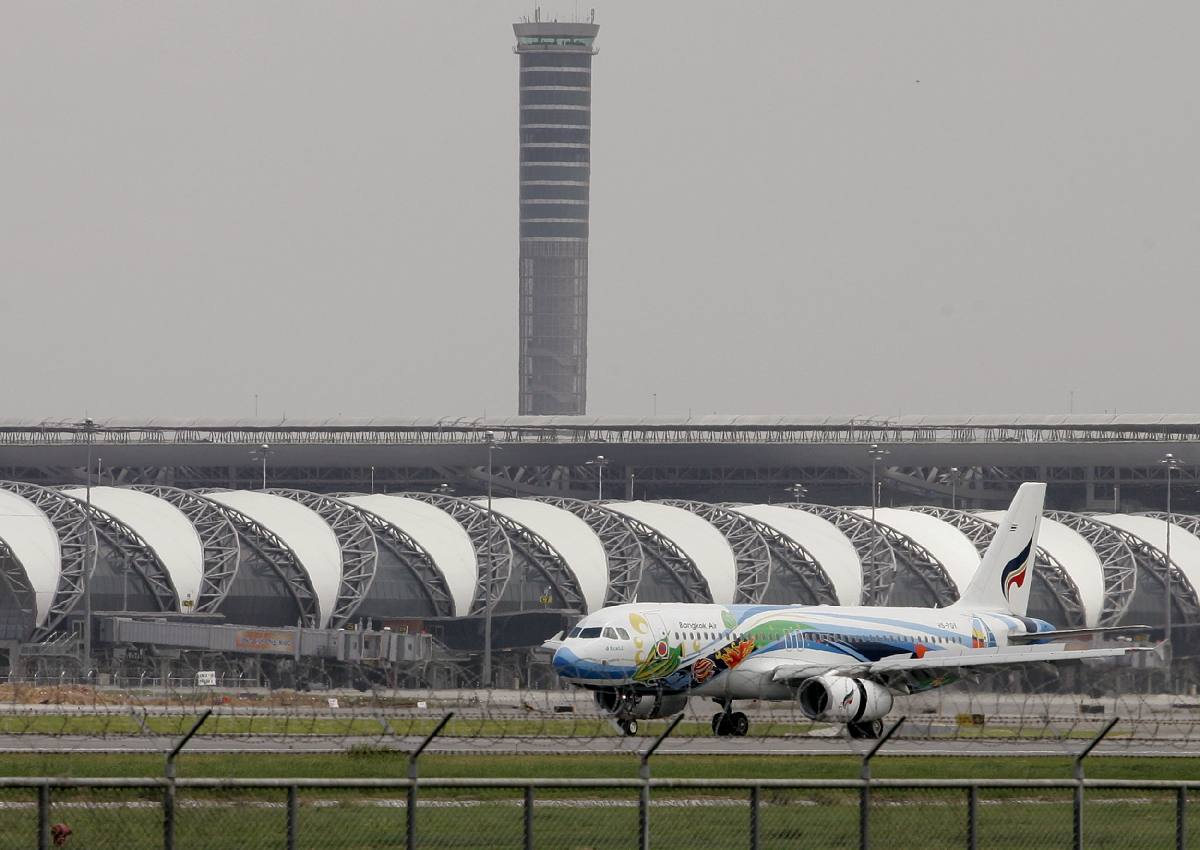 Just yesterday, the CAAT had approved limited foreign inbound flights to the country. The 11 groups of individuals with the below requirements will be able to enter:
Persons with Thai nationality.
Persons who were invited by the prime minister or authorities responsible for the emergency.
Foreign spouses, parents or children of persons with Thai nationality.
Foreigners with residency rights in Thailand.
Foreign spouses and children of work permit holders.
Transporters of necessary products, who must leave the country immediately after their work is done.
Drivers and staff of vehicles that have to carry out necessary or important missions in Thailand and have a clear schedule for leaving.
International students and their guardians.
Foreigners and their carers seeking medical treatment in Thailand (except for Covid-19).
Staff of embassies, consulates, international organisations or representatives of foreign governments who have to carry out their mission in Thailand as allowed by the Foreign Affairs Ministry, as well as their spouses, parents, children.
Foreigners who are allowed to enter Thailand as per special arrangements.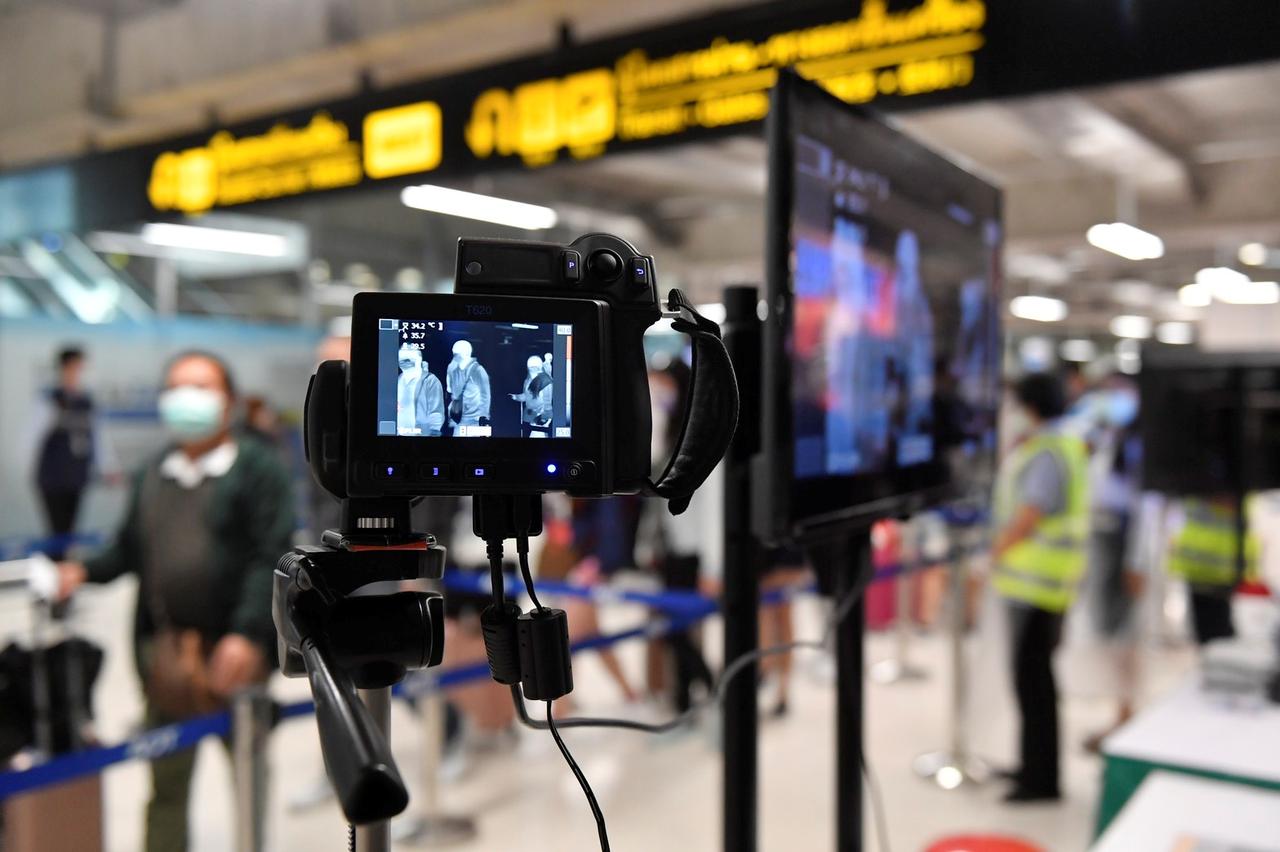 All individuals coming in will be tested for COVID-19 and will have to follow regulations issued by the Centre for COVID-19 Situation Administration and the Department of Disease Control. This definitely includes completing a mandatory quarantine period of 14 days.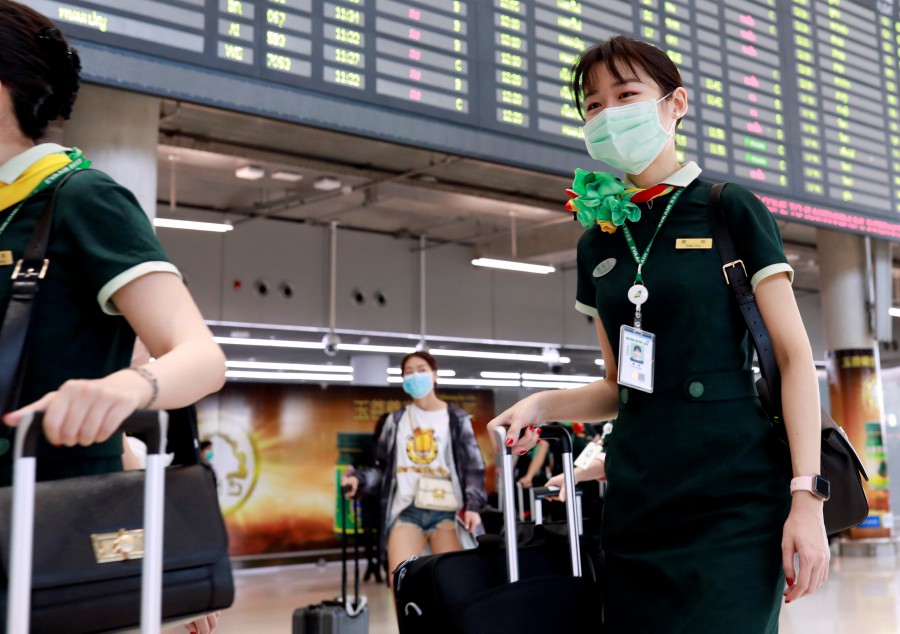 Continue To Be Cautious Even While On Flights
This is certainly great news, especially for those who has been wanting to head back to Thailand for valid reasons. However, this does not indicate an opportunity to head to Thailand for tourism reasons. If you're flying back anytime soon, don't forget to continue being cautious and wear your facial masks at all times. Stay safe, guys!
Adapted from The Nation Thailand
Featured image: Reuters
Read Starbucks Thailand Is Releasing Its New Exclusive Collection Of Bottles, Mugs And Cups
–
We would like to invite you to join our New Private Community Group! Here you are free to ask questions, share your love for food, and explore the Bangkok community! We will also regularly post about casual promos and latest findings.
Click on the button below and hunt good food with us today!