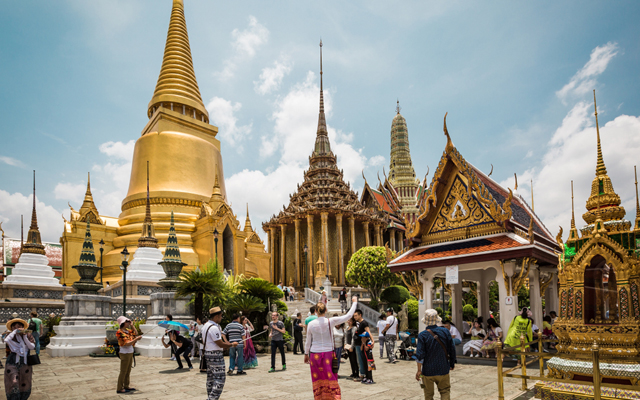 Greetings foodies, we have news. Remember when Thailand first introduced the Special Tourist Visa (STV), it was only applicable for tourists from low-risk countries? The Thai government made a quick "U-turn" as the visa is now open to all, regardless of the COVID-19 situation in their country.
Special Tourist Visa is Now Open to All Countries, Regardless of COVID-19 Situation: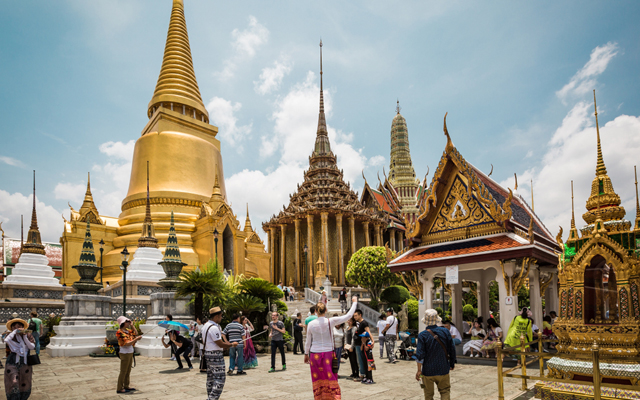 The Thai government decided to open up their borders to the whole world earlier today through the Special Tourist Visa (STV) programme. What used to be applicable to low-risk countries only, is now open up to all tourists regardless of the COVID-19 situation in their country.
Deputy government spokeswoman Rachada Dhnadirek said that loosening the requirements is to boost the Kingdom's decimated tourism industry. This also due to the underwhelming response from the STV programme previously. Only 825 visitors from 29 countries have applied, with just 6 foreign-registered yachts availing of the visa.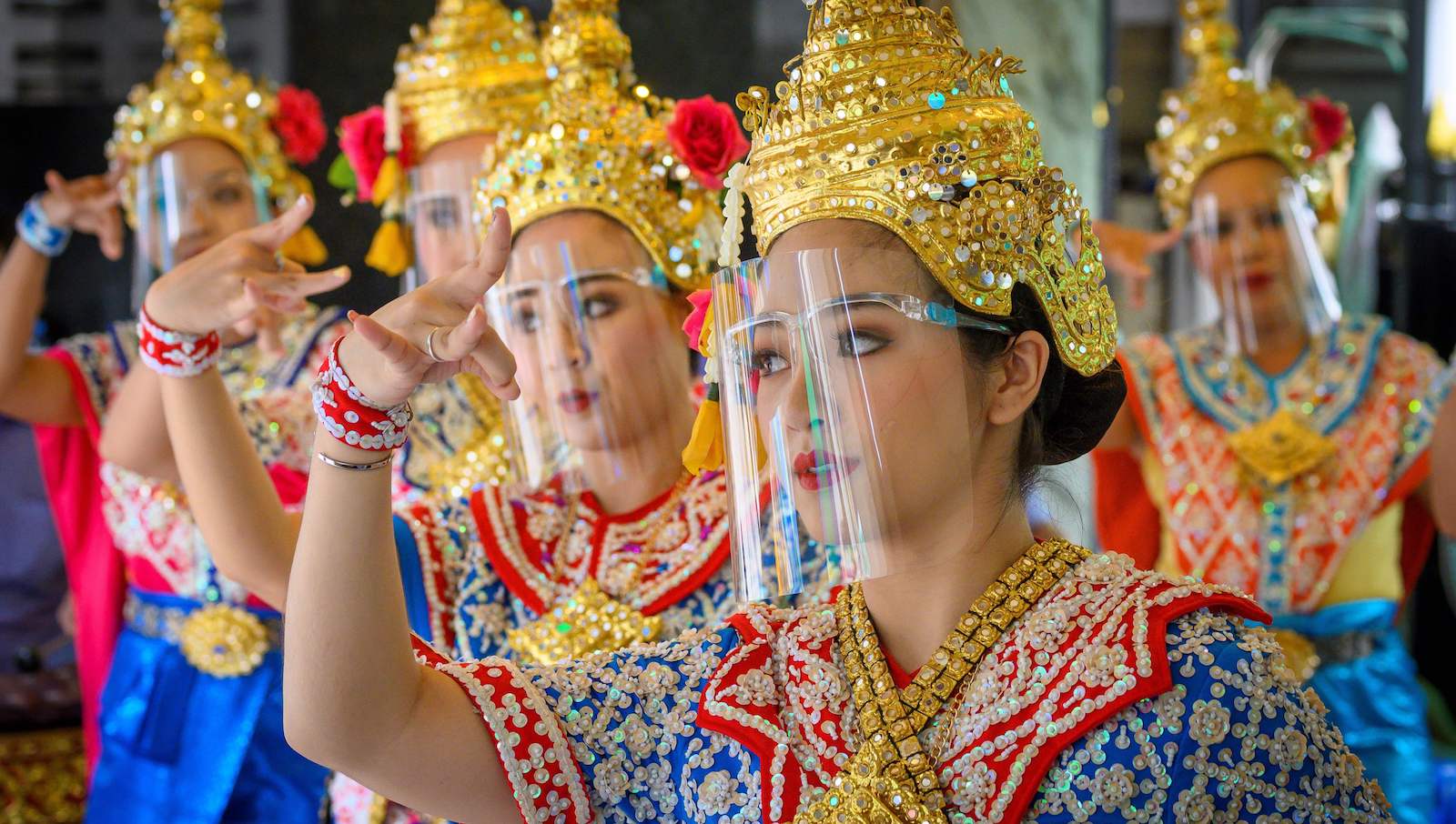 While the STV is now open to all, tourists who wish to visit the Land of Smiles will still have to undergo Thailand's 14-day mandatory quarantine. Meanwhile, Prime Minister Prayut Chan-o-cha insisted on Tuesday that Thailand wasn't hit by a second wave of the pandemic.
Foodies, what do you think of the country's decision? Let us know your thoughts in the comments, and don't forget to share this piece of information to your buddies. Let us all hope for the best for Thailand, that's all, buh bye!
Source: Bangkok Post
Check Out: Underpaid Thai Graduate Quits Job To Open Chicken Rice Street Stall
–
We would like to invite you to join our New Private Community Group! Here you are free to ask questions, share your love for food, and explore the Bangkok community! We will also regularly post about casual promos and latest findings.Click on the button below and hunt good food with us today!