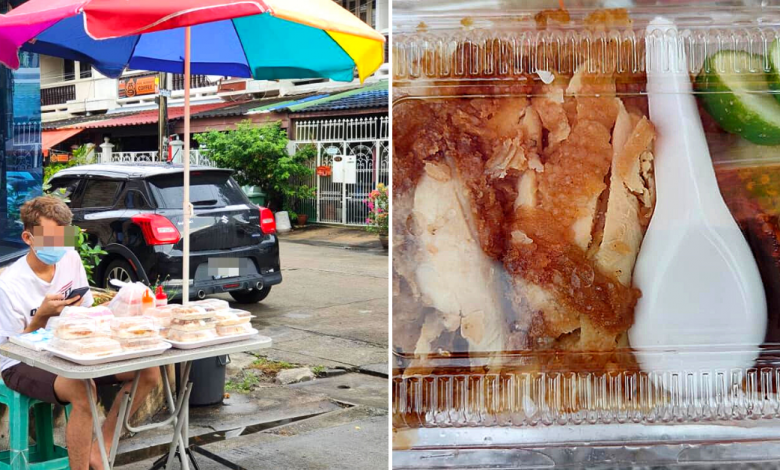 Hello friends! The pandemic definitely did a number to us but as the saying goes, "life must go on". Of course, young graduates are also included. It is so hard to find a decent job now and even when you get one, they can hardly offer you good pay. This is why this young fella from Bangkok decided to sell chicken rice by the streets instead. And his mom fully supports it.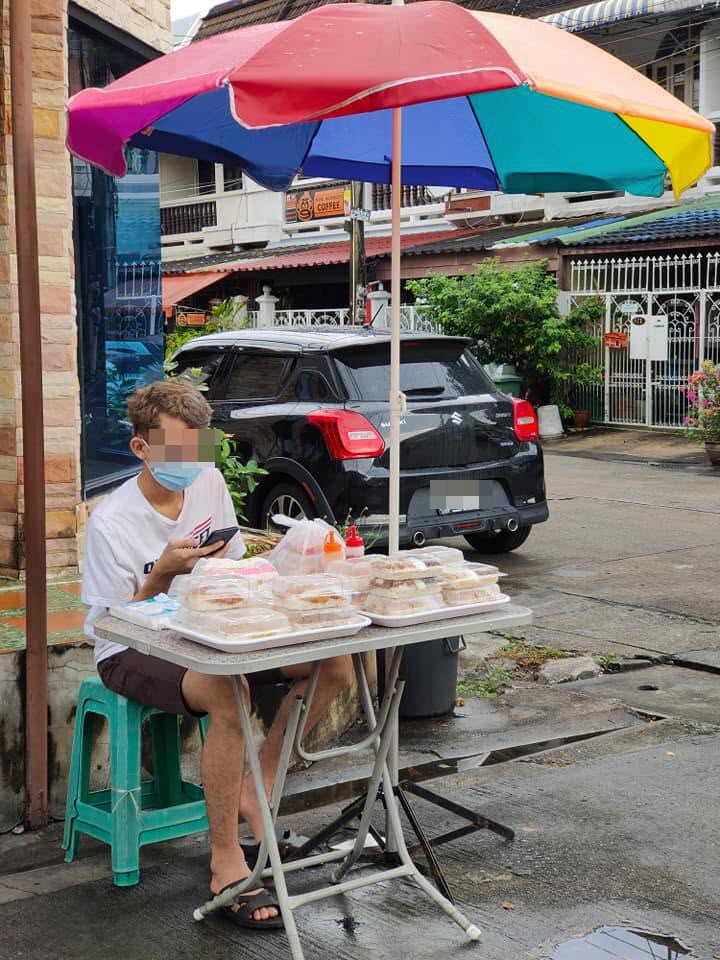 Underpaid Thai Graduate Quit Job To Open Chicken Rice Stall
According to China Press, a business communication graduate in Bangkok recently decided to quit his job and sell chicken rice in front of his house after knowing that he was underpaid. Said by his mother on social media, the young man landed a job during the COVID-19 pandemic. However, he was clearly getting more depressed as months went by.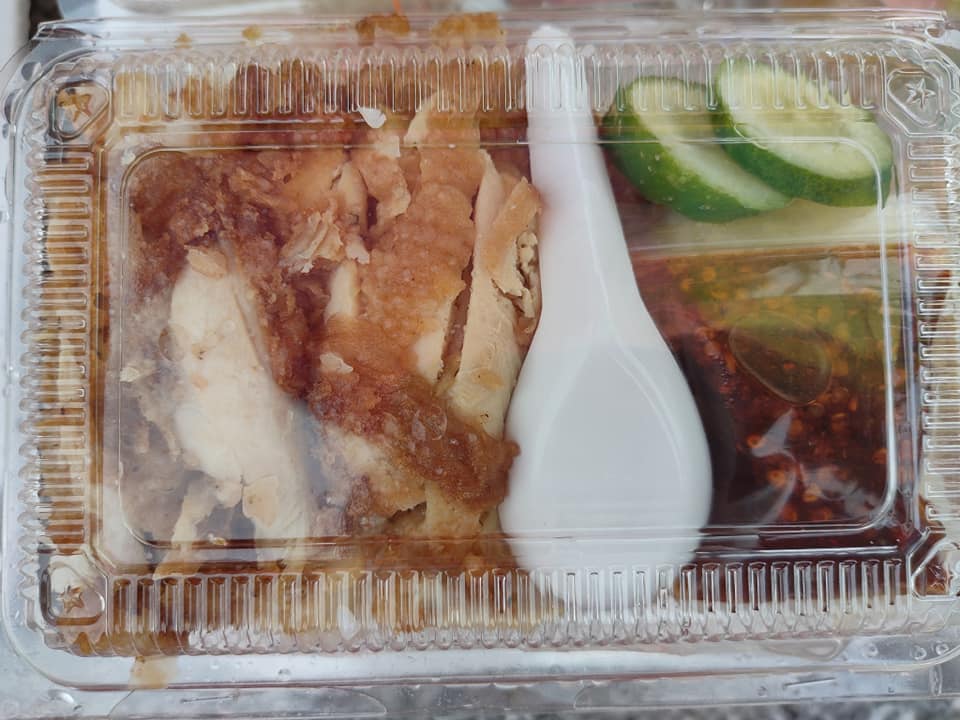 "The average monthly salary for graduates of his major is usually about  ฿13,000. However, he is only earning about ฿10,000 every month," she wrote in the Facebook post. She also added that commuting to work costs him ฿200 daily and the journey was very tiring. Additionally, his boss can only afford to pay him that much due to the current poor economy.
Mother Knows Best
"I supported my son's resignation, especially when I saw him coming home every day being so reluctant to talk. I knew he was very unhappy," she wrote. After having a proper discussion, she told him to quit and helped him set up a stall outside of their house. Currently, they are selling home-cooked meals such as chicken rice and omelet rice.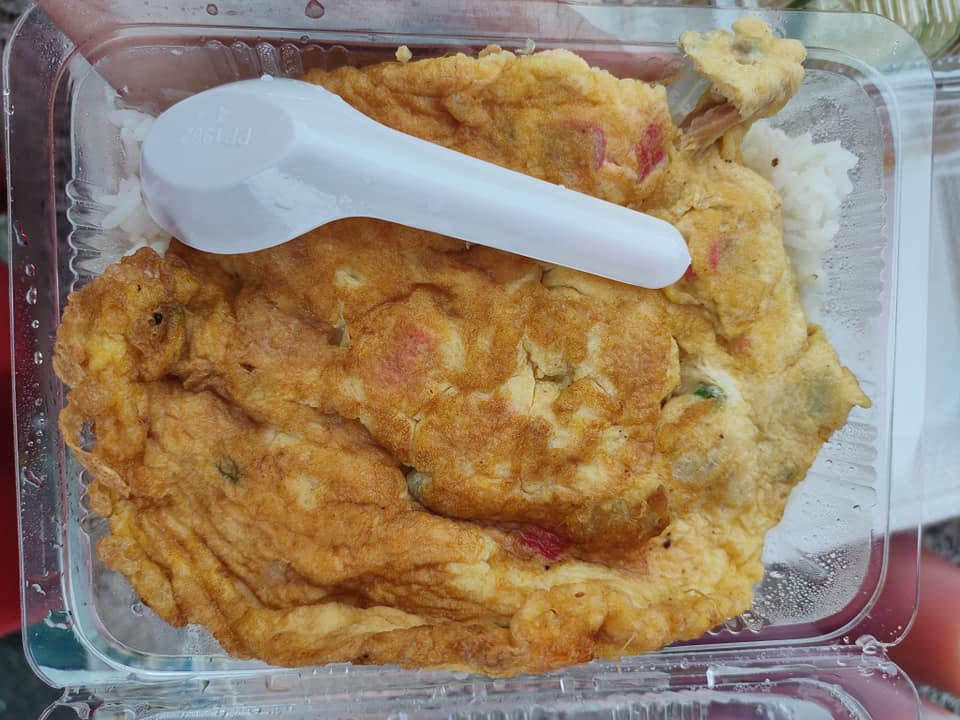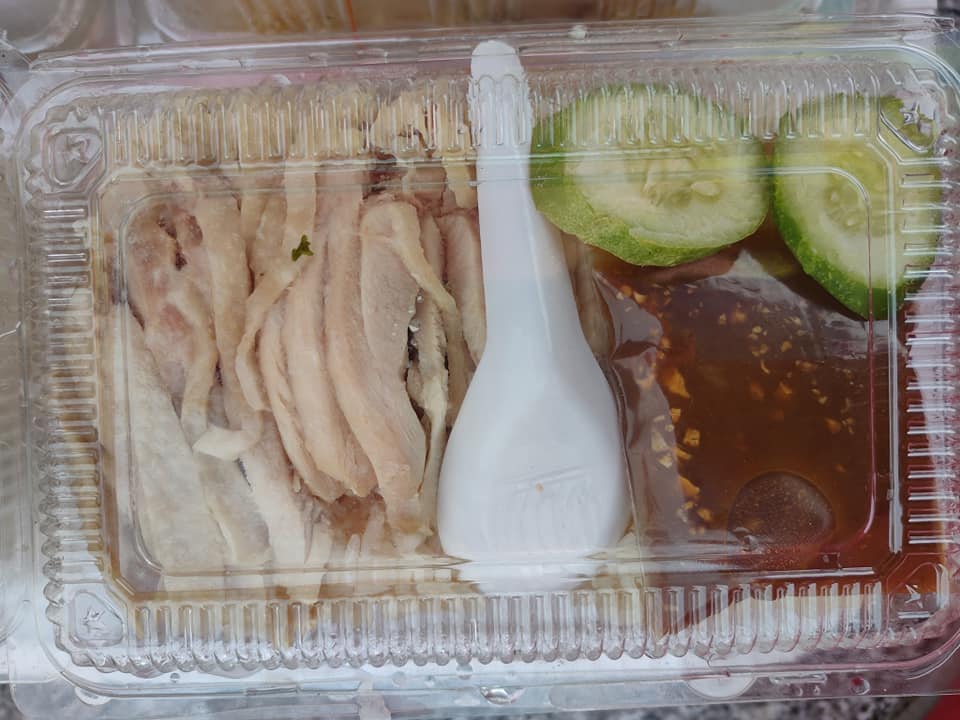 Show Your Support!
"On the first day, he only sold one box. But I hope everyone can come encourage and support my son," she said. Although she had deleted the post, it gained a lot of attention. The netizen praised and supported the two for taking the initiative and hopefully the business will continue to grow from now.
Also Read: 6 Simple Steps On How You Can Make Authentic Thai Tom Yum
—
We would like to invite you to join our New Private Community Group! Here you are free to ask questions, share your love for food, and explore the Bangkok community! We will also regularly post about casual promos and the latest findings.
Click on the button below and hunt good food with us today!