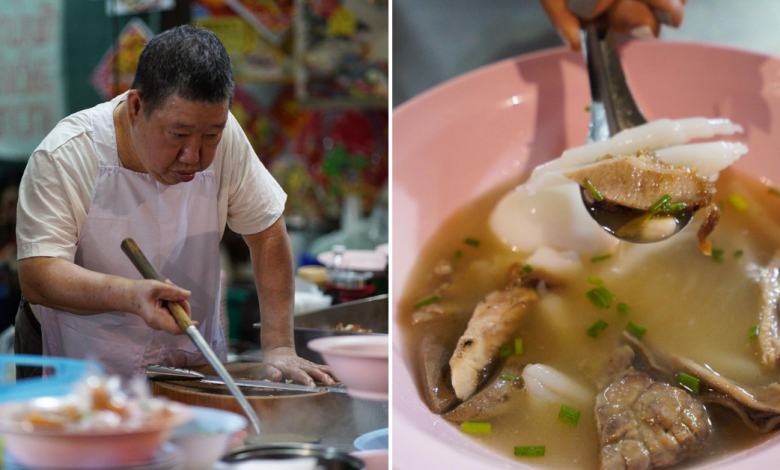 It is with a heavy heart that we announce the owner of Kuai Chap Uan Photchana in Bangkok has passed on. Unfortunately, the owner is one of the victims who has succumbed to COVID-19.
Kuai  Chap Uan Photchana's Owner Has Passed On
Whether you're a local or visitor, everyone knows that Kuai Chap Uan Photchana is one of the best spots to get rolled noodles in Bangkok. It is so good that they were awarded Michelin Bib Gourmand 3 years in a row.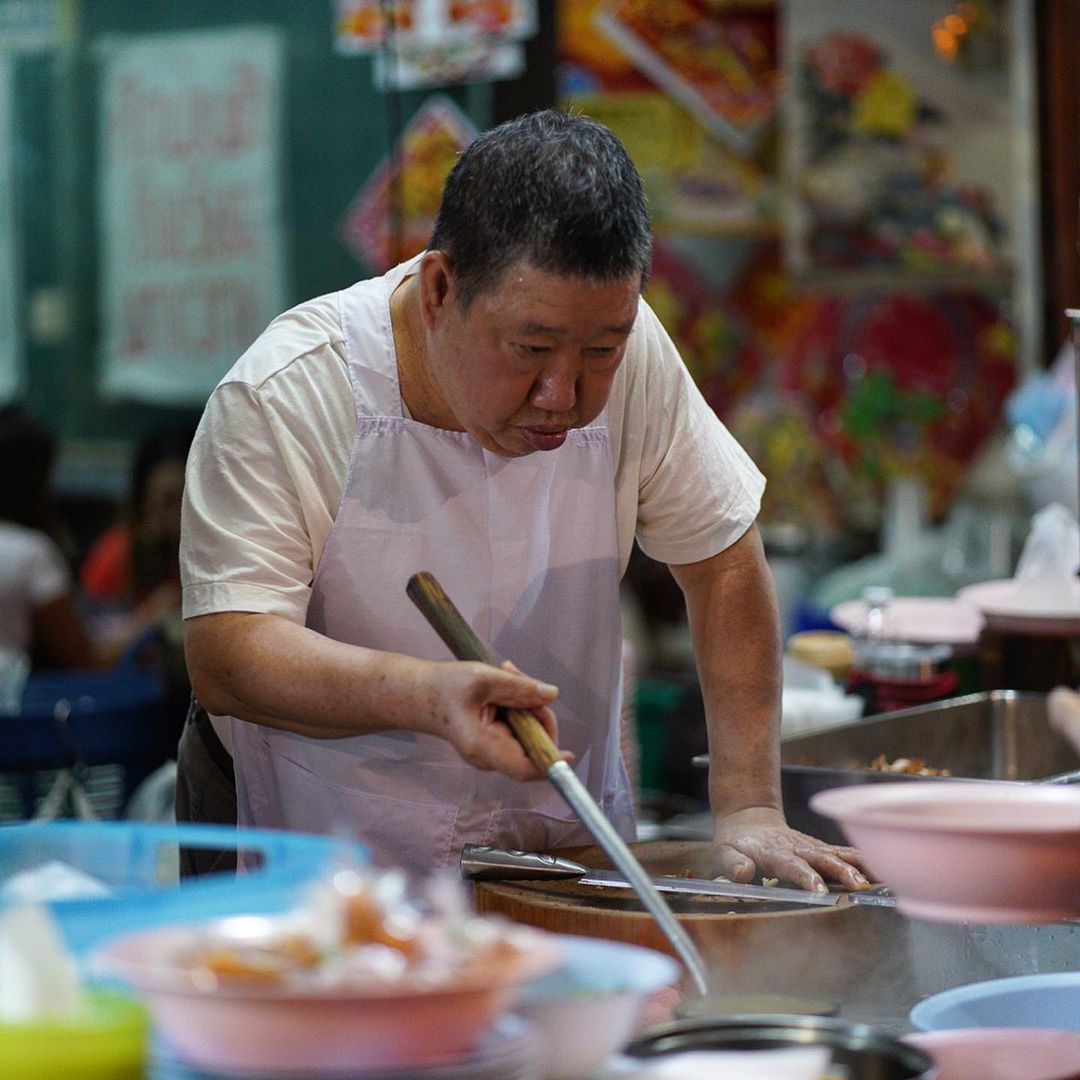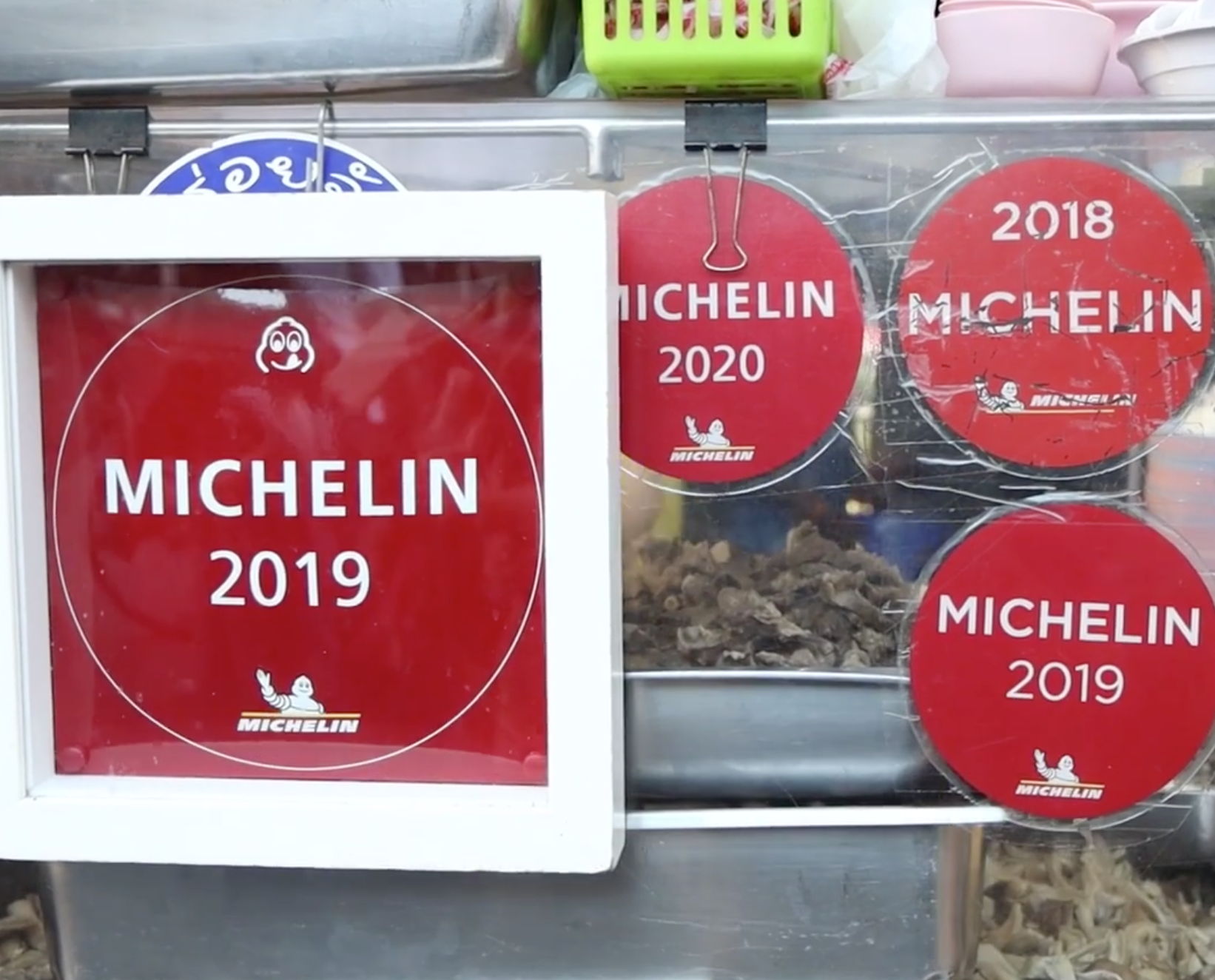 Strategically tucked in Yaowarat, Chinatown, this place is always at the center of attention especially among foodies. They are best known for serving handmade rolled noodles in peppery pork broth. The tender noodles complement especially well with the thick aromatic broth.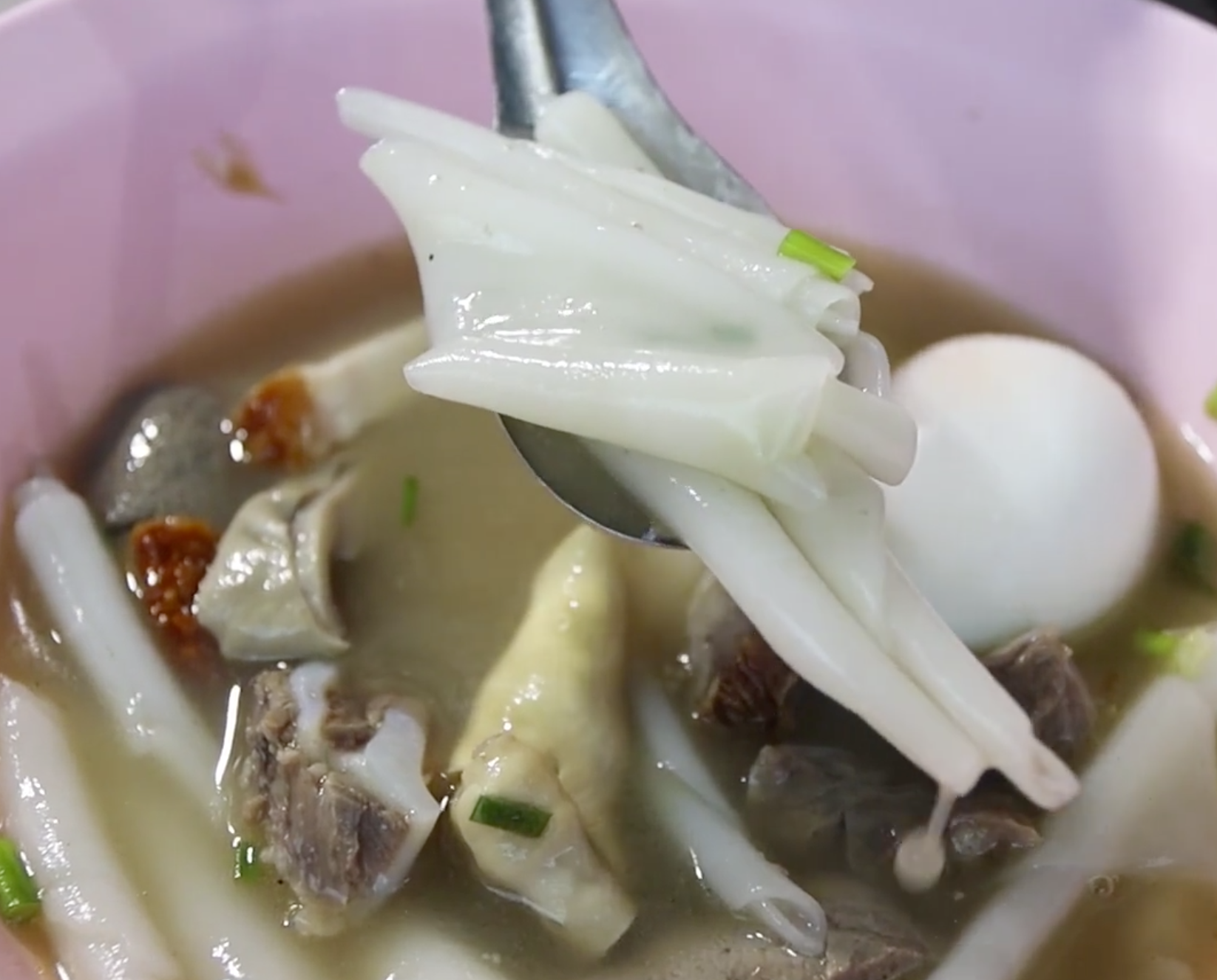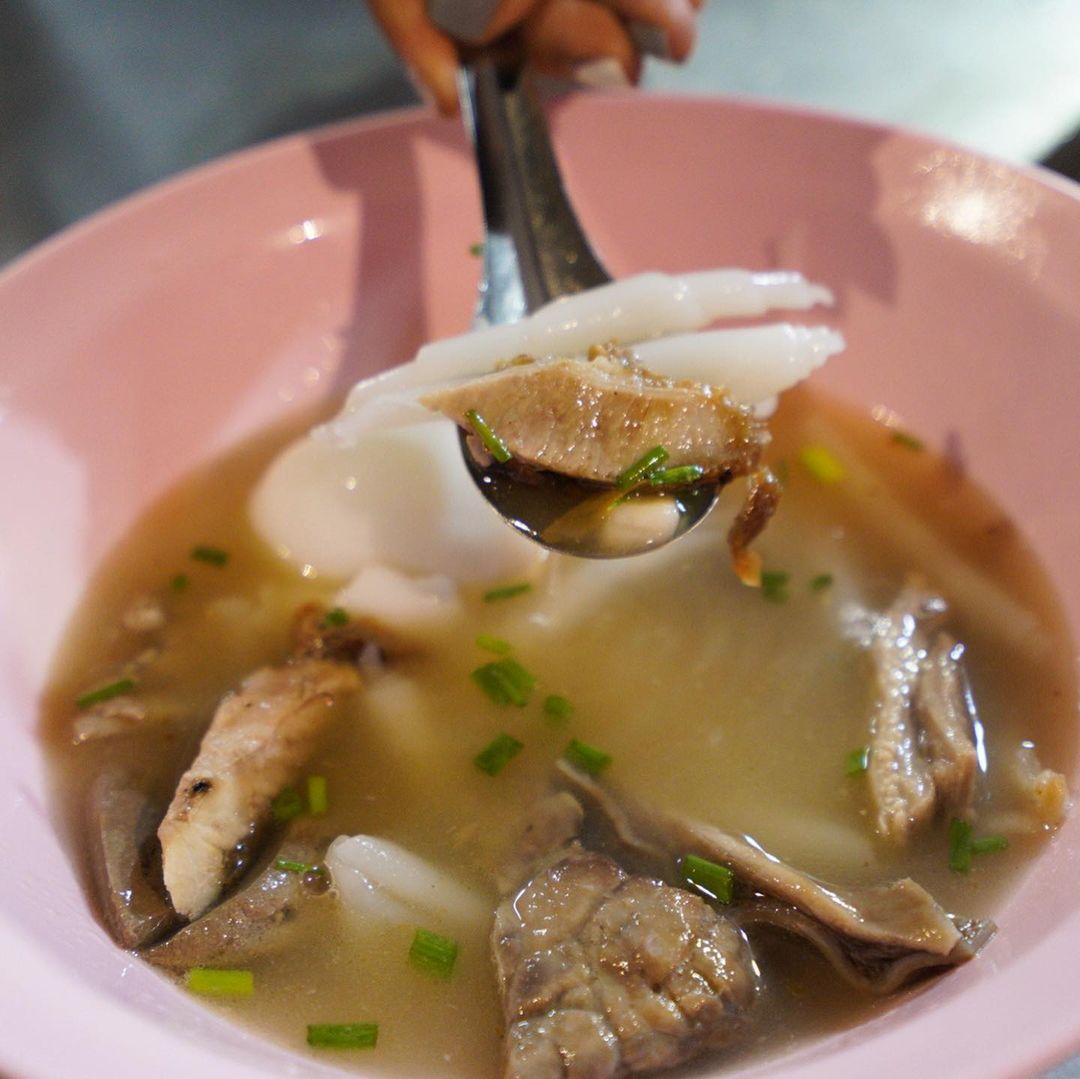 During the pre-pandemic days, the stall would open at 6 PM but a queue from eager foodies would begin forming from as early as 5 PM. This is a clear testament to Kuai Chap Uan Photchana's fame.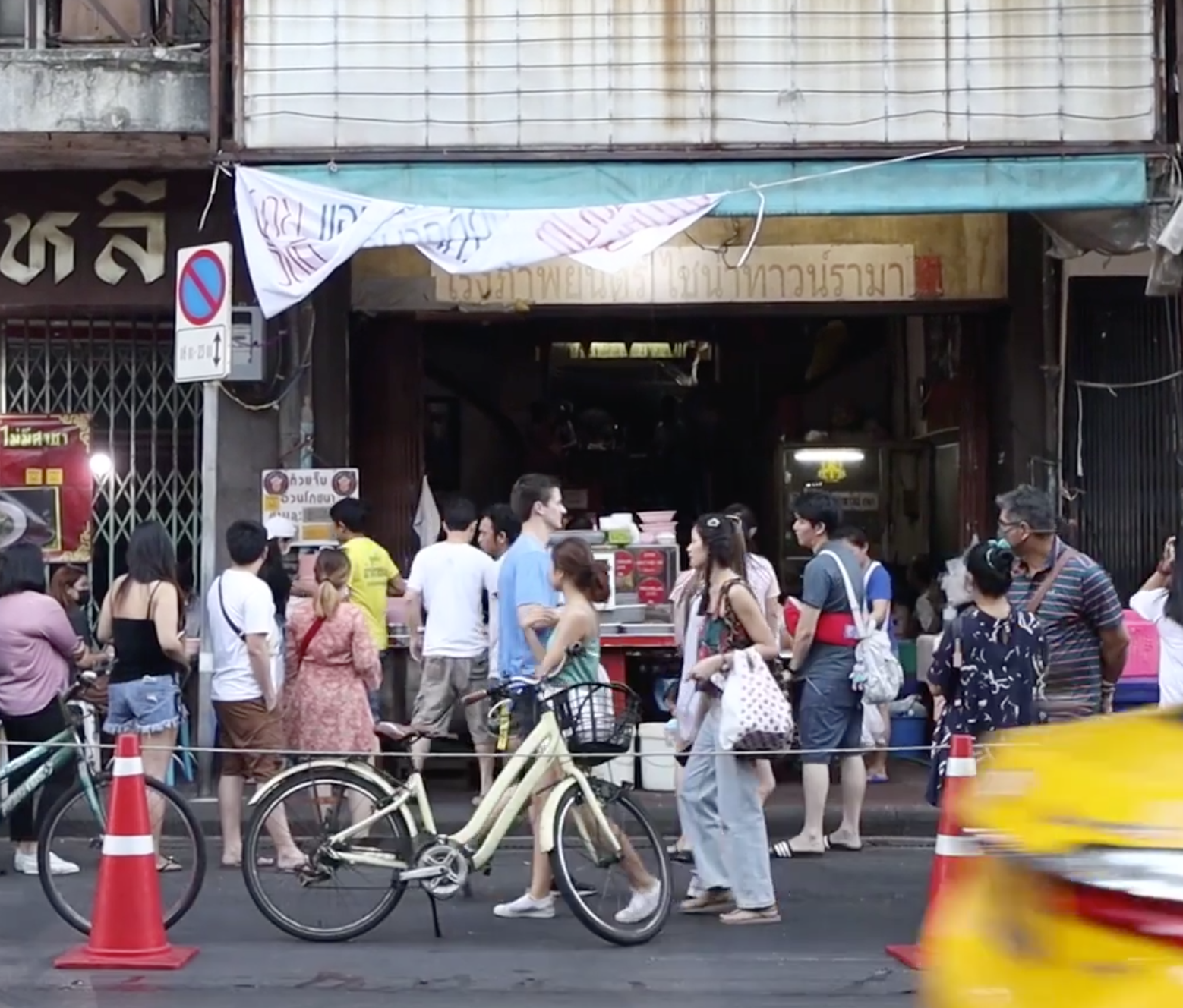 With the pandemic affecting the world, Bangkok is not excluded from this battle. Unfortunately, the owner has passed on after his battle with the COVID-19, as confirmed by his son.
Our sincere condolences go out to the owner and his beloved family members. Thank you for serving us the best Kuai Chap in Bangkok ever since our parents' days. You will be dearly missed and never forgotten.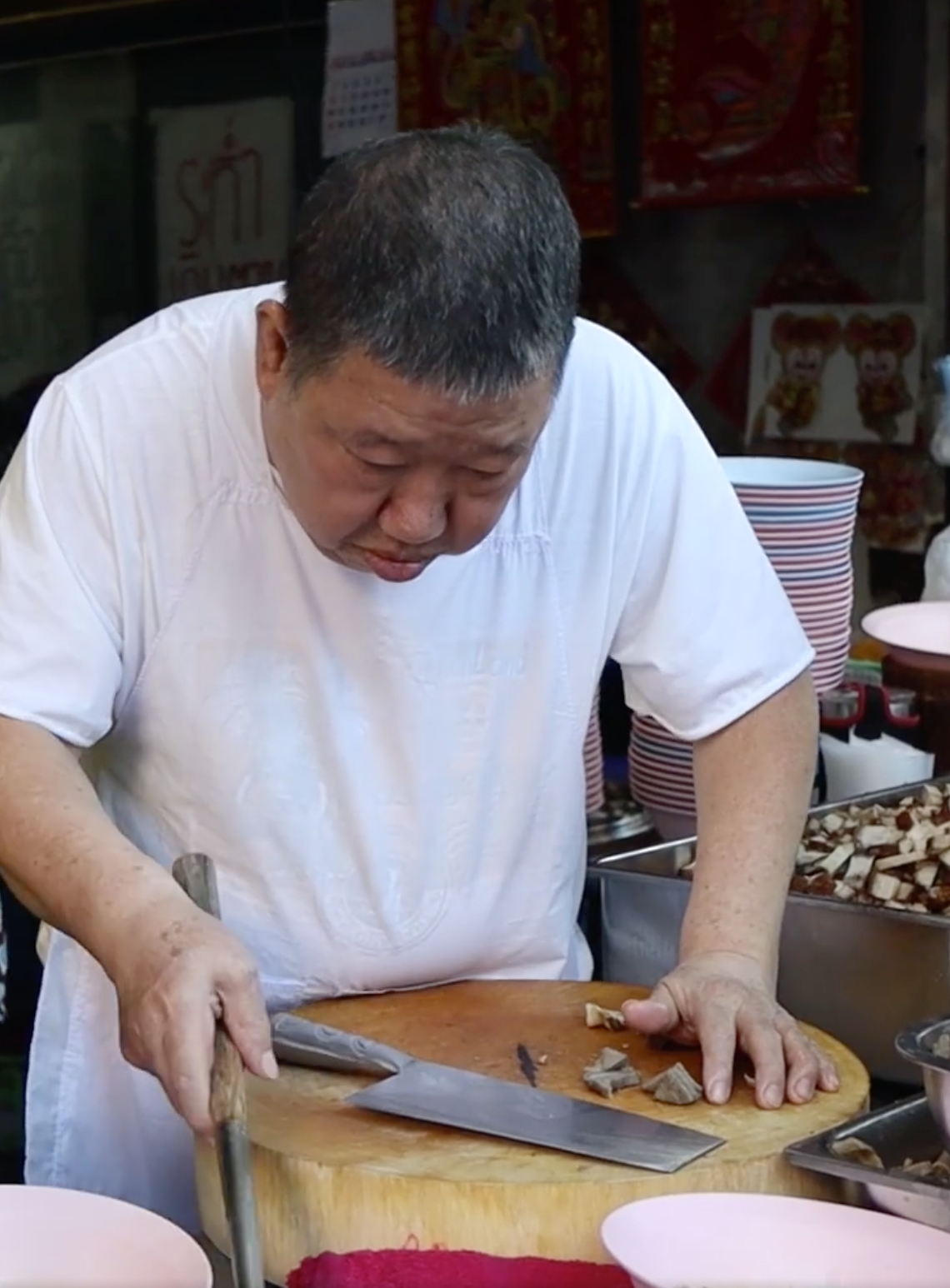 Thank You For The Memories
Have you tried out legendary Kuai Chap Uan Photchana in Bangkok? Share with us your fondest memories and let's take a walk down memory lane.
Read More: Restaurant Owner Cries While Letting Go Of Her Employee As Business Couldn't Stay Afloat
—
We would like to invite you to join our New Private Community Group! Here you are free to ask questions, share your love for food, and explore the Bangkok community! We will also regularly post about casual promos and latest findings.
Click on the button below and hunt good food with us today!