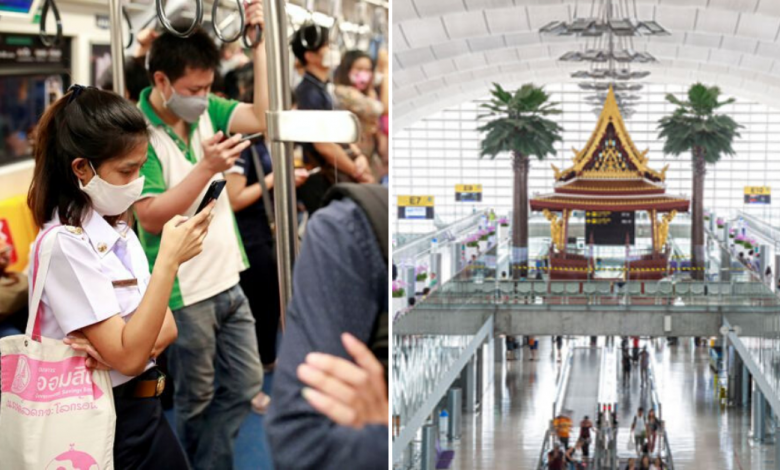 Hello, foodies! If there is anything in common across all the countries in the world, it has got to be COVID-19. With every country nowadays trying to take control of the spread of the respiratory virus, Thailand has announced an important piece of news. While Thailand has maintained low number of daily new cases, the COVID-19 task force has announced to extend the state of emergency until the end of June.
Thailand Is Extending Its COVID-19 Emergency Measures Until The End Of June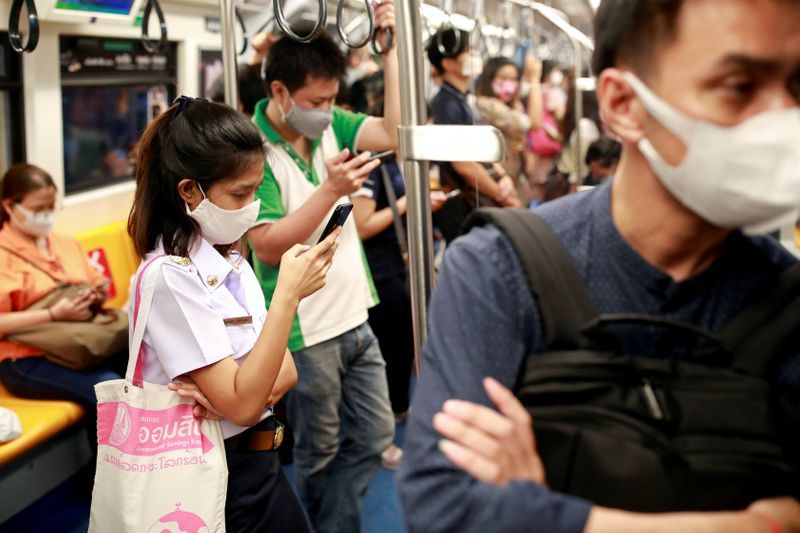 As the country sees a lower number of daily new cases, Thailand is now opening up more businesses. While there are still a few places that are not allowed to open like bars, cinemas, night clubs and playgrounds. Most shopping malls and department stores have reopened at the weekend after 2 months of closure. However, in an effort to keep the infection under control, Thailand is to extend its COVID-19 emergency measure for another month.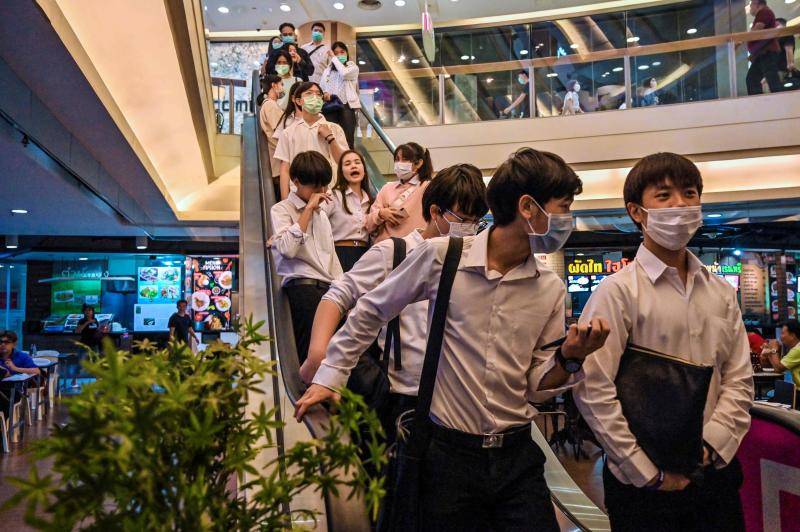 Proposed by the CCSA or COVID-19 Situation Administration, this extension is to prevent a second wave of COVID-19 virus following the ease of nationwide lockdown. Additionally, to allow time to prepare for further easing at the start of July. As said by the CCSA spokesman Taweesin Wisanuyothin, the reason for extending goes back to health security and unified operation to cope with the pandemic.
The Government Is Also Extending The Ban On International Passenger Flights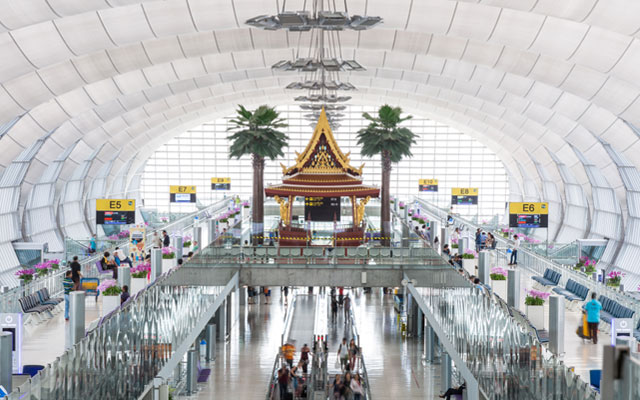 In addition to the extension until the end of June, the ban on international passenger flights has also extended. While schools are to remain closed until July. Despite all the extensions and strict rules, it's heartwarming to know that Thailand is now going in the right direction. A total confirmed case of 3,037 of which 56 were fatalities and 2,910 recoveries. Good job Thailand!
Read More: 7-Eleven Staff Mistakenly Sprays Hand Sanitiser On Customer's Eyes Instead Of Her Hands
–
We would like to invite you to join our New Private Community Group! Here you are free to ask questions, share your love for food, and explore the Bangkok community! We will also regularly post about casual promos and latest findings.
Click on the button below and hunt good food with us today!