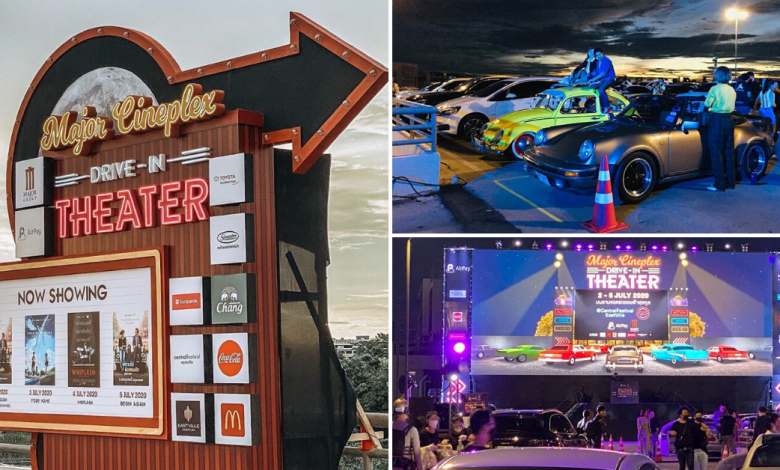 TL;DR
Thailand's latest new drive-in theater is located at CentralFestival EastVille on Pradit Manutham Road.
It comes with a brilliant cooling system to combat Thailand's heat.
Happening from 2nd to 5th July 2020.
Calling all film lovers! This is truly something exciting for all non-film and film fans alike. Major Cineplex, one of the largest operator of movie theaters in Thailand, has opened a new drive-in theater on 2nd July 2020. Similar to one of the scenes from American musical romantic comedy, Grease, everyone can now enjoy watching films from the comfort of their very own car!
Thailand's Latest New Drive-In Theater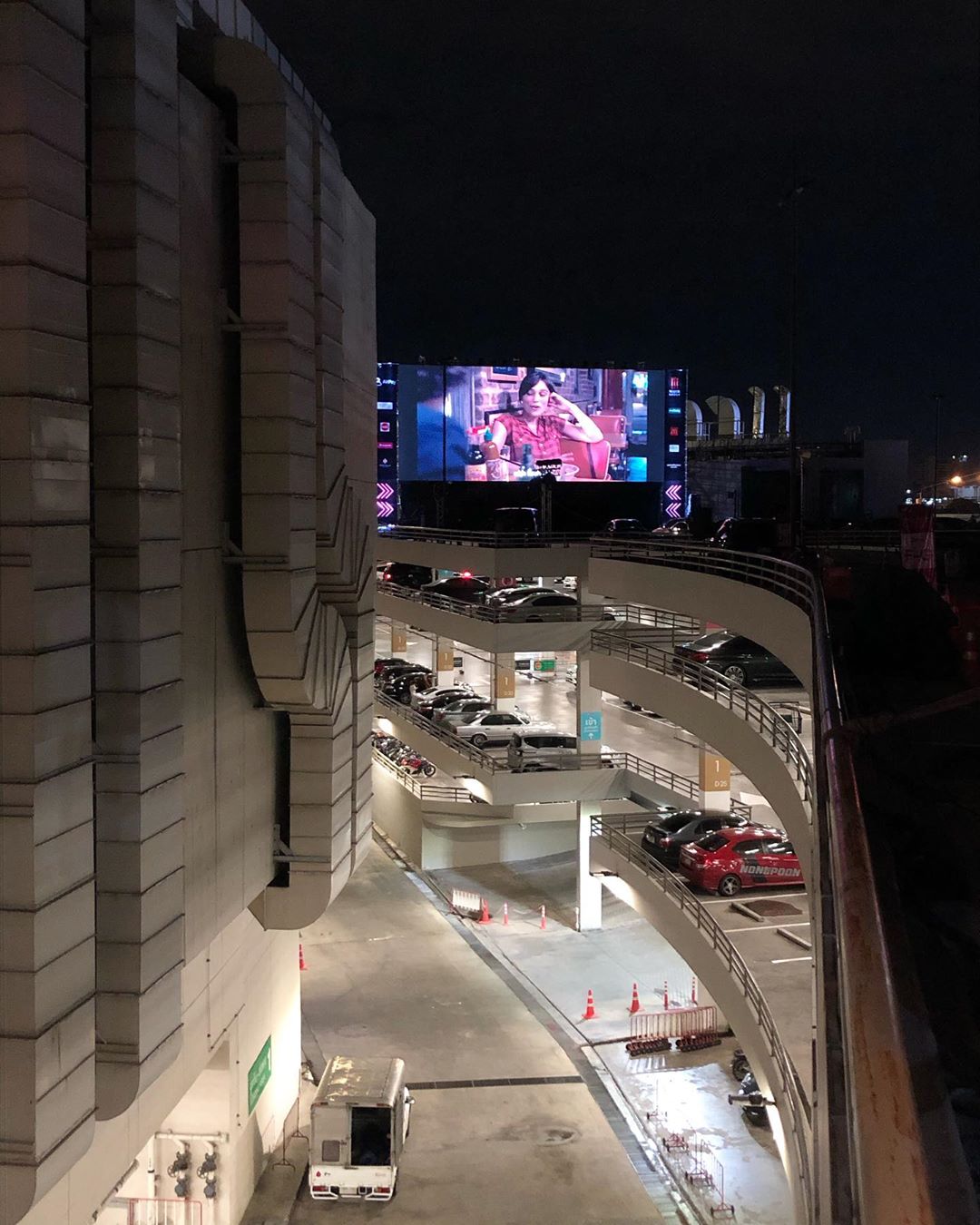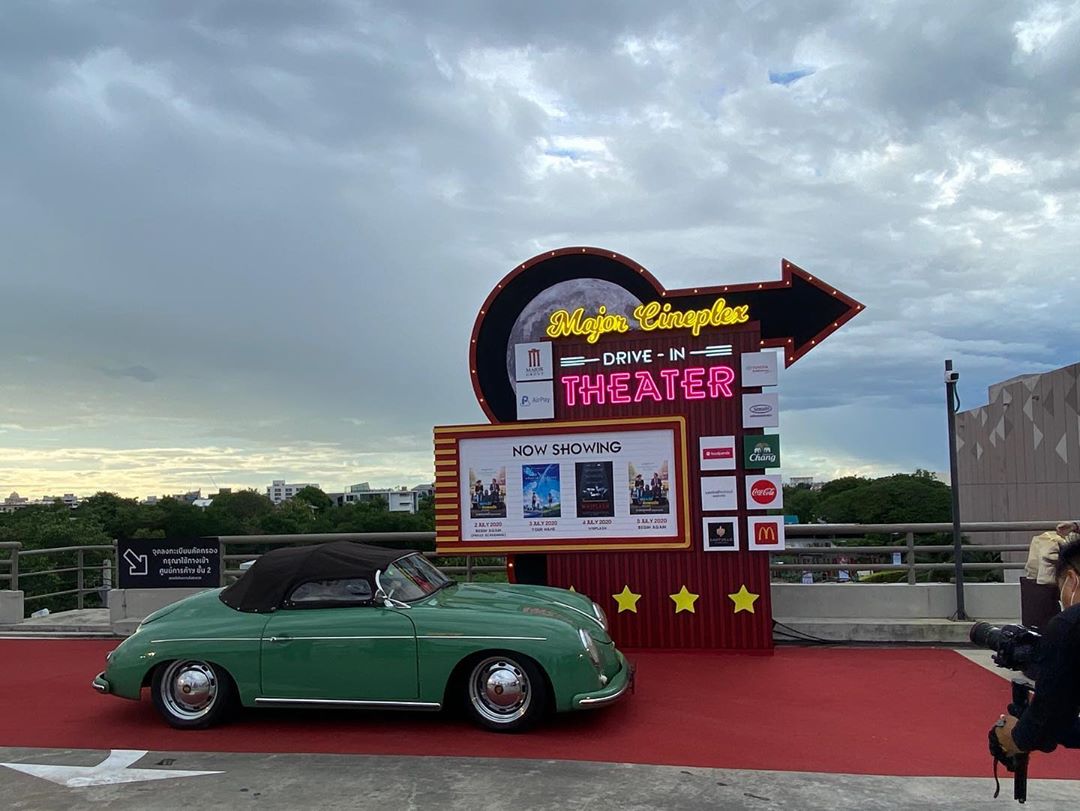 Situated on the rooftop of CentralFestival EastVille on Pradit Manutham Road, this spot welcomes moviegoers with mesmerizing sunsets. To combat the heat of the night, this spot offers a novel cooling system! The organisers had made a network using plastic pipes channeling cool air into cars through gaps in the windows. On top of that, Bluetooth speakers are also available to tune into the movie. Brilliant, isn't it?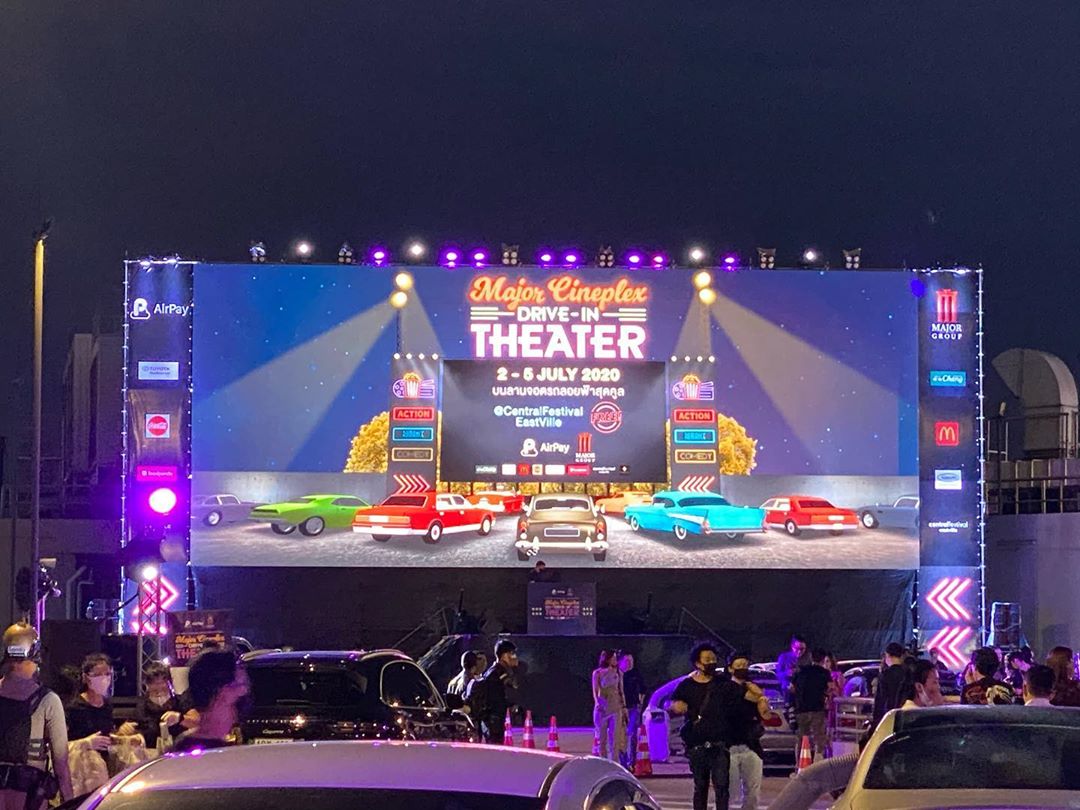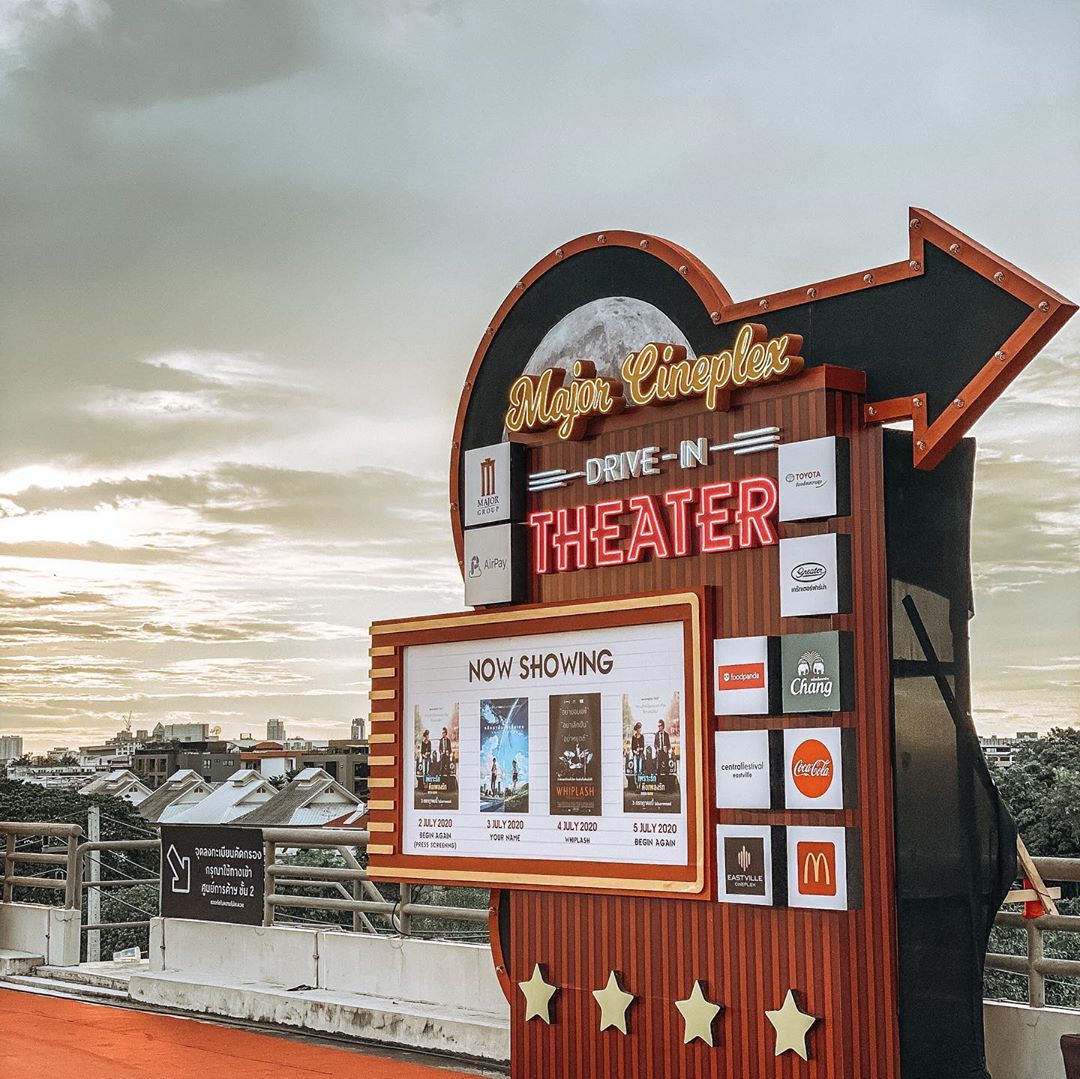 Don't miss out on movie snacks, too. You will find the usual theater snacks including popcorn, and some fast food favourites from McDonald's. Happening from 2nd to 5th July only, movies include a combination of comedy, action, and romance. Tickets are not available for purchase. Instead, moviegoers need to participate in some online activities to get tickets to attend. Check it out right here. 
A Must-Visit For Film Fans In Thailand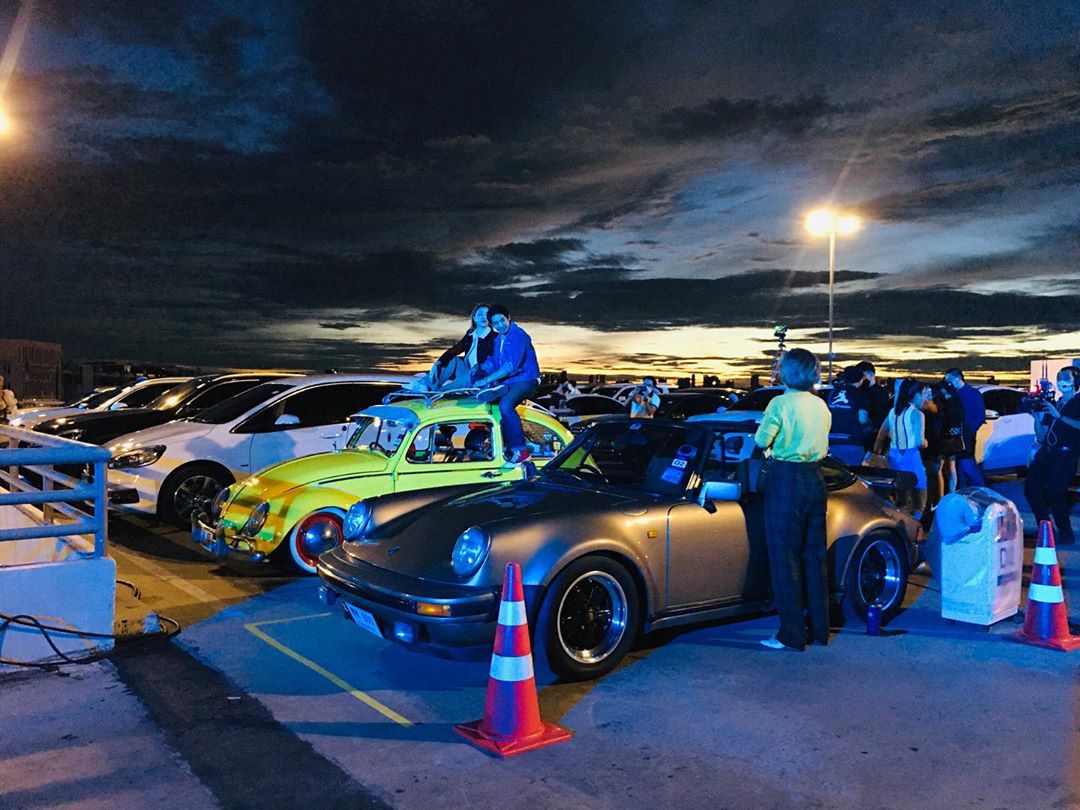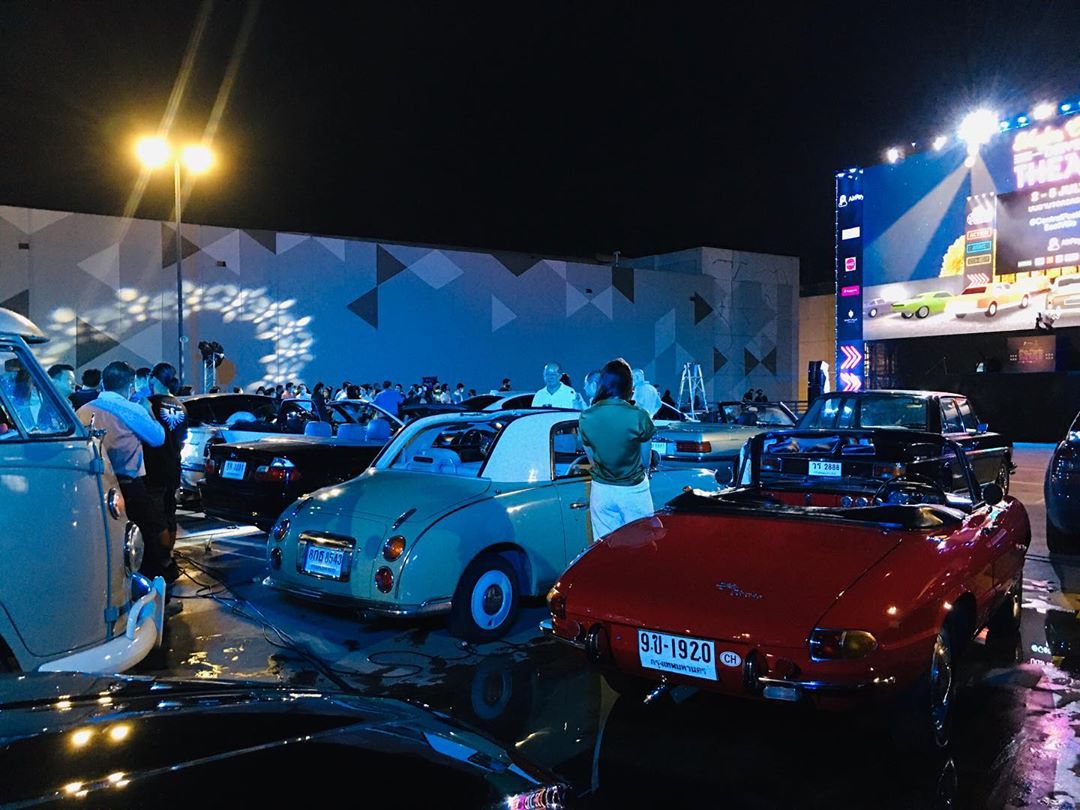 On the first day of the launch, this new spot welcomes approximately 80 cars. Indeed, it is a good way to practice social distancing and have fun at the same time. It is certainly refreshing to watch movies outdoors. Have you managed to get your tickets to visit this new drive-in theater? Also, what are you watching right now? Let us know in the comments!
–
We would like to invite you to join our New Private Community Group! Here you are free to ask questions, share your love for food, and explore the Bangkok community! We will also regularly post about casual promos and latest findings.
Click on the button below and hunt good food with us today!