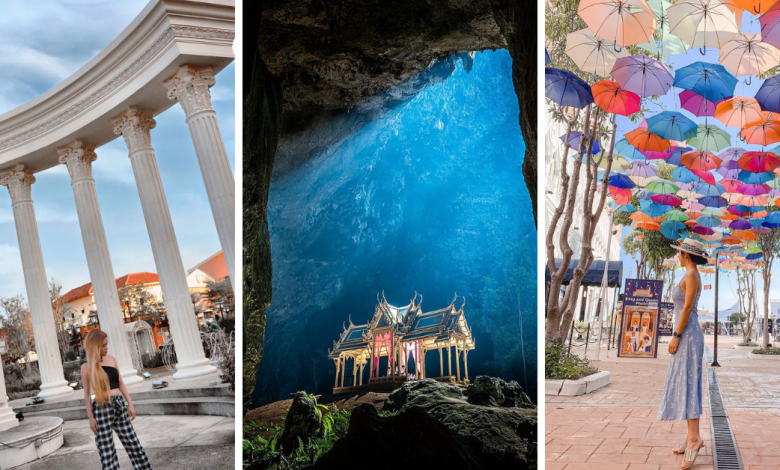 Sawasdee, foodies! Looking for a new place for your weekend getaway? Well, we've got just the perfect place for you. And, there will be sandy white beaches, plenty of sunshine and lots of delicious street food too. There can only be one place that is this happening and it's none other than – Hua Hin, Bangkok.
10 Best Things To Do In Hua Hin, Bangkok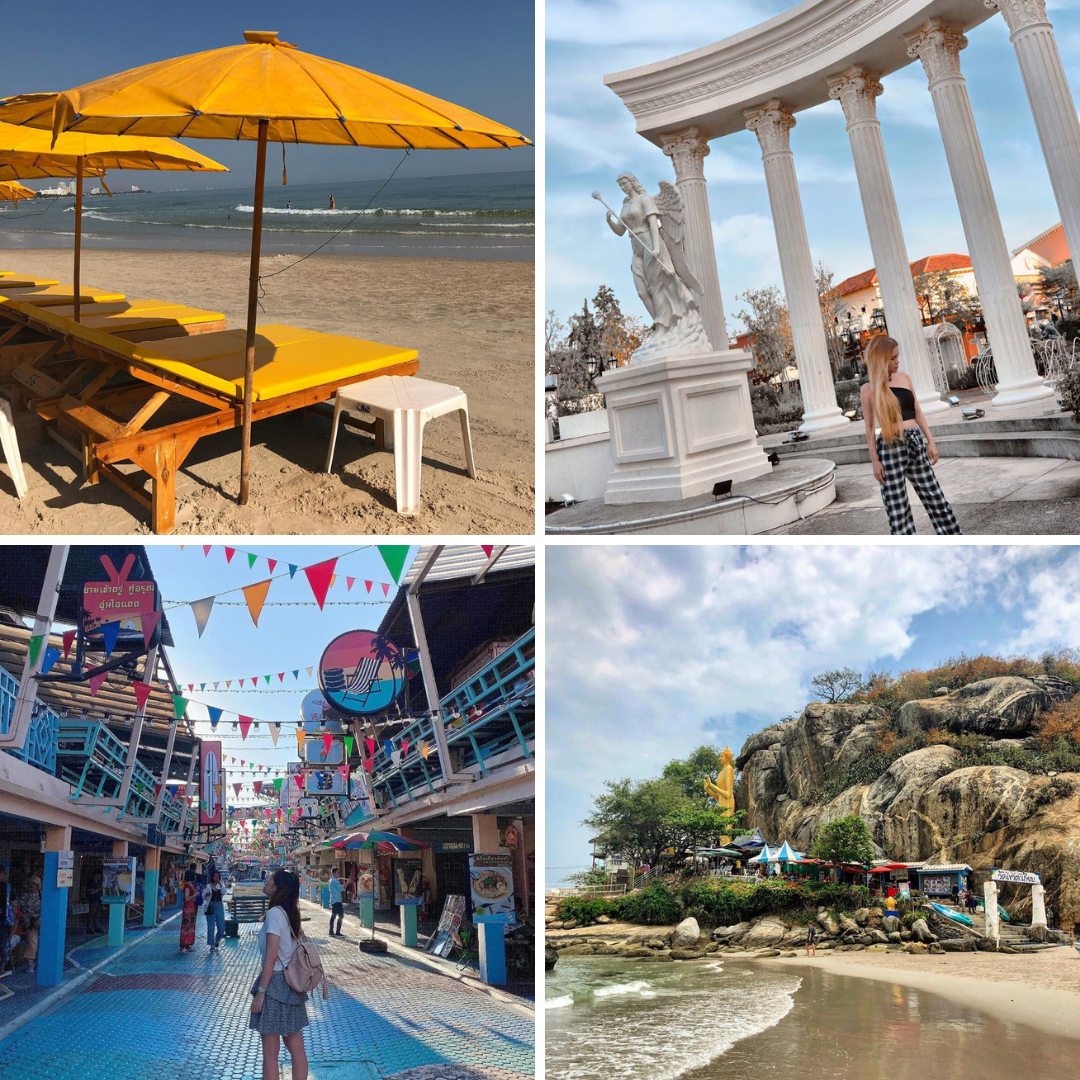 From soaking your feet at the beach to walking down the street market, Hua Hin is a bustling seaside town with plenty to offer. In this list, we have covered places to visit, things to do, and of course, must-try food while you are in Hua Hin. So, make sure to check out all of these places!
1. Plearn Wan Shopping Village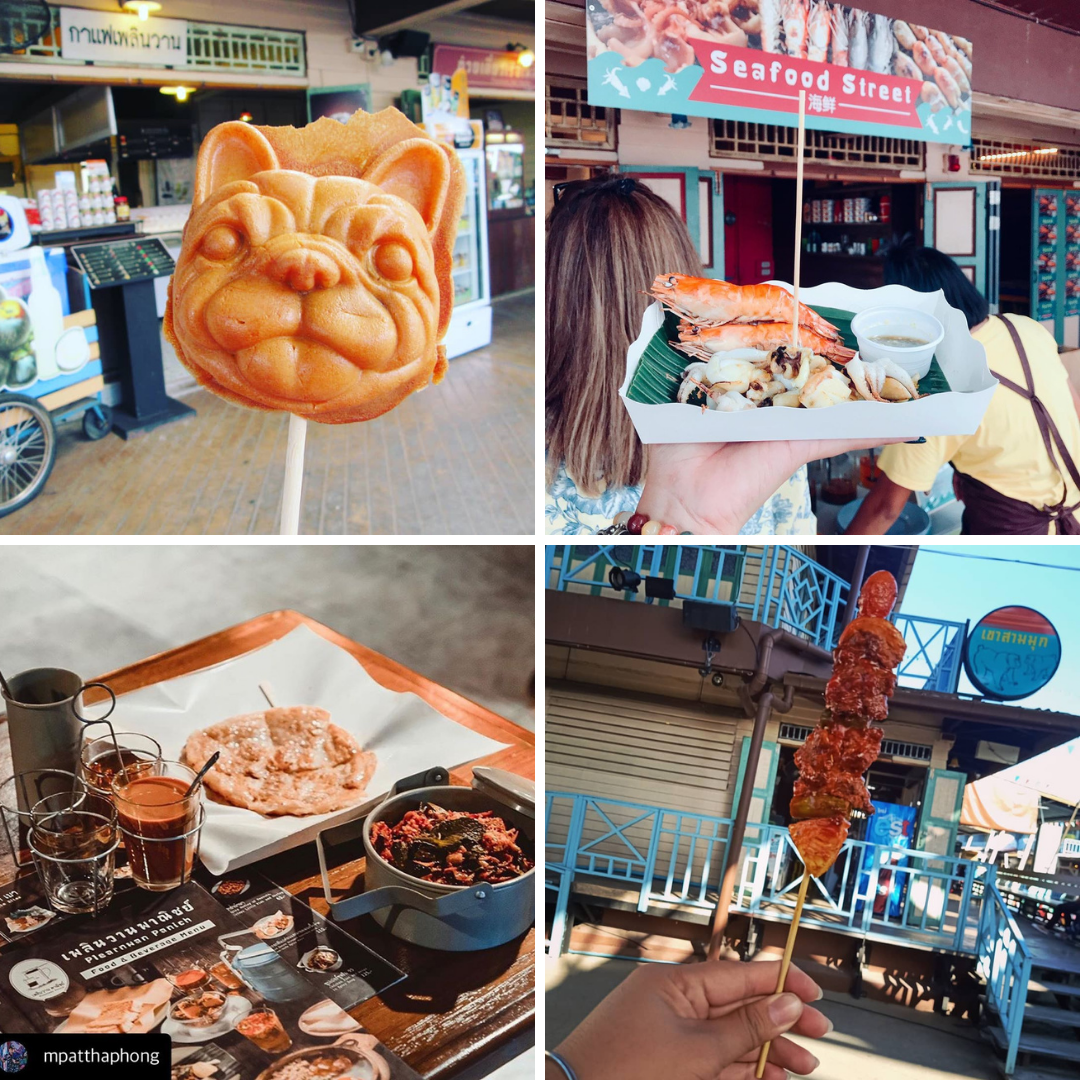 The Plearn Wan Shopping Village is a one-stop destination for all things food and fun. Located outside the city centre, you would need to get here using a Tuk Tuk or a taxi. Head on over to this place to experience a slice of life in 1950s Hua Hin.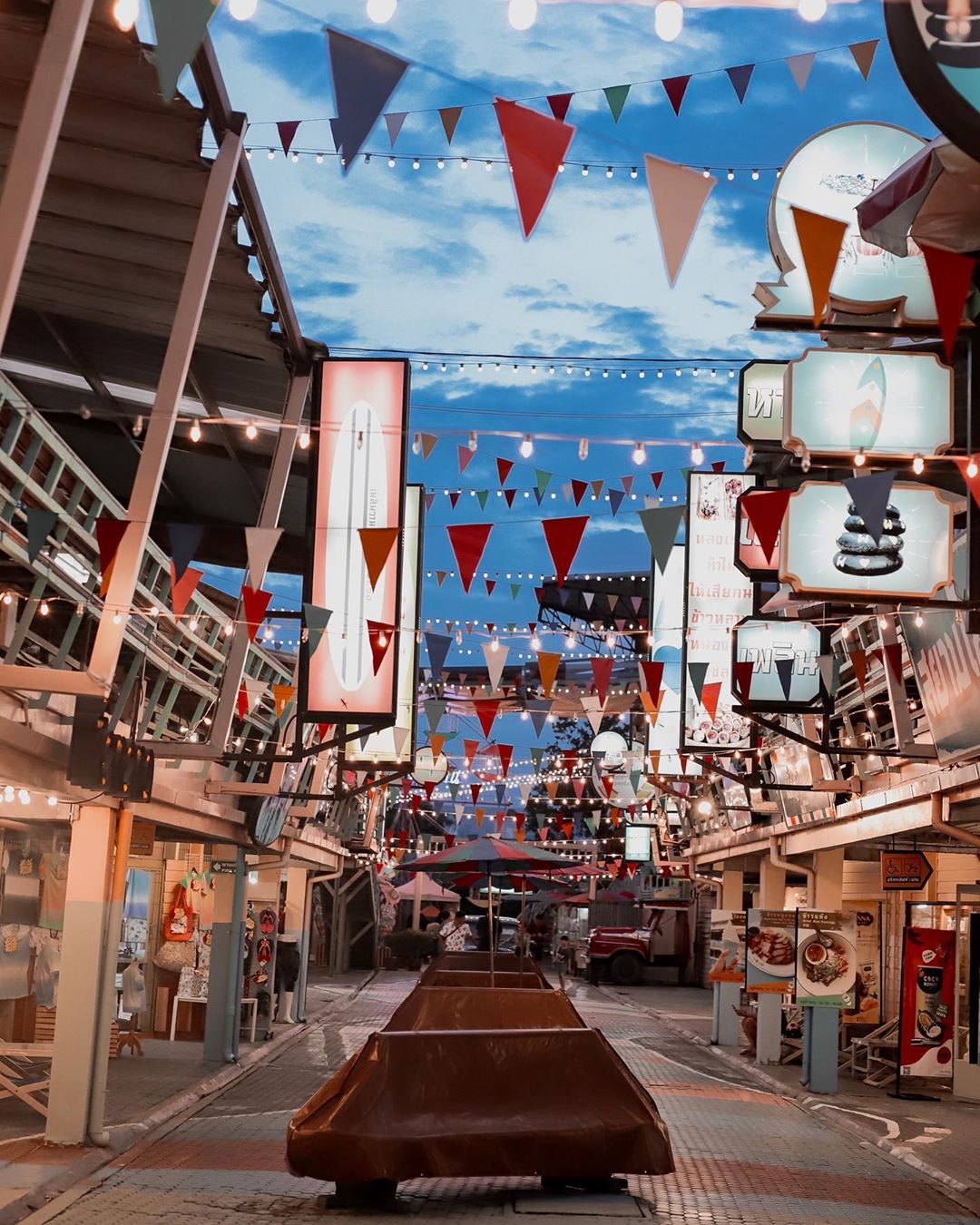 Don't forget to enjoy your fair share of local Thai food, including grilled meats, fresh seafood, and even Phad Thai. You can find plenty of street food or local restaurants along the street. Plus, remember to take plenty of Instagram-worthy photos while you are here because this shopping village is just so aesthetic!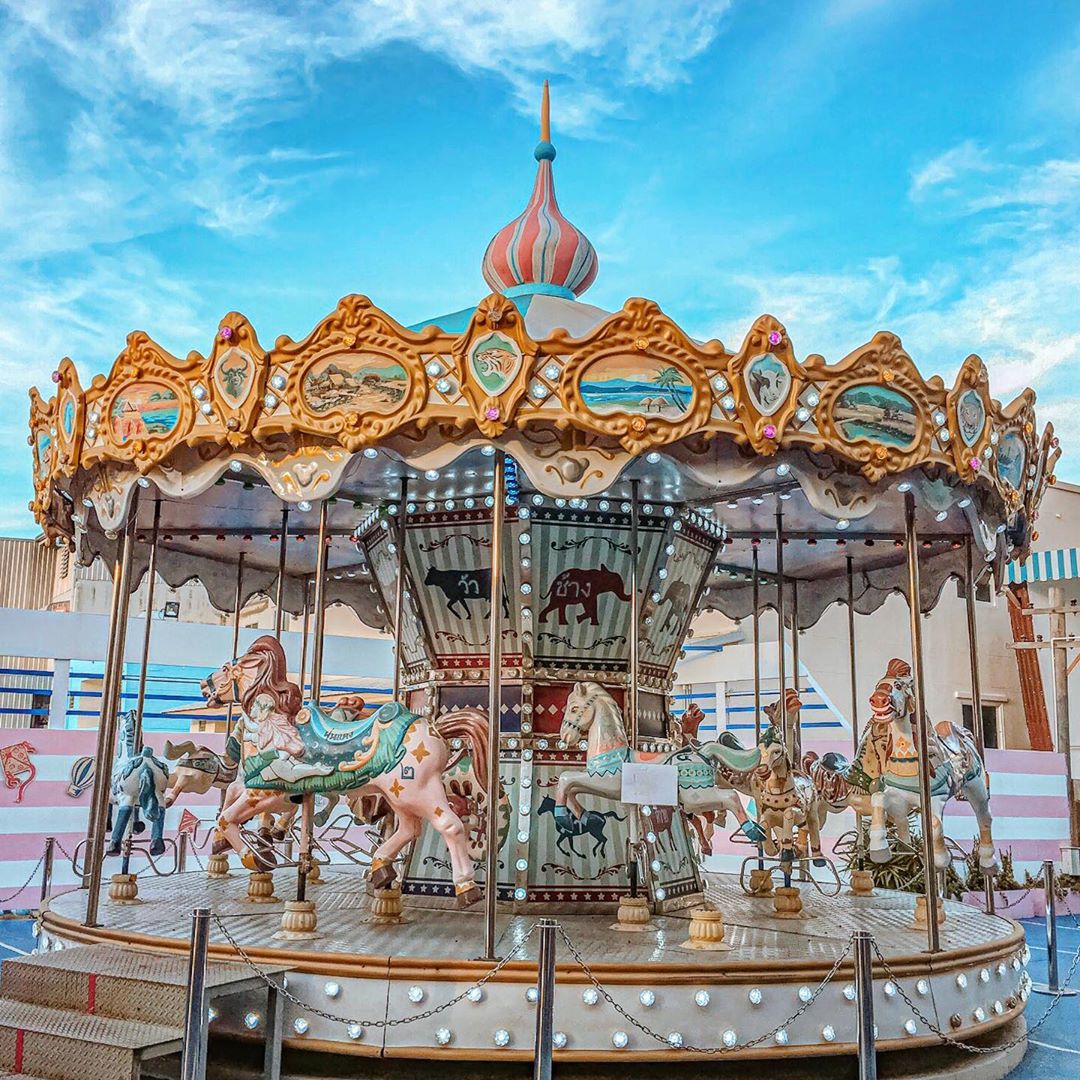 Plearn Wan Shopping Village
Address: Phetkasem Road (between Hua Hin Sois 38 and 40)
Opening hours: 10am – 10pm (Monday to Thursday); 10am – 12am (Friday); 9am – 12am (Saturday); 9am – 10pm (Sunday)
2. Khao Takiab Mountain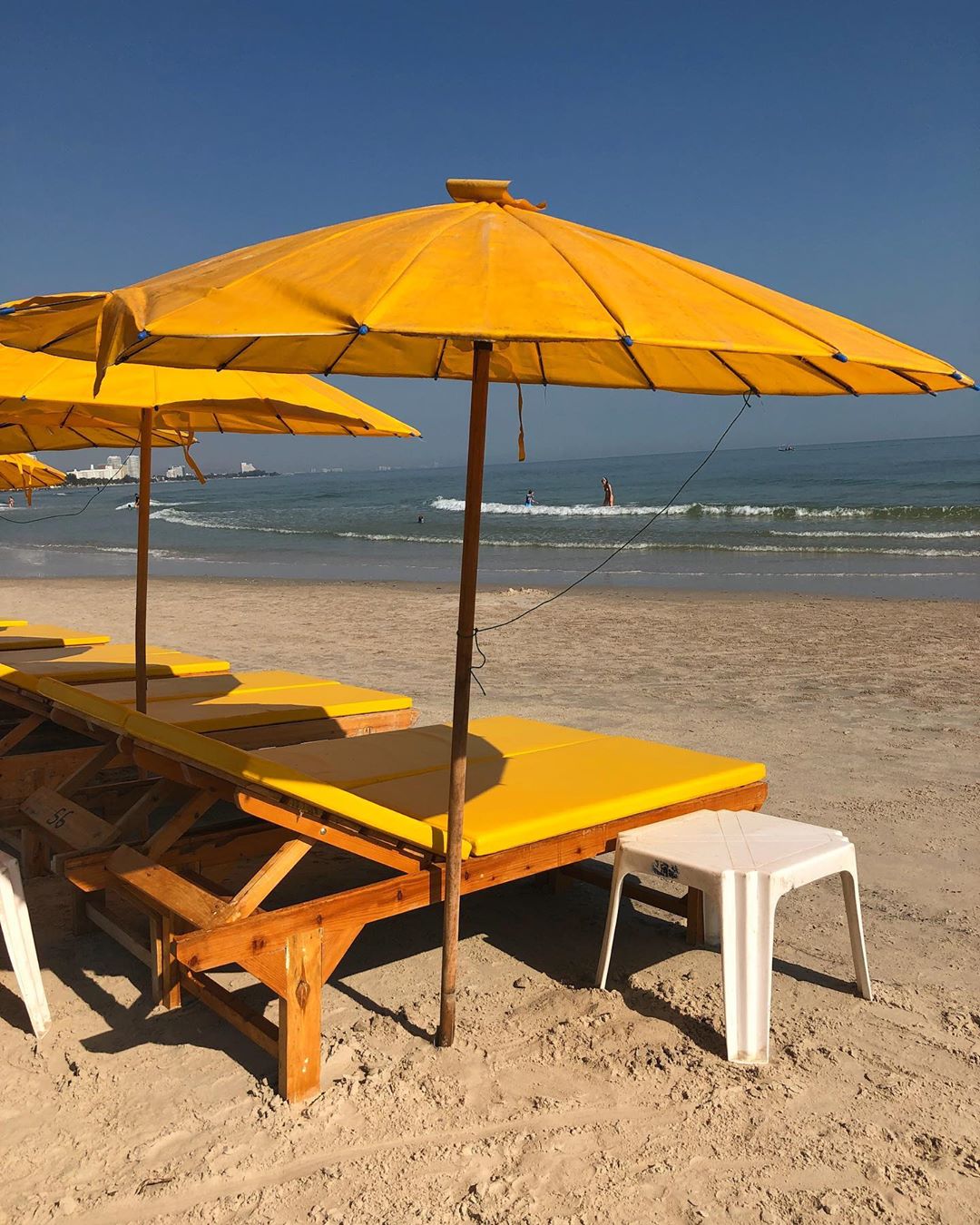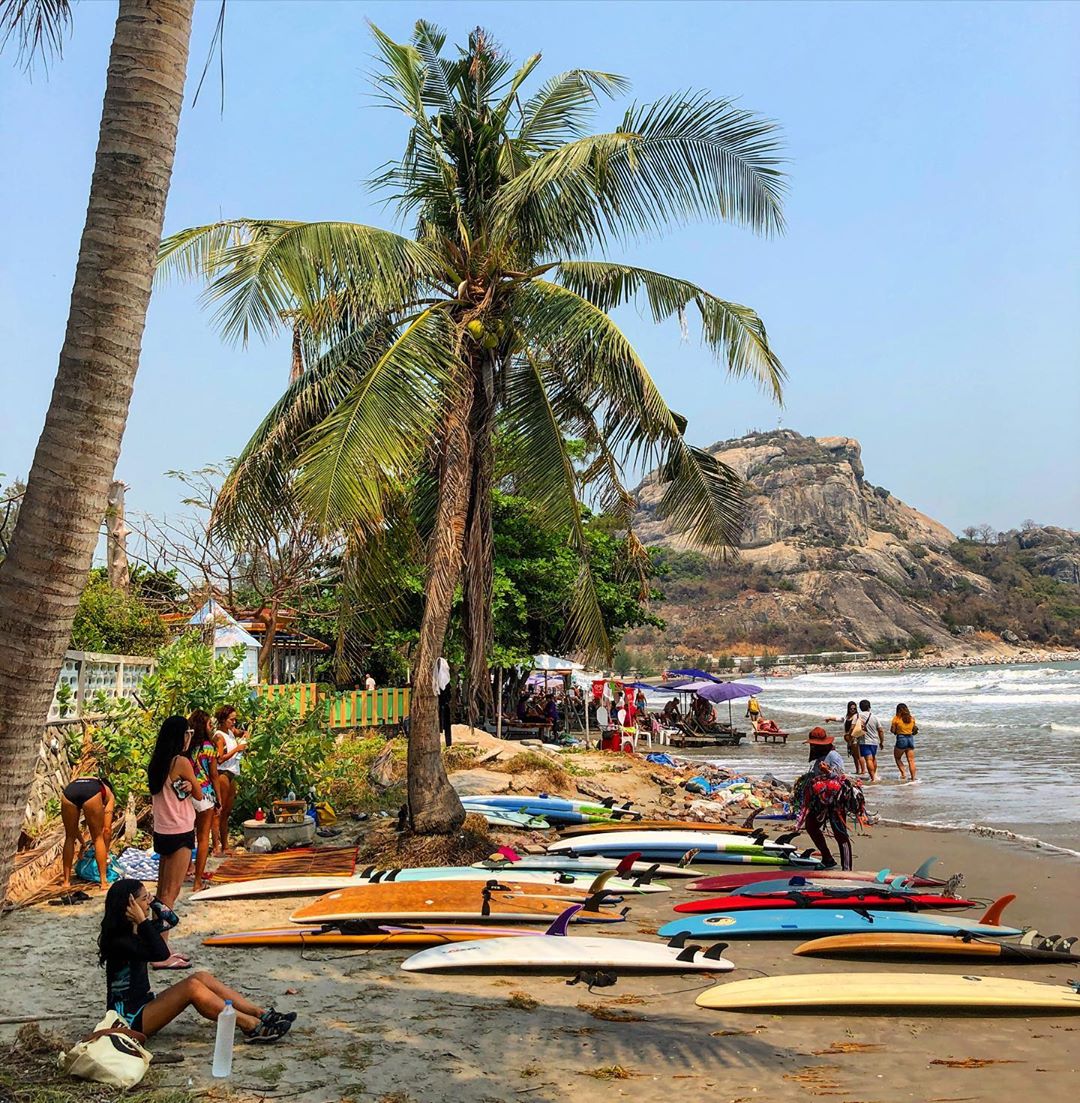 The perfect scene for a road trip – Khao Takiab Mountain doubles as a beach and a hiking spot for some of the best views of the area. One of Hua Hin's biggest attractions, this mountain delivers incredible panoramic views of this beautiful beachfront. You can head on over to relax and sun tan, surf the waves, or just sit back and relax to enjoy that magnificent view. Whatever it is, it'll be a fantastic day out.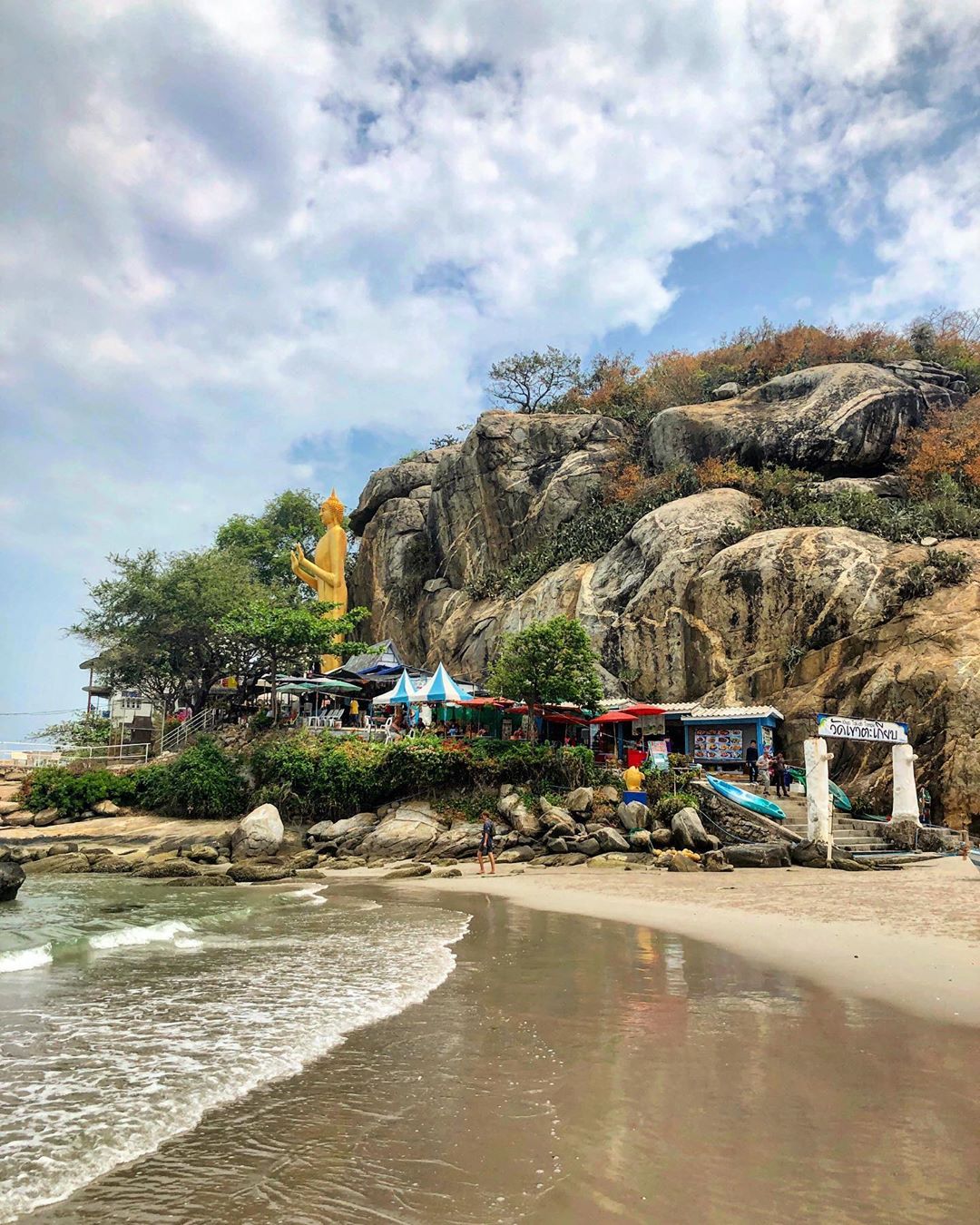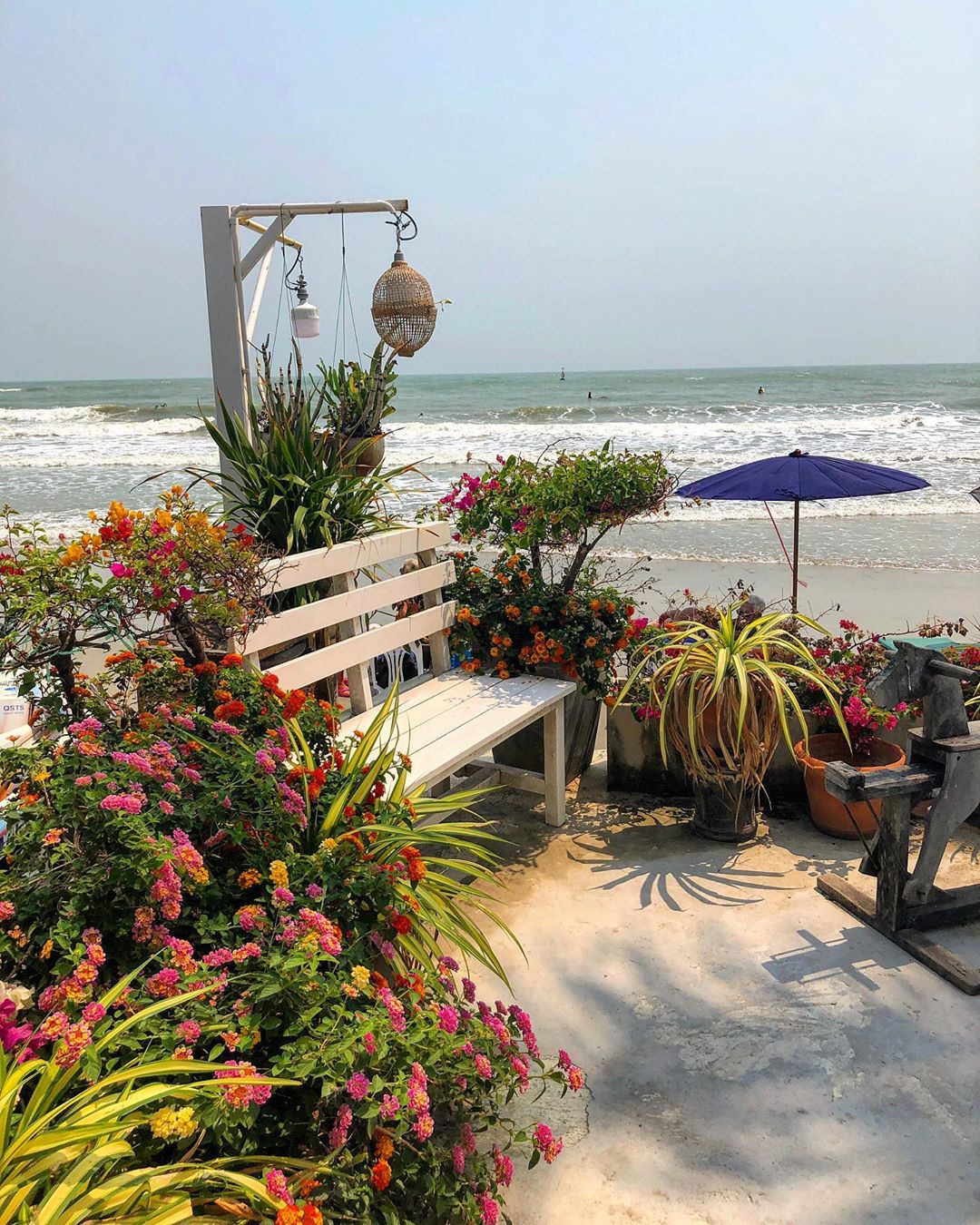 3. Maruekhathaiyawan Palace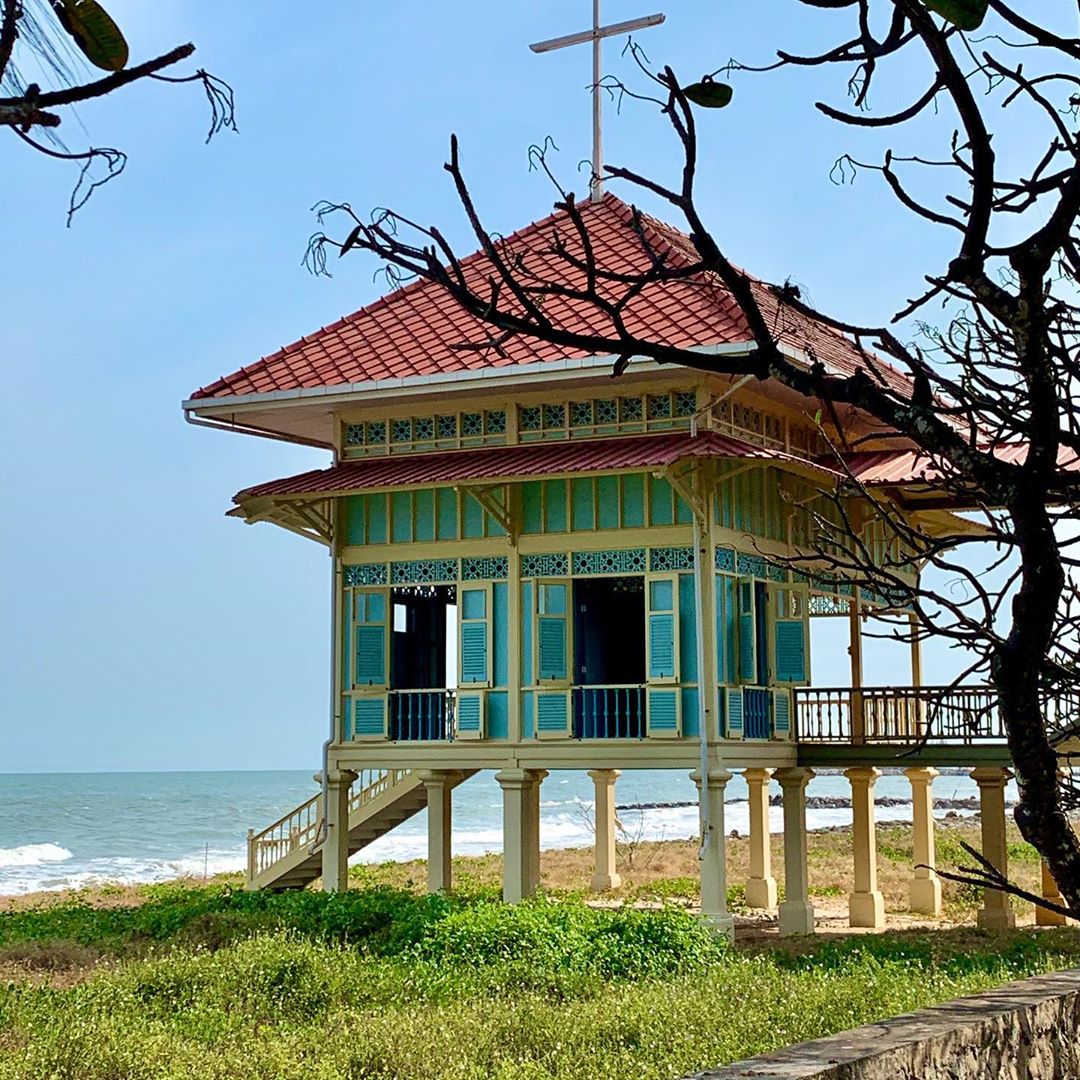 This spot is a summer seaside palace called, Maruekhathaiyawan Palace. It is also referred to as "the palace of love and hope". It is located right in between Cha-Am and Hua Hin. Built long ago in 1923 under the royal command of the King Rama VI, this palace uses golden teakwood from another demolished palace.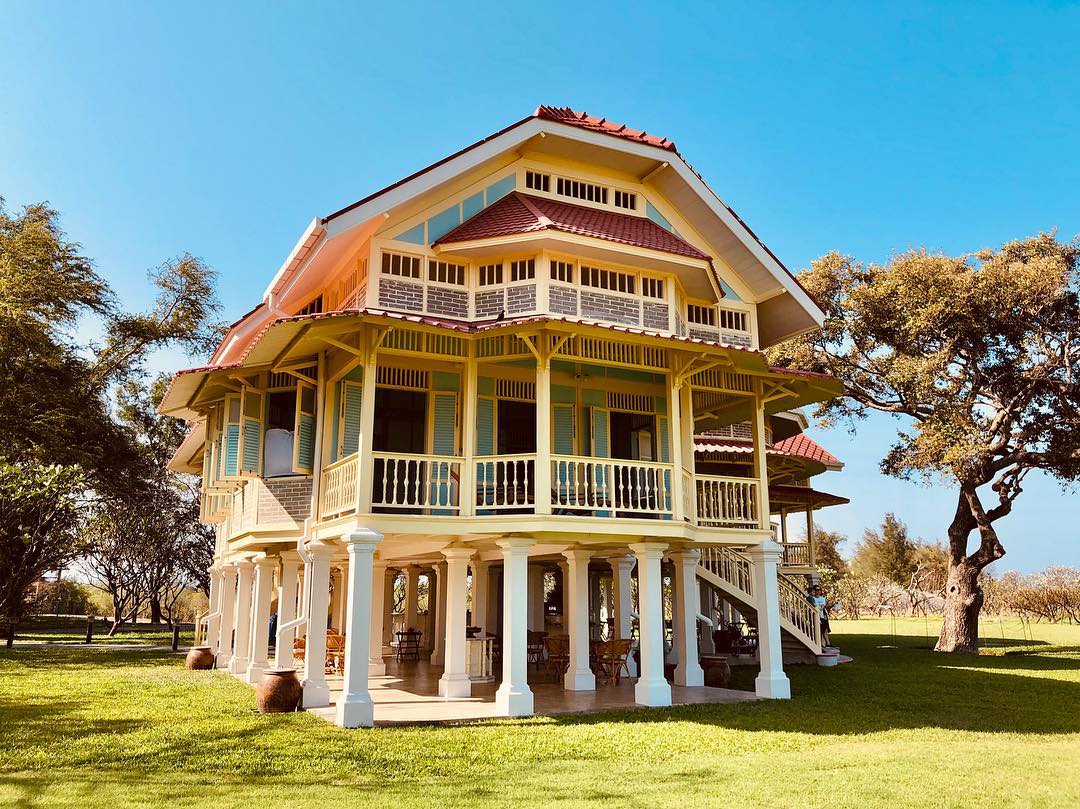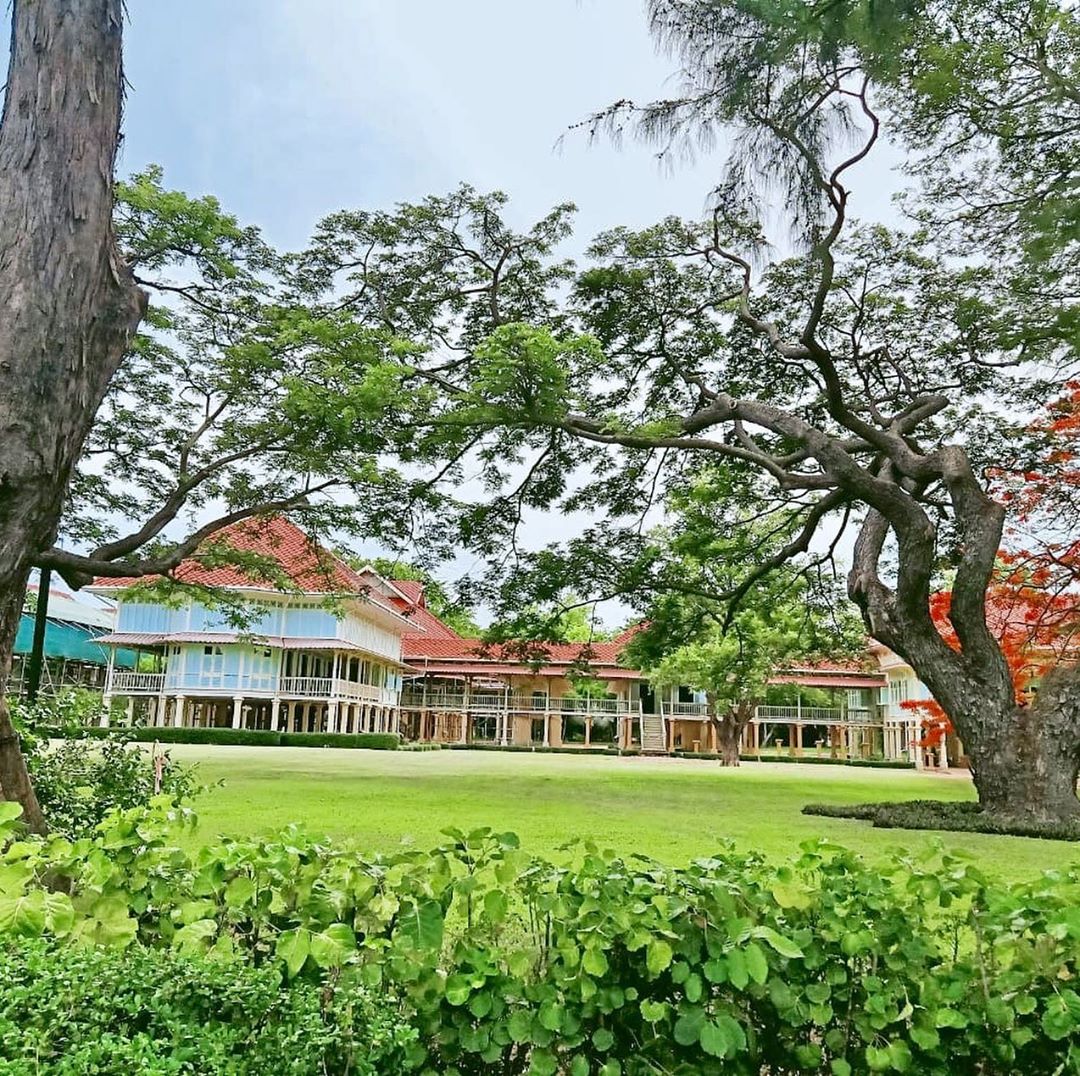 Maruekhathaiyawan Palace
Address: Phet Kasem Road Cha-am, Phetchaburi
Opening hours: 830am – 4pm (Daily)
4. Cicada Market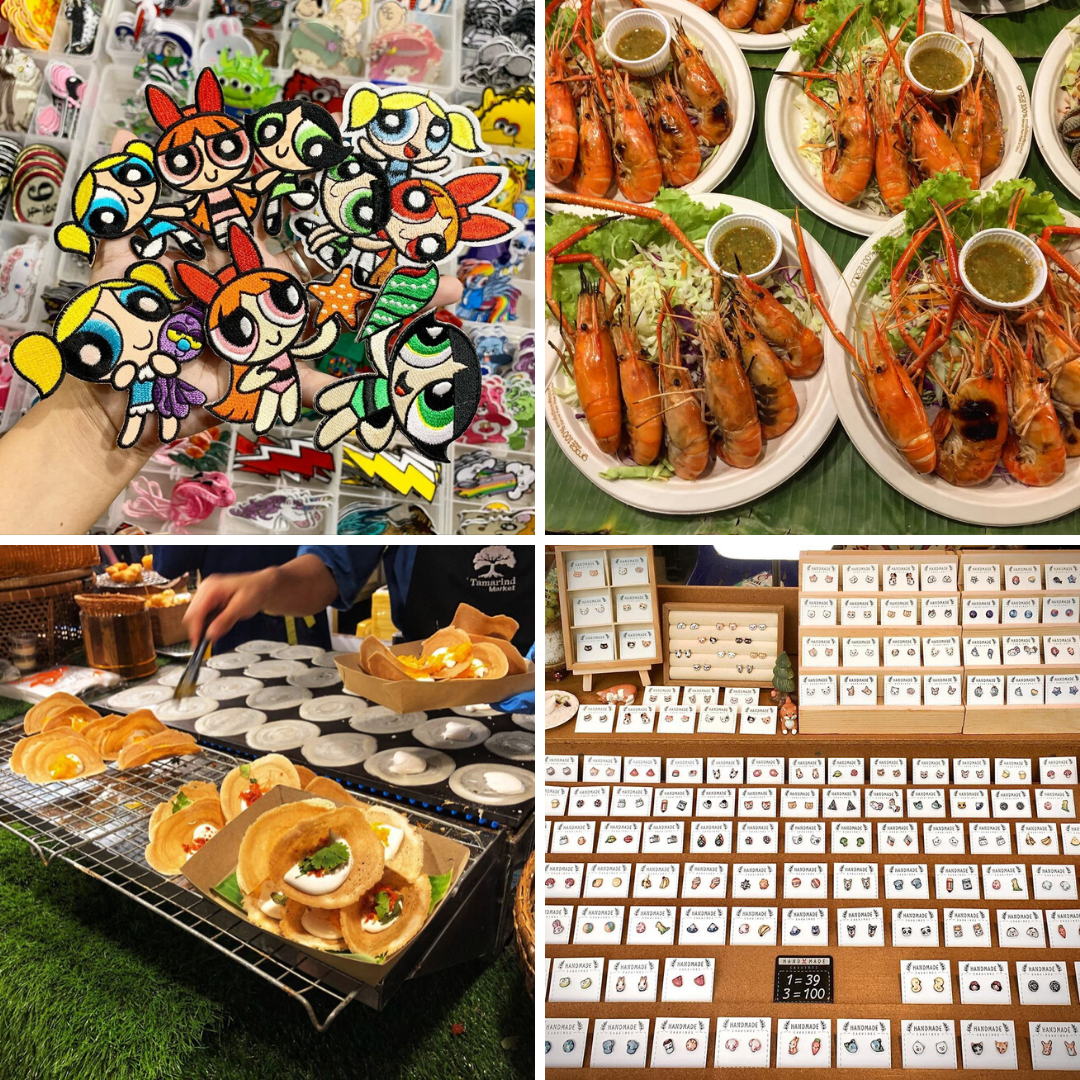 The Cicada Market is a wonderful place to visit in Hua Hin because it is such a vibrant marketplace. This market is mostly about art, handmade crafts, and delicious Thai street food. It is an open-air market so make sure to wear comfortable clothing to avoid sweating too much while you take a nice stroll.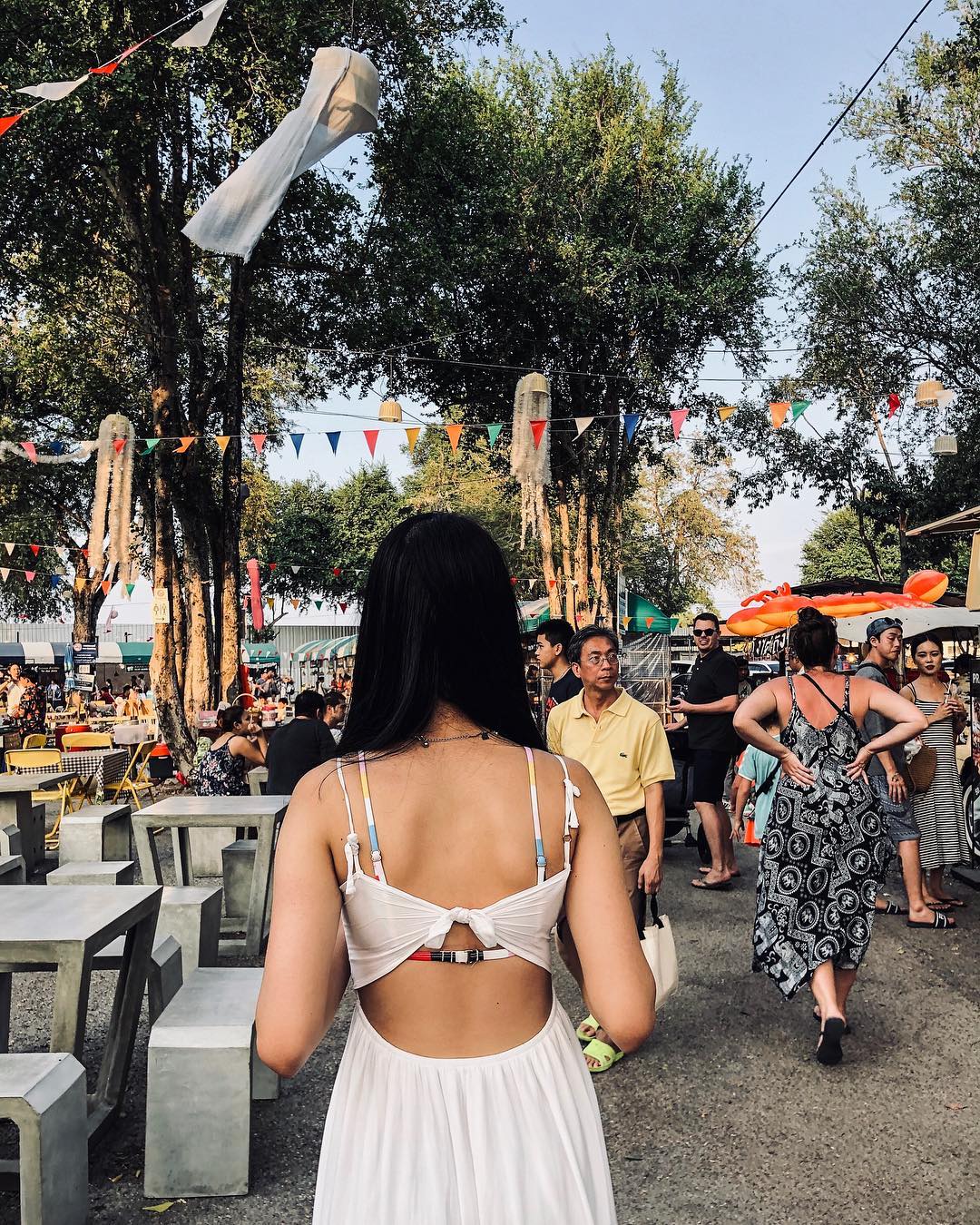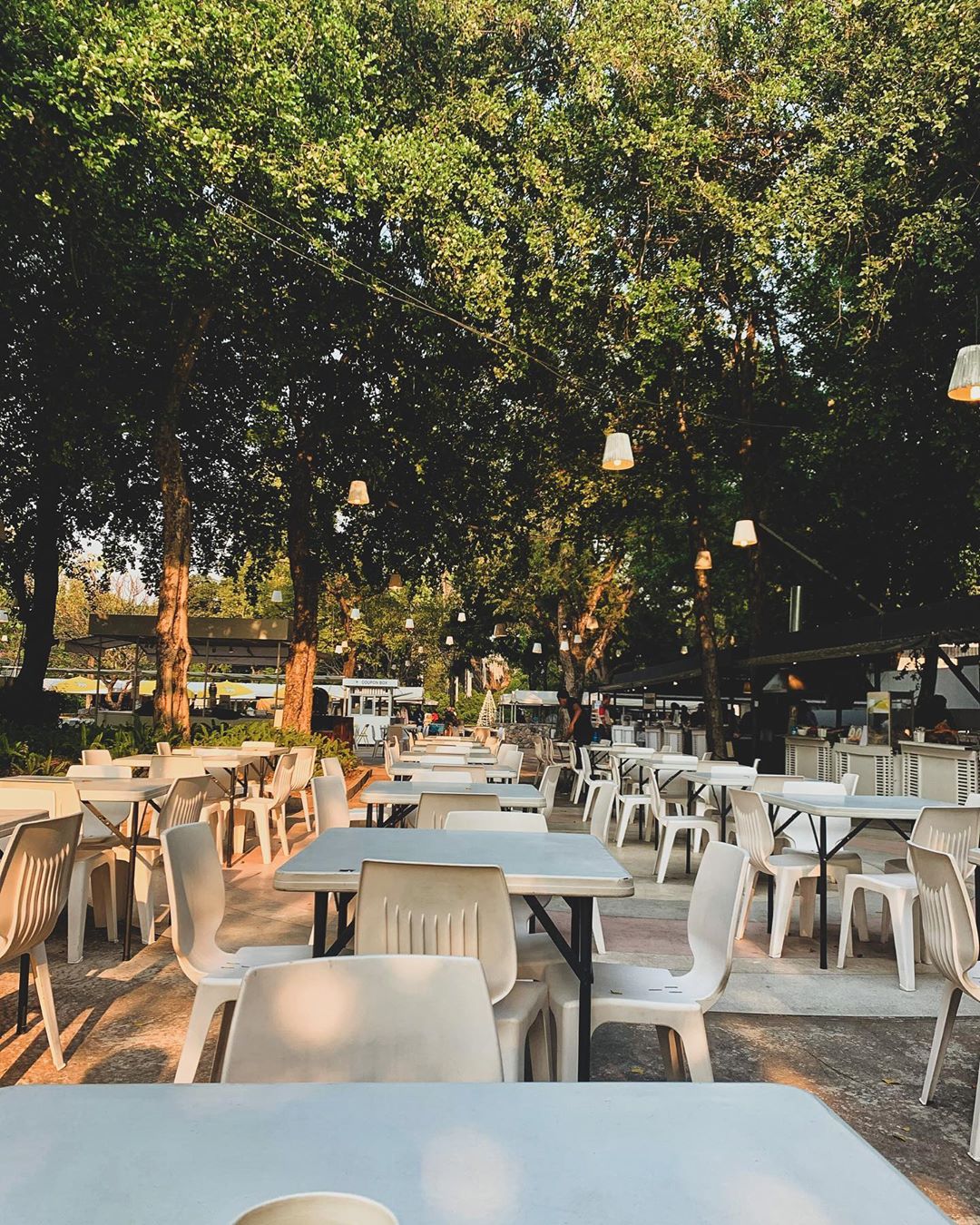 Cicada Market
Address:  83, 159 Soi Hua Tanon21, Nong Kae, Hua Hin District, Prachuap Khiri Khan 77110, Thailand
Opening hours: 4pm – 11pm (Fridays to Sundays); Closed from Monday to Thursday
5. Venezia Hua Hin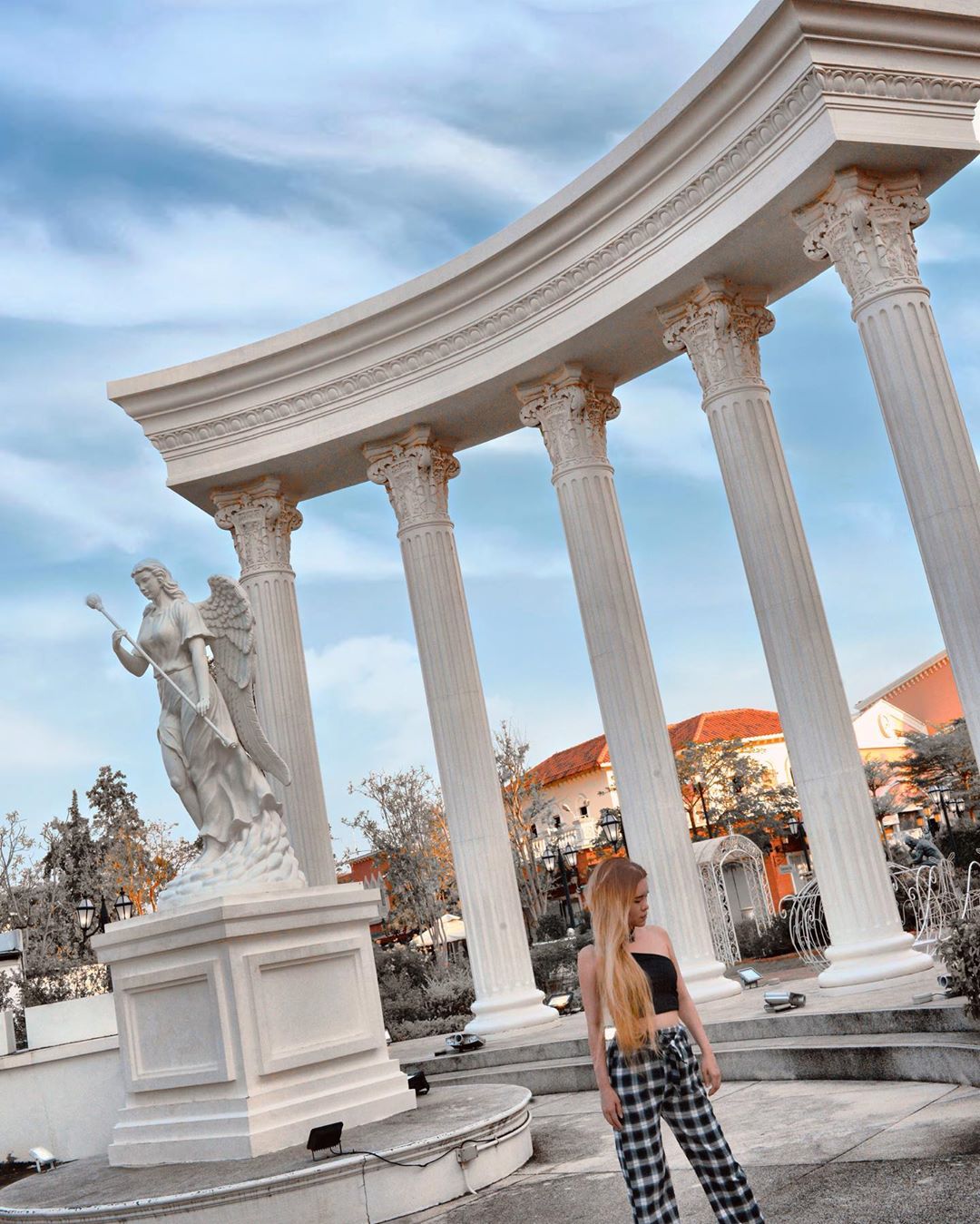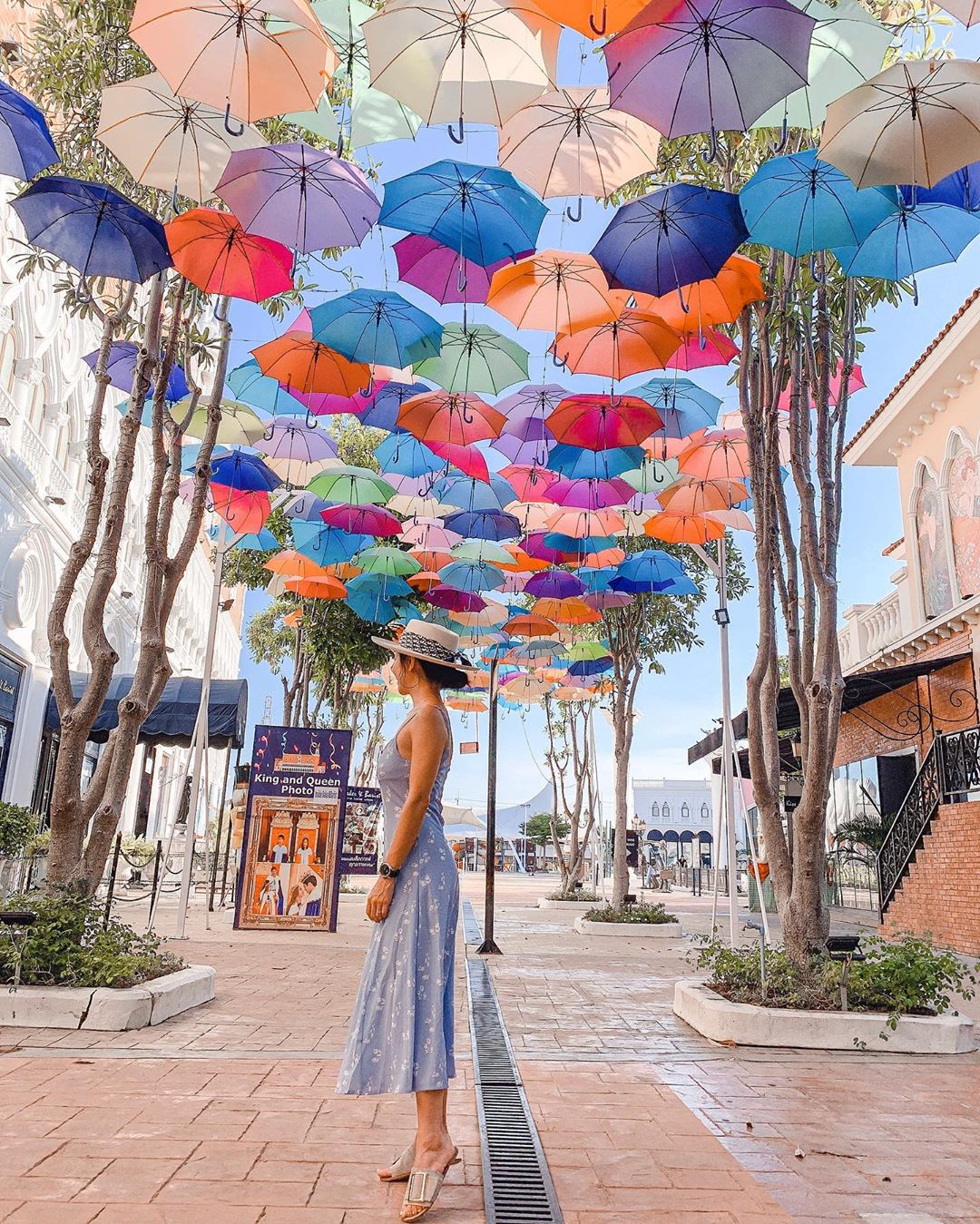 Almost like a little Italy right in here in Thailand, the Venezia Hua Hin is a fantastic place to take amazing photos because the place is so picturesque! You will almost feel like you are strolling in Italy. Bring your friends to this place and have a great time taking photos as well as making memories together!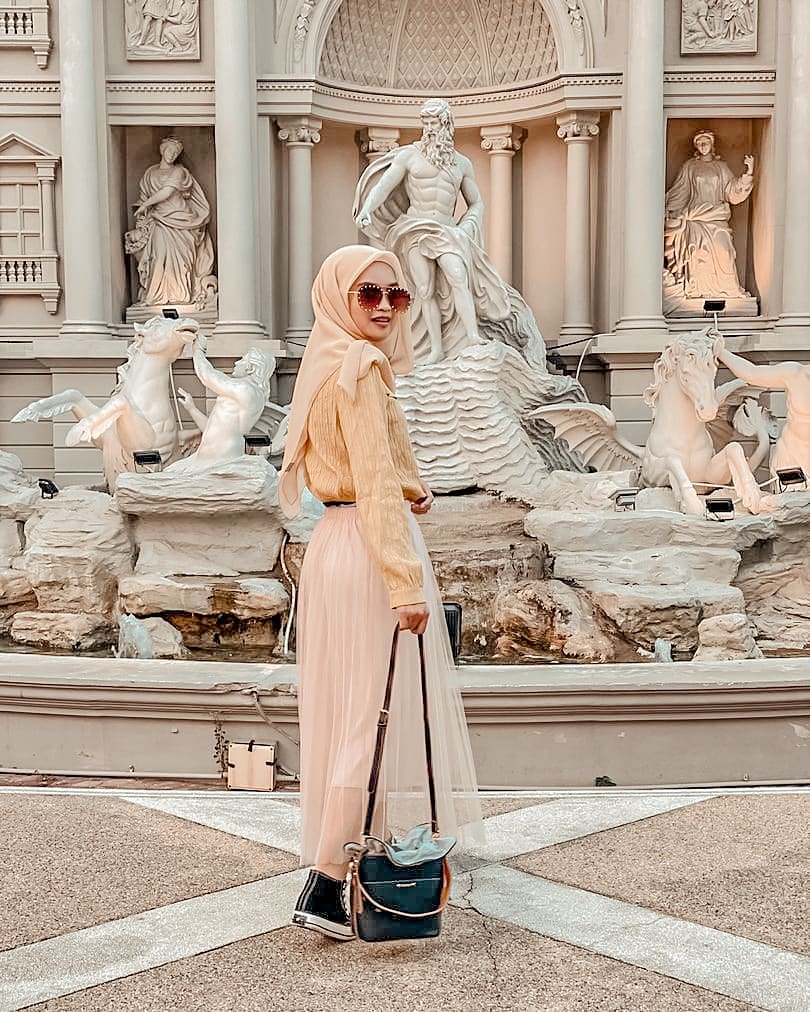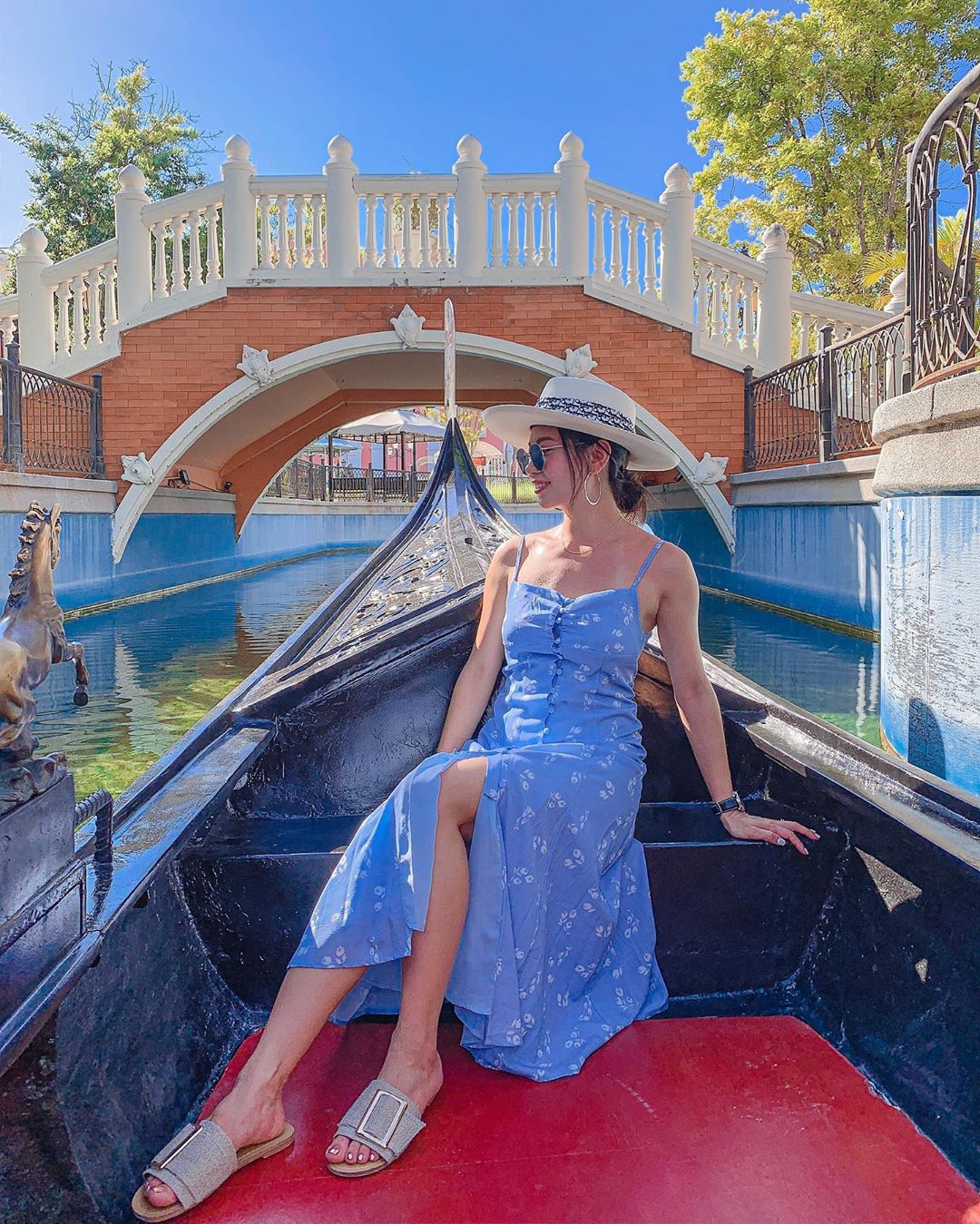 Venezia Hua Hin
Address: 1899 Petchkasem Rd, Cha-am, Cha-am District, Phetchaburi 76120, Thailand
Opening hours: 10am – 8pm (Daily)
6. Hua Hin Night Market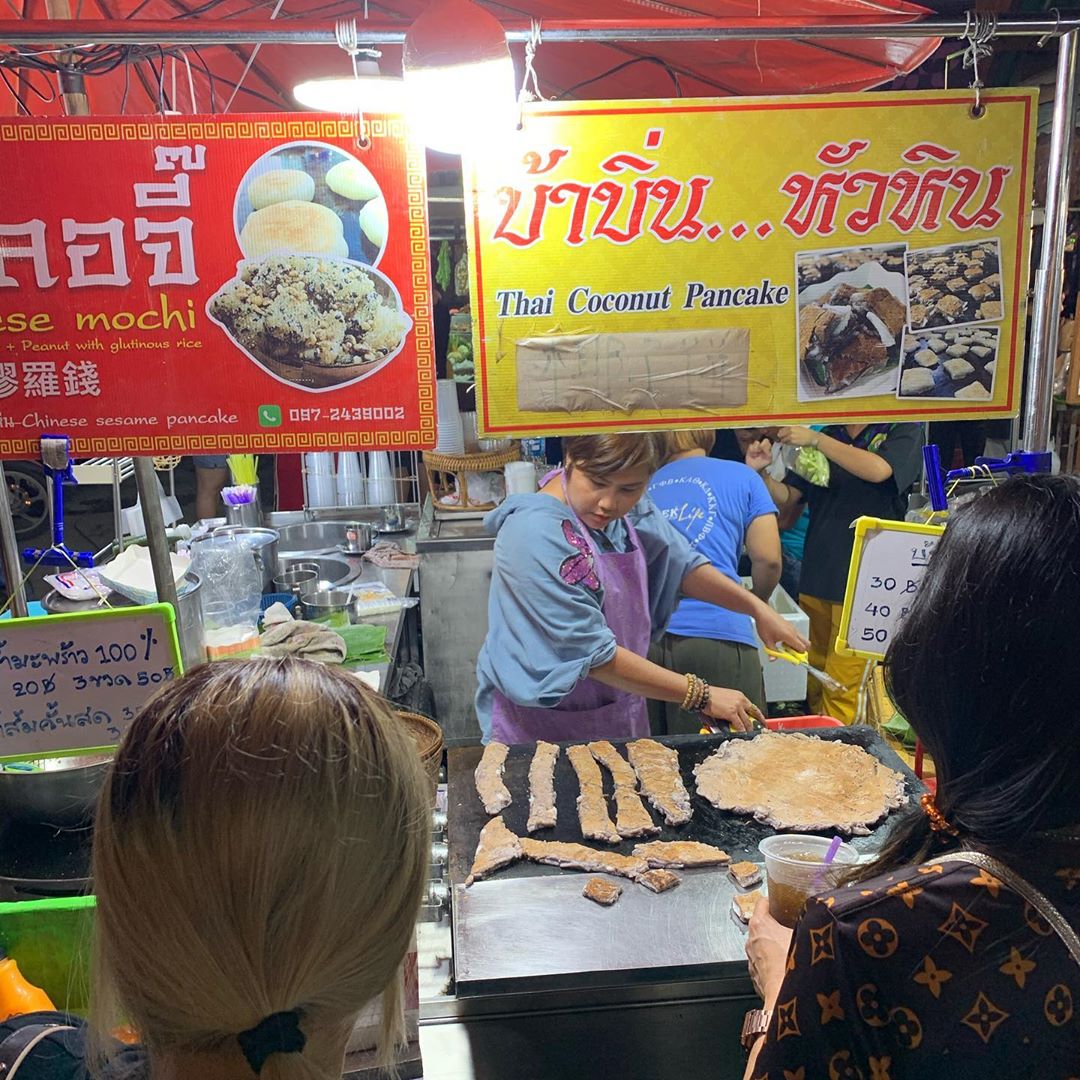 Nothings say a weekend getaway like a trip to a night market. And, the good news is that the Hua Hin Night Market is vibrant, awesome and a must-visit! Prepare to feast away and enjoy so many delicious Thai street food. Plus, there are also fresh produce that you can buy like fruits and vegetables too.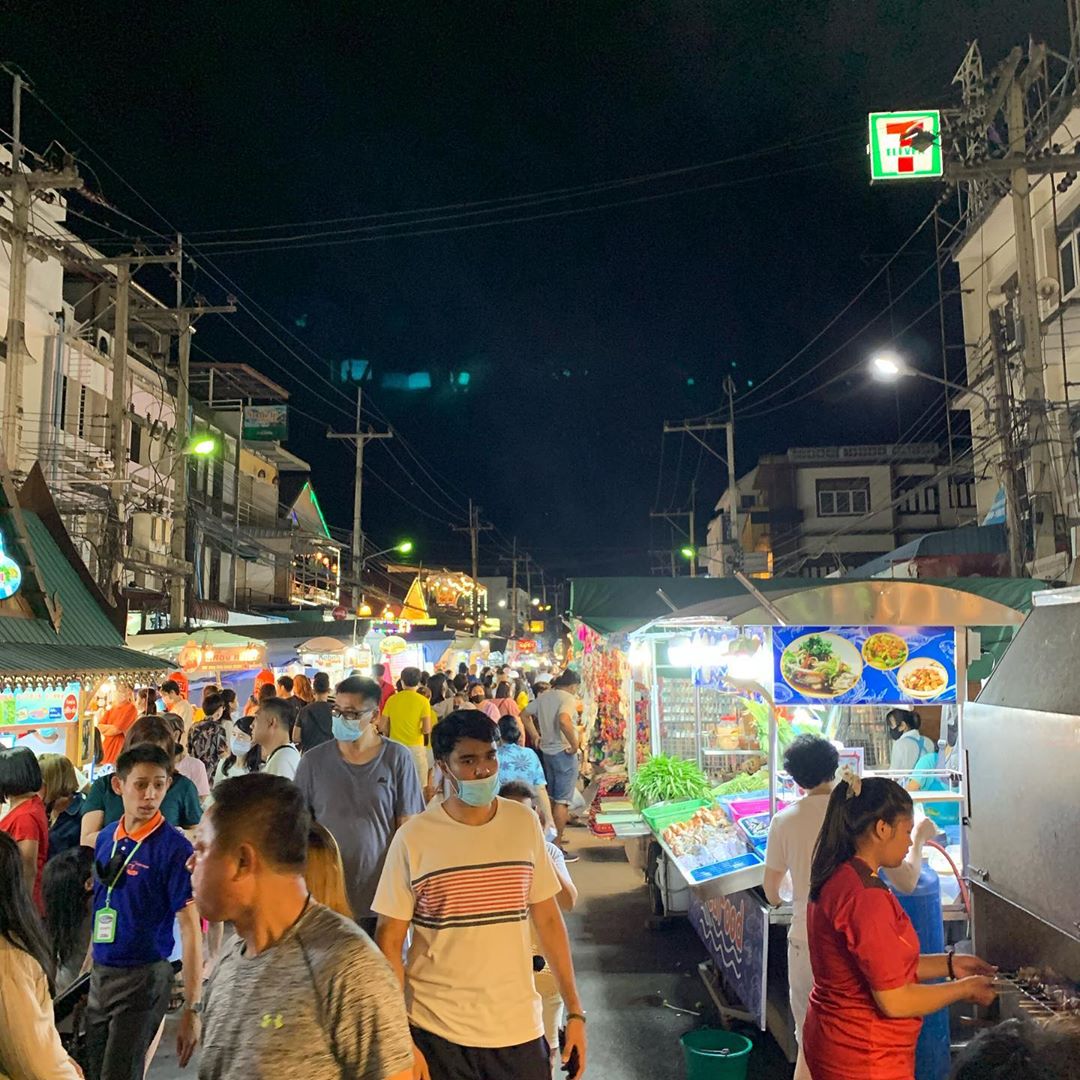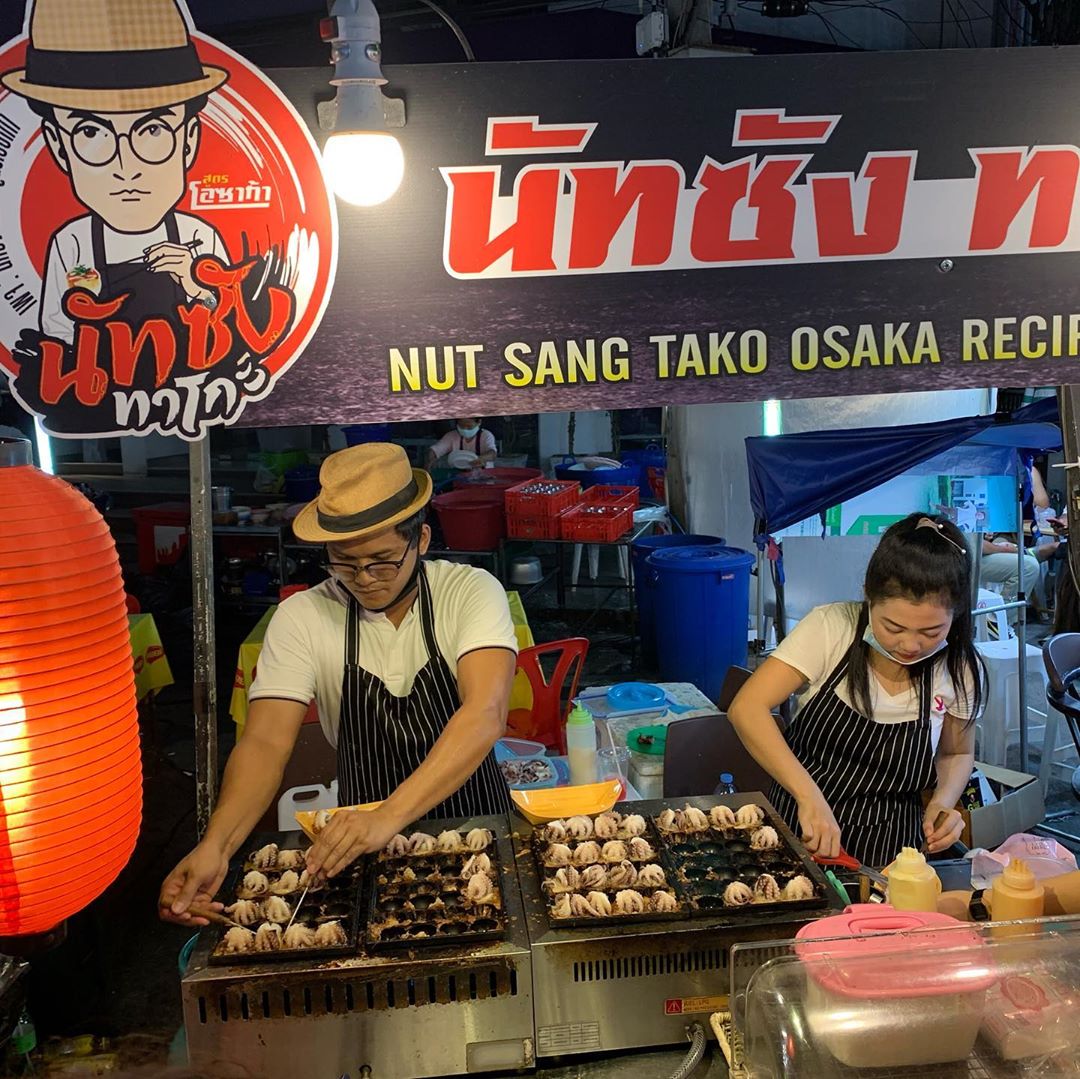 Hua Hin Night Market
Address: Petchkasem Road
Opening hours: 6pm – 11pm (Daily)
7. Black Mountain Water Park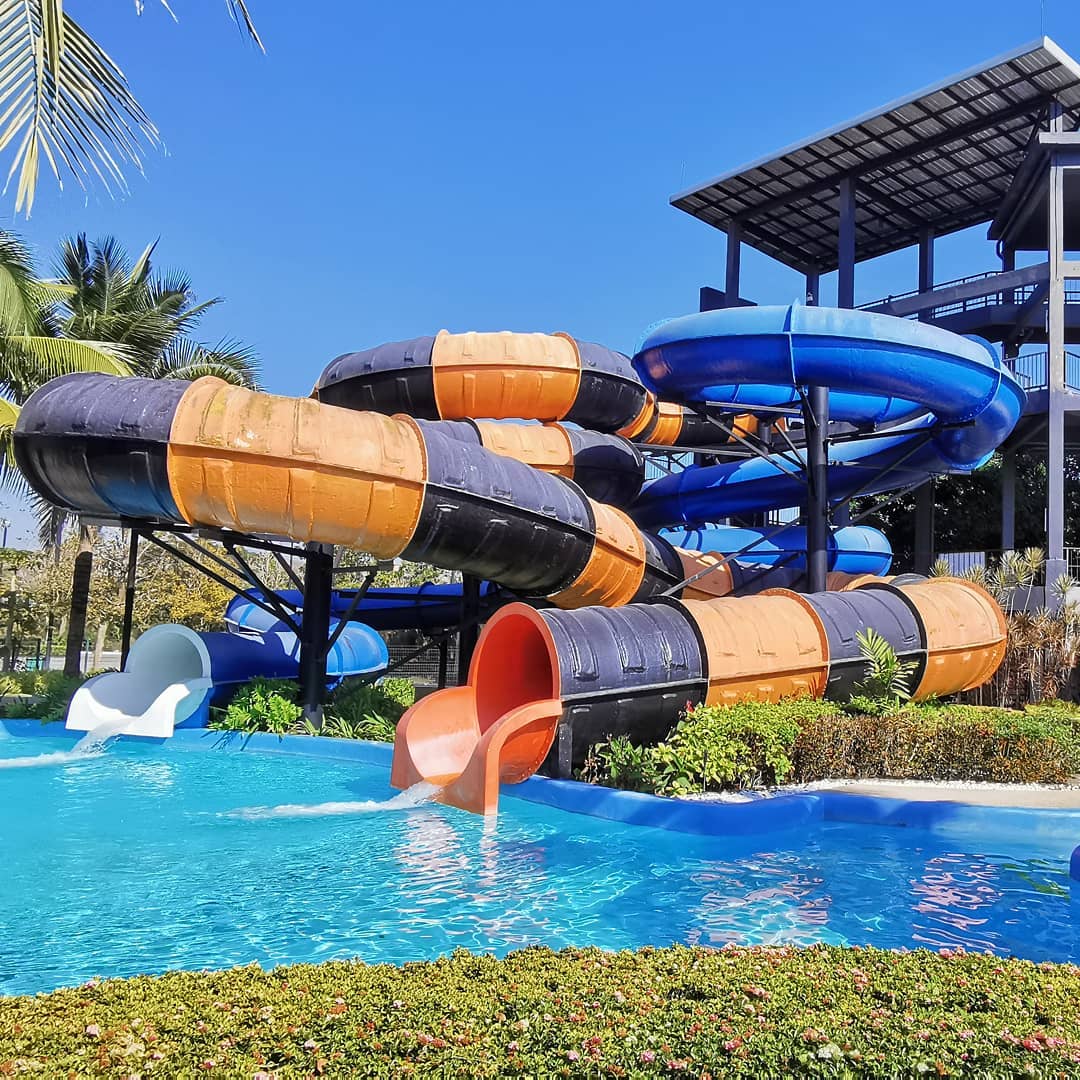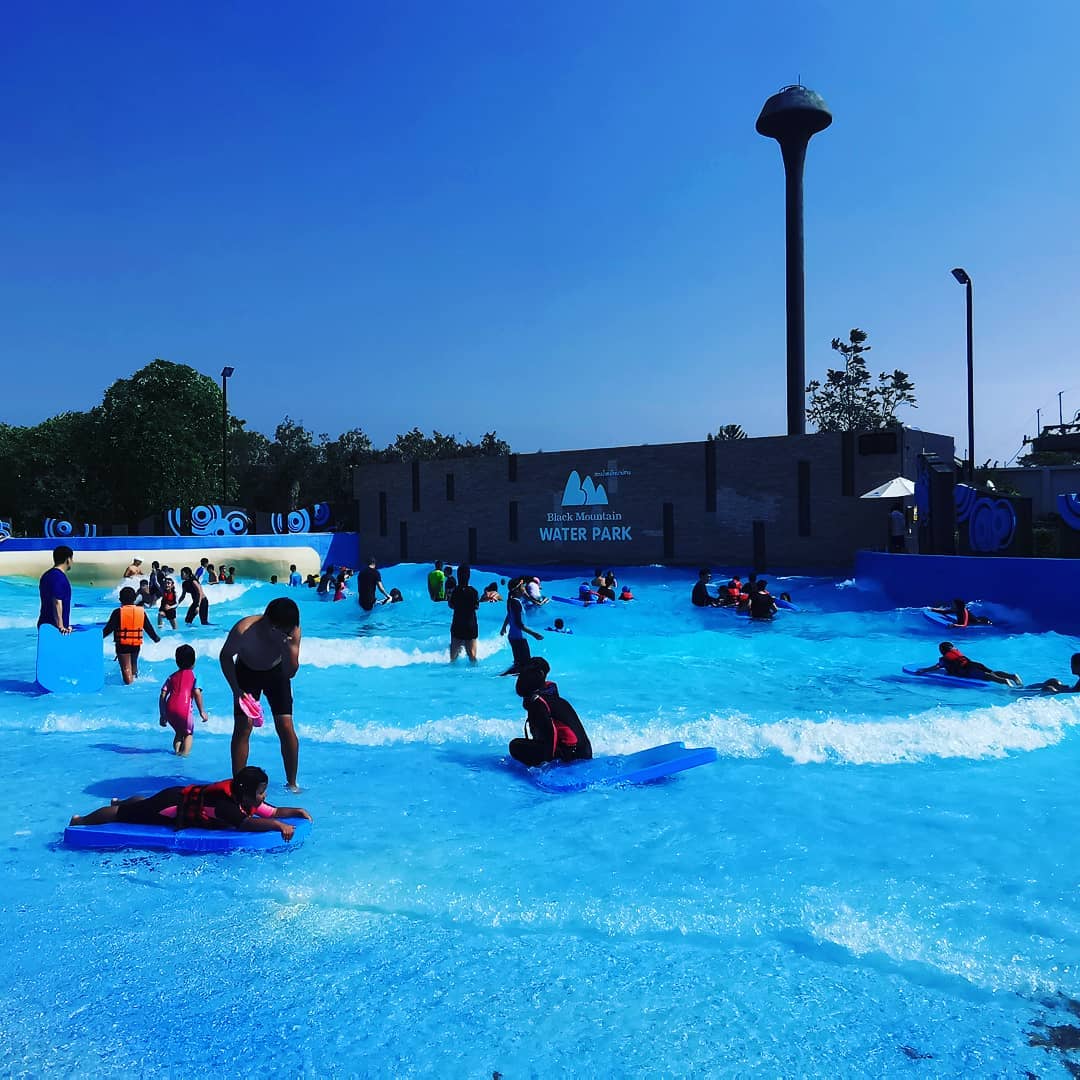 Perfect for families and a group of friends, head on over to the Black Mountain Water Park for the ultimate day out in the sun! This water park has plenty of rides that everyone will enjoy and it's sure to be an awesome day ahead! Feeling too hot? Take a dip in their cool pool and relax away!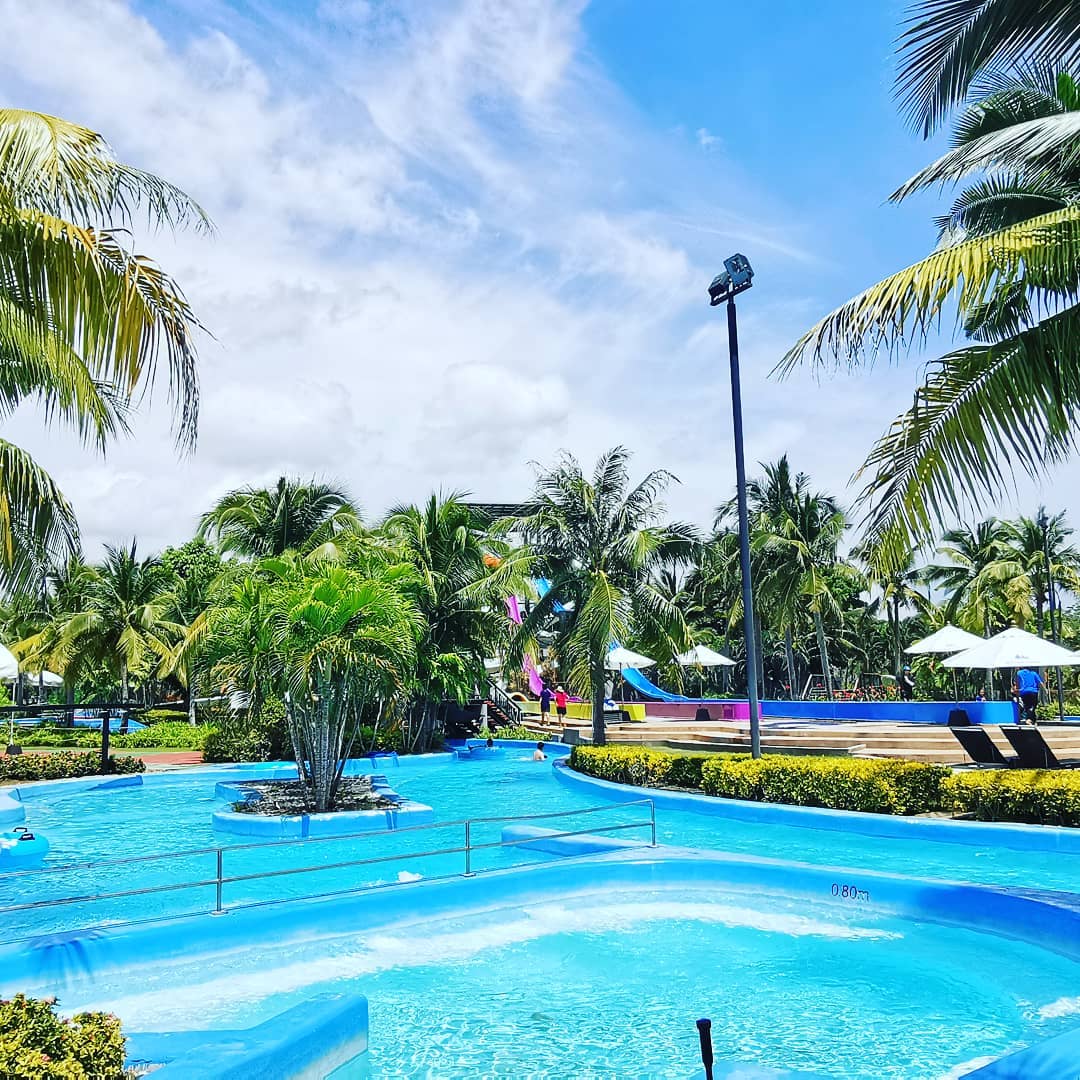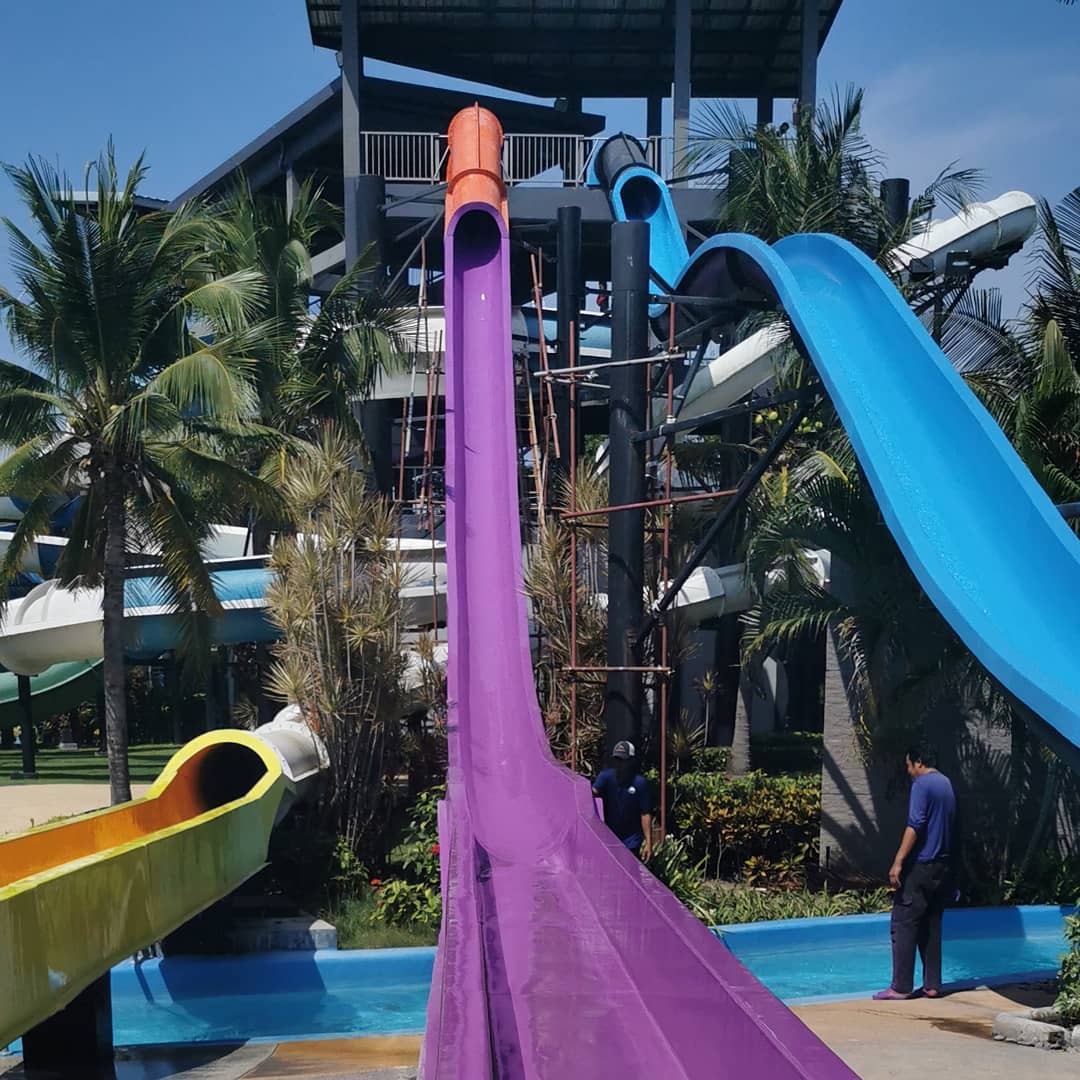 Black Mountain Water Park
Address: 1 หินเหล็กไฟ 2 Hin Lek Fai, Hua Hin District, Prachuap Khiri Khan 77110, Thailand
Opening hours: 11am – 4pm (Daily)
Link(s): Instagram 
8. Phraya Nakhon Cave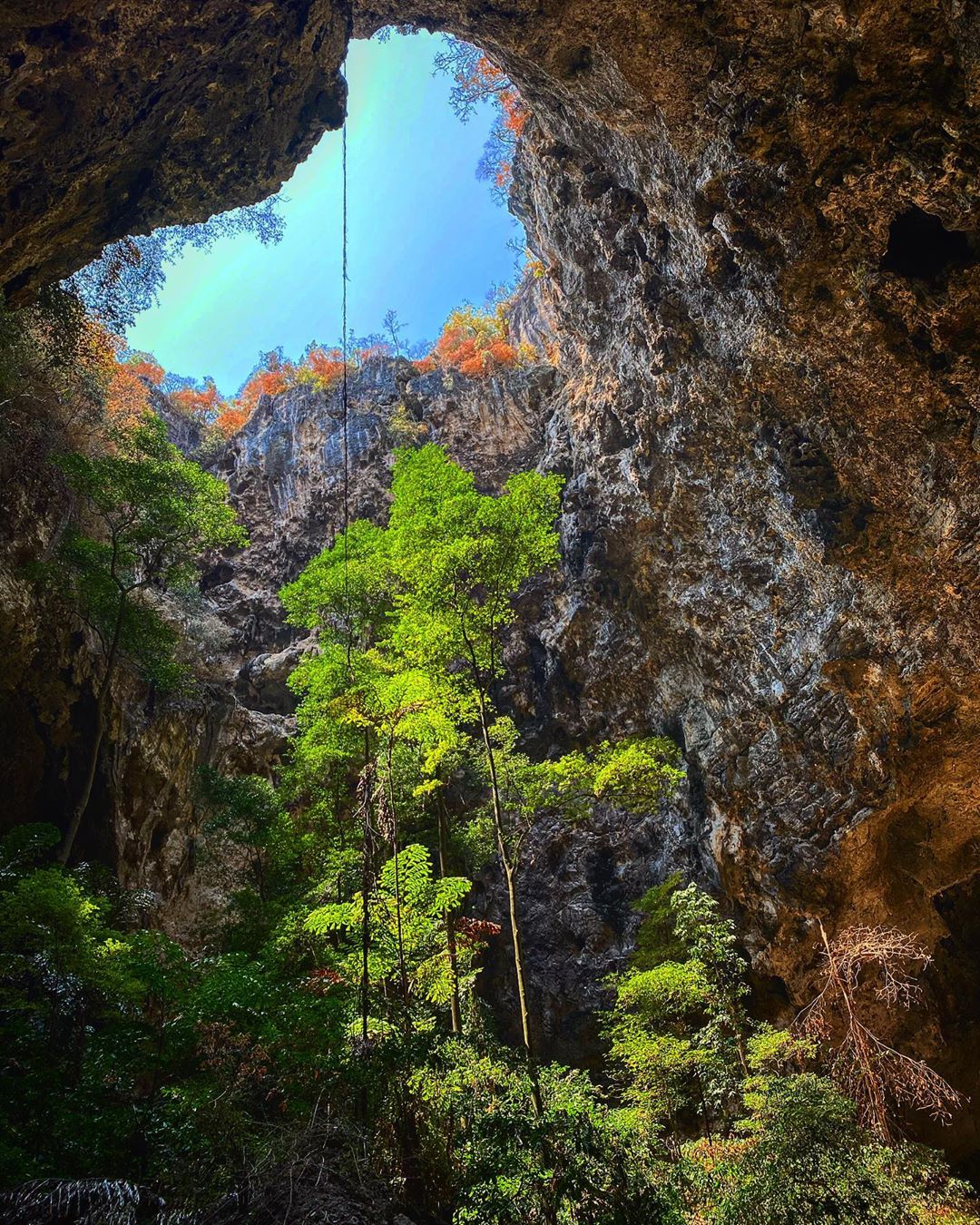 If we could pick one spot in this list that you must not miss out on, this would be it. The Phraya Nakhon Cave is such a beautiful place to visit because it is so majestic. Enter a deep cave and be delighted with the wonder of this place. Stunningly bright when the sun shines, make sure to visit this cave whenever you are in Hua Hin.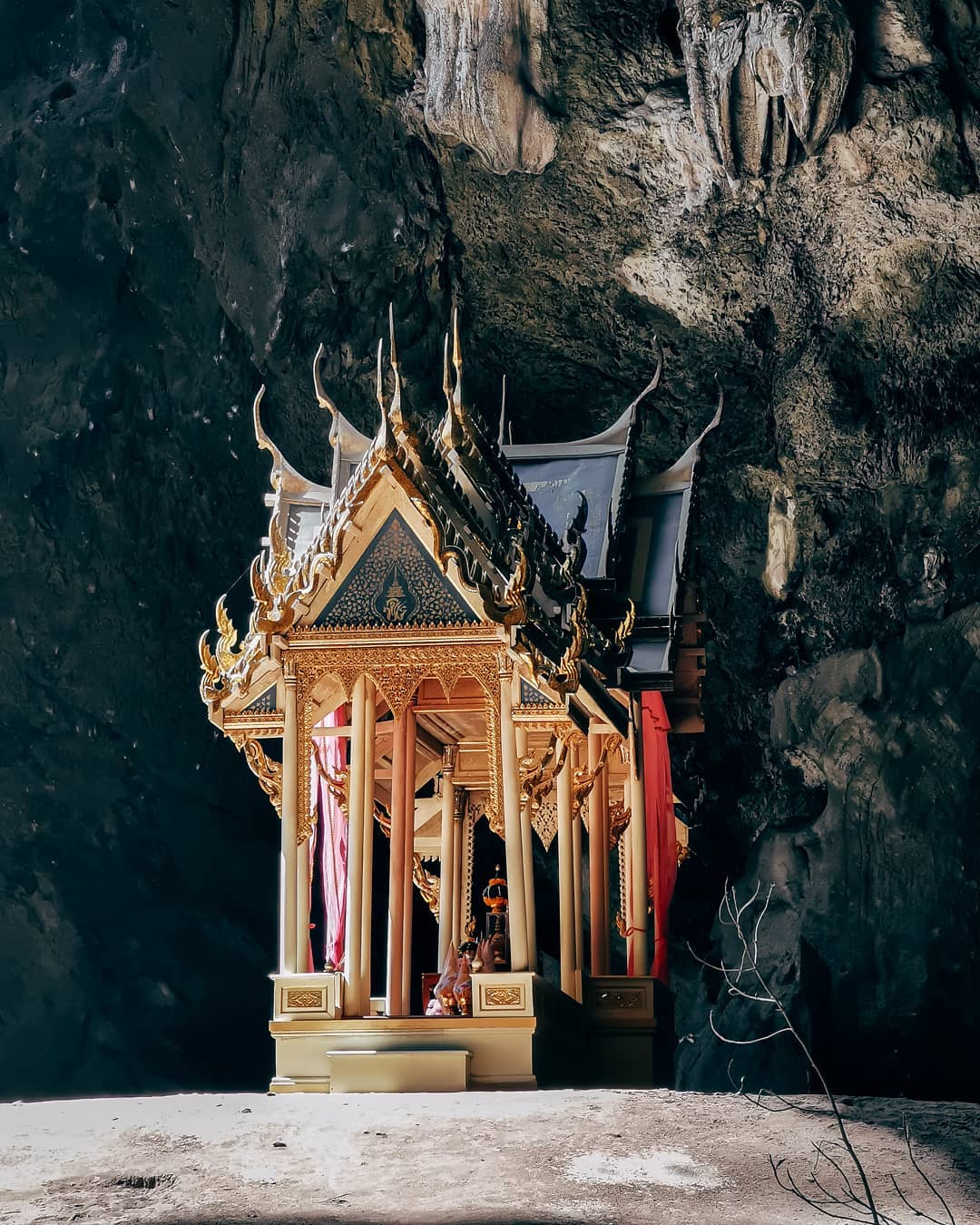 Phraya Nakhon Cave
Address: ถนนรพช. ปข. 4033 สามร้อยยอด(กิ่ง) Sam Roi Yot District, Prachuap Khiri Khan 77120, Thailand
Opening hours: 8am – 3pm (Daily)
9. Santorini Park Cha-Am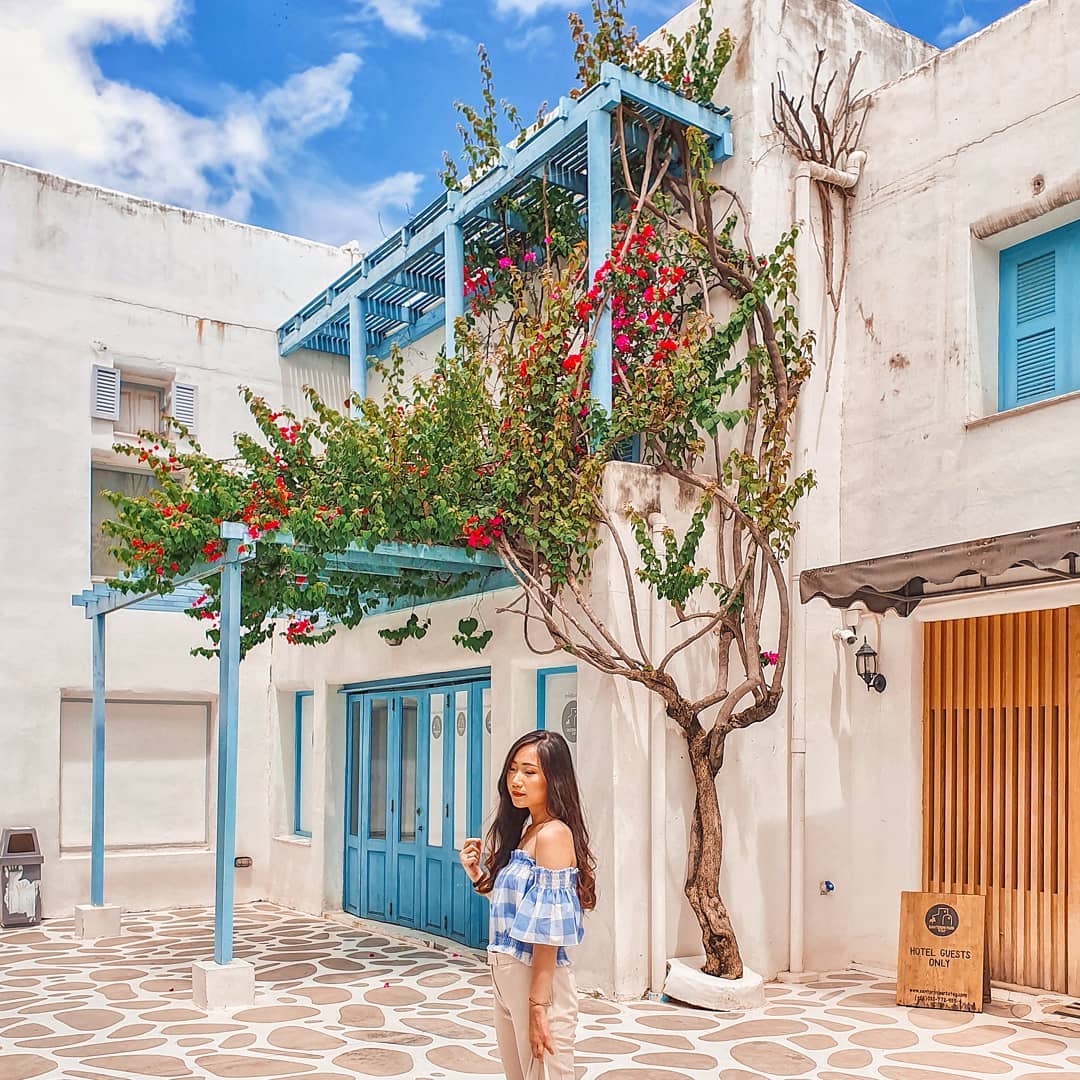 A little piece of Santorini in Hua Hin, this place is aesthetic as it is magical. Perfect for a photo-opt, there are plenty of little corners where you can test your photography skills. Plus, this park also has a hotel where you can stay at. Make sure to check this place out!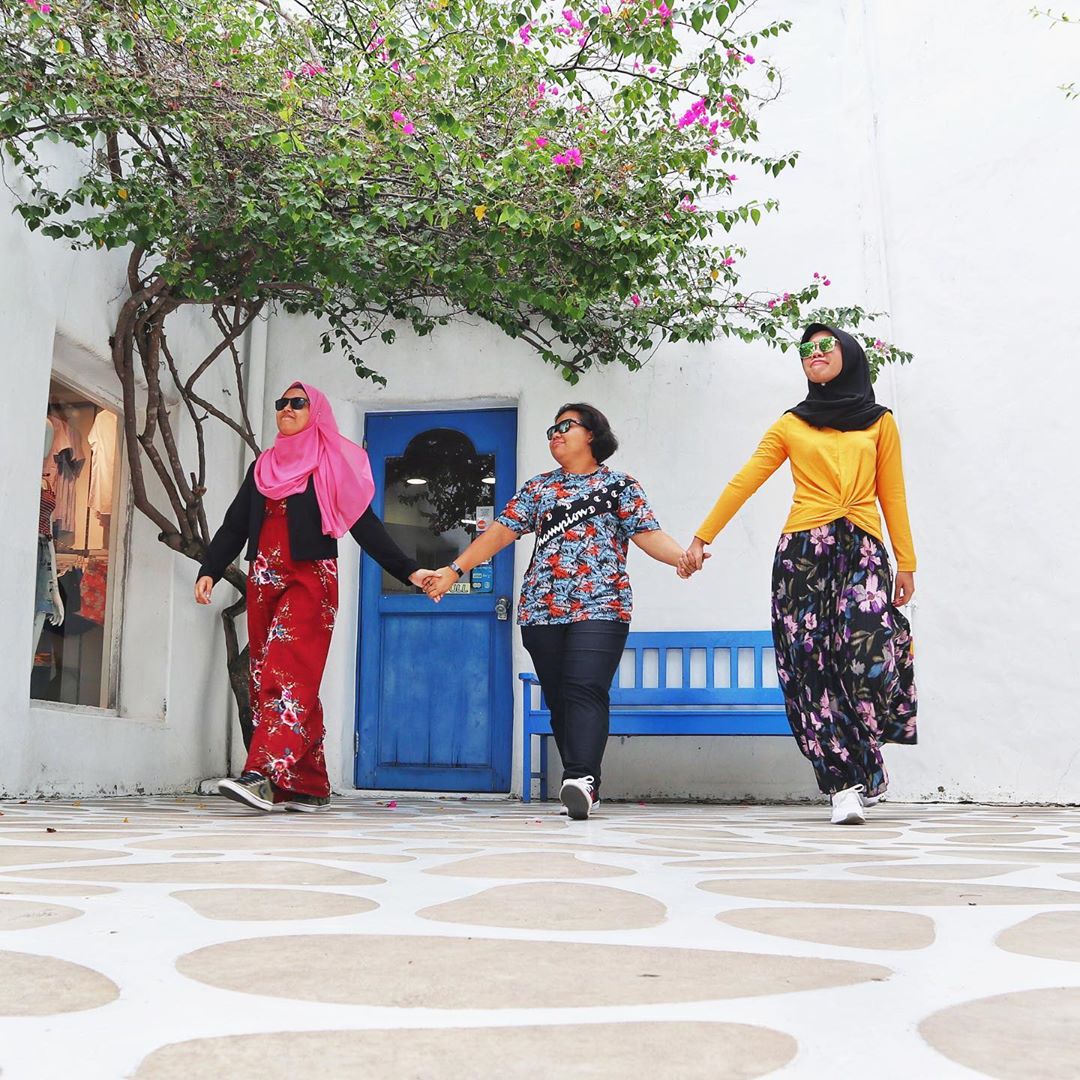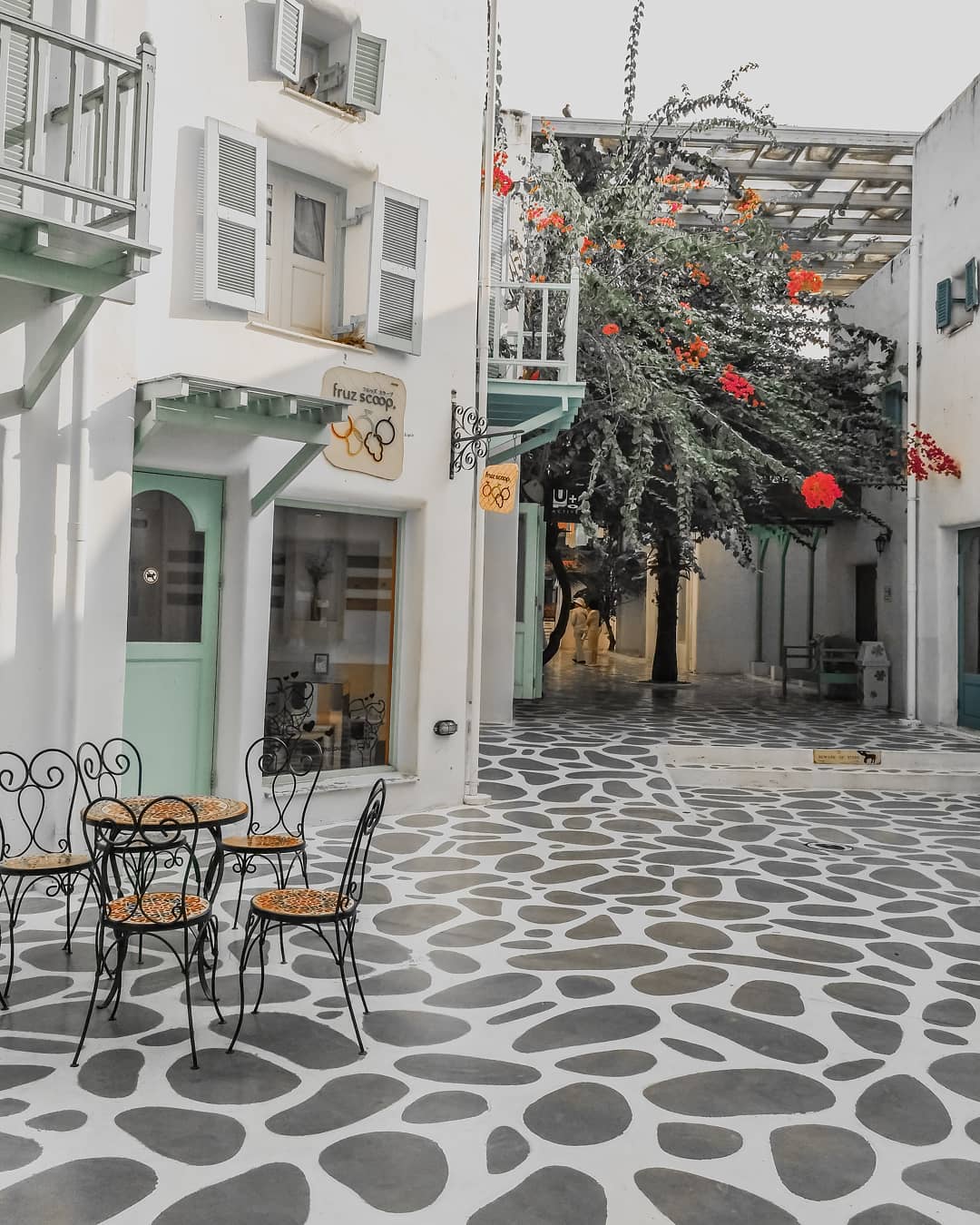 Santorini Park
Address: Petchkasem Rd, Khao Yai, Cha-am District, Phetchaburi 76120, Thailand
Opening hours: 930am – 630pm (Weekdays); 9am – 630pm (Weekends)
10. Hua Hin Beach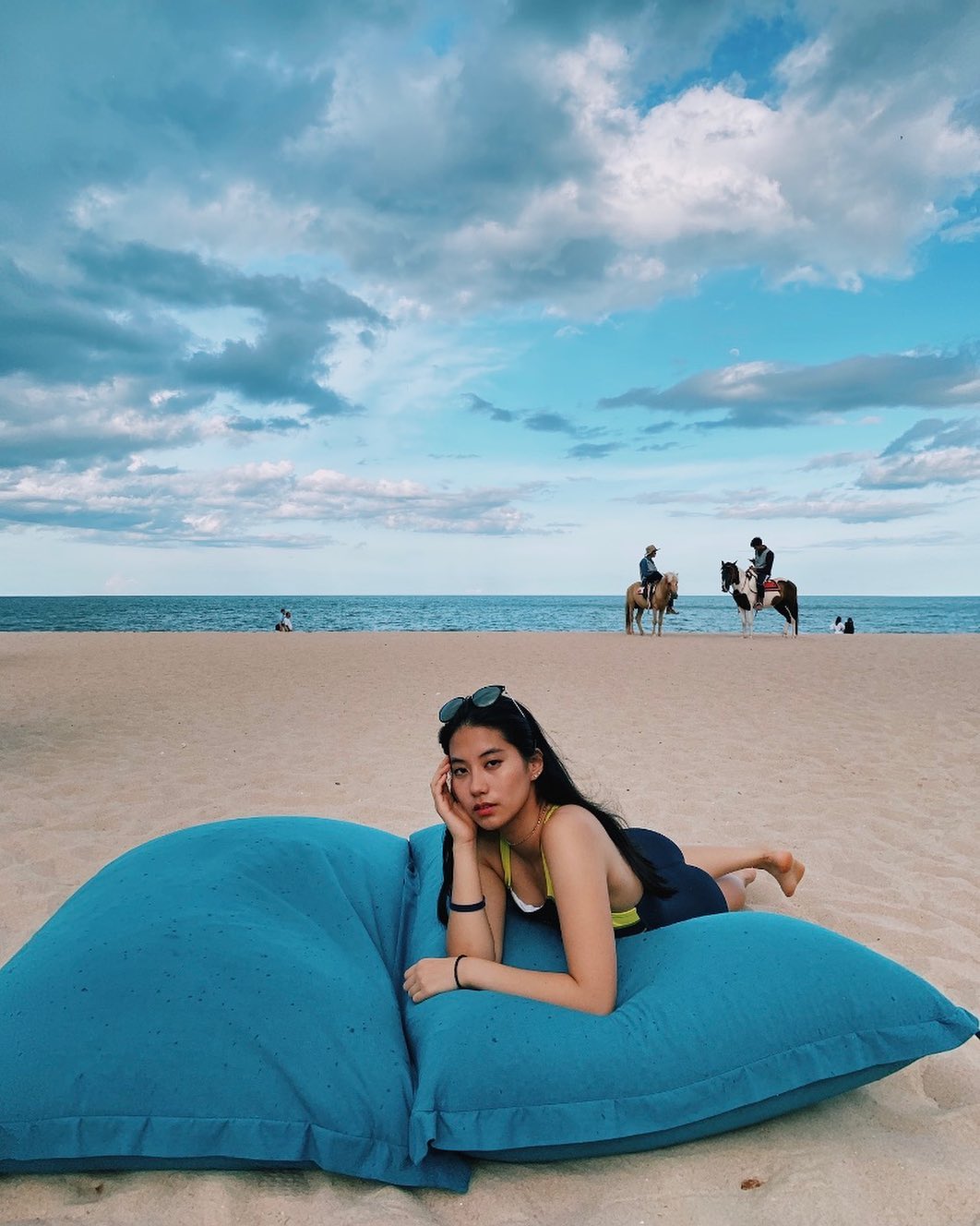 Last but not the least, your weekend getaway wouldn't be complete without a trip to Hua Hin Beach. Of white sandy beaches, clear blue sky and salty air, this beach is beautiful as it as relaxing. Plus, you can even ride horses here! Isn't that so fun? You betcha!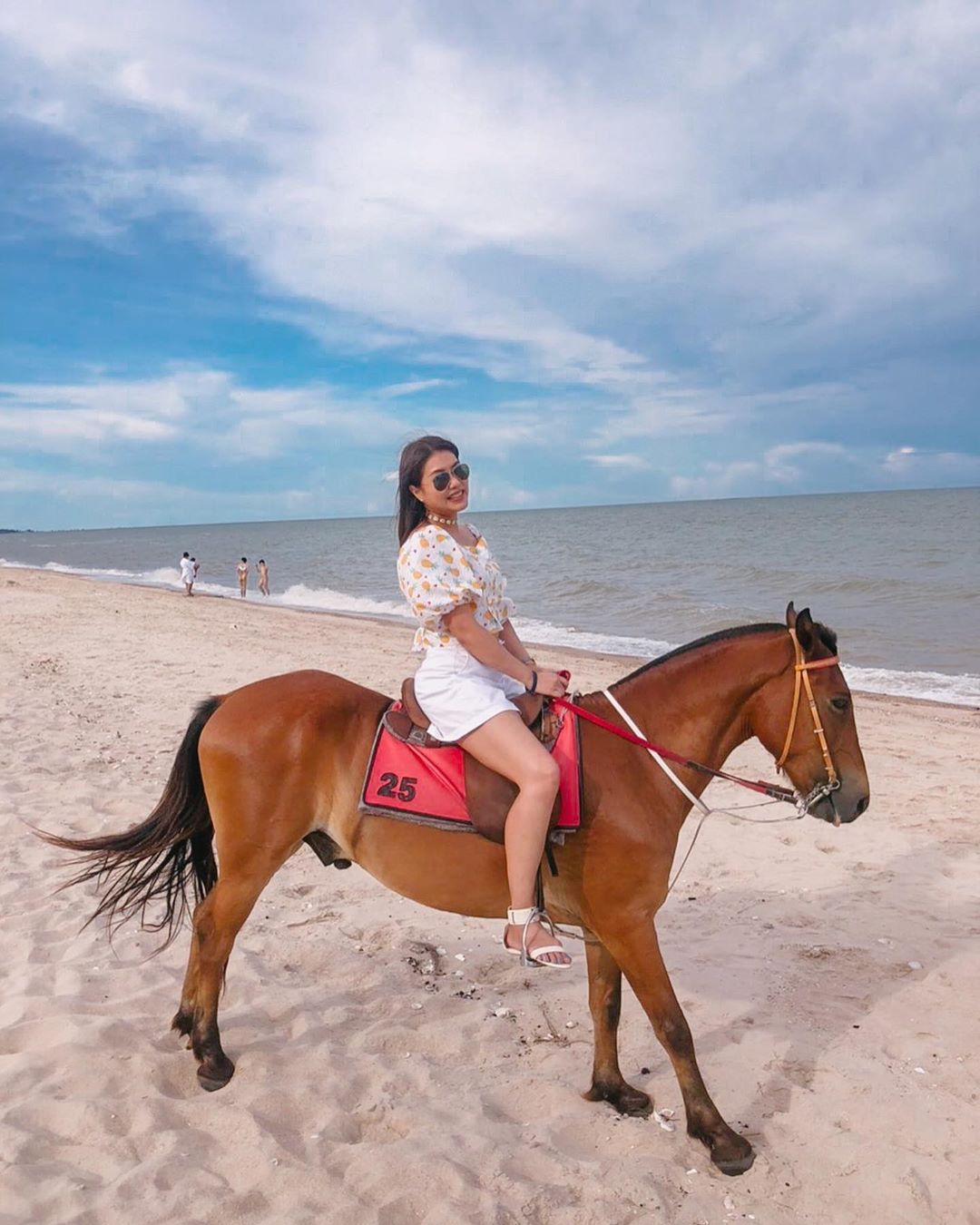 10 Fun Things To Do In Hua Hin, Bangkok
And, there you have it, that sums up our list of top 10 fun and interesting things to do in Hua Hin, Bangkok. This seaside town is such a lovely place to visit for a weekend getaway because it has charm, beauty and lotsa food! What are you waiting for? Tag your travel buddies in the comment section below!
Also read: 15 Majestic Mountain Hikes In Thailand With Magnificent Sceneries To Visit In Your Lifetime
–
We would like to invite you to join our New Private Community Group! Here you are free to ask questions, share your love for food, and explore the Bangkok community! We will also regularly post about casual promos and latest findings. Click on the button below and hunt good food with us today!