Hello, amazing friends! The sun is scorching hot and we know you're looking for something to cool yourself. If an iced cold beverage is what you normally opt for, then we've got something different and better. Introducing the beautiful water park in Hua Hin, we're talking about typical water slides with virtual reality! Ready? It's none other than Vana Nava Water Jungle that's a 3-hour drive from Bangkok!
Asia's First-Ever VR Slides At Vana Nava Water Jungle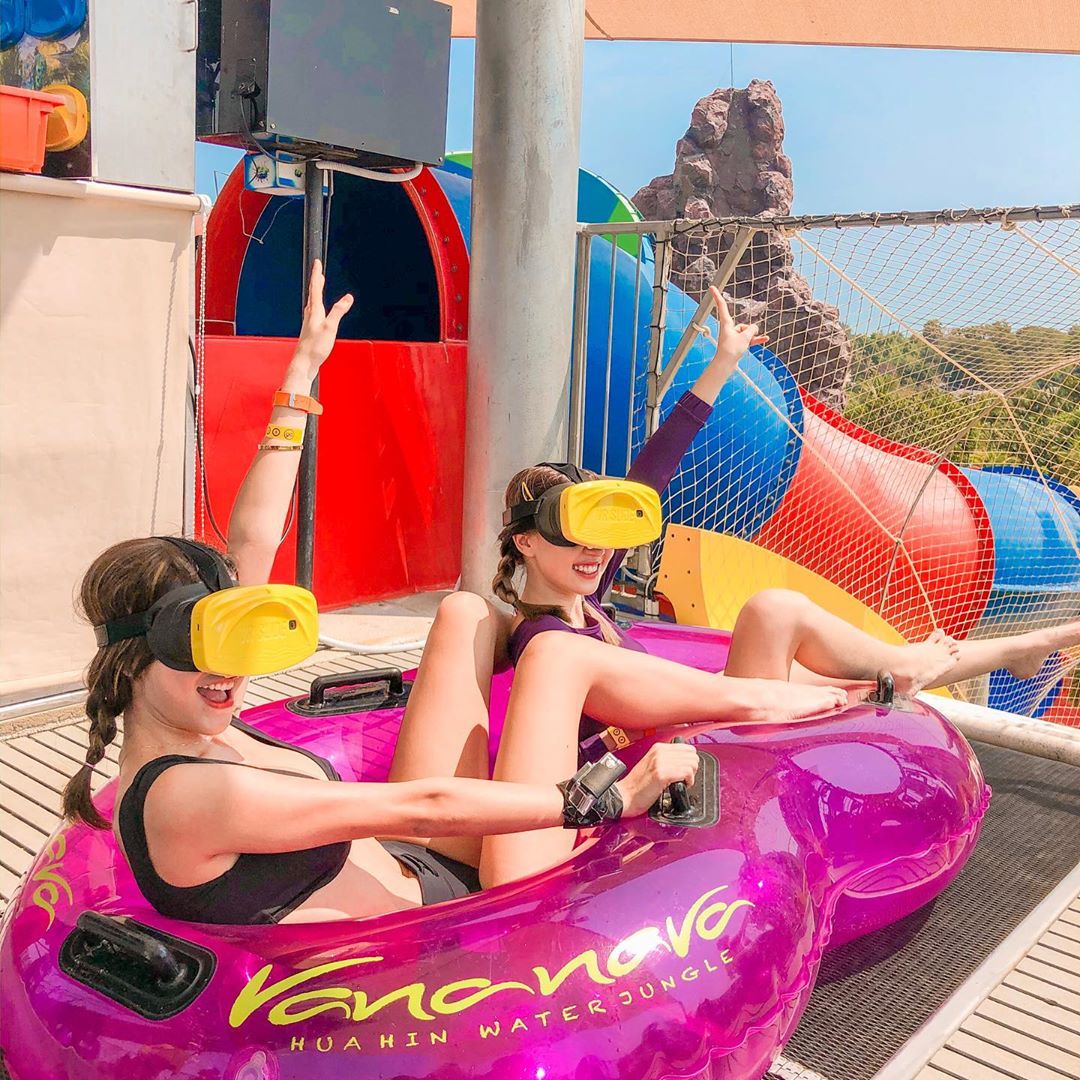 Water slides are fun and exciting. But if you're looking for more thrills and sensation, then you've got to hear about Vana Nava Water Jungle. Established in 2014, the spot  has already made its name with being Asia's first water jungle. And now they are adding more to that! Introducing Asia's first VR slides, this is a water slide experience that brings you through an adventure in 3D worlds.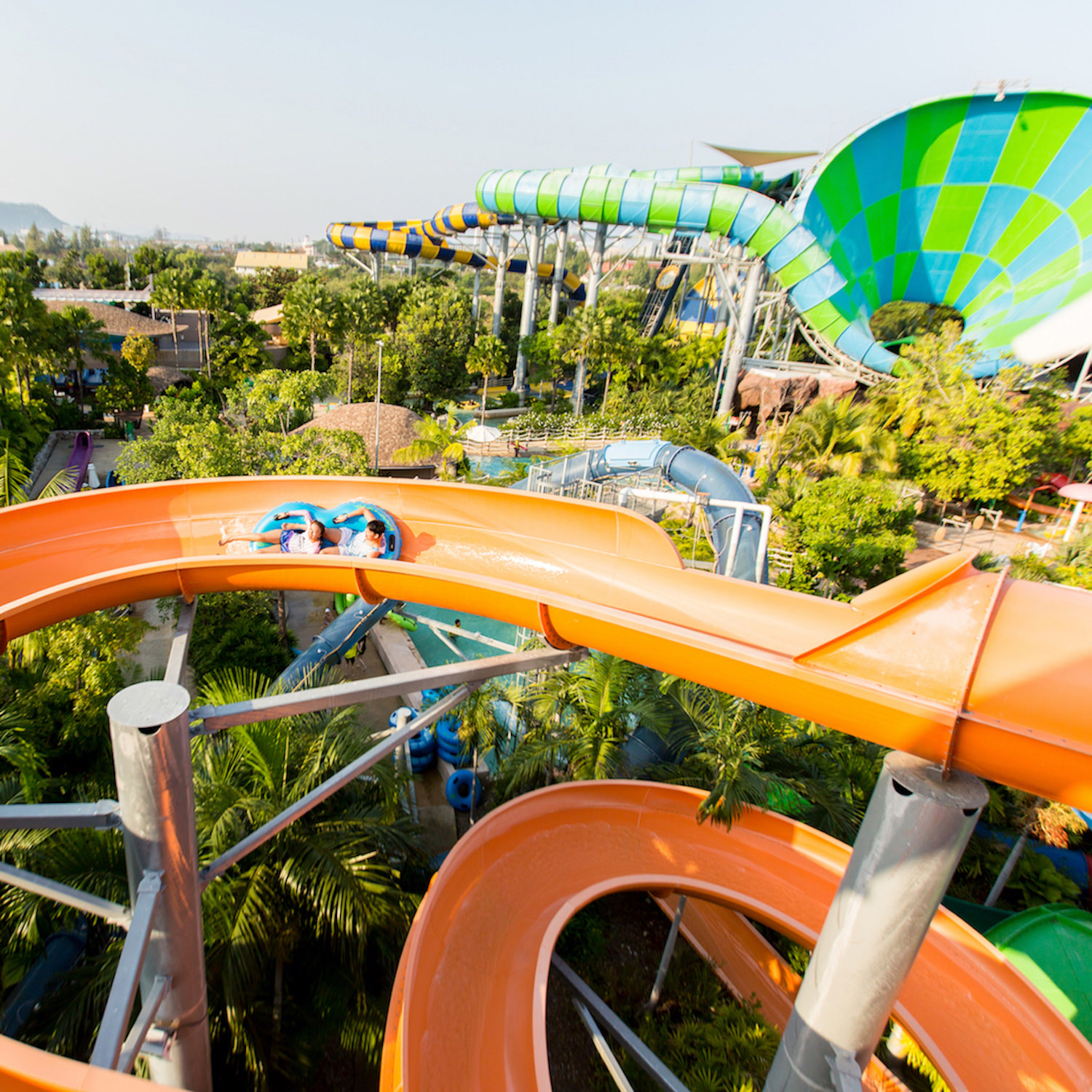 Available in 3 fantasy themes, simply pick your favourite out of Snow World, Galaxy Voyage and Mysterious Jungle to start the journey. If you're thinking how it's VR, then hear us out. All you need to do is put on their 3D VR glasses and slide through the water slides! We guarantee the incorporation of VR and thrilling water slide experience will definitely change your definition of 'fun'!
One-Of-A-Kind Experience Only In Hua Hin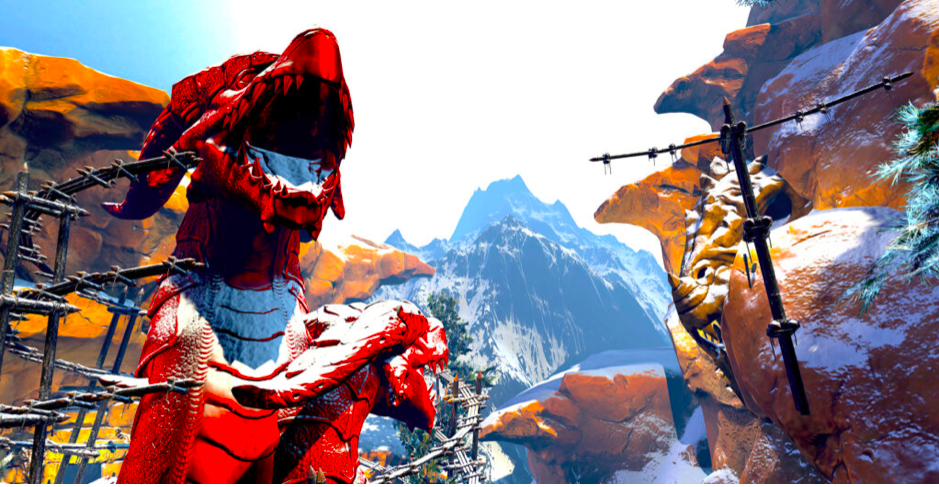 Without a doubt, Vana Nava Water Jungle is a unique experience that you can enjoy in Hua Hin. Located in Thailand's most beloved resort spot at Hua Hin, Vana Nava Water Jungle takes a 3-hour drive from Bangkok. Not to mention, Hua Hin is filled with beautiful beaches too. So, if you indeed plan to visit the water park, fret not to take a trip to the beach too!
Address: 129/99, Petchkasem Rd., Nong Kae, Hua Hin, Prachuap Khiri Khan, Thailand.
Operating Hours: 11AM – 4PM (Mon-Thurs) | 11AM – 6PM (Fri-Sun)
Read Also: This Vintage Cafe Operated By A 70 y/o Lady Is Hidden Behind A Junkyard In Bangkok
–
We would like to invite you to join our New Private Community Group! Here you are free to ask questions, share your love for food, and explore the Bangkok community! We will also regularly post about casual promos and latest findings.Click on the button below and hunt good food with us today!