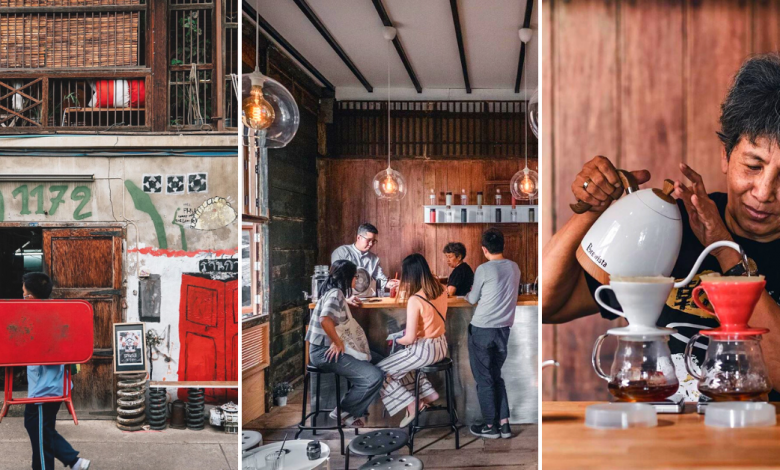 Thailand is one of the top coffee producers in the world. And because of that, you can go to literally anywhere in Bangkok and still able to get a good cuppa joe. If you are feeling fancy, you can always go to a trendy cafe. But you would not have believed when we told you that this vintage cafe, unlike many other trendy cafes, is secretly tucked in a horseshoe shed. Making you feel exclusive when you find out about this hidden gem.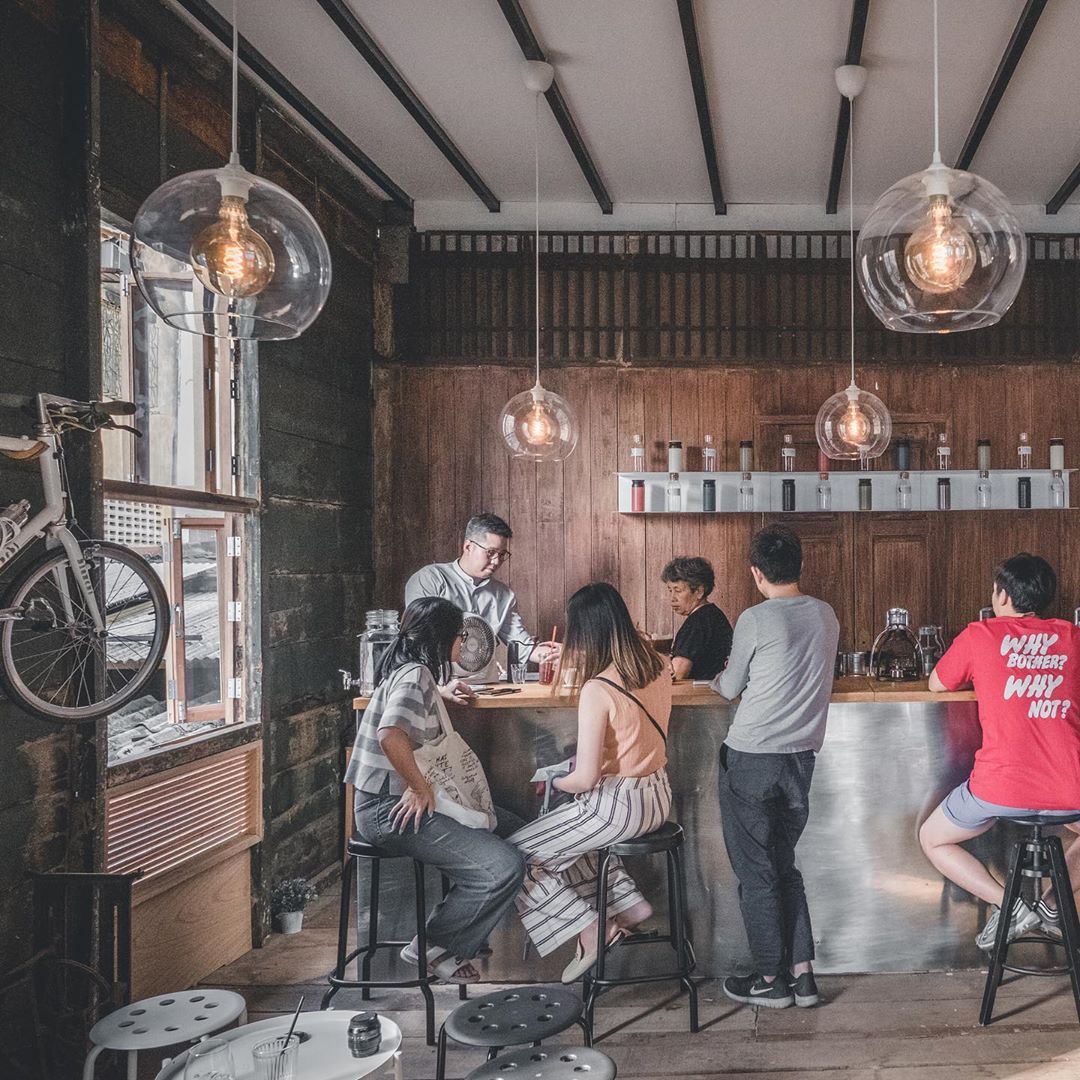 Mother Roaster Cafe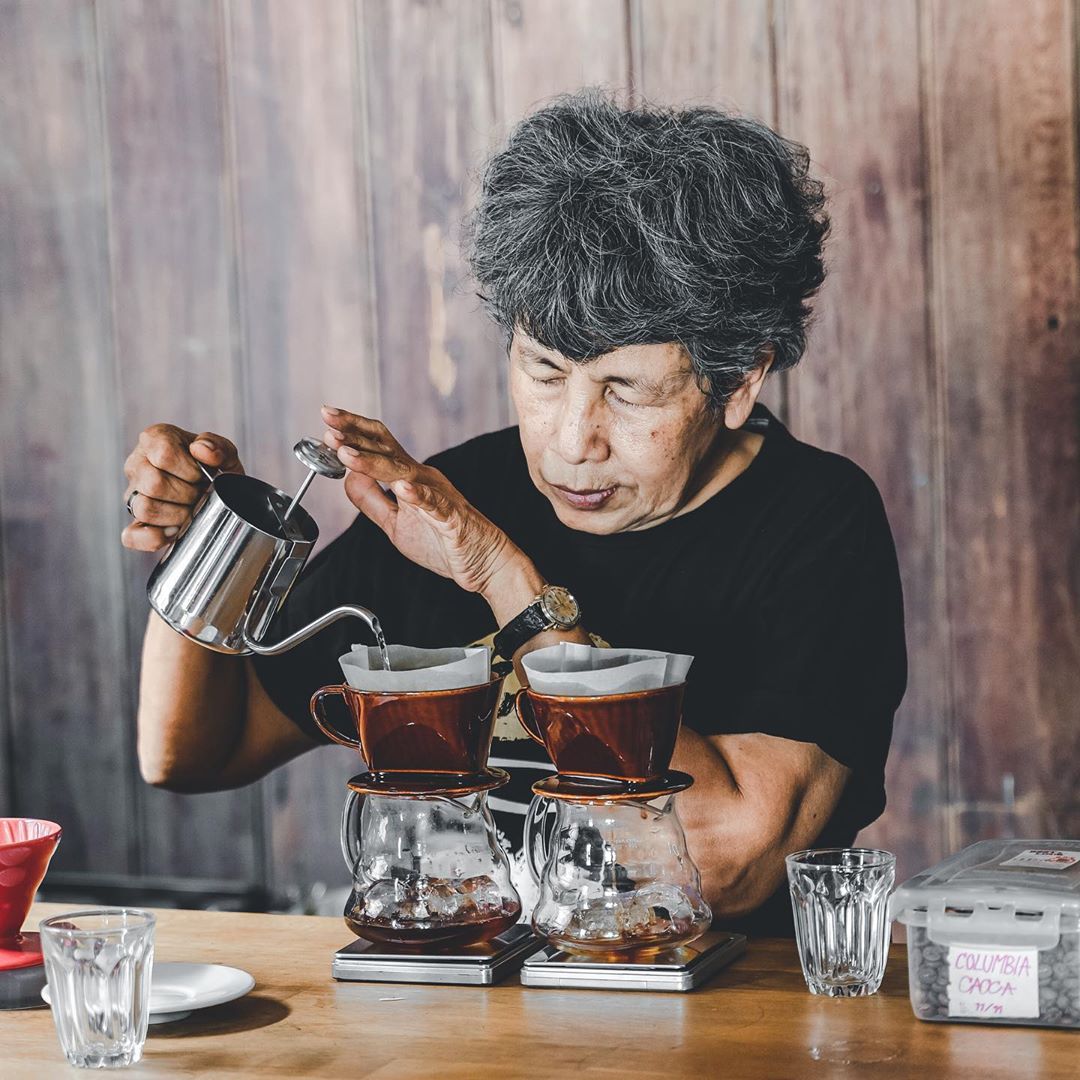 Introducing Mother Roaster! A popular cafe that is operated by a 70-year-old lady and can be found along an alley in the Talad Noi district. It's not really easy to find because you have to walk through a bunch of scraps and climb up to the second floor of the building to actually find this trendy cafe. If you are feeling adventurous, then this is the cafe for your next trip. Just look at its setup, it does somehow make you feel like you are in a secret hideout.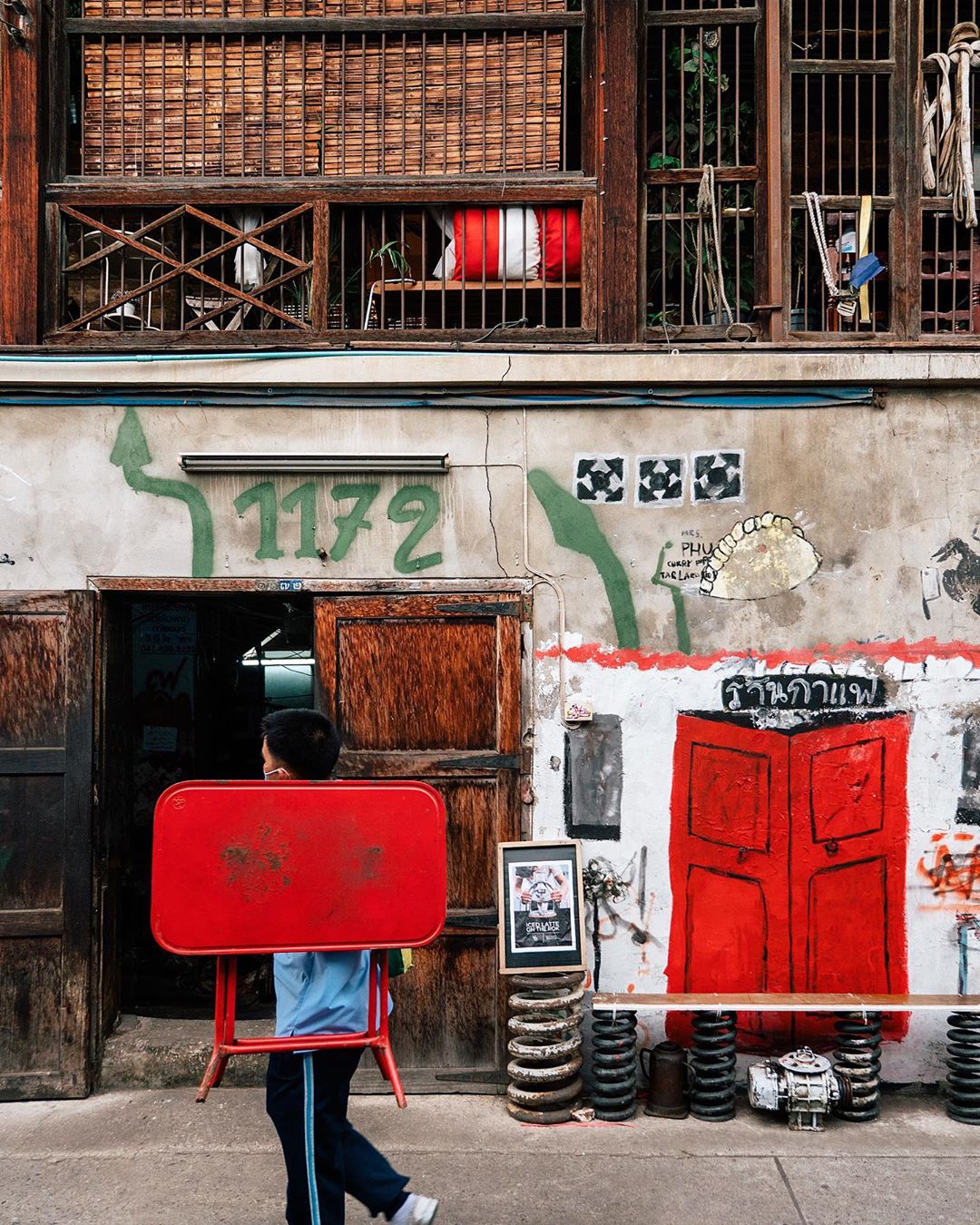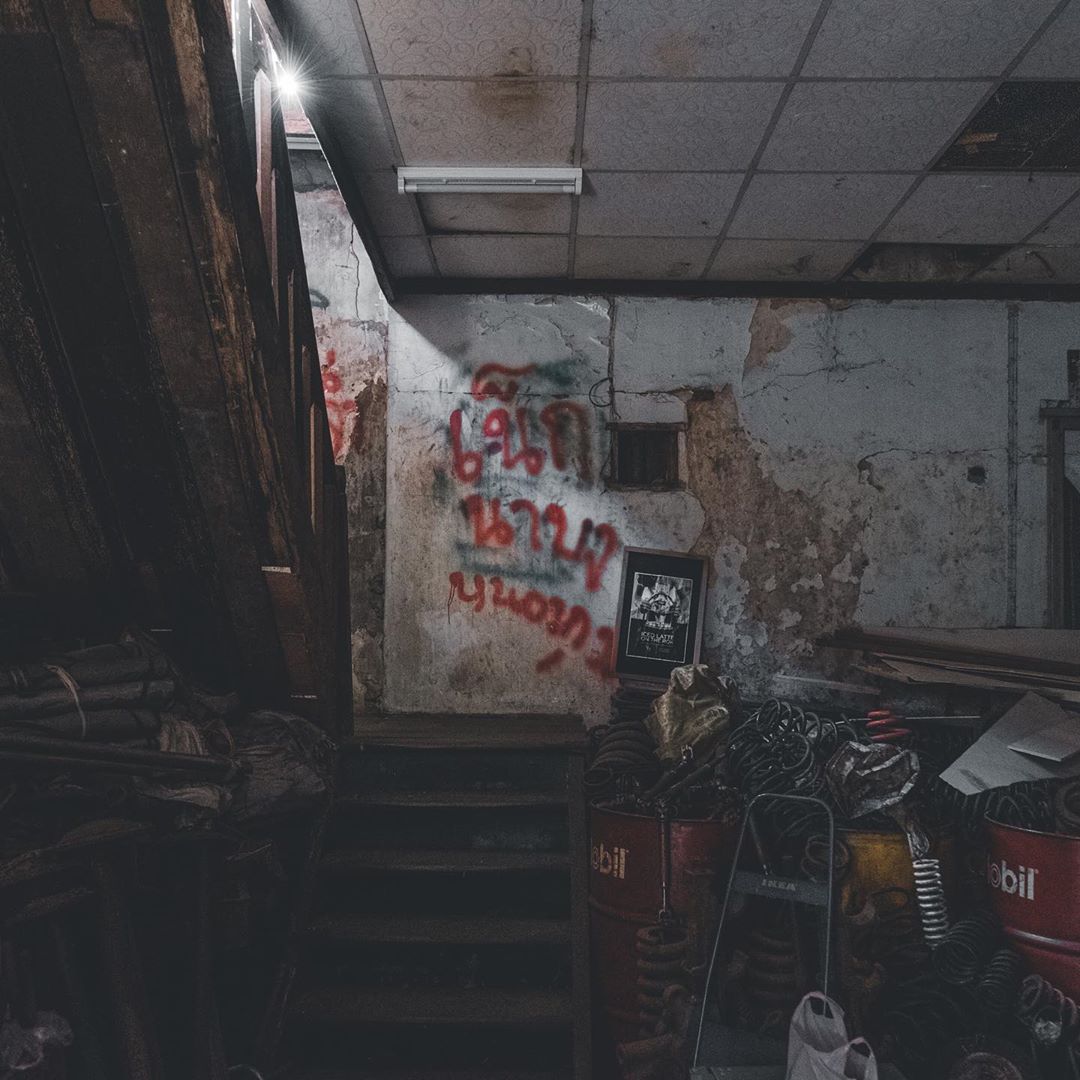 Specializing In Coffee Brewing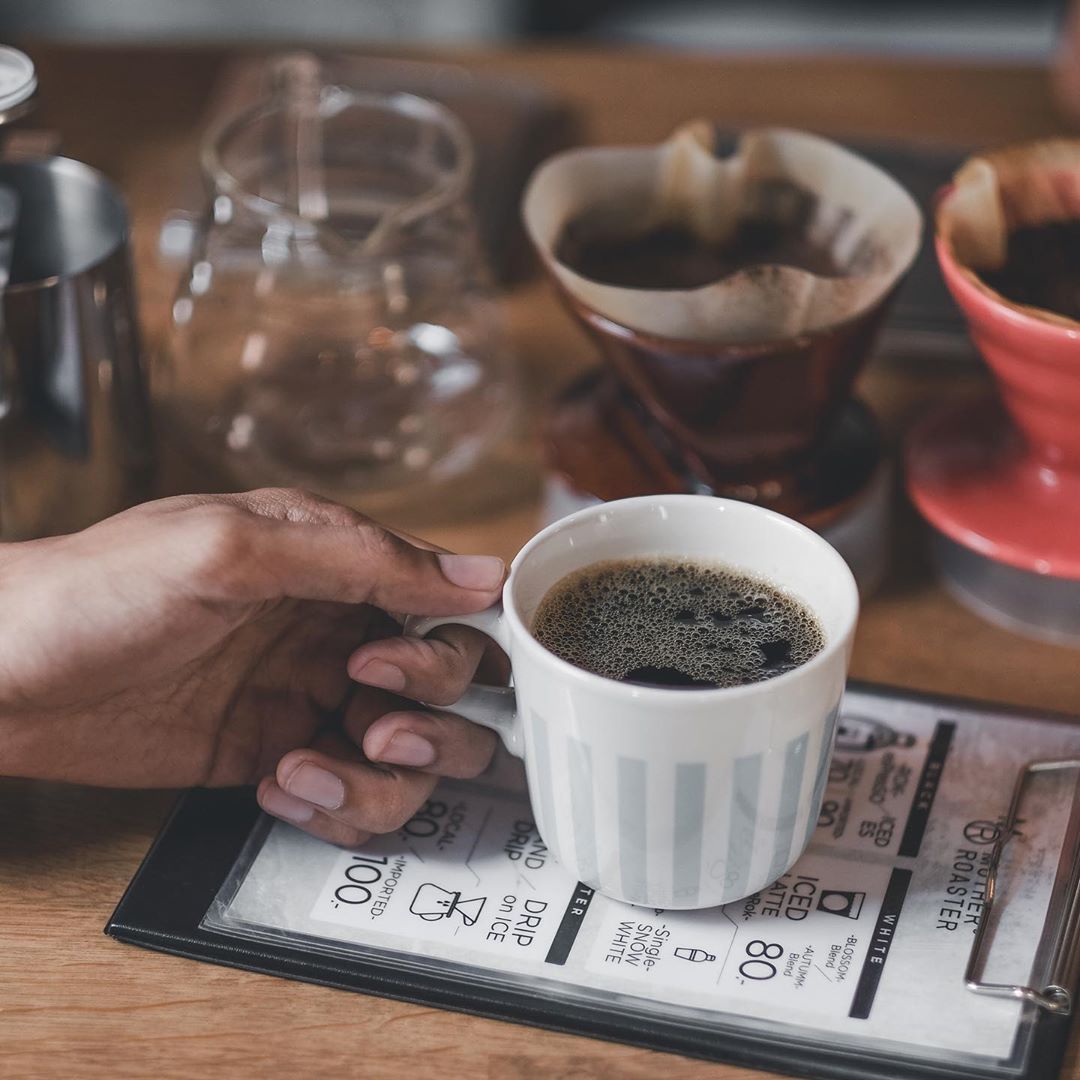 The Mother Roaster offers an extensive selection of coffee menu. You can choose from drip coffees, espresso, shakerato, milk coffee, and even fruit coffees. In addition, they even have coffee from around the world for you to try. Because the bartender loves to roast coffee so much, she named the cafe Mother Roaster. If you want to get that steampunk vibe, you can definitely drop by and take a sassy picture or two at this cafe.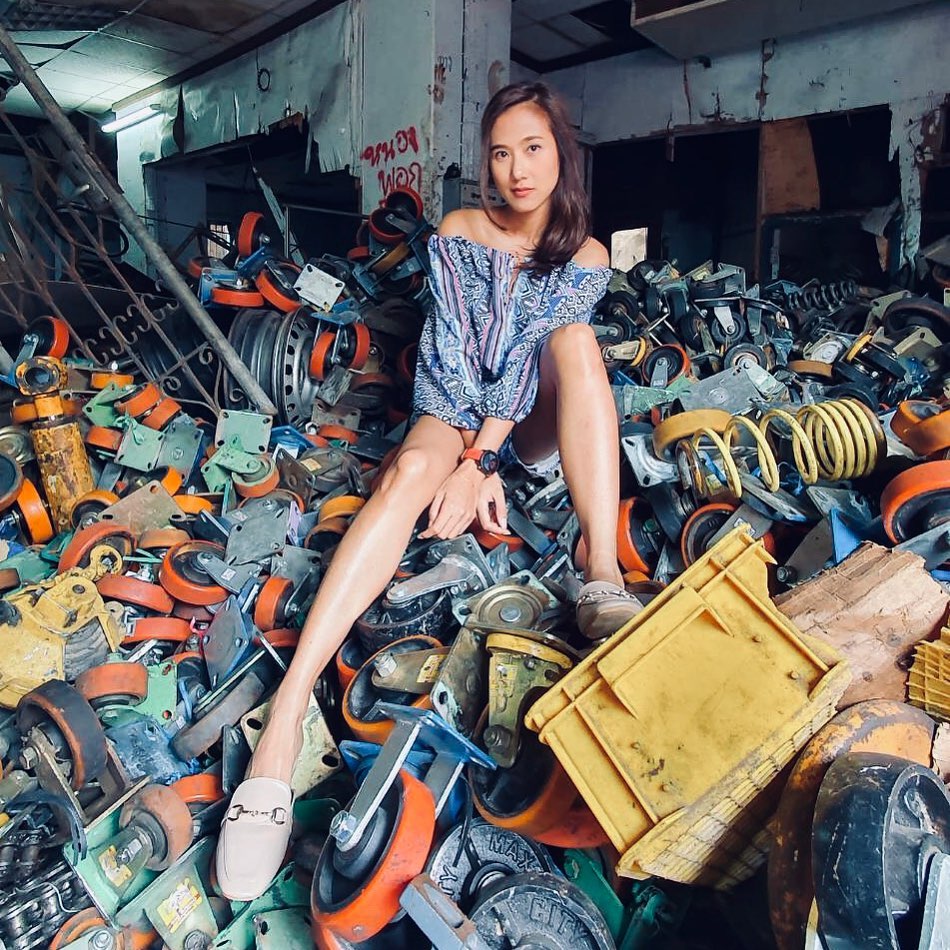 Address: 1172 ตรอก, San Chao Rong Kueak, Talat Noi, Samphanthawong, Bangkok 10100, Thailand
Operation hours: 10.00 AM – 6.00 PM (Thursday-Tuesday) | Closed on Wednesday
Contact: +66 61 216 2277
Link(s): Facebook
Also Read: