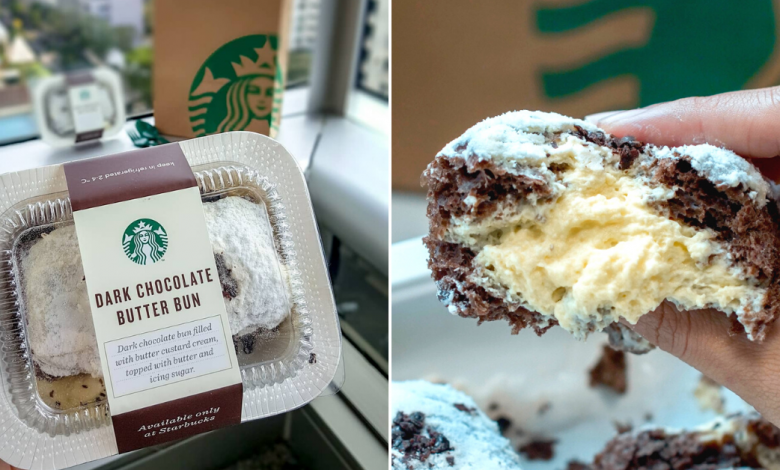 TL;DR
After You X Starbucks' Dark Chocolate Butter Bun returns
It's a dark chocolate bun with creamy butter custard and ice sugar topping
Each box is priced at THB 95
Chocolate, where do we even begin? Though there may be different varieties of chocolates such as milk, dark or fruits-infused chocolate, admit it, we can't live without chocolate. And over the years, we have similarly seen many renditions of chocolate dessert, such as chocolate pie, molten lava cake and more. Today, we bring to you, Dark Chocolate Butter Bun, a collaboration product between After You and Starbucks.
Dark Chocolate Butter Bun Returns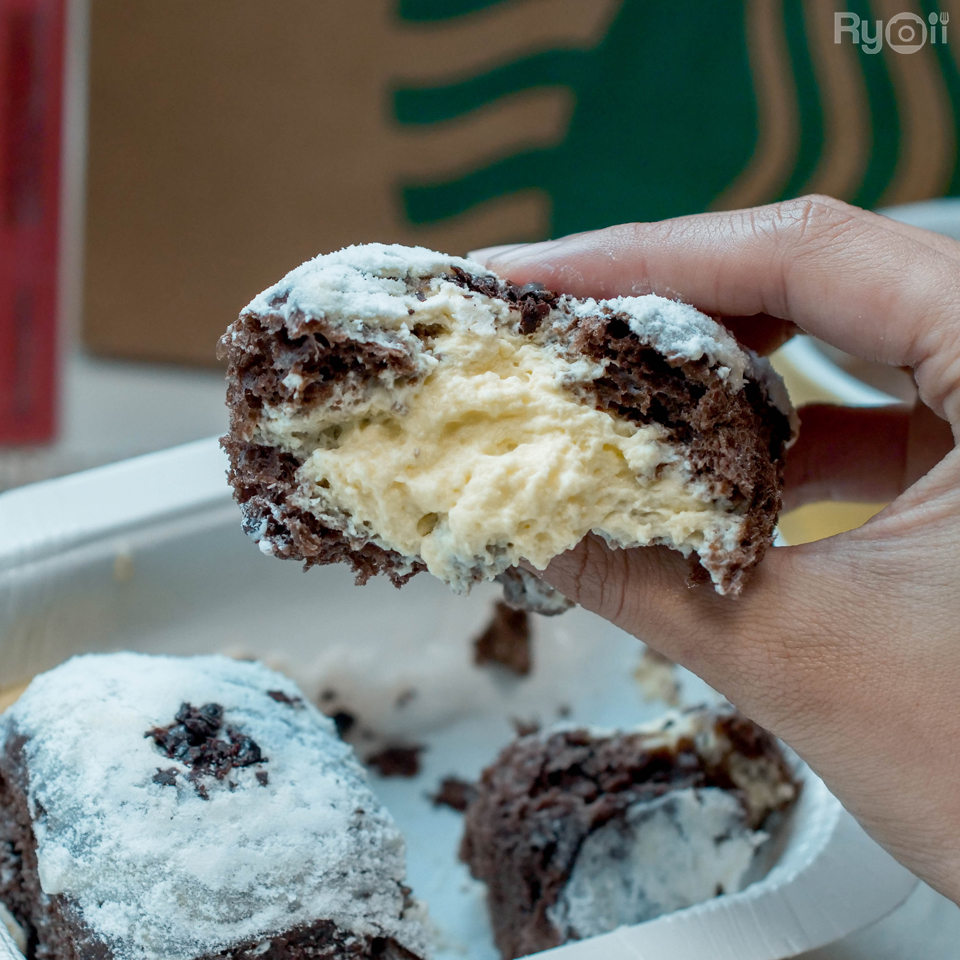 The Dark Chocolate Butter Bun isn't a new item on the menu, so this time, they're bringing it back. If you've had the chance to try it out back in February 2019, then you're really lucky. This chocolate dessert isn't just good, but the scale is off the roof.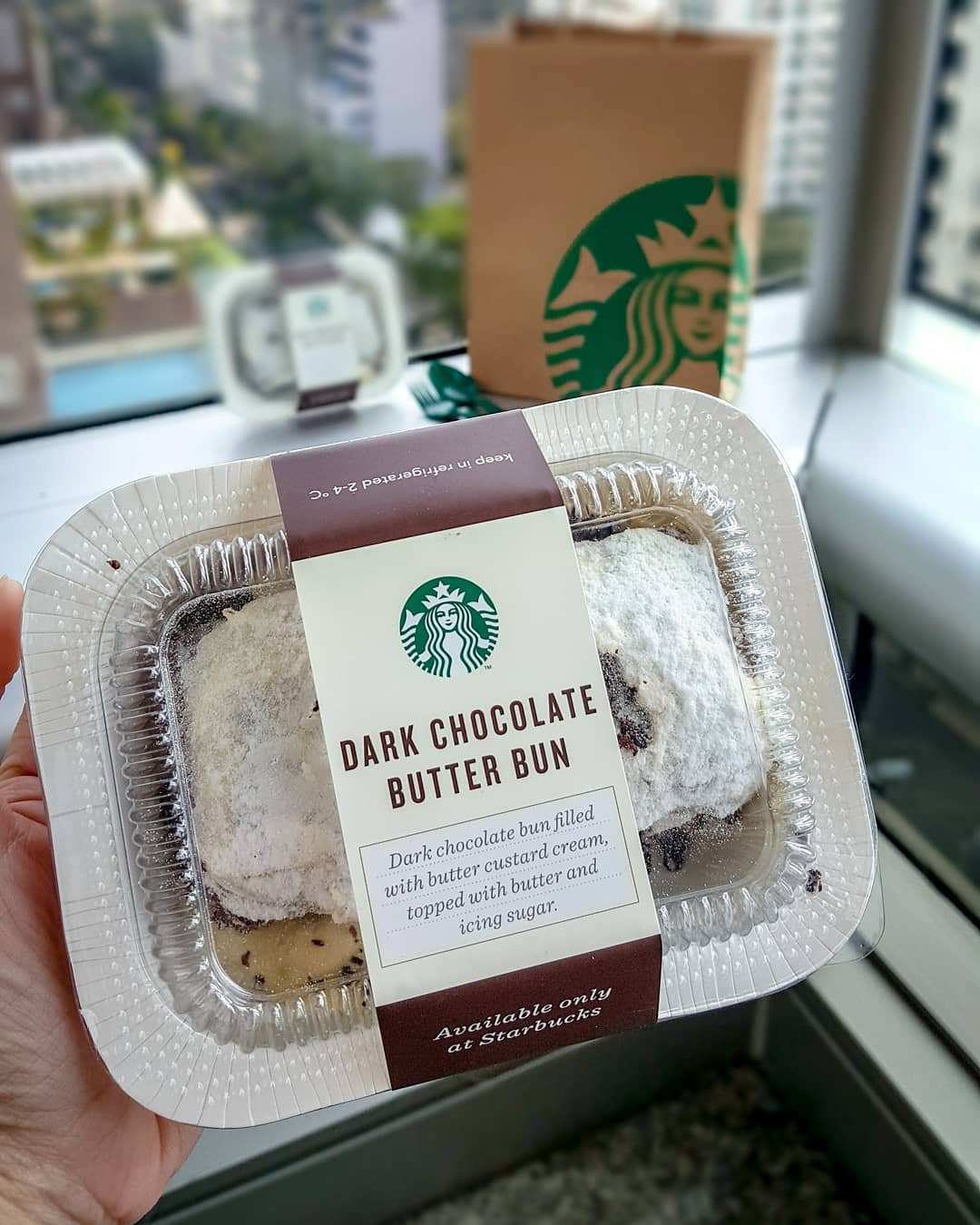 As we all know After You in Thailand is notable for their lip-smacking dessert options so when they've decided to collaborate with Starbucks, that keeps us on our toes. And true enough, the end product of their collaboration doesn't disappoint.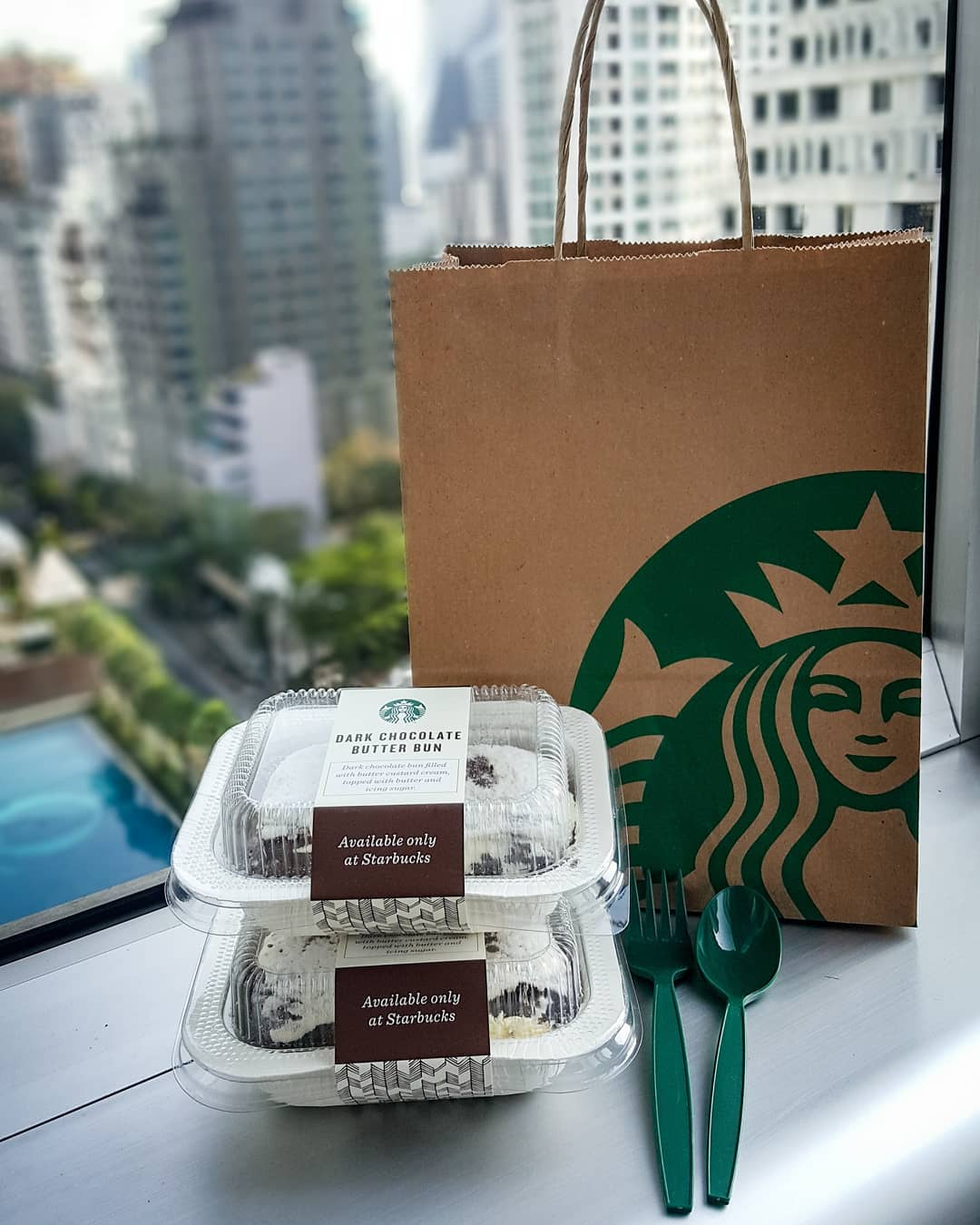 The Dark Chocolate Butter Bun essentially consists of a dark chocolate bun with creamy butter custard as fillings. Of course, the goodness that comes with this dessert doesn't end here as the toppings consist of butter and icing sugar.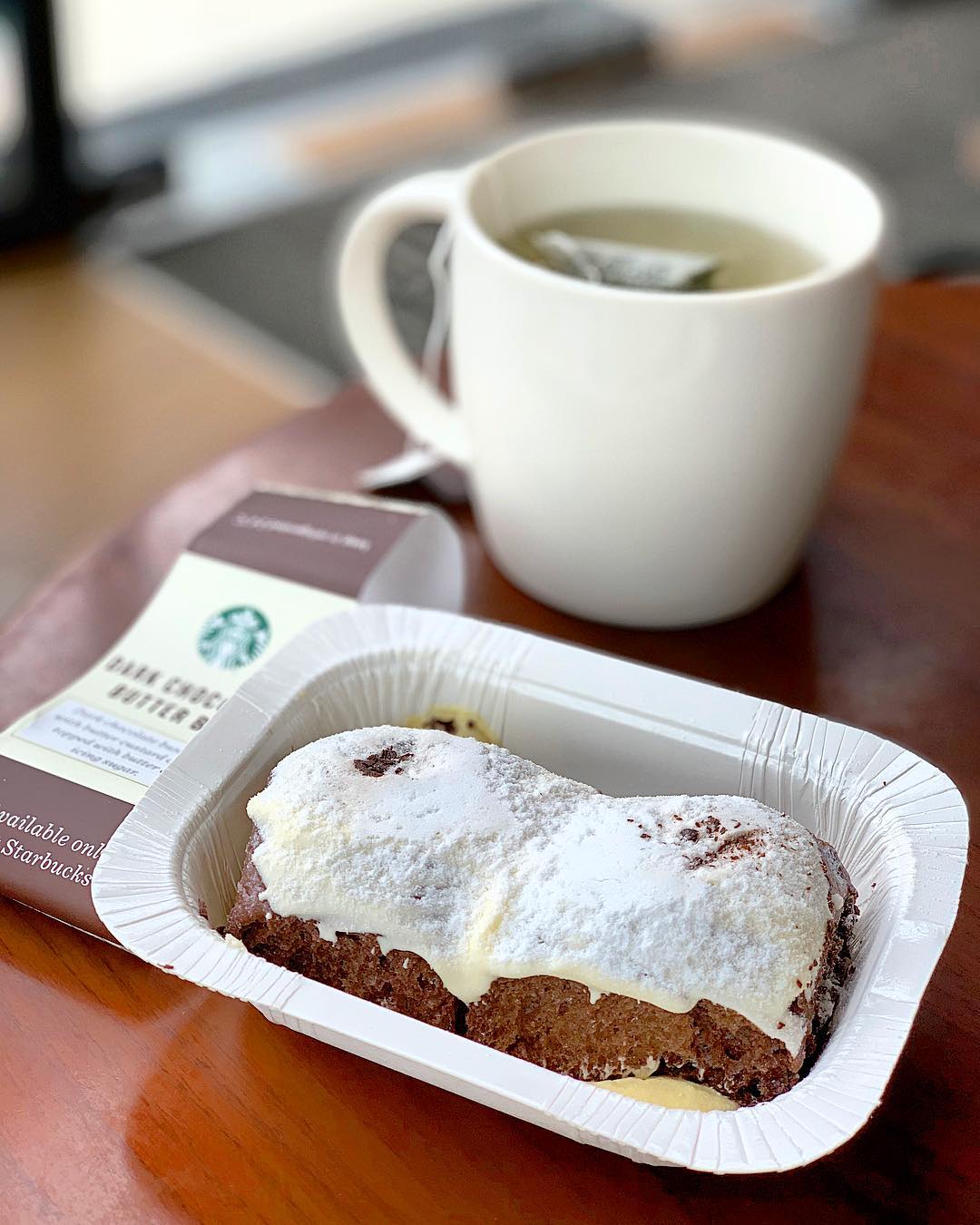 Speaking about the ingredients in the Dark Chocolate Butter Bun has us salivating but wait till you guys see how it actually looks like. With such a delicious filling, splitting the bun into half will reveal three symmetrical layers. The first is of the dark chocolate bun layer followed by a layer of custard and finally icing sugar. So Insta-worthy!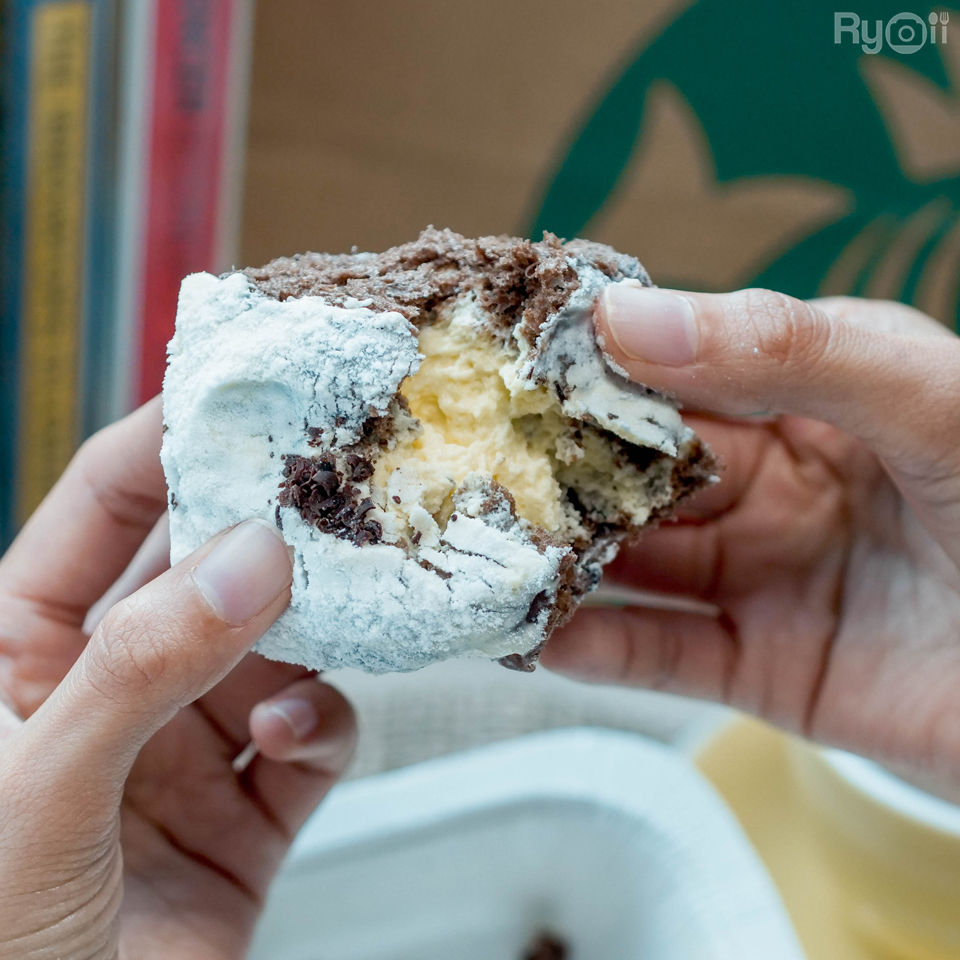 Don't Miss Out On It This Time
One box of the Dark Chocolate Butter Bun is priced at THB 95 and is only available at Starbucks. If you've missed out on the chance to try it out the previous time, then you won't wanna miss out on it this time. See you guys in the next post!
Read More: 7-Eleven Thailand Rolls Out New Mango Series Including Mochi, Pie And More
—
We would like to invite you to join our New Private Community Group! Here you are free to ask questions, share your love for food, and explore the Bangkok community! We will also regularly post about casual promos and latest findings.
Click on the button below and hunt good food with us today!