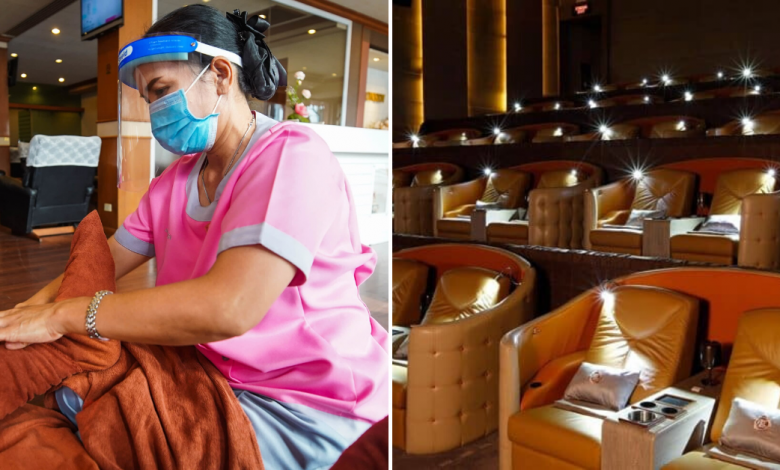 TL;DR
All businesses and activities are returning on 1st July 2020 with strict SOPs.
This includes all entertainment venues, massage parlours and more.
Hello, foodies! In the battle against the COVID-19 pandemic, Thailand has been doing a great job managing the spread. Marking the 30th straight day with no new local transmitted case, the government plans to allow all businesses to return on 1st July. Bringing back businesses like entertainment venues, massage parlours and karaoke shops, are you ready for the new norm?
All Business To Resume On 1st July With Strict SOPs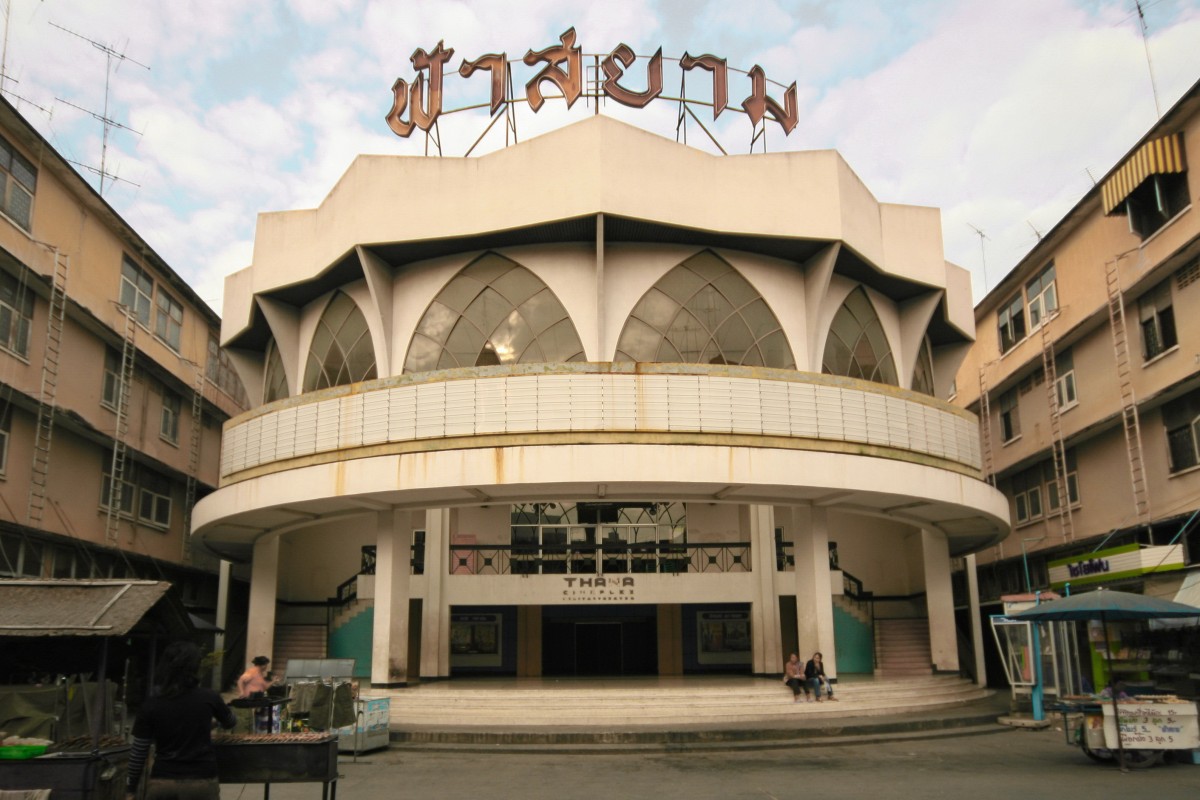 Thailand has done a good job handling the pandemic. With zero locally transmitted cases for a month now, daily cases for the virus remains low too. While almost all restaurants and businesses have returned, some are yet to resume. However, it won't be long until they're back! A stated by Bangkok Post, all businesses and activities are resuming on the 1st of July!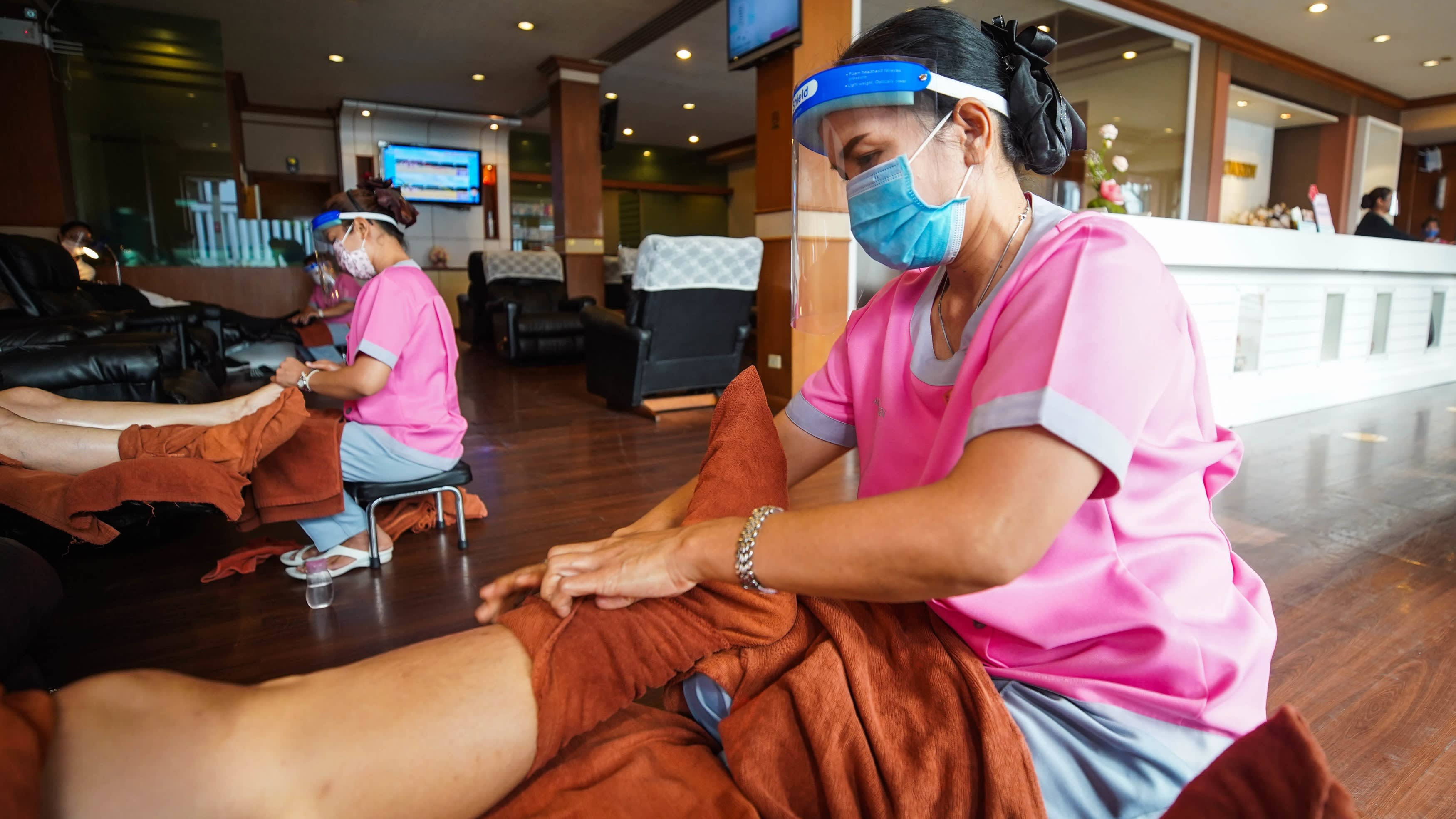 Starting from July 1st, all entertainment venues, massage parlours and video game parlours are returning! However, with much excitement, every visitor has to follow a strict SOP (standard operating procedure). From using the Thaichana app to check-in to the constant checking of body temperature, some businesses are required to change their operating hours too.
Are You Ready For The New Norm?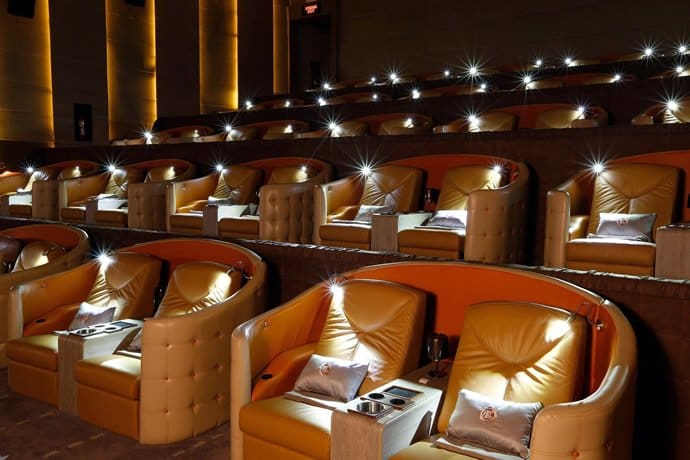 After months of almost no traveling and entertainment activities, are you excited about going back to your favourite massage spot or cinema? With more businesses opening and the economy slowly recovering, we hope everyone stays healthy and safe. Anyways, let us know what you think and see you in the next post.
Read Also: Here Are The 22 Rules Bangkok Nightlife Entertainment Venues Need To Follow
–
We would like to invite you to join our New Private Community Group! Here you are free to ask questions, share your love for food, and explore the Bangkok community! We will also regularly post about casual promos and latest findings.
Click on the button below and hunt good food with us today!