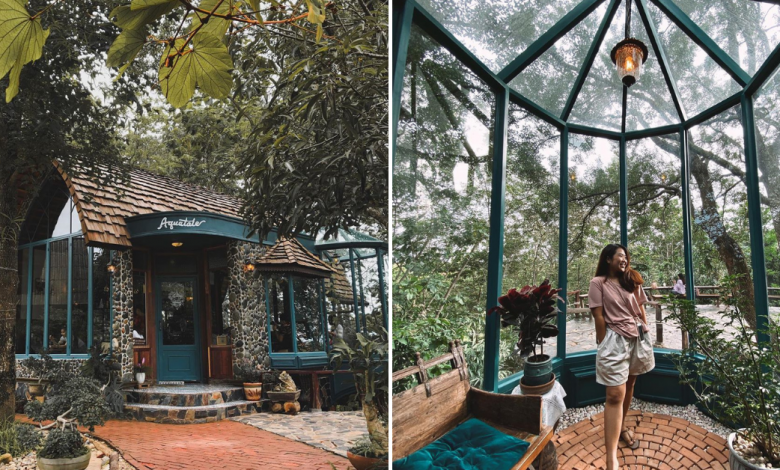 Good day foodies! Growing up, our lives used to revolve a lot around fairytale. We watch them while passing time, and we cannot fall asleep without a fairytale bedtime story. So, imagine when there's a cafe in Thailand that looks right out of the fairytale books that we grew up with, it's definitely a wondrous sight to behold. It's Aquatale Cafe located over at Chiang Rai.
Aquatale Cafe: A Mystical Cafe Surrounded By Lush Forest In Thailand
Aquatale Cafe is aptly named as it is heavily inspired by classic fairytales. With its location smack in the middle of a misty forest, this cafe exudes some strong enchanting vibes.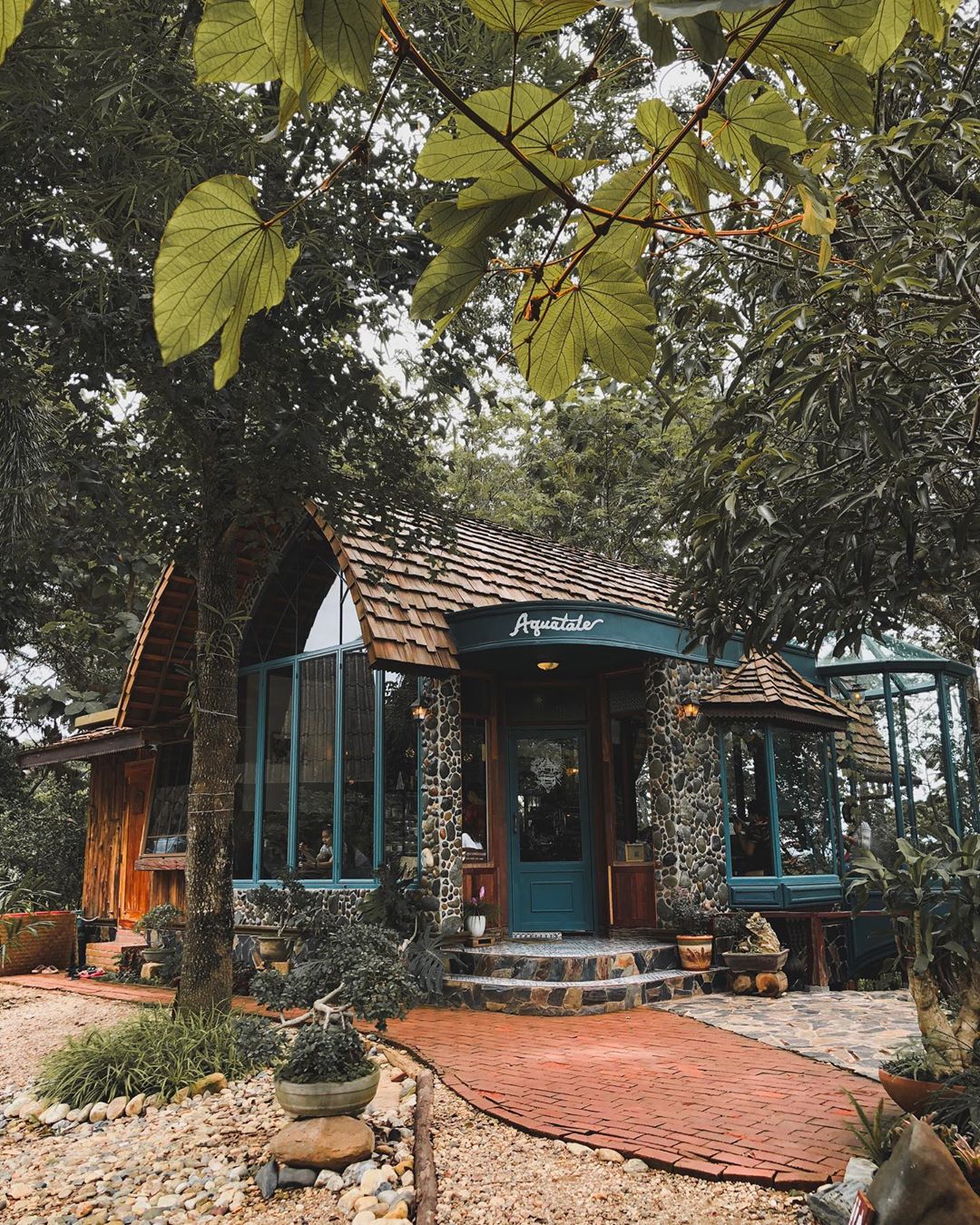 Though it's slightly minuscule, this cafe packs a punch when it comes to the overall creative design. Surrounded by lush green forest as well as a koi pond, Aquatale Cafe is a must-visit cafe for some coffee and chill.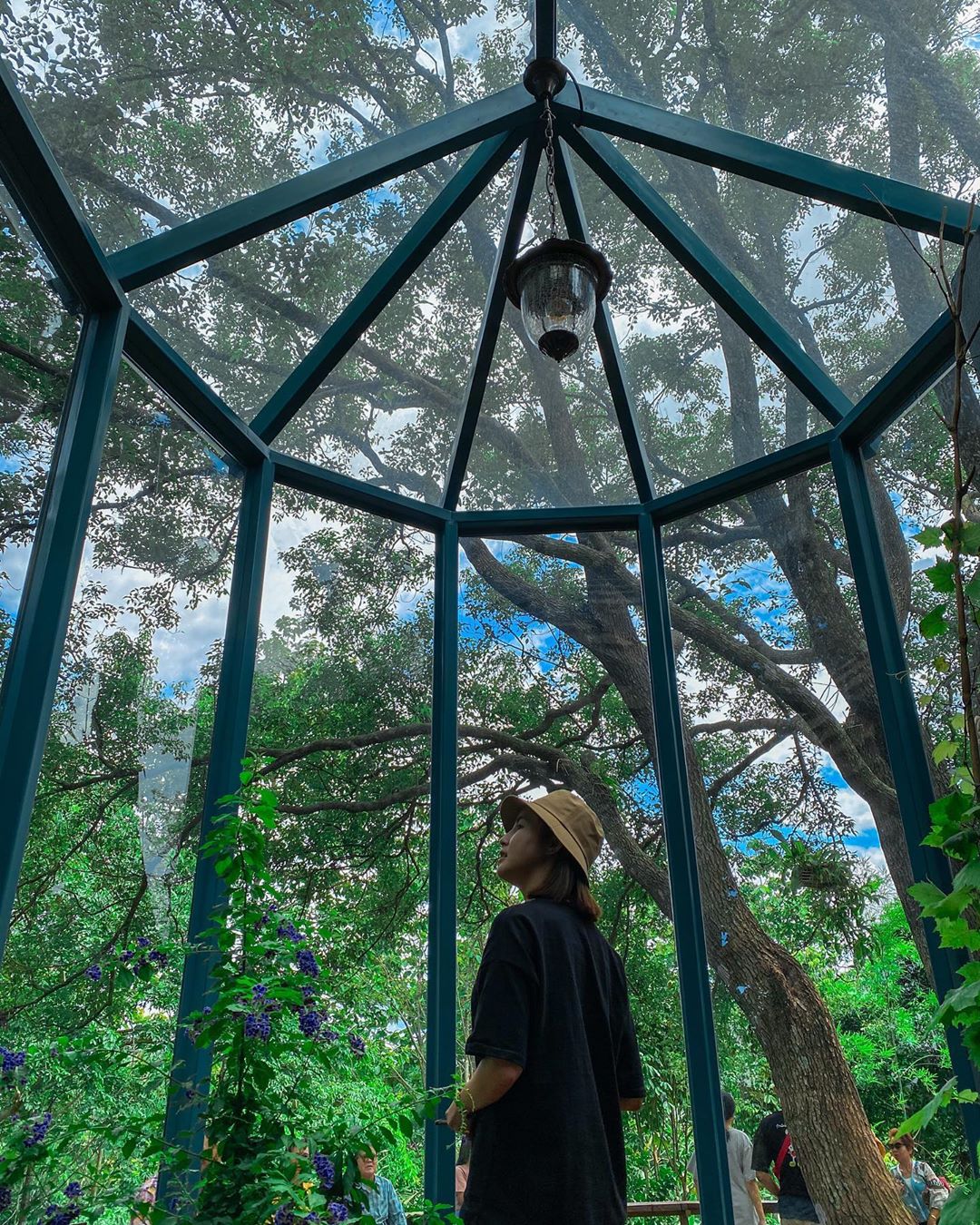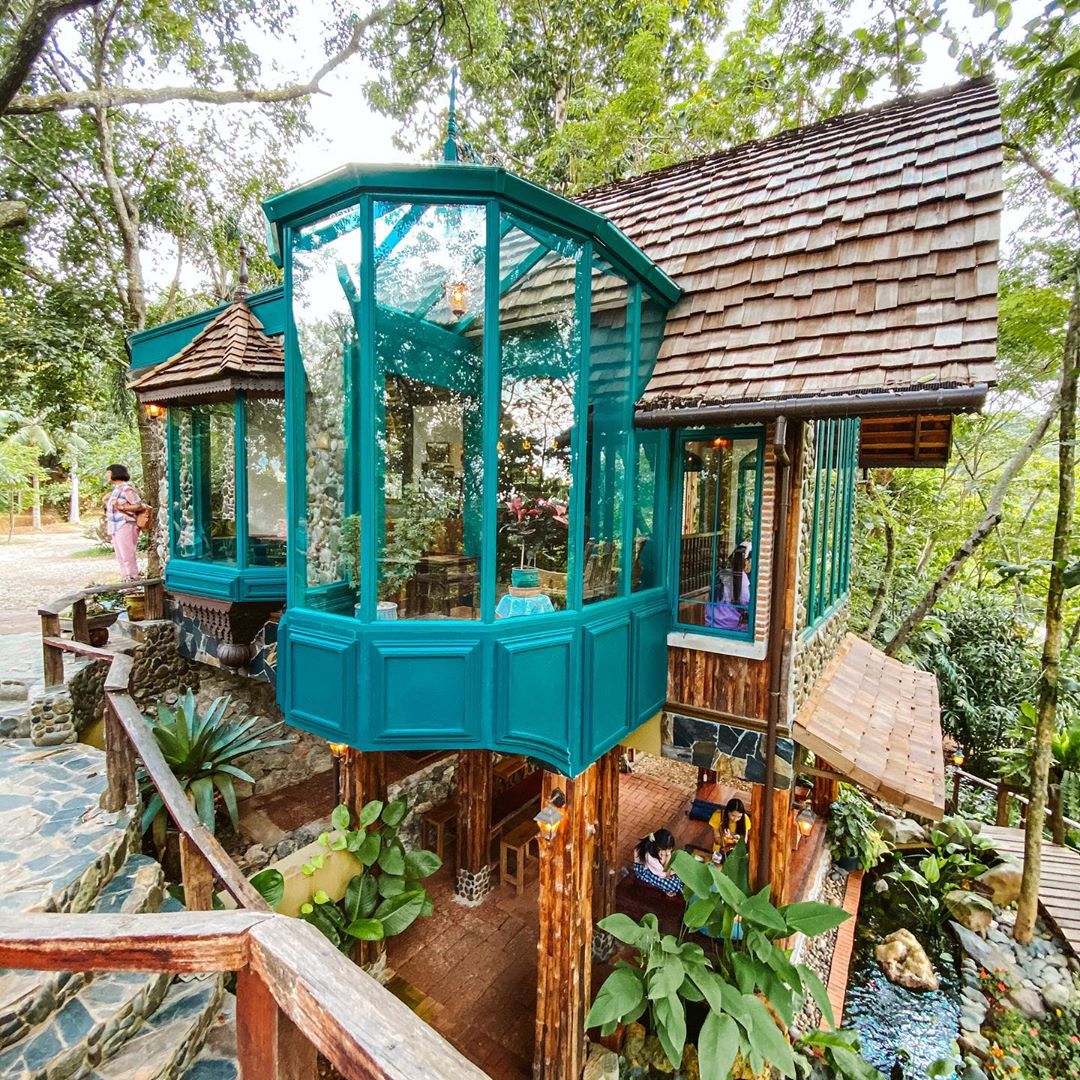 One quick look at the cafe and you'll be instantly transported to your favourite fairytale story. Aquatale Cafe serves only a few selections of cakes and coffee that are just sweet enough to pair with your enchanting cafe-hopping journey. Pick from Avocado Smoothie, or Honey Butterfly Pea Milk if you love unique refreshing beverages.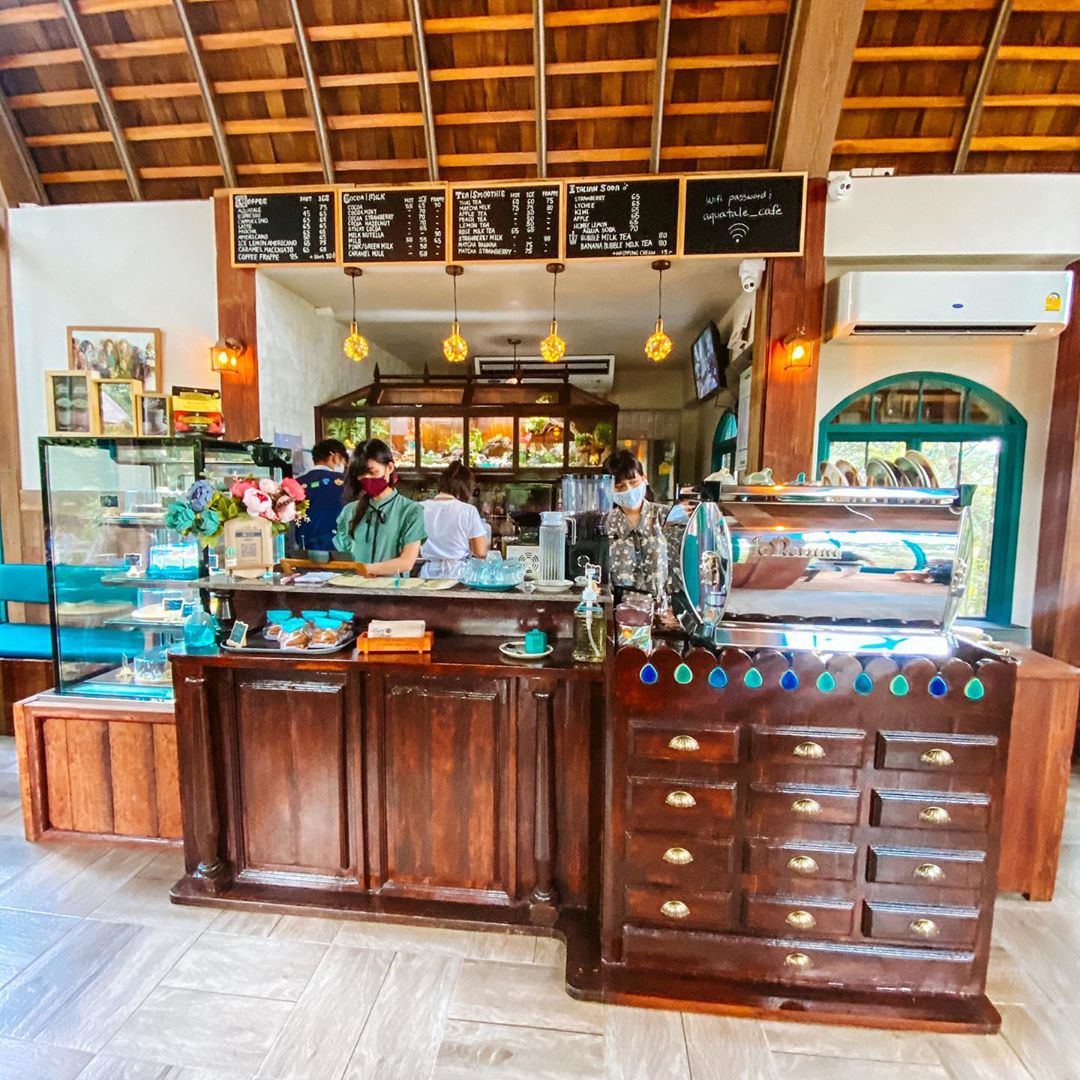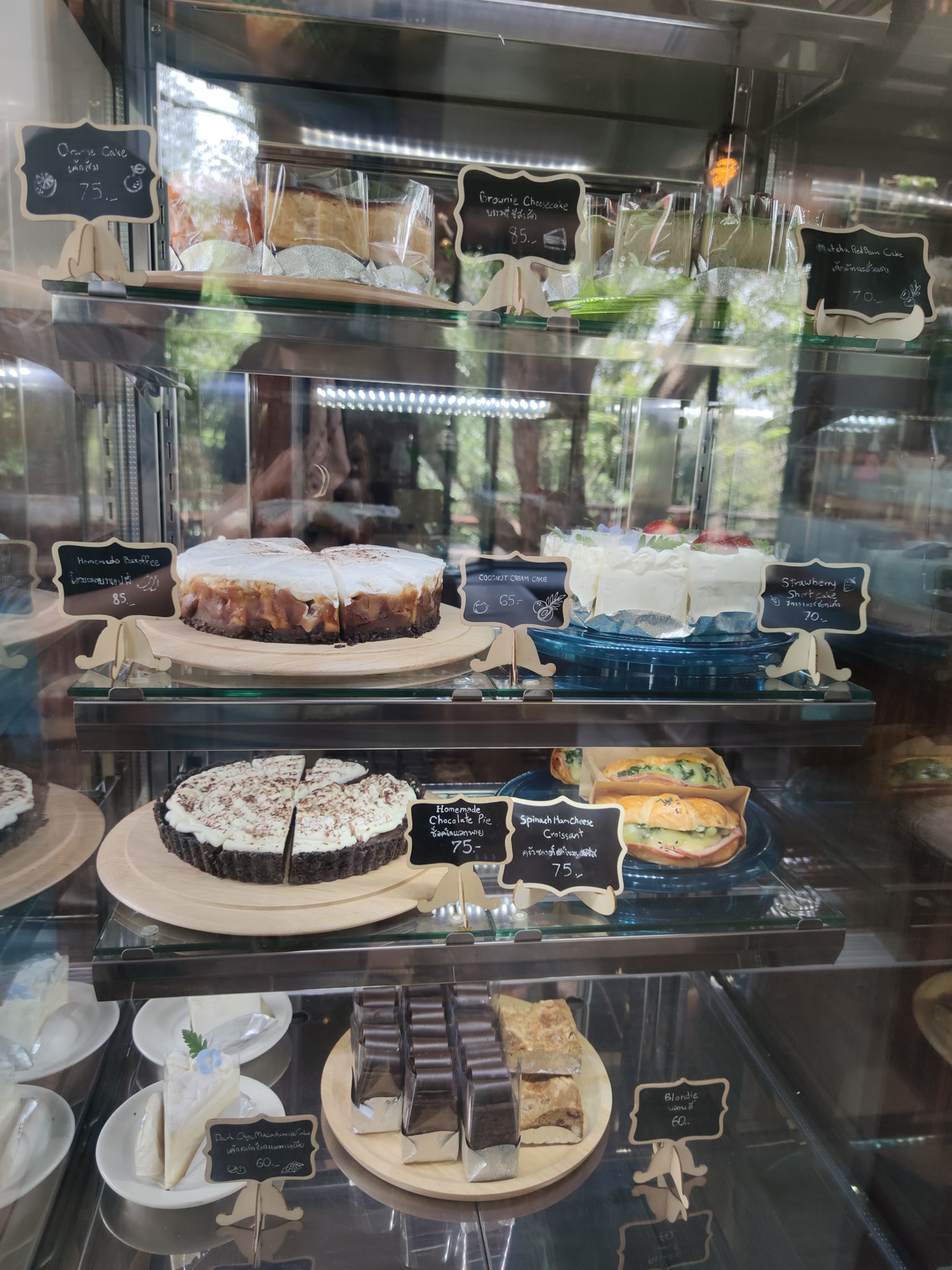 Additionally, if you're looking to glam up your feed, then there's a picturesque corner at this cafe that's perfect for some photo-taking. This corner boasts a ceiling-to-floor glass window that makes it extra alluring and captivating. Also, take a walk in the nearby forest and we guarantee you'll feel like you're in a Snow White scene.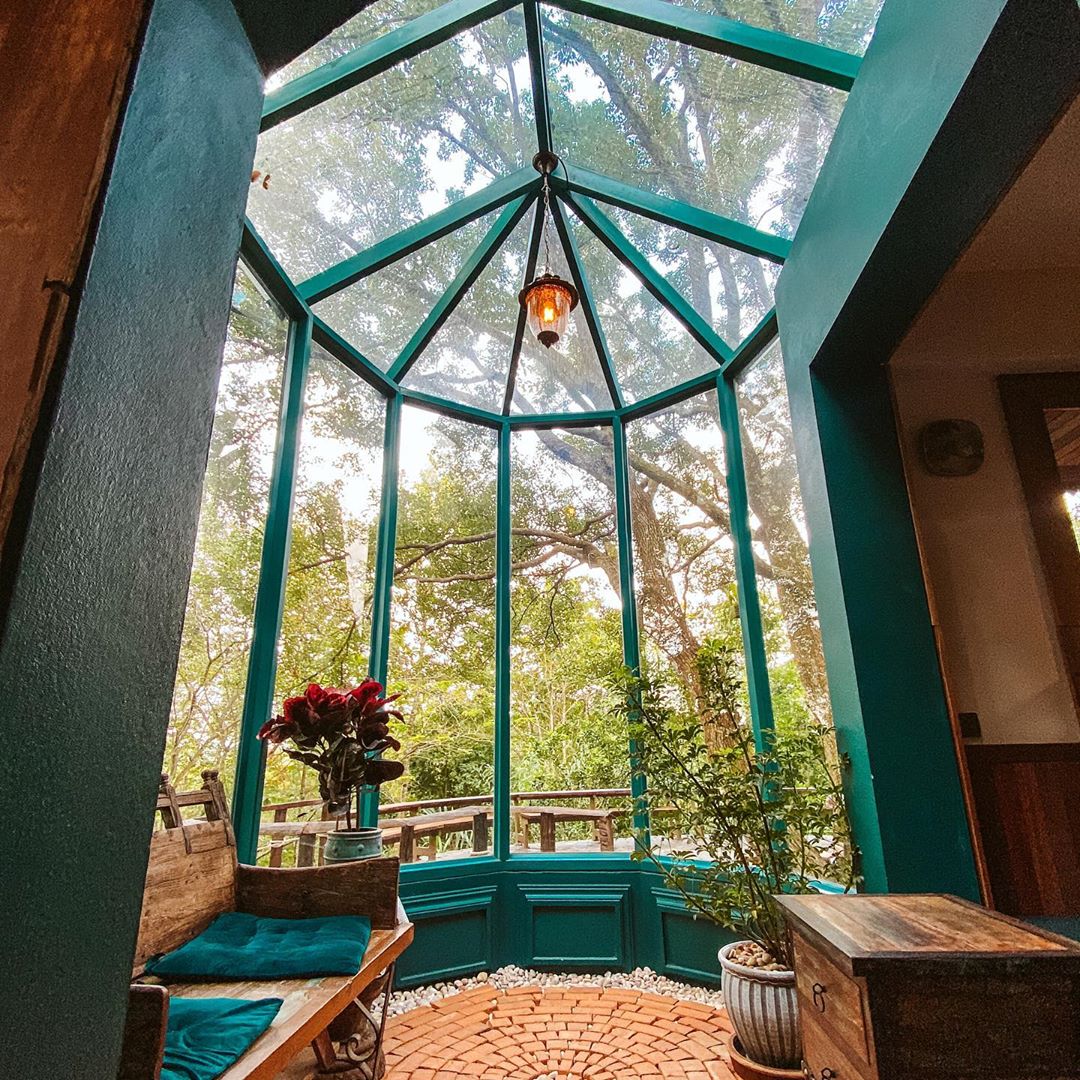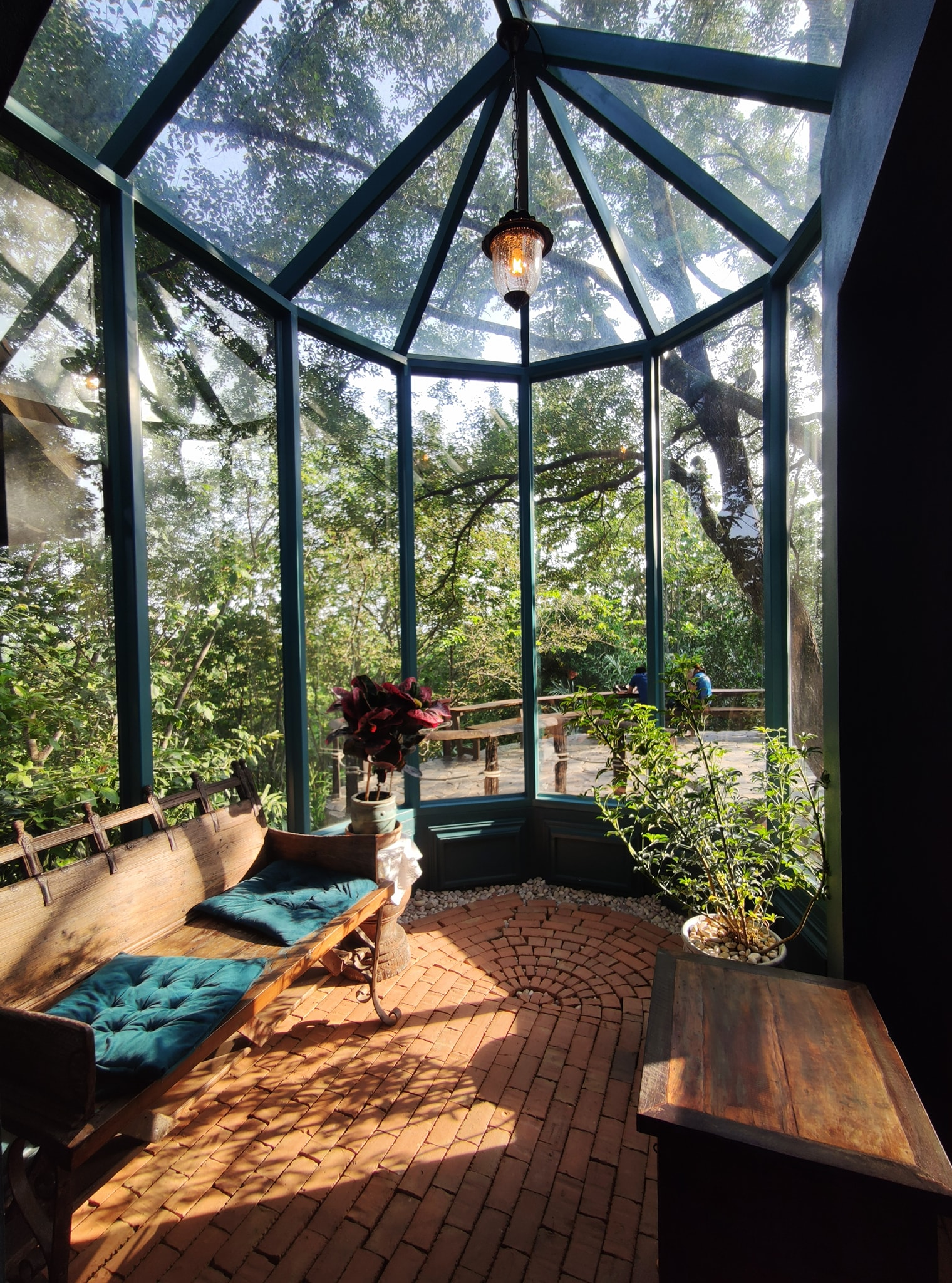 A Must-Visit Cafe At Chiang Rai
So, is this cafe captivating enough yet? Do add Aquatale Cafe into your list the next time you're on a trip over to Chiang Rai. For now, feast on the photos, bye!
Address: 9/2 หมู่ 11 บ.ดาวดึงส์ Nang Lae, Mueang Chiang Rai District, Chiang Rai 57100, Thailand
Operating Hours: 8 AM-5 PM (Closed on Wednesday)
Contact Number: +66 84 500 0205
Link: Facebook
Featured Image: @oiltinee | @thitareekat (Instagram)
Check Out Thailand Has A Floating Soccer Pitch Built By Its Own Islanders Overlooking The Azure Waters
–
We would like to invite you to join our New Private Community Group! Here you are free to ask questions, share your love for food, and explore the Bangkok community! We will also regularly post about casual promos and the latest findings. Click on the button below and hunt good food with us today!