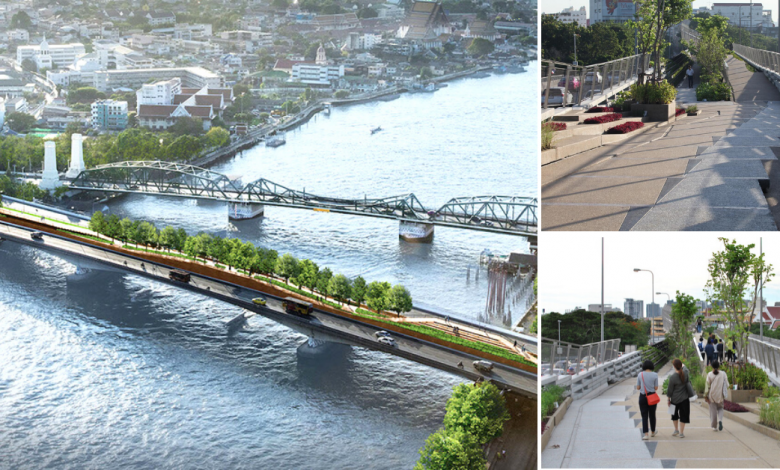 TL;DR
Thailand's very first Chao Phraya Sky Park will open to the public by the end of June
This project will feature an over-the-river commute and more facilities for convenience purposes
The bridge is 280m long and 8.5m wide
Thailand, as we know it, has plenty of amazing architecture. From temples to museums, Thailand has never disappointed its tourists when it comes to snapping photos of their unique architectures. Speaking of that, the very first Chao Phraya Sky Park will officially open by the end of this month. Keep reading!
Chao Phraya Sky Park Is The New Convenience In Bangkok, Thailand
If you've travelled over to Bangkok, then you'll know that it is a metropolitan city with plenty of high-rise buildings everywhere. In a fast-paced country where it looks like a concrete jungle, it's definitely a good idea for something green once in a while. And Bangkok's latest project, the Chao Phraya Sky Park is one that will add a splash of greenery to the bustling greyscale city.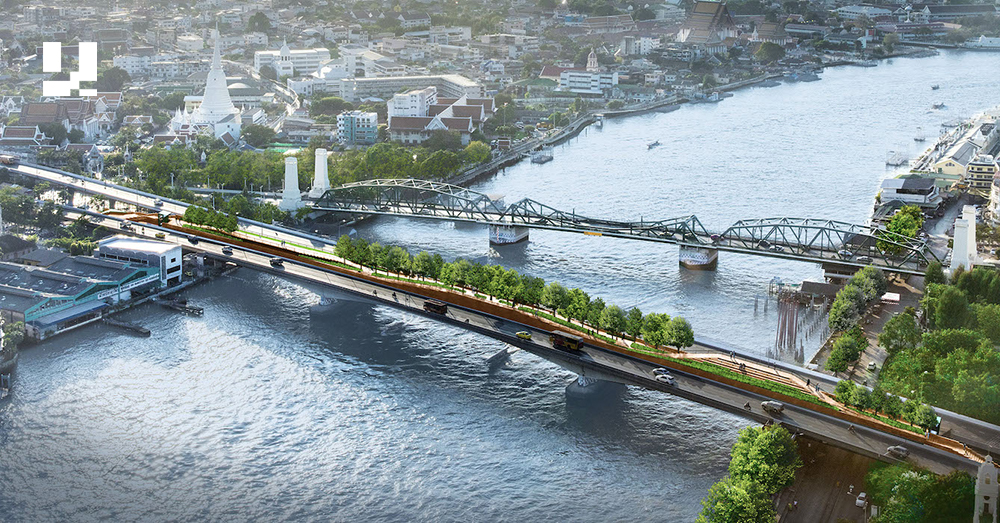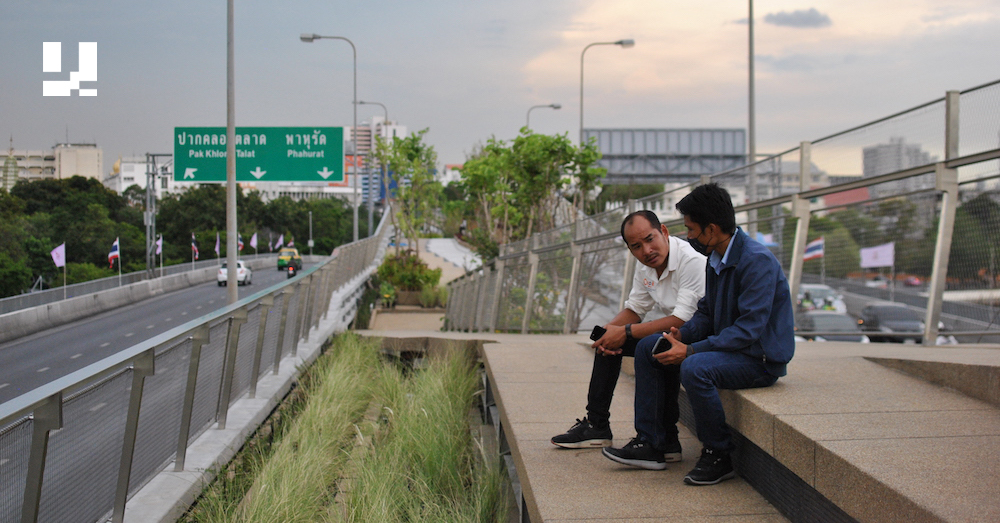 This project will transform the 36-year old unfinished skytrain on the Phra Pokklao Bridge. Originally planned way back in 2017, The Bangkok Metropolitan Administration (BMA) is now getting ready for its official opening by the end of this month.
In addition, the Chao Phraya Sky Park will feature an over-the-river commute that's 280m long and 8.5m wide. Besides that, there will also be a bicycle lane, staircases, and lifts to facilitate the elderly and those who use wheelchairs. It will have an entrance on both the Bangkok and Thon Buri sides.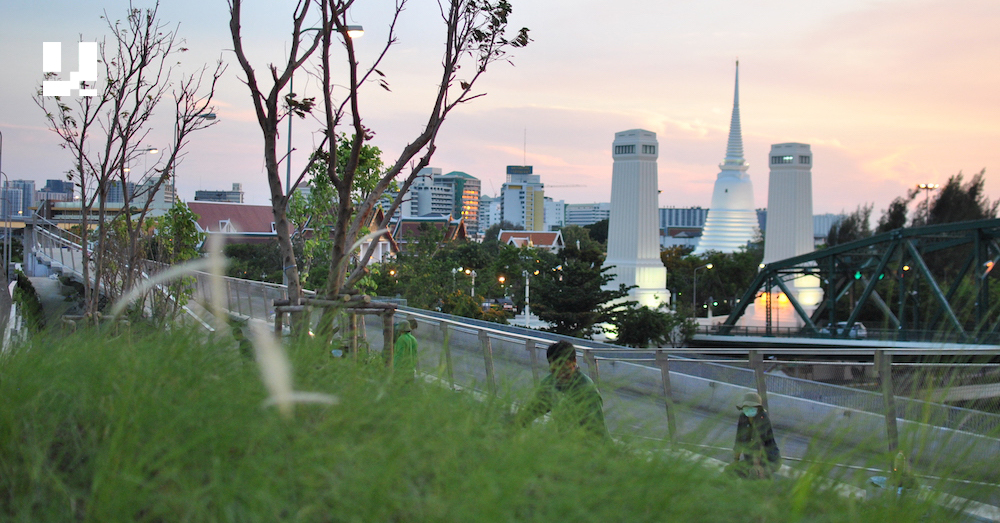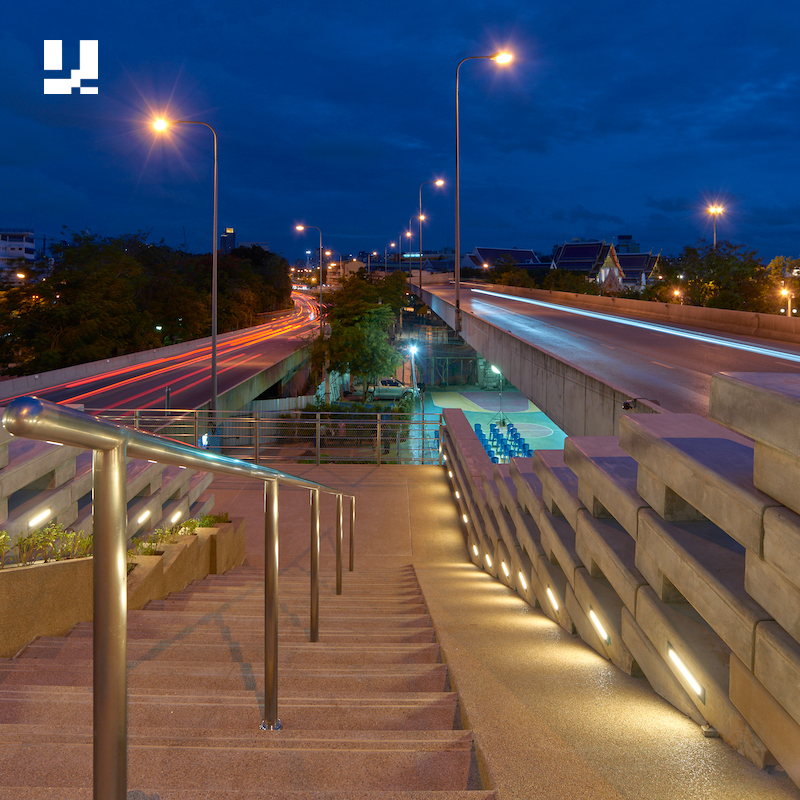 This project will be another romantic spot overlooking the scenic views of Chao Phraya. So, if you need a spot for fresh air, the Chao Phraya Sky Park is definitely an ideal spot.
Also Read: Thailand Now Has Its First 7-Eleven Vending Cafe Serving Ready-To-Eat Meals
–
We would like to invite you to join our New Private Community Group! Here you are free to ask questions, share your love for food, and explore the Bangkok community! We will also regularly post about casual promos and latest findings.
Click on the button below and hunt good food with us today!