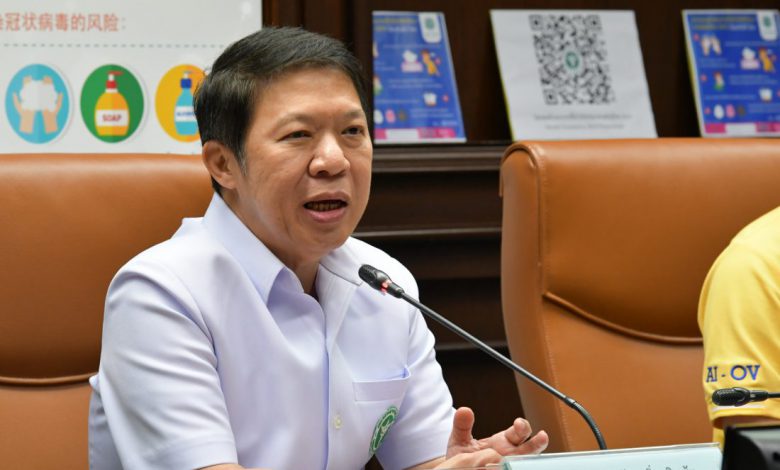 TL;DR
The Covid-19 situation in Thailand is improving and the rate of infections are seeing a decline.
Due to that fact, Thailand is planning to activate the second phase of measures to allow several businesses to resume operations.
Businesses including, restaurants, shopping centres, spas, gym, and more will be permitted to operate once approval has been given.
Director-General of the Diseases Control Department: Businesses To Reopen Once Plan Approved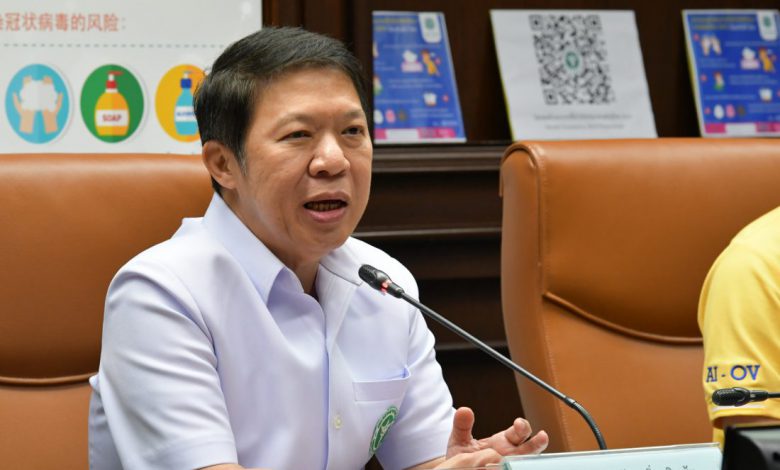 With the declining rate of Covid-19 infections in Thailand, the country is becoming more stable and will soon see their livelihoods go back to normal (hopefully). In recent news, the Thailand government is planning to activate the second phase of measures to allow businesses to finally resume operations. According to reports from 8th May 2020, Dr. Suwannachai Wattanayingcharoenchai, Director-General of the Diseases Control Department, chaired a meeting at the department to discuss the upcoming plans to ease the lockdown.
The businesses that will open after the plan is approved, include:
Food shops and restaurants
Shopping centres
Massage places and spas
Beauty salons and clinics
Fitness centres, indoor stadiums, and gyms
Conference rooms in hotels or any organisations
Film sets and modelling sets
Amusement parks, Water Parks, and Playgrounds
Businesses Will Only Be Allowed To Open After 17 May 2020 If Covid-19 Cases Continue To Decline
In the past few days, the daily number of Covid-19 infections in the country remains under 10 cases and this signals a good chance for the implementation of the second phase to come into effect. The committee at the Diseases Control Department agreed that eight important businesses should reopen soon. However, business owners must take note that this plan will only be implemented on 17th May 2020. Should there be no new clusters and the rate of infections continue to decline, it is certainly looking good for the nation. Be sure to wash your hands and continue to maintain social distancing! Bye for now!
First reported by The Smart Local Thailand.
Read: Wall's Rolls Out Purple Potato & Bubble Pearls Ice Cream Makes Sunny Days Cooler
–
We would like to invite you to join our 
New Private Community Group
! Here you are free to ask questions, share your love for food, and explore the Bangkok community! We will also regularly post about casual promos and latest findings.
Click on the button below and hunt good food with us today!