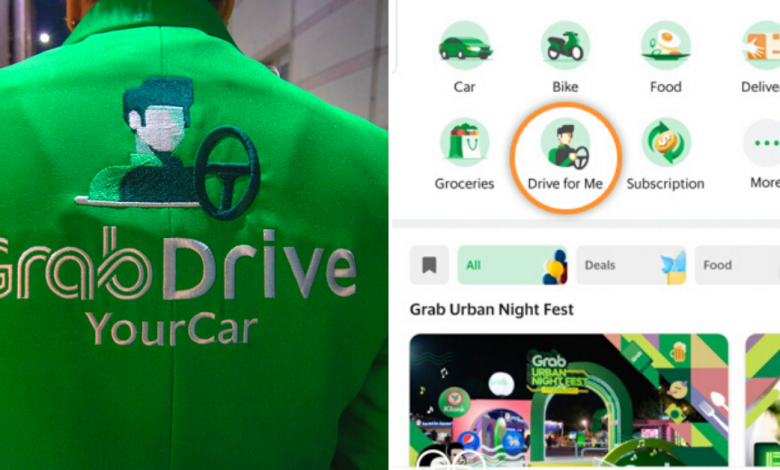 December is the month to be jolly! It is the month full of celebrations with Christmas, and New Year, just around the corner. With so many upcoming celebrations, there will be bound to be alcoholic beverages involved. With that in mind, the act of drinking and driving is never a good idea. After all, drinking and driving is one of the leading causes of car accidents worldwide. Lucky for all of us, Grab has found a method curb car accidents.
Introducing GrabDriveYourCar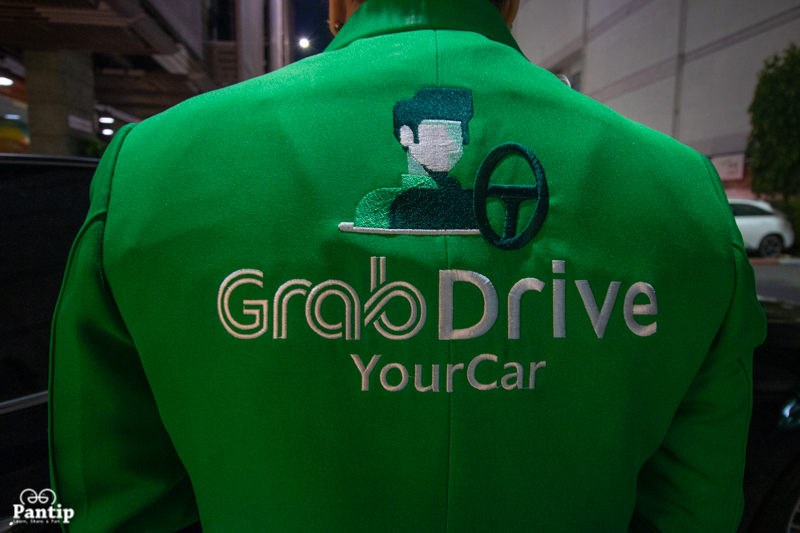 GrabCar has been around for quite some time! Through the mobile app, we are able to get a driver to transport us from one location to another. It is so convenient as we are able to pinpoint the exact pick-up and drop off locations. Not to mention, there are options to choose the preferred size of the car. But, what happens if you are not able to drive, and looking for a way to get home safely?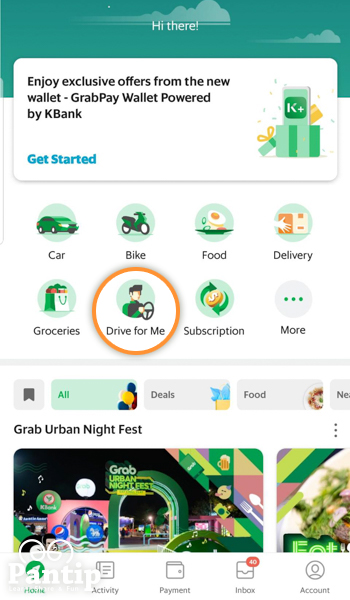 In the latest Grab app feature, GrabDriveYourCar, it finds a driver to drive your car to the drop off location. Similar concept with the GrabCar, you can simply book a driver. Instead of driving their personal car, they will be driving yours! The prices are pretty reasonable ranging between 350 baht to 1000 baht for every five kilometers. Of course, additional charges such as tolls are not included.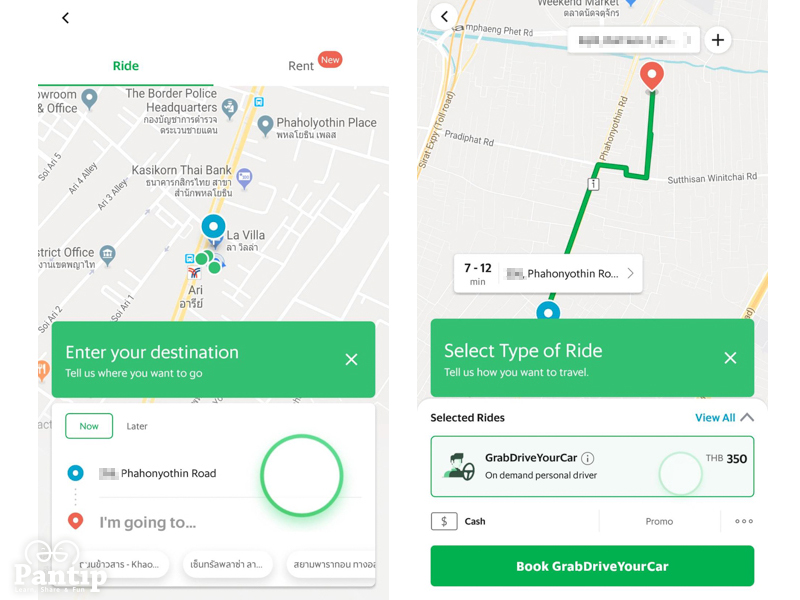 When a stranger is driving your car, it is hard not to be worried. Fret not, all the drivers are professionally trained to drive different cars through several training programs. It guarantees a smooth ride! In addition, GrabDriveYourCar comes with insurance as well. This insurance is made specifically for the ongoing trip with your driver.
Will you be trying out this new feature?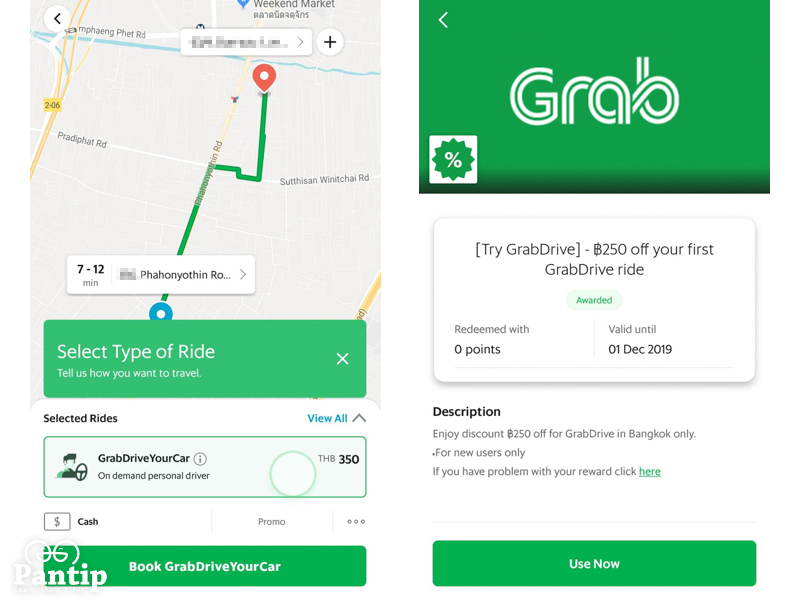 This new feature was introduced by Grab in order to curb drinking and driving. But, there are so many other reasons to use this cool new feature. For example, you can use this feature when you are in an area that you don't feel comfortable driving! With Christmas and New Year coming up, remember to choose the best decision for yourself and others on the road. Cheers! 
Cover Photo: PantipOfficial
Read This Instagram-Worthy Cafe In Siam Square Is The Definition Of Flower Power (Bangkok)
–
We would like to invite you to join our New Private Community Group! Here you are free to ask questions, share your love for food, and explore the Bangkok community! We will also regularly post about casual promos and latest findings.
Click on the button below and hunt good food with us today!