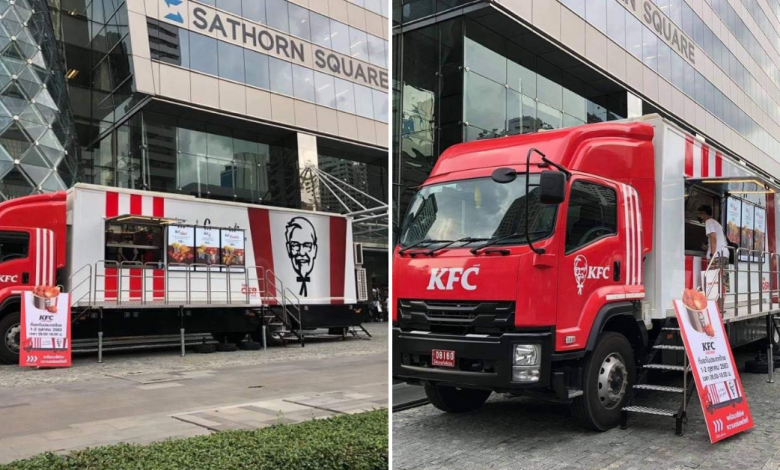 Crispy fried chicken, burgers, fries, and soda, yes, we're talking about fast food. Without a doubt, even if it's just fast food, Thailand always strives to win locals' hearts. A unique menu isn't all they serve, in fact, they've also come up with extraordinary ways to present ordinary fast food. This time around, KFC Thailand has launched a food truck so we can all savour crispy fried chicken on the go.
Asia's Very First KFC Food Truck Is Launched In Bangkok
Street food in Thailand isn't the only thing impressive, in fact, their fast food menu is so unique and one-of-a-kind that tourists wouldn't leave without trying. KFC Thailand's menu includes Chick and Cone, Cheesy Chicken, and more.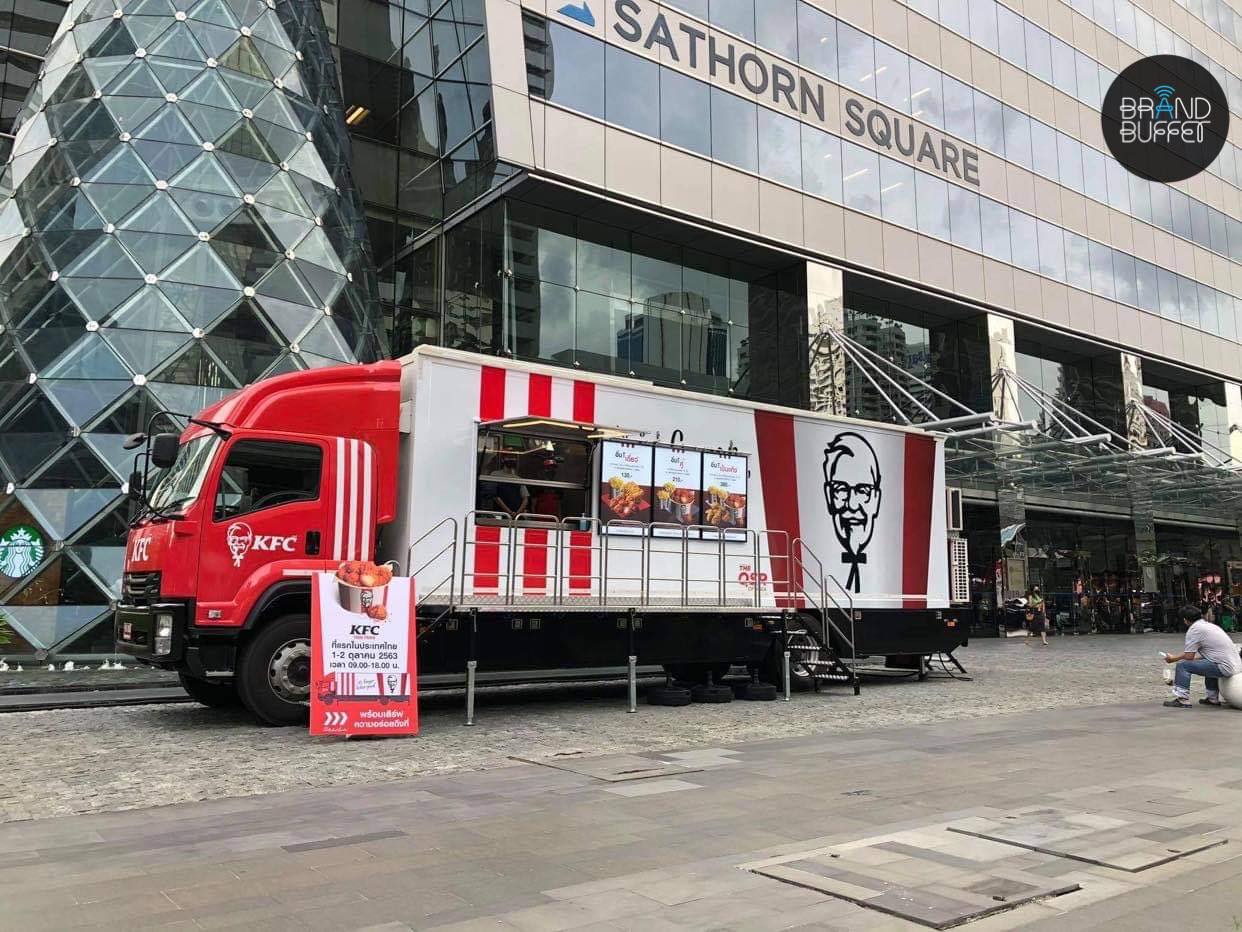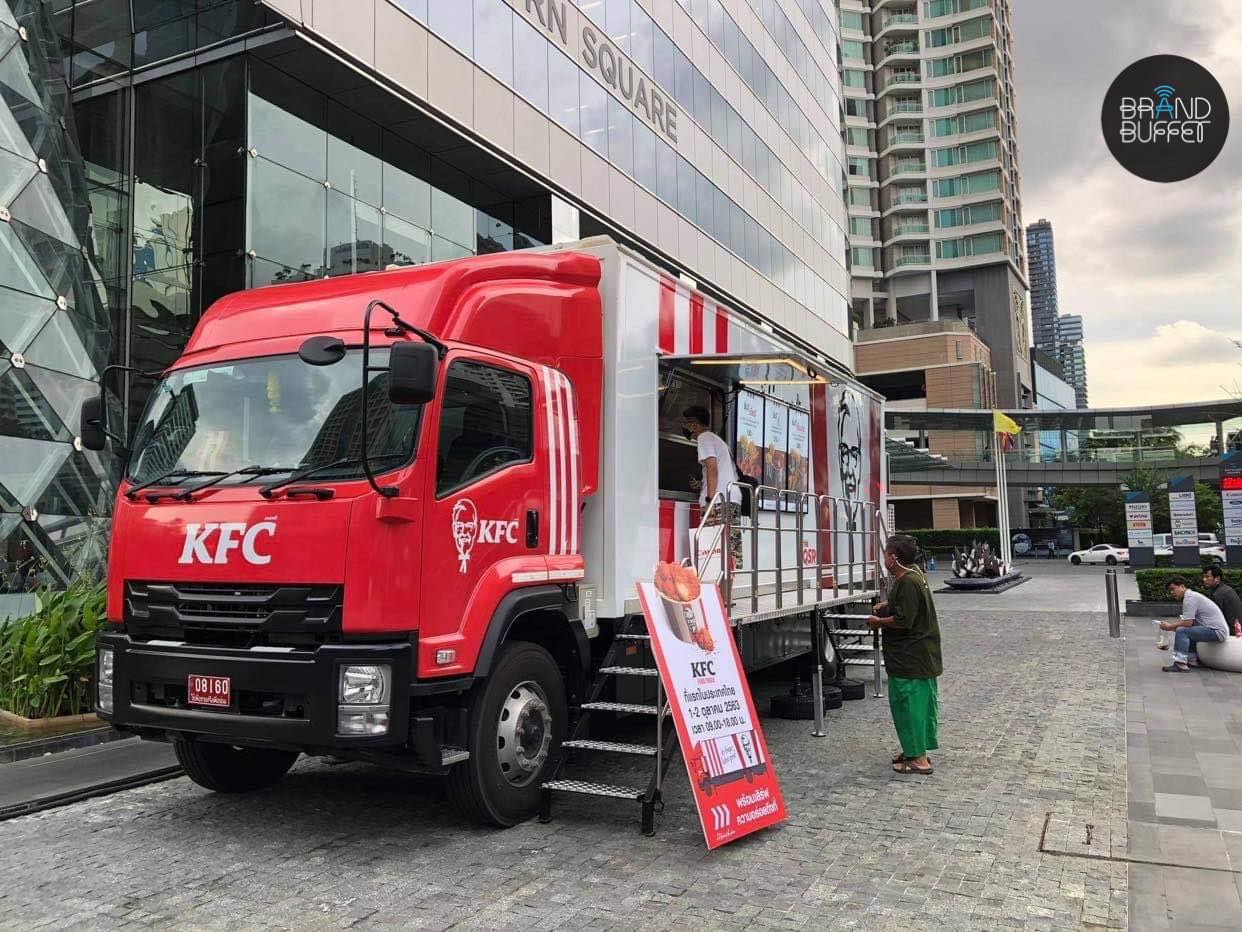 One of their releases combines fried chicken and beer and it's the ultimate duo that all of us need. And, that isn't all because they've recently collaborated with Lay's to launch Chicken Tenders coated with Lay's Potato Chips.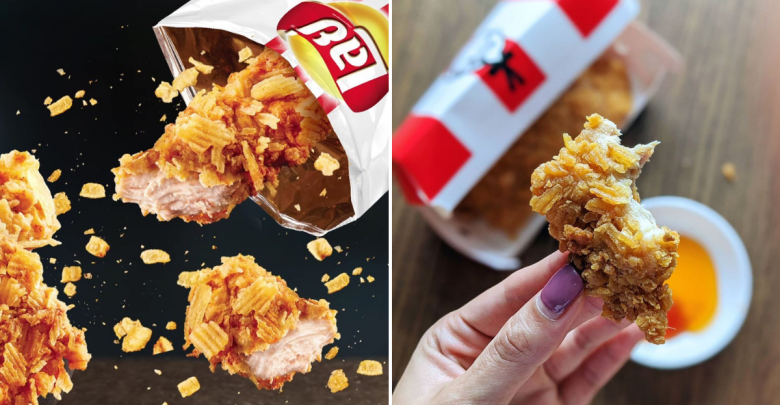 Now, they're once again taking things to a whole new level by introducing Asia's very first KFC Food Truck right here in Bangkok. With convenience as the main focal point, this concept is easy and will make our KFC feasting that much easier. As for the menu, there are only 3 items available for purchase and it operates from 9 AM-6 PM.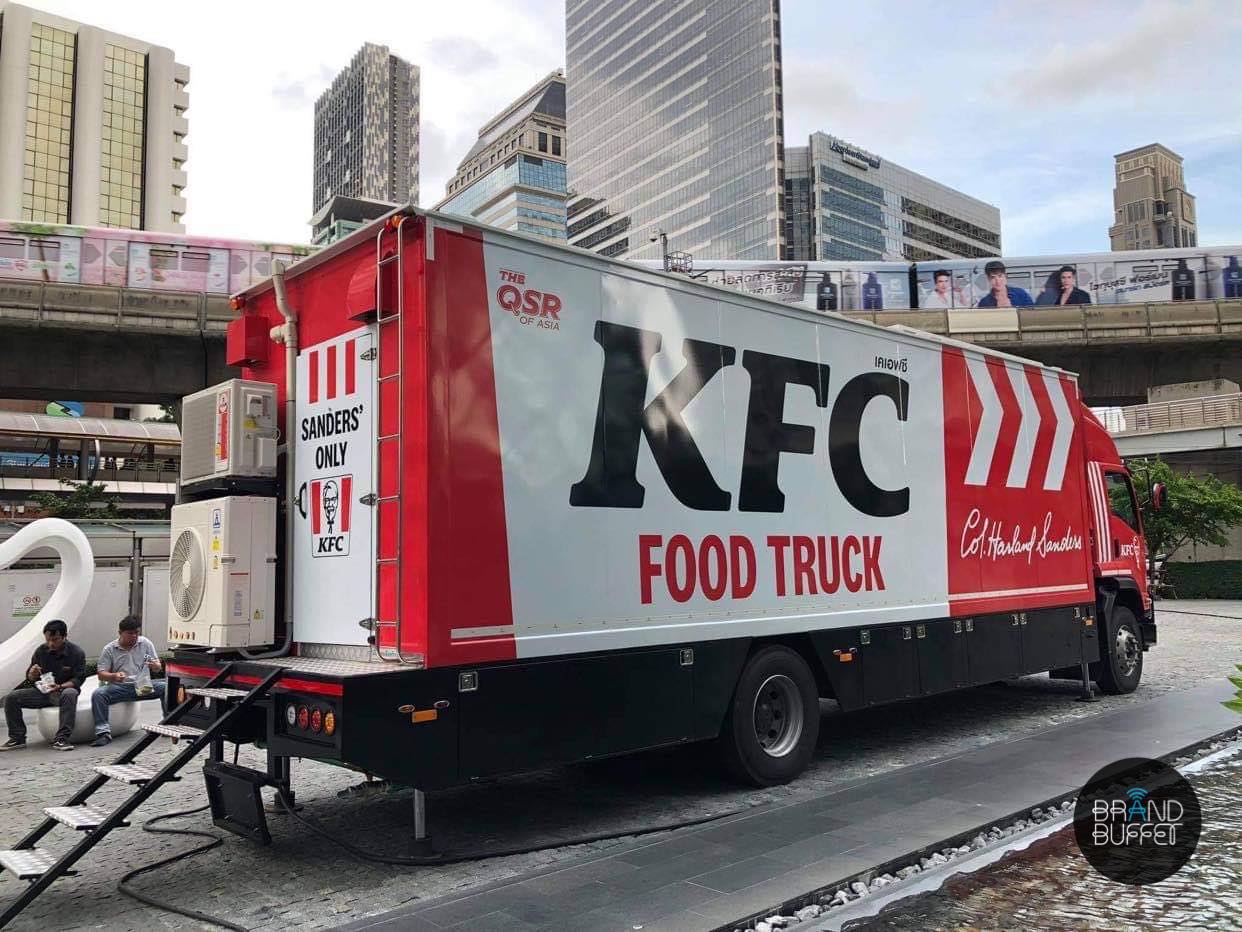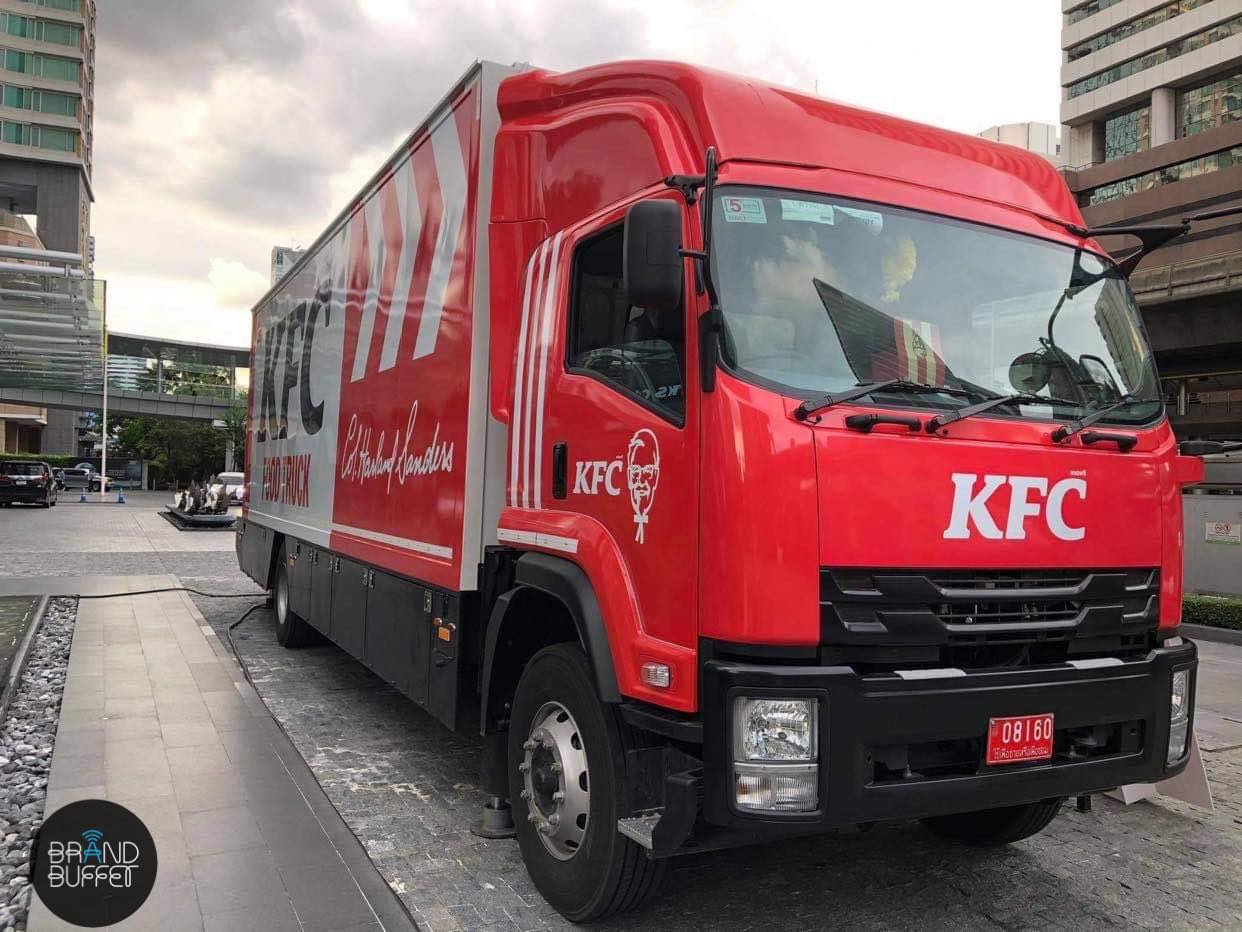 Who's Up To Try This?
The KFC Food Truck had its first trial in front of Sathorn Square Tower in Bangkok and was also spotted at Samyan Mitrtown on 3rd October 2020. There might be more of these food trucks going around Bangkok so the next time you're over in Thailand, don't forget to try it out.
–
We would like to invite you to join our New Private Community Group! Here you are free to ask questions, share your love for food, and explore the Bangkok community! We will also regularly post about casual promos and latest findings.
Click on the button below and hunt good food with us today!