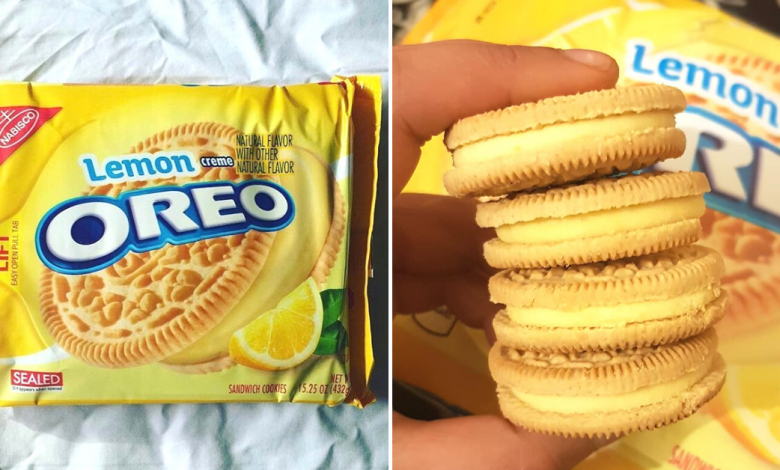 Oreo, as we know it, is literally everyone's favourite cookie to date. Whether you like to savour it as it is, or perhaps, twist, lick, and dunk, there's really no definite way to consume Oreo. When it comes to Oreo, we undoubtedly get all weak in the knees. The original Oreo is already as good as it is but then comes the Limited Edition Oreo and we're, once again, defeated. Anyway, speaking of Limited Edition, Lemon Creme Oreo is finally here in Thailand!
Lemon Creme Oreo Now Available In Thailand
Shall we venture into the history of Oreo for a bit? Since we love it so much there's no way we can say no to learning more about the best cookies in the world. Okay, so Oreo is one of the best-selling cookies in the USA dating way back to 1912. Original Oreo is definitely a favourite. In the 21st Century, limited-edition flavours were slowly incorporated into the market.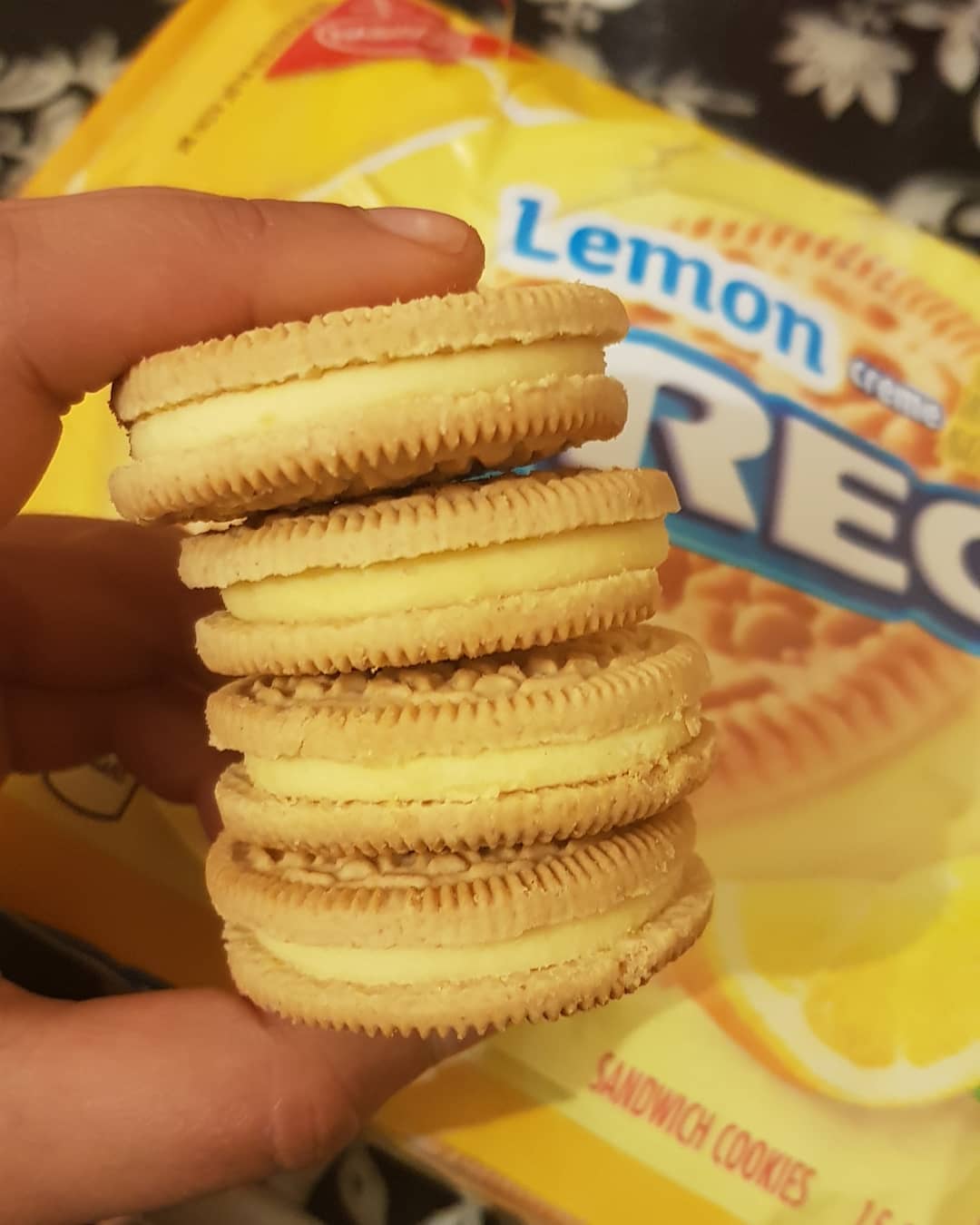 Curious how many flavours of Limited Edition Oreos are out there? As of 2020, there are 26 Limited Edition Oreos (yes, we've included Supreme Oreo as well). Some of the unique flavours are Key Lime Pie, Cinnamon Bun, Watermelon, Fruit Punch and many more. On the other hand, the varieties of Oreo include Double Stuf, The Most Stuf, Oreo Thins and more.
But today, let's talk about the Lemon Creme Oreo. If you have this love for all-things tangy, then you need to try out this Limited Edition flavour.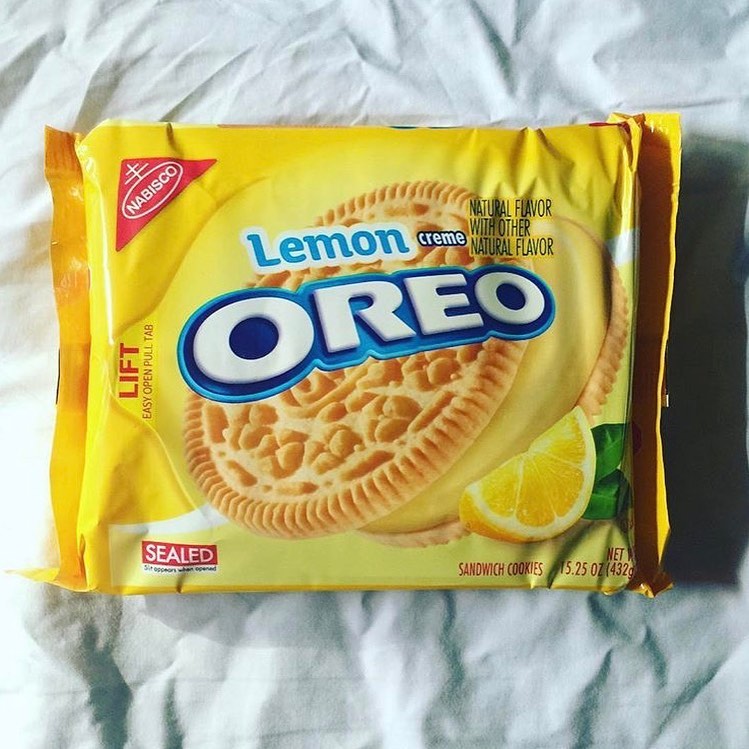 Boasting the perfect combination of both sweet and tangy, it's definitely the best of both worlds in this piece of cookie. Additionally, this Lemon Creme Oreo will also give off a refreshing taste on your palates.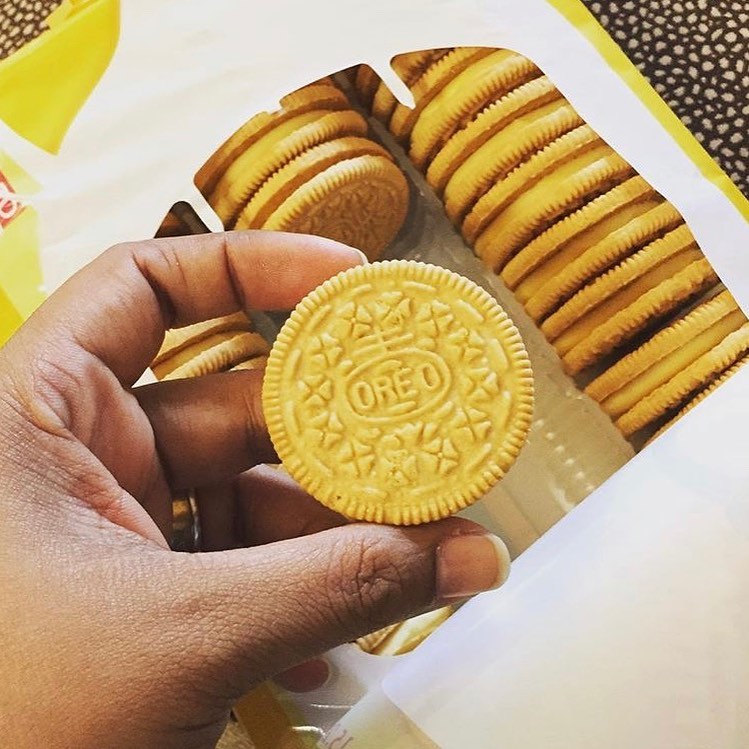 Are You In For A Lemony Treat?
They're now available for purchase in Thailand's malls that sell imported goods. So, if you ever manage to hunt them down, you're in for some lemony-zesty treat. Bye for now!
Read More: Thailand's Largest 7-Eleven Is Located In Pattaya Boasting 2-Storeys & A Nautical Theme
–
We would like to invite you to join our New Private Community Group! Here you are free to ask questions, share your love for food, and explore the Bangkok community! We will also regularly post about casual promos and latest findings.
Click on the button below and hunt good food with us today!