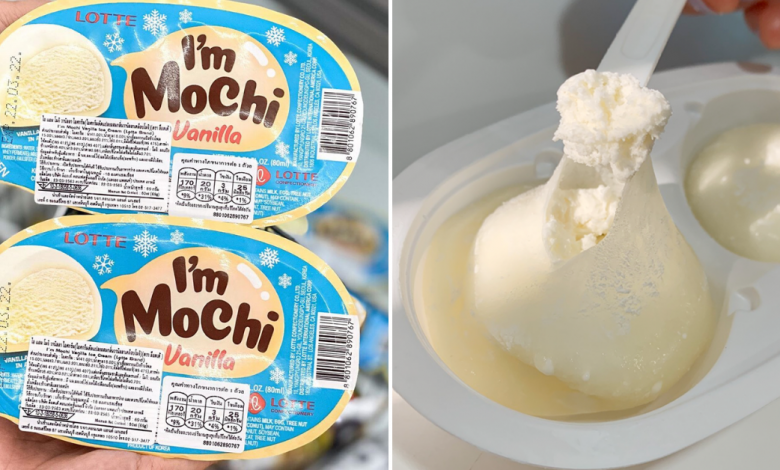 TL;DR
Lotte I'm Mochi Vanilla Ice Cream is now available in 7-Eleven Thailand
Priced at only THB 35, there are 2 pieces per box
Available at all 7-Eleven outlets in Thailand
Hi foodies! As we all know, the 7-Eleven in Thailand is really out of this world. It's literally a snack paradise whenever you walk into any 7-Eleven outlets. In fact, Thailand's largest 7-Eleven is in Pattaya, boasting 2-storeys and an in-house cafe. Architectures aside, we're gonna be digging into yet another rare find spotted in 7-Eleven Thailand. It's none other than Lotte I'm Mochi Vanilla Ice Cream.
Get These Chewy Vanilla Mochi Ice Cream From 7-Eleven Thailand
As we all know, mochi is a traditional Japanese rice cake that's a favourite because of its chewy texture. To some of us, mochi is like the versatile on-the-go snack that we can enjoy at any time of the day. Then, the invention of combining ice cream fillings into mochi is an idea that is ingenious. It's like a combination of the best of both worlds in one tiny chewy dessert.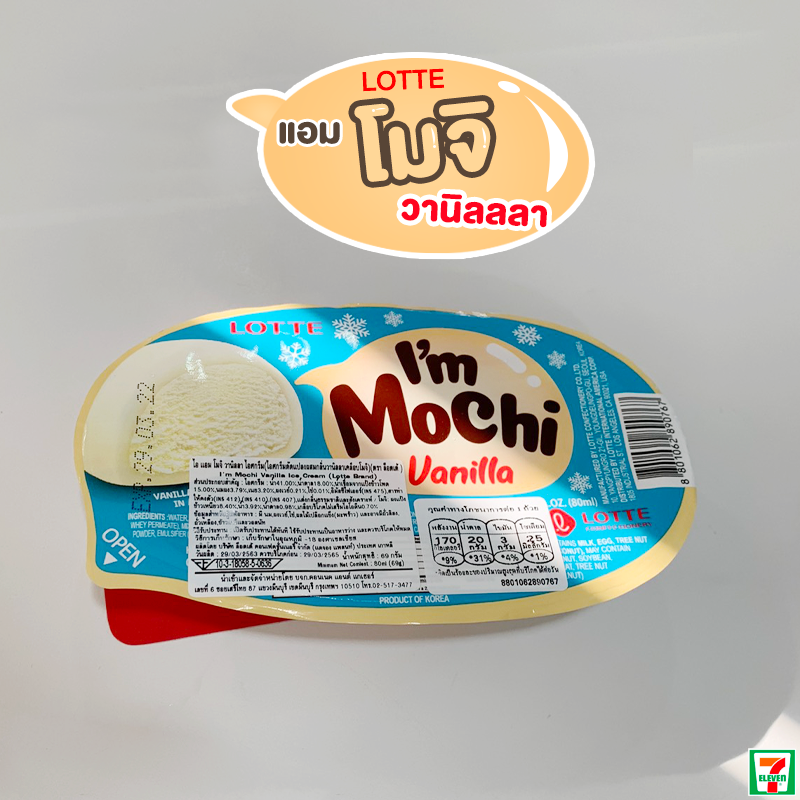 We're sure everyone has come across the Lotte brand, right? Lotte's history began by a South Korean businessman in Tokyo way back in 1948. Years later, he brought the brand back to his ancestral country in South Korea in 1967. Since then, we have been blessed with confectionaries that made our lives much sweeter.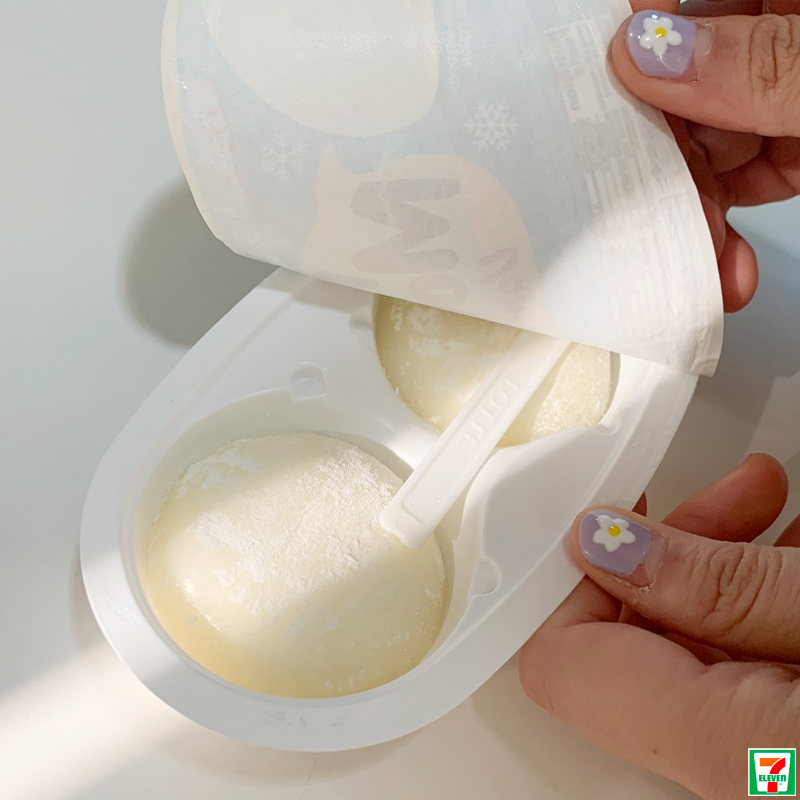 Lotte's Vanilla Mochi Ice Cream goes by the name of I'm Mochi (Vanilla). Hailing all the way from Japan, it's now available for purchase in 7-Eleven Thailand! This Lotte Vanilla Mochi Ice Cream is perfect as an after-meal dessert. With its chewy mochi texture coupled with melt-in-your-mouth vanilla ice cream filling, what's there not to love?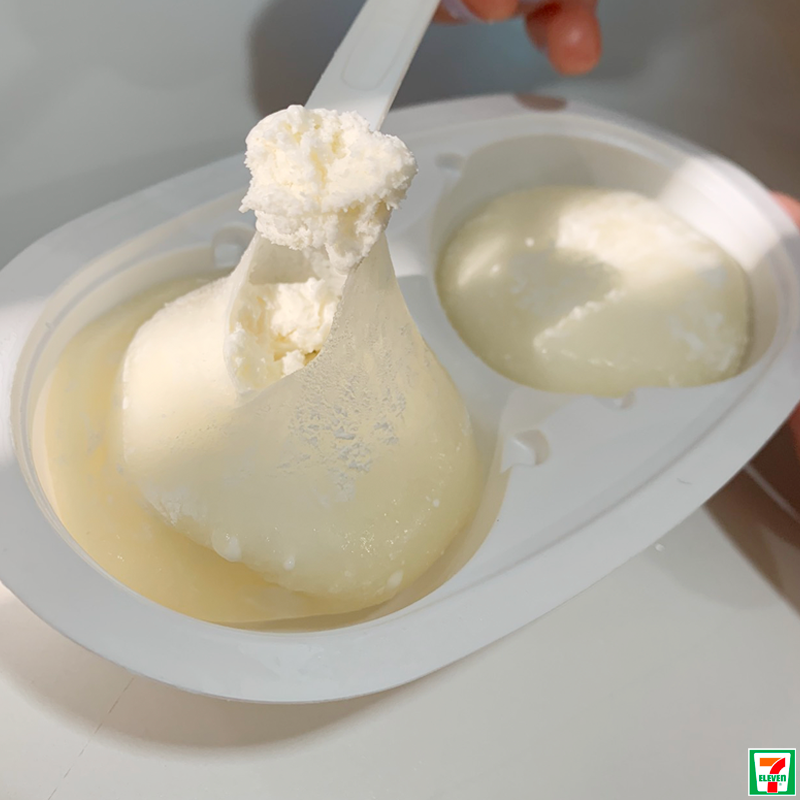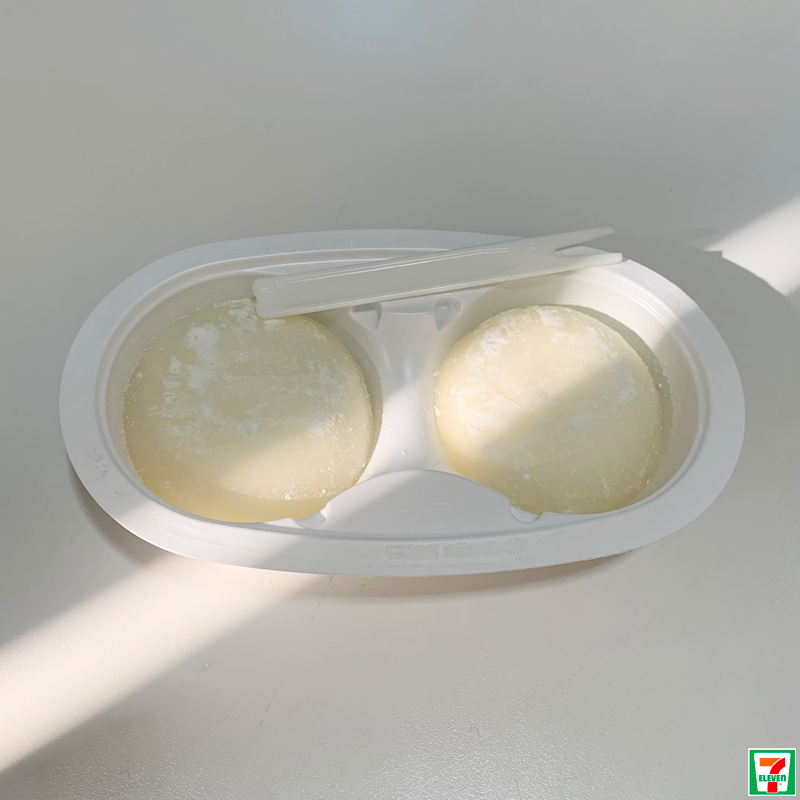 You'll get a pair of these Lotte Vanilla Mochi Ice Cream priced at 35 THB per box. Soft and sweet, it's one combo that you won't wanna miss out on. Get yours today!
Featured Image: @Taluydak | @7-ElevenThailand (Facebook)
—
We would like to invite you to join our New Private Community Group! Here you are free to ask questions, share your love for food, and explore the Bangkok community! We will also regularly post about casual promos and latest findings.
Click on the button below and hunt good food with us today!