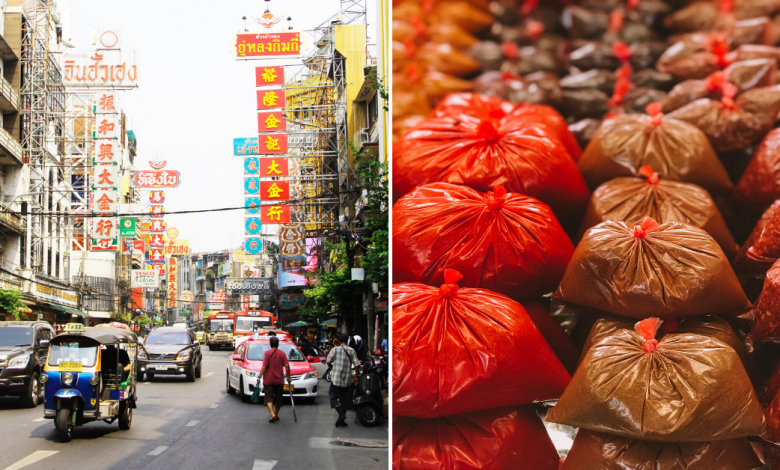 Happy December fellow foodies! As December zooms in, there's something that we must let you guys know too. Starting from 2020, a majority of stores across Thailand will no longer be giving out plastic bags. Yay to being a country that's environmentally friendly! Just keep scrolling to know more gist about this article.
No Plastic Bag Initiative To Be Introduced By 1st January 2020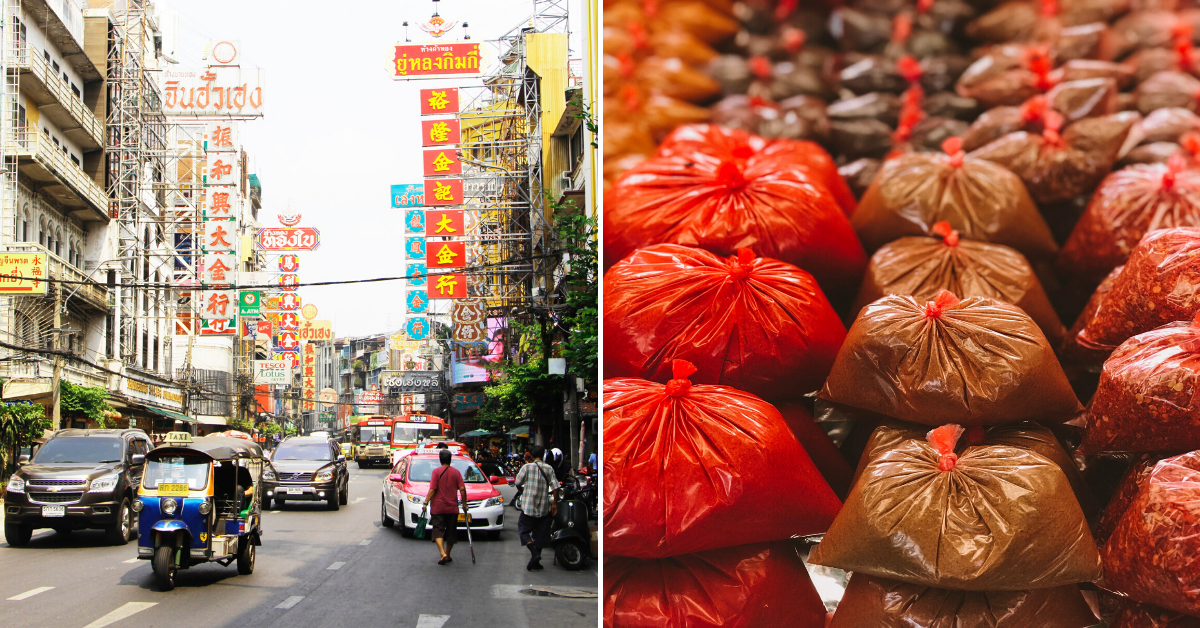 This is under the 'Everyday Say No to Plastic Bag' initiative whereby the Thai government has already banned a majority of environmentally harmful products throughout the years. Also, did you guys know that each year, Thailand produces up to 2 million tonnes of plastic waste? That's a lot of plastic waste right there. So, this no plastic bag initiative has the aim to save up to 30 percent of plastic usage across the country.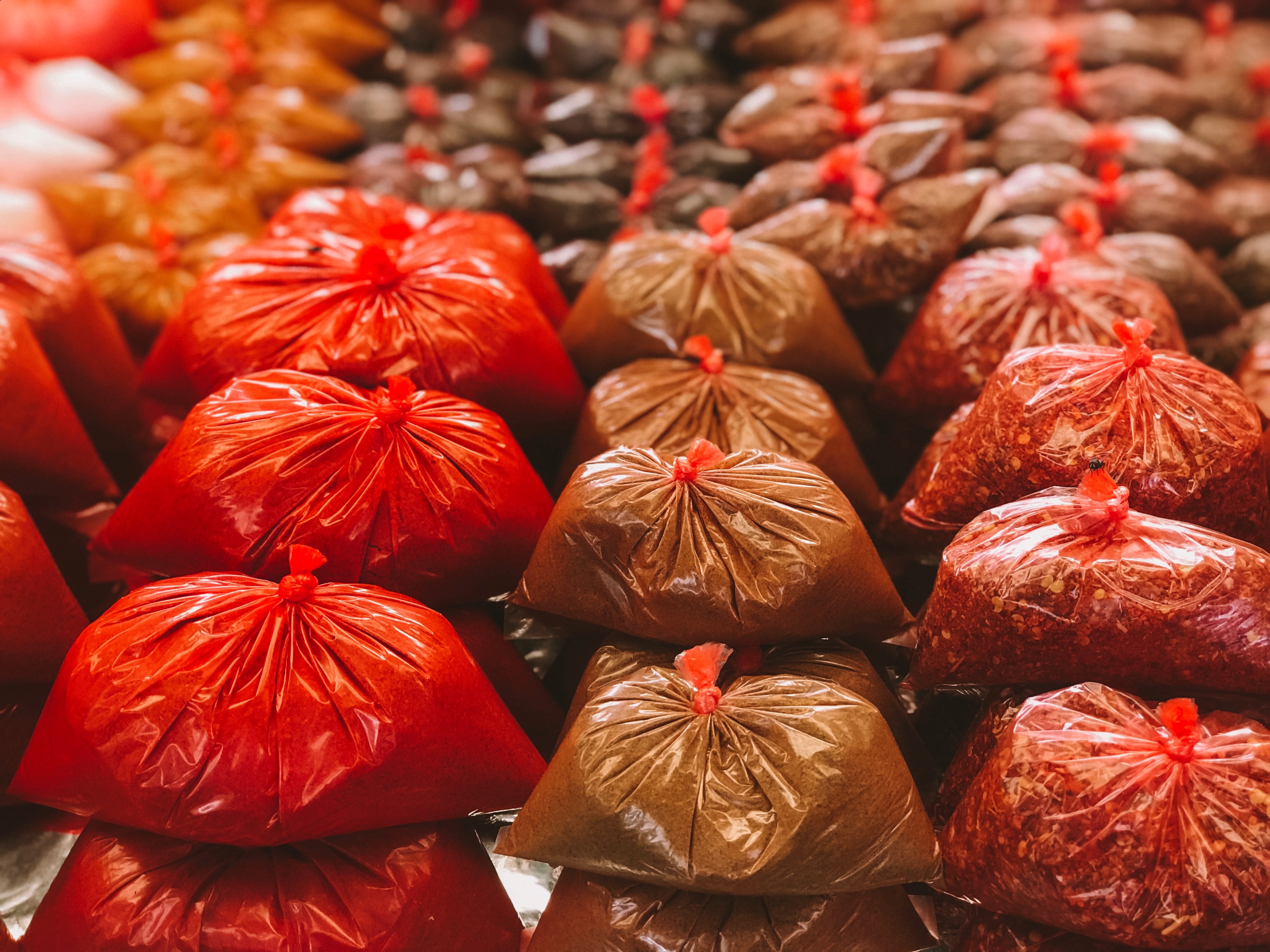 The gist of this article lies in the fact that by 2020, Thailand citizens will no longer be given single-use plastic bags at a majority of stores. In addition, the stores include 43 major convenience and department stores such as AEON Co. and CP All. If you must know, they are the companies that own up to 10,000 7-Eleven stores across Thailand.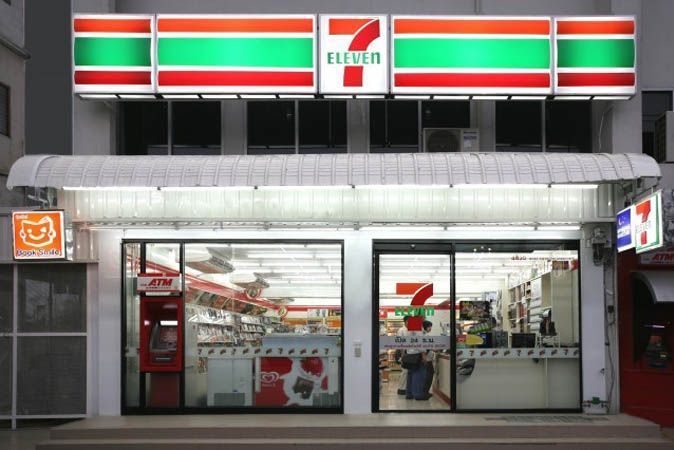 So, as we get ready to ring in the New Year, we are also welcoming the no plastic bag initiative. This means that by 1st January 2020, the major stores will cease providing single-use plastic bags to shoppers. That isn't all, by 2022, the Thai government also intends to ban the usage of straws and styrofoam packaging.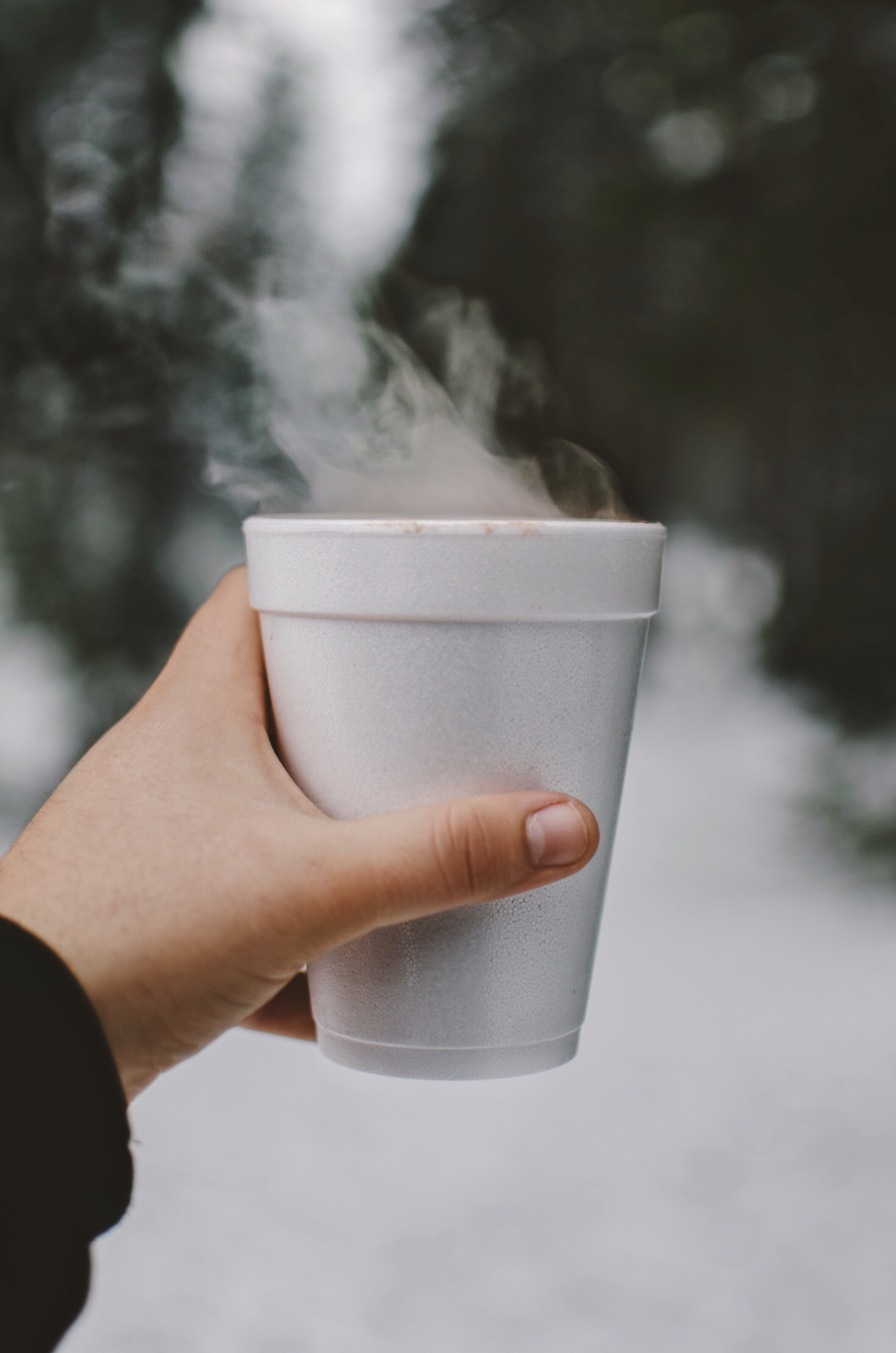 As of November 2019, 7-Eleven has already kicked off this initiative as they introduce fabric reusable bags and only provide plastic bags for hot foods, wet foods, meats as well as fruits. However, there are also some parties who let out a negative response towards this initiative. What do you guys think of this?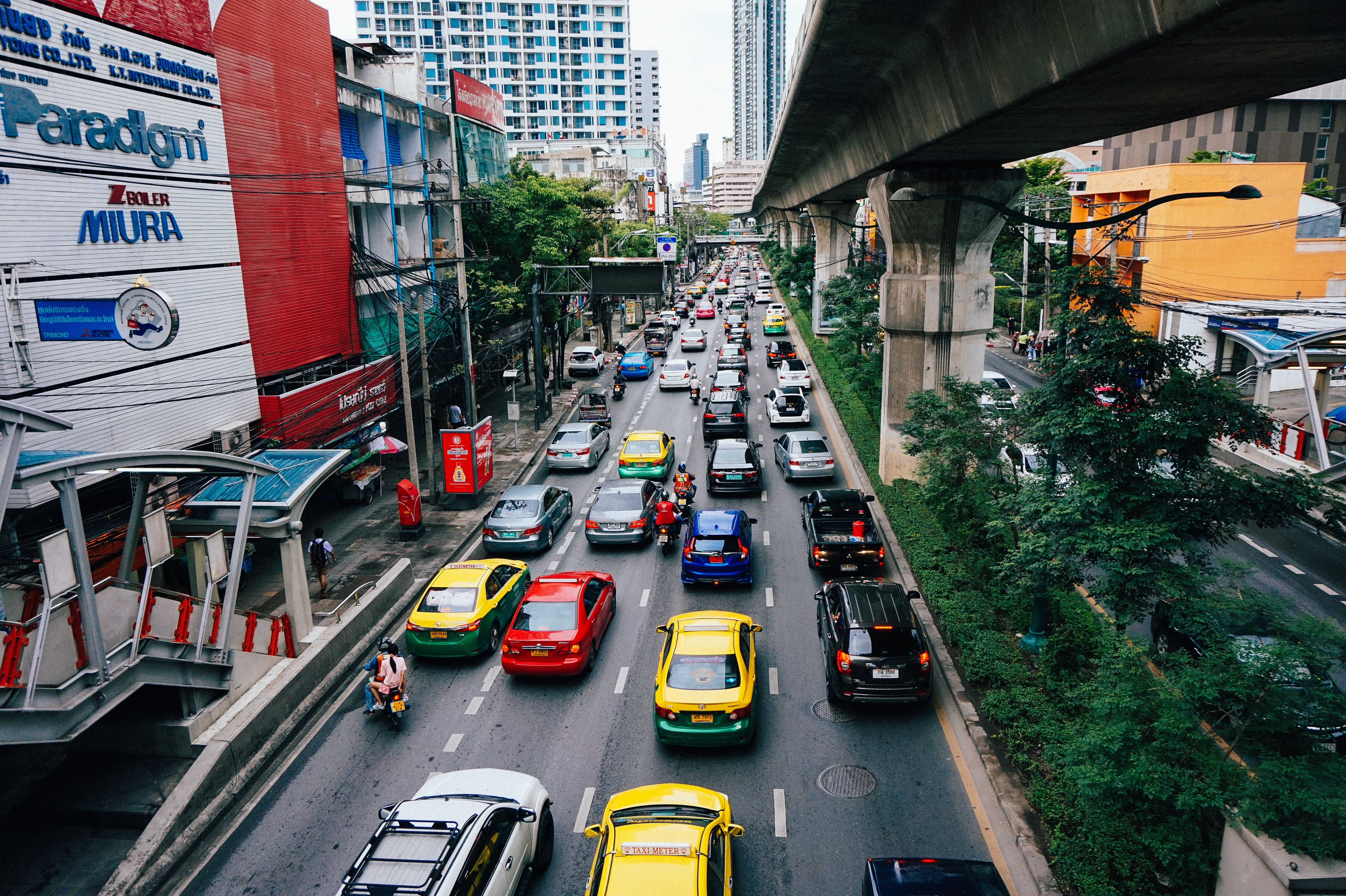 Regardless, we reckon this initiative will be a perfect way to kick off year 2020. Happy New Year and Happy No Plastic Bag Year!  😎
ALSO CHECK OUT: 10 Cheap Things To Do When You're In Bangkok
–
We would like to invite you to join our New Private Community Group! Here you are free to ask questions, share your love for food, and explore the Bangkok community! We will also regularly post about casual promos and latest findings.
Click on the button below and hunt good food with us today!