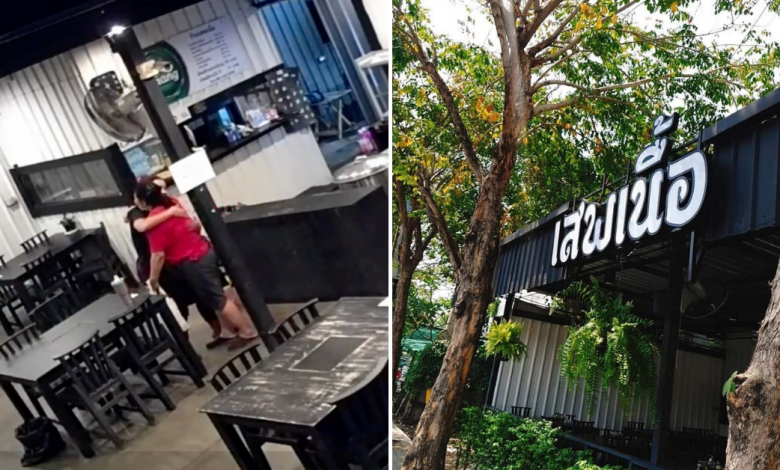 The pandemic isn't going easy on anyone of us. Businesses across the globe are severely affected, and many are trying to make ends meet. In Bangkok, a restaurant owner was full of tears when she had to let go of her employee for 30 days. It was heartbreaking for her, but business wasn't doing well, especially when dine-in is once again prohibited.
Employer Caught Crying While Letting Go of Her Employee: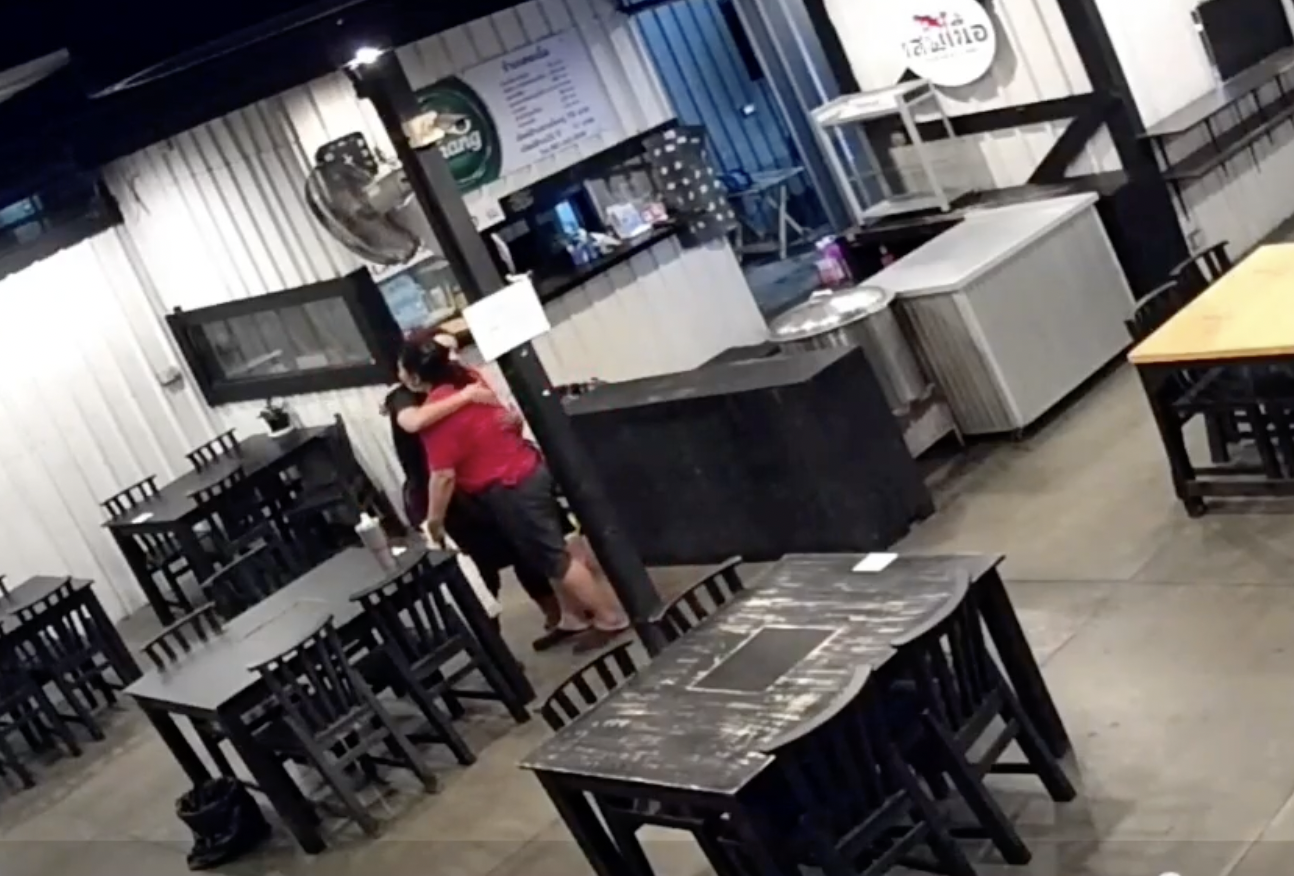 Thailand has once again banned dine-in services in Bangkok and its nearby provinces effective 28th of June 2021, just a week after the government relaxed COVID-19 control measures. This has left many restaurant owners in despair, as they're struggling to stay afloat.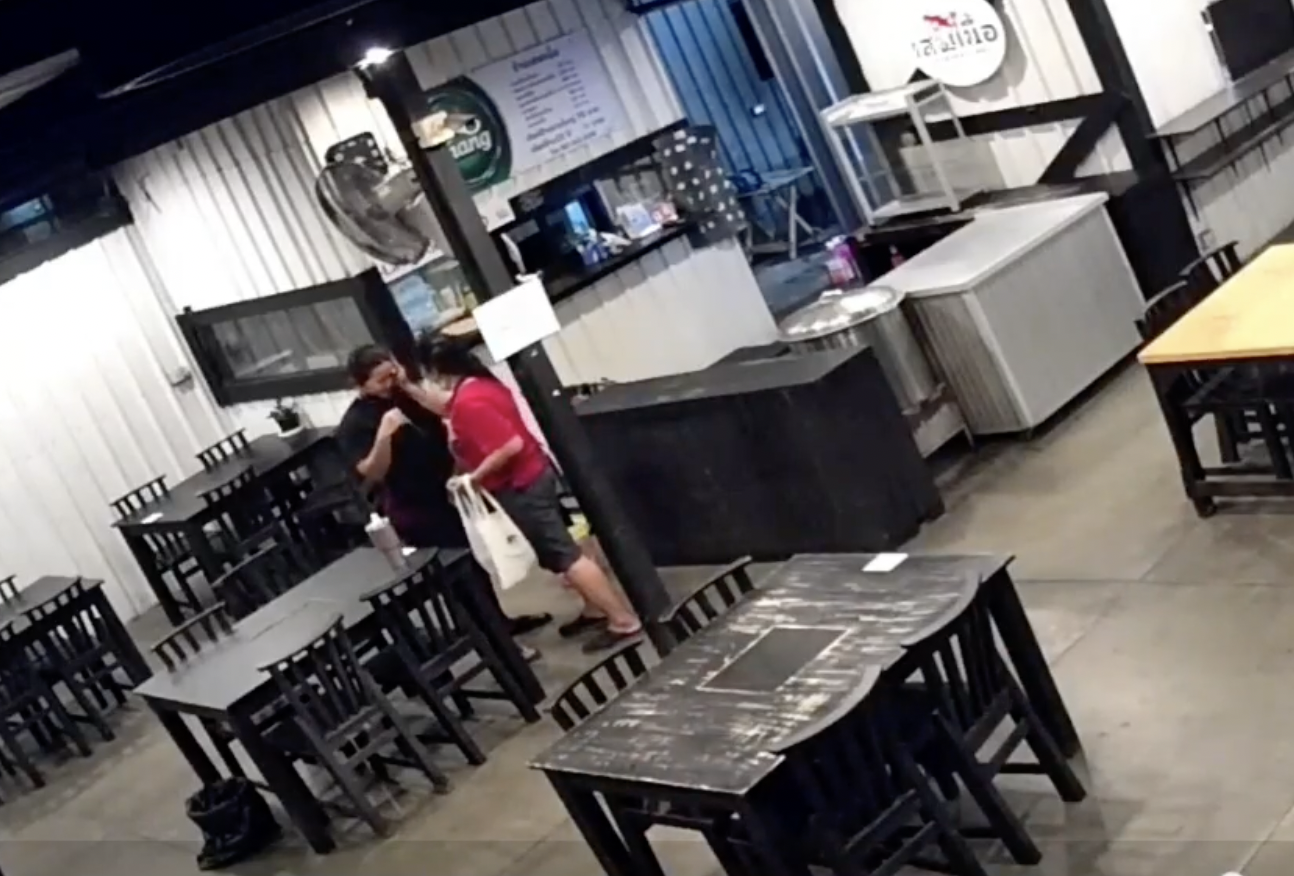 A few days ago, a netizen on Facebook, Tuii Klaewthanong shared CCTV footage of a restaurant owner crying while hugging her employee. The caption mentioned that she had no choice but to let go of her employee for 30 days as her restaurant is going through a tough time. 
The two of them hugging each other was truly heartbreaking. This isn't the first time that the government has imposed dine-in restrictions on the F&B industry. Restaurant owners are really struggling to make ends meet with the on and off restrictions.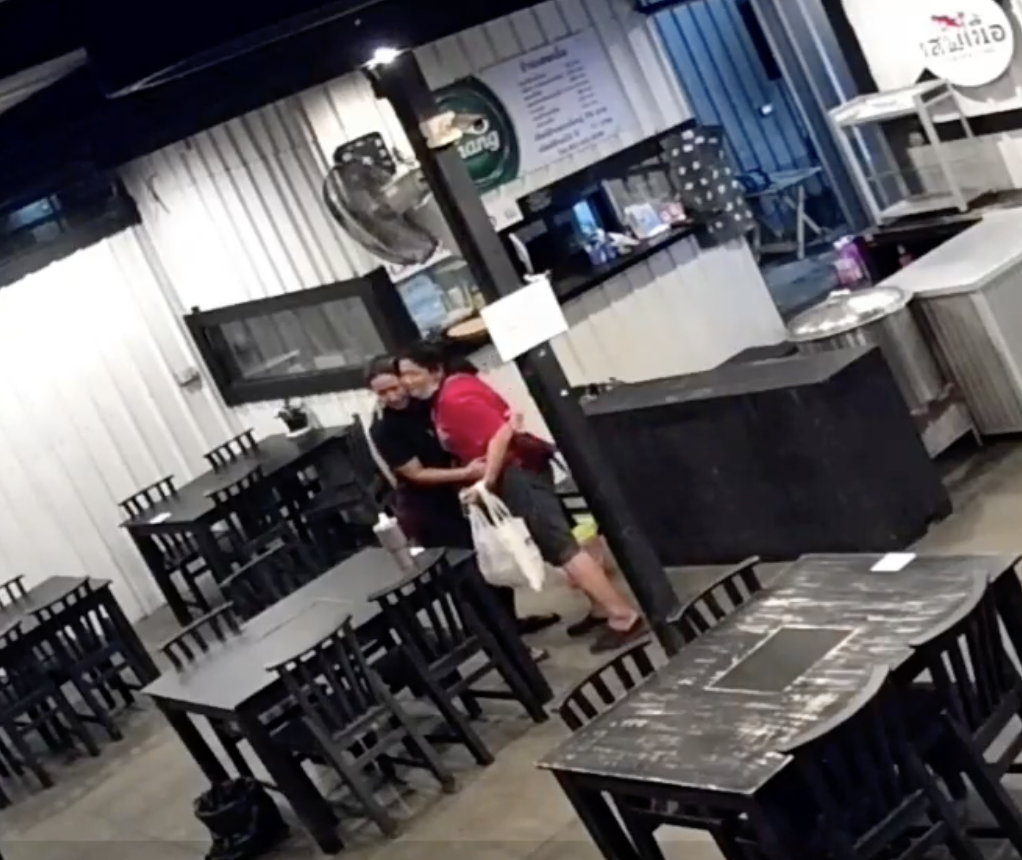 Before leaving, the owner handed 500 Baht to her employee, which the employee refused, since the business on that day wasn't doing great. She even encouraged the owner to not give up and keep fighting. If the restaurant reopens again after 30 days, the owner will definitely hire her back.
It's a tough time that we're living in, stay strong everyone, and stay safe.
Source: Tuii Klaewthanong (Facebook)
Check Out: Phuket Finally Reopens Borders To Vaccinated Tourists After One Year
Also Read: This Futuristic KFC Drive-Thru Outlet In Bangkok Is Already Making Waves On The Internet
–
We would like to invite you to join our New Private Community Group! Here you are free to ask questions, share your love for food, and explore the Bangkok community! We will also regularly post about casual promos and latest findings.
Click on the button below and hunt good food with us today!