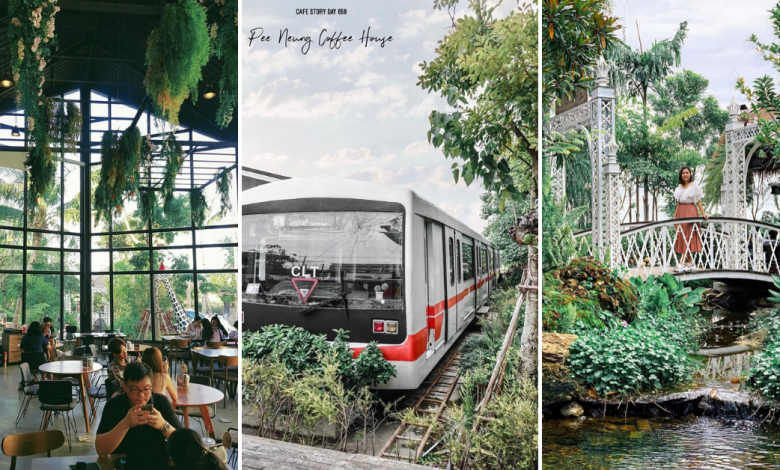 Hello, peeps! The first half of the year has passed just like a flash of lightning, but we weren't able to do many things. Be it cafe-hopping or to travel to a spot of quiet serenity. However, as the country continues to progress well in the fight against COVID-19, here's a cafe to add to your cafe-hopping list. Set in a hidden garden that consists of a beautiful glasshouse, bean bag room and a koi fish pond, this cafe even has a train in it! It's none other than Pee Neung Coffee House.
An Instagrammable Cafe In Salaya That Has A Train Cabin Tucked In Its Garden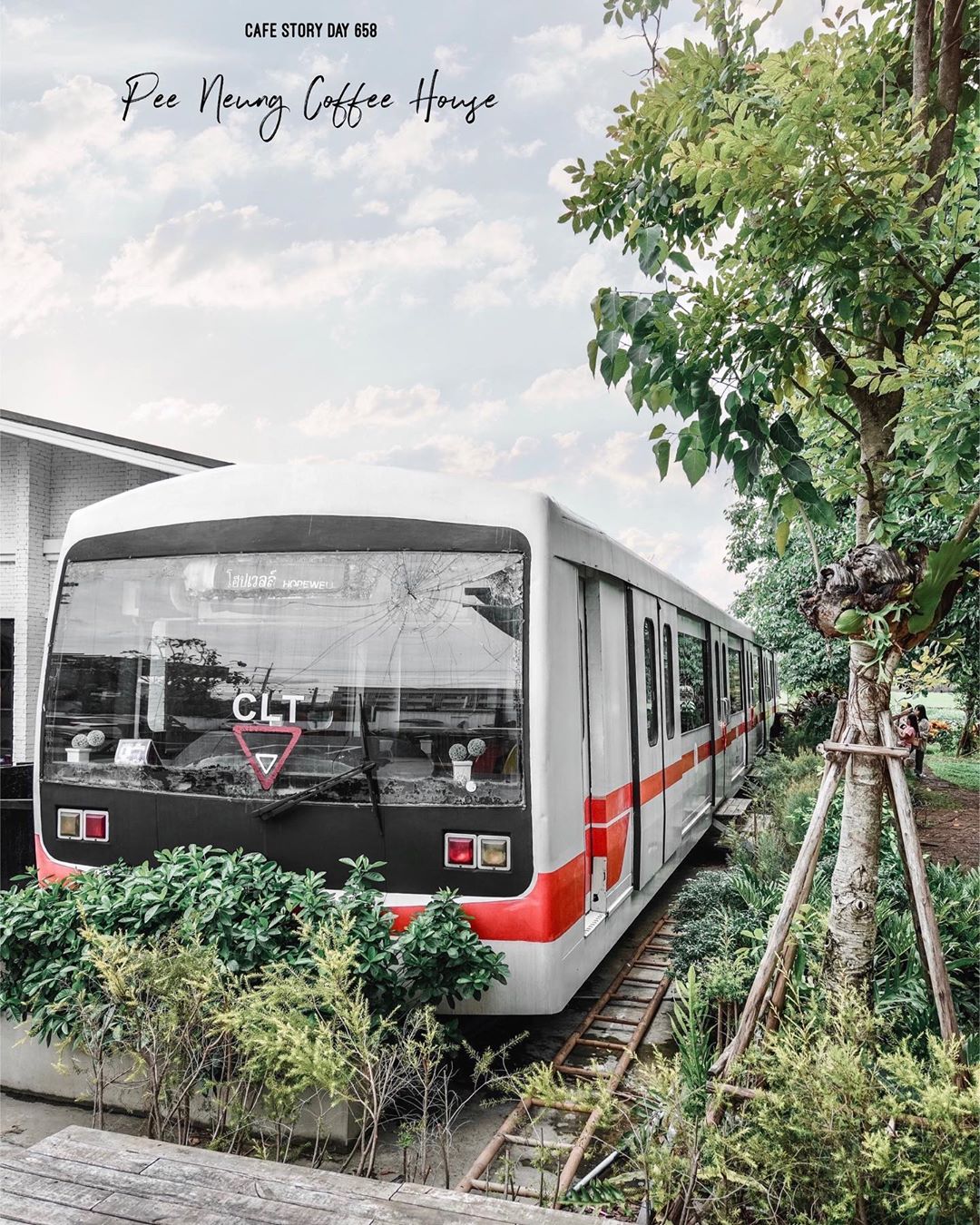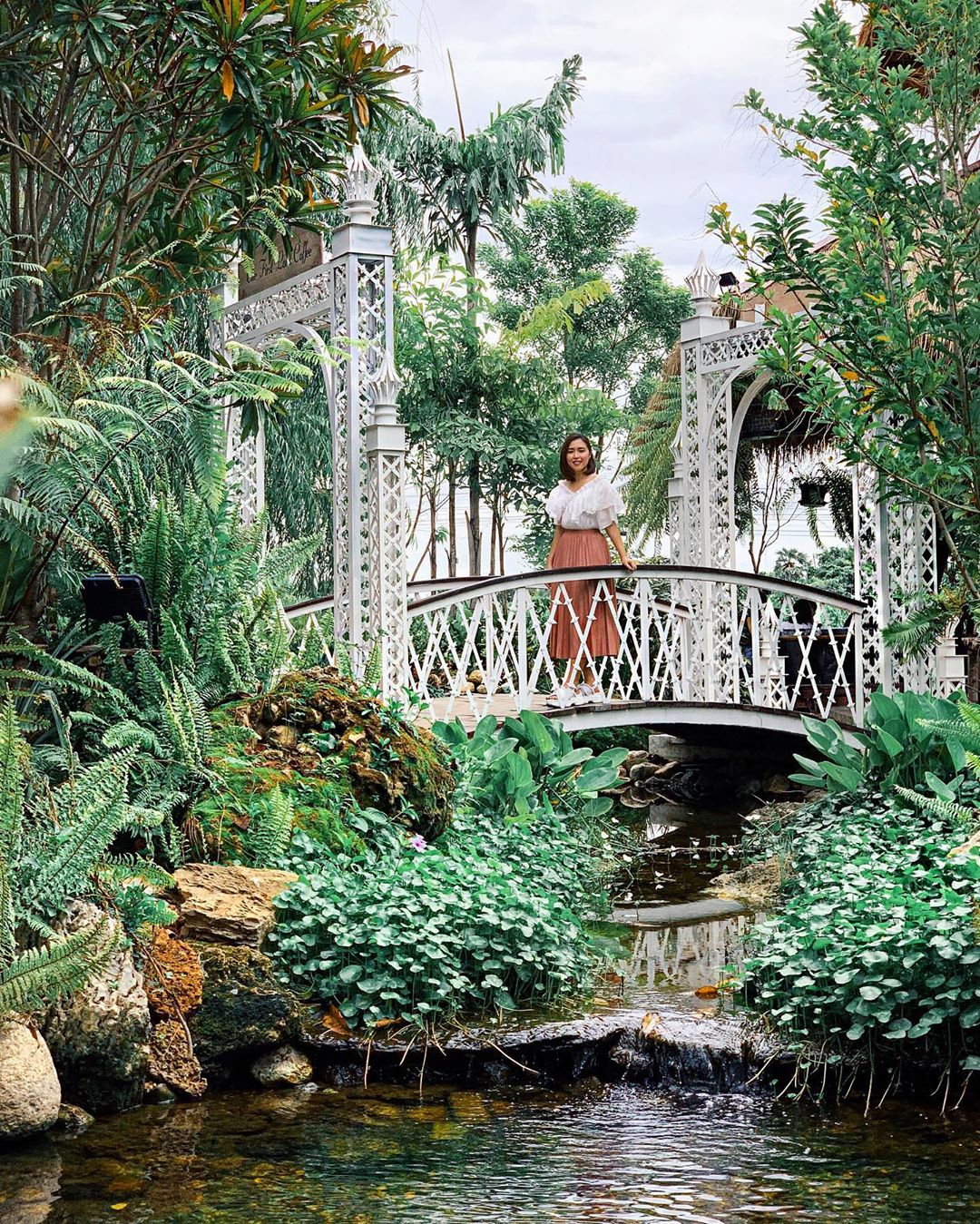 The cafe scene in Thailand has always surprised us with amazing coffee and eye-pleasing environments. Be it a cafe hidden in an actual airplane or a cafe with an Instagrammable pond, it's no wonder why our Instagram story is always flocked with cafes photos during the weekend. Well, if you're indeed a cafe-hopping person, here's a cafe for you! Featuring a cosy environment that's perfect for working and talking, it's Pee Neung Coffee House located in Salaya.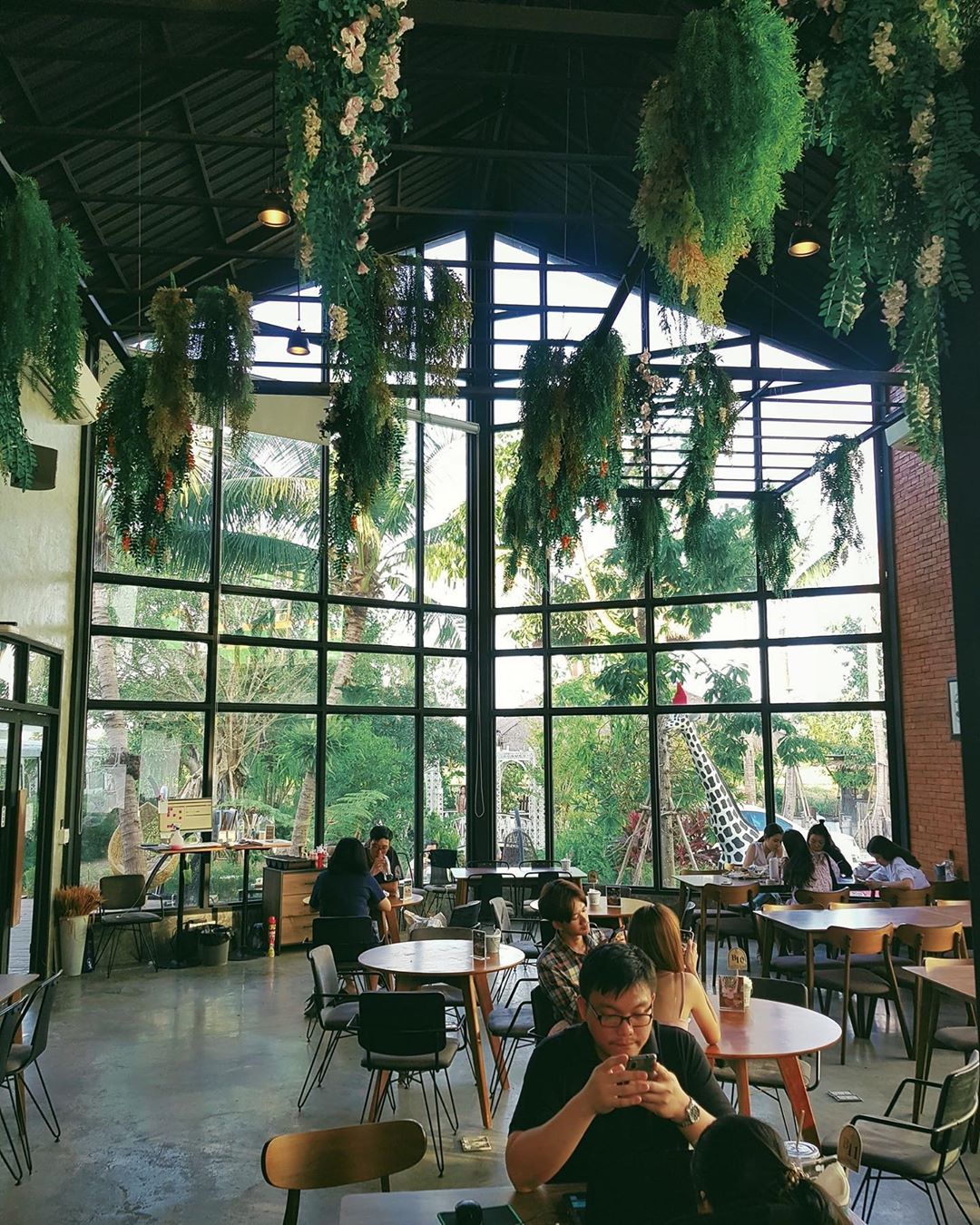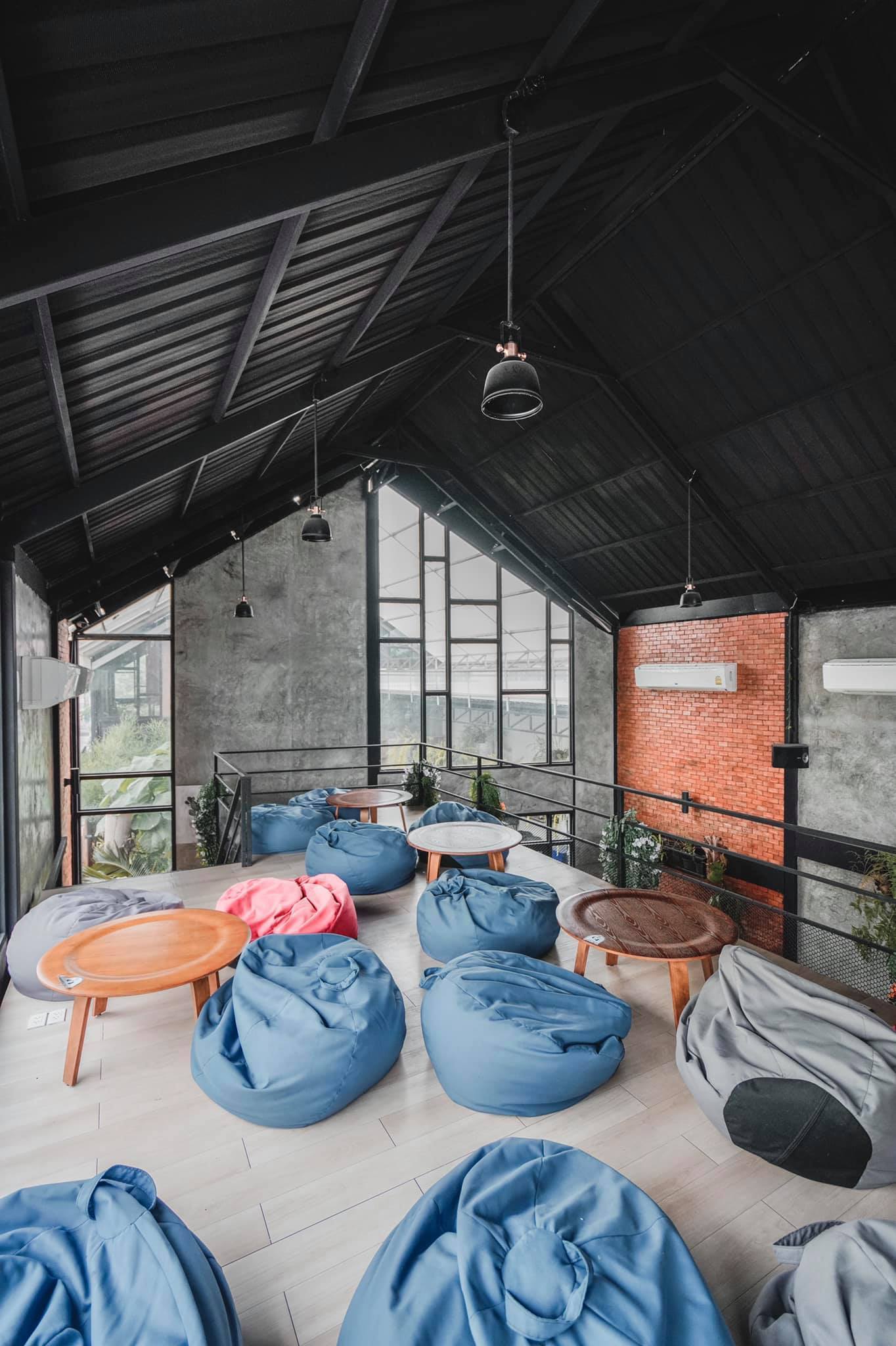 Just half an hour's drive from Bangkok, Pee Neung Coffee House is the perfect spot for a quick escape from the bustling city noises. A step into the cafe and you'll be immediately stunned by the fresh lush greenery that occupies the place. Featuring a 2-floor glasshouse that brings adequate sunlight to your table, the first floor consists of a casual cafe setting while the second floor is a bean bag section.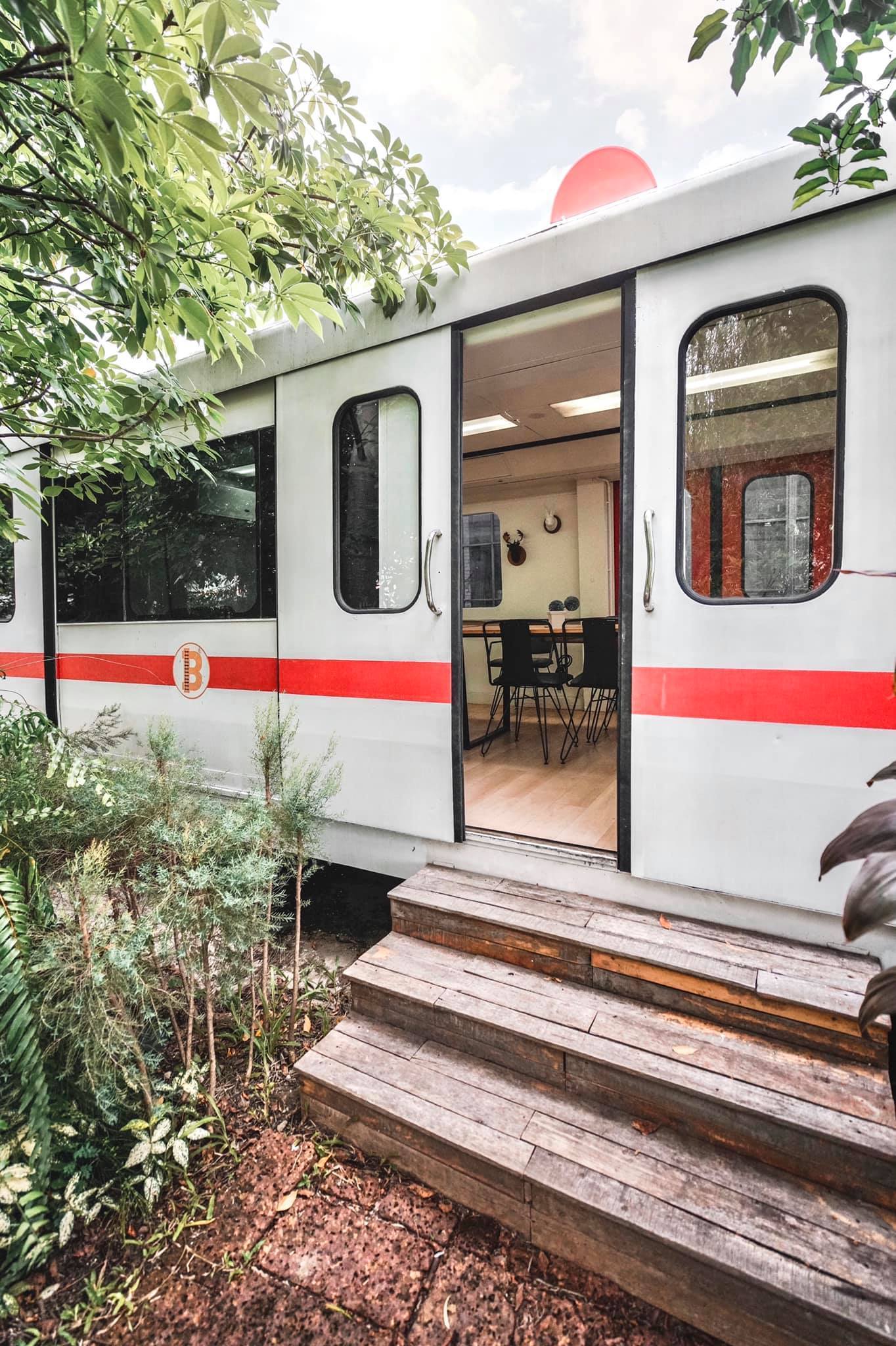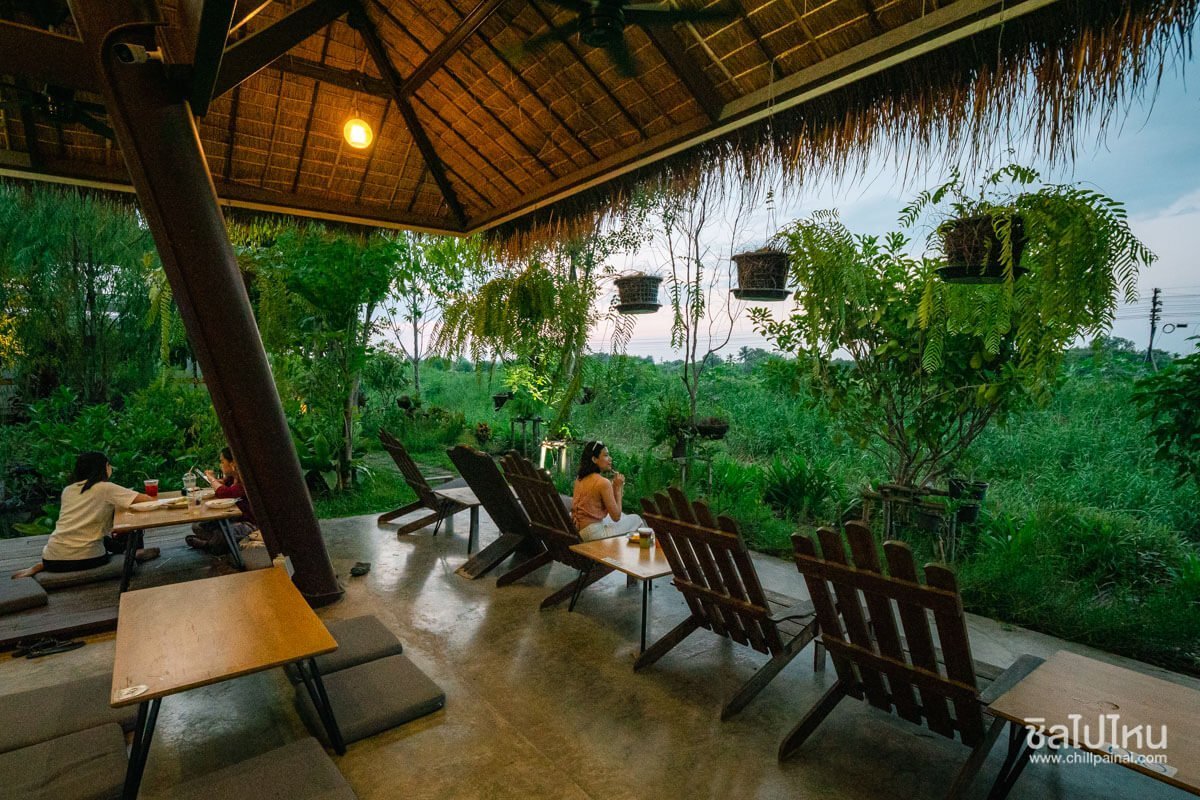 Other than an indoor dining space, they've also got a small wood-themed area where you can sit next to a pond by the garden! A place of serenity where you can enjoy the fresh cool breeze while listening to the rustling sounds of leaves, it's the perfect spot to get some peace on your mind. And if you think that's all they offer, fret not to look forward to something better! Tucked at the end of the garden, there's a train cabin too!
The Perfect Spot For Brunch And Afternoon Tea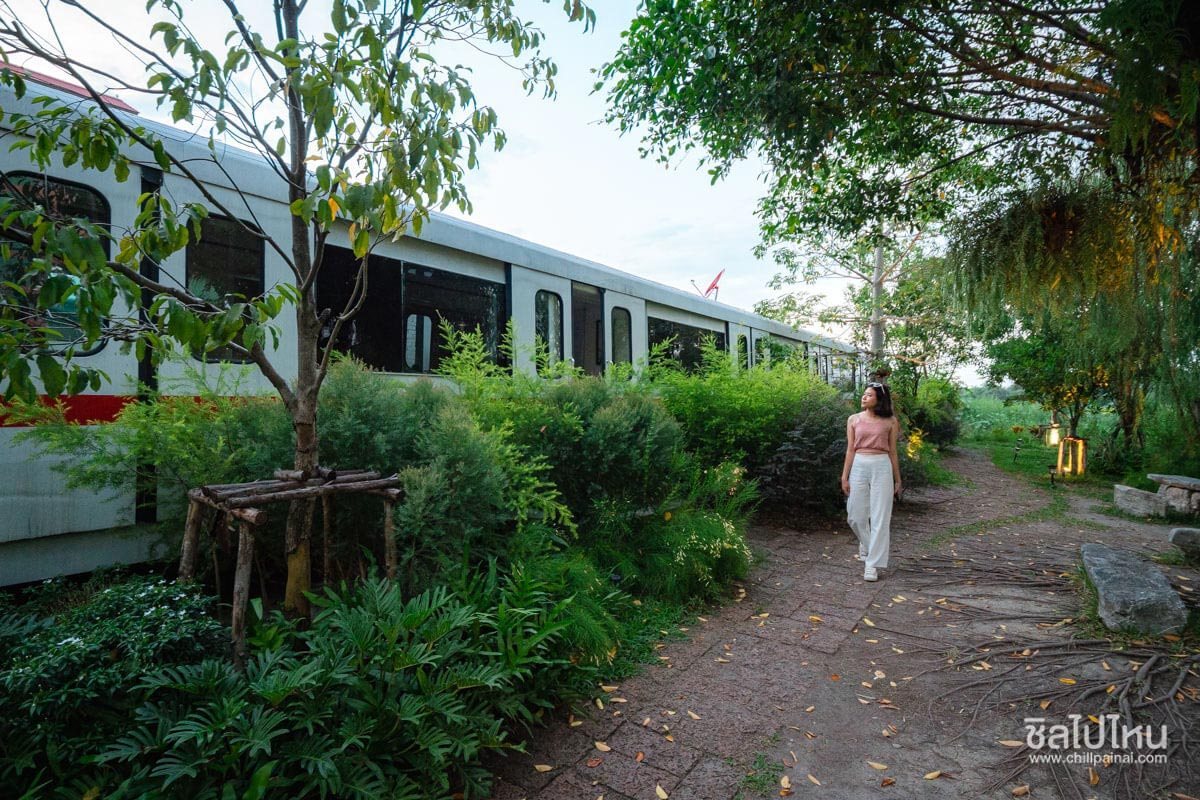 Located in Salaya, Pee Neung Coffee House takes only half an hour to drive from Bangkok. Apart from its Instagrammable corners, fret not to look forward to its food too. Serving Thai and Western delicacies, they have great afternoon tea selection such as scones and cakes too. Pair it with a cup of hot coffee, there's nothing better than to spend a relaxing afternoon here.
Also Read: NEW: Lay's Quirky Sausage Cheese Bite Potato Chip Discovered At Local 7-Eleven
–
We would like to invite you to join our 
New Private Community Group
! Here you are free to ask questions, share your love for food, and explore the Bangkok community! We will also regularly post about casual promos and latest findings.
Click on the button below and hunt good food with us today!