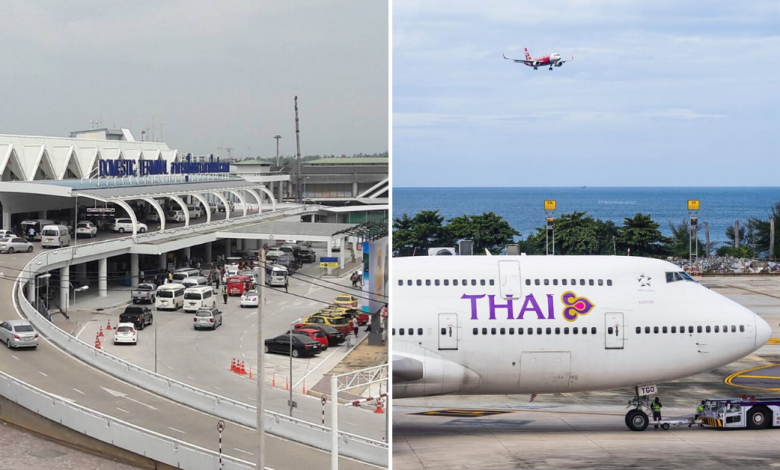 TL;DR
Phuket Airport is reopening its domestic flights
The reopening will begin on 15th June
Safety measures must be adhered to for all travellers
Hello there friends! There's no denying the global impact of COVID-19. As a result, most countries have opted for a hiatus to protect the safety of all citizens. While here in Thailand, things are looking clear and it was reported by Bangkok Post that Phuket Airport will be reopening its domestic flight routes, beginning 15th June 2020.
Phuket Airport Will Be Re-Opening Domestic Flights On 15th June
Without a doubt, Thailand has been thriving in the battle with COVID-19 as they continuously record low daily cases figures. Because of this, Thailand is slowly reopening its country by introducing 50% hotel deals for locals, suggesting the happening of the Songkran Festival in July, and more.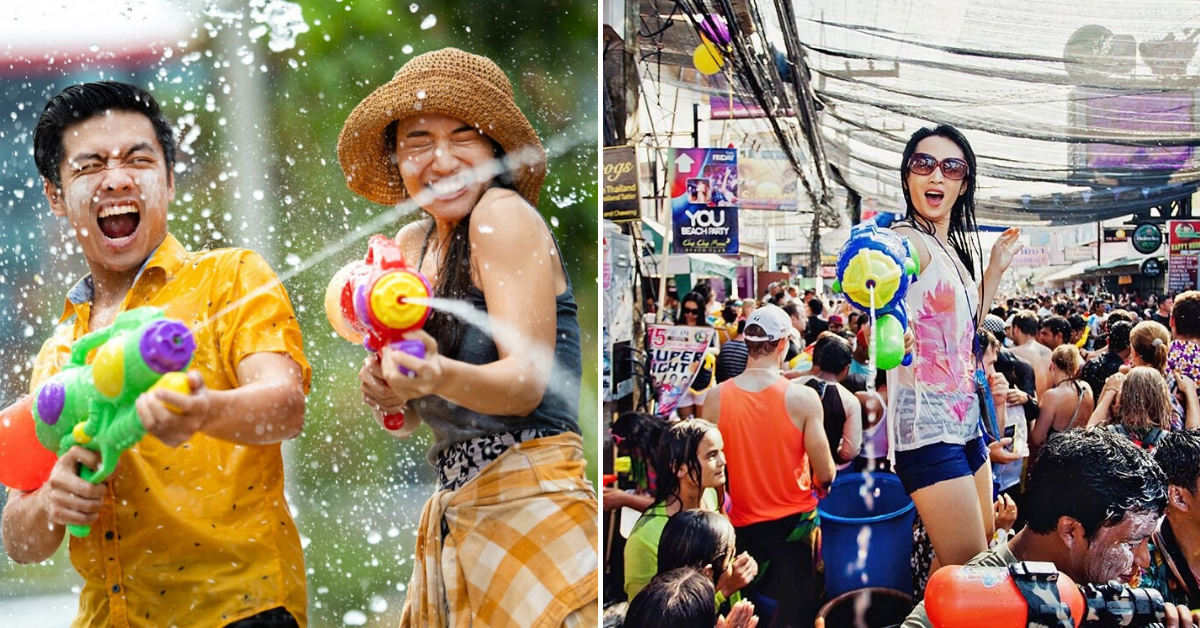 On the aviation side of things, since April 10th, The Civil Aviation Authority of Thailand (CAAT) has banned domestic flights to and from Phuket. But now, Phuket Airport will be re-opening domestic flights beginning 15th June 2020.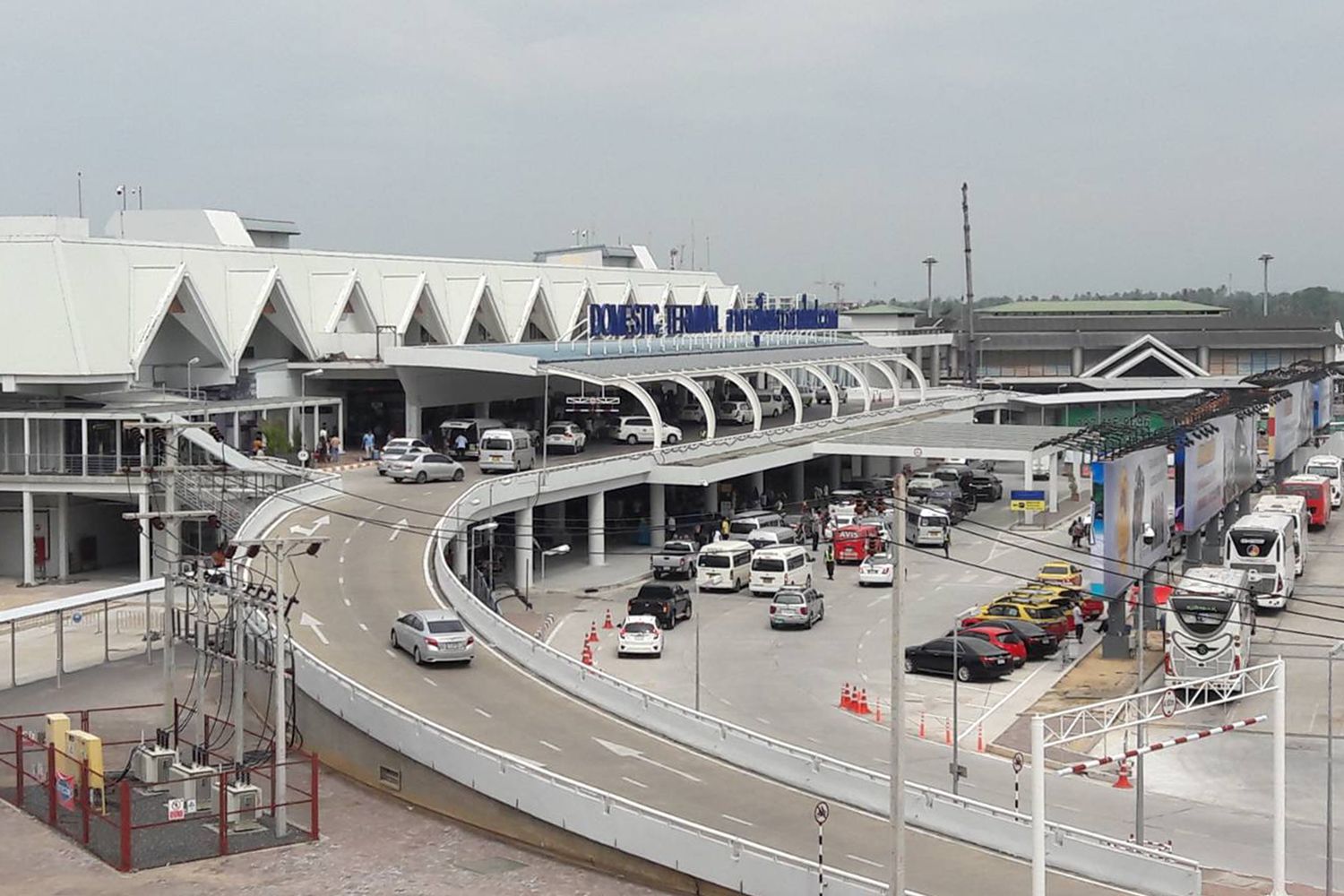 In line with this news, there are a few precautionary steps in place for travelers.
Outbound passengers will need to fill in the AOT Airports app before departure.
Inbound passengers will need to fill out a form with personal data before entering Phuket.
Each passenger is allowed to carry a maximum of 350 millilitres of hand sanitising gel on board the aircraft. The maximum amount of liquid, including the hand gel, each person could carry on board would be one litre.
Social distancing of 1-meter among travellers.
All passengers to arrive at the airport 1-2 hours before departure, to allow sufficient time to go through health screening procedures.
Face masks are compulsory and body temperature must not exceed 37.3°C.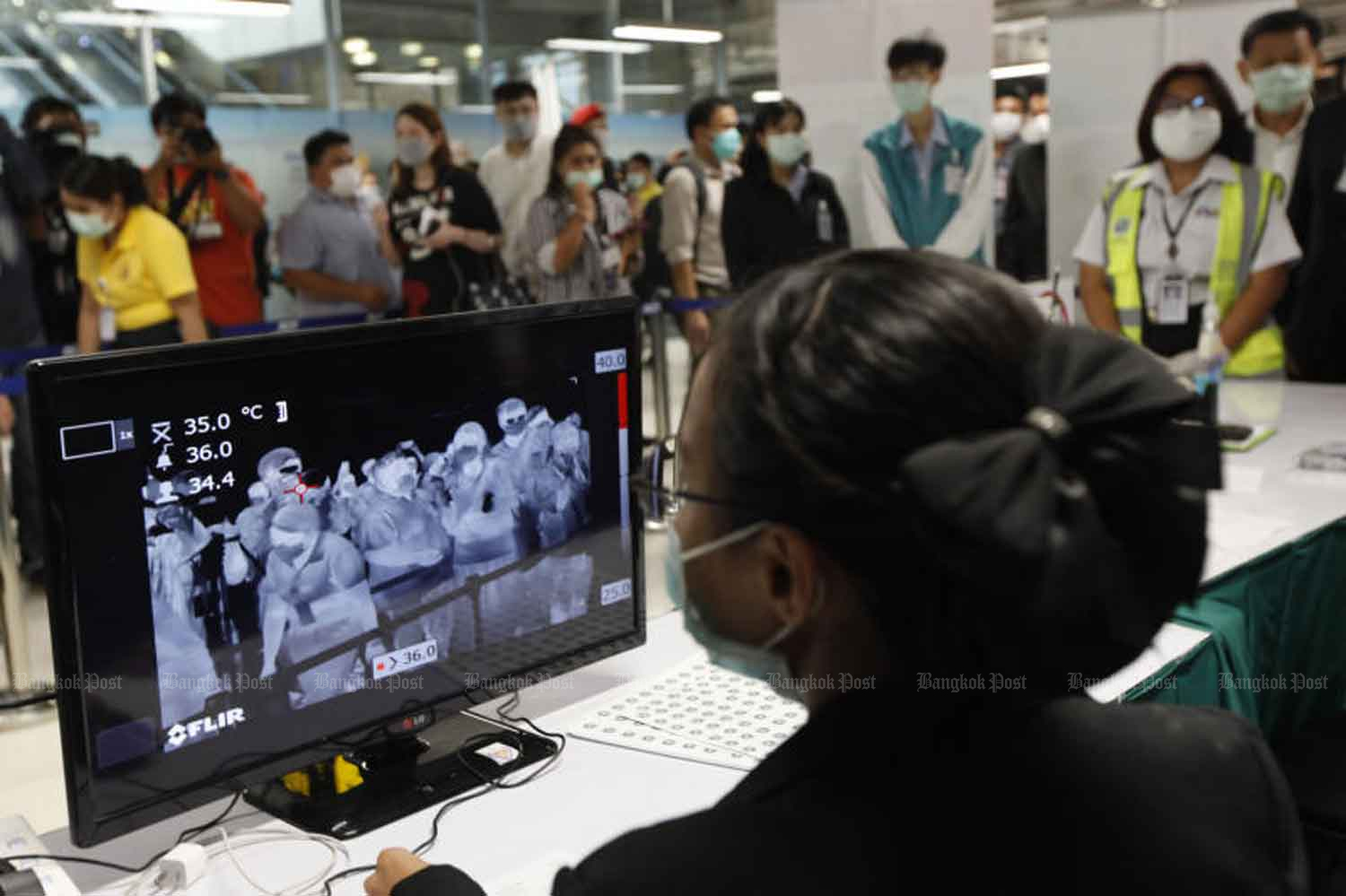 Travel Safe, Friends!
So, if you're looking to travel domestically, do abide by the safety precautions and always take care of your own well-being. Till next time!
Featured Image: @BangkokPost | @helsinkiaviation (Instagram)
—
We would like to invite you to join our New Private Community Group! Here you are free to ask questions, share your love for food, and explore the Bangkok community! We will also regularly post about casual promos and latest findings.
Click on the button below and hunt good food with us today!