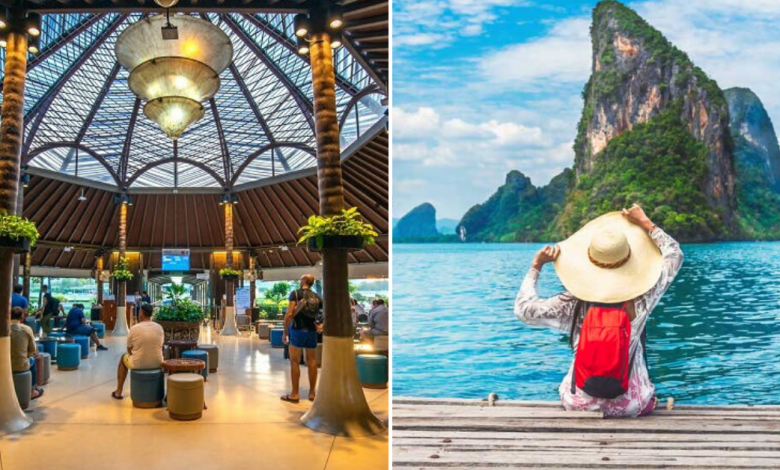 Every country in the world is currently battling with COVID-19. Be it financially or health-wise, it is indeed a challenging time for all of us. While Thailand is in the lead and slowly recovering with less than 10 new daily cases, it has announced a piece of exciting news to its people. Starting in July, the Thai government will pay its people to go on local holidays with up to 50% hotel discounts!
Thai People Can Enjoy Up To 50% Of Hotel Discounts In July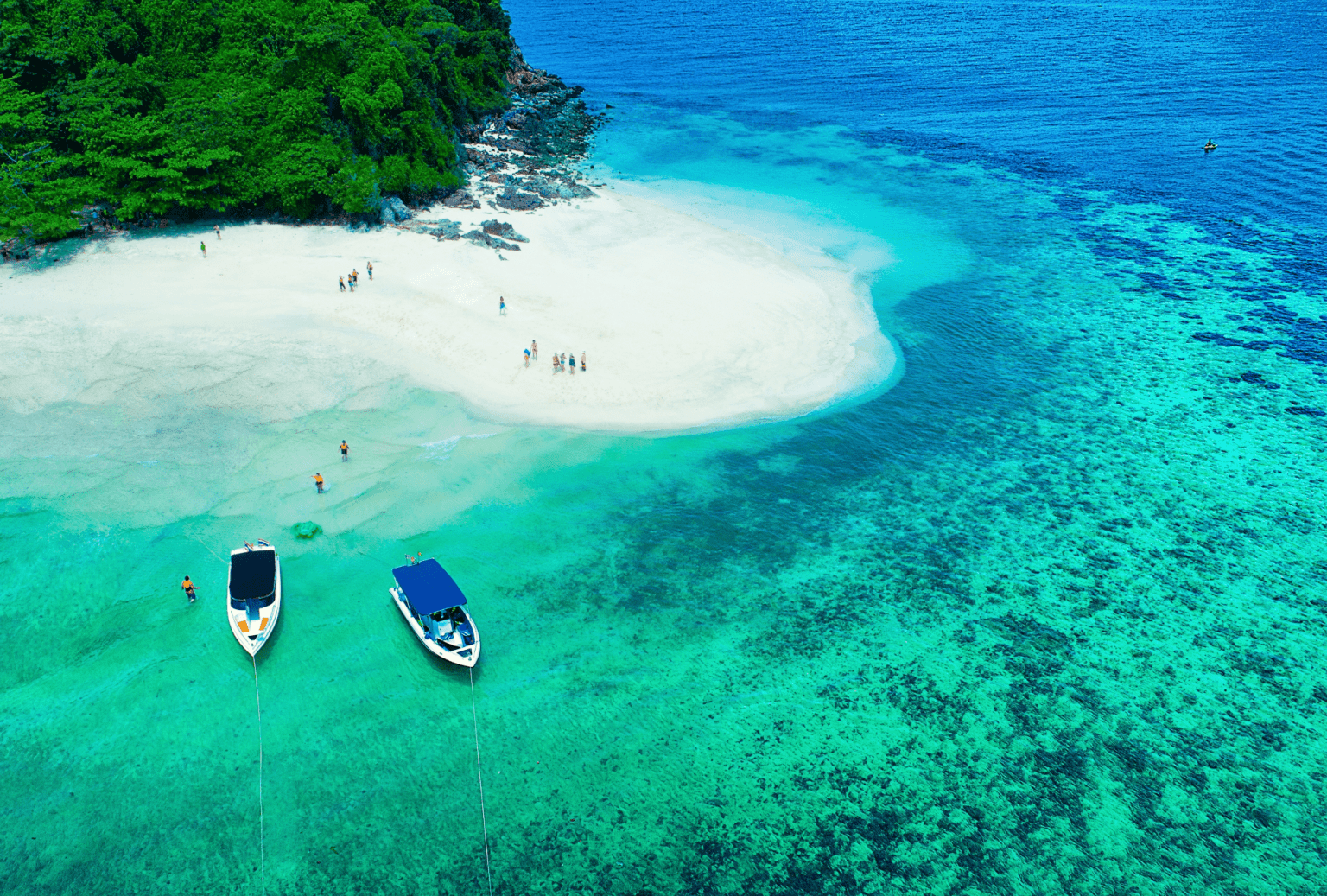 While Thailand is progressing in the right direction with lower COVID-19 rates, Thailand's tourism has been heavily affected during this time. Despite its plans to open up at the beginning of July, the Thai government has come up with a 'Thais visit Thailand' program to promote domestic tourism. So you're a Thai citizen, get excited as you'll be spoiled with up to 50% off hotel fees!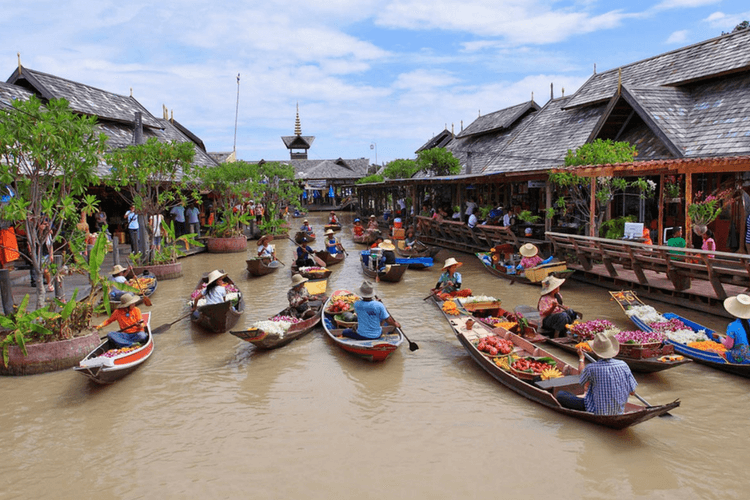 The tourism industry is one of Thailand's main economic resource. With almost zero tourism within the past few months, the government is now planning to promote its tourism. As part of the Thai government's plan, this is part of its 400 billion Baht package to stimulate the tourism sector. So if you're planning to visit a nearby city over the weekend in July, fret not to apply for these discount coupons!
Stay Safe And Look Forward To July!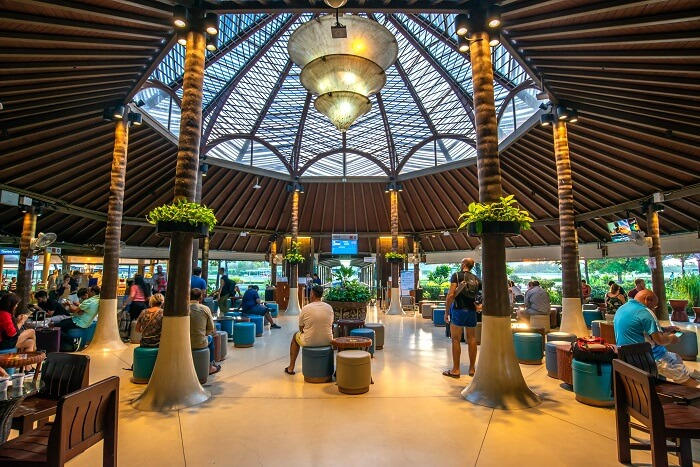 Considering the current situation, the government plans to award its people with these worthy coupons in July or at the end of this year. After several months of fighting against COVID-19, isn't it heartwarming to hear that we can finally travel? With this in mind, are you already starting to plan out your next travel plan?
Read More: Thailand To Extend COVID-19 Emergency Rule Until The End Of June
–
We would like to invite you to join our New Private Community Group! Here you are free to ask questions, share your love for food, and explore the Bangkok community! We will also regularly post about casual promos and latest findings.
Click on the button below and hunt good food with us today!