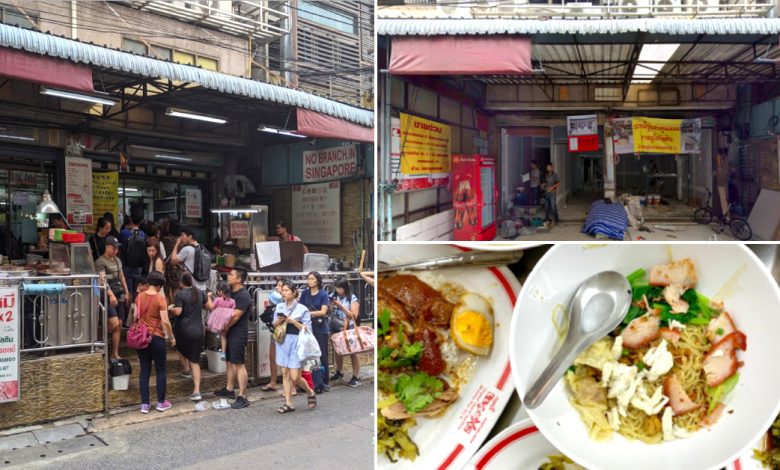 Foodies in Bangkok must've been heartbroken to see that their favorite breakfast spot, Sabx2 Wanton Mee is no longer opening at its usual place. But fret not friends! Because apparently, they are not closing their restaurant permanently.
Sabx2 Wanton Mee Changed Location To 

Soi Phetchaburi 15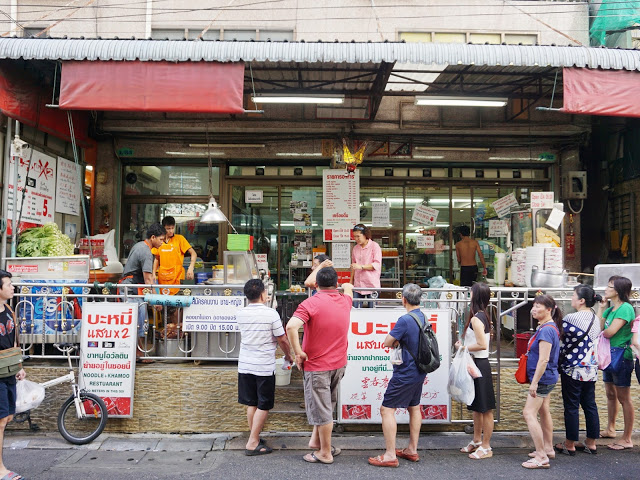 Known for their outstanding original Wanton Mee, Sabx2 Wanton Mee (Soi 19 wanton mee 十九街雲吞麵) has been a local favourite ever since they were thrown into the spotlight by the media. Since then, customers are willing to wait in snaking lines for a chance to taste this delicious dish. However, just a few days ago we were shocked by the news that our favourite stall is no longer operating!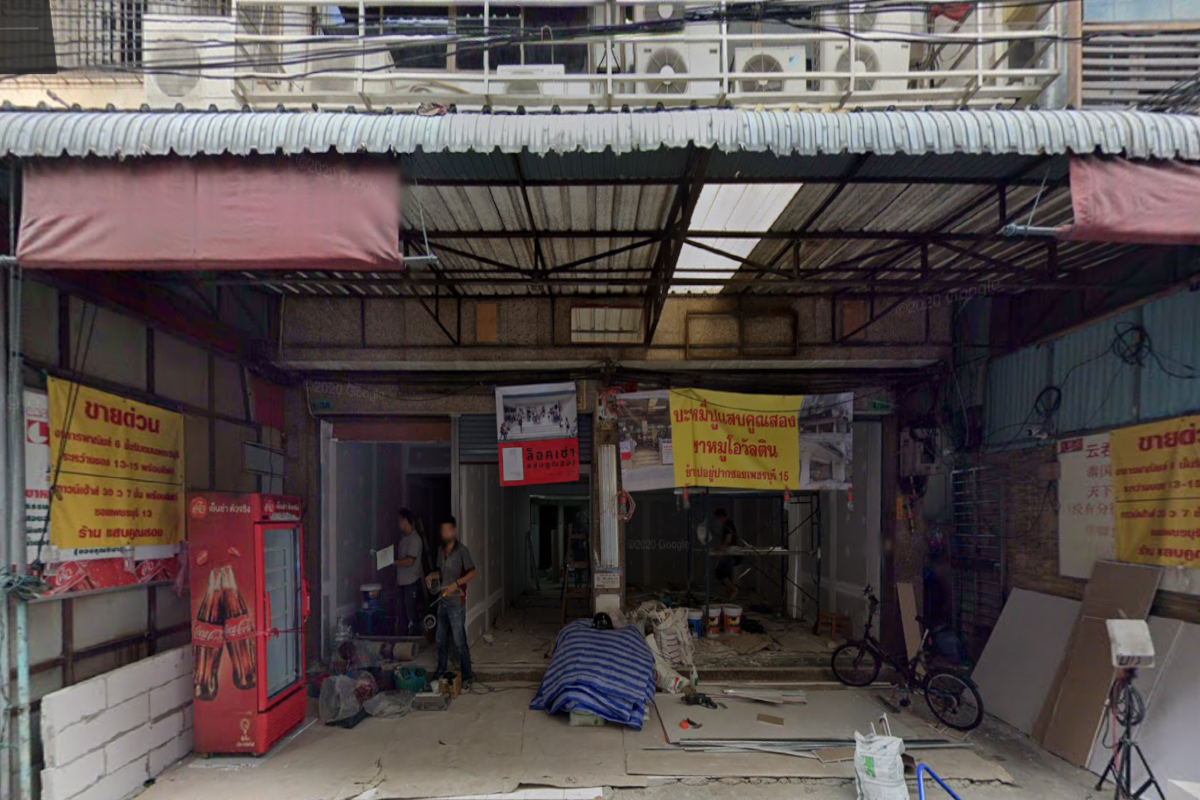 Words have it that the restaurant which is located at Soi Phetchaburi 19, is closing permanently. Thankfully that was not the case. According to Sabx Wanton Mee Facebook post, the restaurant has recently changed its address to Soi Phetchaburi 15.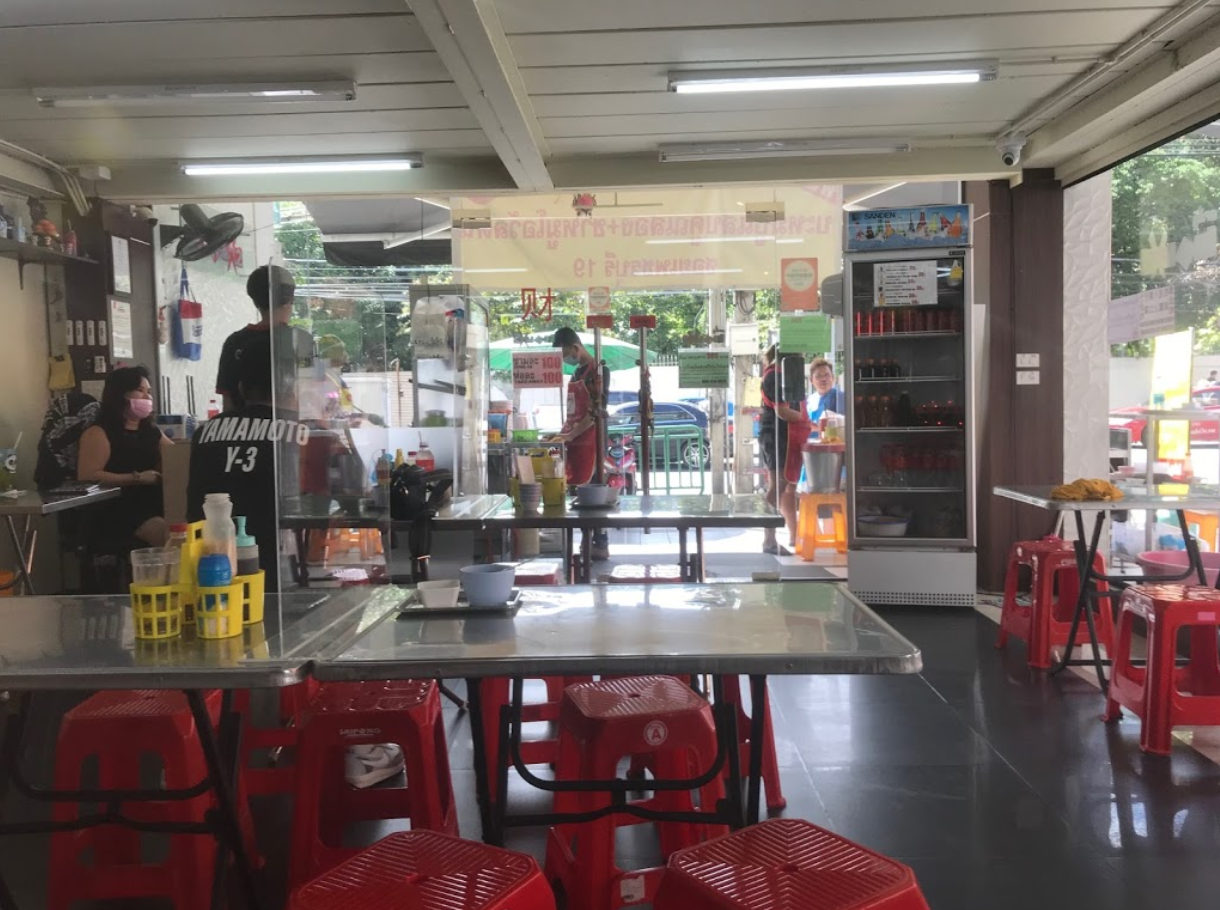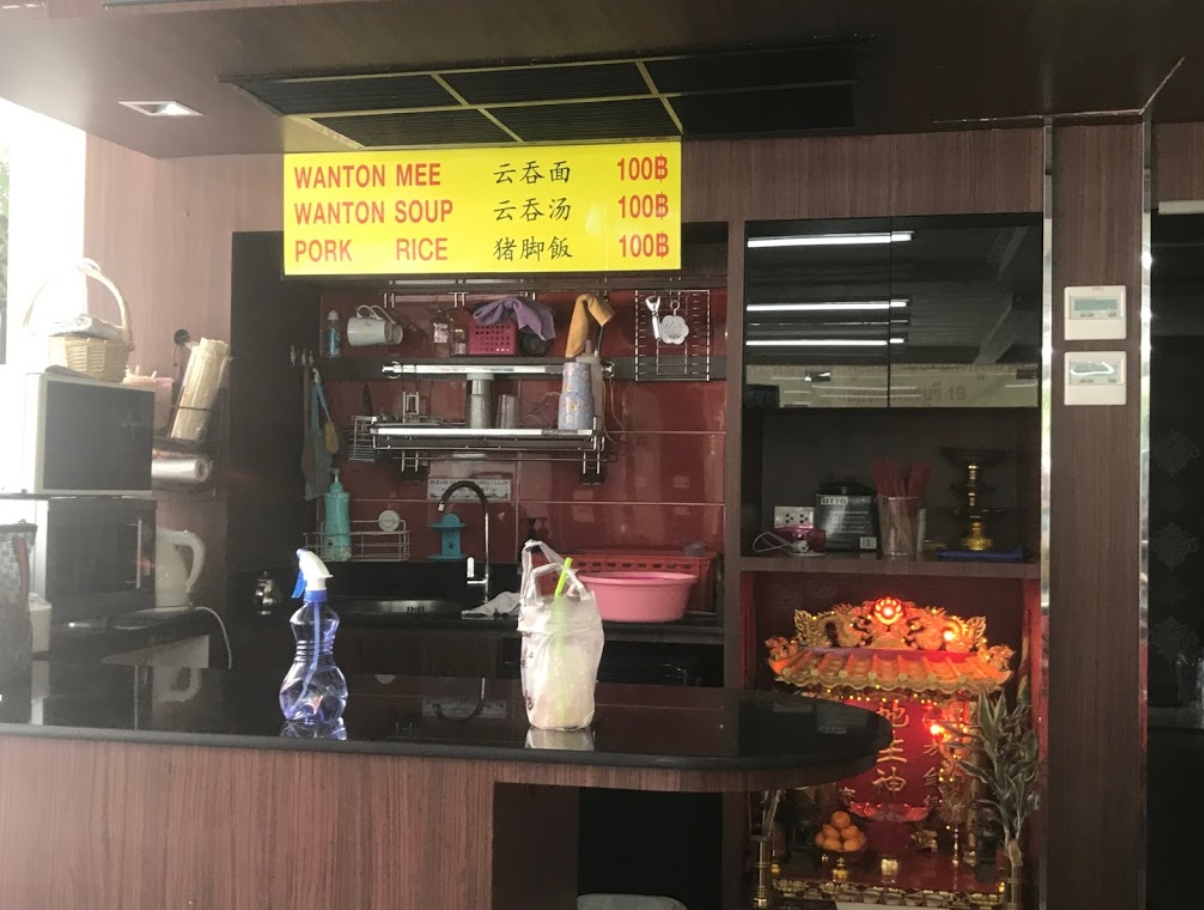 The New Location Is Just Around The Corner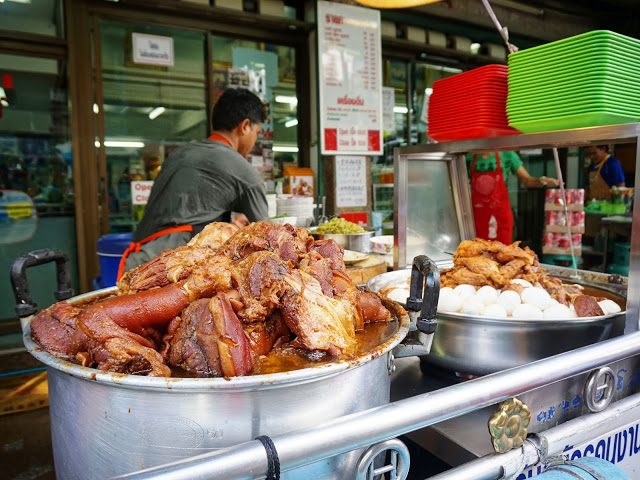 During Covid-19 the restaurant moved its location to Soi 15 on Petchaburi Road. Just 200m away from Soi 19. According to the customers, although they have changed their location, the food is just as good as it was before. If you ever got the chance to check them out, you should try their wanton noodles or braised pork rice.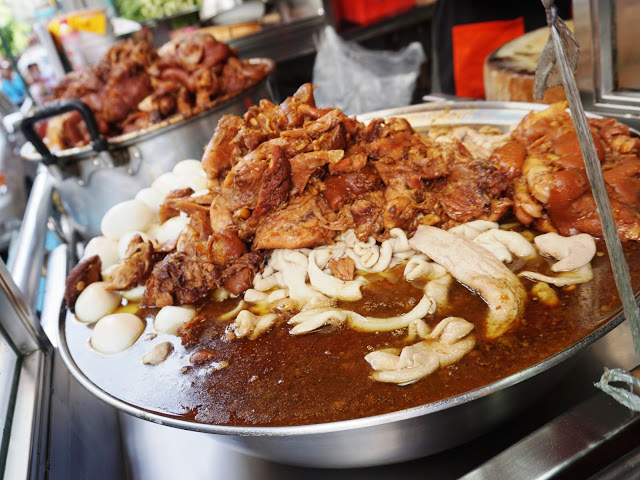 Address: Soi Phetchaburi 15 Bangkok, Thailand 10400
Operation hours: 9 AM – 3 PM (Daily)
Link(s): https://web.facebook.com/soi19originalmee
Also Read: This Futuristic KFC Drive-Thru Outlet In Bangkok Is Already Making Waves On The Internet
–
We would like to invite you to join our New Private Community Group! Here you are free to ask questions, share your love for food, and explore the Bangkok community! We will also regularly post about casual promos and latest findings.
Click on the button below and hunt good food with us today!