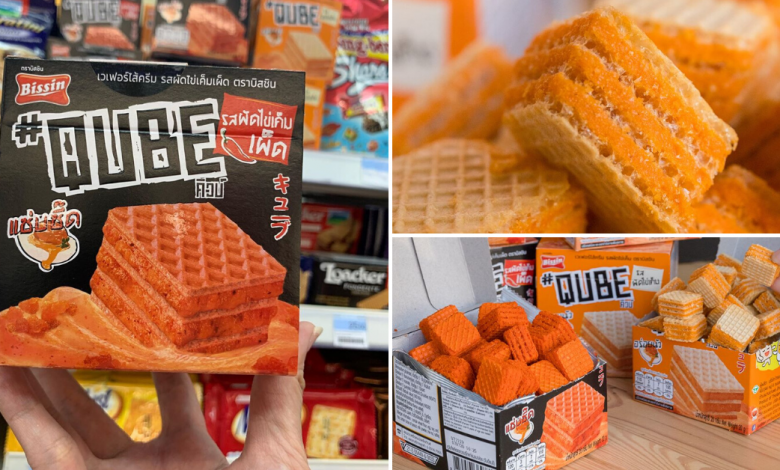 Without a doubt, Thailand has a good variety of snacks. It is one of the many reasons why 7-Eleven outlets in the country are thriving. Walk along the aisle, and you will be greeted with potato chips of different flavours, build-your-own candies, and so many more! One of the most notable local flavours, salted egg, is now available in a wafer form for only 20 baht!
Salted Egg Yolk Wafer Snacks For Only 20 Baht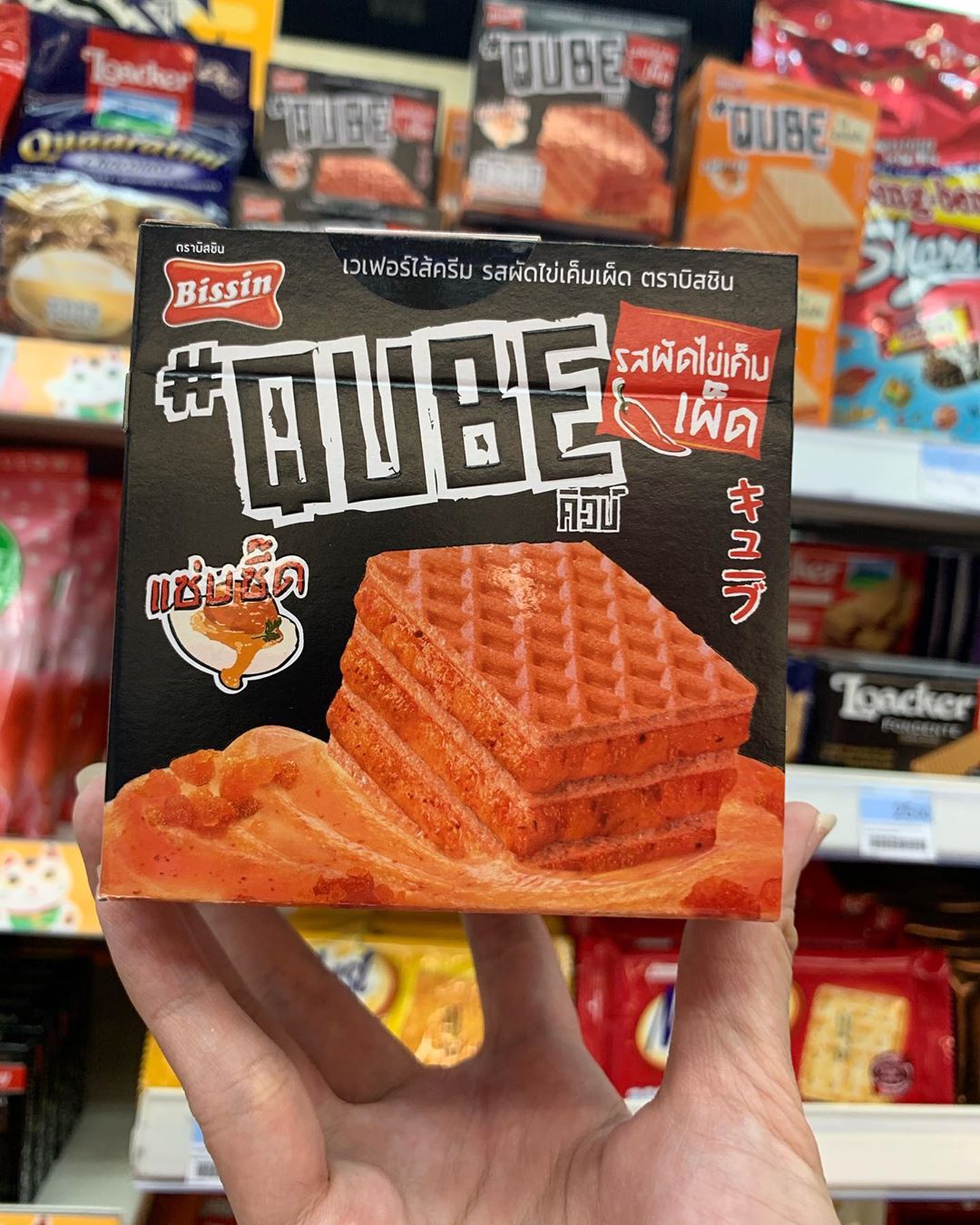 Salted egg flavour has been a fan favourite for the longest time. Initially introduced as a flavour for stir-fried dishes, the flavour's horizon expanded to packaged food, and even frozen food! Head down to Singapore and you will find salted egg fish skin, or go to Taiwan and you will find glutinous rice balls with salted egg fillings! Even in Thailand, you can find Lay's potato chips in this flavour.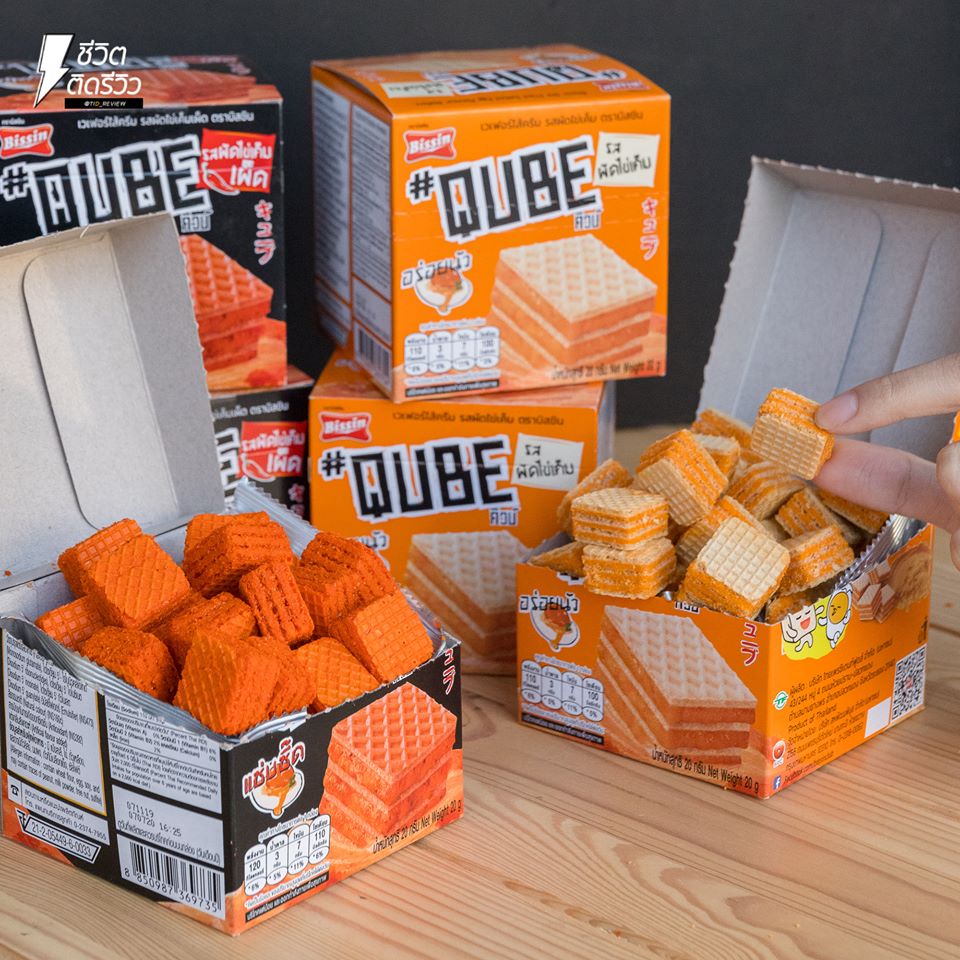 One local brand, Bissin, has recently introduced Qube wafers that are available in two salted egg flavours. Choose between stir-fried salted egg and spicy salted egg. You will be glad to know that the stir-fried salted egg flavour has a similar texture to the real thing. Between the layers of wafer, there are slabs of creamy salted egg. A good balance between crunchy and creamy!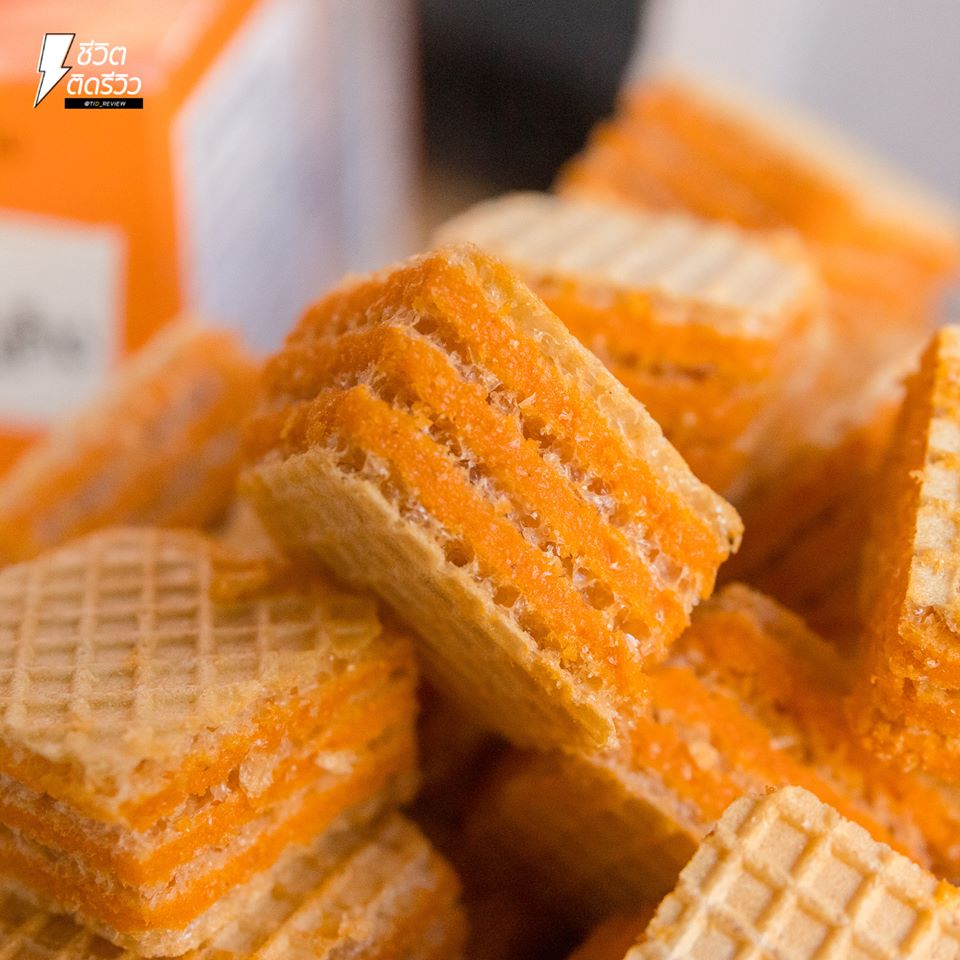 The spicy salted egg flavour serves as a good treat for spicy lovers. If you are planning to try this out, remember to have a bottle of water or milk right next to you. After all, food can get pretty spicy in Thailand! For only 20 baht, it appears that you can get a good amount of Qube wafers. We love the packaging! It looks like a treat that is perfect for people who are on the go.
Where to get these?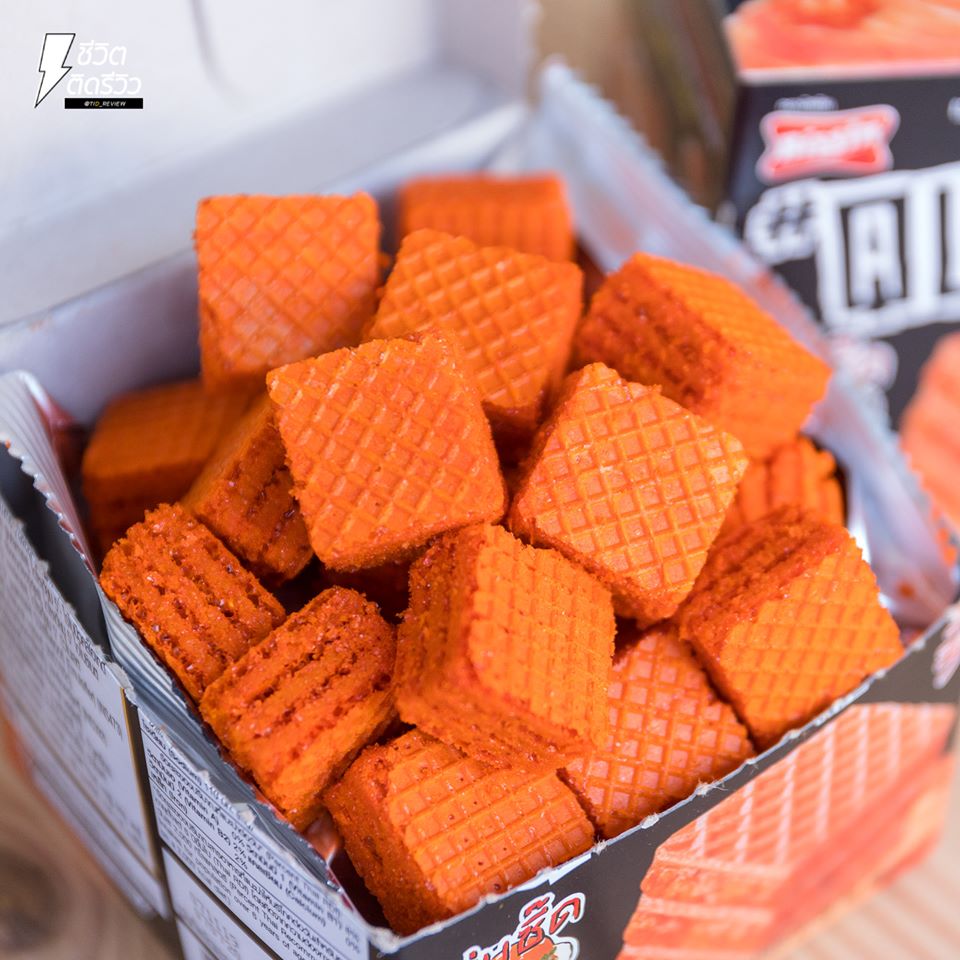 There are some places that are selling this salted egg treat. For convenience stores, you can check out Lawson and Tsuruha! If you are planning to buy in bulks in supermarkets, some spots carrying this new treat are Big C, Max Value, and all the branches of The Mall. Don't miss out to try this brand new treat from Bissin! Will you be getting stir-fried salted egg, or the spicy salted egg? Let us know in the comments!
Read Harry Potter's Fav Beverage, Butterbeer, Is Now Back In FamilyMart Thailand
–
We would like to invite you to join our New Private Community Group! Here you are free to ask questions, share your love for food, and explore the Bangkok community! We will also regularly post about casual promos and latest findings.
Click on the button below and hunt good food with us today!