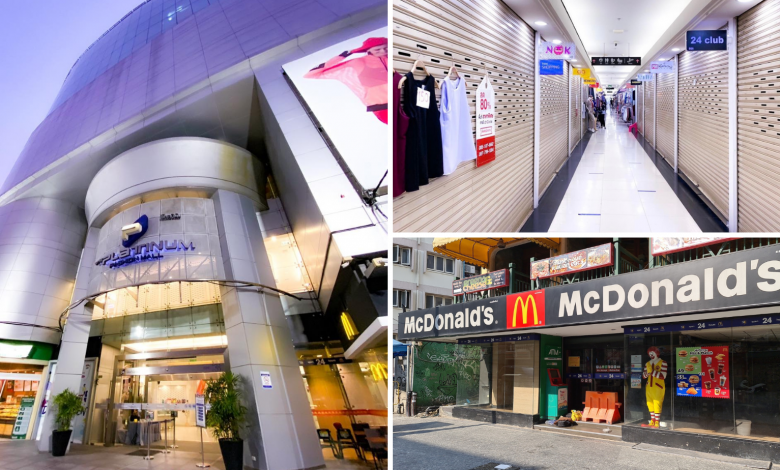 The pandemic continues to hit the tourism industry globally. Without the income from foreign tourists, many countries are at a severe economic loss. In Bangkok, places that were once overcrowded with tourists, are now facing zero crowds and empty streets. Shops are forced to close and are vacant in Platinum Fashion Mall, streets are quite in Khao San Road and JJ Market, which have never happened before.
A Look Inside Empty Platinum Fashion Mall, Khao San Road and JJ Market: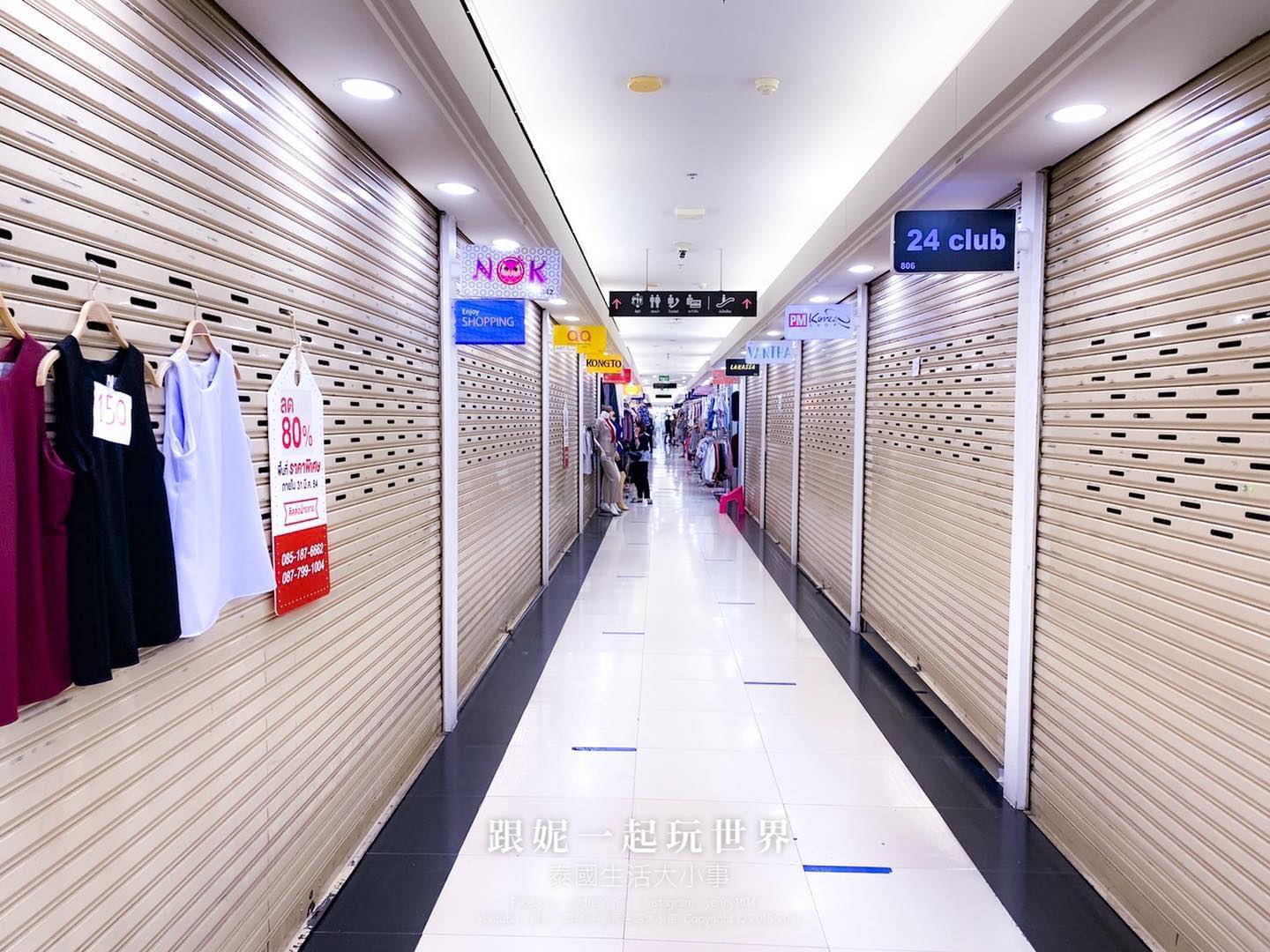 One of the most popular tourist malls in Bangkok, it's no secret that Platinum Fashion Mall generates a large sum of income from the Chinese tourists. Now that borders are closed and tourism is paralyzed in most part of the world, many traders in the malls are forced to shut their doors and vacant out their shops.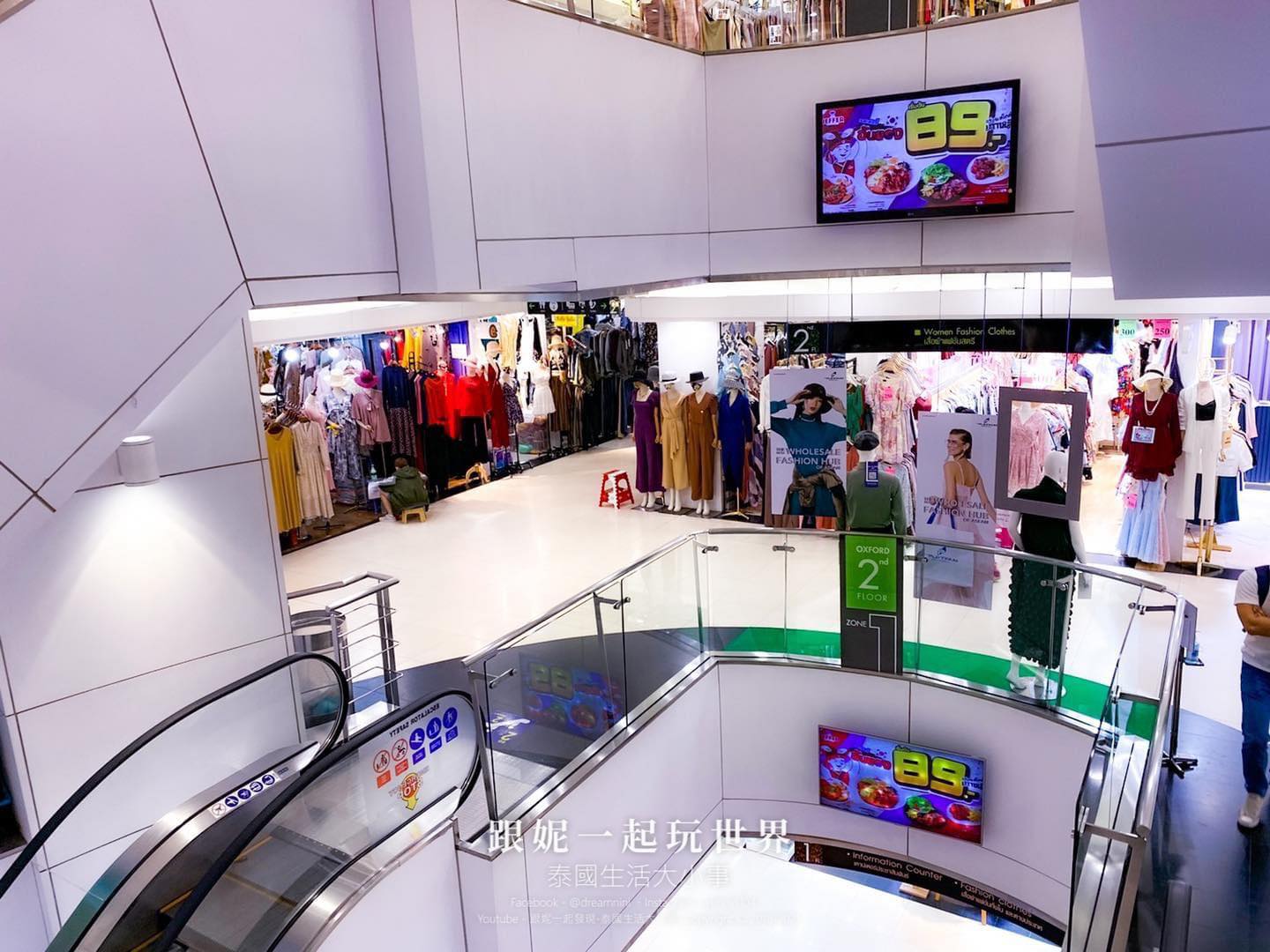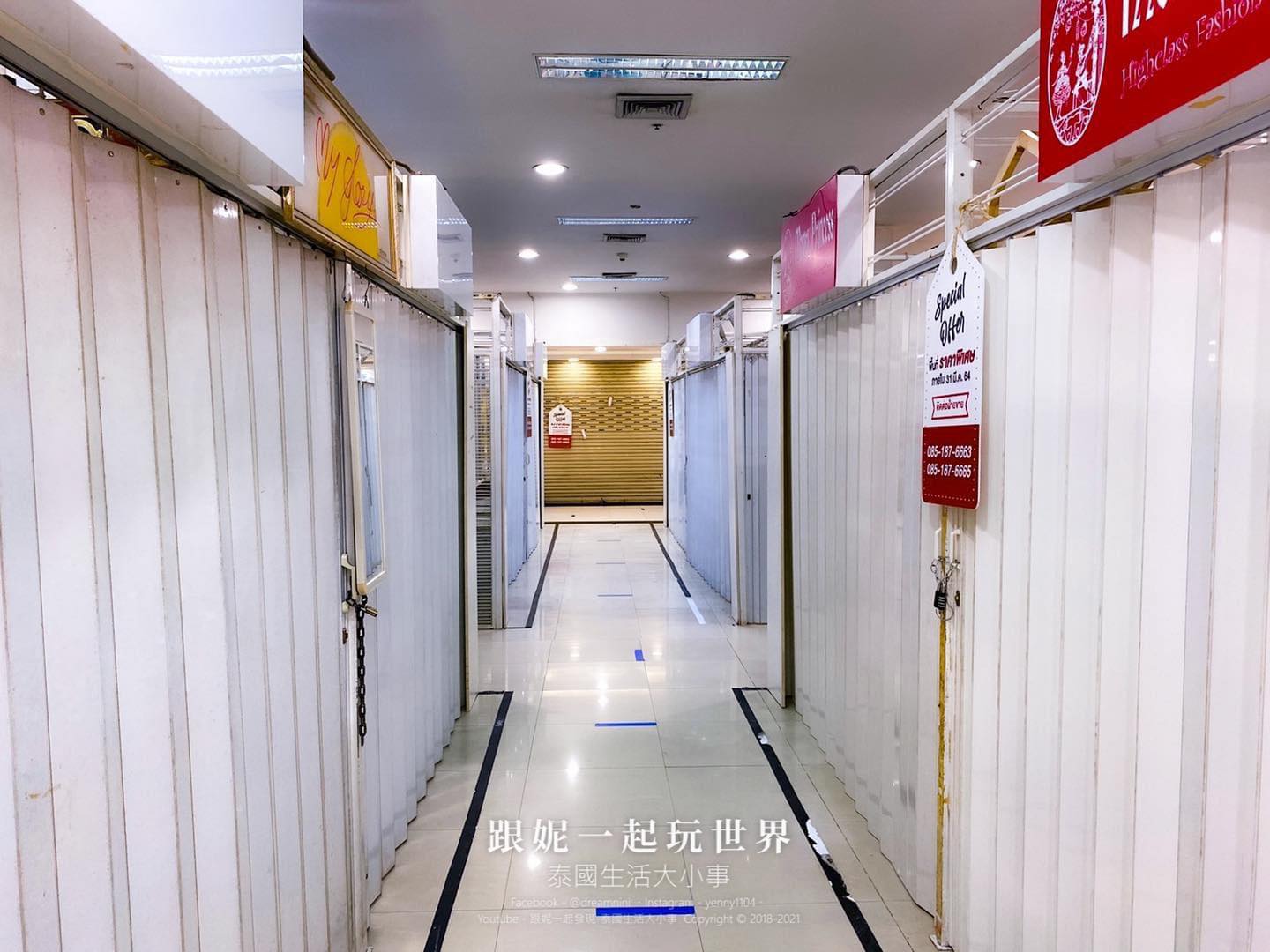 We're now seeing quiet alleys and empty shops, with only a few locals that frequent the precinct. Platinum Fashion Mall isn't the only tourist spots that are empty.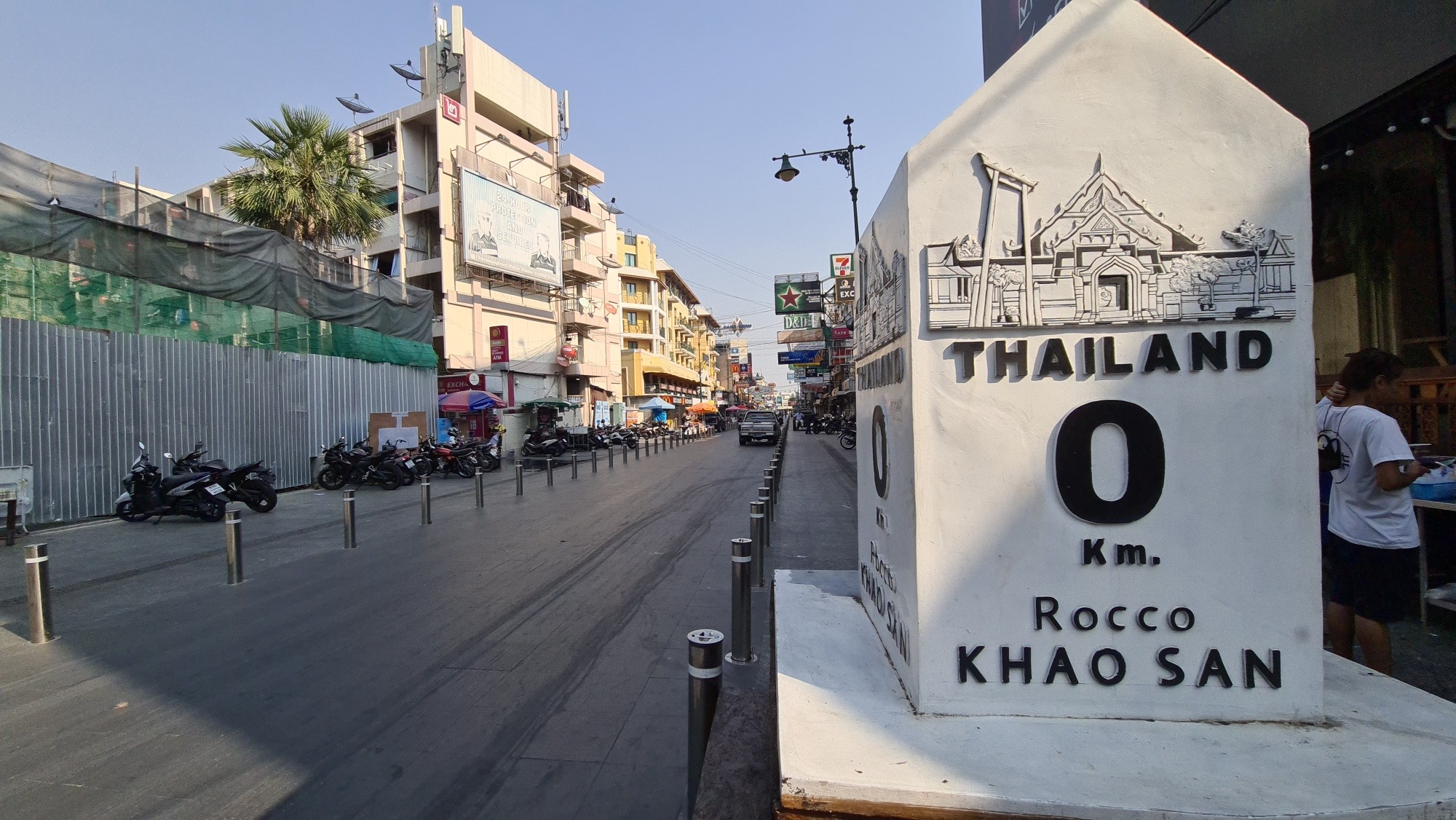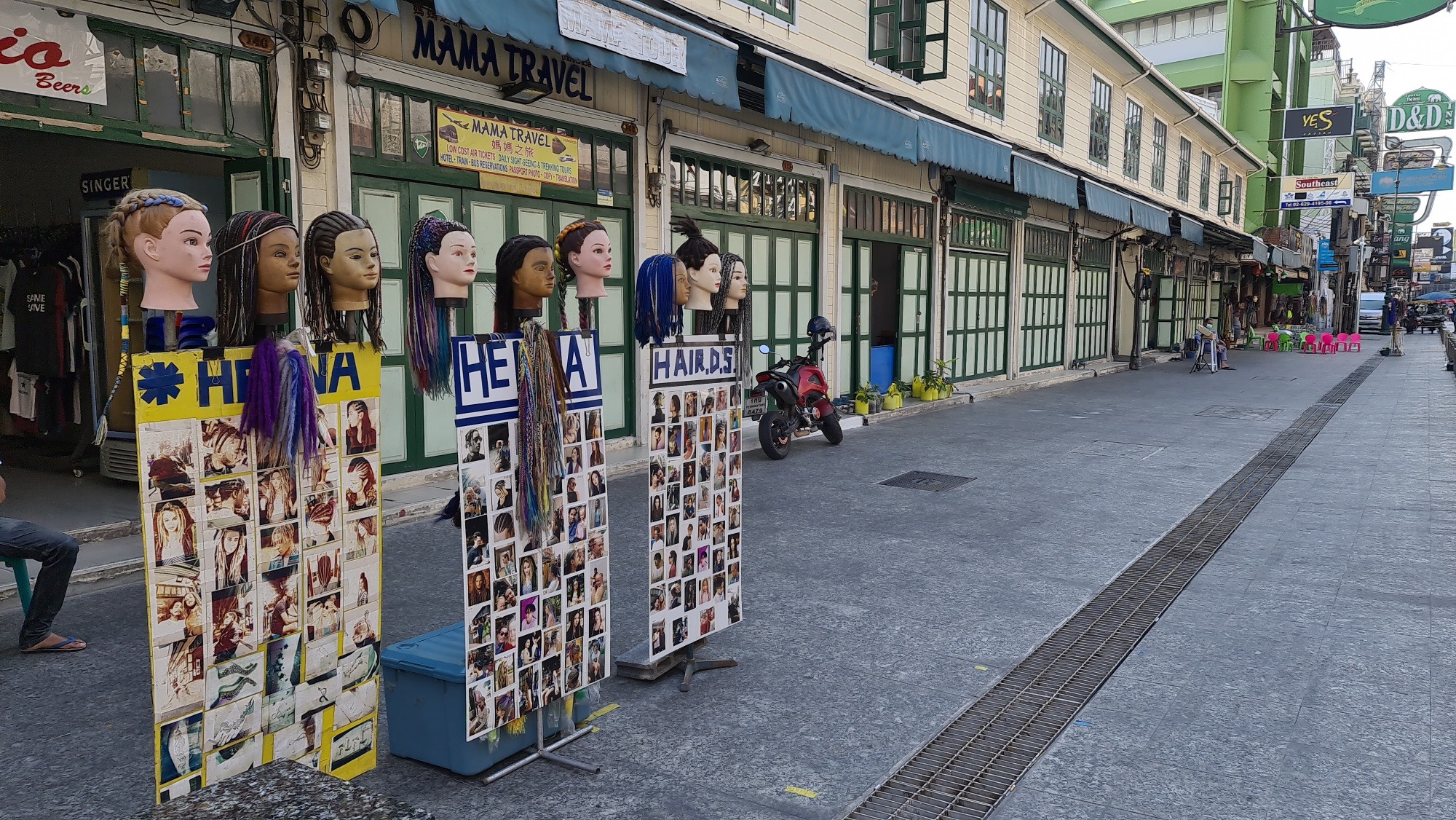 Khao San Road, an area known for being crazy with party hostels, cheap booze, massage and shopping all day long are now quite before 5 p.m. Previously, the area generates revenue of 1 billion baht each year and 99% of the customers were foreigners. While the locals do flock Khao San Road during the night, it is still hard to go back to where it was.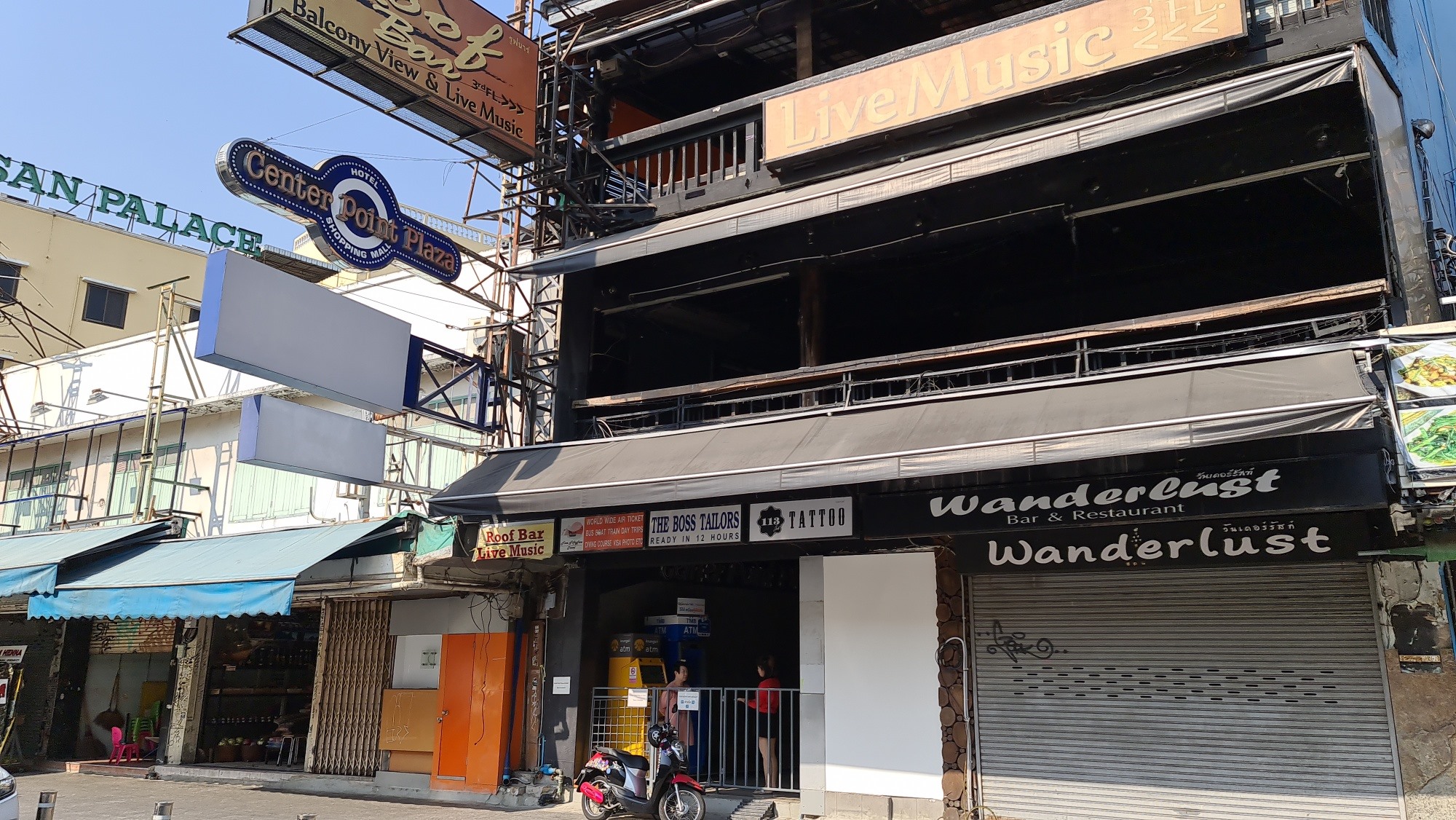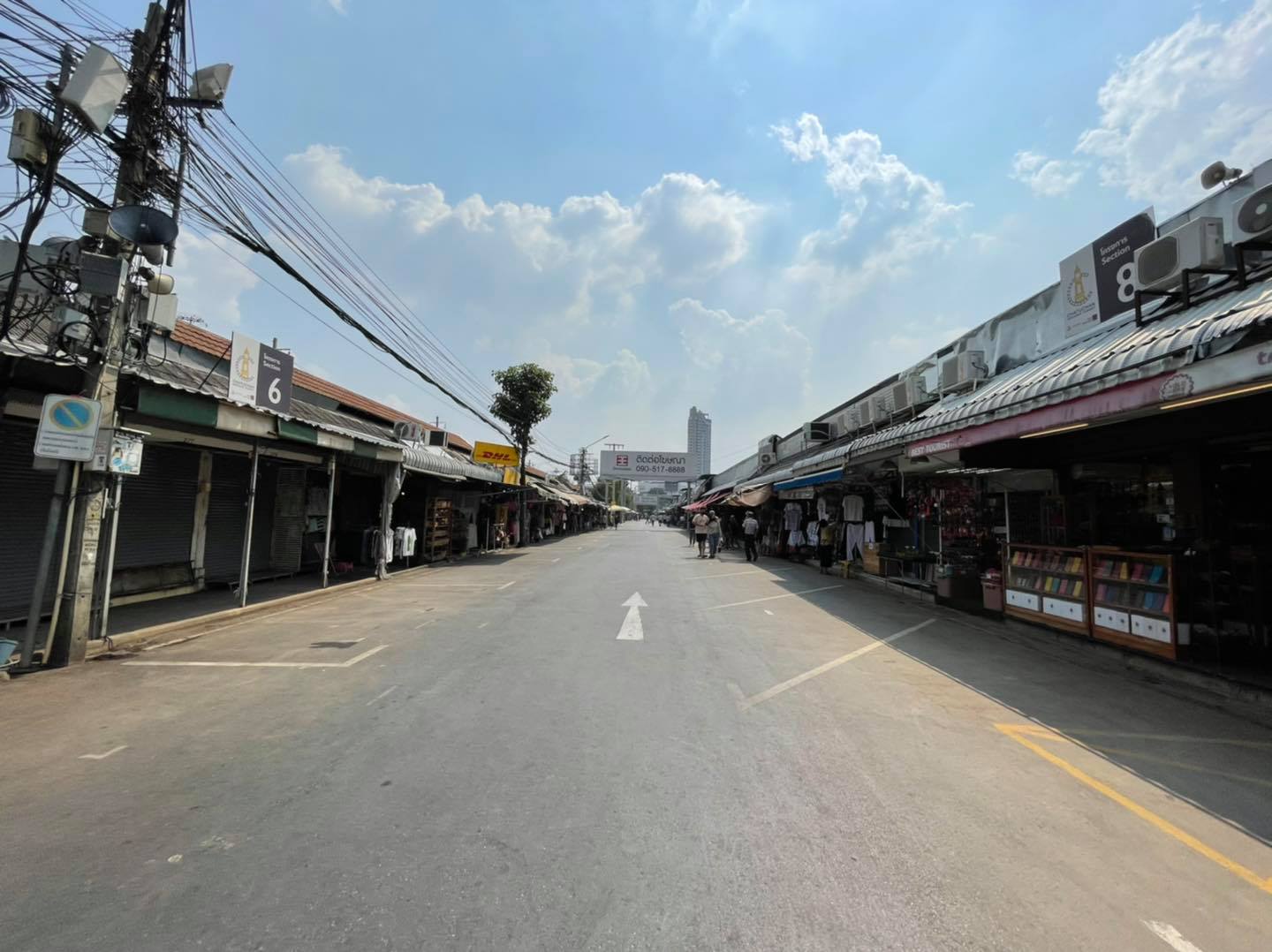 Vendors, shops and retailers at JJ Market are also facing the same issues. Many close their shops because they simply couldn't generate income from only a few locals. Some eateries though, are still welcoming locals.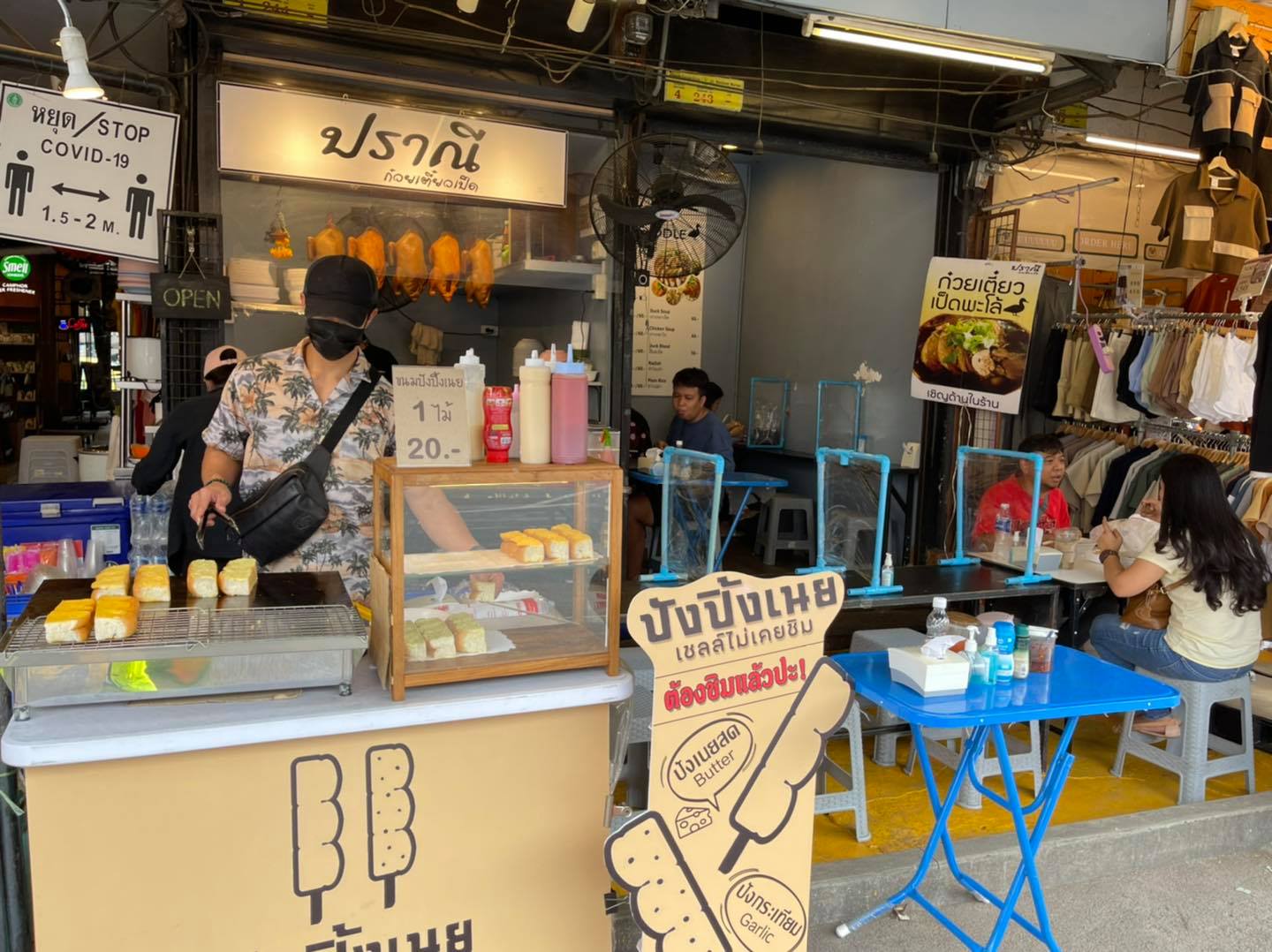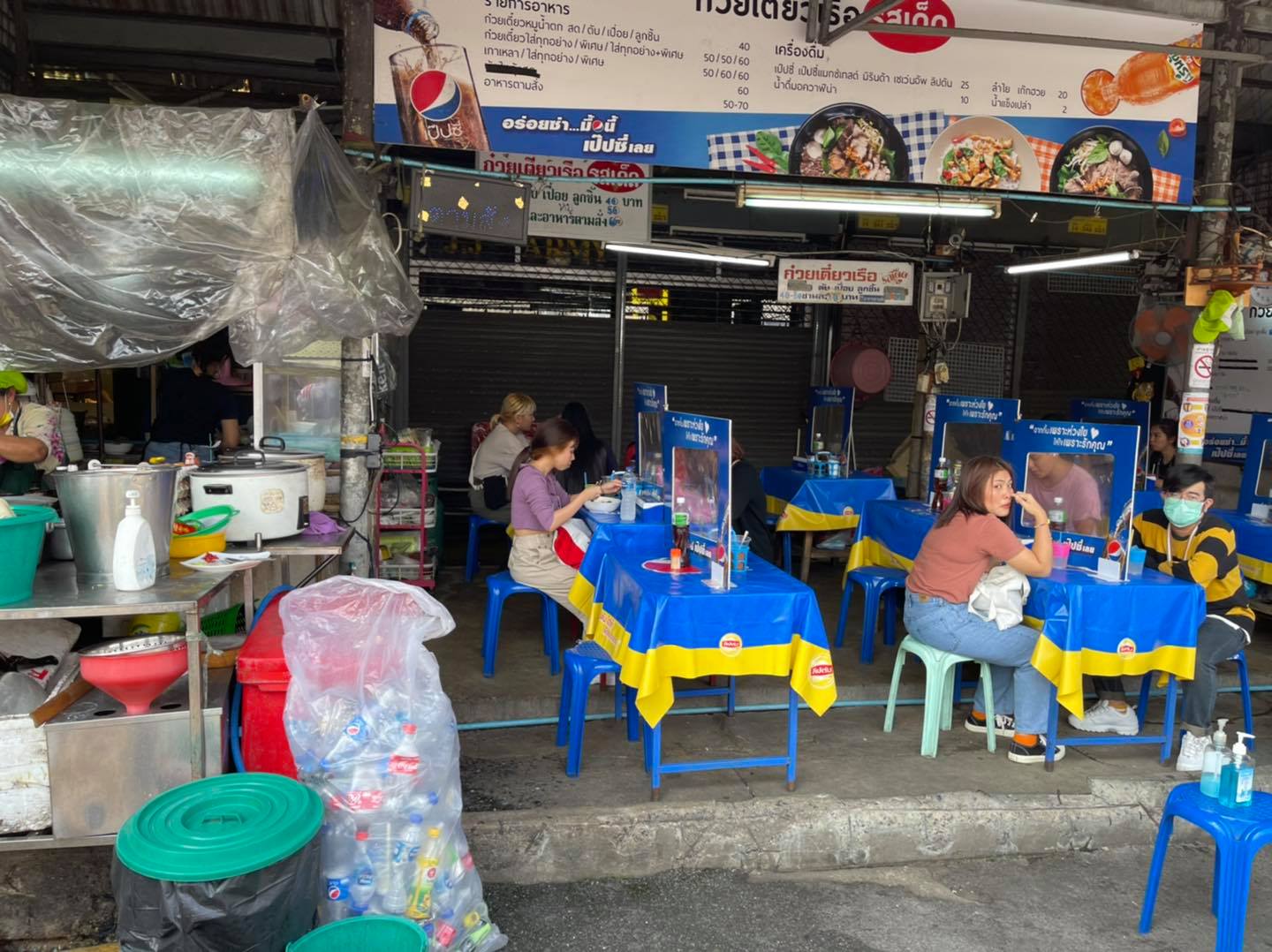 Our hearts go out to everyone out there, let us all hope for the best. The war isn't over, although tiring, we must continue to fight against the virus. Don't forget to practice social distancing and most importantly, safe hygiene. We're looking forward to the day we can all travel again, that's all, stay safe and buh bye!
Check Out: Try Making This 3-Ingredient Milk Pudding At Home For A Sweet Treat
Also Read: 57yo Thai Bus Driver Determined To Sell His Left Eye To Support His Family Due To Covid-19
Don't Miss Out: 3 Simple Steps To Make Thai Seafood Sauce That Will Take Your Dish To The Next Level
—
We would like to invite you to join our New Private Community Group! Here you are free to ask questions, share your love for food, and explore the Bangkok community! We will also regularly post about casual promos and the latest findings.
Click on the button below and hunt good food with us today!