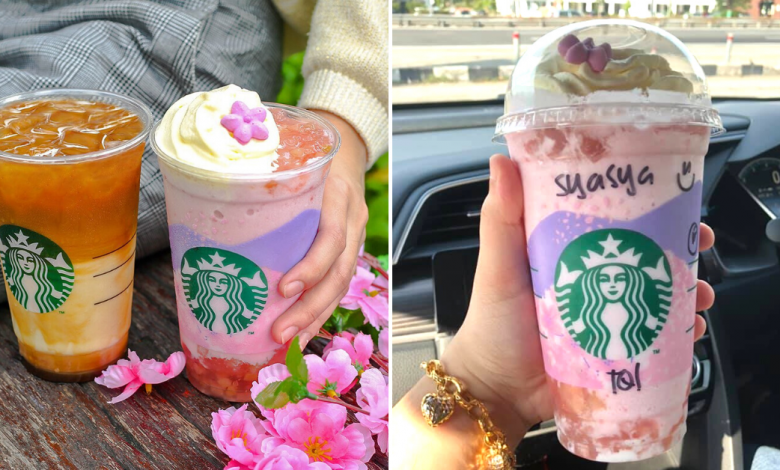 TL;DR
Starbucks Thailand introduces new Pink Peach Creme Frappuccino
Each cup comes with chunks of peach jellies and peach frappuccino as base
Available at all Starbucks Thailand outlets.
Sakura season is upon us and this means one thing; blossoming and everything pink. Well, who doesn't love pink right? Pink portrays feminine alongside ultra-luxe vibes. So, since it's the Sakura season, Starbucks Thailand has rolled out a fancy drink in pink. Make way for the brand new Pink Peach Creme Frappuccino.
Pink Peach Creme Frappuccino Is Here To Glam Your Instagram
Starbucks has always wow-ed us with their creative drinks. Each cup of drink varies according to different seasons. But the Sakura season is especially appealing to us because it's everything floral. And we're sure, most of us are suckers for floral items right?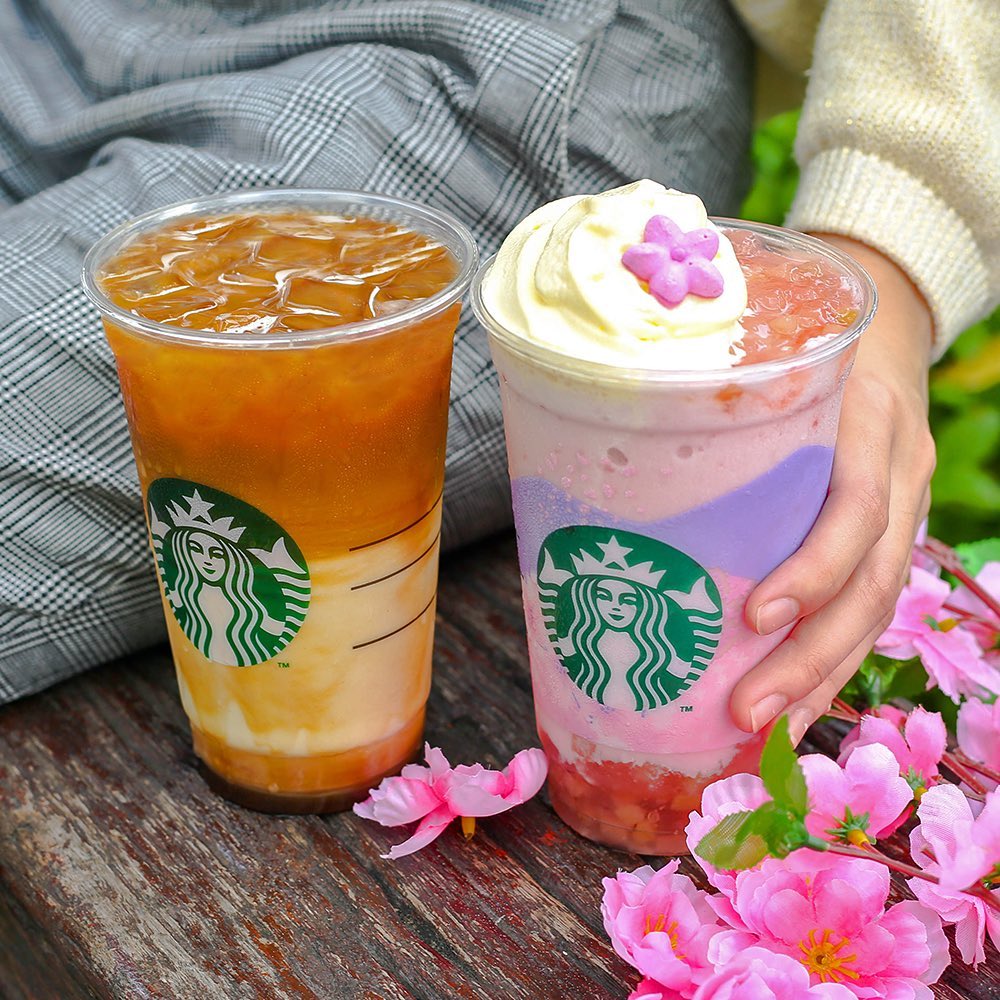 Aside from selling out Instagram-worthy drinks, we often think of Starbucks as that go-to spot for some quick caffeine fix. Drinks ranging from Macchiato all the way to signature Starbucks Frappucino, we are often spoiled for choice here.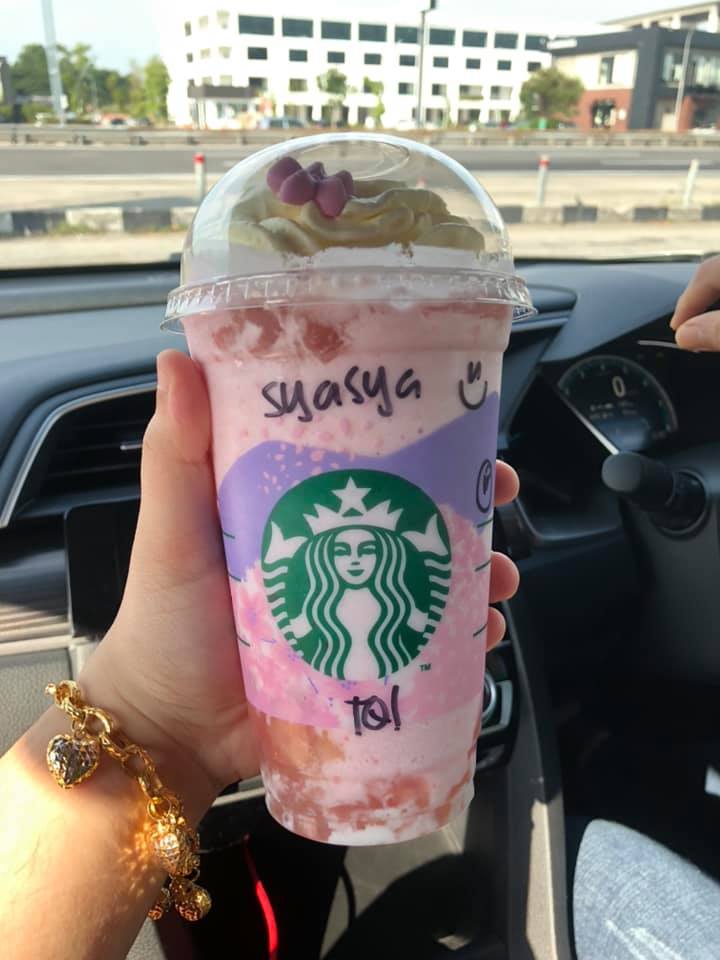 The new drink in the Sakura season is the Pink Peach Creme Frappuccino which looks absolutely stunning. Pink Peach Creme Frappuccino essentially consists of a Peach Frappuccino as base and in addition, there are chunks of peach jellies in the drink as well. So, this is perfect for foodies who love peaches and all-things pink.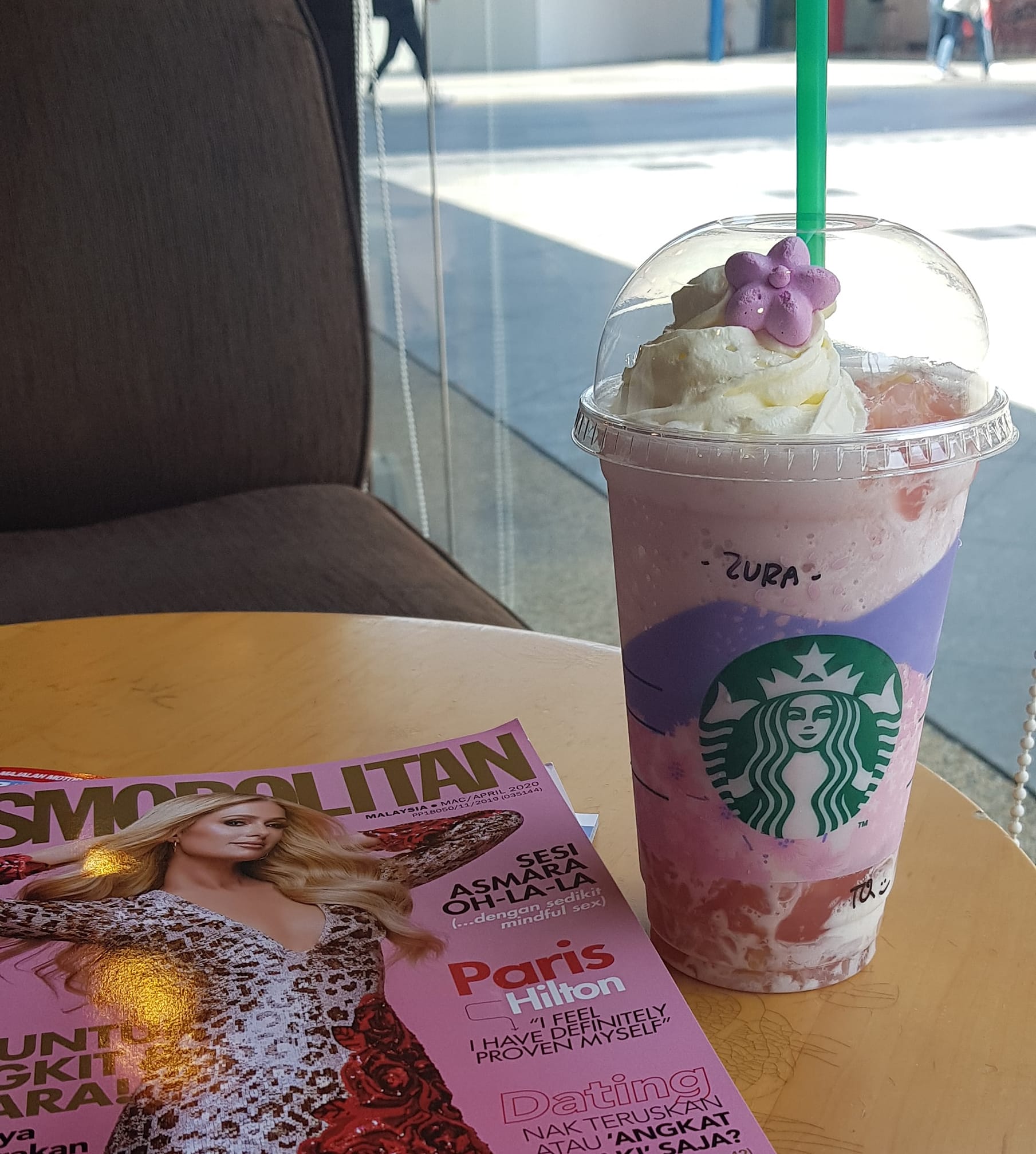 Available at all Starbucks Thailand outlets, the Pink Peach Creme Frappuccino comes in 3 sizes as well. Tall is 175 THB, Venti 180THB while Grande; 190THB.

If you're always one of the few who try out the latest menu at Starbucks, then we're sure you won't wanna miss out on this as well. Well, what are you waiting for? Time to glam up your Instagram.
Also Read: After You X Starbucks Limited Edition Dark Chocolate Butter Bun Is Irresistible
—
We would like to invite you to join our New Private Community Group! Here you are free to ask questions, share your love for food, and explore the Bangkok community! We will also regularly post about casual promos and latest findings.
Click on the button below and hunt good food with us today!