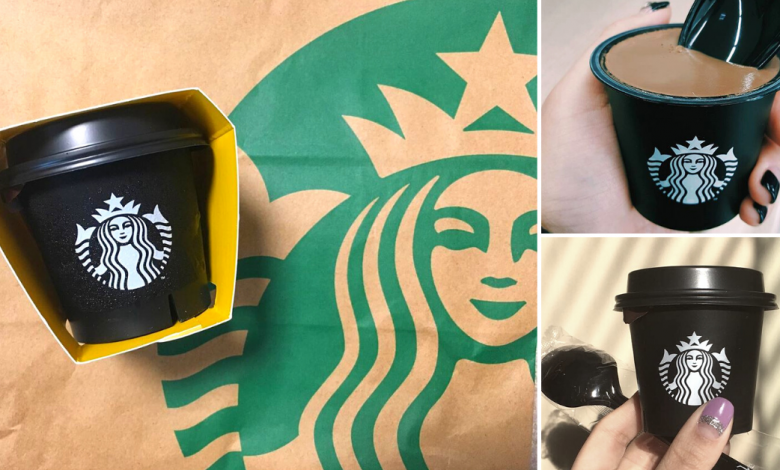 TL;DR
Starbucks Thailand has chocolate pudding in new packaging.
The Chocolate pudding comes in a sleek minimalist black cups.
Each pudding cup is priced at THB 75.
Hello there friends, we know right now with the spread of COVID-19, everyone is taking the necessary precautions to stay safe. In case you need some news about what's going on here in the food scene, we need to share that Starbucks Thailand has released new packaging for their chocolate pudding. It's none other than sleek-looking minimalist cups with strong gothic vibes.
Starbucks Thailand Releases Classy Packaging For Chocolate Pudding
Thailand, as we know it, has vast options of novel inventions in the food scene. If you've been to their convenience stores, you'll know what we're talking about. One can literally spend an entire day in 7-Eleven and never get bored of it. Of course, their Starbucks is worth mentioning too because they're always releasing new items that blow all of us away.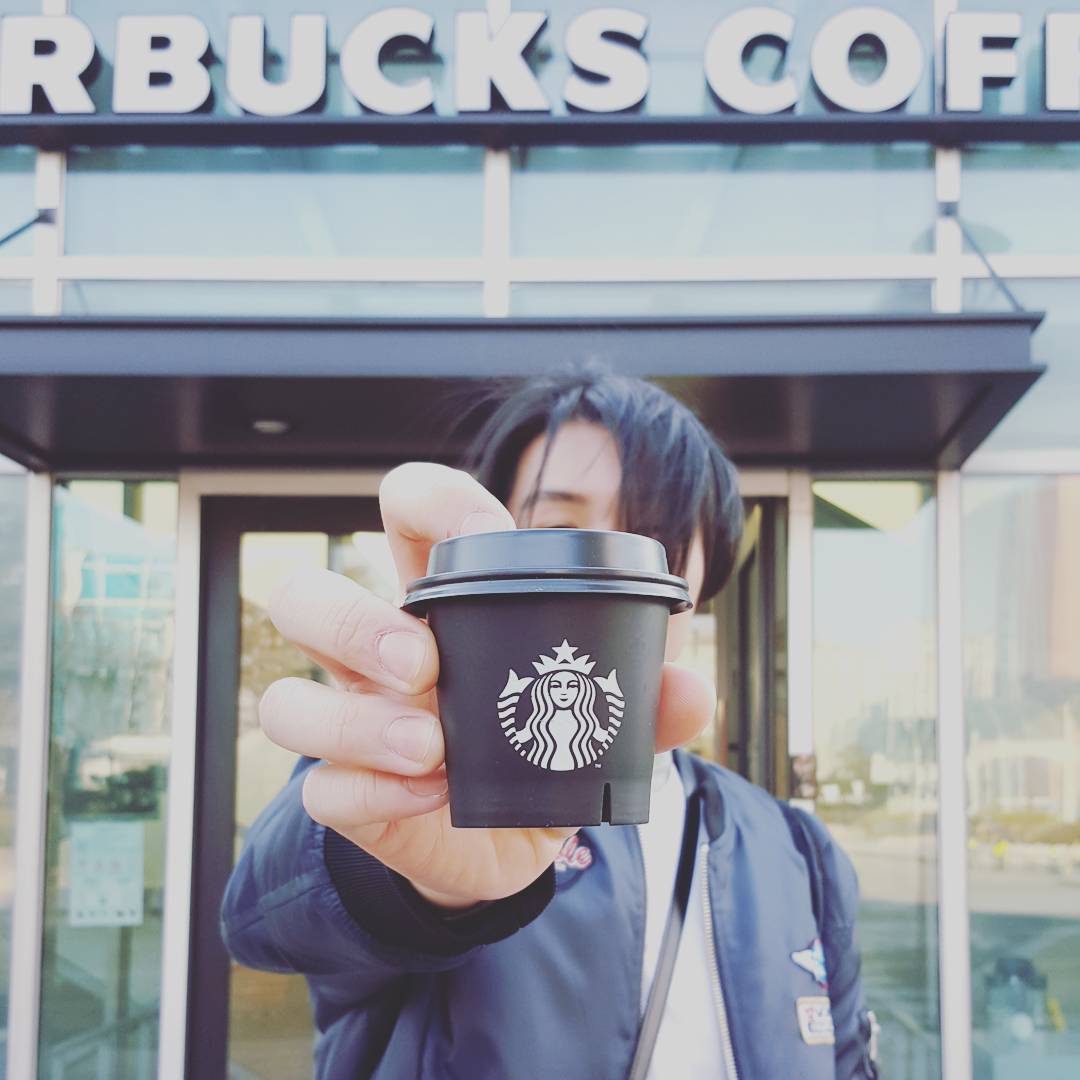 Starbucks Thailand has their own line of puddings, which was firstly spotted in Starbucks' outlets over in South Korea. Since then, Starbucks Thailand has been consistently releasing new pudding flavours. Also, the flavours of pudding at Starbucks Thailand definitely don't disappoint. There are seasonal pudding flavours such as Matcha and more.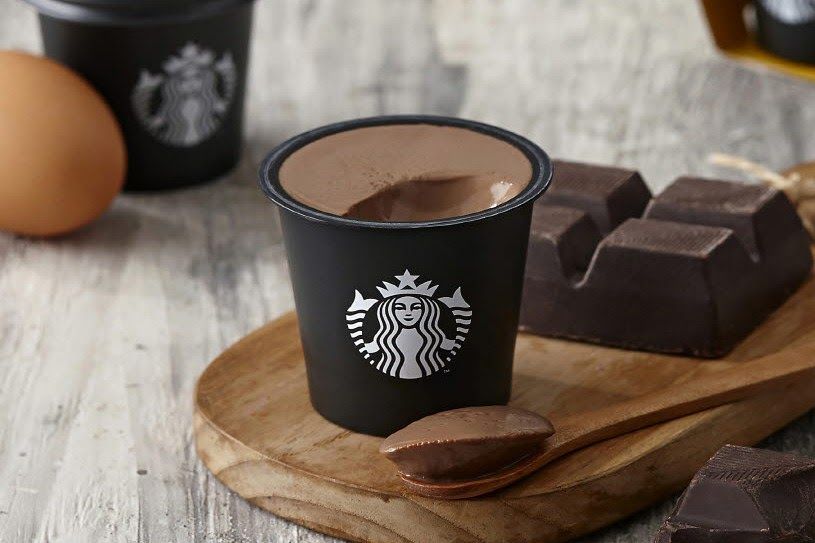 In case you're wondering how the pudding tastes like; it has a soft consistency that's almost jelly-like. Topped with its unique milk chocolate flavour, a bit of the pudding is never enough. But this time around, we're not focusing on the pudding flavours; but instead; the pudding cups. Normally, all pudding will be served in a classic white Starbucks cup. Recently, they have been repackaged and are now available in these classy luxurious looking black cups.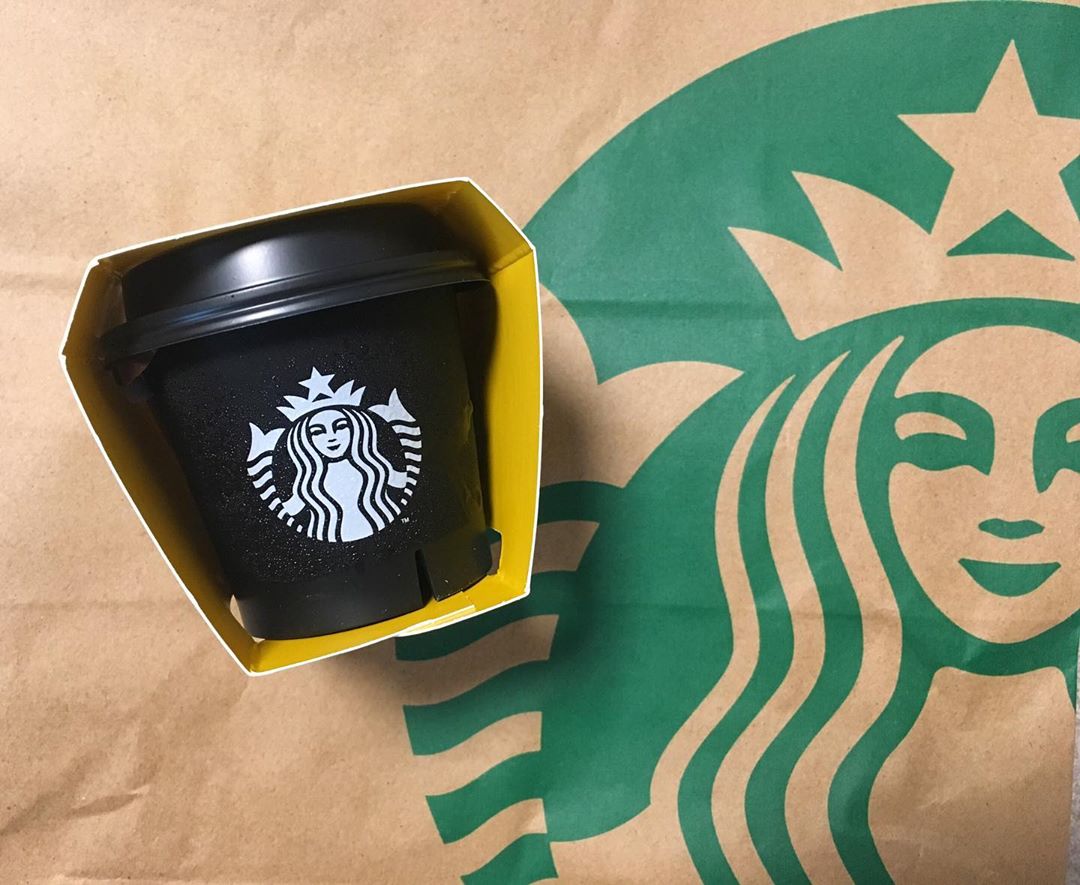 Will You Be Getting One?
You can get each cup of this pudding at only THB 75 and they will only be available while stocks last only. So, if you're a huge fan of Starbucks and find yourself constantly trying out every new release, then you won't wanna miss out on this. That's all from us and before we go, let us drop a friendly message to you guys. Remember to stay safe and stay hygienic. Bye!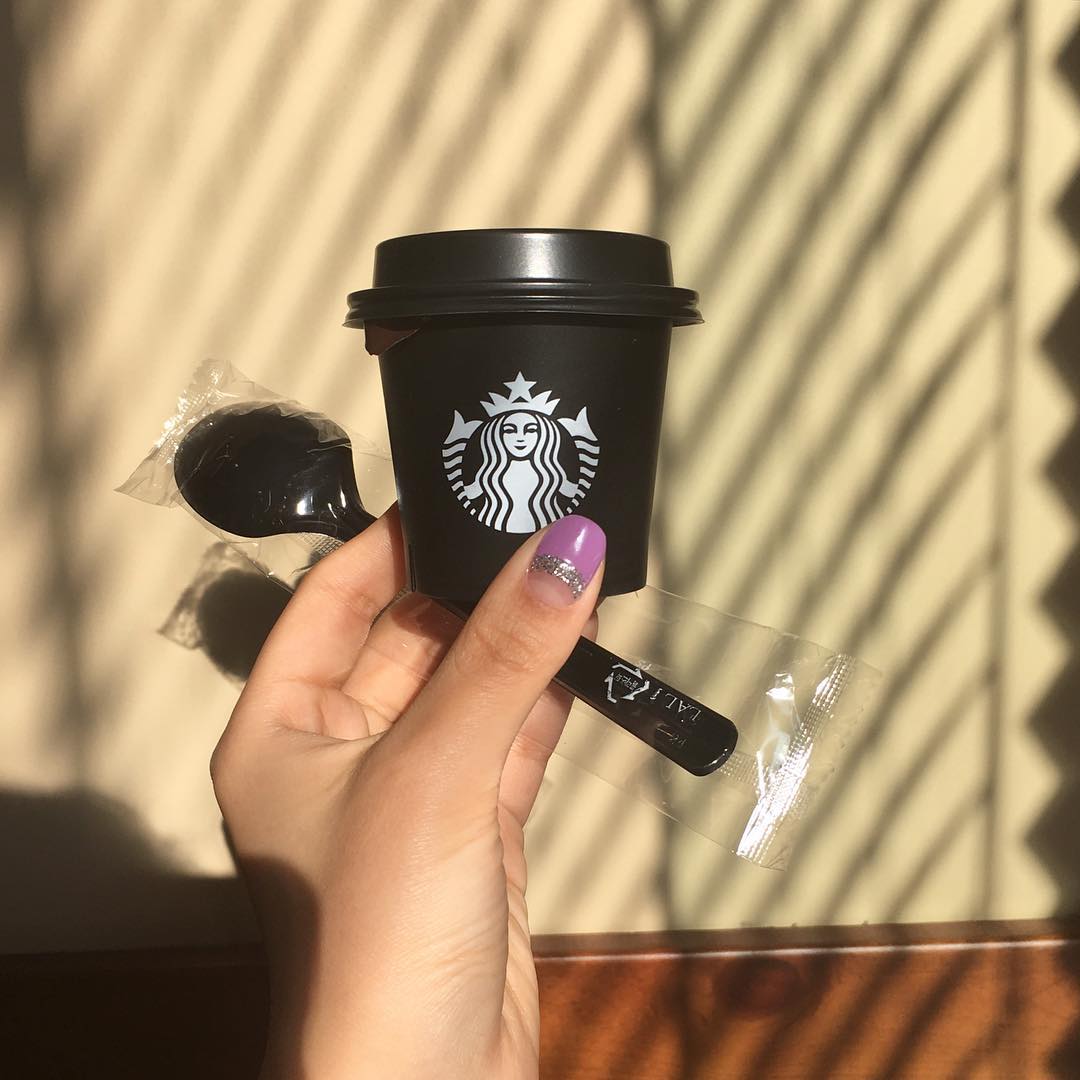 Check Out: Starbucks Thailand Introduces New Pink Peach Creme Frappuccino And It Looks Dreamy
—
We would like to invite you to join our New Private Community Group! Here you are free to ask questions, share your love for food, and explore the Bangkok community! We will also regularly post about casual promos and latest findings.
Click on the button below and hunt good food with us today!