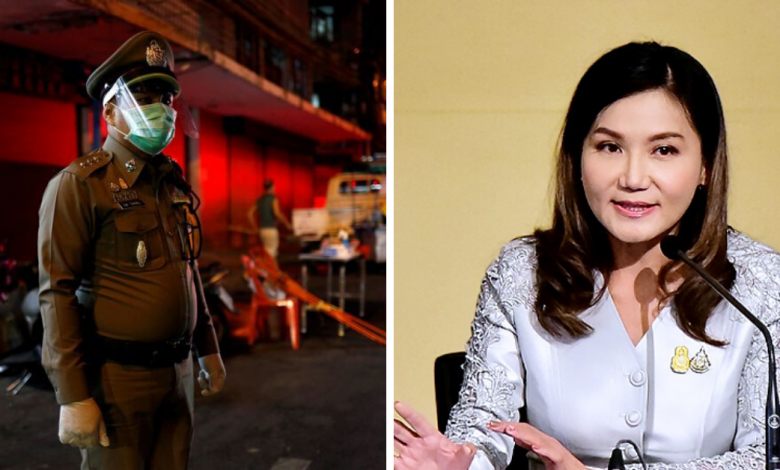 The Government of Thailand may extend the existing nationwide curfew to 24 hours if the Covid-19 situation worsens. This announcement by government spokesperson, Narumon Pinyosinwat, comes just a few days after Thailand announced its 10pm to 4am night-time curfew that is effective today, 3rd April 2020.
The Existing Nationwide Curfew Restricts Anyone From Leaving Their Homes Except For Essential Services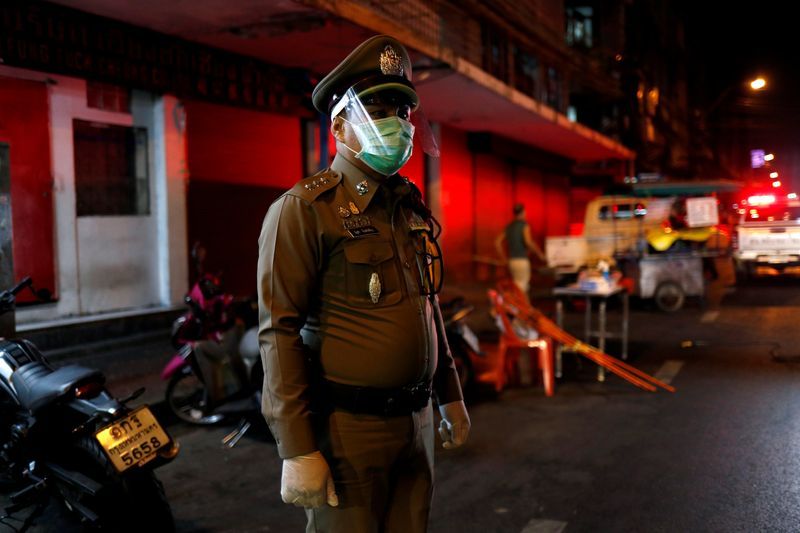 The existing night-time curfew that has been effective since 3rd April 2020, restricts anyone from leaving their homes except for essential services. The exempted services include transport of goods, medical supplies, and medical personnel.
The Government Is Finding More Stringent Ways To Contain The Virus
In addition to the curfew, the Thai government has encouraged its civilians to do their part by wearing face masks, sanitizing their hands and keeping a distance from each other. The government has even put stickers on seats of buses and trains to indicate "no seat zones".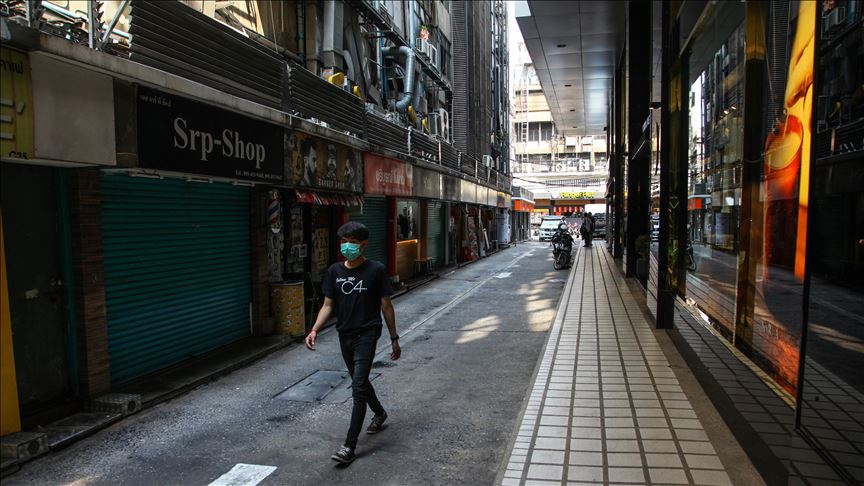 Sources: The Nation Thailand, The Star Malaysia
Also Read: Thailand Implements Nationwide Night Curfew Starting 3 April 2020
–
We would like to invite you to join our New Private Community Group! Here you are free to ask questions, share your love for food, and explore the Bangkok community! We will also regularly post about casual promos and latest findings.
Click on the button below and hunt good food with us today!