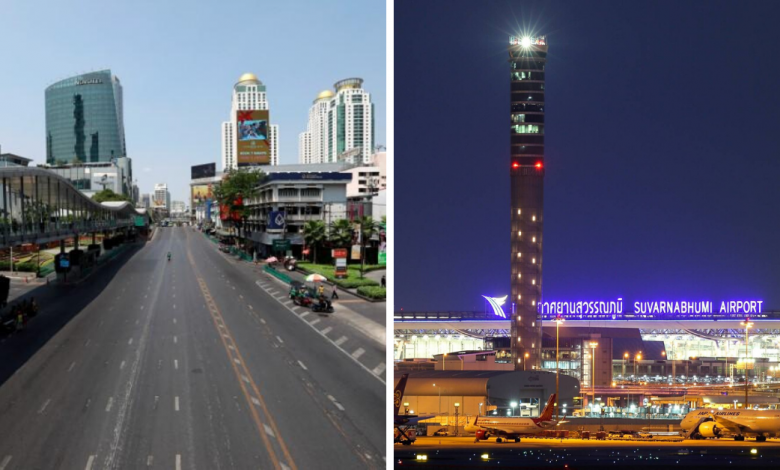 TL;DR
Emergency Decree to continue after 30 April for one more month
Curfew and other restrictions continue to be carried out for next month
Inbound flight ban extends till end of May as well
The Nationwide Curfew Continues On For Another Month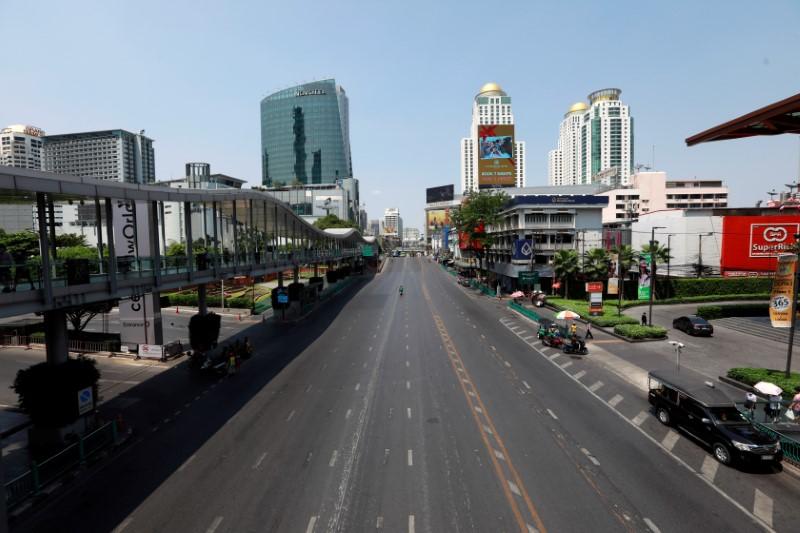 The Centre for Covid-19 Situation Administration (CCSA) has just announced that the Emergency Decree will continue to proceed till the end of May after it expires on 30 April. This means that the nationwide curfew from 10PM – 4AM will continue on and there will be no social gathering allowed as well. These are just one of the few restrictions that will be carried on.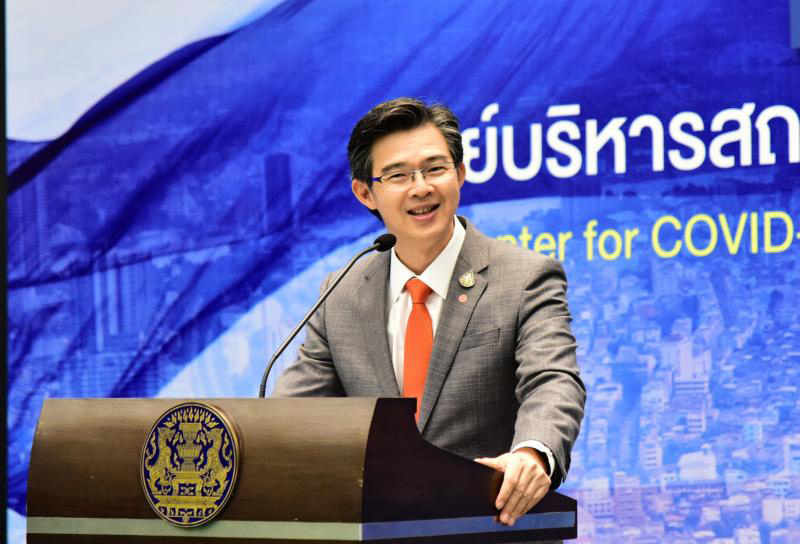 CCSA spokesman Taweesilp Visanuyothin said that the decision was made due to the concern that the virus will return, as the centre is still in the midst of stopping it from spreading further. He also mentioned that a public survey was carried out by The National Security Council. As a result, the public had preferred to have the Emergency Decree extended.
Inbound Flight Ban To Continue As Well Till End Of May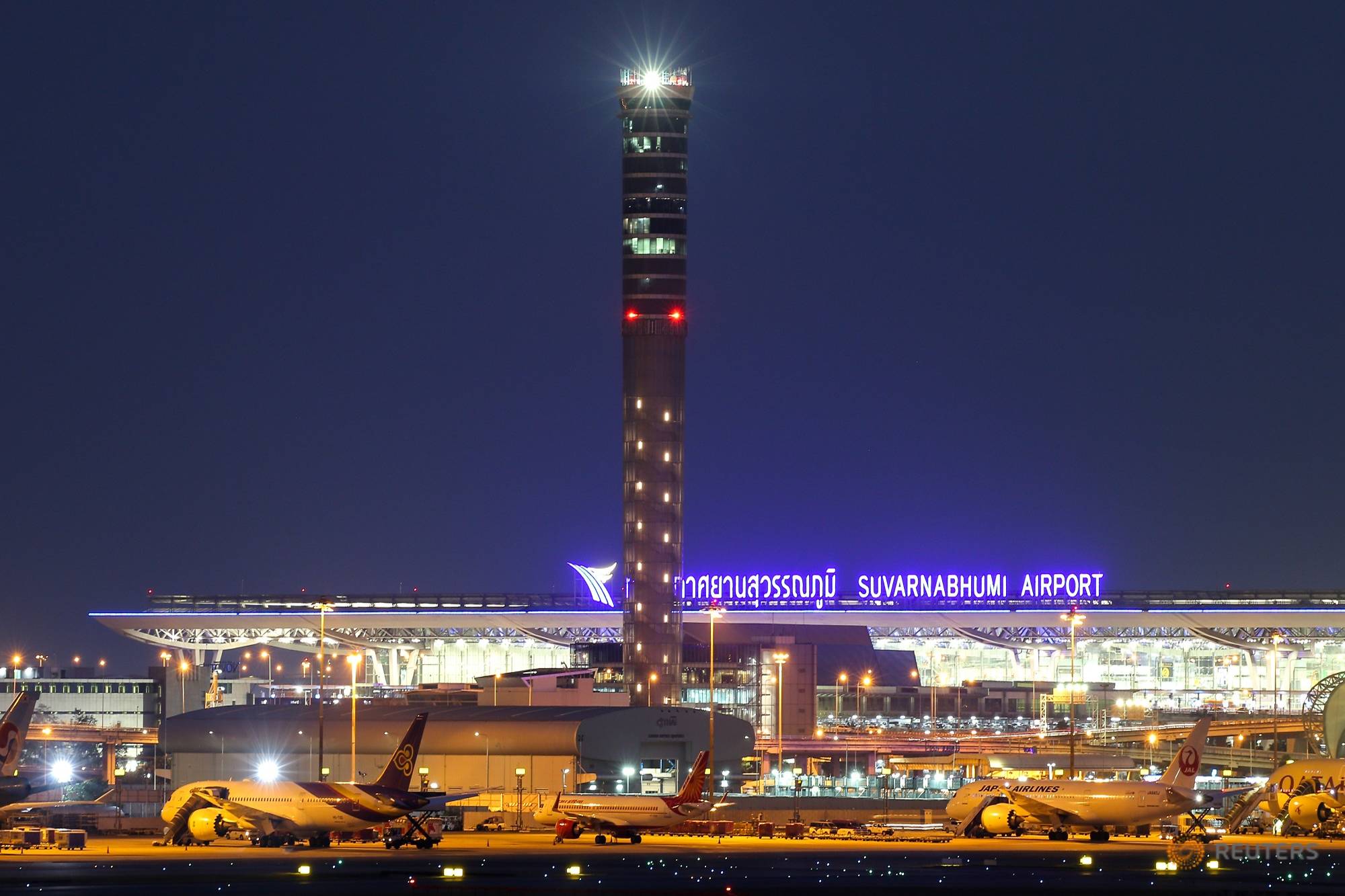 In related news, all inbound flights will continue to be banned from entering Thailand up till the middle of May. The Civil Aviation Authority of Thailand (CAAT) will extend its ongoing ban for another month. It was supposedly set to end on 30 April.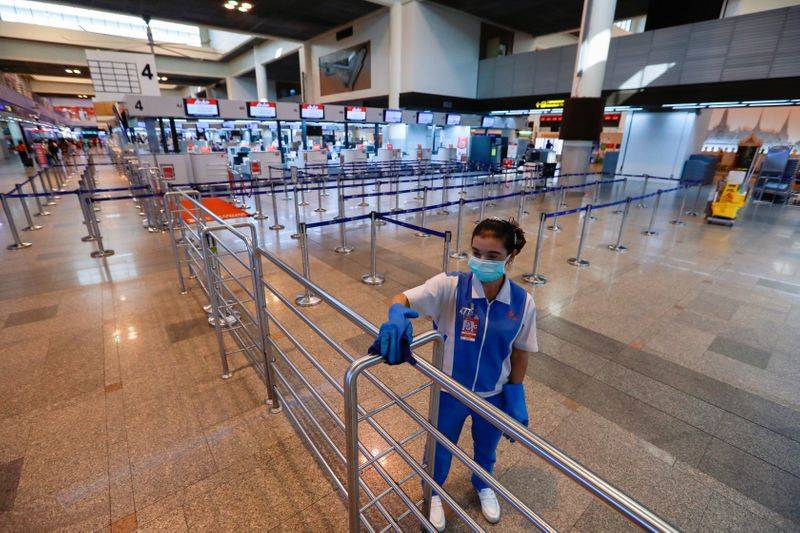 This will be the fourth extension since it began on 4 April, in order to further curb the outbreak of the COVID-19 pandemic. The fourth extension is called upon since infection rates in overseas are still comparatively higher than Thailand. Despite the ban, repatriation flights will still continue to take place from 26 to 30 April.
Thailand has been recording a lower number of new cases per day. Just today, 9 new cases and 1 death have been reported. Today records the first single digit numbers of new cases after weeks of double digits reporting.
Continue To Stay Home & Be Cautious
With the subsequent extension, we all just have to stay put and wait it out for another month. Be cautious and be patient because it'll be worth it in the end. Let's all hope that in another month's time, the situation will be under control and hopefully have no more records of new cases every single day.
Read more: Rare Wildlife Spotted Roaming Freely As Tourist Hotspots In Thailand Empties Out
–
We would like to invite you to join our New Private Community Group! Here you are free to ask questions, share your love for food, and explore the Bangkok community! We will also regularly post about casual promos and latest findings.
Click on the button below and hunt good food with us today!